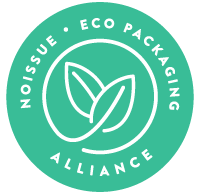 Restoring vintage furniture is a homeware craze that we are so here for! Aside from bringing new life to unique pieces, owners get to choose the more sustainable option since that's one less piece thrown into the landfill. Based in Toronto, Canada, Amanda and Jp source, restore, rent, and sell vintage furniture. They specialize in high-end Danish/Scandinavian pieces and well-known North American and European brands, while sourcing noissue packing and marketing materials such as their Stamp and Stickers.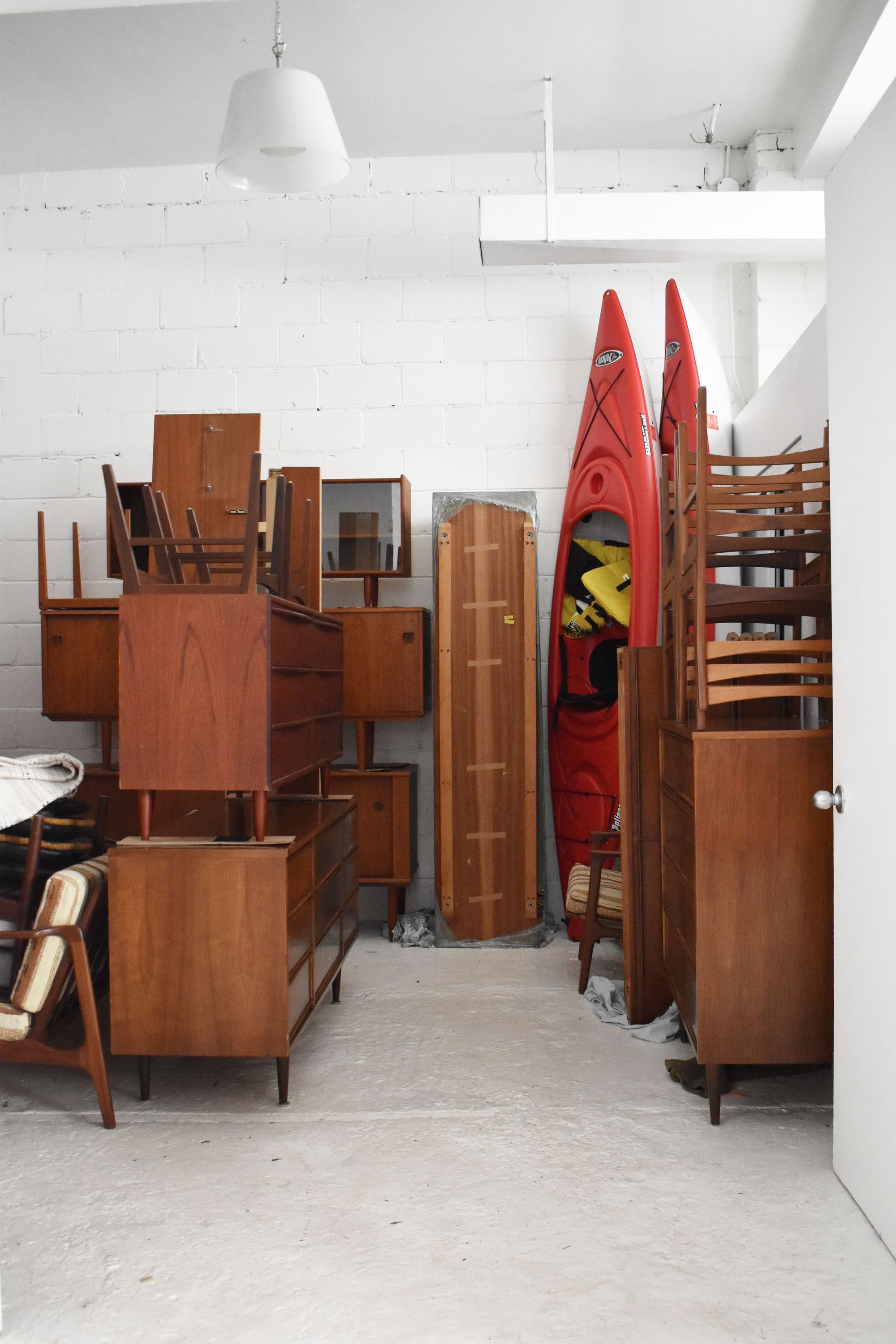 Amanda and Jp were inspired to start their business by their love for design, aesthetics, and the restoration of pieces. Post Design Collective specializes in wood products and bringing new life to amazing pieces that simply would've been thrown away or wasted. Sustainability means a lot to the business. In fact, since they started the business in November, Amanda and Jp have been planting five trees through One Tree Planted for each and every piece sold. Post Design Collective is committed to making a positive impact on the community and the environment which was why they also opted for custom recycled packaging with noissue.

"We realize that everything we do has an impact, no matter how small. While we preserve vintage furniture and other pieces for continued reuse, we also save other bulk store pieces from being bought and wasted with a much shorter lifespan."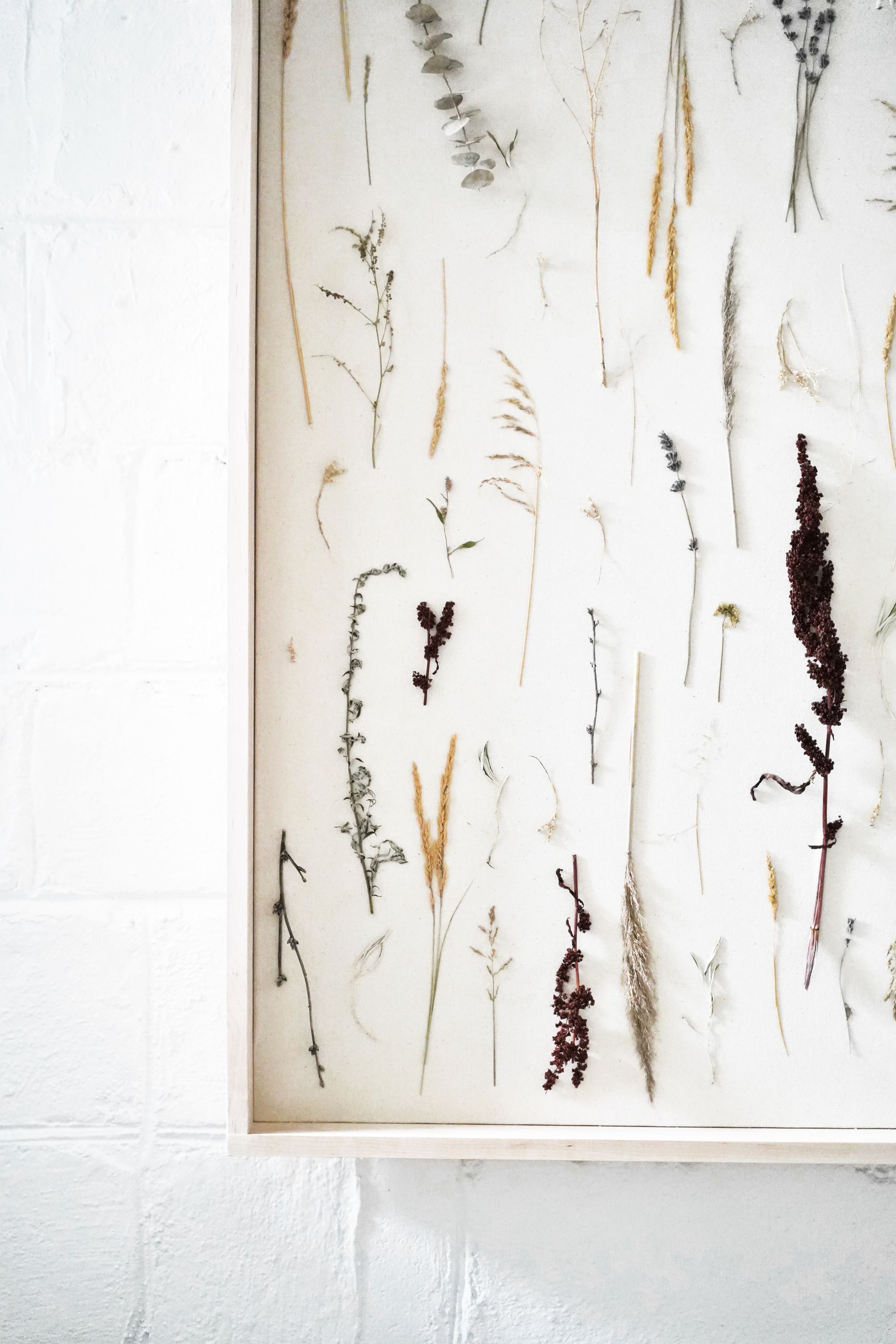 It's a no-brainer that furniture brands carry very large items which can cost a lot to ship in terms of cost and carbon, so any time Post Design Collective sees how they can be more sustainable, they take it. For pieces that are shipped locally or available for studio pickup, the furniture brand offers a no-cost option for customers to select no-waste packaging—cutting the need for extra packaging such as a stretch wrap, bubble wrap, boxes, cardboard, etc. They sourced their Stamp and Stickers from noissue because they needed packing materials that showcased their branding while staying true to their sustainability values. Partnering with noissue and joining the Eco-Alliance allows Post Design Collective to stay committed and show their customers and clients that they're doing their part in protecting the environment.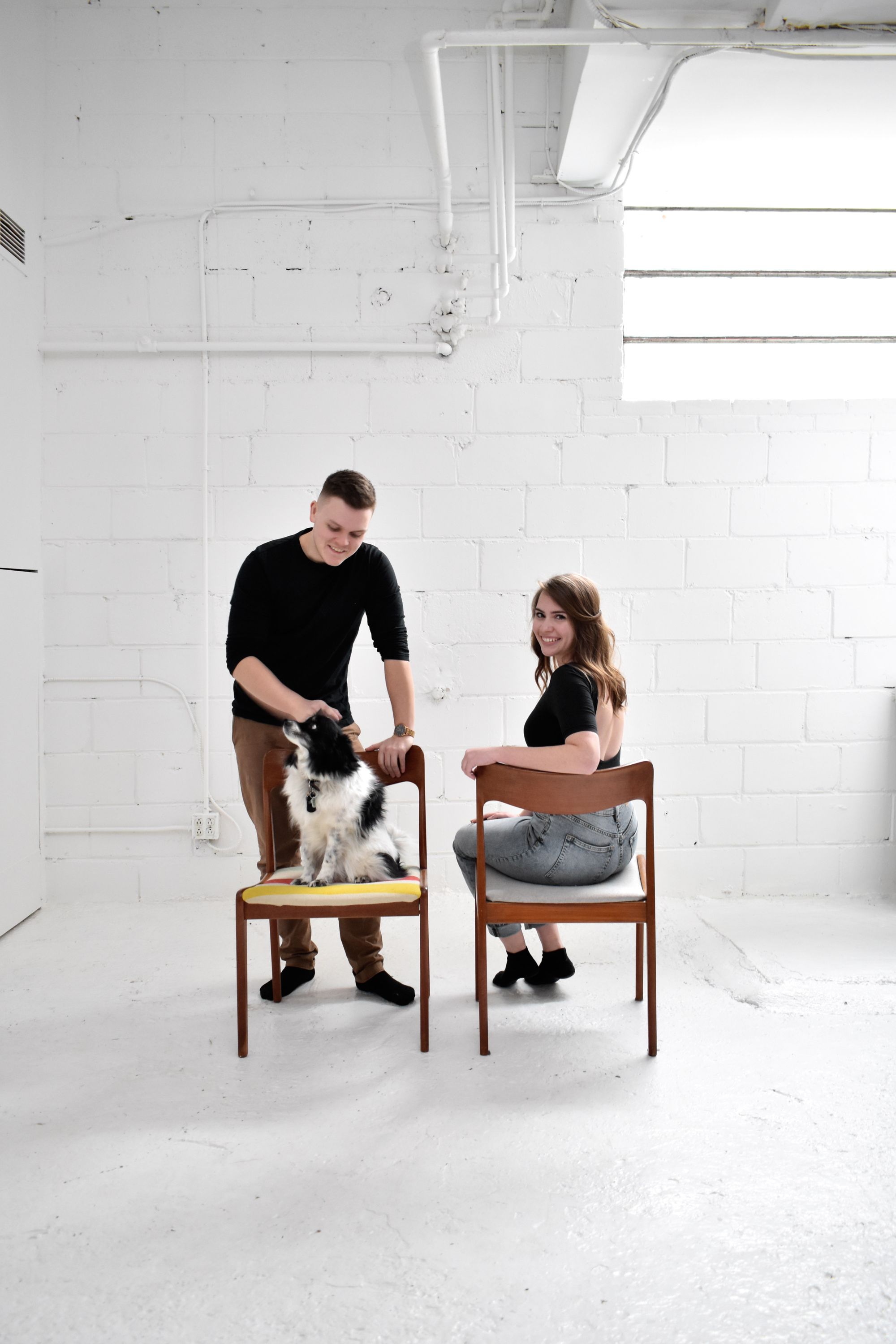 What sets Post Design Collective apart from other furniture businesses is that all of their products are preloved vintage pieces that are over 30 years old. All items are sourced locally, refinished, and/or reupholstered by themselves or a partner refinisher. Amanda and Jp assure that each product is ready for use for another 50 years, saving so many from being thrown into landfills every year. While this is a great way to extend the lives of functional furniture, it makes an unpredictable inventory and sales. The uncertainty of the pieces they find has been one of the biggest challenges that Amanda and Jp have faced since they started the brand. In order to keep the business running and to have a steady source of income, they've begun offering some of their pieces for rent for real estate staging, film production, and photography shoots in addition to putting them up for sale.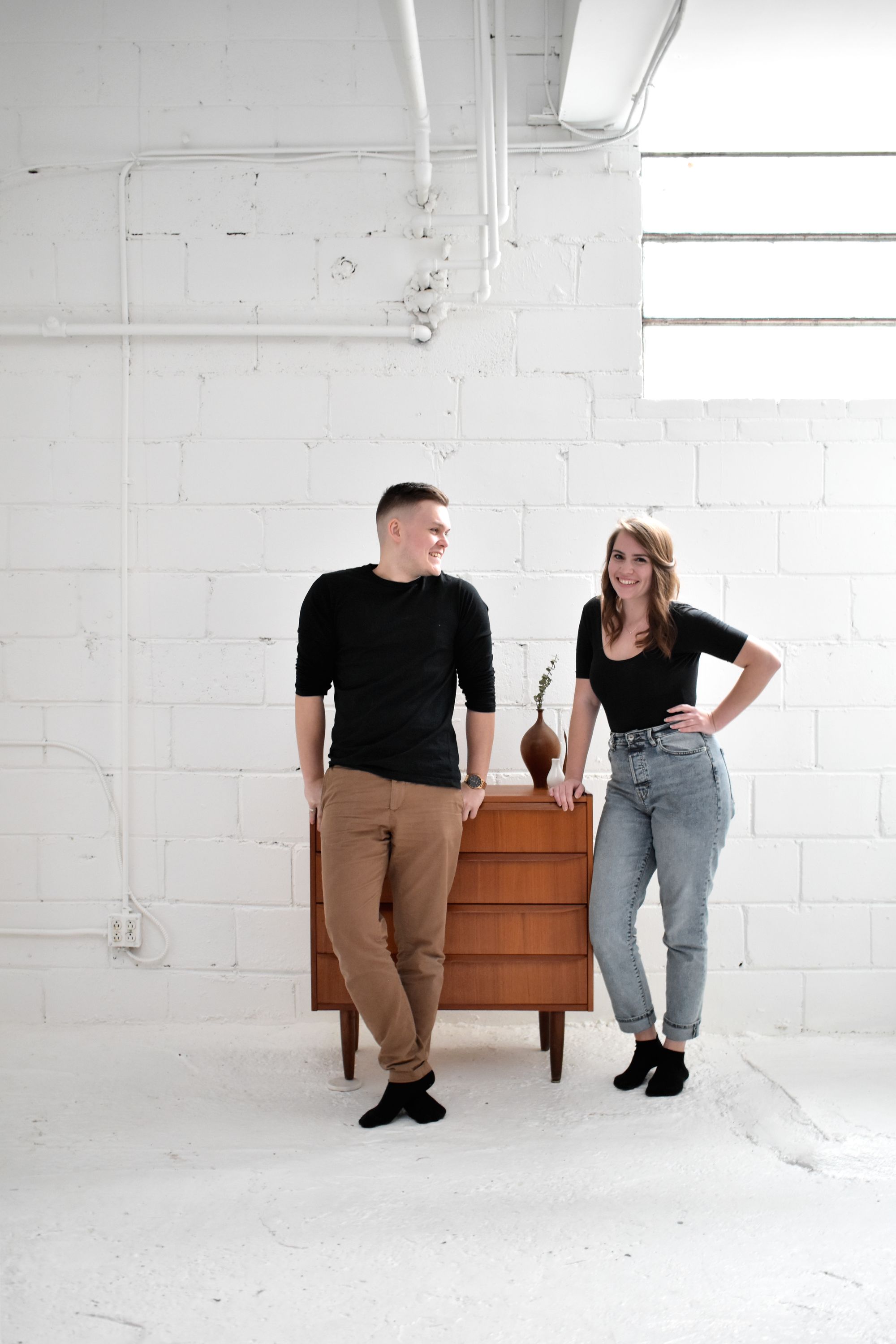 Amanda and Jp's advice to other entrepreneurs who aspire to venture into the same industry as theirs is to just go for it! There are so many things that people just throw away that can easily be given a second life, they just need a little bit of time and effort. Plus, who wouldn't want a vintage piece that can be upcycled into something uniquely yours? Shopping from Post Design Collective is definitely a win-win!
---
Find more of Post Design Collective here:‌‌‌‌‌
‌‌‌‌‌‌‌‌
Website: postdesigncollective.com
Instagram: @postdesigncollective
Like this story? Tell us yours! Share your brand story and love for your custom packaging and get a chance to be featured on the wrap! If you're a noissue customer and are interested, you can join the Eco-Alliance by clicking here and answering a few questions here.
Questions? Email us at ecoalliance@noissue.co