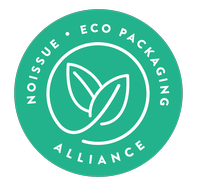 Baking traditional desserts is a great way to proudly share your culture with other people. Ploynita Chokpaiboon grew up with her aunt Chosita's dessert shop Pransuk in Chiangmai, Thailand. Pransuk was founded by Chosita in 2012 to introduce and share the stories of traditional forgotten Thai desserts by recreating them into new forms. Chosita agreed to pass her recipes on to Ploynita after she completed her master's degree and Pransuk Dessert London was launched in December 2020.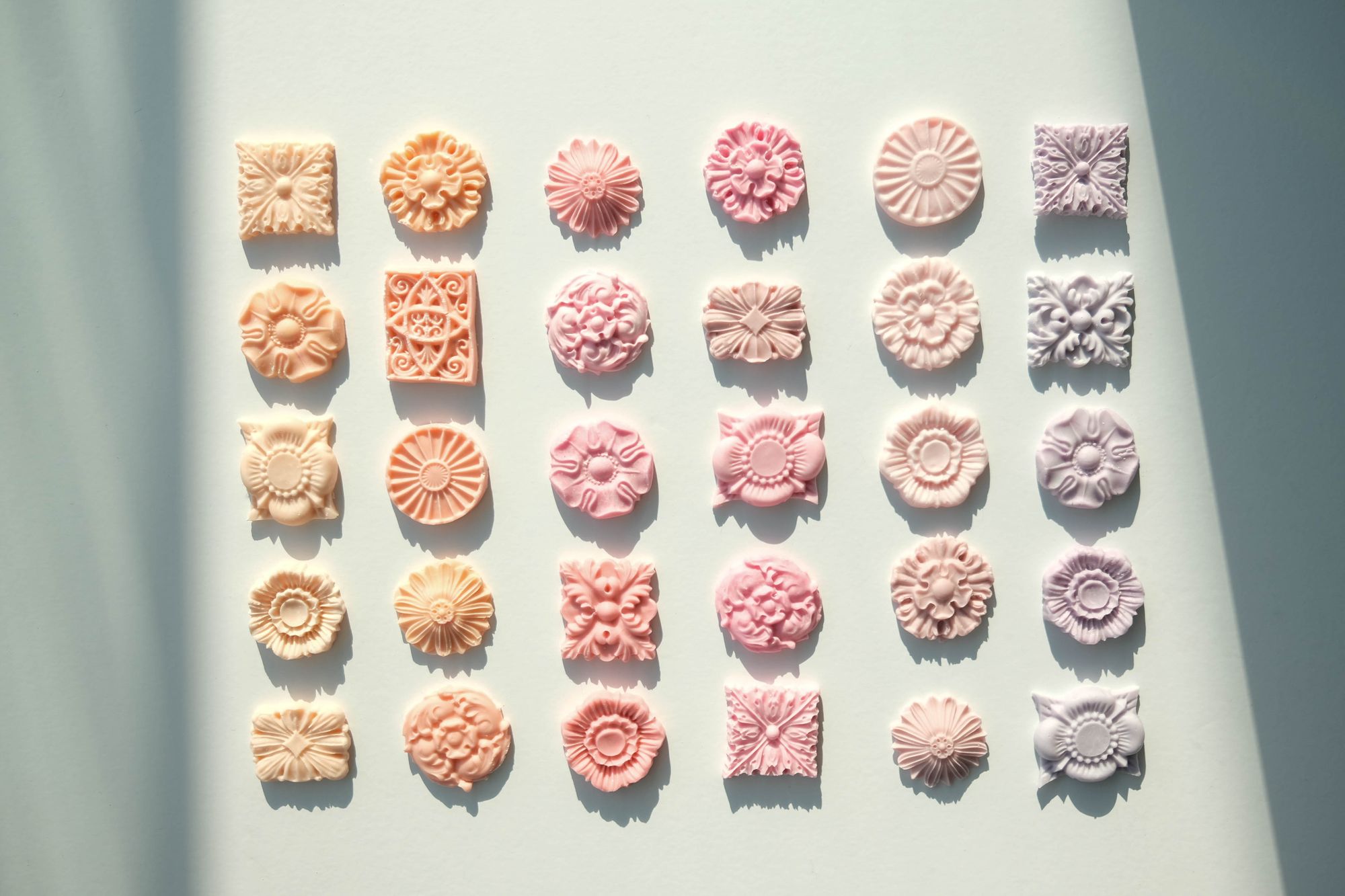 Ploynita's decision to take her aunt's business to London didn't come from anywhere. After completing a master's degree in Fashion Entrepreneurship and Innovation from the London College of Fashion, Ploynita lost her beloved grandmother and struggled with her career plan. The fresh graduate started learning recipes from her aunt and found comfort in the beauty and delicacy of these desserts. Aside from the satisfaction of learning the recipes, Ploynita was able to appreciate and value her Thai heritage. She wanted others to feel the same and decided to bring Pransuk to London, which became her second home.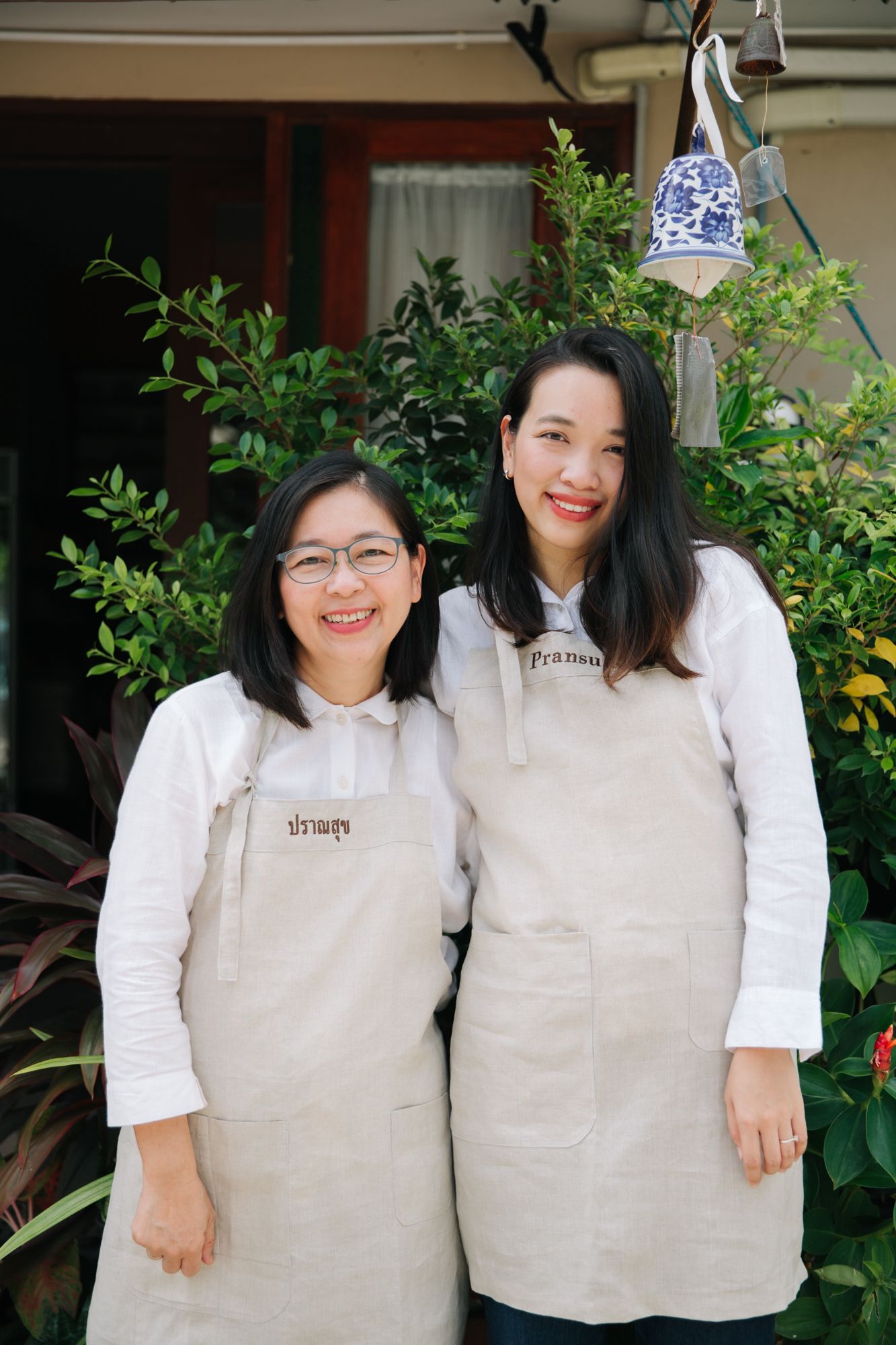 "I felt that I could do something to preserve the culture by using my creativity and storytelling skills and present PRANSUK through my entrepreneurial spirit."
It became Ploynita's dream to share the wider world of Pransuk as she constantly worked towards perfecting each dessert's form. After browsing their Instagram, you could tell how much effort Ploynita puts into the design of each dessert! According to her aunt, "pransuk" means "Breath of Happiness" which is a form of meditation, and one of the philosophies behind it is the appreciation for not only its culture and products but also the positive impact it has on others. One way that the brand puts this philosophy into practice is by incorporating sustainability as one of its key values.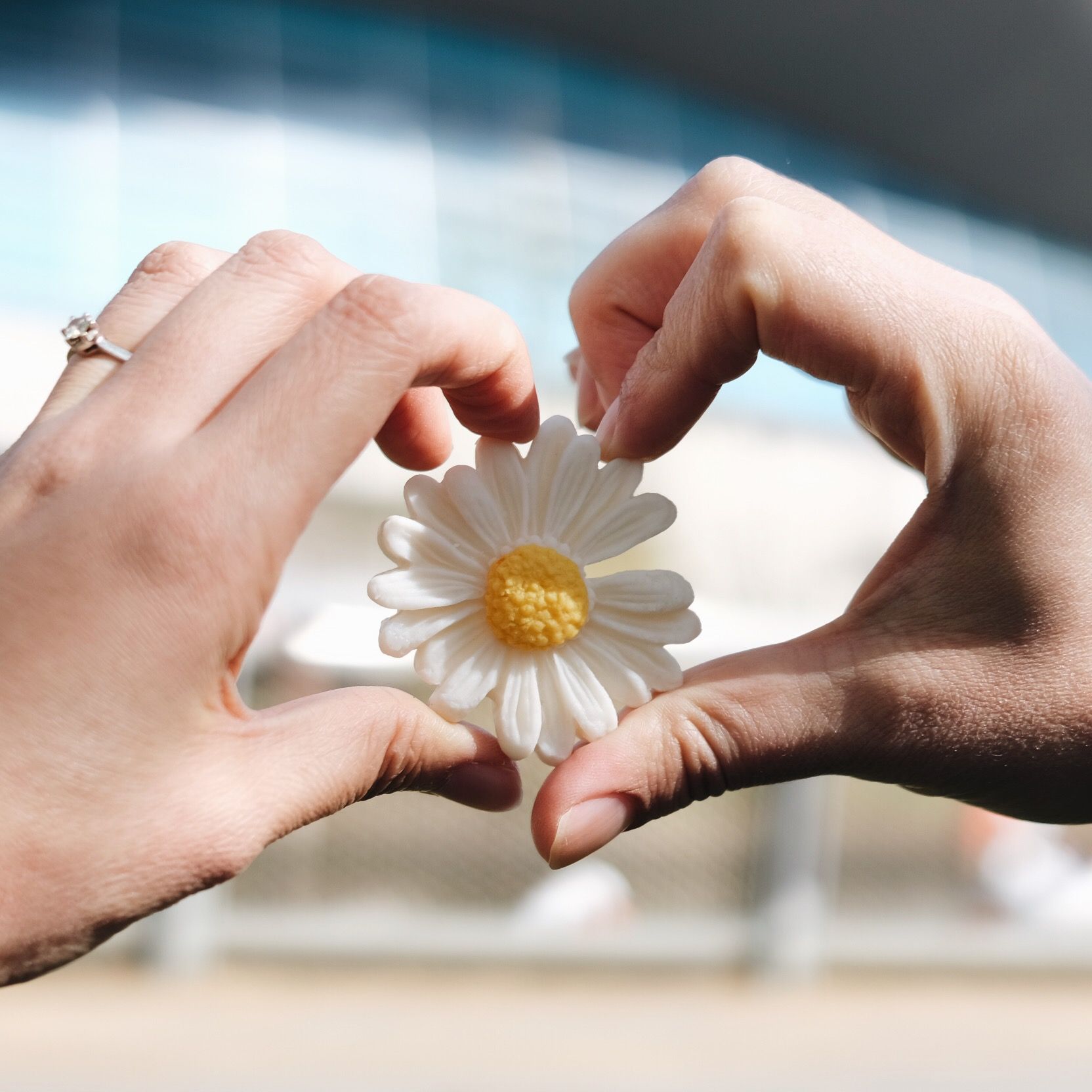 Ploynita came across noissue through an online ad, and after much thought, she decided to source her custom Tissue and Tape from them. Its first impression, custom design features, and focus on sustainability made noissue stand out to Ploynita. Even though it took her some time to make the switch due to the extra cost, noissue made Pransuk's packaging look a lot happier and added a personal touch that made the investment so worth it!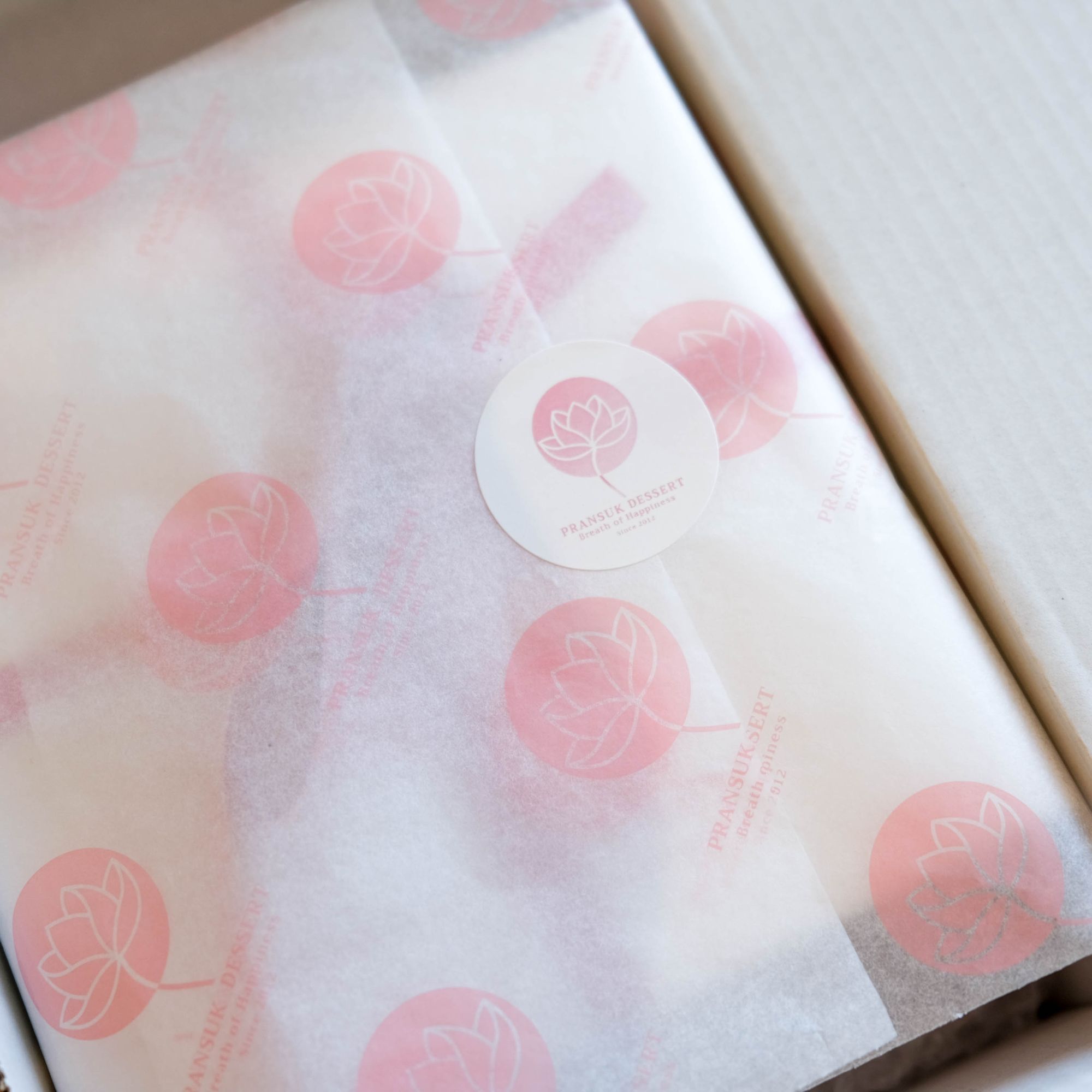 It's important to Ploynita for brands to be committed to their values beyond their profitability which is why she joined noissue's Eco-Alliance, a global community that allows customers to plant a tree for every purchase.
"It's important that my business is about giving back not just about profitability, and I feel being part of this alliance will give me opportunities to contribute to this movement towards a better world. I would like to be able to say my brand is fully sustainable by next year."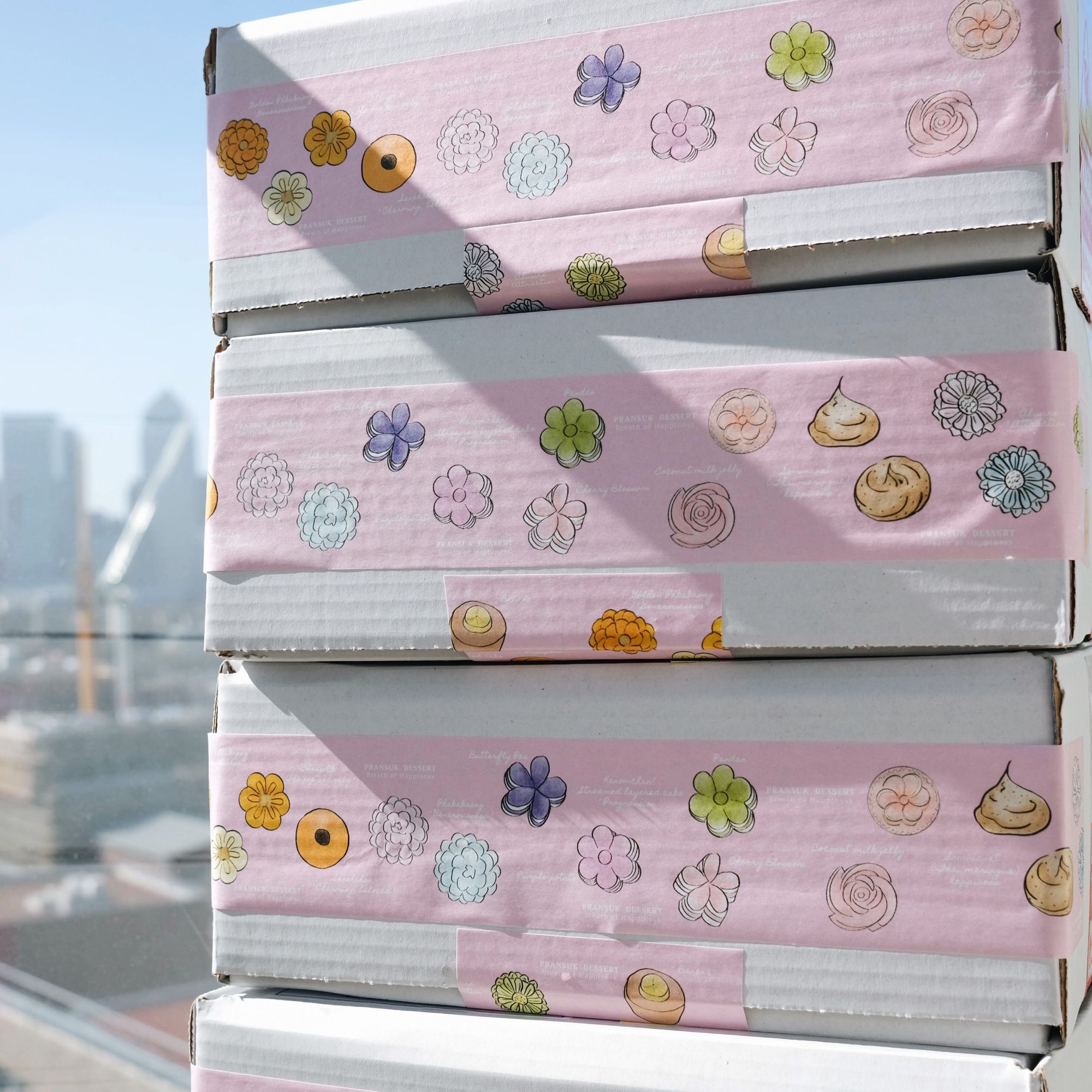 Ploynita manages her environmental footprint by being a made-to-order business. Pransuk operates as a team of one in Ploynita's little kitchen so her production doesn't create much unnecessary waste. Since Pransuk is composed of traditional Thai desserts, the passionate baker pays very close attention to each detail of her products. Ploynita shares that she wants her customers to be impressed by Pransuk's desserts' stories, looks, tastes, and the effort she put into making them. As her aunt always says, "Pransuk's desserts also choose the right customers as well as they choose us."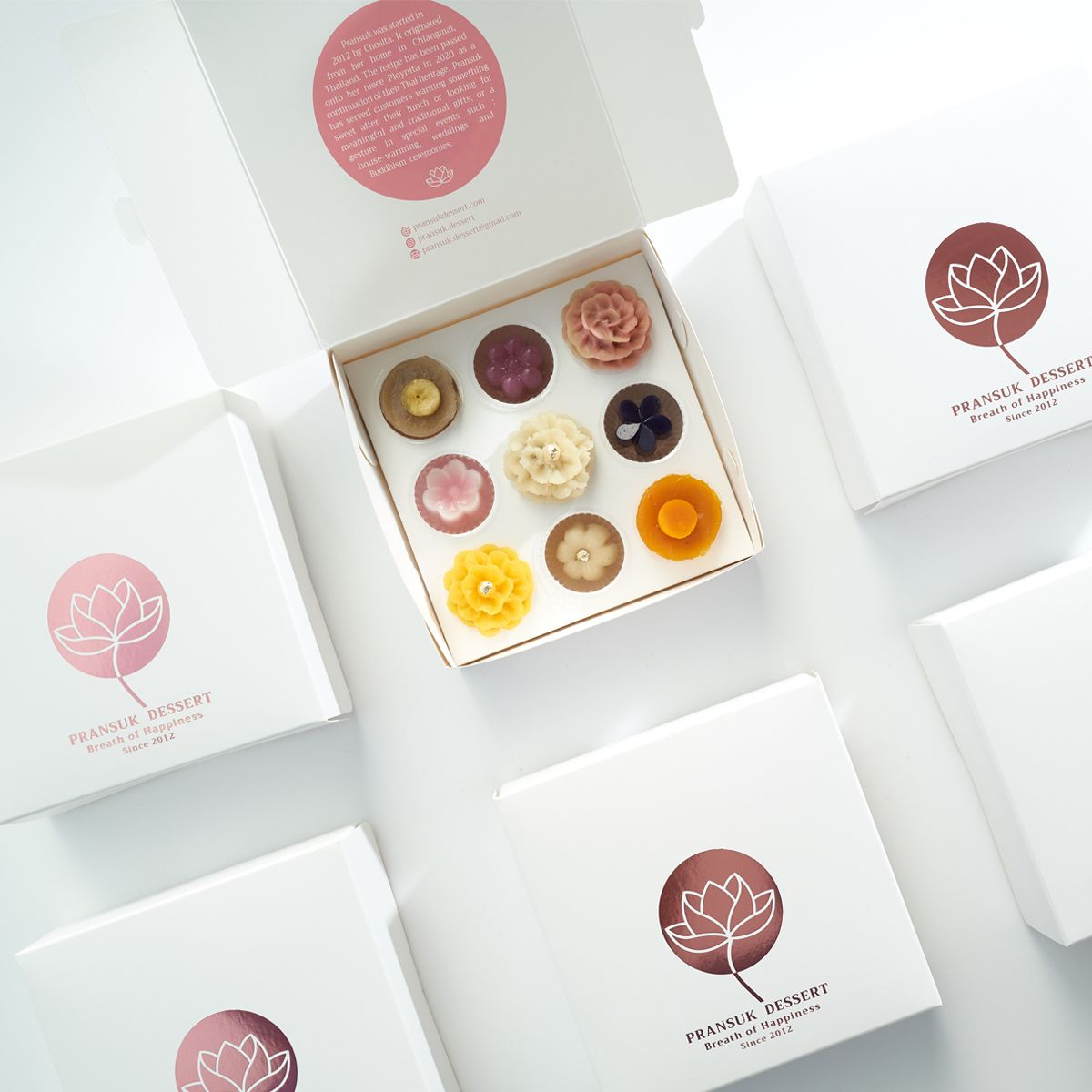 One of her greatest challenges was introducing something new to a non-Thai customer base. As a new Thai shop in the UK, bringing new tastes, textures, and ingredients was difficult at first, but she discovered it to be a way to stand out from the competition. And so far so good, Ploynita shared that her belief in doing what she loves and truly being passionate about it paid off and continues to show great results!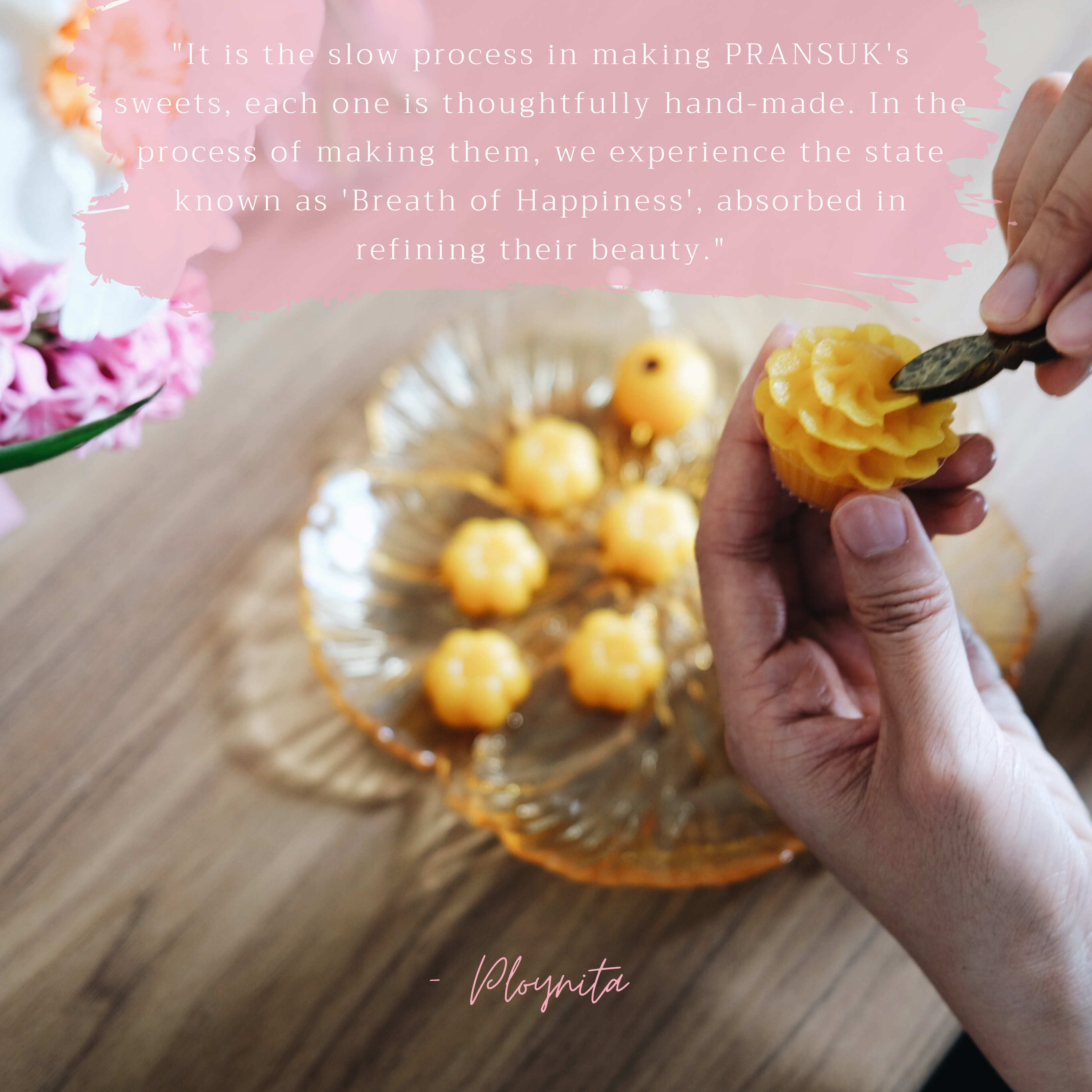 Her advice to other aspiring business owners is to believe in what you do and be your true self. It can be frightening to introduce an unfamiliar concept to a foreign country, but it's important to be confident that your product can bring in the right customers — you just need to trust the process. Ploynita's favorite product is Pransuk's signature auspicious dessert box "Lucky Number 9." It contains nine pieces of the brand's traditional and contemporary desserts packed in a specially-designed gift box, which makes for a great wedding gift. Several kind customers went back to Ploynita to order more to gift their loved ones and themselves. If you've always wanted to try something new, this is your sign to order your own box of unique Thai desserts!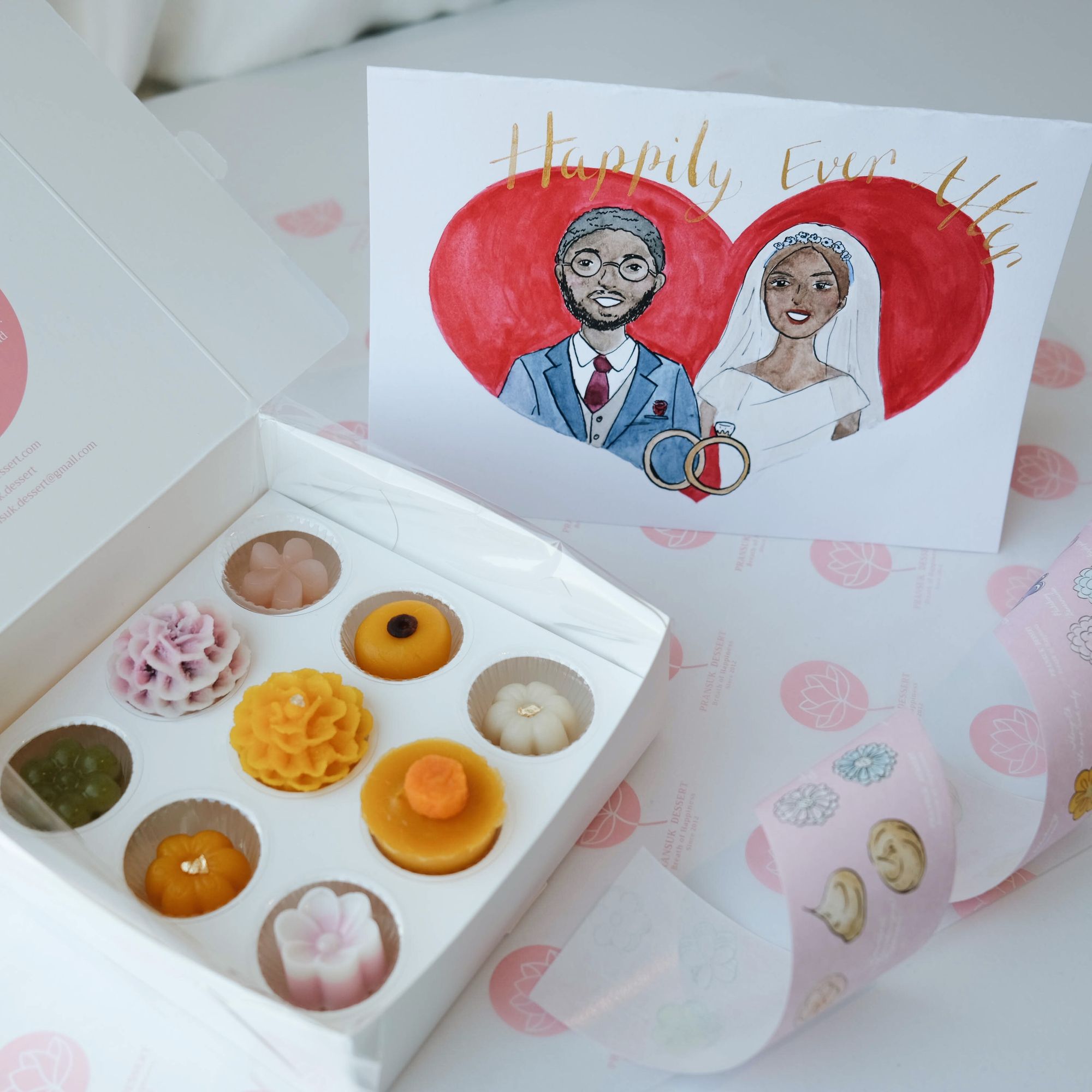 ---
Find more of Pransuk Dessert here:‌‌‌‌
‌‌‌‌‌‌
Website: pransukdessert.com
‌Instagram: @pransuk.dessert
Like this story? Tell us yours! Share your brand story and love for your custom packaging and get a chance to be featured on the wrap! If you're a noissue customer and are interested, you can join the Eco-Alliance by clicking here and answering a few questions here.
Questions? Email us at ecoalliance@noissue.co.