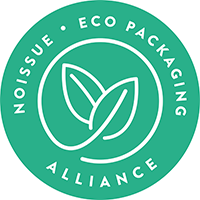 Upcycled fashion is every slow fashion enthusiast's dream. Not only do you get to bring new life to preloved clothes, but you also get to have a unique fashion statement that doesn't contribute to the tons of textile waste thrown in the landfills. Dana Andrews created Sunworn Vintage in Salt Lake City, Utah as a creative way to help herself and the environment.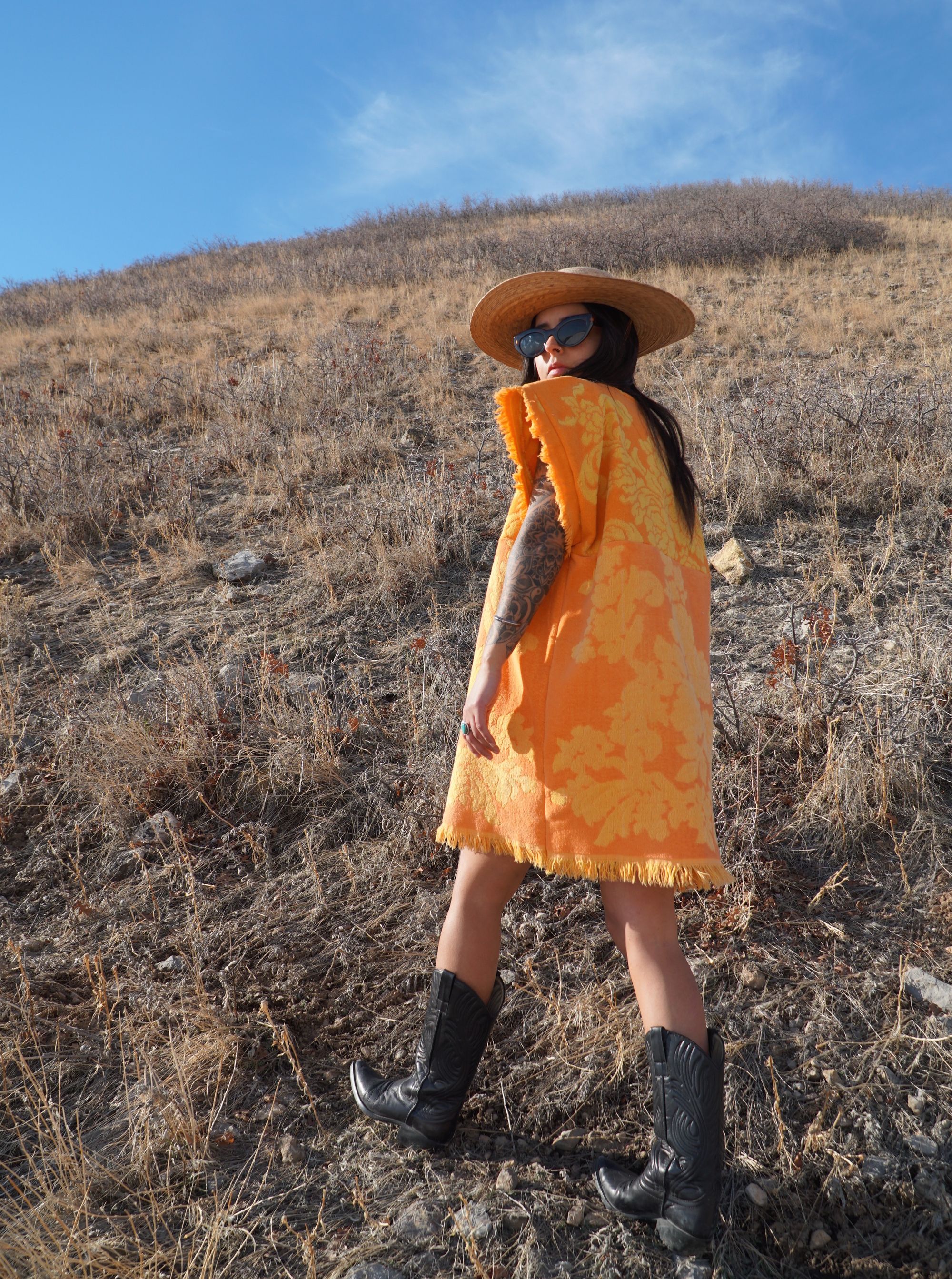 Unfortunately, Dana lost her job due to the pandemic, which was when she started working full-time for the sustainable clothing brand to support her family. Initially, she used the downtime she had to create almost every day. She was hand-stitching curtains one day then decided to invest in a sewing machine to speed up the process, and the rest is history. Dana discovered a variety of fabrics and materials she found while she was thrifting and used them to create different articles of clothing.
Despite the negative impact that the pandemic had on everyone including herself, Dana had the privilege to see Sunworn Vintage as an opportunity to take her creative side more seriously. Sunworn Vintage aims to broaden its customers' perspective on clothing. They want people to see that clothing, especially vintage and secondhand, should be fun, unique, and earth-friendly.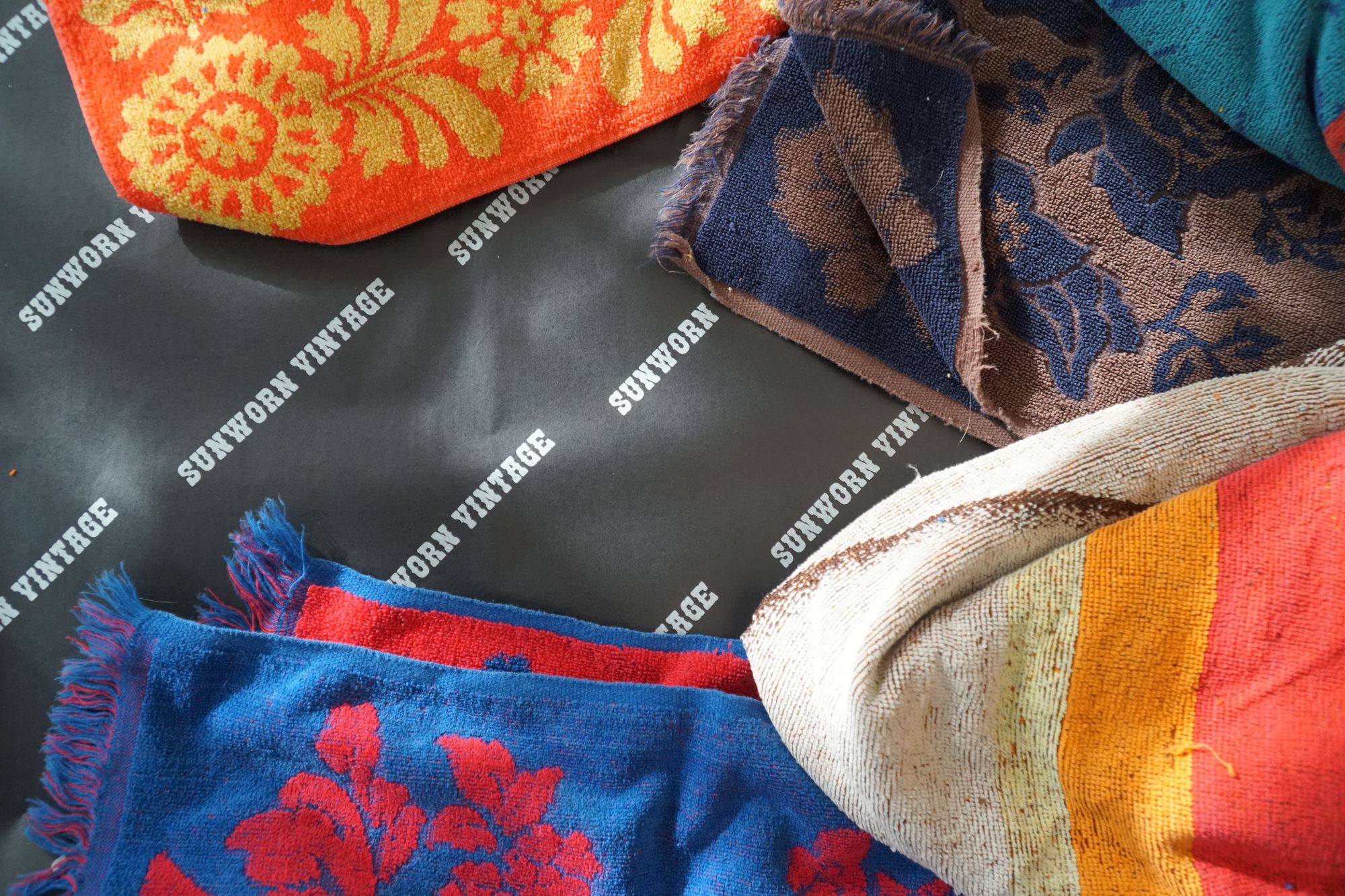 Sustainability is a big part of the brand. Aside from reusing and upcycling existing fabric and materials, Dana also uses compostable mailers, recycled boxes, and custom sustainable Tissue and Stickers from noissue! The business owner has always opted for sustainability since the beginning, but she only recently made the switch to noissue because she wanted something more unique and personalized. Custom packaging can help your brand stand out from the competition and make your customers feel more special when they receive your packages. From Dana's experience, it wasn't easy to find packaging that was customizable, sustainable, and affordable so making the decision to use noissue was a no-brainer!
"Opening a package or gift is always exciting and I wanted to add to that experience but in an eco-friendly way."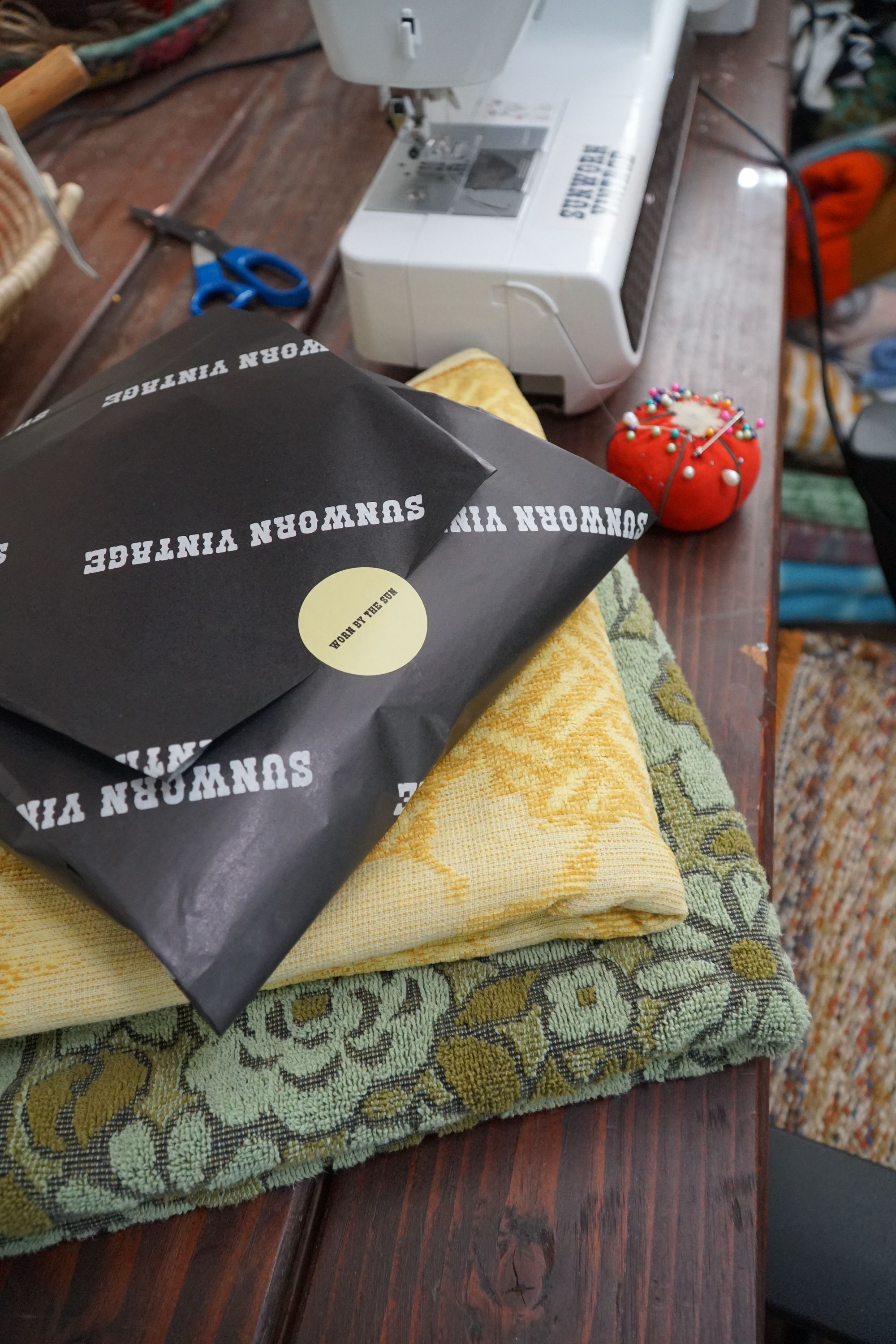 Sunworn Vintage is also a proud member of the Eco-Alliance — a global community of like-minded businesses who get to plant a tree for every order from noissue. Dana hopes that her decision to join the alliance would influence other makers and brands to rethink the impact that their packaging can make.
Reusing, recycling, and reworking are what Sunworn Vintage is all about and you can see that in the garments and accessories that they create. Scrap and leftover materials are also used and given a new life so nothing goes to waste. One particular product on our spotlight is Dana's favorite: zip pouches made out of towel scraps!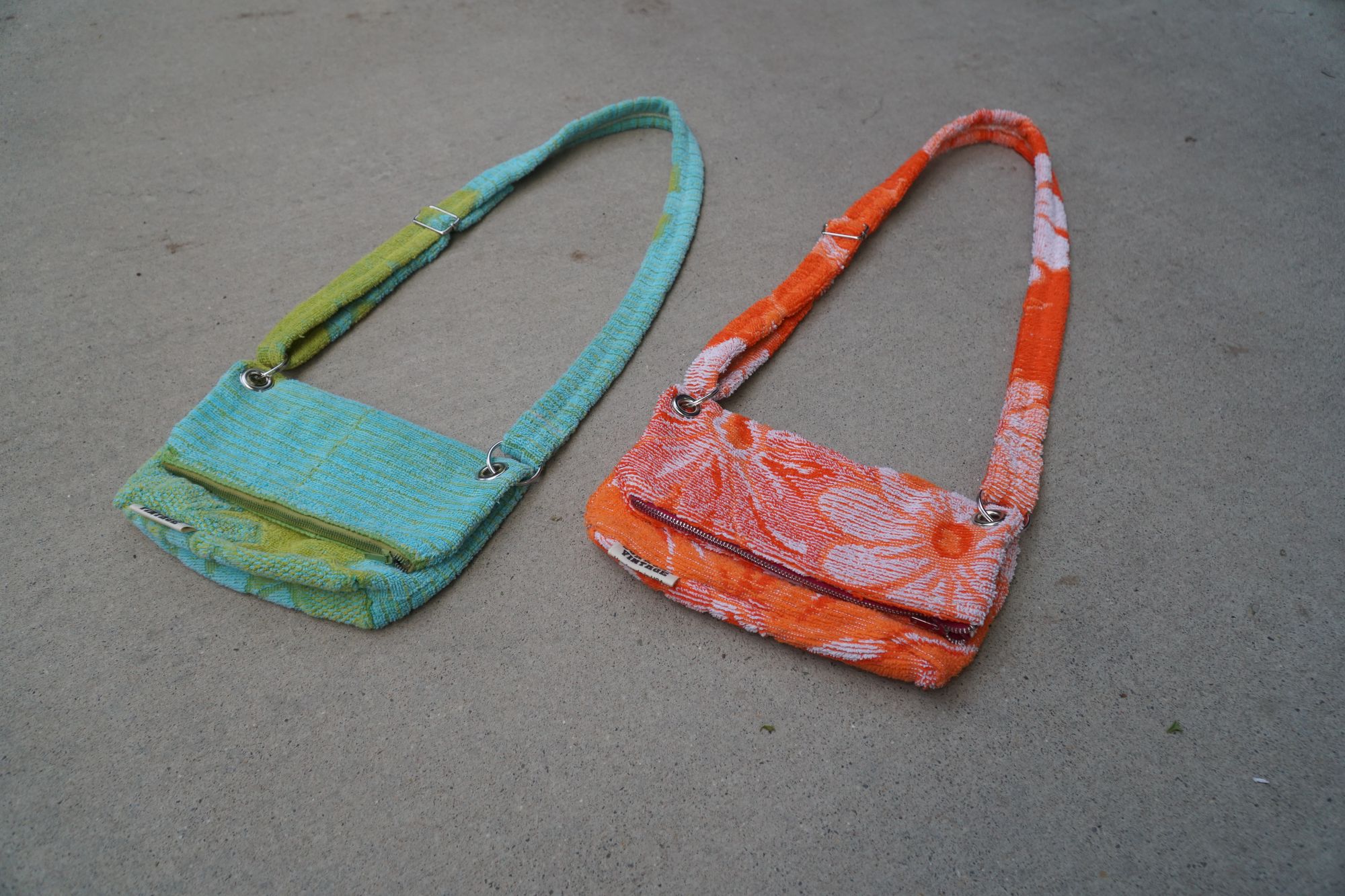 "From the product to the packaging, Sunworn strives to be a unique & also sustainable business."
Dana is extremely hands-on with her business, as she sees it as a representation of herself and her personal style. Sunworn Vintage offers a mix of coastal vibes and mountain flare which sets the ideal mood that Dana wants people to feel through her clothing and the things she creates. Bringing something different and unique to the table that challenges the industry that you are in is so important in setting your brand apart from others. And Dana hopes to continue doing that with Sunworn Vintage.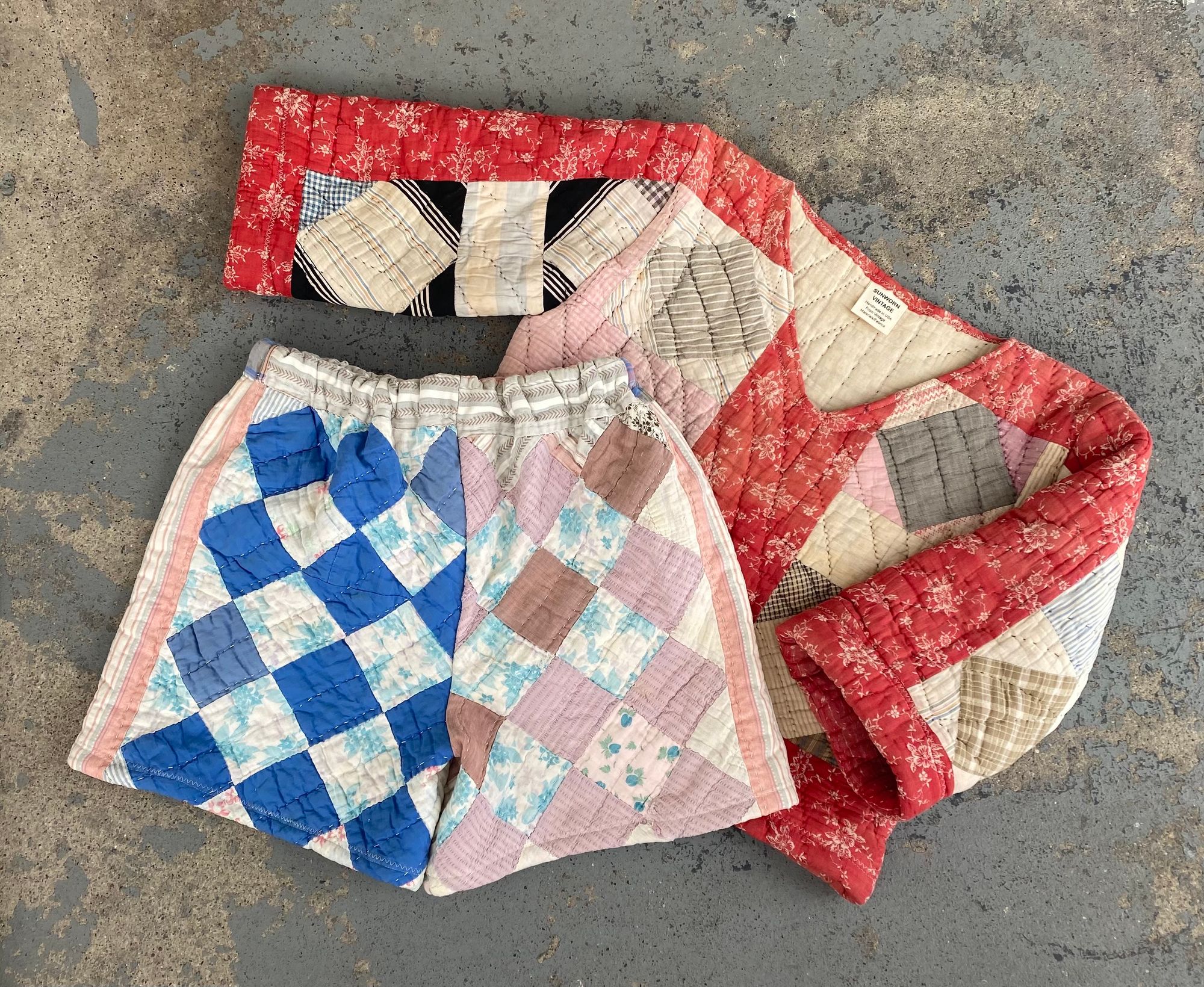 Running a small business that is your main source of income is far from easy. For Dana, the most challenging part was figuring out a healthy work-life balance. Dana started her brand without a background in business and made it work by constantly working, learning, and growing every day which was both exhausting and rewarding at the same time. The passionate brand owner confessed that taking breaks can make her feel guilty sometimes since this is her main source of income. However, she realized that making time for her health and other important things in life is just as important to avoid burnout and keep the business going at a healthy pace.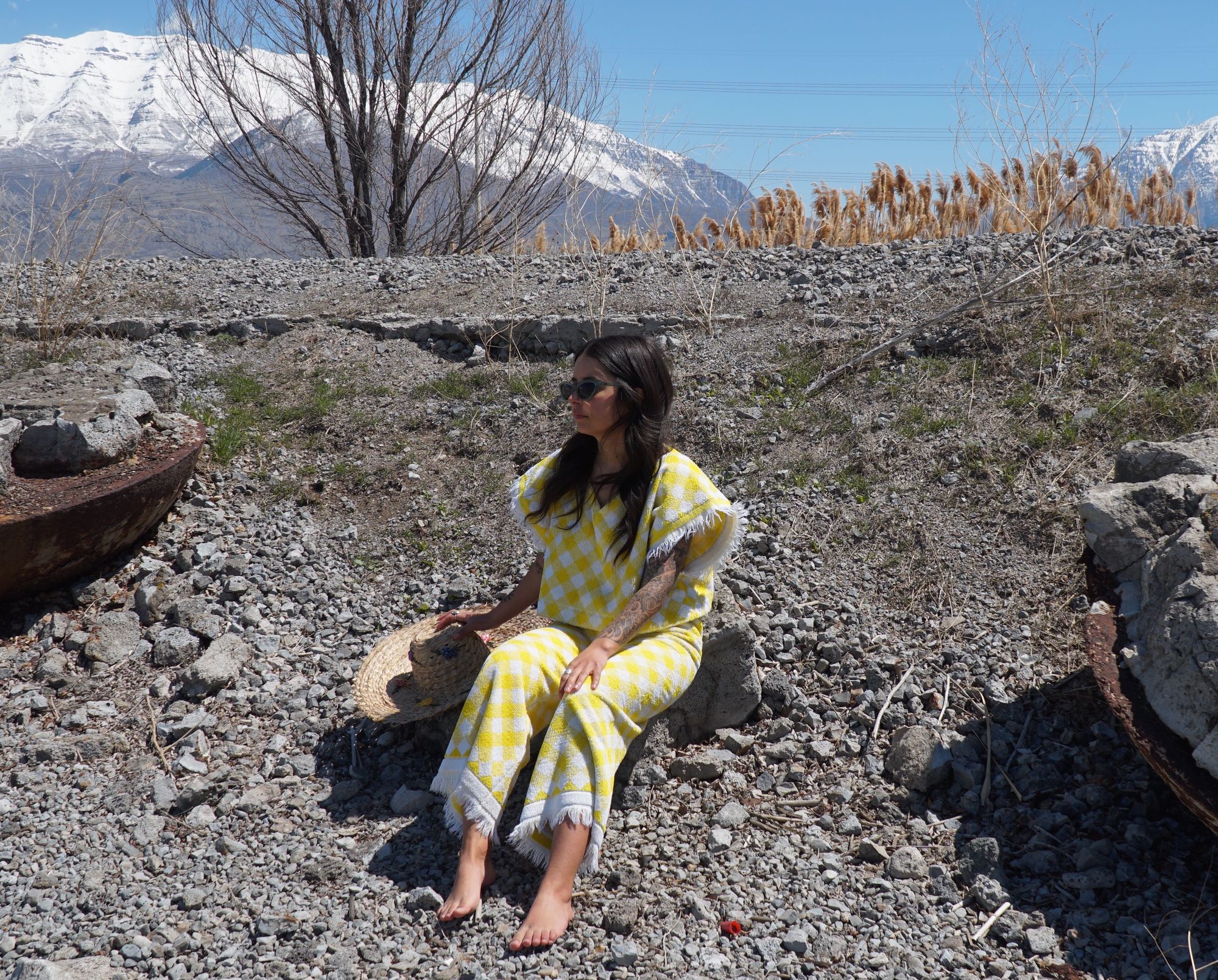 It's inevitable to feel stress and make mistakes in managing your own business, especially for first-timers. Sunworn Vintage wouldn't be where it is today without Dana's determination and the support of her friends and family. Her advice to other aspiring business owners is to be yourself, learn from your mistakes, and to create a balanced schedule. Hard work and the proper mindset is essential for you to meet your goals and sustain your business in the long run!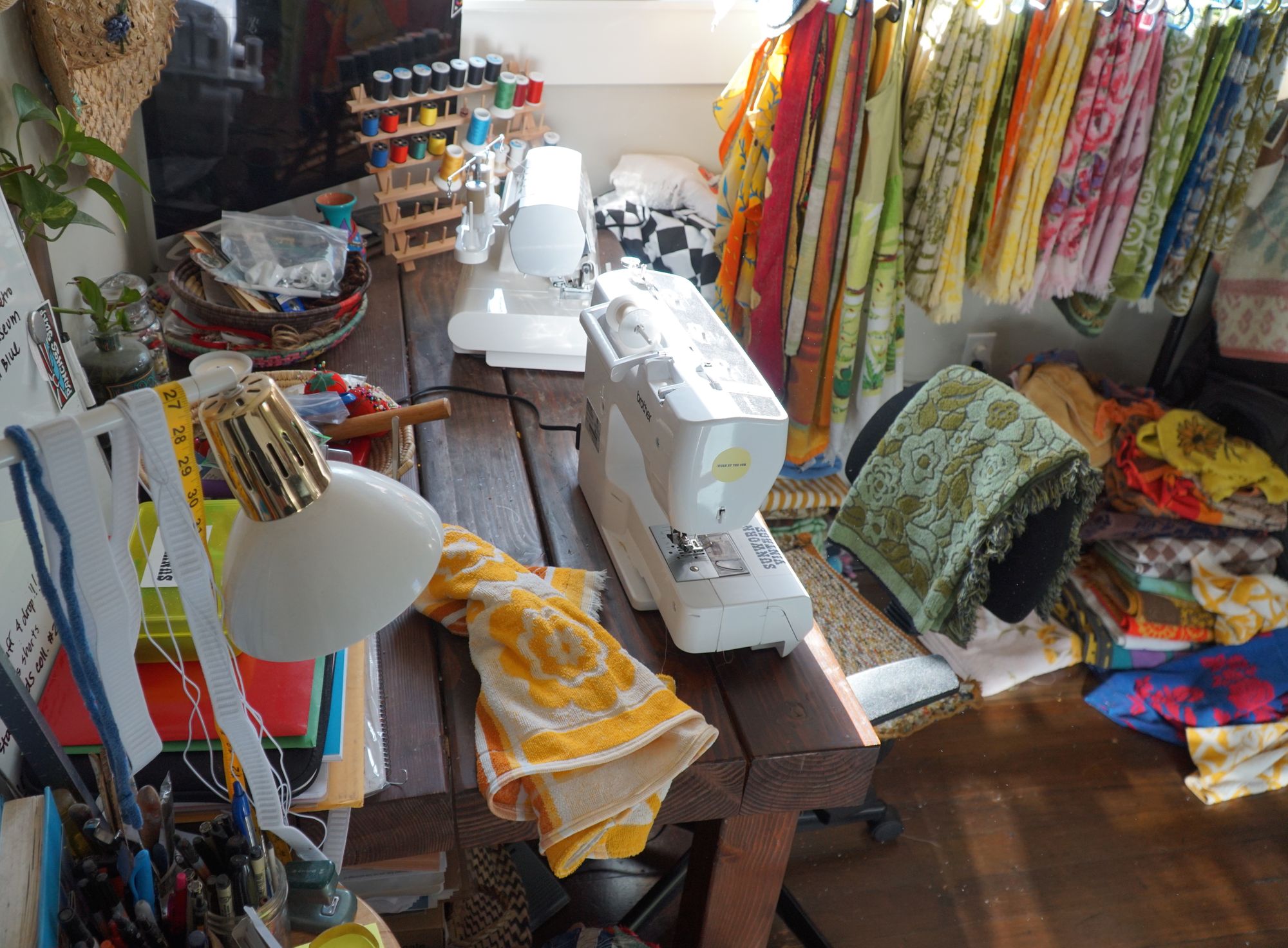 ---
Find more of Sunworn Vintage here:‌‌‌‌‌
‌‌‌‌‌‌‌‌
‌Website: sunwornvintage.com‌‌
‌Instagram: @sunwornvintage
Like this story? Tell us yours! Share your brand story and love for your custom packaging and get a chance to be featured on the wrap! If you're a noissue customer and are interested, you can join the Eco-Alliance by clicking here and answering a few questions here.
Questions? Email us at ecoalliance@noissue.co.