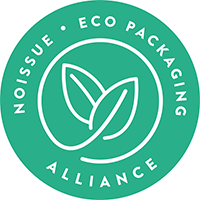 Making the switch to sustainable alternatives is a huge commitment and varies depending on what's accessible to you. Many environmentalists have advocated for avoiding single-use items to reduce the amount of waste in landfills. Luckily, many establishments are encouraging customers to bring their bags and containers to their stores while some have set up recycling programs so you can return their bottles and jars for recycling. Based in Australia, Caro adopted this mindset and founded Precycle Pantry to make plastic-free shopping the new norm.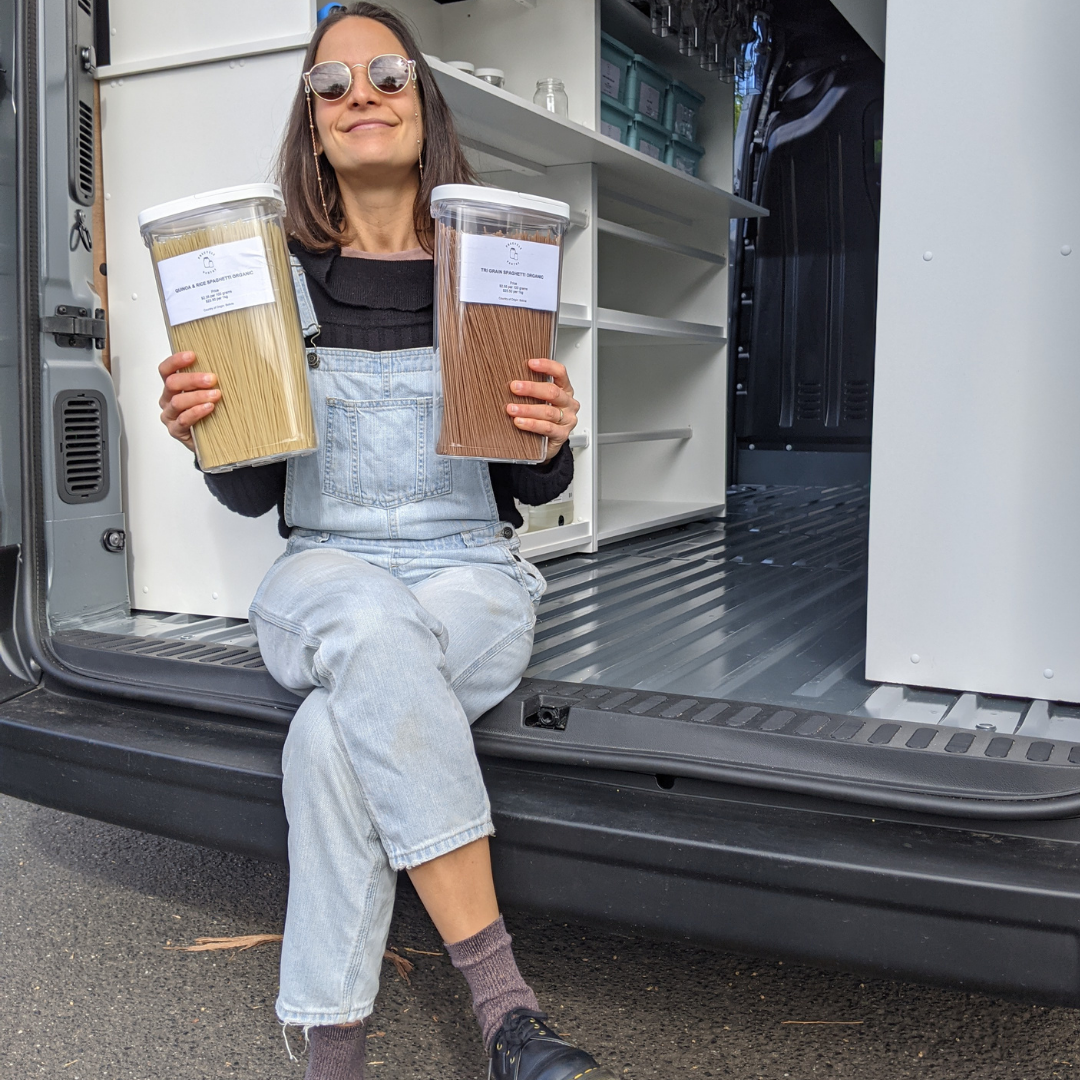 Caro found it difficult to shop plastic-free for their own food and groceries and decided to start Precycle Pantry to solve this problem. Precycle Pantry offers bulk buying for pantry essentials that can be delivered directly to your doorstep. They've also adopted a circular economy program that allows you to return their bottles once you've used them or book their van to visit your place so you can refill your own containers and join the zero waste movement. The sustainable grocer aims to offer their shopping model into more suburbs in Melbourne. And we can already see them going beyond!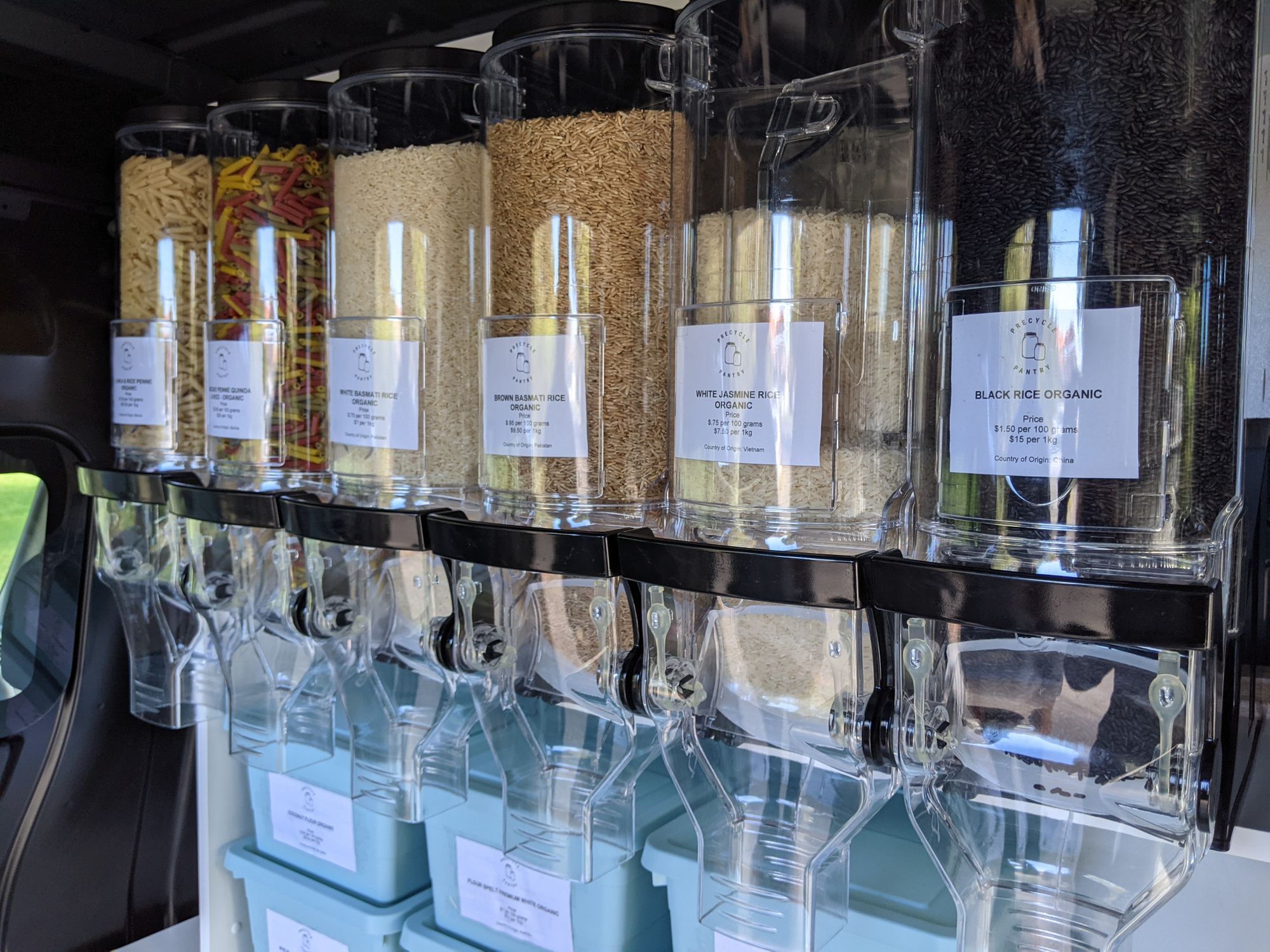 With sustainability being the essence of their business, it's a no-brainer that Precycle Pantry cares for their planet and wants all of us to live more sustainably. It was only fitting that they'd partner with like-minded businesses who have the urgency to act on environmental protection such as earth-friendly packaging brand noissue! They joined the Eco-Alliance, a global community of small businesses who plant trees for every purchase at noissue, to take their steps toward sustainability further and hopefully influence their customers and other companies to follow suit.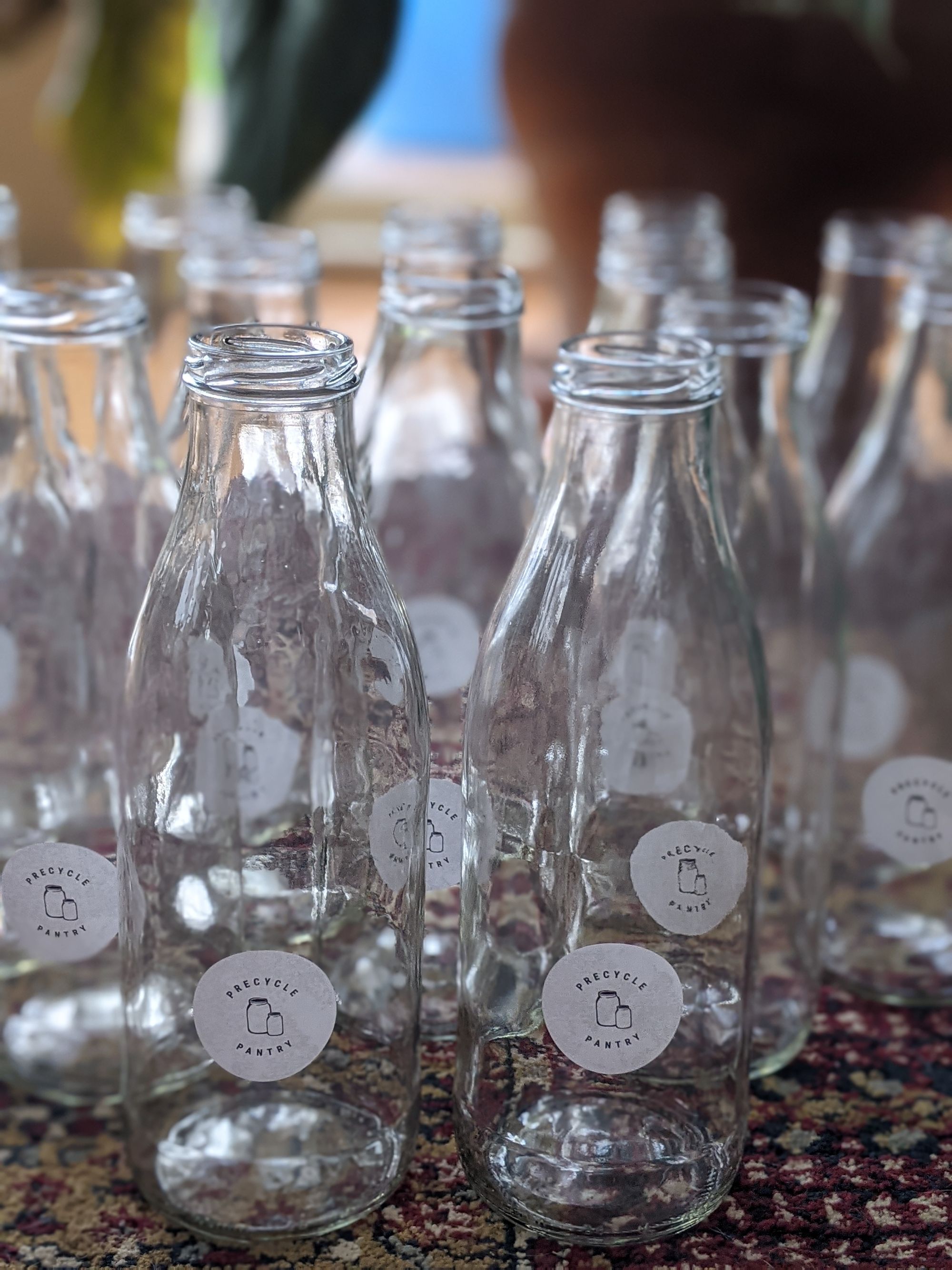 Precycle Pantry understands that life happens and that convenience is something that isn't easy for everyone to give up. In order to make their program more accessible, they offer both home visits for customers to refill their pantries and online orders for those who prefer to have their groceries delivered. Both methods allow them to show that they're ready to serve their community and help them make the sustainable switch to go zero-waste.
"At Precycle Pantry, we are all about making it easier for our customers to contribute towards a more sustainable planet."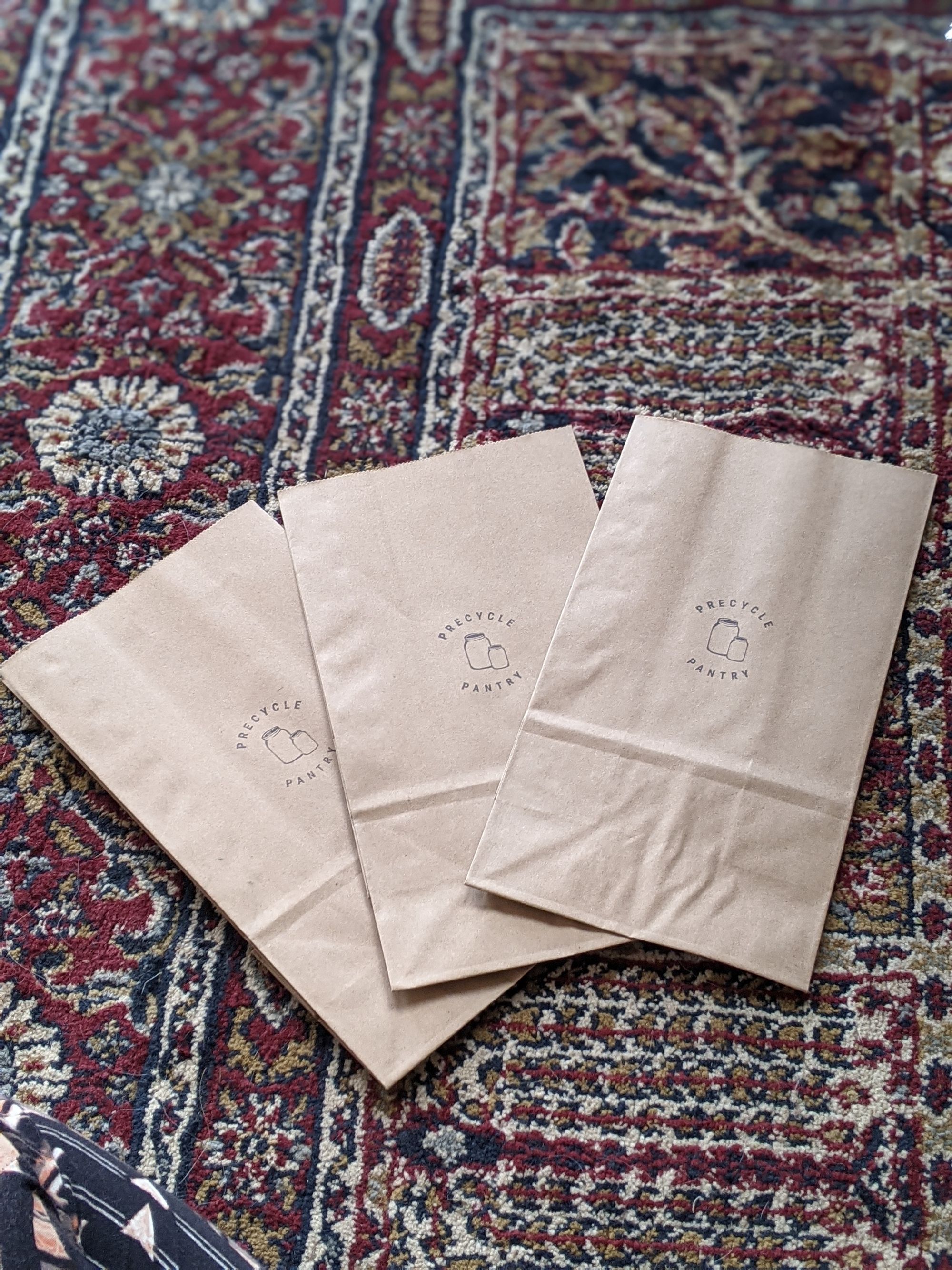 While Precycle Pantry clearly has its goals set out, its main challenge is to get the word out there. As a small business, they do their best to educate as many people as they can about the importance of reducing waste as much as possible to mitigate climate change and to avoid harming our ecosystems and our health.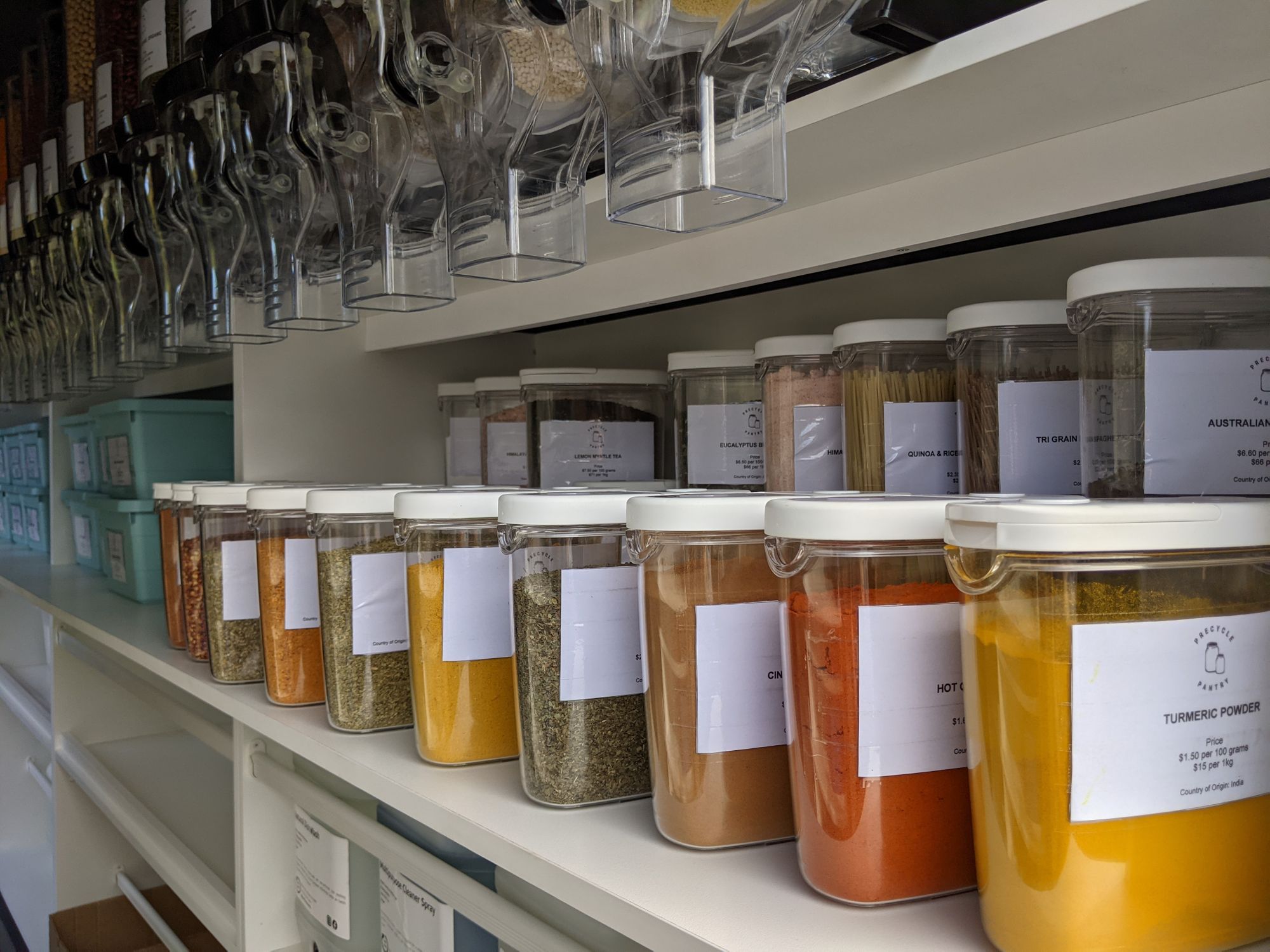 Caro's advice to other entrepreneurs who plan to set up a sustainable business is to go do it. Our earth has reached its tipping point and can barely keep up with our human ways and we need sustainable entrepreneurs now more than ever. Getting more eco-conscious business owners can help change consumer behavior by inspiring others and shift customer demand so big corporations can join the movement too. The Precycle Pantry owner considers it not only a rewarding industry to be in but also a necessity at this point.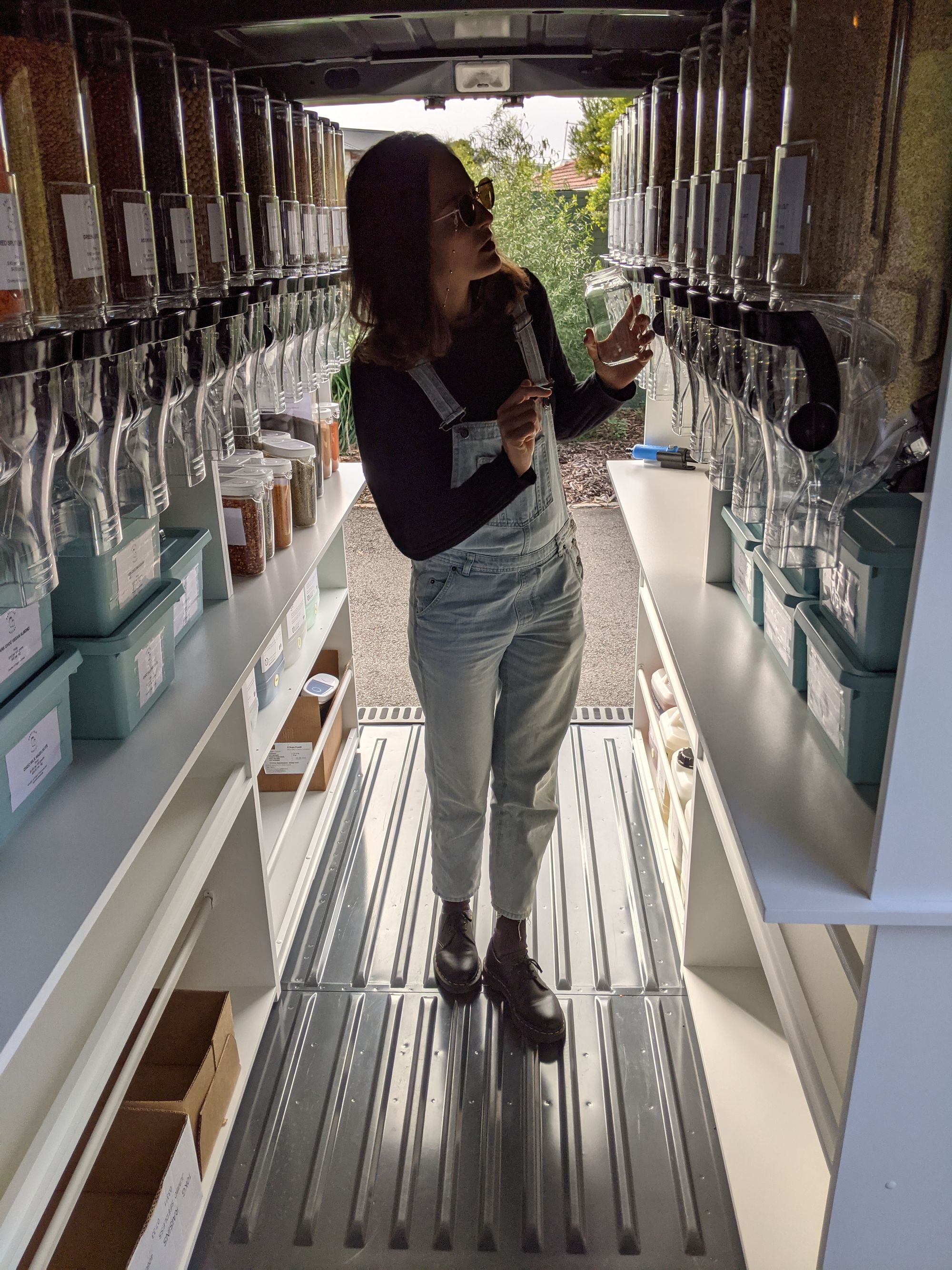 It's important for all of us to do our part in taking care of the planet and maximizing our platforms to educate more people and raise awareness. Precycle Pantry is an amazing inspiration for all of us to shop consciously and become as zero-waste as possible!
---
Find more of Precycle Pantry here:‌‌‌‌‌
‌‌‌‌‌‌‌‌
Website: precyclepantry.com.au
Instagram: @precyclepantry
Like this story? Tell us yours! Share your brand story and love for your custom packaging and get a chance to be featured on the wrap! If you're a noissue customer and are interested, you can join the Eco-Alliance by clicking here and answering a few questions here.
Questions? Email us at ecoalliance@noissue.co