Branding and launching a product as a beginner can be intimidating, but it doesn't have to be!
What all of the marketing hype boils down to is two key bits of information: knowing your why, and knowing your how.
Once you know these two things, building a low-cost strategy that will create awareness and engagement around your brand will come naturally.
Follow our steps below and you'll be well on your way to creating a buzz around your product in no time.
1. Know Your Why

To begin building a pre-launch strategy, explore some key questions about your brand and product. It's vital to build out the entire story of your brand: what's your why?
Why should people be hyped about your launch? Why should people tune into your brand and dedicate time to engaging with your story or your product?
Providing a clear, enticing message forms the backbone of your brand message and brand identity.
Part of fleshing out your brand message is devising a brand statement. A brand statement is a concise summary of what your business does, how you do it, and what makes it unique. In summation, you want to be able to confidently answer the following questions:
What is your brand all about?
What is your brand voice, and what does it have to say?
Why should people listen?
One pro marketing tip to perfecting a brand statement is to create a perceptual map. A perceptual map is a visual representation of the brand positioning – the unique competitive set of attributes that makes your brand or product stand out among competitors. You can find out more on creating your own perceptual maps here.
Another useful tip to gain a clear understanding of your brand is to create a branding kit. A brand kit is a concise guide to your brand's visual identity, from mission to fonts and color palettes. Canva has a great page on how to exactly create a brand kit, which you can find here.
Once you have a solid understanding of your brand identity, voice, message, and positioning, you can better understand your brand's target identity– once you know your why, you want the right people to know your why, too!
Target personas are detailed archetypes of your ideal customers. Figure out your brand's ideal demographics and psychographics, from their age range to the type of media they consume.
No detail is too big or small when building target personas. The more you know about your target audience, the better you'll be able to captivate their attention. Here's a great resource for developing your target personas.
2. Know Your How

Which leads you to your how: how will your target personas find you?
Having a clear understanding of your target personas allows you to find your community and have your community find you in the most effective way possible – which ultimately, is what marketing and branding is all about.
The most successful marketing campaigns concisely answer all of the questions and solve all of the problems the target persona has, across all channels. Your integrated marketing message is the fancy, technical word to explain this. Integrated marketing is a marketing approach to creating a universal and seamless experience for people to interact with your brand.
This means that regardless of the platform you share the message on, the marketing message remains the same. The voice, touch and feel, and aesthetic are unified across all channels.
Strong integrated marketing equals strong brand awareness. This consistency is especially crucial to a new brand or product launch. You want your target audiences to have a clear and positive understanding of and experience with your brand.
With that, the integrated marketing message answers what marketing tactics make the most sense for your product and your customer base. Ask yourself what marketing channels make the most sense for your product and target persona.
For example, if your target persona is a tech-free, outdoorsy traveler, Instagram ads may not make the most sense. Outdoor and travel print publication ads, however, may be extremely effective.
All in all, true alignment is what makes a marketing campaign successful. Speaking to the right personas in the exact way they want to be spoken to is key.
Now, how do you actually speak to your target markets, and then, how do you create a strong marketing campaign for them? A great, low-cost tool to help you find and speak to your target personas is Dollar Eighty.
Dollar Eighty was made to streamline marketing strategy as much as humanly possible by providing a software that allows you to build marketing campaigns, identify key hashtags, locations, and competitors. The software also allows you to directly engage with your target personas with Instagram likes and comments.
As for content generation, consistency is key! Not only in consistent voice and aesthetics, but also regular posting. Depending on the platform, daily (if not more) touchpoints are vital to successfully build awareness. Here are some great (and free) tools to help with content generation and planning.
Canva is a graphic design platform, used to create social media graphics, presentations, posters, documents and other visual content. They offer a free version of the app, as well as a subscription.
Later is the all-in-one social marketing platform for the top social networks that allows you to plan, analyze, and publish content seamlessly.
Monday is a work operating system that powers teams to run processes, projects and workflows in one digital workspace. Monday is most useful when working with multiple team members.
3. Put it all together

Now that you know how to find your target customer personas, it's important to know how to get them to build a relationship with your brand. What you say as a brand, what value you provide for them and what mediums you communicate to them through will be pivotal. Here are some helpful pointers to determine those factors for your brand and product.
Provide useful information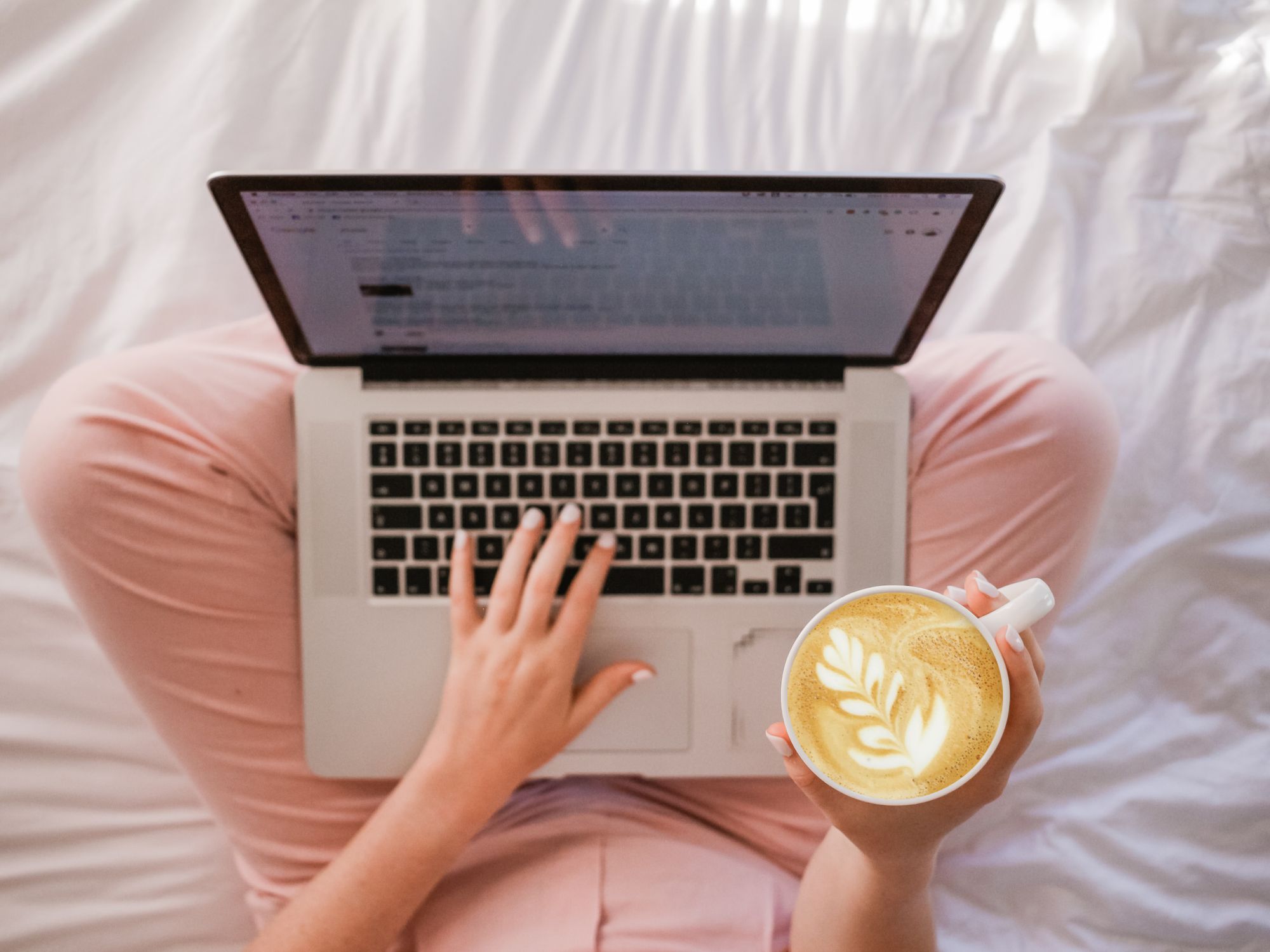 Creating a blog on the same platform you will be launching your brand and/or product on (if possible) is a great way to go. An example of this is Shopify's blog feature, which is user-friendly and integrates perfectly to your Shopify shop page if you choose to use their services.
However, if you want to build hype and test market response before you commit to a Shopify subscription, platforms like Substack and Medium are great free publishing alternatives.
Email-list building has become an increasingly popular method for building brand presence and community engagement. Building an email list for newsletters empowers you as an emerging business to speak directly to your customer base and relay useful information to them.
Provide a sense of community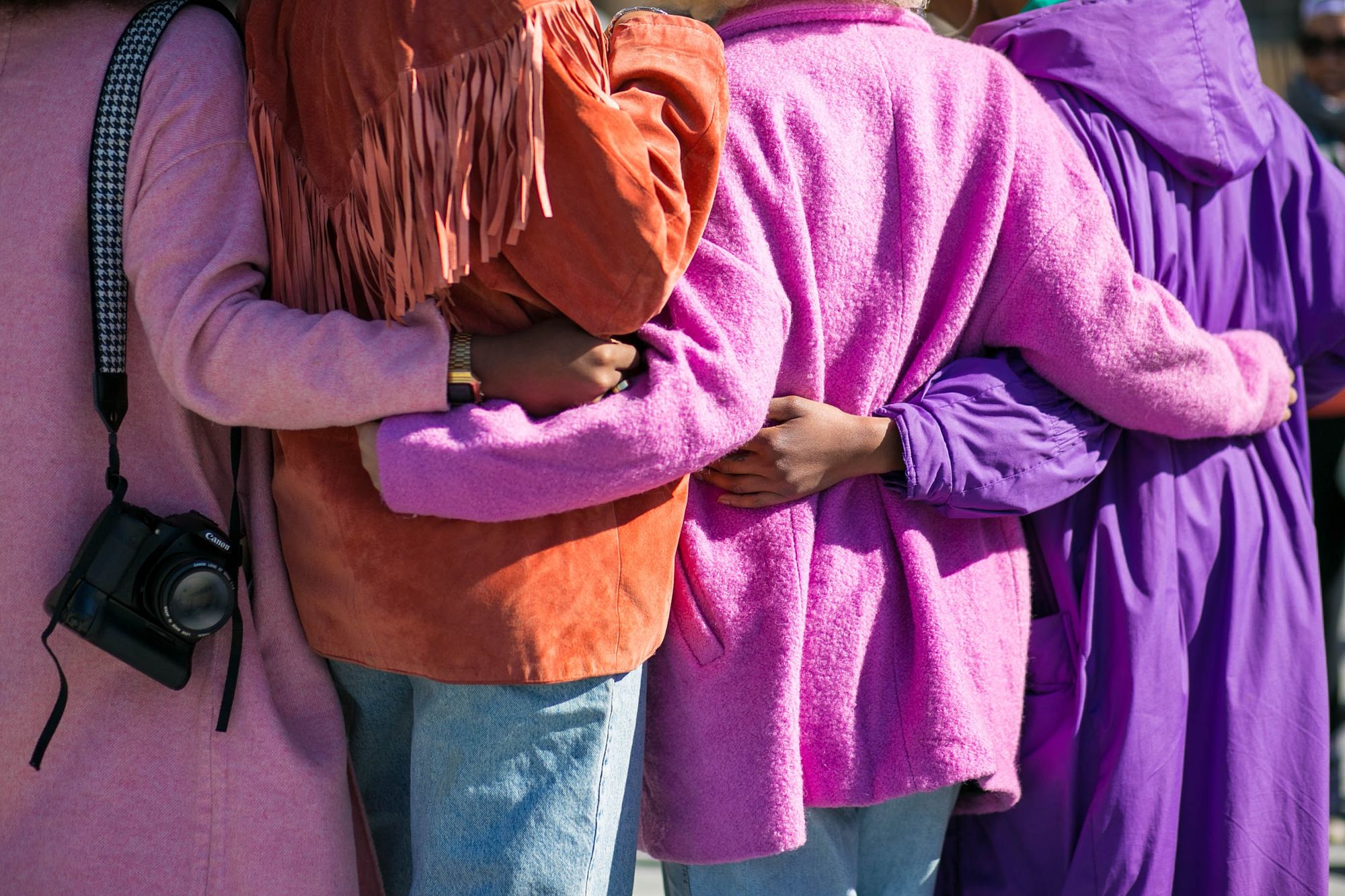 Blogs offer this sense of belonging and exclusive content. Other community-based social media platforms exist to further foster a sense of intimate community engagement and dialogue. Marketing has vastly changed over the last few decades, and now, rather than brands releasing statements into the ether without any customer feedback, communication = community.
Facebook groups are great mechanisms for creating a sense of community. Not all Facebook groups have to be private – having customers consciously opt-in to joining your community is enough to make it a reciprocal, intentional, and tight-knit space.
Provide value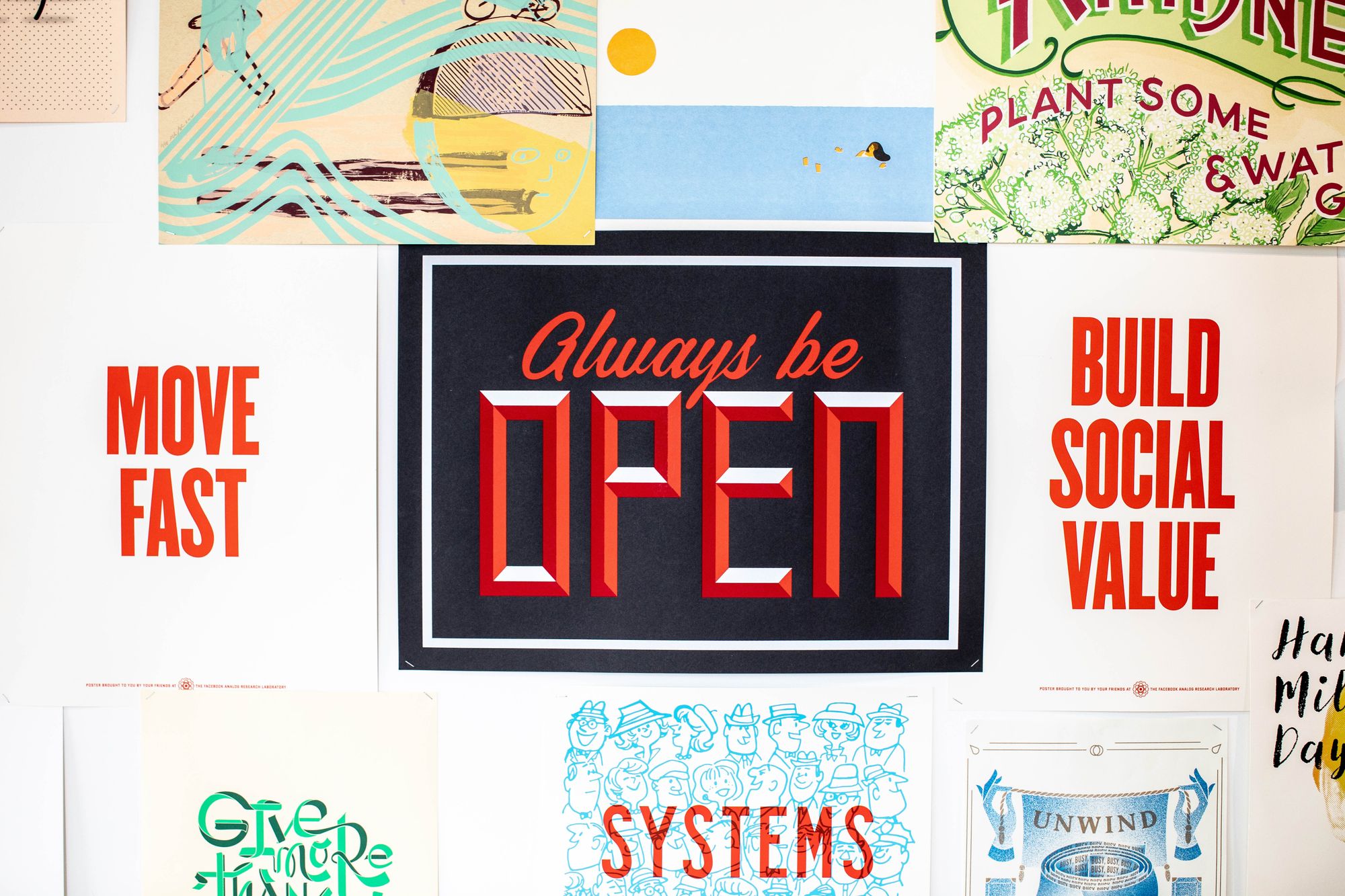 Exclusive offers, first to purchase, mission or cause-based, etc. There are tons of creative ways to create value, even if you're in early stages.
Providing value can be done through blogs, newsletters, community groups, or even directly on Kickstarter and Indiegogo pages. These platforms are the crème de la crème, all-in-one combos. Crowdsourcing platforms provide the means for ecommerce, community grouping, and updates.
Wrapping it Up

Marketing and branding can feel like worlds only established experts can master. However, hopefully these tips have convinced you to master marketing and launching your first product all you need is to be an expert of your product and message.
Once you nail down your why and your how, all that follows is utilizing compelling marketing tactics to get the word out about your brand. To recap, here are the main takeaways:
Find your target audience and help them find you. Know your target personas, and how they want to be spoken to.
Consistency is key. This is not just in how frequently you publish content, but in its messaging and voice.
Provide value to your target audience. This can be through educational newsletters, building community groups with like-minded businesses, or other perks.