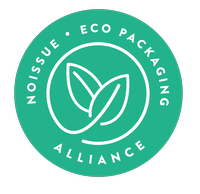 Brands transforming the fashion industry are rising, producing items that are on-trend and lasts longer than those bought inexpensively from fast fashion labels. They also educate consumers to take a more conscious approach to fashion, influencing more and more of the population to care for the environment.
RAZE is a clothing label that's handmade in Australia, and uses only natural materials–including everything down to labels and thread. A sustainable biz founded by Shan, in the hopes of being part of an inevitable change within the fashion industry.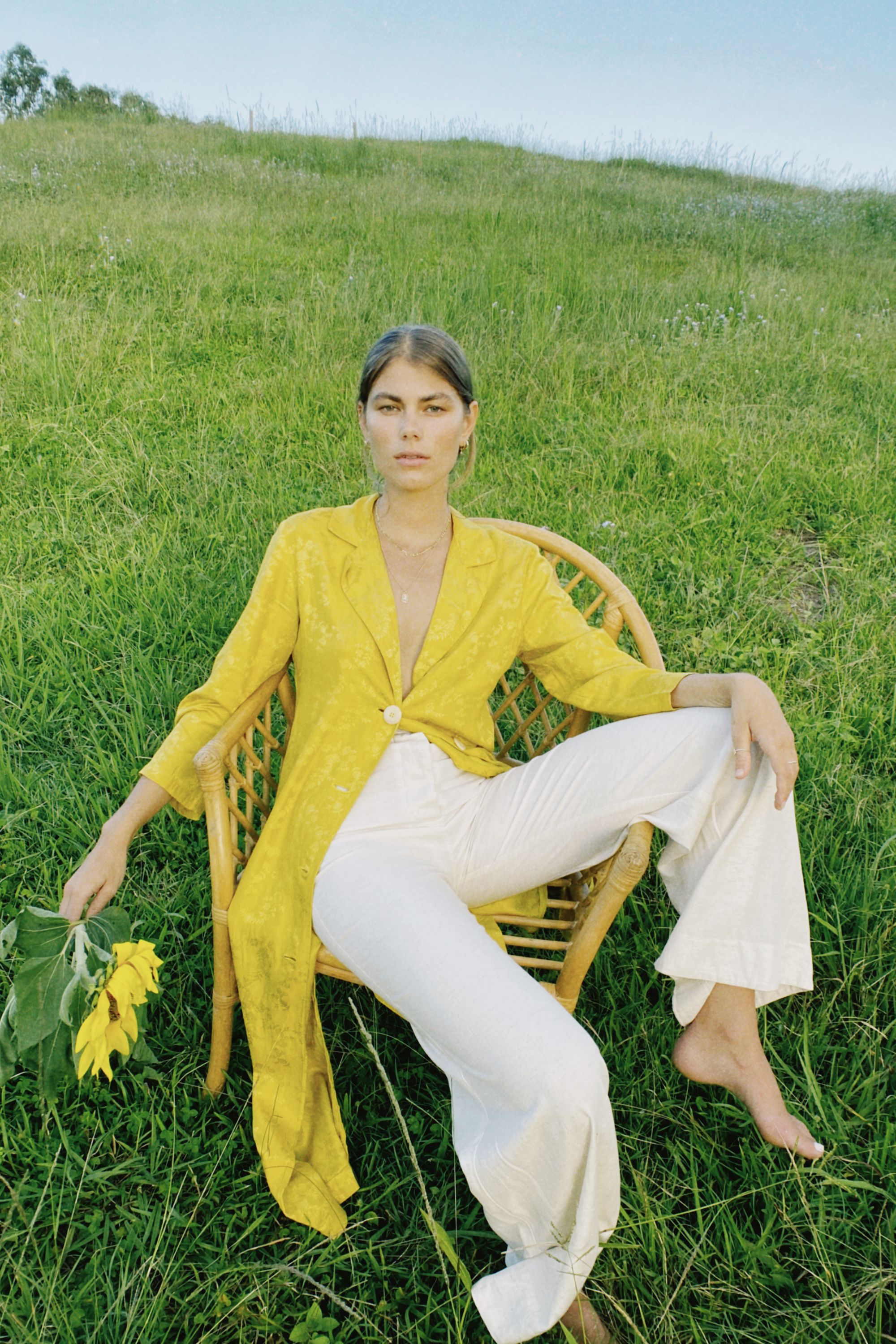 Starting RAZE has been a dream of Shan's for many years. She's always loved fashion, so when she learnt about the impact she has as an individual who didn't make conscious and educated buying decisions, on not just the environment but also those along the supply chain, she knew she had to make a difference.
It became her mission to bring awareness to the impacts of the fashion industry and empower people to make educated decisions when they are shopping, not just for clothing but for everything else.
"RAZE is my contribution towards a brighter fashion future, I wanted to give something to consumers that they can hold pride in and can trust that each step of the process has been made with sustainability and ethics at the forefront of my mind."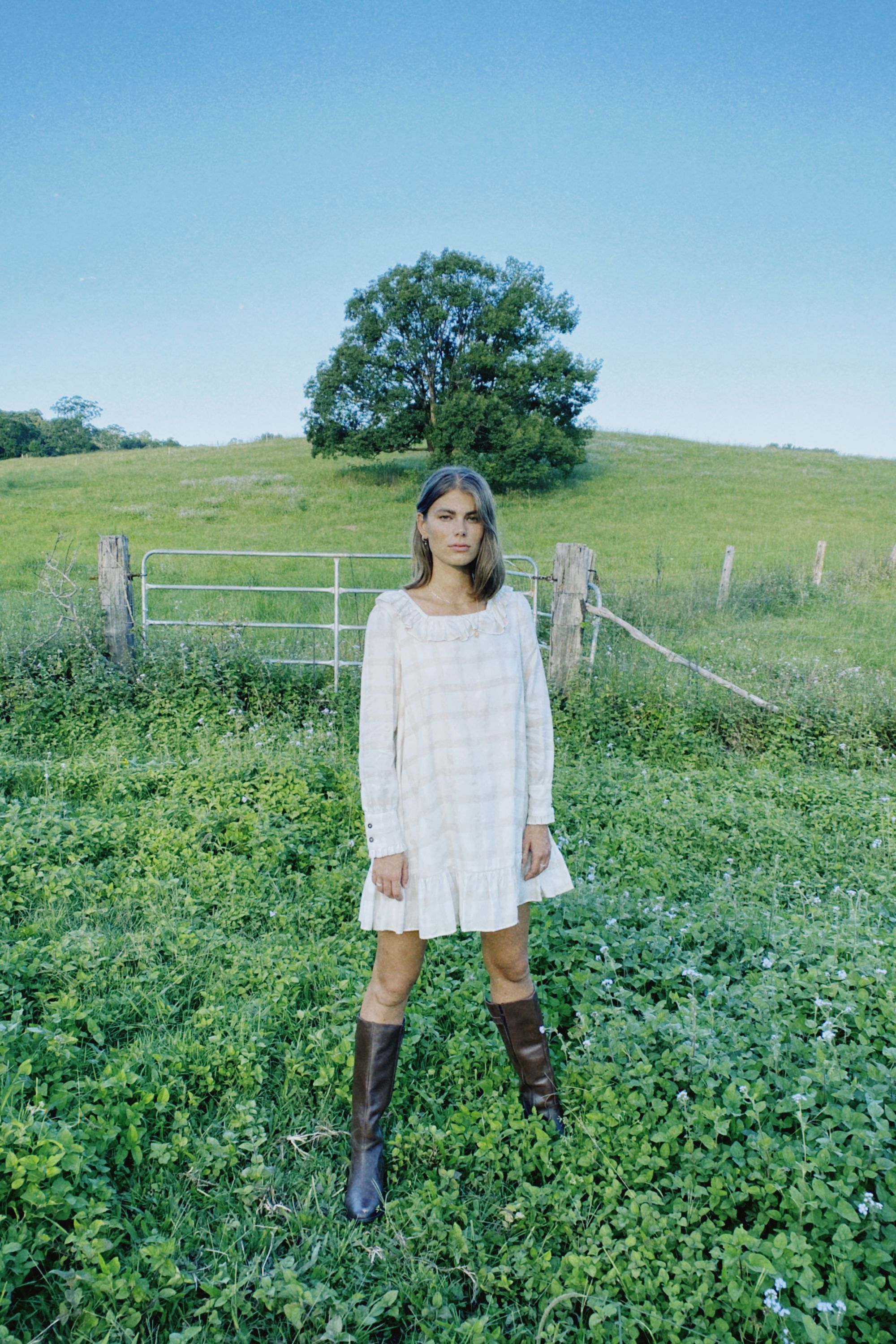 Struggling to find a clothing label that fit her style and met her criteria in terms of sustainable materials and ethical production is what really inspired the founder. It's unfortunate that for a lot of young women, what's affordable and fashion-forward is generally made by fast fashion companies, so Shan made it a point to tick all the boxes for RAZE of what she looks for when she buys clothes.
"I find that our mentality as humans is "oh I'm just one person, I can't make a difference", unfortunately when we have this view as a collective, you can see how that becomes problematic."
To the founder, it would always be alarming as to how many big brands don't make considered choices, and realised how much power consumers hold to make a significant change. She only hopes for RAZE to grow and become more accessible to women everywhere, and to hopefully inspire other companies to make these important changes in their practices. A woman with a passion, a hope, and a dream, she knows if she can do it, bigger companies can too!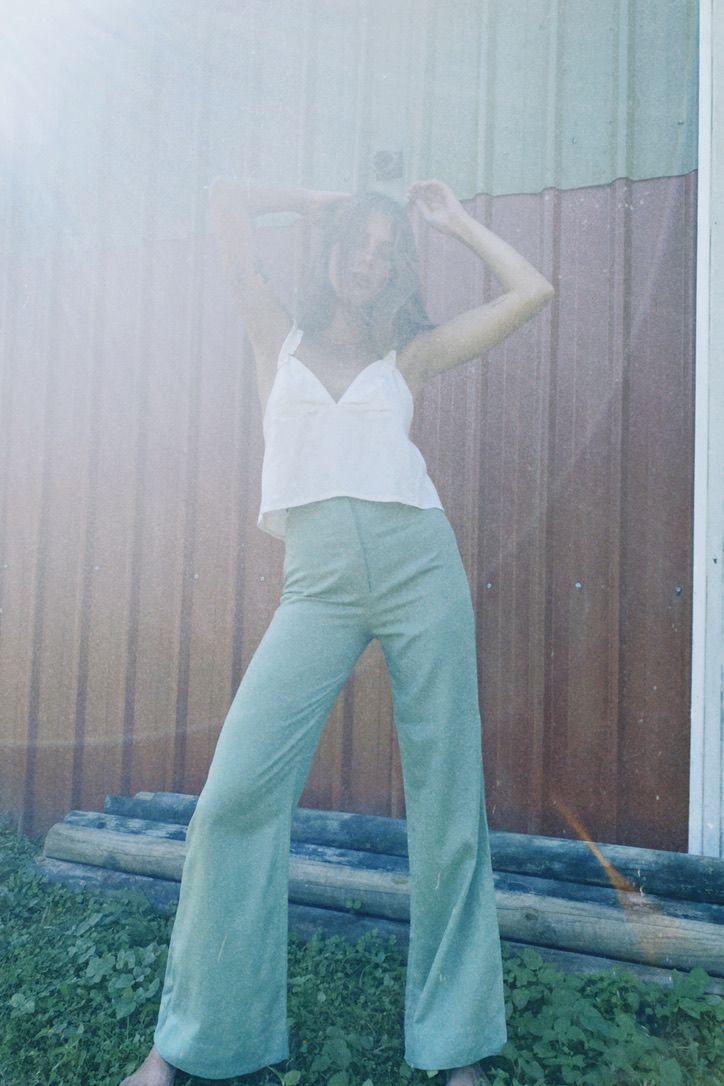 RAZE is built on being sustainable. And being Australian-made is a step that Shan takes to reduce her footprint as this alone keeps carbon emissions to a minimum. She also uses natural materials and only do small runs so as not to end up with excess stock, while left over fabrics are used to make something new and exciting.
She is proud of all of these achievements and promotes their values on their website and socials. Since sustainability is at the core of who they are, it also dictates every decision they make–even those made for packaging.
A brand that knows how important the unwrapping experience is for consumers, they had to provide a good one that was as sustainable as could be. Shan considered a few different options but ultimately determined that noissue was the right fit for her as they had everything she was looking for, right down to the shipping labels.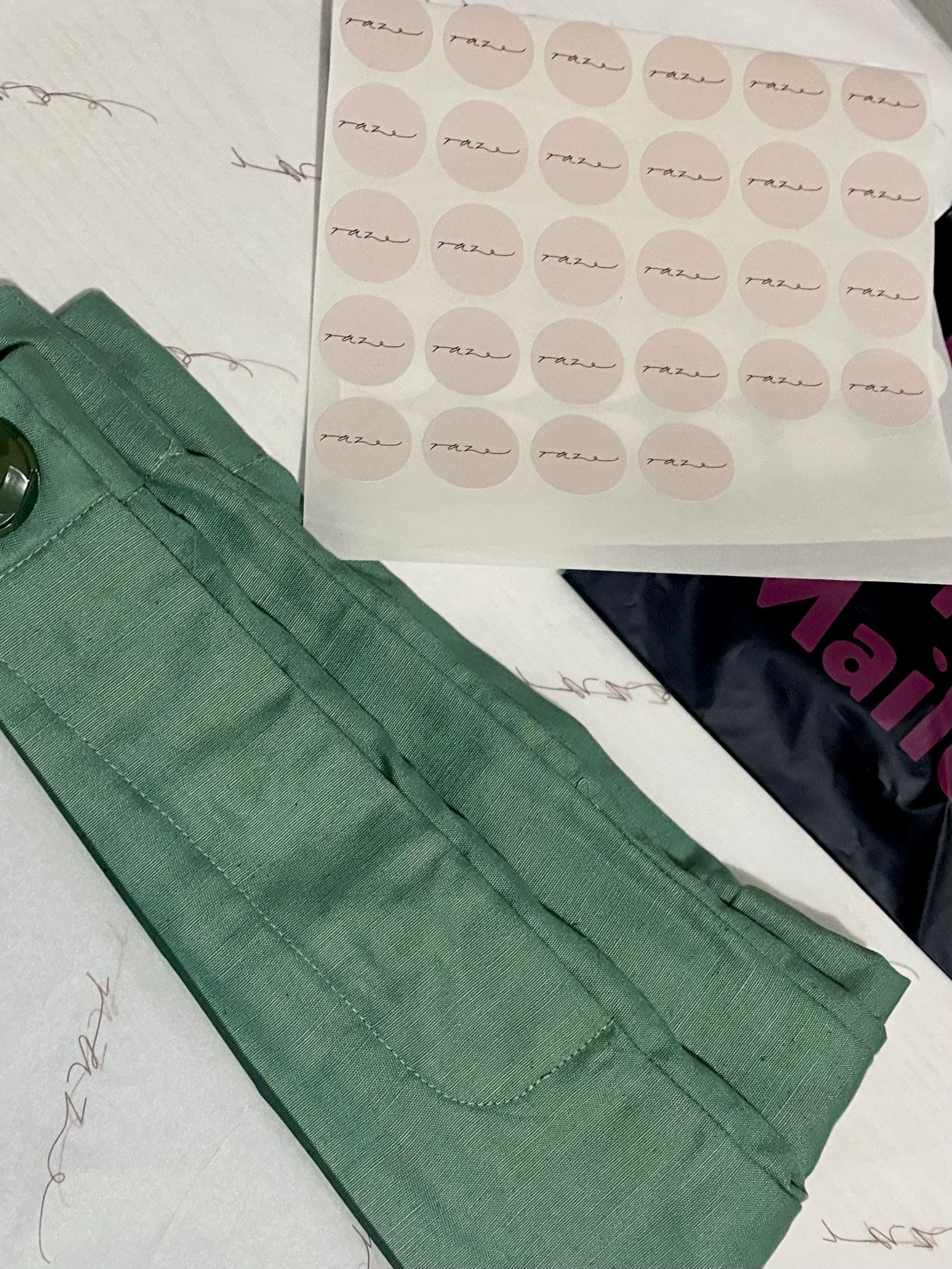 Knowing that her customers can take their garment out of their mailer and put the mailer straight in the compost without having to worry about peeling off the shipping label, it became a no-brainer to use noissue. RAZE also uses custom stickers and tissue paper that help establish their brand identity. These are all recyclable, non-toxic, and use soy based inks.
Shan also chose to join the Eco-Alliance–noissue's community of superheroes for packaging! "because I take pride in using noissue's products for my label and realise the importance of using sustainable packaging. It is a step that I see more and more brands are adopting but there is always still more work to be done!"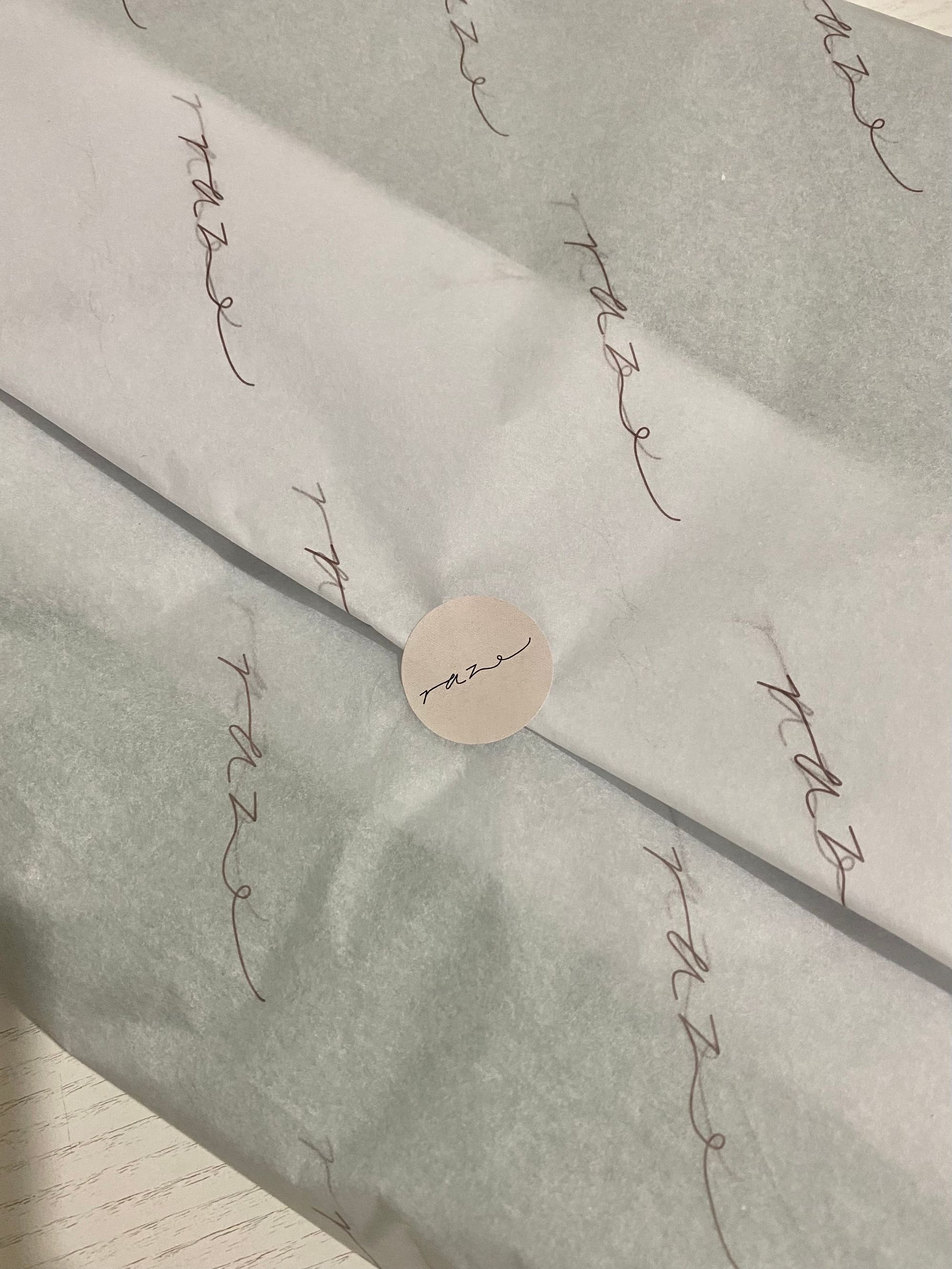 Being hands-on and involved throughout the production process made it possible for Shan to open her business. Though she did face a few challenges, especially in sourcing a production company that was local to her, she kept her goal in mind and kept pushing.
Her advice to those wanting to pursue starting their own business is to start small, and recognise that not everything will be exactly as they imagined it would be–which is okay! "Stay true to your values and the rest will shine through."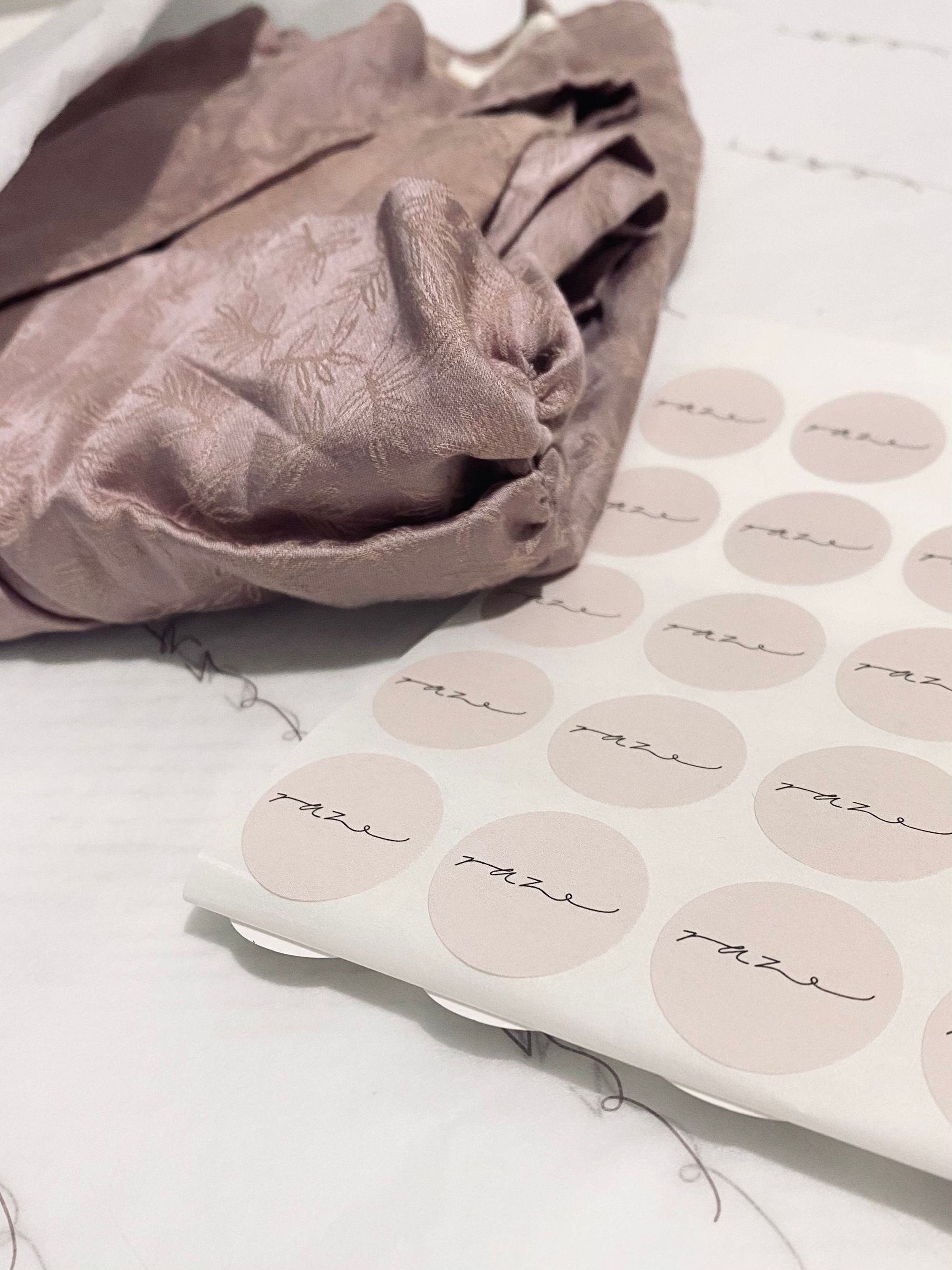 ---
Find more of Raze here:‌‌‌

Website: razecollections.com
‌‌‌‌Instagram: @raze.collections
Like this story? Tell us yours! Share your brand story and love for your custom packaging and get a chance to be featured on the wrap! If you're a noissue customer and are interested, you can join the Eco-Alliance by clicking here and answering a few questions here.