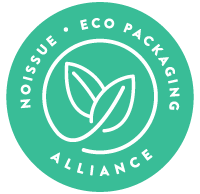 Every homeware enthusiast dreams of having a unique piece that brings out the personality and signature style of their space. For mug and candle collectors, these could come in the form of handmade jars and ceramic pieces. New Jersey-based artist Romina creates beautiful pottery pieces from her home studio in hopes of sharing the love that she put into them. Each piece is handmade and wrapped in recycled packaging featuring her custom noissue Cards.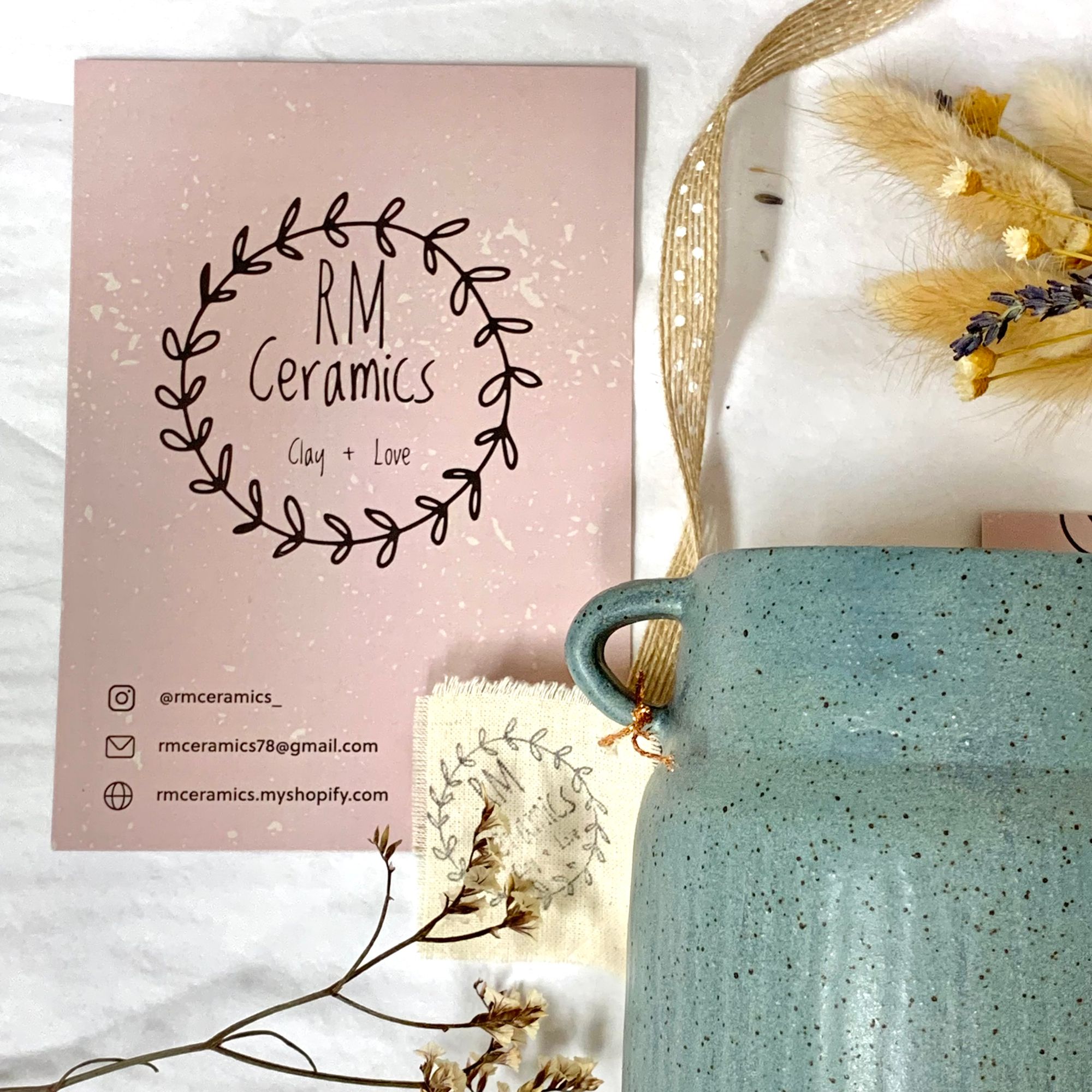 Hailing from Argentina, Romina has always been into crafts. From macrame and crochet to sewing and knitting, handmaking nifty items has been Romina's favorite pastime. When she moved to New Jersey and tried her hand at ceramics, she decided to stick to it and start her own small business. It's her goal for RM Ceramics to create everyday objects that would make people happy.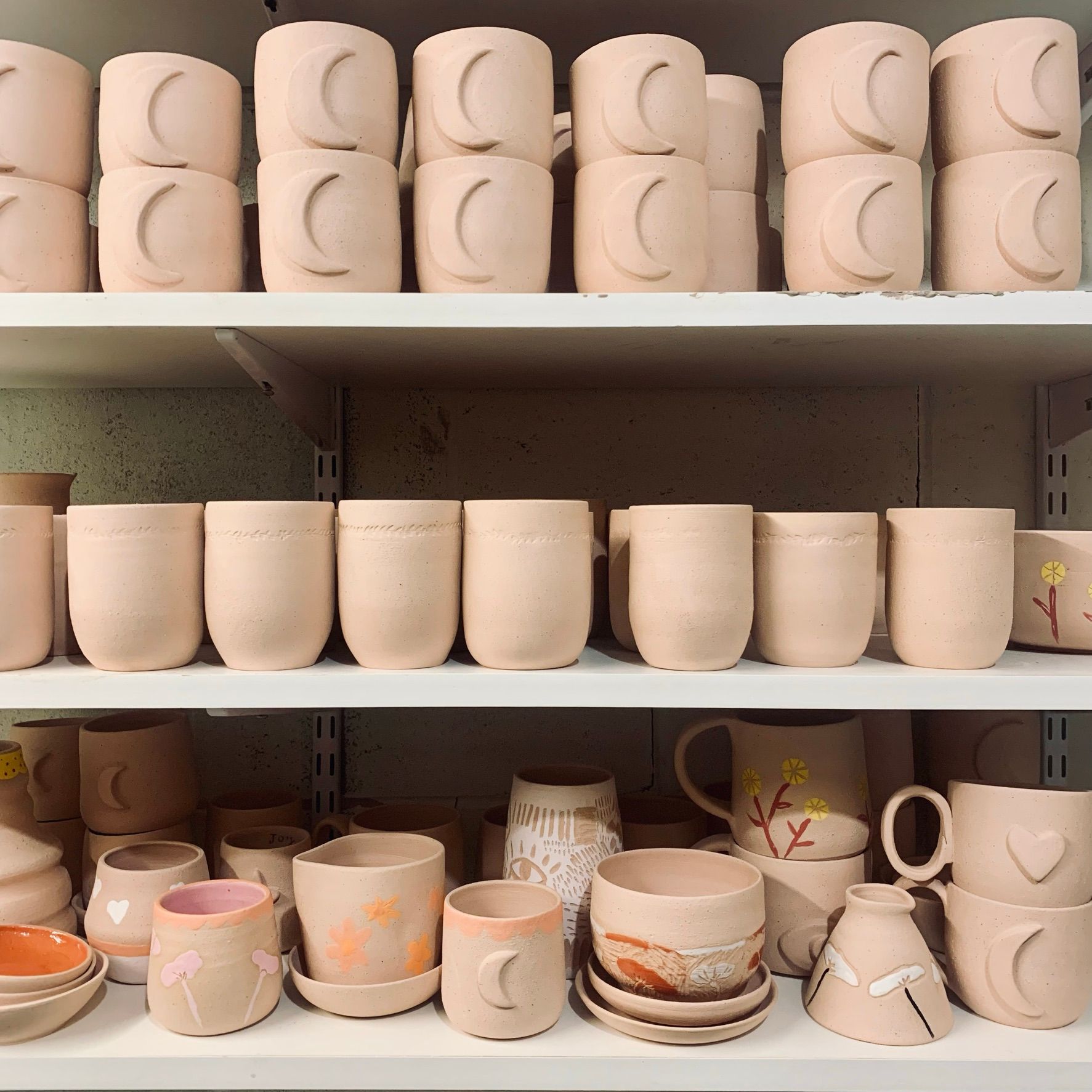 Together with unique designs, sustainability means a lot to RM Ceramics. Romina sees it as an opportunity to do her part in taking care of the planet that we live on. She switched to recycled and compostable packaging with noissue for this very reason. Romina custom designs her noissue Cards featuring her logo and signature elements that perfectly represent her brand and make her products stand out. Each Card is FSC-certified and made out of 100% recycled materials. Moreover, she reuses the shipment materials she collects from online purchases to further reduce her environmental impact.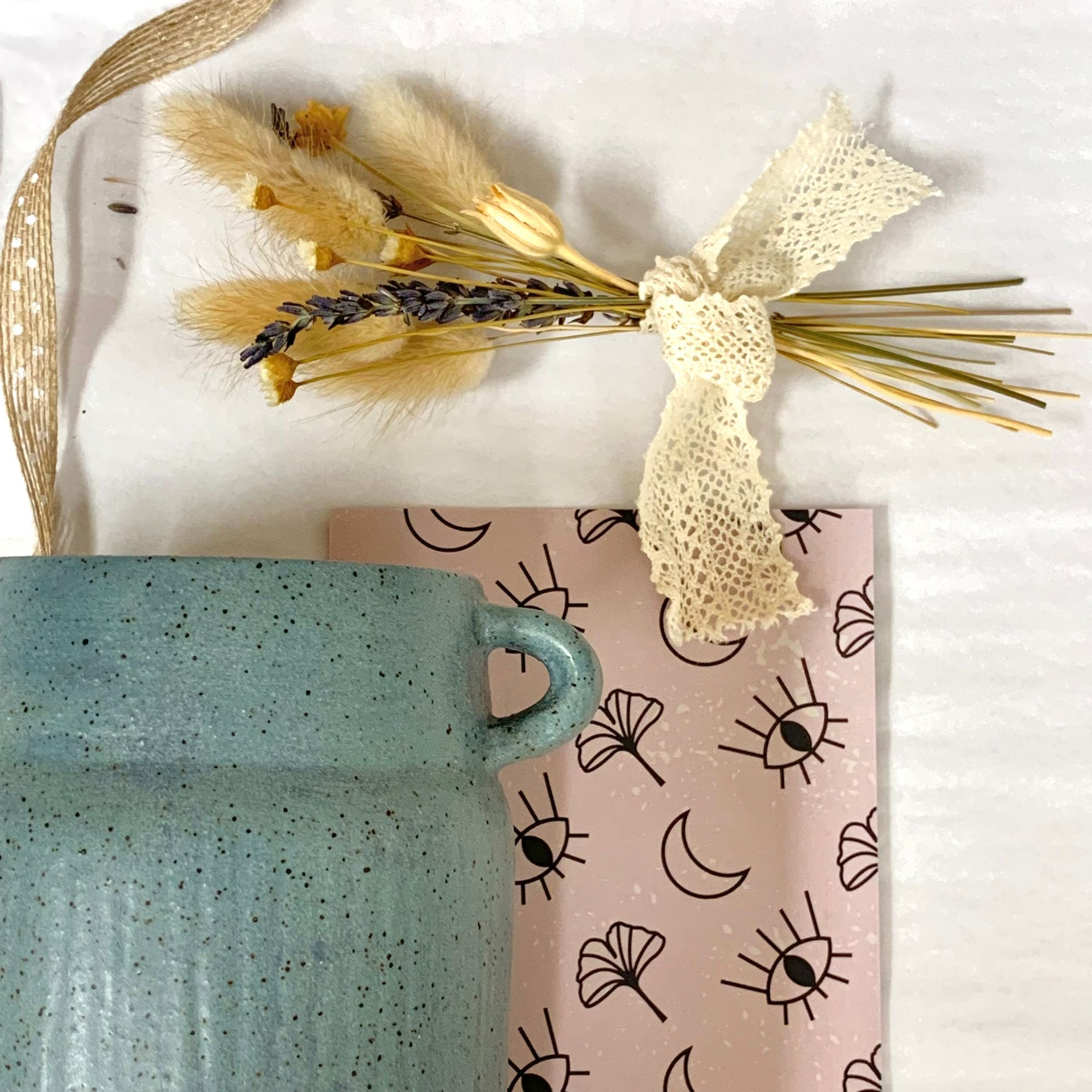 Romina puts a lot of heart into her products. It takes a lot of time and dedication to create each ceramic piece and Romina is proud of the eclectic nature of each collection. It wasn't easy at first, especially coming from someone who started the business in a foreign country all alone and in another language, but RM Ceramics is out here thriving! The business owner's advice to other entrepreneurs is to keep doing what you like, put your heart into it, and find your own direction without comparing yourself to anyone.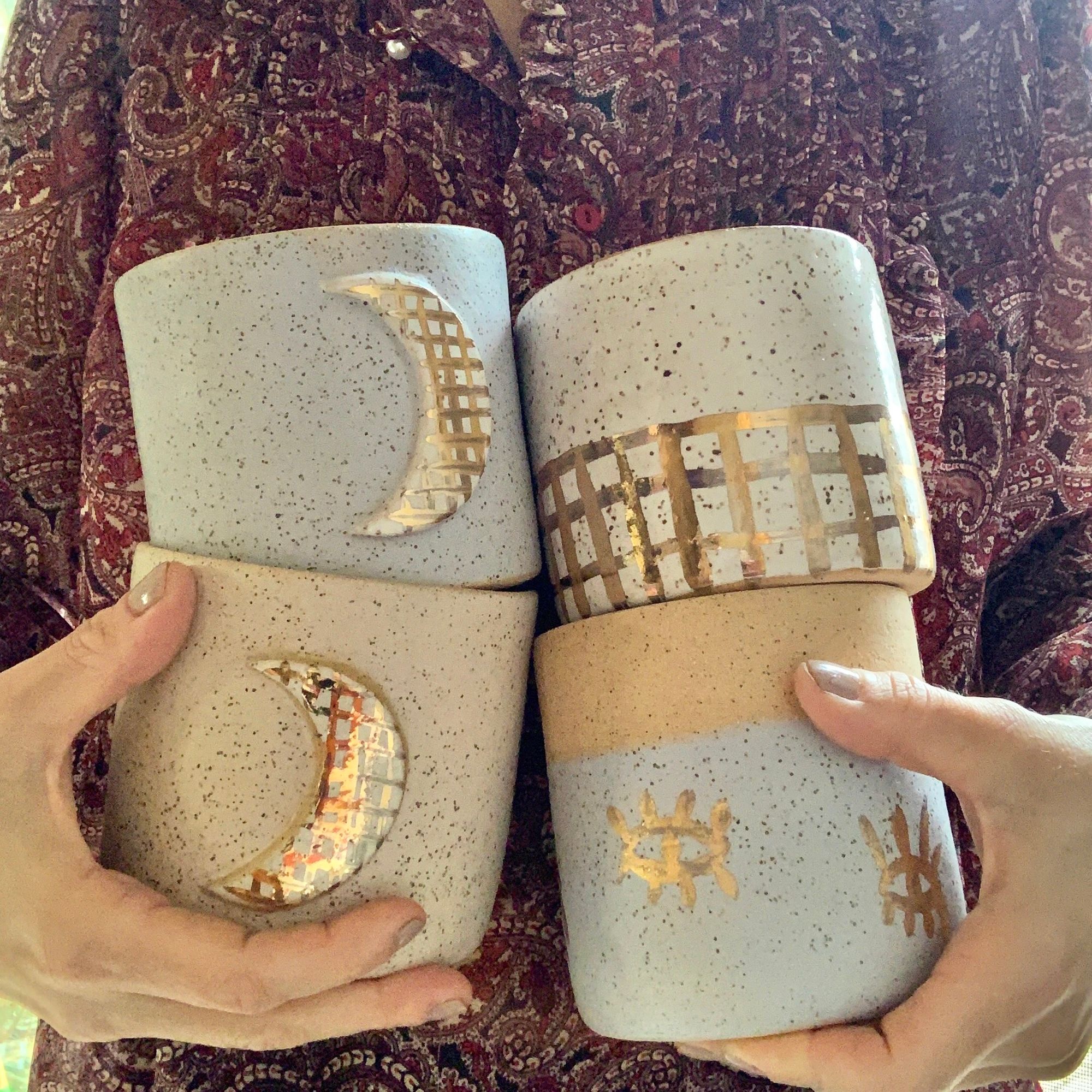 From colorful mugs to minimalist candle holders, RM Ceramics sure has a little something for every homeowner. Each collection will definitely make your space come alive!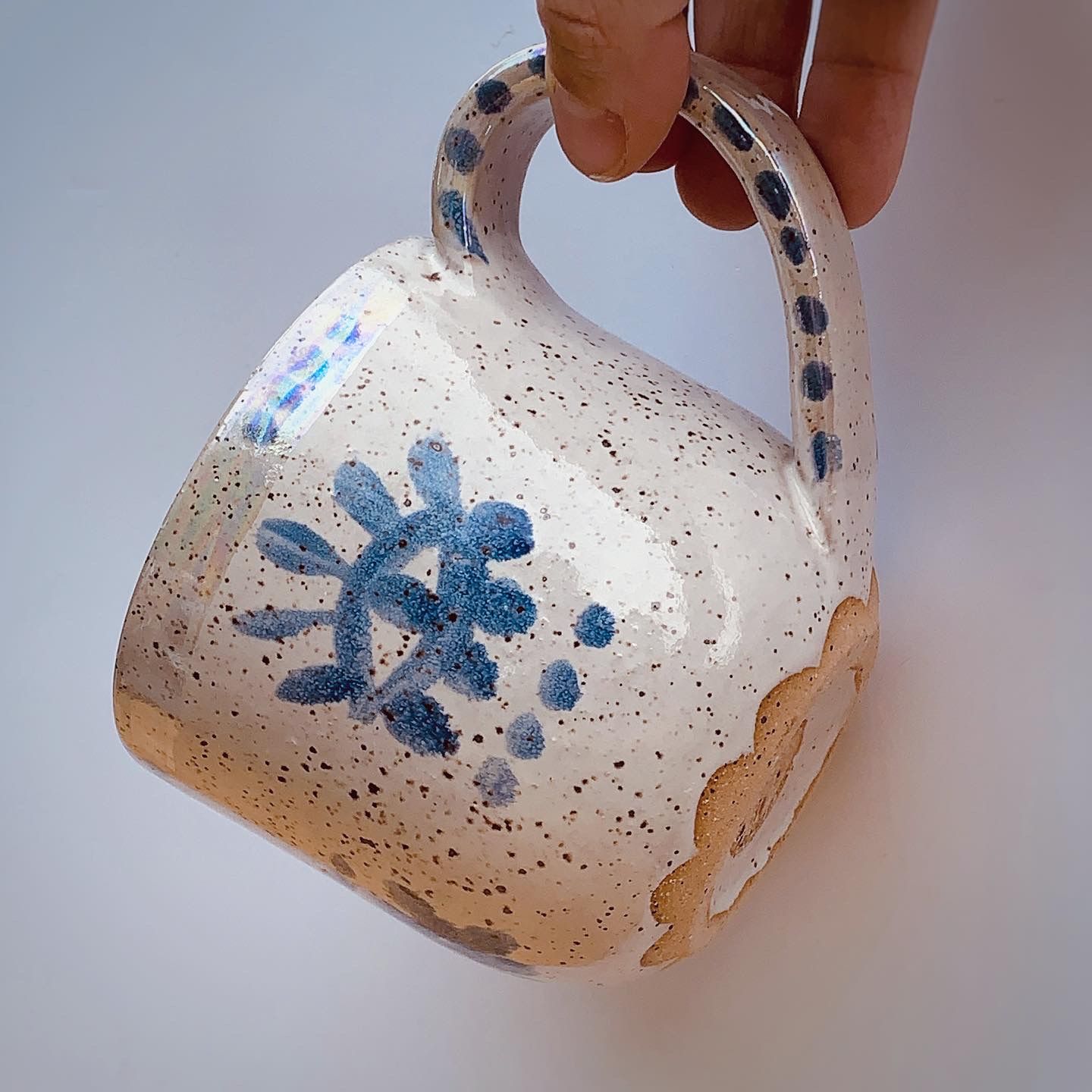 ---
Find more of RM Ceramics here:‌‌‌‌‌
‌‌‌‌‌‌‌‌
Website: https://rmceramics.myshopify.com/
Instagram: @rmceramics_
Like this story? Tell us yours! Share your brand story and love for your custom packaging and get a chance to be featured on the wrap! If you're a noissue customer and are interested, you can join the Eco-Alliance by clicking here and answering a few questions here.
Questions? Email us at ecoalliance@noissue.co