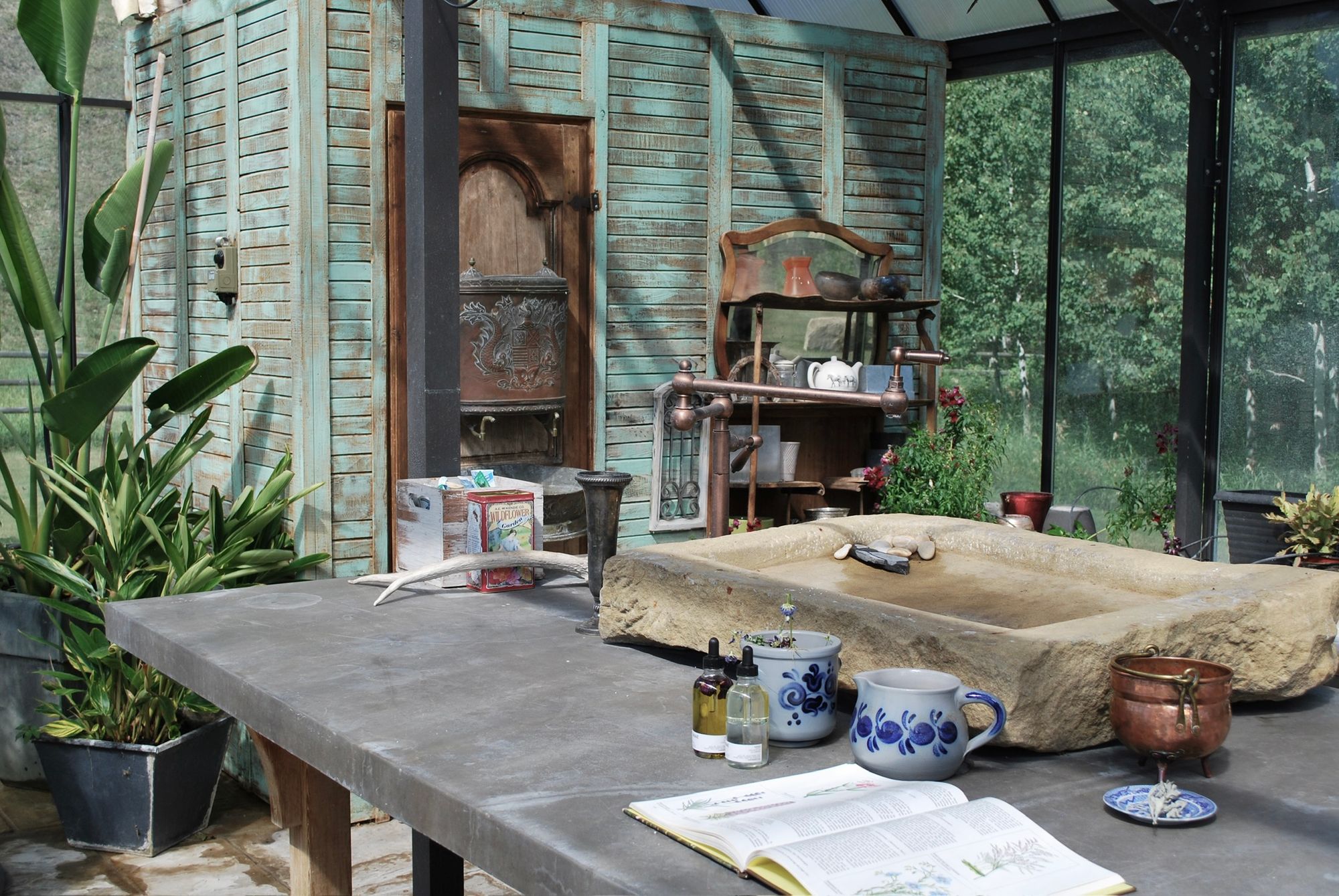 Delve into the healing world of Sanaé, an apothecary brand based in Canada that crafts medicinal-grade remedies that are made with pure, organic, and high-quality ingredients.
Sanaé, from the latin word "sano" which means "to heal", was founded by cousins Becky De Graff and Ashleigh Stewart and was born out of their shared vision to create products that enhance one's overall well-being—mind, body, and spirit. They believe that with the right combination of botanicals and essential oils, their remedies serve as a way to provide balance, vitality, and inner harmony, hence helping one achieve a holistic way of life.
To show their commitment to sustainability, they ensure that not only are the ingredients they use for their products ethically and sustainably sourced, but that it also applies to other aspects of their brand, like packaging. Sanaé partnered with noissue for their branded and high-quality packaging essentials, all of which are made with either recycled or compostable materials. Read on to learn more!
Tell us a bit about your brand, introduce it to the world!
Sanaé is a holistic wellness brand offering medicinal grade remedies and pure tree essential oils. Our remedies are handcrafted in small batches and every product is thoughtfully made with pure, organic, vegan, and ethically sourced ingredients.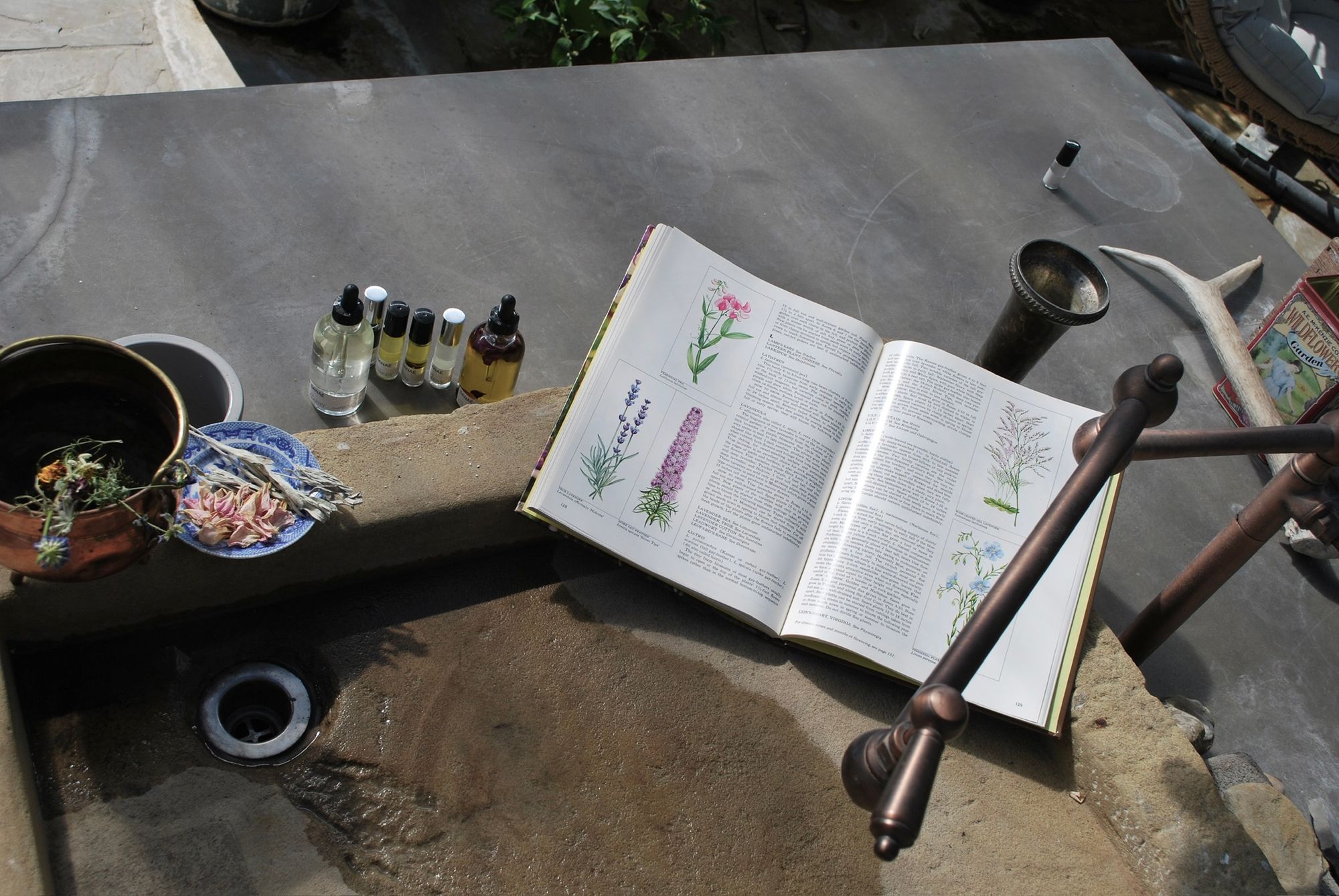 They are formulated to support emotional balance, help regulate the nervous system, and for those seeking solace from life's challenges. We curate each remedy to harness the therapeutic properties of botanicals and essential oils to create formulas that go beyond surface-level solutions.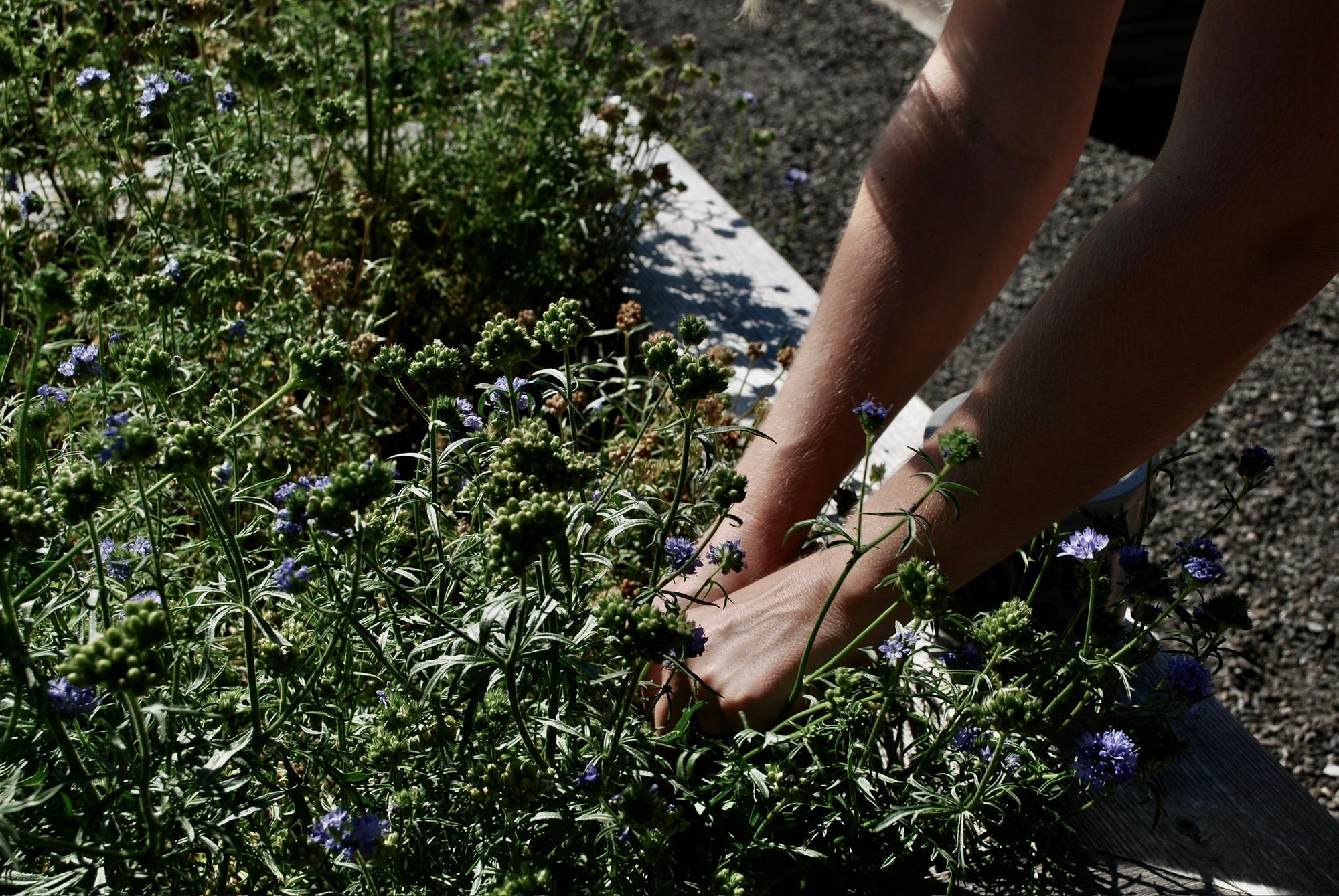 Tell us about the design for your packaging and how you're using them?
We are of the mindset that every detail matters and the package design is an important part of the brand story. We wanted to ensure that the papers and tapes used were functional but also elevated our customers' experience and spoke to our expression.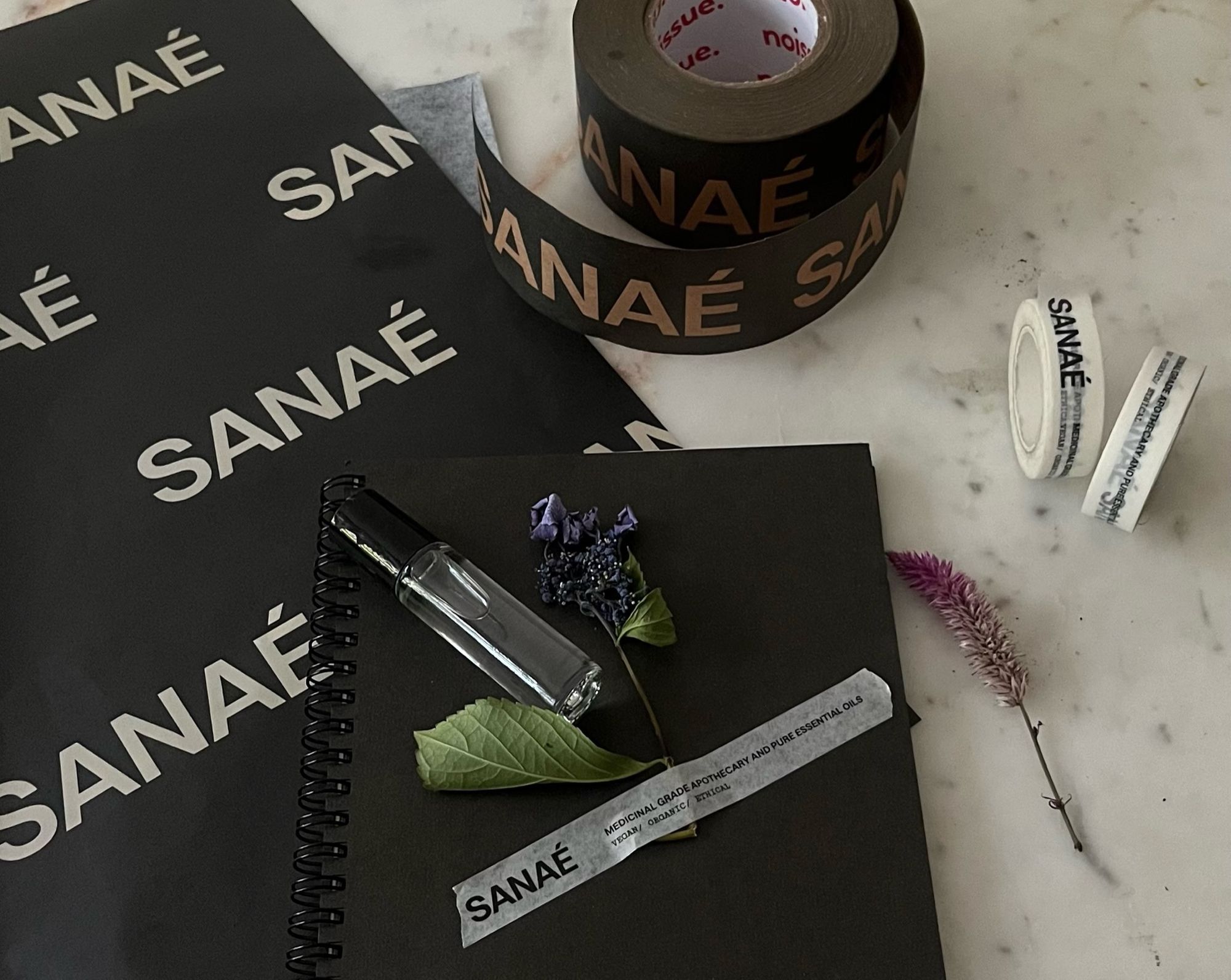 What made noissue a good fit for your packaging?
noissue aligns perfectly with Sanaé's ethos of conscious and sustainable sourcing. We prioritize working with suppliers who uphold ethical practices, ensuring that our products are both effective and aligned with our values. By prioritizing eco-friendly materials through noissue, we share a commitment to minimizing environmental impact. Together, we can ensure that the healing power of our remedies is extended to the planet, fostering a harmonious relationship between personal well-being and the health of our Earth.