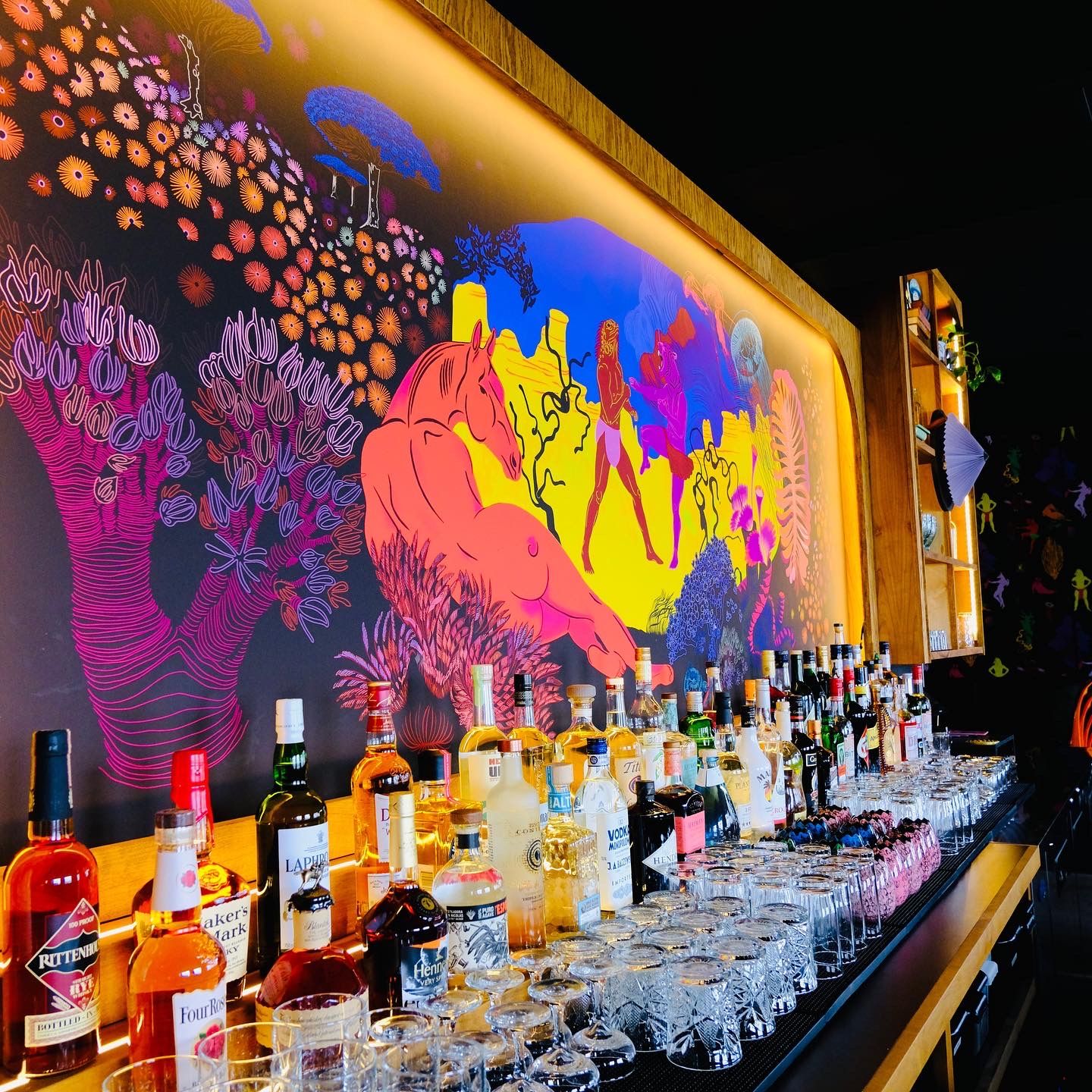 The Houston Blacklight, which opened its doors in July of this year, was founded by a wife-and-husband duo, Mariah and Thomas Pisha-Duffly. The bar-restaurant was the pair's third creation, preceding Gado Gado and Oma's Hideaway, both of which offer an eclectic menu inspired by Southeast Asian cuisine and are absolute favorites by the locals in Portland, Oregon. The new bar, The Houston Blacklight, on the other hand, has elements that take their guests on a trip out of this world. The interior is completely embellished with sci-fi fantasy, psychedelic, and nostalgic details, perfectly matched by their selection of mouth-watering food and drinks that will definitely tickle your taste buds and keep you coming back for more.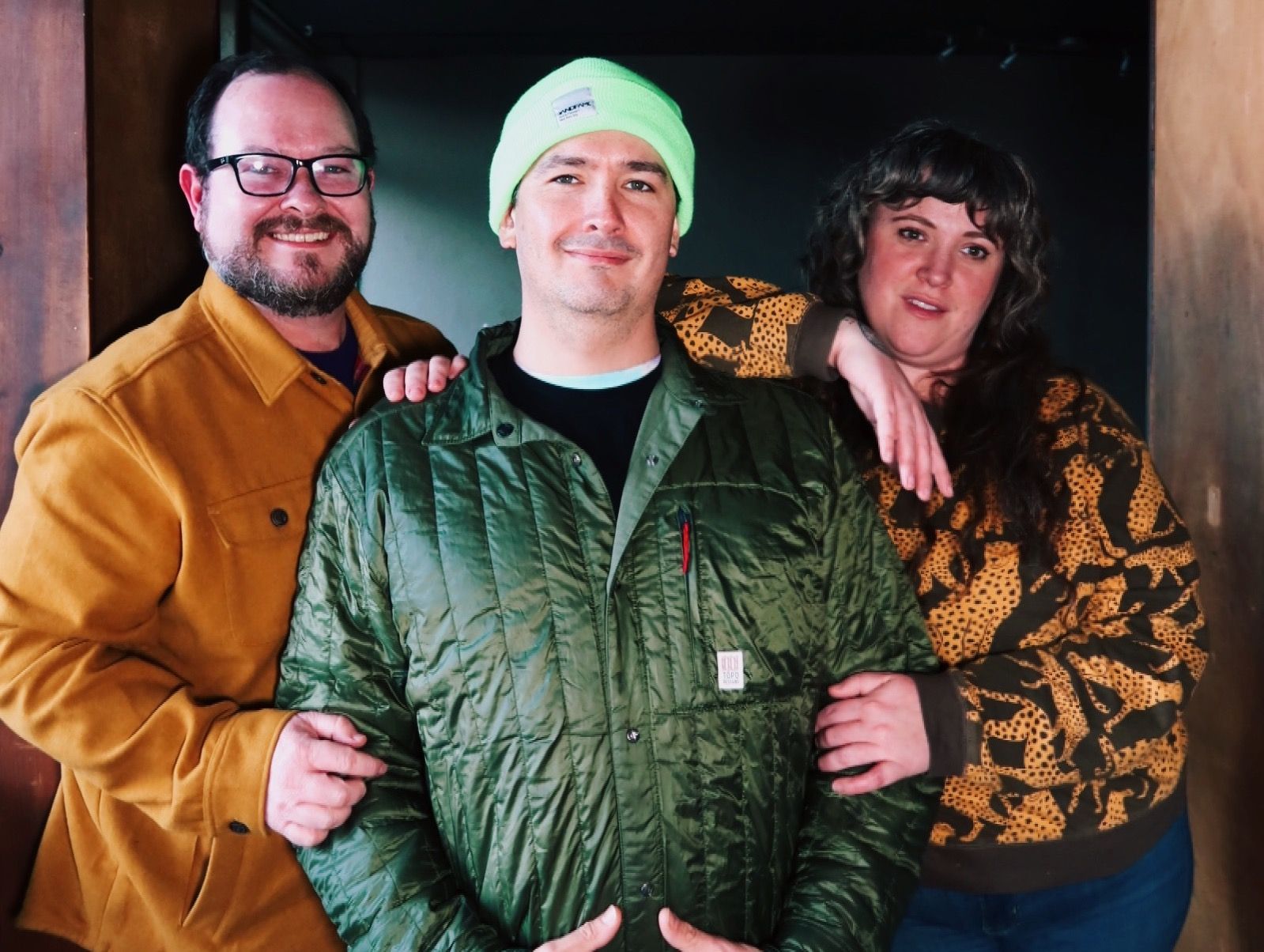 To make every dish served reflect their superb branding, they partnered with noissue for their sustainable food packaging, designed with all things fun and wild that make The Houston Blacklight the unique brand that it is. Get immersed in the trippy world of The Houston Blacklight and read on!
Tell us a bit about your brand, introduce it to the world!
The Houston Blacklight (THB if you're nasty) provides an immersive, carefree escape from the outside world. Like a really good dream, our space, our attitudes, and our flavors are vibrant and celebratory. We're here to play and provide guests with a safe place to have a loud, fun, and unforgettable night.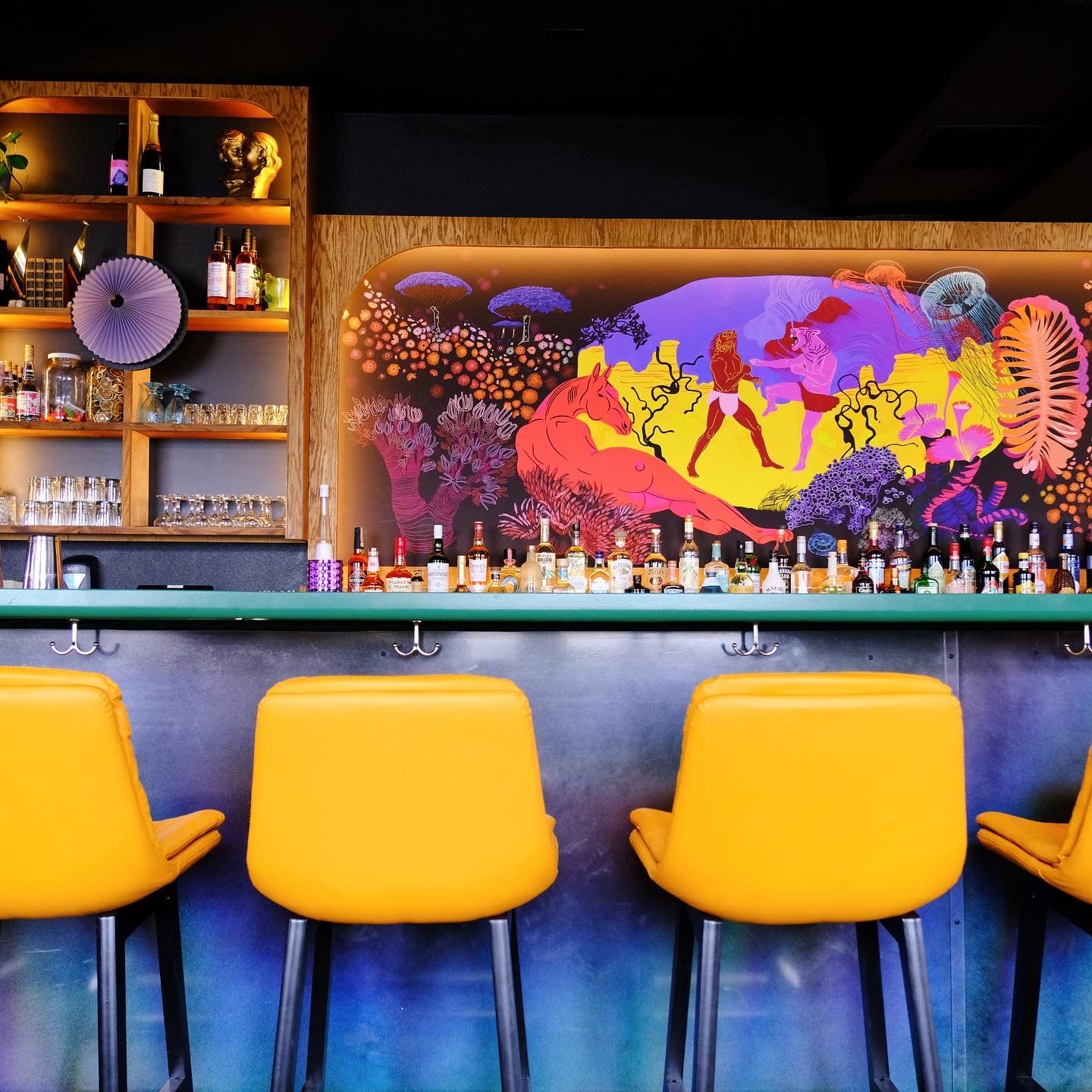 The interiors are dark, eclectic, and immersive, with discoverable moments that transport guests into mini dream worlds of trippy nostalgia, space exploration, psychedelia, retro futurism, sci-fi, dinosaurs, and sensory pleasure. In other words, the weird worlds of the past, present, and future all converge here.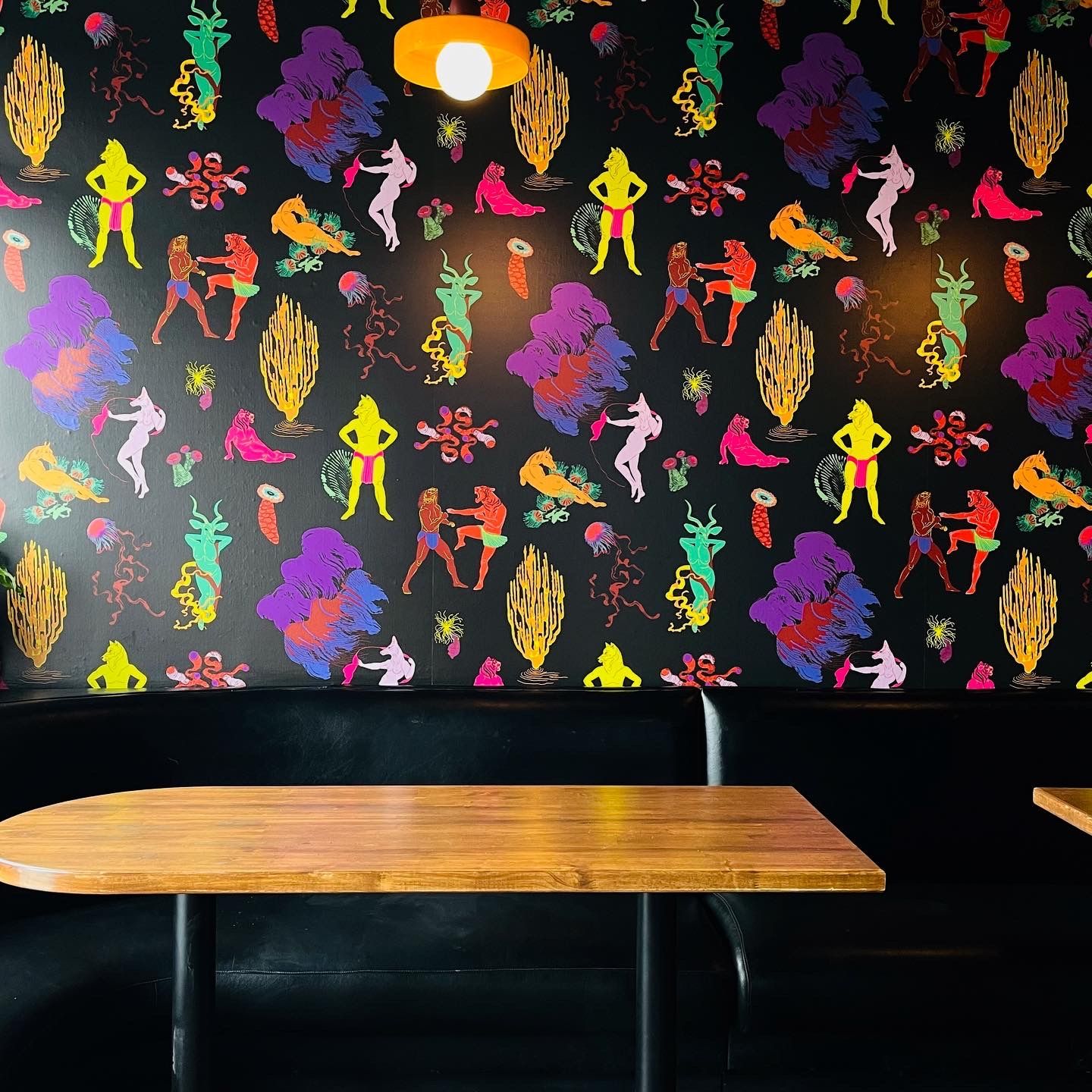 Tell us about the design for your packaging and how you're using them?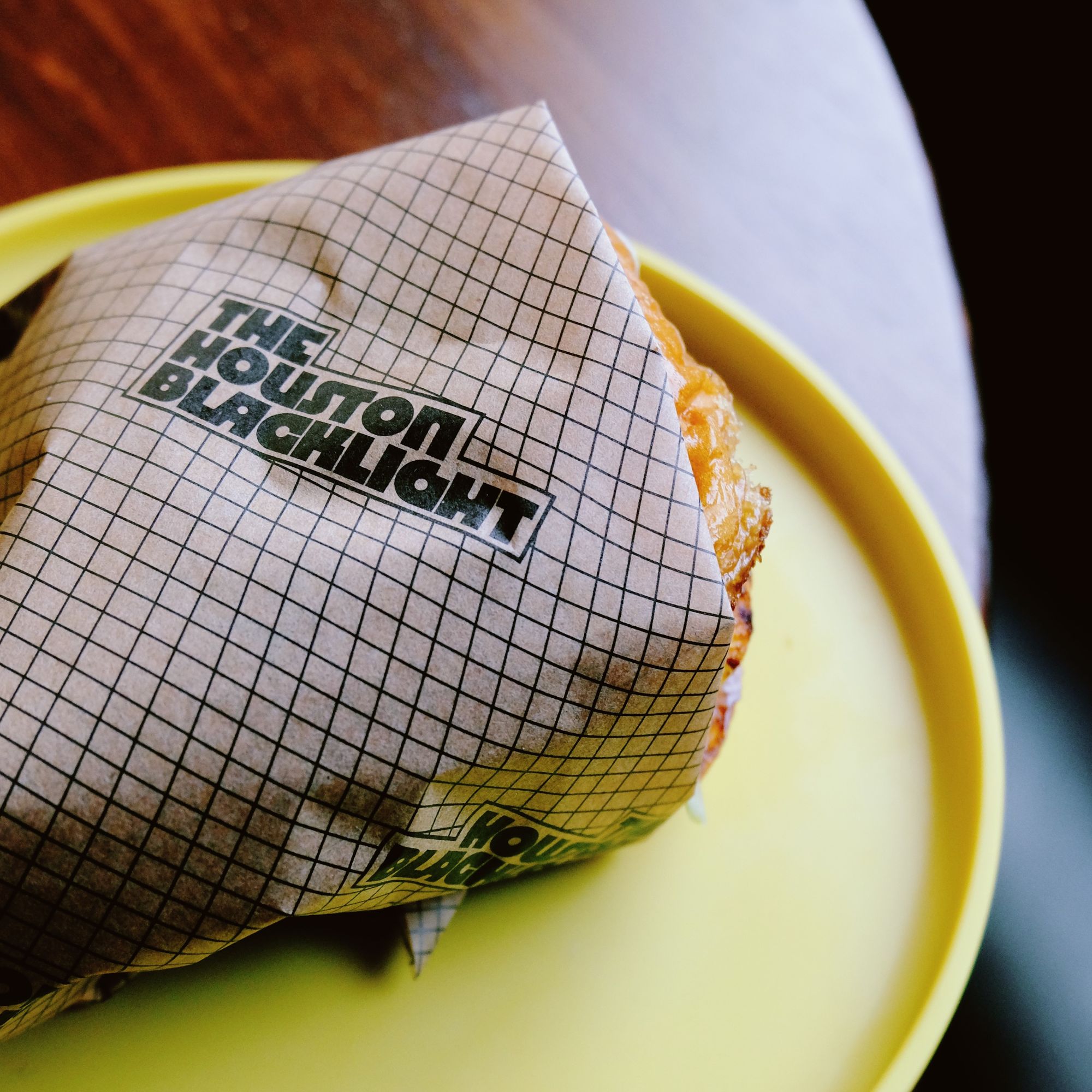 The design on our package is reminiscent of grids that were frequently used in the 80s. But our grid is warped to show the relative nature of space and time. We are fascinated by the idea of manipulating the space-time continuum.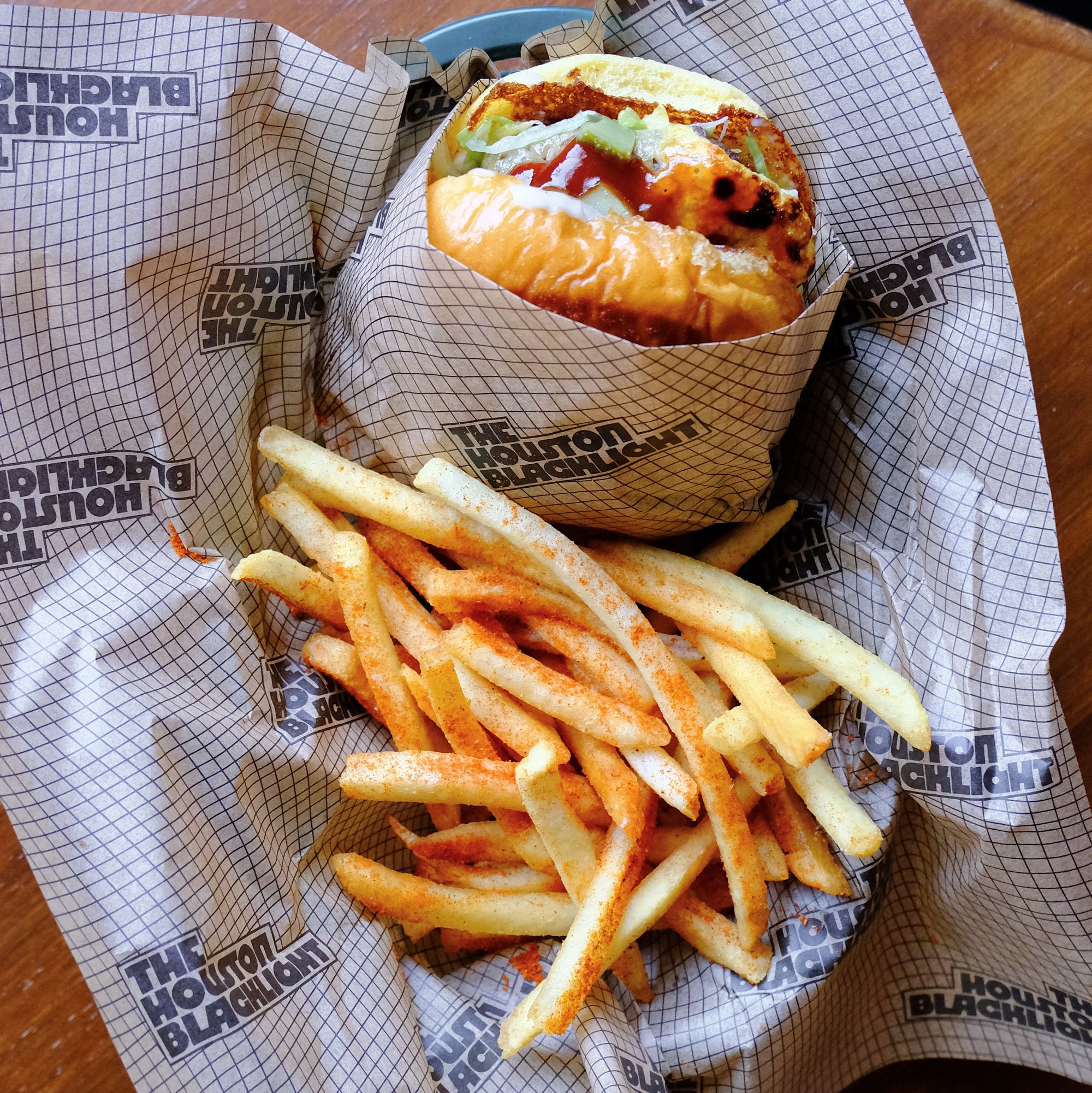 What made noissue a good fit for your packaging?
We love the precise printing provided by noissue. The paper itself is durable enough to hold up to our bone marrow burger and the gravy on our mapo fries. We are always interested in sustainability, so collaborating with other brands that have similar interests is a no-brainer.