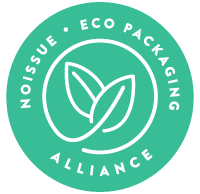 Several businesses nowadays have creatively adapted their business model due to the pandemic. With safety regulations going around and more people preferring to stay home, craft and accessory brands have ventured to e-commerce and new methods of enticing their market. Saskia de Vries, owner and designer of New York-based jewelry brand SASKIA, creates handmade pieces and DIY kits to help people create and connect with each other at home. She first started her business with physical stores until the pandemic forced her to close down. This only inspired her to seek a creative way to reach her audience and fulfill her mission from the comforts of their homes.

Every bead at SASKIA tells a story inspired by the places that Saskia visited. They're sourced from small vendors and artisans from all over the world, built with high-quality string made to last, and packaged in reusable and compostable packaging featuring noissue Tissue.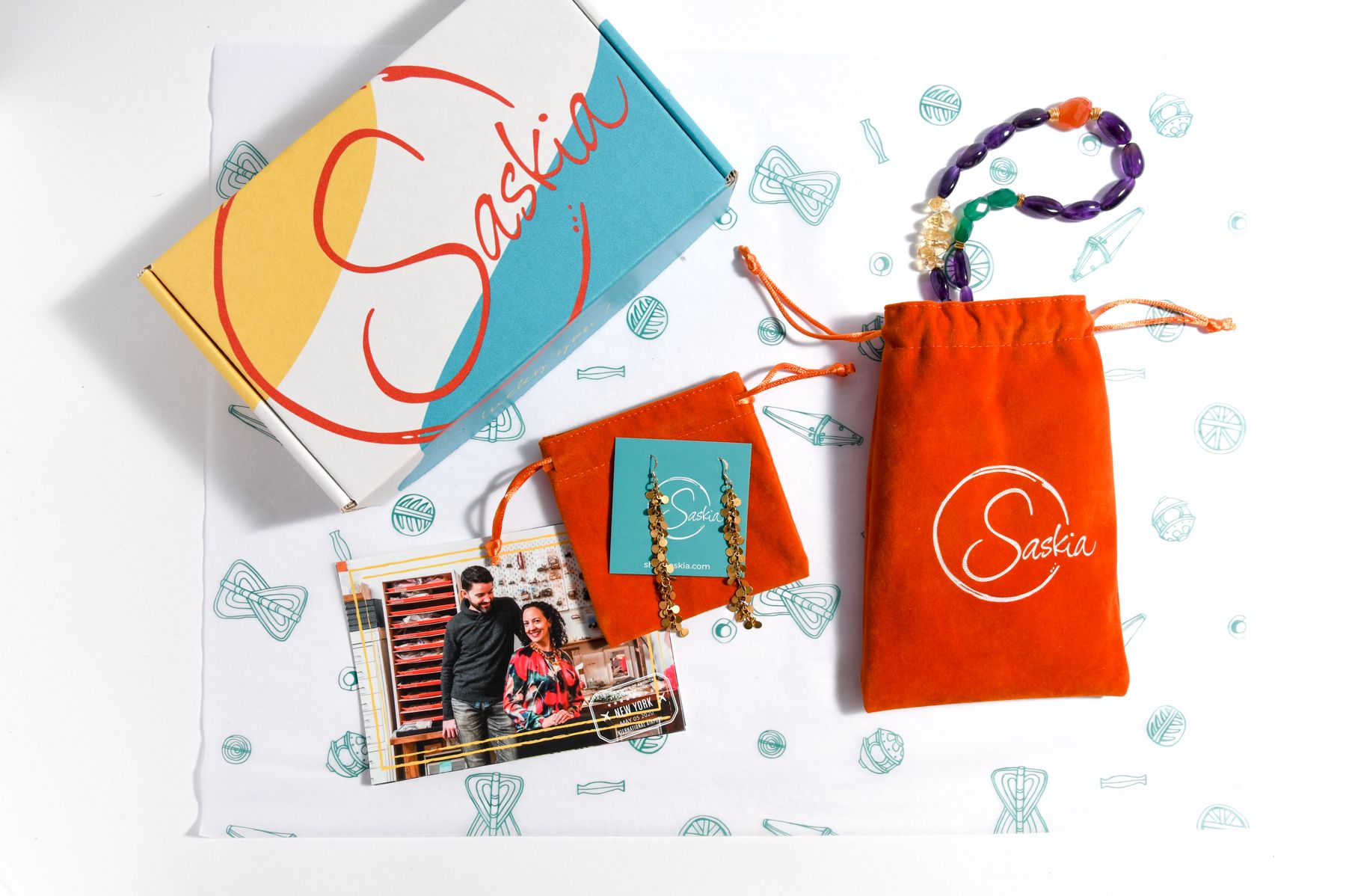 "Through my designs, I share the stories of the places I have visited and make connections that bring the world a little bit closer together."  

With SASKIA's DIY beading kits being made for both kids and adults, community and connection through creativity are at the heart of every design. Saskia lives by the words, "be the change you wish to see in the world." SASKIA was inspired by a trip that the founder took around the world years ago. She purchased jewelry-making materials from artisans she met in small villages and marketplaces. One of her favorite designs is the African Dancer necklace inspired by an African dance festival she attended in the past. Its beads hail from Ghana and Ethiopia, but also Pakistan, India, and Indonesia—combining many cultures and places together in peaceful harmony. The core values that guided Saskia on this journey—kindness, inclusion, creativity, adventure, and hard work—are still at the heart of SASKIA today.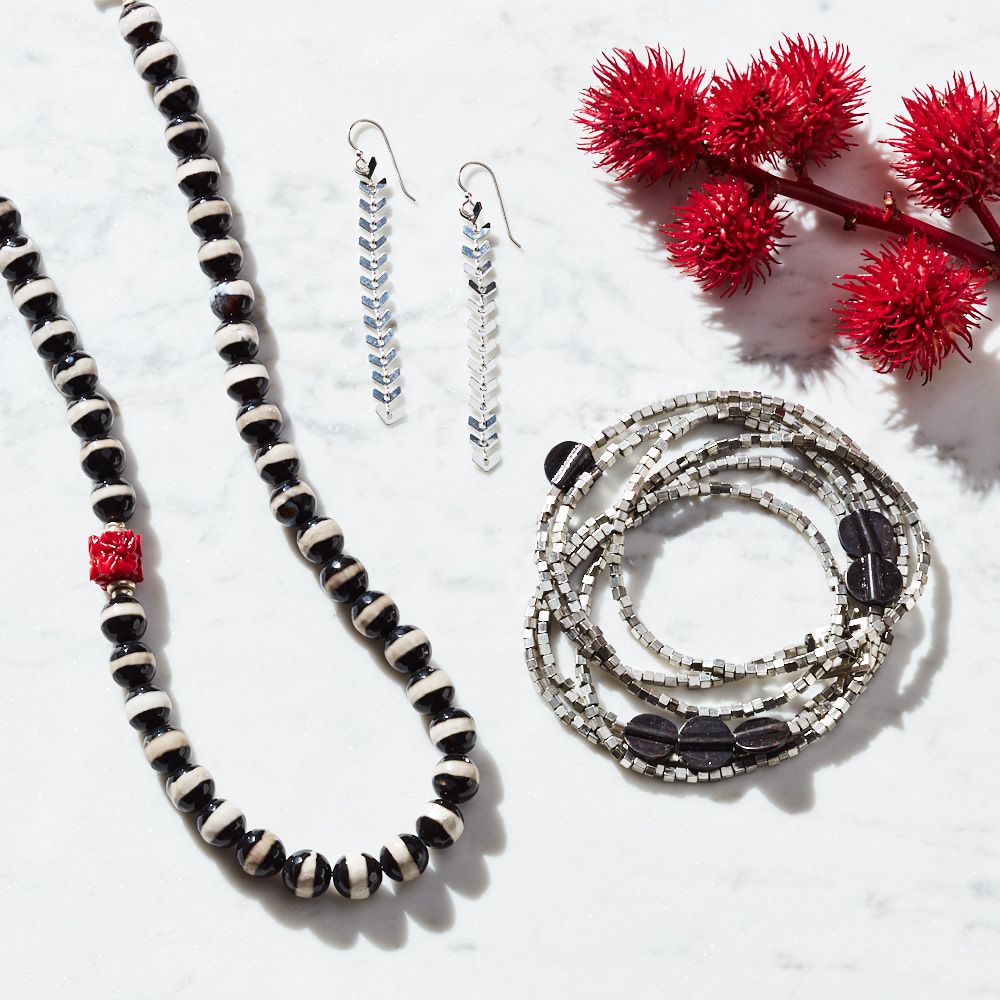 SASKIA highly believes in creating ethical fashion and has been using artisan-crafted durable materials whenever possible. They never use beads that could easily break or be thrown away in landfills. They use professional-grade stainless steel beading wire and the highest quality elastic string (for kids' kits) made to last for years to come. SASKIA packages minimally and mindfully with the goal of using materials that are reusable and/or recyclable. They chose to source their Tissue from noissue not only because of it being earth-friendly but also because of its customizable feature. Saskia had her illustrator friend design her noissue Tissue with illustrations of her beads and other elements that perfectly represent SASKIA.
"We can pack delicate orders with eco-friendly materials that look amazing. There's no sacrificing quality for sustainability."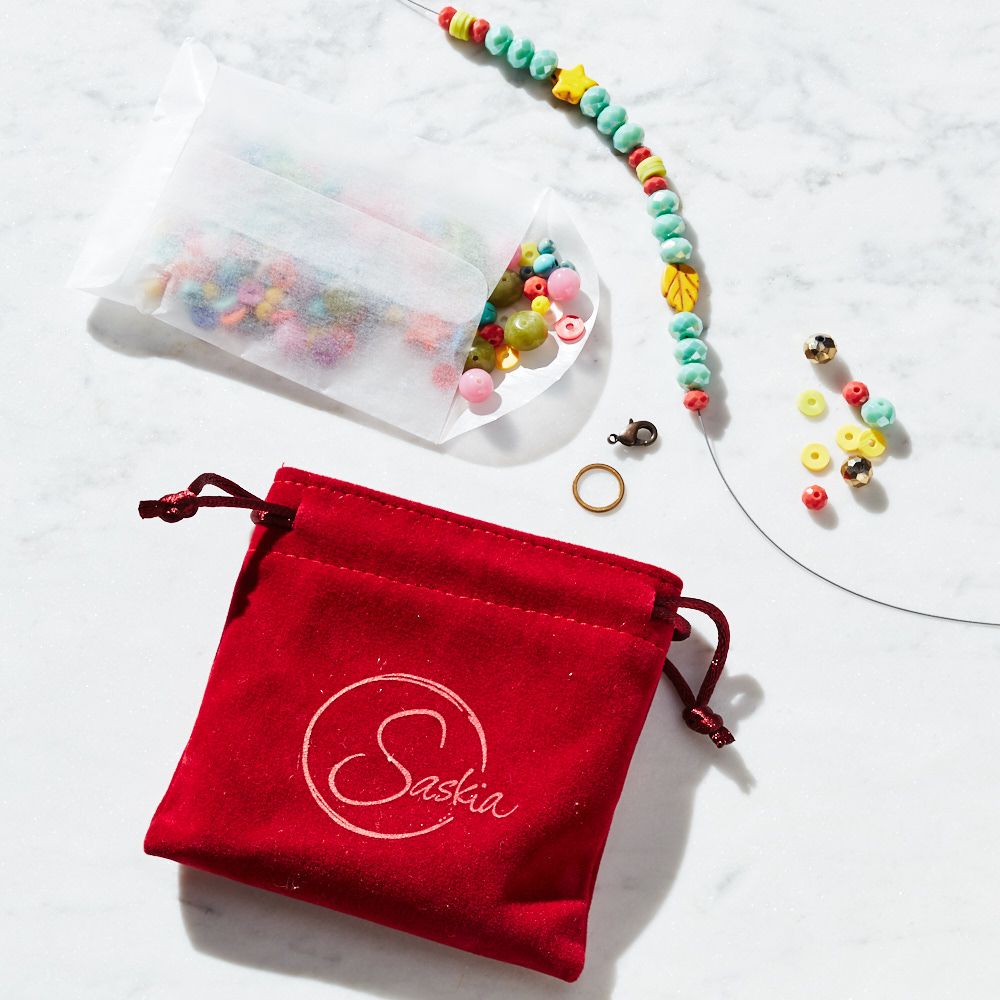 SASKIA strongly believes that sustainability and beautiful design can, and should, go hand in hand which is why they also joined the Eco-Alliance. This way, they get to contribute to global reforestation with every purchase at noissue. With their glassine bead and hardware bags being reusable and compostable, each box they send out is made with recycled content and produced to reduce their carbon footprint as much as possible.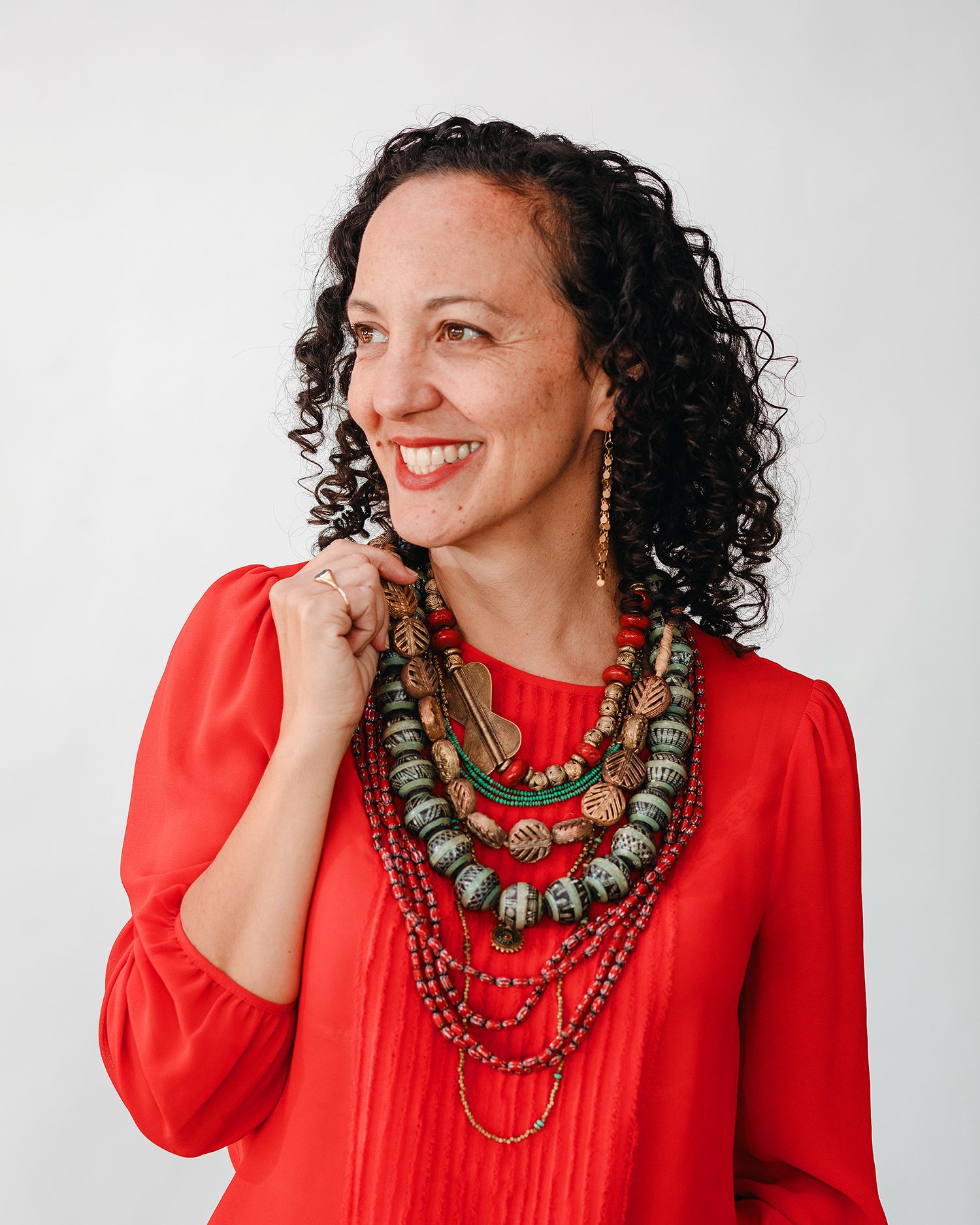 Despite Saskia's drive and vision for her jewelry business, it hasn't always been a walk in the park. The pandemic took a toll on the brand as it required Saskia to change her business model to survive. She drastically reduced her team and took her primarily brick-and-mortar physical stores to an online shop until it was safe to reopen. Eventually, she reopened with just one of her locations and expanded her e-commerce products.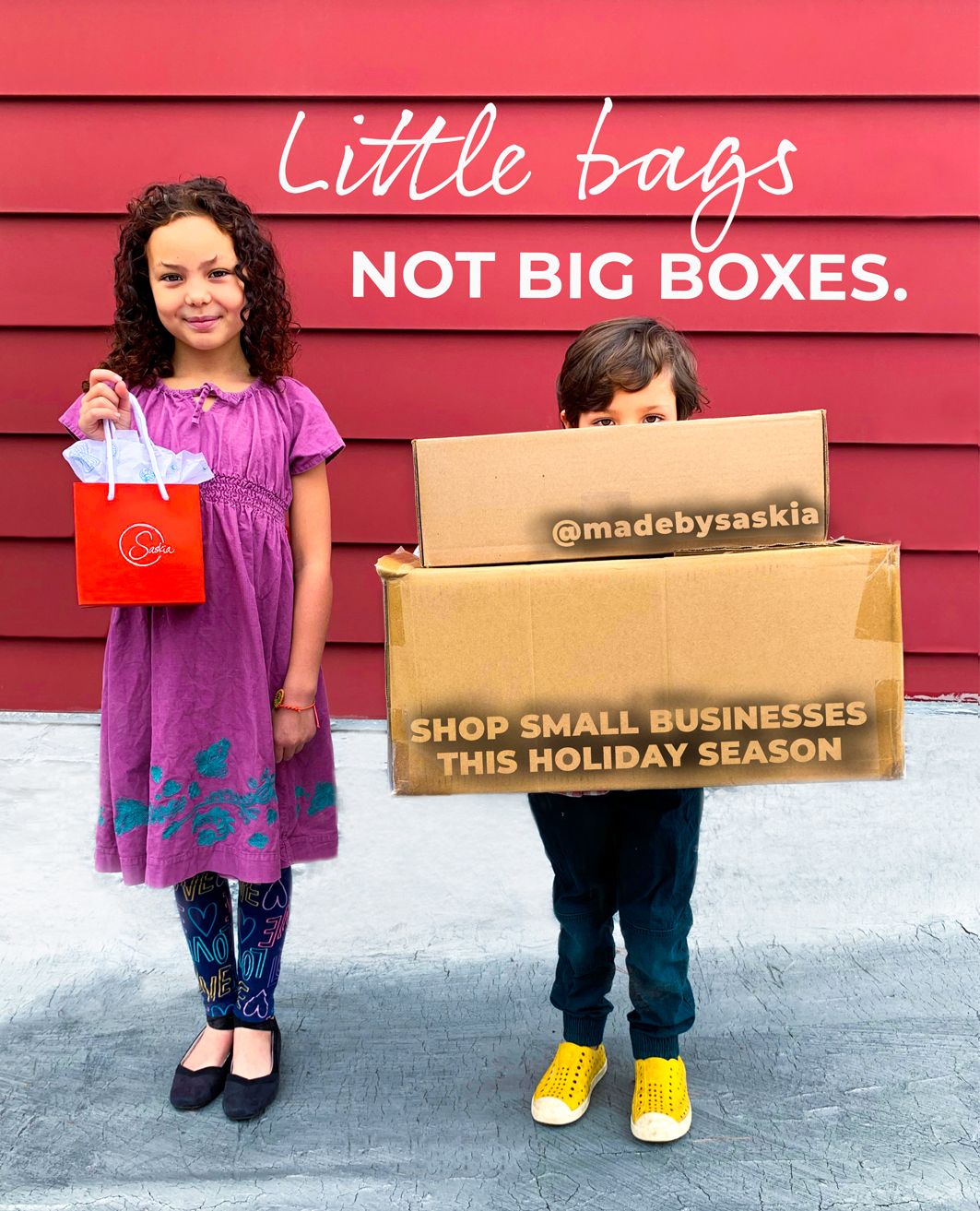 Saskia's advice to other jewelry makers is to come up with a name for your business that is easy to remember and you can get a website for. Every part of your business should tell a story and it would be helpful if its name would share that. Saskia started her business as "Saskia de Vries Designs" with her website as sdvdesigns.com. This was quite difficult for potential customers to find, so she rebranded to SASKIA—keeping it short and memorable!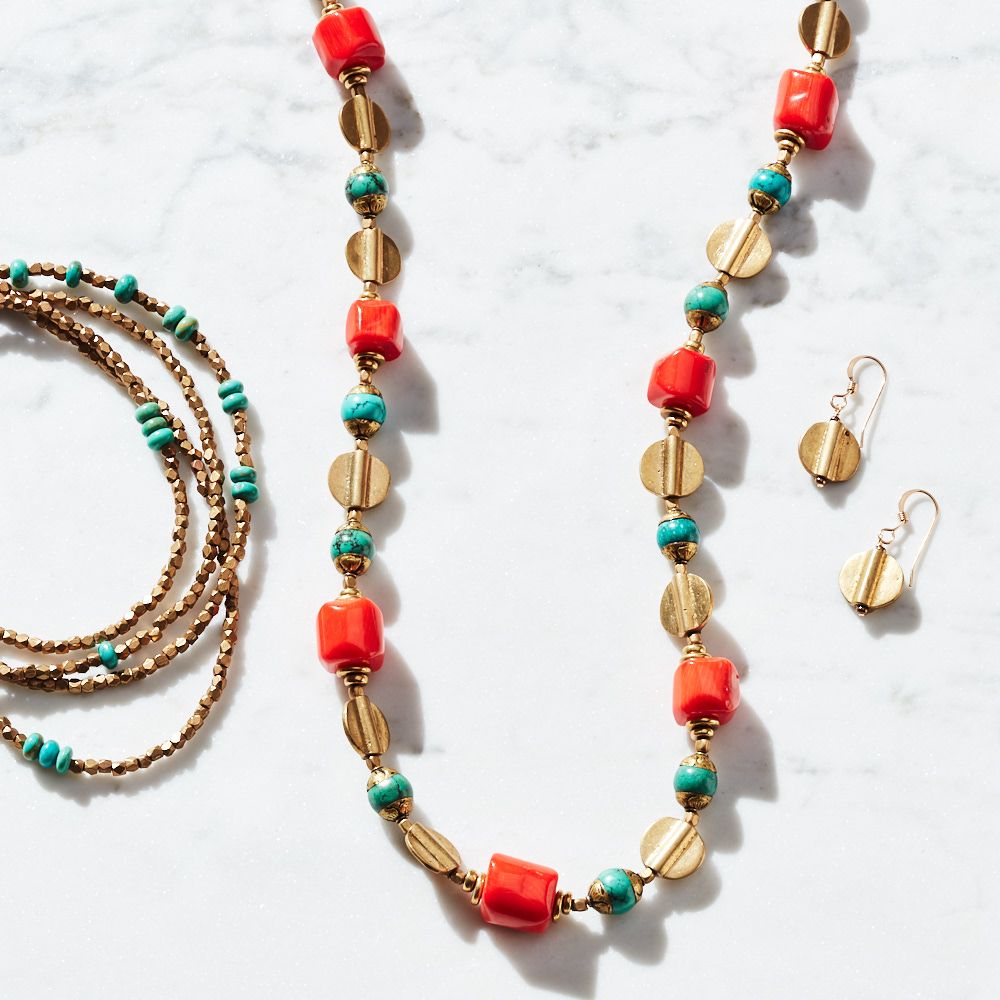 Packaging is also an incredibly important aspect of a business as it can bring an amazing unboxing experience to your customers. Saskia shared that her customers noted how they love the illustrations of her beads on her Tissue. This nurtures your customer community as it shows them how you value them receiving your products.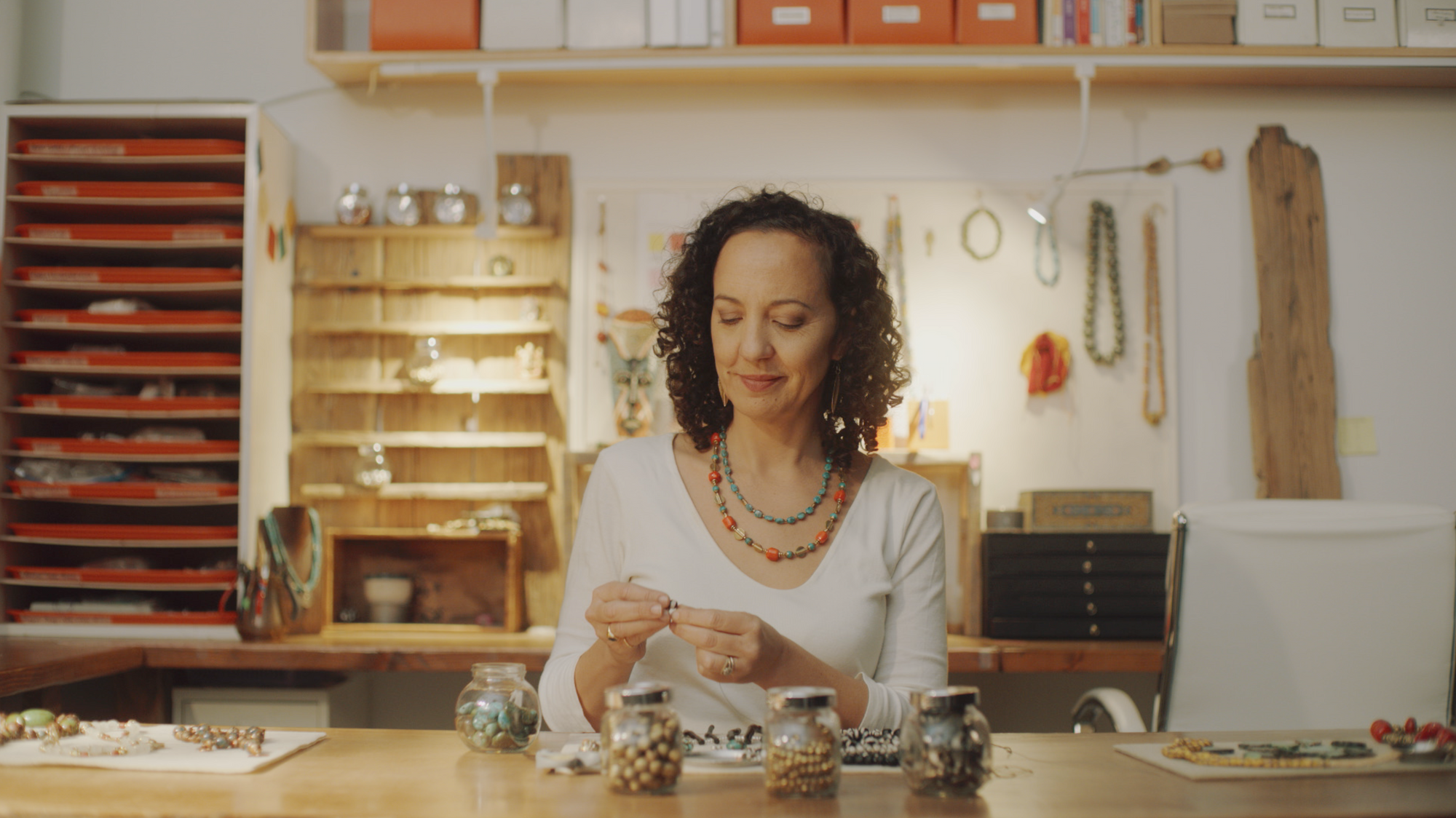 Plenty of people are trying their hands at arts and crafts nowadays and what better way to start than making jewelry out of beads from all over the world? Celebrate cultural diversity by copping pieces from SASKIA!
---
Find more of SASKIA here:‌‌‌‌‌
‌‌‌‌‌‌‌‌
Website: shopsaskia.com
Instagram: @madebysaskia
Like this story? Tell us yours! Share your brand story and love for your custom packaging and get a chance to be featured on the wrap! If you're a noissue customer and are interested, you can join the Eco-Alliance by clicking here and answering a few questions here.
Questions? Email us at ecoalliance@noissue.co