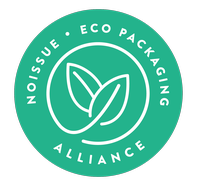 As the saying goes, things take time. There will always be things that will get in the way of your goals, but if you persevere enough and push through, you'll be able to reach it.
Catherine, the artist behind Seocat, wanted to create something that will bring people joy. It took her 10 years before she started selling her adorable handmade trinkets.  She chats with us to share her brand's story and why sustainability matters to her.
In Catherine's own words:
"My name is Catherine, and I am an artist working in my little home in Sydney, Australia! I am an upcoming film graduate, though I have always had an interest in creating all forms of art. I have been making handmade trinkets and accessories for a decade – and recently decided to create a small business out of it!"
"I have always daydreamed about being a freelancer – and sharing my art process and experiences online gave me the opportunity to explore that idea. My goals have always been to create things that make me happy, and it's been wonderful to be able to share that happiness with other people!
My online store has been open for several years, but it was only recently, with graduation looming and wanting to pursue a career in illustration and art rather than film – I decided to take it seriously. I am currently stuck in a limbo of transitioning from an upcoming graduate/part-time worker to committing to art full-time, but it has been exciting to face challenges and experience small milestones!"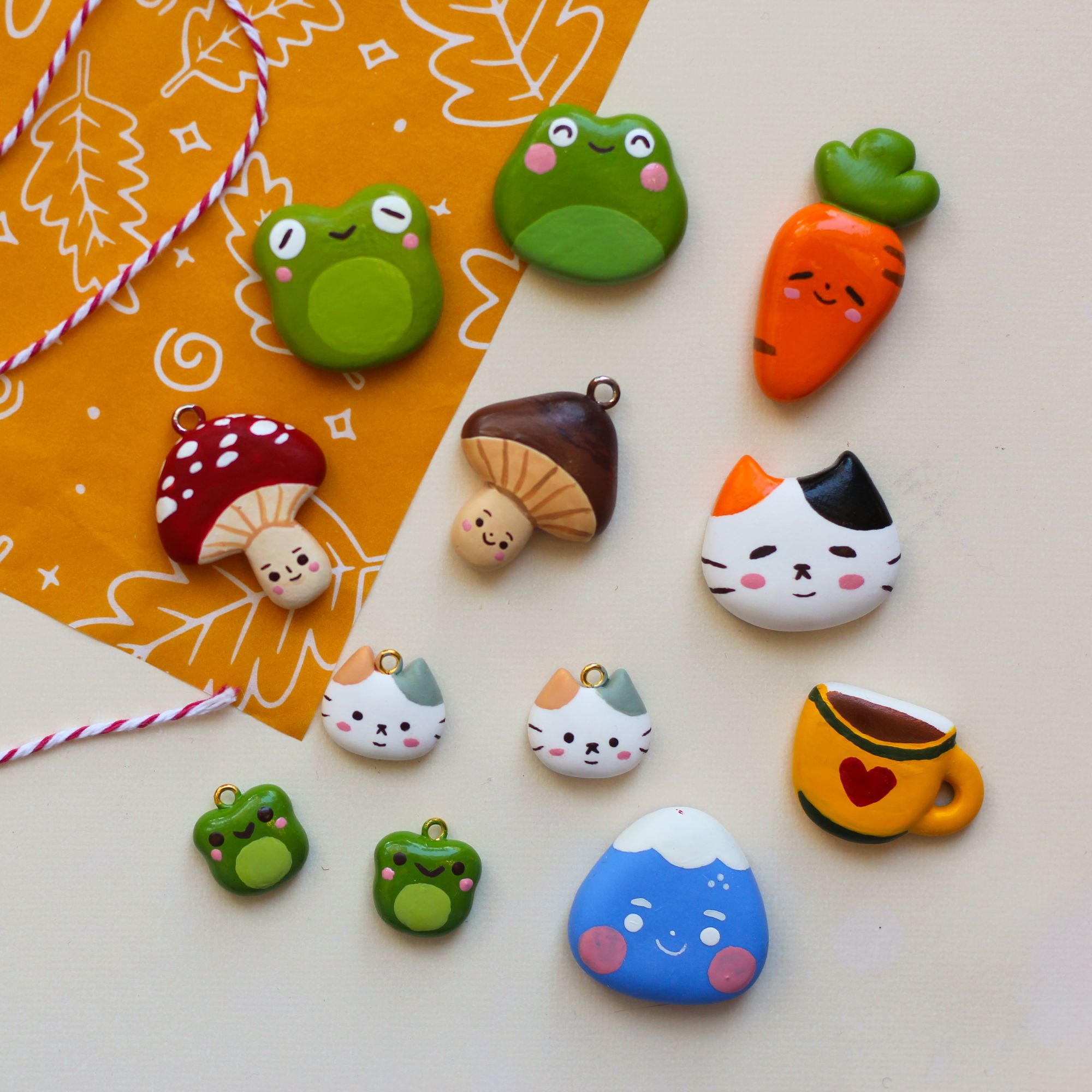 "For anyone who would like to pursue art as a career, my advice is to appreciate the little victories! Despite having commitments during the weekdays that hinder me from my full art-making potential, I have appreciated the little successes and am loving the process of slowly getting myself out there."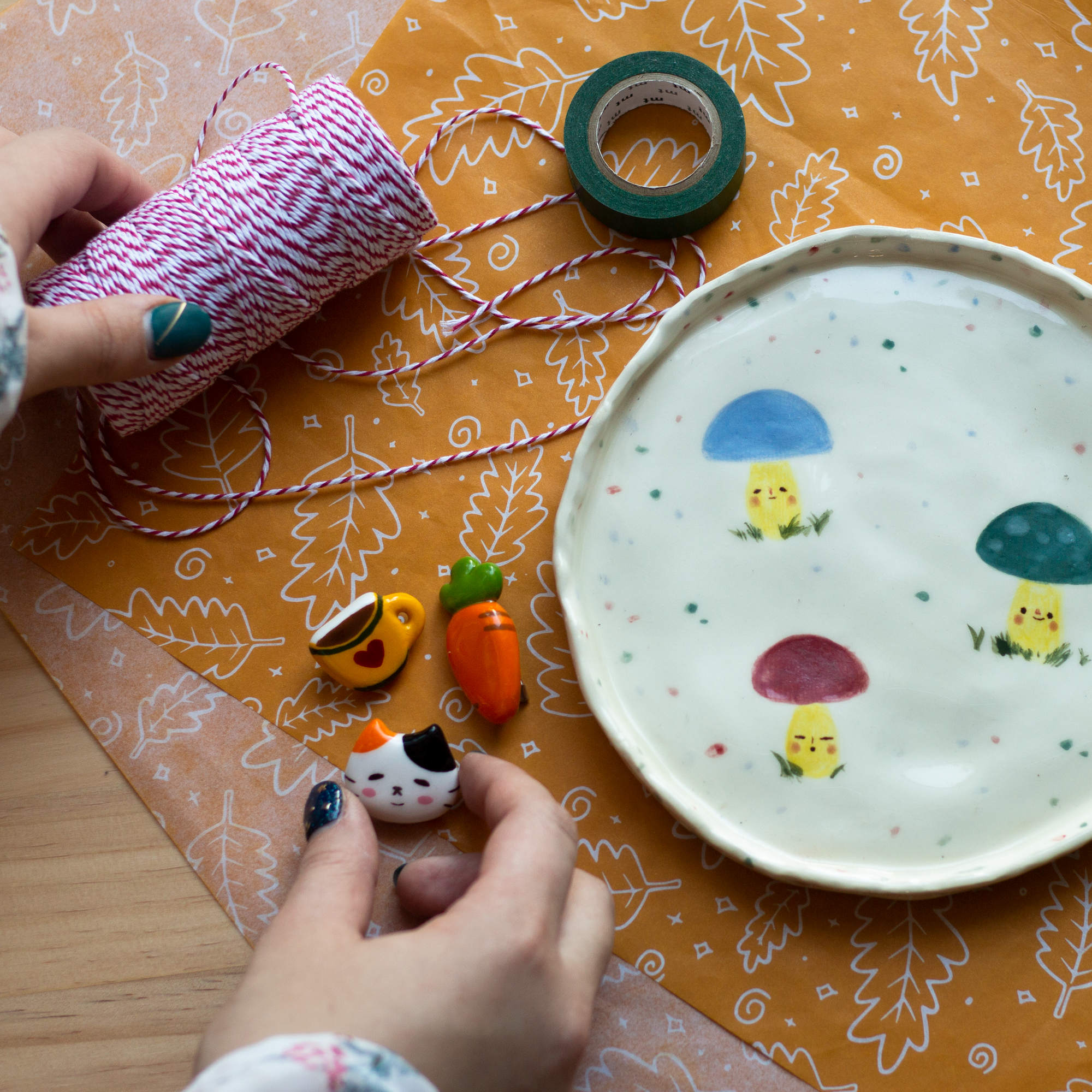 "Sustainability has become such an important part of my life, and I have been consciously trying to lessen my environmental footprint wherever I can. I wanted to continue this mindset when it came to my business as well, so I have been changing to recycled mailers, glassine sleeves, and biodegradable bubble wrap.
With sustainability in mind, I still wanted to create a memorable and fun experience with my orders. I have always been big on having my own unique style, and so I knew I wanted when it came to my products. I love being able to create an experience where everything from business cards to wrapping paper has a cohesive theme to it as it allows for a strong brand presence."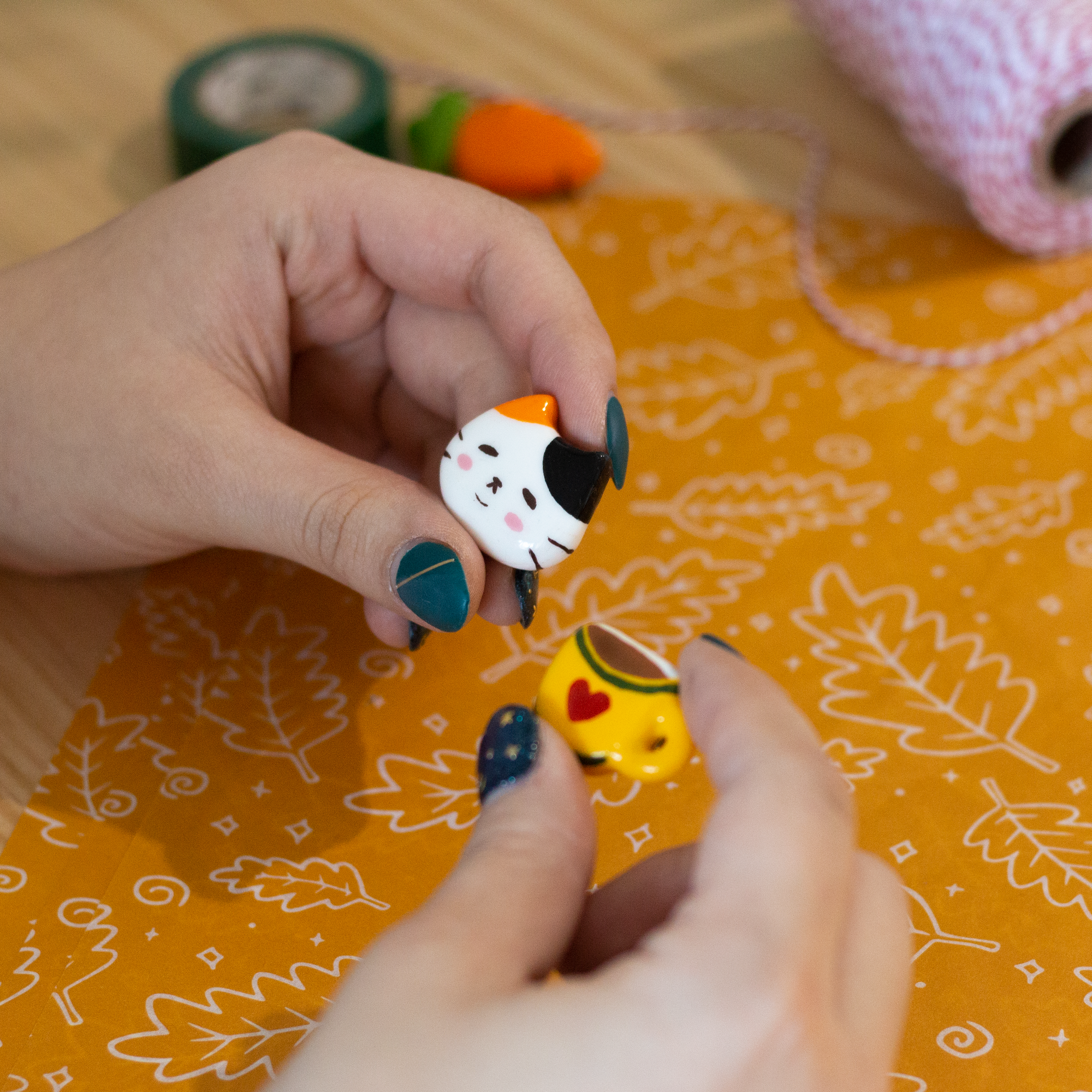 "I came across noissue through fellow artists online, and they fit what I wanted perfectly: customizable tissue paper that was eco-friendly! (they have an entire eco-packaging alliance!) The process of creating my own custom design was super easy and straightforward; all I had to do was upload my design, choose the colors through noissue's online tools – and it was at my door in no time!
My custom tissue paper has helped create a strong structure in my brand while making my products look so gorgeous and fun! They have been lovely to work with and have been happy to answer any of my questions. noissue is a company that values their customers as much as their products and supports up and coming artists with open arms."
---
Find more of Seocat here:

Instagram: @_seocat
Etsy: shop/seocat
Youtube: www.youtube.com/seocat