Klarna lets shoppers buy what they want now and pay later through its app, without interest or fees. With insights from more than 11 million customers and 5,700 retail partners here in the US, Klarna's 2020 Retail Report is full of tips and tricks to boost sales and enhance the customer shopping journey. We're counting down eight of the top insights:
8. Hands off but in touch.
By putting the customer first and offering a unified, omnichannel shopping experience, retailers can link their IRL and virtual presence to create a seamless end-to-end consumer journey. One such example of this is contactless pickup, where shoppers can choose to "Buy Online, Pick Up In Store" (BOPUS) or opt for a touch-free delivery service. Klarna found that offering a hands-off option such as BOPUS makes 47% of shoppers feel more comfortable.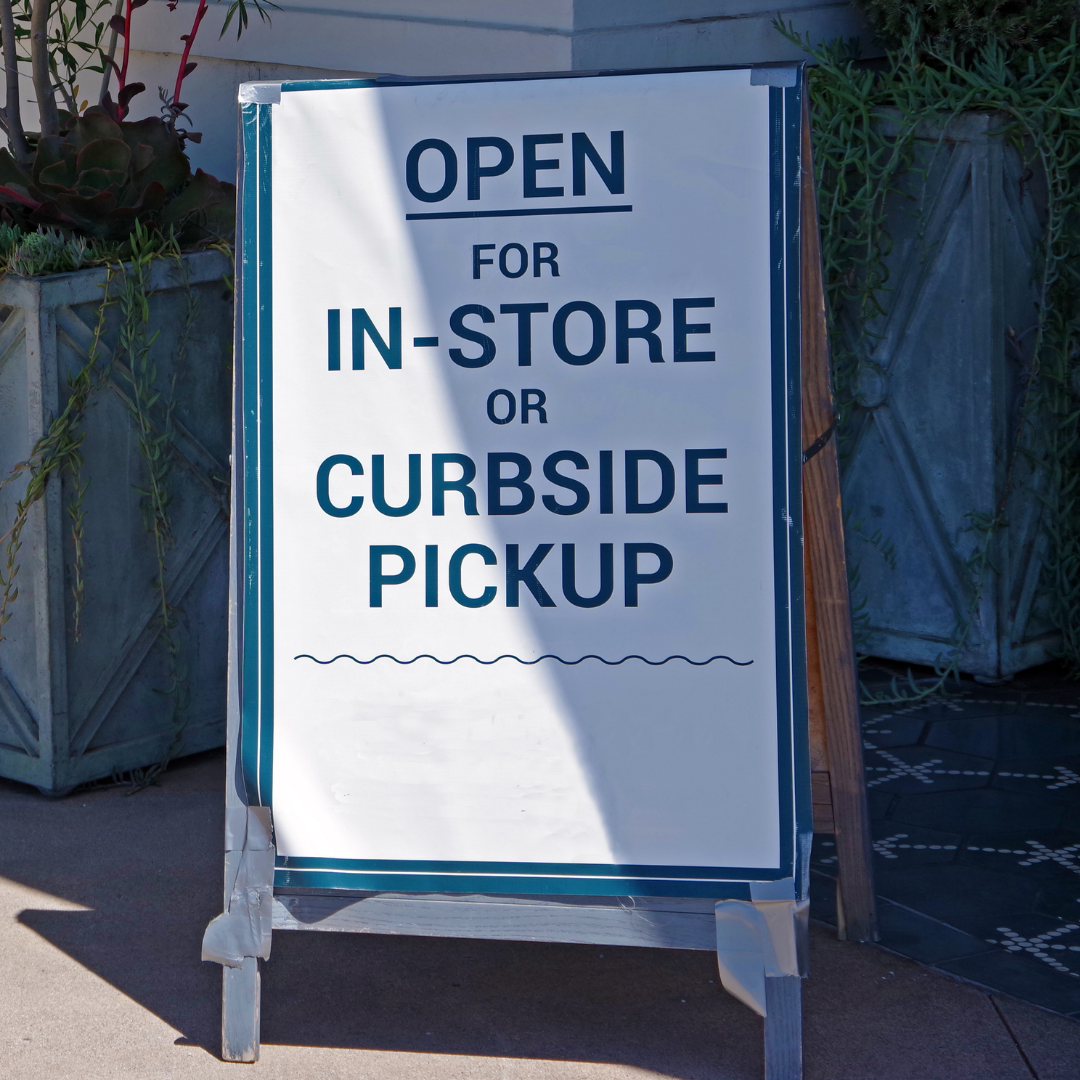 7. Drop it like it's hot.
Gen Z is more willing to pay a higher price for limited-edition products or exclusive drops than older generations (42% of Zs, compared to 27% of consumers overall)—which might explain the lines of (mostly) youths that snake around the block for Supreme drops. The Zs also love customizable or personalized items.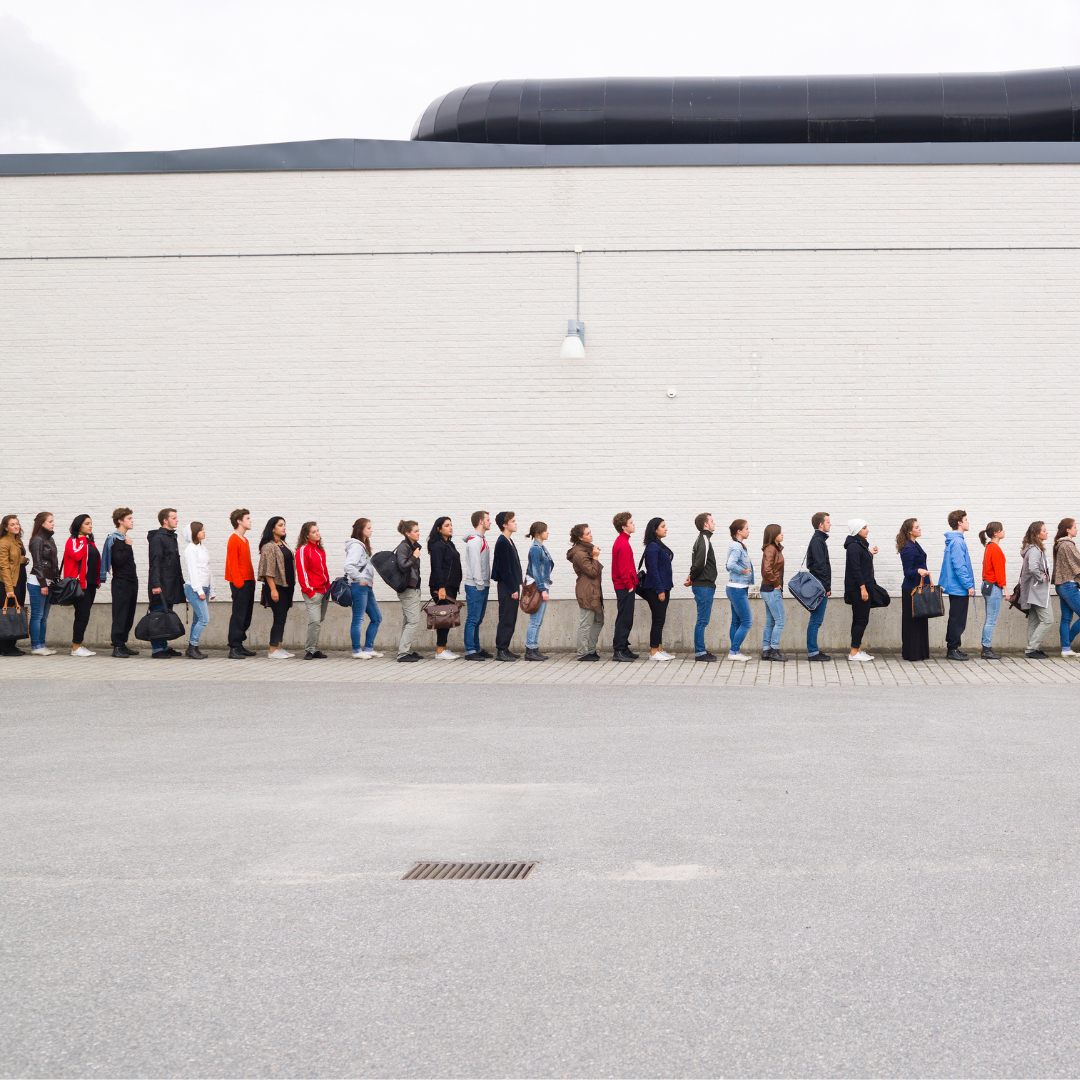 6. Good boys and girls.
More than 86% of Klarna consumers say they shop for their pets in the same way they do for their children. Dog adoptions and sales soared during the pandemic, so it's no surprise that we're treating our canine companions—for many of us, they're our only source of company!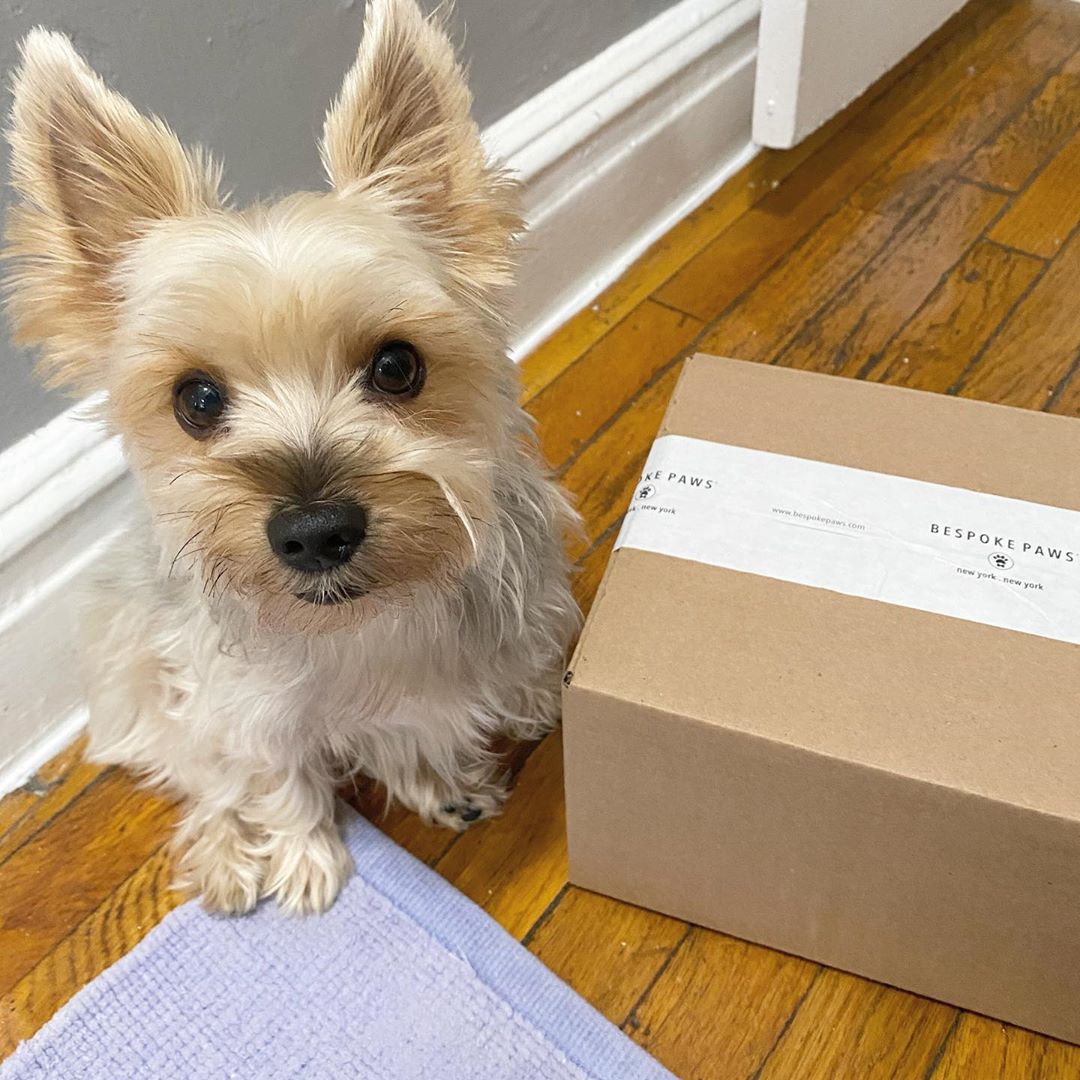 5. One for you, one for me.
About three in ten consumers enjoy buying presents for themselves and this is especially true of Gen Z shoppers (38%), who are the Kings and Queens of "Treat Yourself". Top tip: try marketing key products in these categories with the message that it's okay to splurge on "me".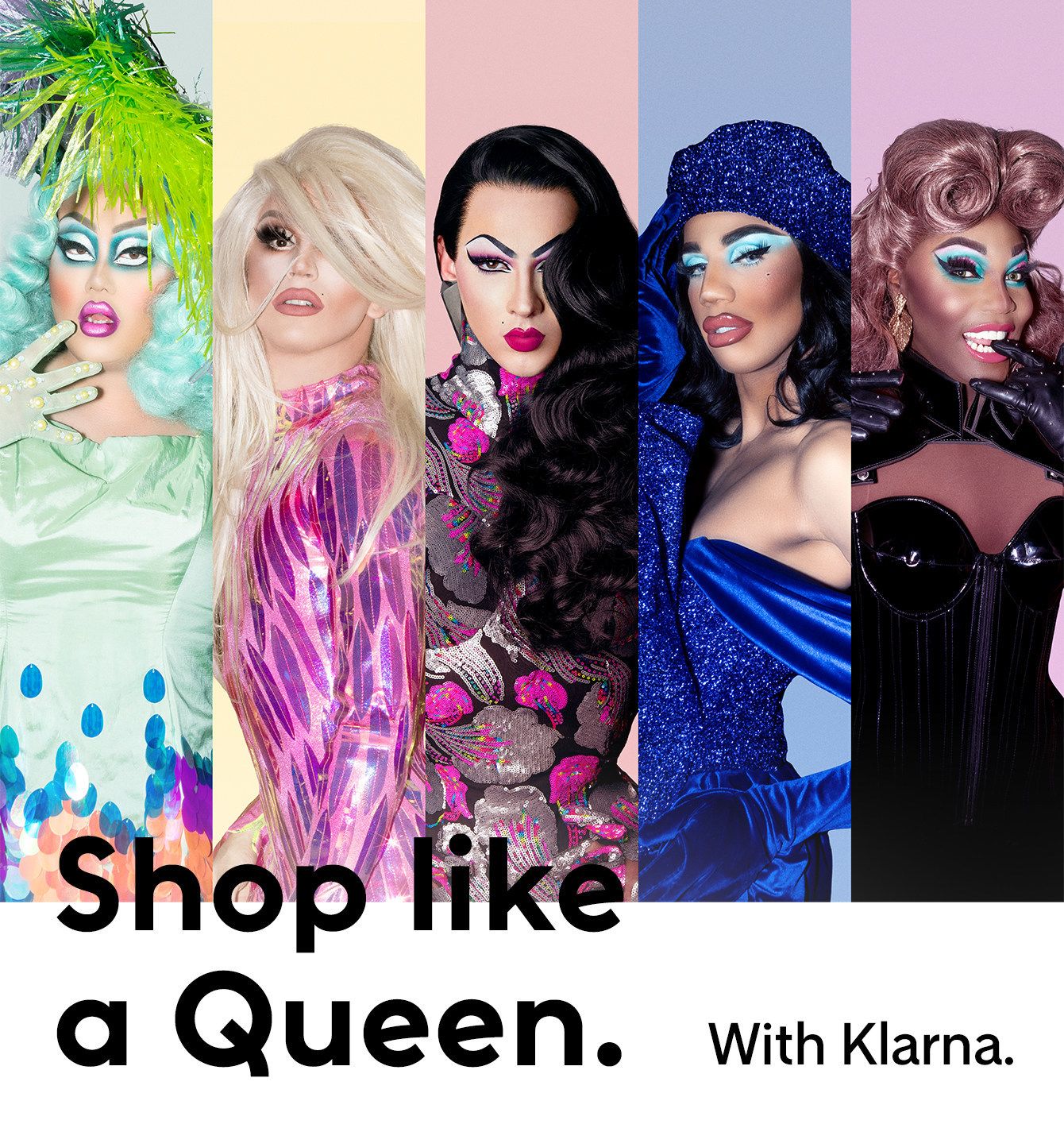 4. Retail therapy is true love.
More than half of Klarna consumers say shopping is more fun than dating, but it seems the guys need to step up their dating game as this statement is more true for women (60%) than men (38%).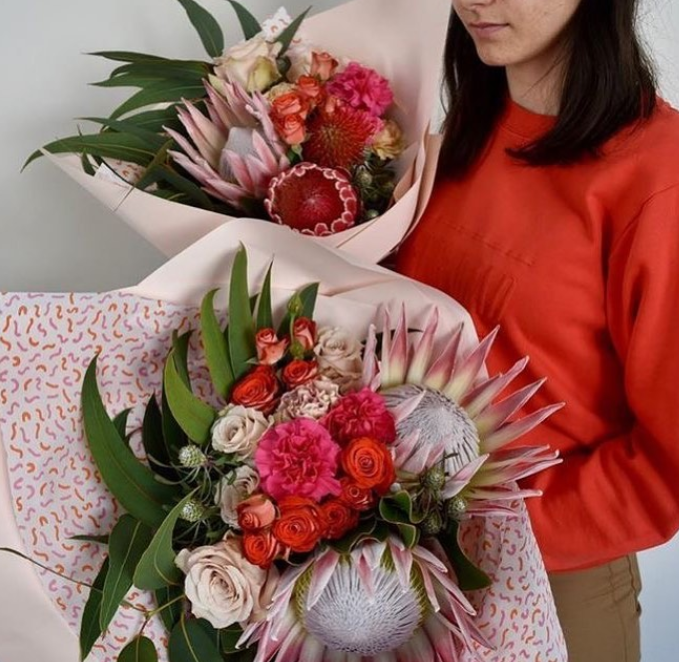 3. One's trash, another's treasure.
81% of consumers would rather buy a product that's new than used, but you're 32% more likely to find Gen Z shopping in a vintage store or on a resale platform than any other generation. And with second-hand being the most sustainable way to shop, retailers should consider recycled/refurbished products as part of their offering.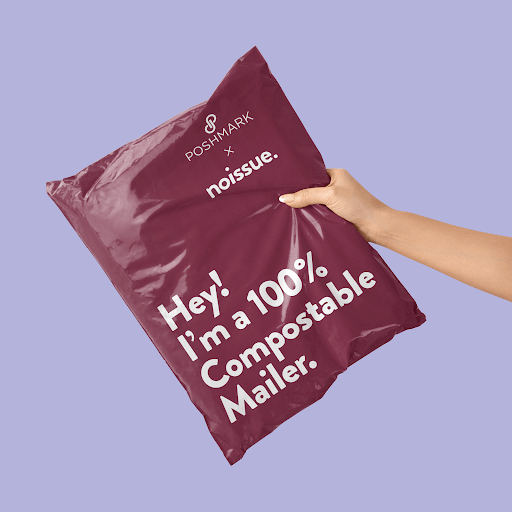 2. Shopping gets social.
Coming in at number two is the rise of the phenomenon of "social shopping." Klarna found that consumers would rather get shopping advice from family and friends (79%) than from social media influencers (21%), with Gen Z (38%) and Millennials (27%) more likely than older generations to turn to social media for shopping advice. Consumers no longer look to catalogs and runways to understand the latest trends. Instead, they're spending time on social platforms and with friends—and what they shop for is being driven by those around them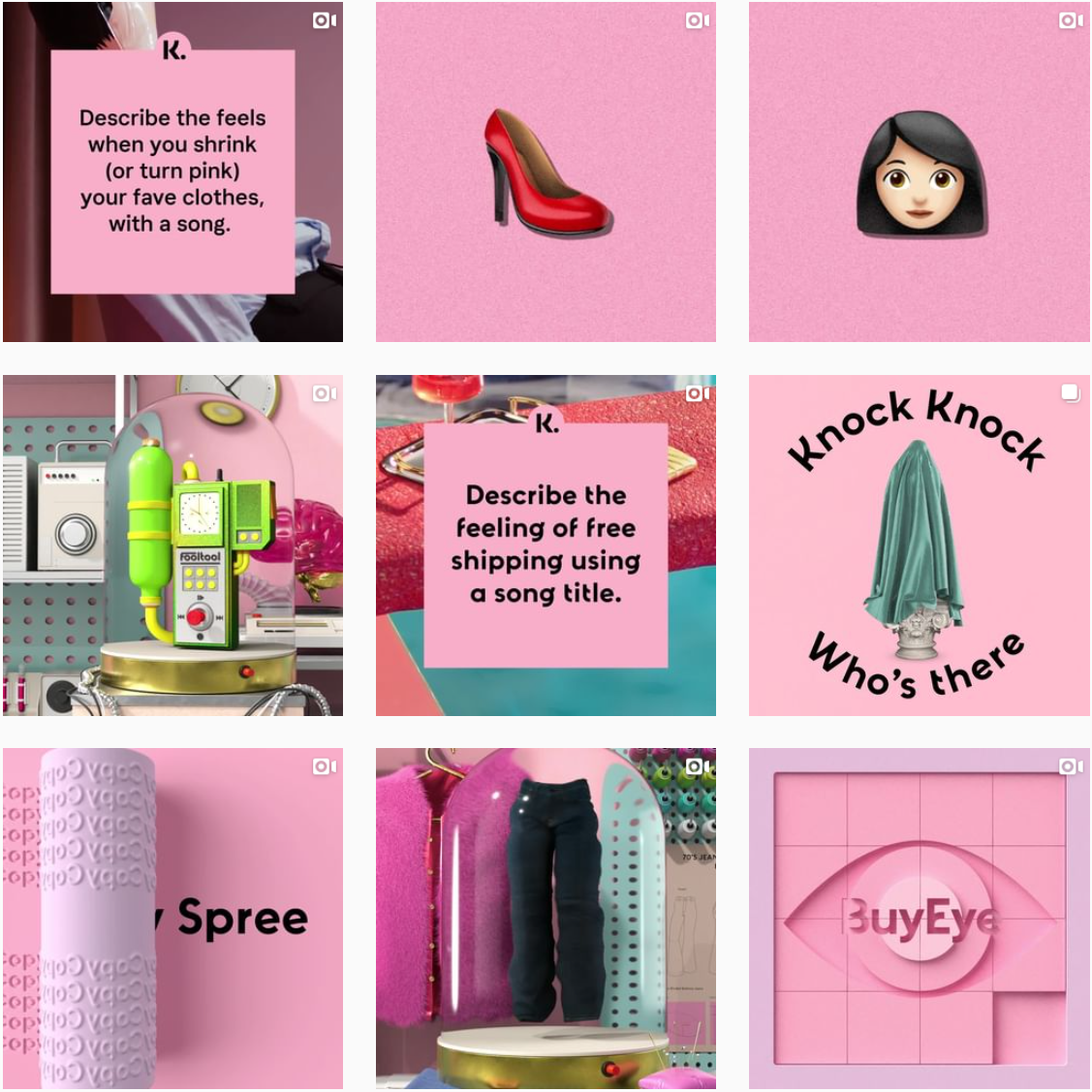 1. Buy Now, Pay Later
The rise in the popularity of Buy Now, Pay Later (BNPL) services began well before the global pandemic hit, with many US consumers pulling spending away from credit cards and onto debit cards. As the pandemic rages on and consumers find themselves under increasing financial pressure, BNPL solutions have accelerated at a rapid pace and are expected to continue gaining enormous momentum into the foreseeable future. Klarna, for example, has seen a 350% increase in transaction volume over the past 12 months, with more than a million new shoppers joining the platform over the summer alone. Downloads of the Klarna app have increased by 900% to 50,000 per day, and in the first week of October, Klarna took the number one spot as the most downloaded shopping app in the US App Store—ahead of Amazon, Target, and Walmart.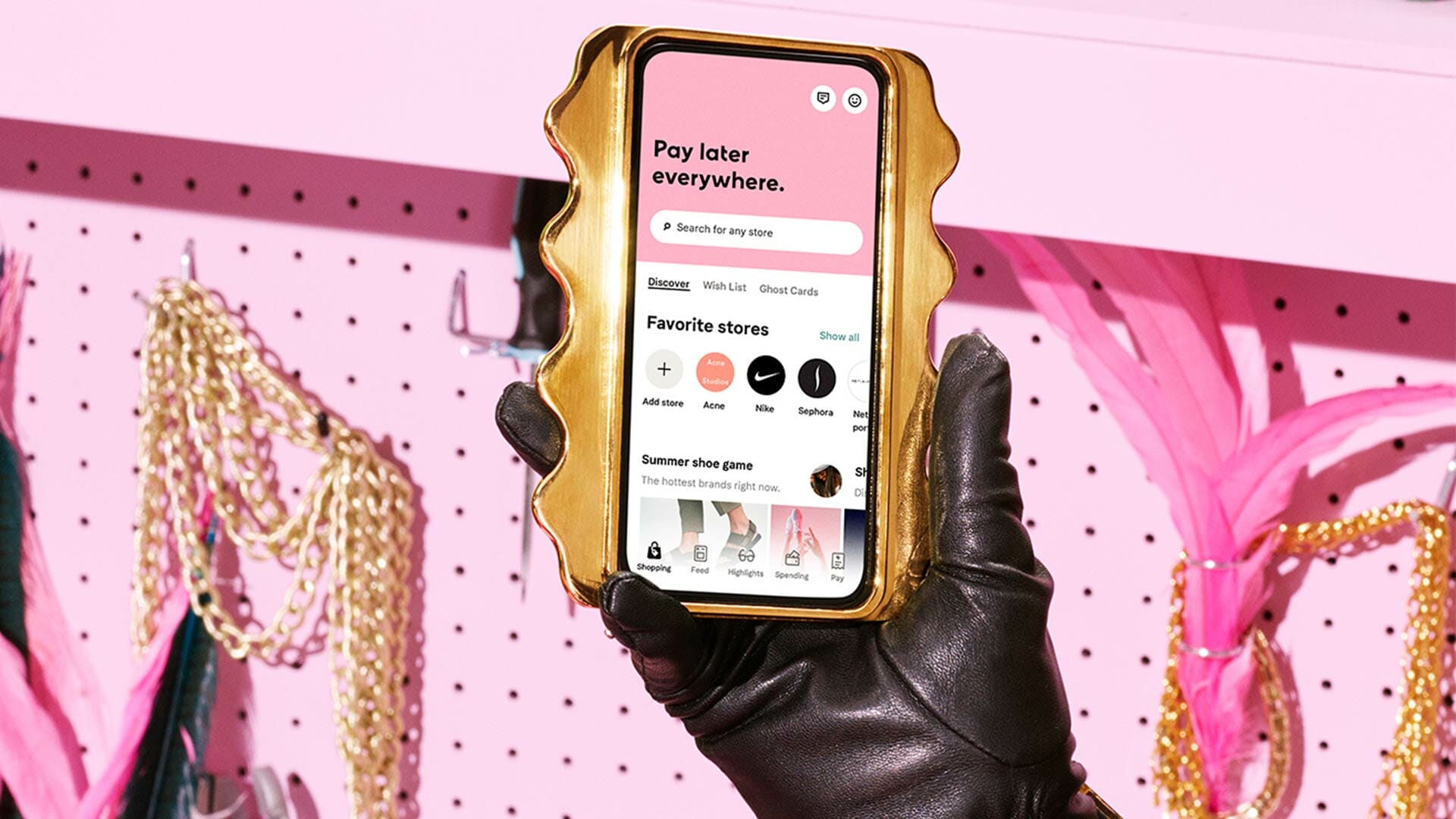 Why offer flexible payment options?
Klarna's Retail Report found that 39% of Gen Z and Millennials would spend more if they could break their purchases into interest-free payments, and 38% of shoppers are more likely to buy from a retailer that offers flexible payments. Giving shoppers the freedom to buy what they want now and split their purchase into four interest-free payments over time not only makes for happy customers, but also for higher conversion rates and average order value (AOV).
---
Give your shoppers the payment experience they deserve (and boost your sales while you're at it). Visit Klarna.com.