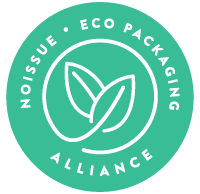 In today's world, ethical and organic fashion is all the rage, and the trend is here to stay for good! As we build a better future for the planet, conscious production and consumption isn't just a passing trend, it's a responsibility for brands and consumers alike. And what's even better is that small fashion businesses around the world are taking up the mantle in this movement to create a better fashion industry—one that's more inclusive, diverse, and conscious of its environmental responsibility.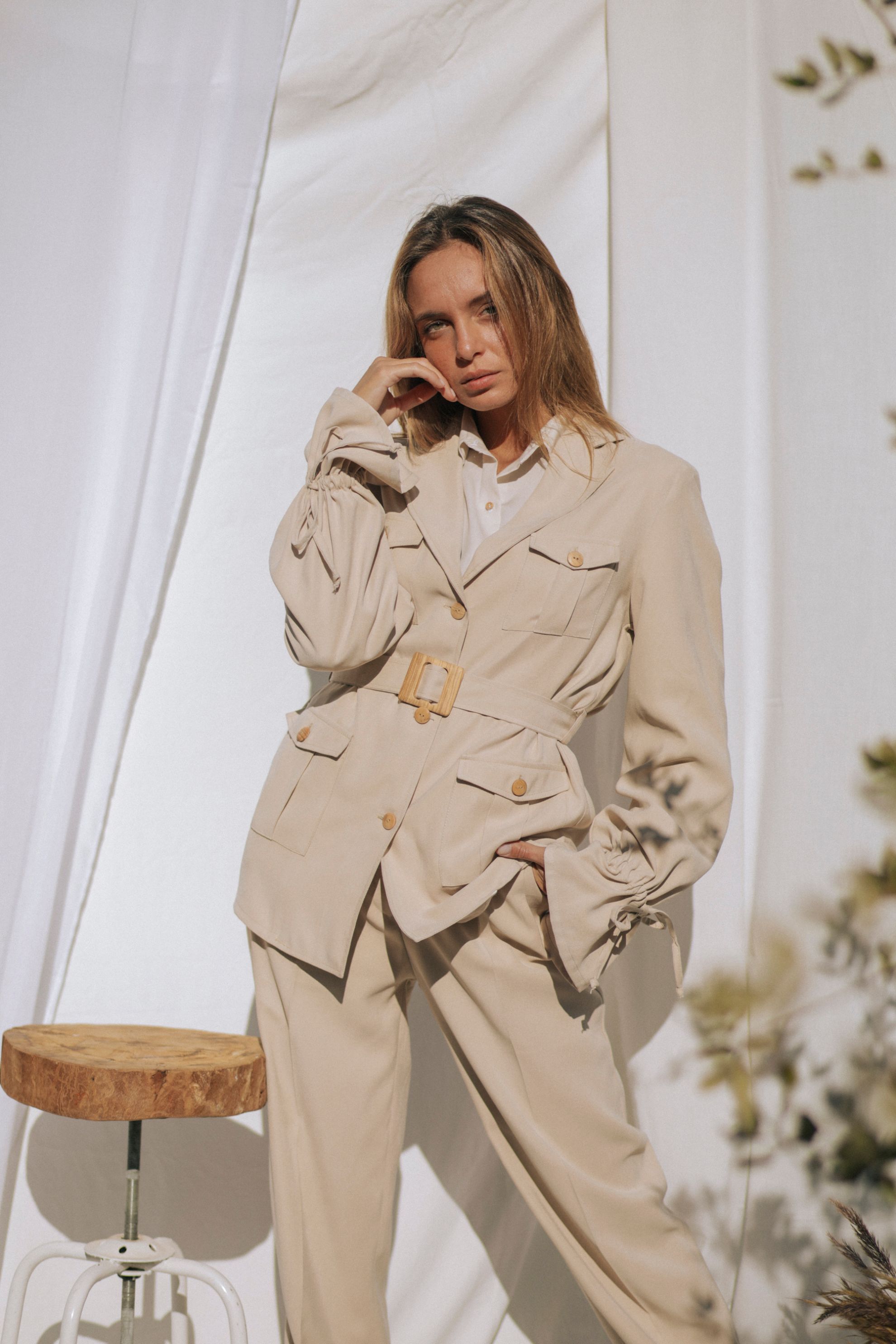 One of the brands that's doing just that is SIZ, an ethical and sustainable fashion label based in Portugal that packs their clothing in noissue Mailers, Stamps, and Stickers. Looking through SIZ's online store, you'd be greeted with an array of beautiful womenswear collections. But there's something else too that makes their clothing alluring: all of their collections take inspiration from the natural beauty of the environment, with the intent to raise awareness on building a more earth-conscious world!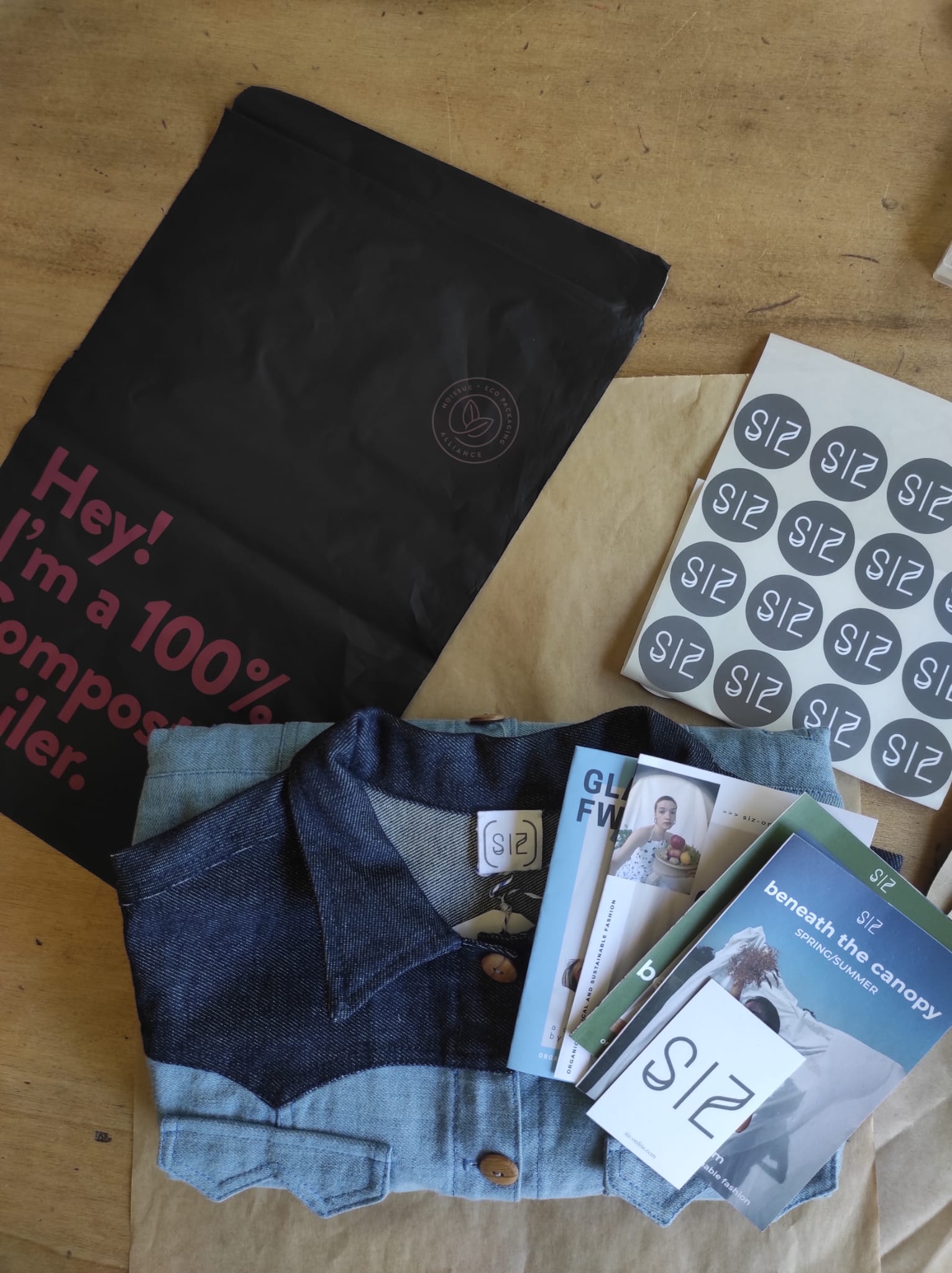 This was always the brand's goal since the very beginning. When Sofia and Raquel, the founders and twin sisters behind the brand, set out to start a fashion label, they'd always wanted to make a difference while doing what they love. They both shared a passion for creating beautiful clothes, and wanted to make positive impact on the planet. A sustainable and ethical brand seemed like the natural thing to do! As it stands today, SIZ is an ethical and environmentally-conscious fashion label with the mission of being kind to nature and to people. They consistently promote ethical consumption, and envision a world where this is the norm. All of their clothing is constructed slowly by Sofia and Raquel themselves or by local seamstresses, and every piece is created with utmost care and love.
"We want to offer products that are environmentally-friendly in the broadest sense: for nature and for people. We want to show that ethical consumption in fashion is possible."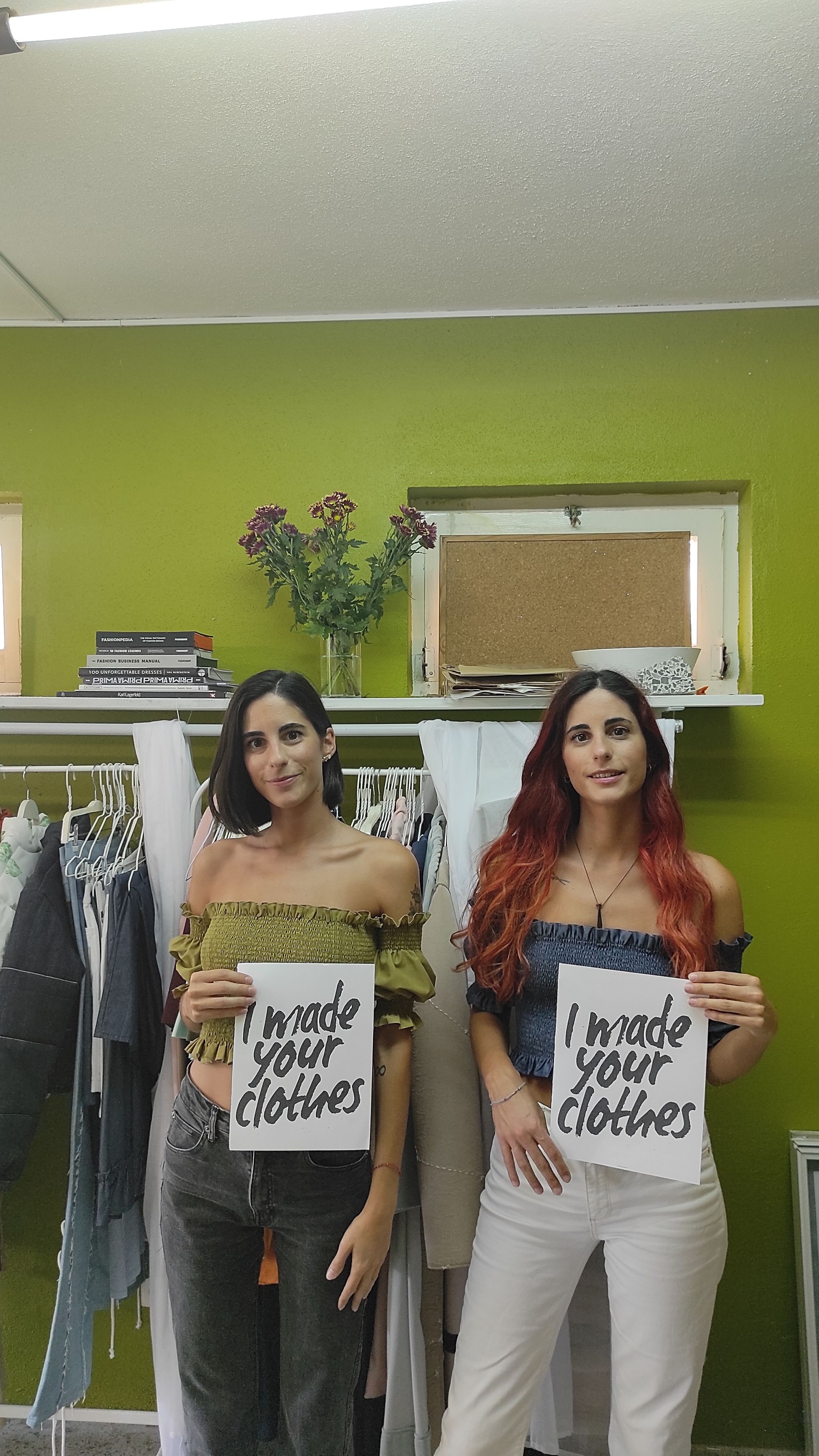 As an ethical fashion label, circularity is threaded into the very core of the brand. All of their values, processes, and creations center around sustainable solutions that help reduce pollution in the textile industry. Sofia and Raquel are aware that this is no easy task, with the mainstream fashion industry being a substantial contributor to waste pollution. But they also know that change is possible, and are determined to be part of the solution!
"Even if today, the textile industry is the second most polluting, we know that a change is possible and we want to be part of it. Sustainability is not a trend, it is our lifestyle. And we do it from our choice of fabrics to our tags and packaging - it is all or nothing!"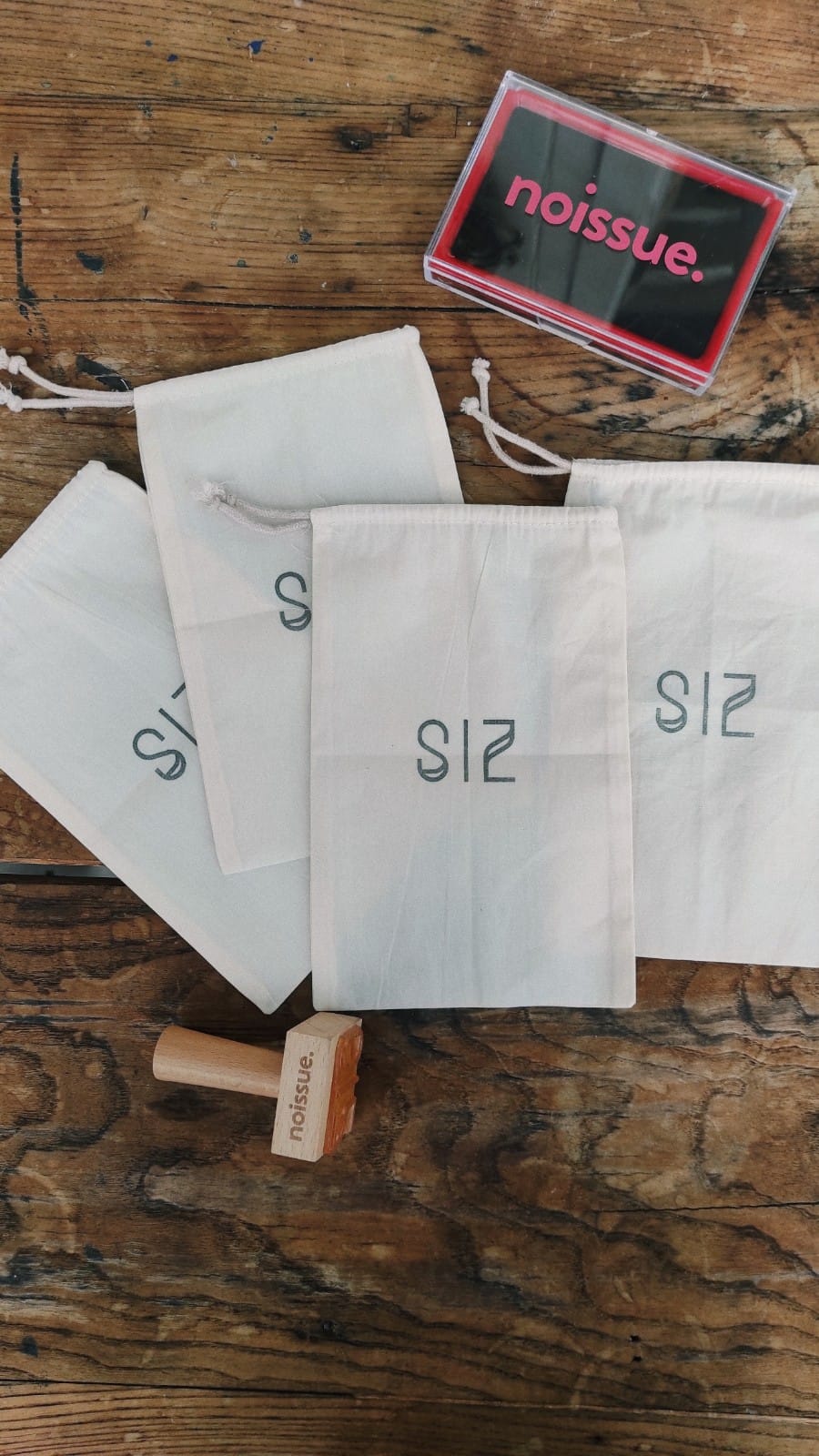 Part of contributing to the solution was finding packaging materials that fit in with their circularity values. This was always non-negotiable since the beginning—Sofia and Raquel were adamant about offering a fully sustainable experience from the design department, right down to post-sales. So when it came to sourcing just the right packaging, noissue seemed just the right fit! Sofia and Raquel use noissue's Compostable Mailers, Stickers, and Stamp to package their clothing, the latter two of which are customized with their logo to add a touch of their branding.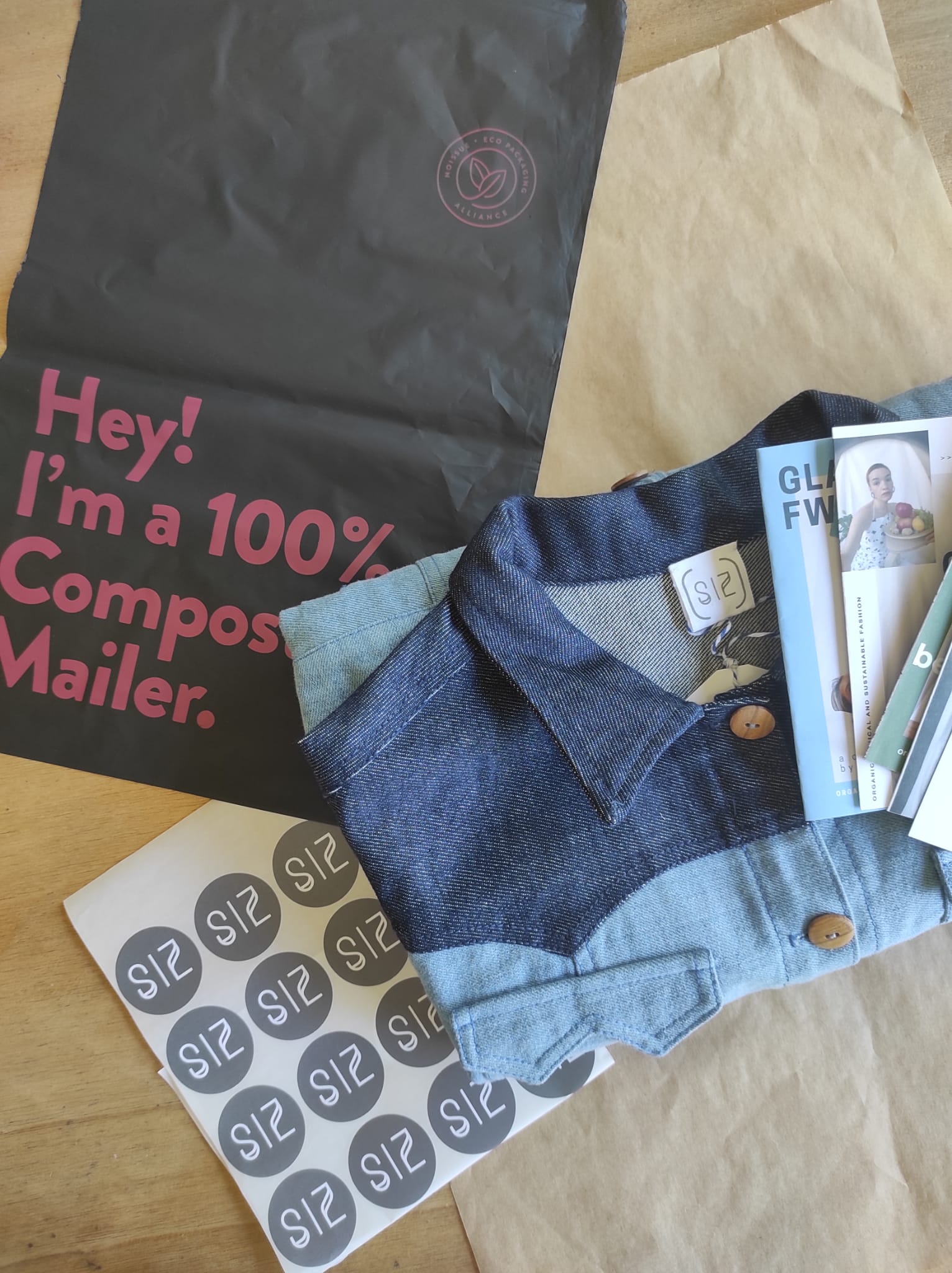 Besides their circular packaging, they've also joined the Eco-Alliance community at noissue to take their mission even further. In doing so, not only is their brand part of a global community of small businesses with the same environmental values, they're also able to contribute to climate action initiatives with every order from noissue!
Everything at SIZ is geared towards earth-conscious fashion. Nature is the brand's first inspiration, and they make sure to give back to it in the end too. They also make sure to share all their efforts on social media for full transparency with their customers! Besides their sustainable fabrics, they source from local suppliers and regularly use recycled paper, fabric off-cuts, and organic cotton for the other aspects of the business.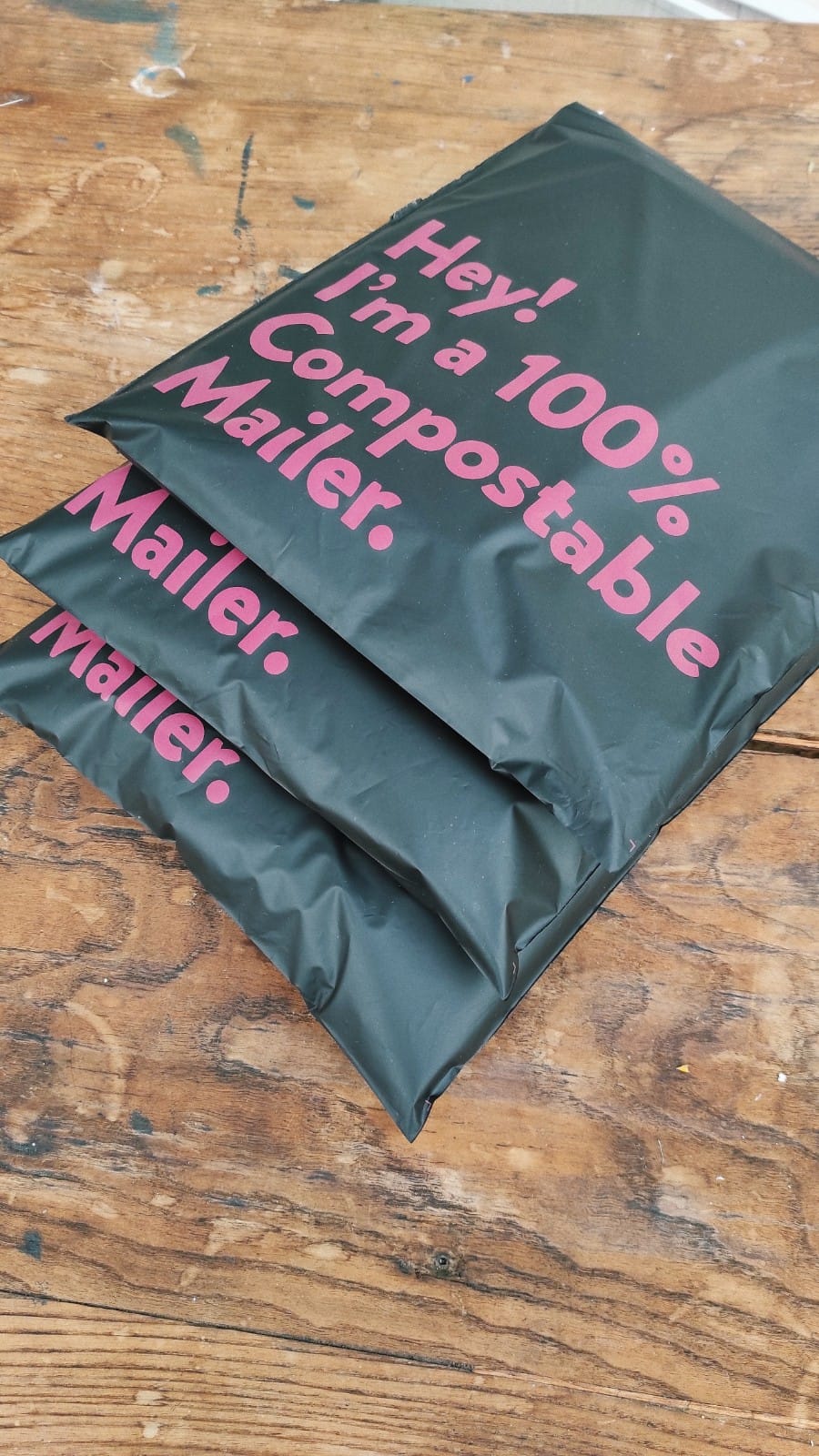 The SIZ team are wholly dedicated to their mission, and that's also what sets them apart in the industry. Though they may be a small and young brand, they've committed to their values in every step of the way, and are determined to continue doing so as they grow. The brand's three pillars are sustainability, nature, and respect, which they continue to uphold to this day. With nature as their inspiration, all their collections are also unlike any other!
It wasn't always the easiest ride, however, and one of the biggest challenges getting the brand off the ground was the costs of a small production. Producing slowly and in small scale has proven more costly than traditional fast fashion, and an additional challenge was finding the right customer community, while taking their mission to even wider audiences.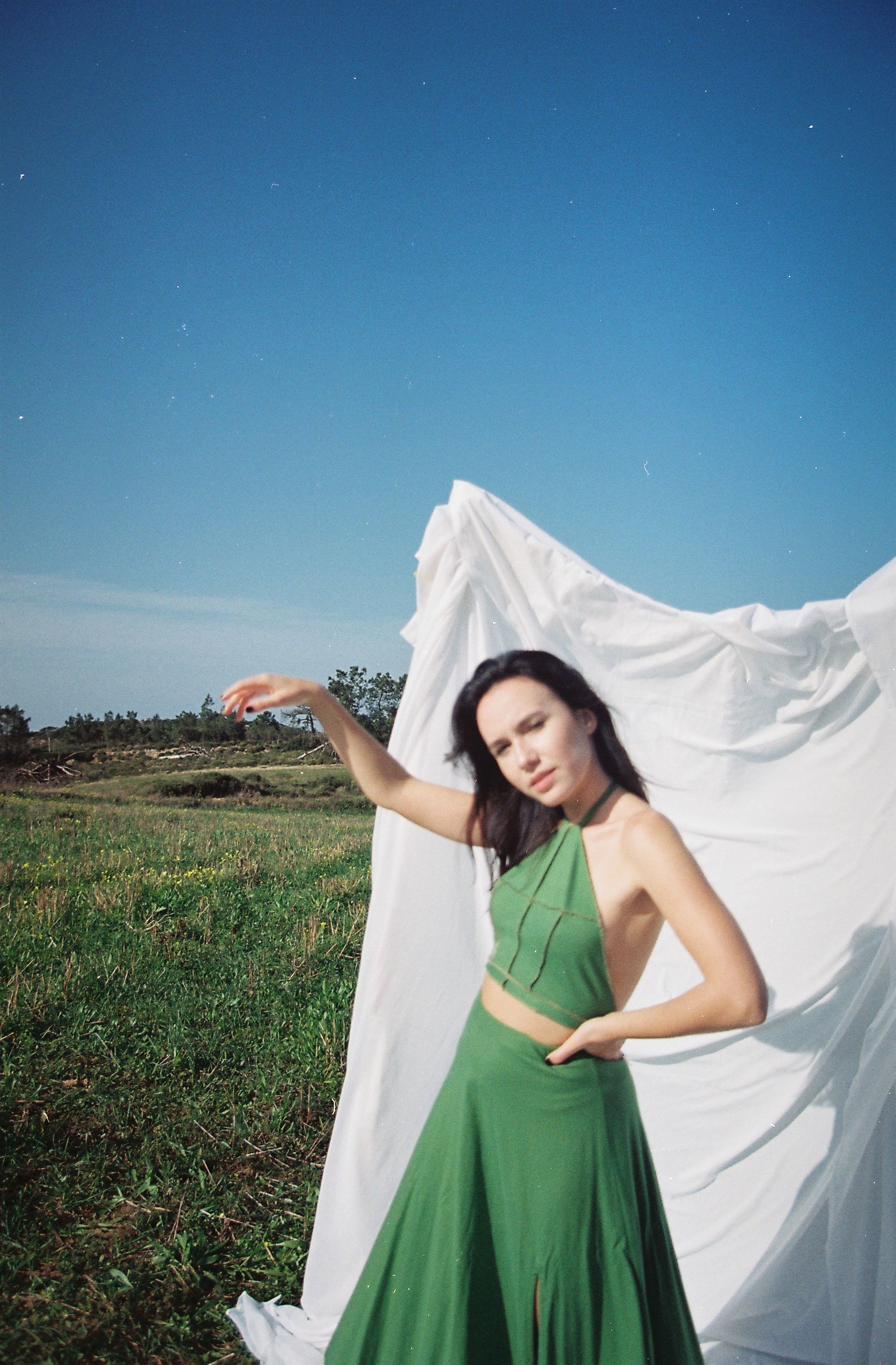 For others who also dream of starting their own businesses, Sofia and Raquel's biggest advice is to only do it if you're 100% passionate and committed about your work. Staying true to your values isn't always easy, especially in the fashion industry, but being part of the solution—and contributing to it—will always be worth it in the end!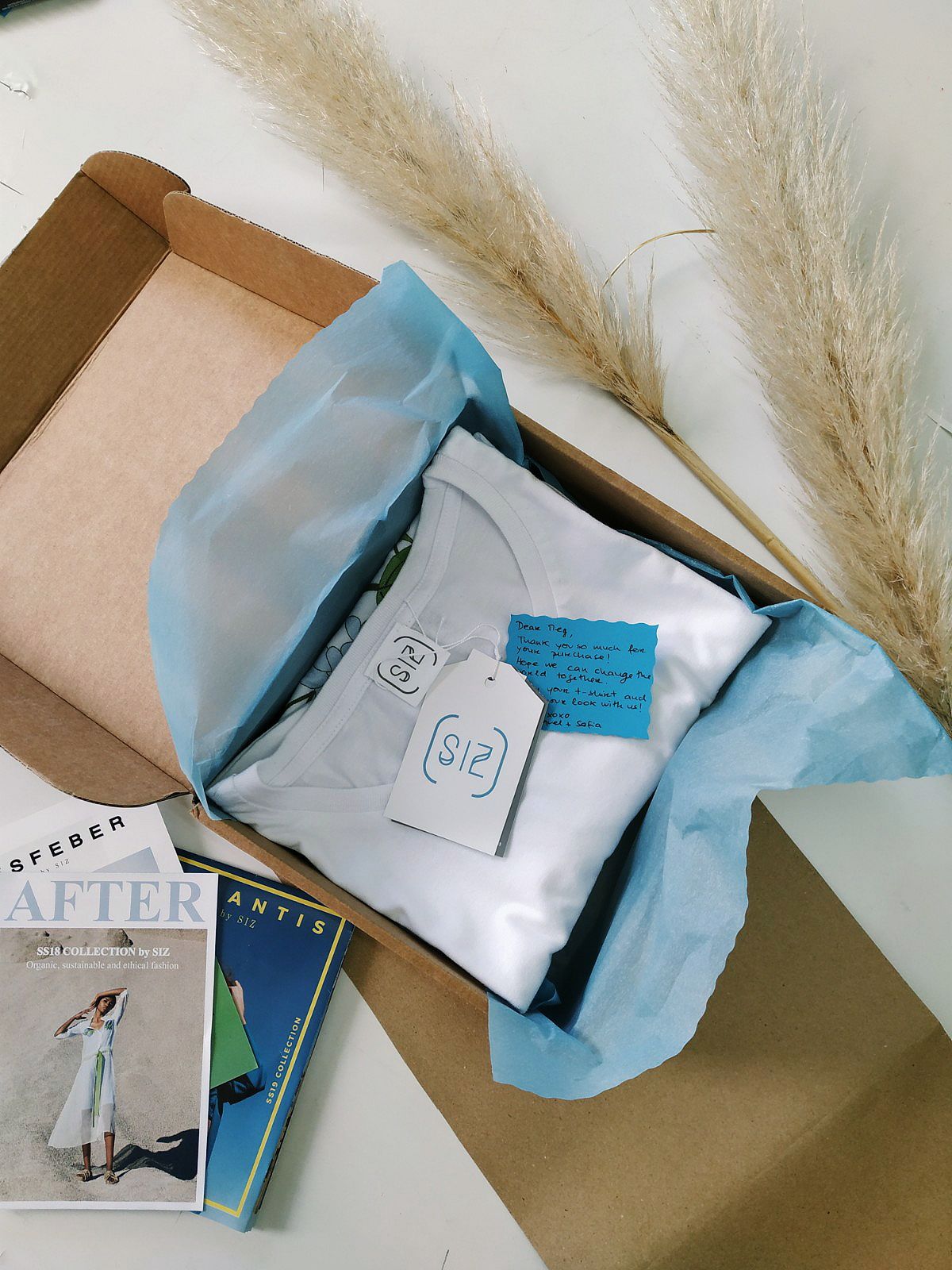 Circular fashion that's inspired by nature and gives back to it? Sofia and Raquel's story is definitely nothing short of twin-spiring.
---
Find more of SIZ here:‌‌‌‌‌
‌‌‌‌‌‌‌‌
Website:‌ siz-online.com
Instagram: @sizbrand
Like this story? Tell us yours! Share your brand story and love for your custom packaging and get a chance to be featured on the wrap! If you're a noissue customer and are interested, you can join the Eco-Alliance by clicking here and answering a few questions here.
Questions? Email us at ecoalliance@noissue.co