Launching one of our newest series on the Wrap, we'll be showcasing some remarkable noissue Creatives and their noteworthy passion projects. Deep diving into the process and magic of personal design work, we look to our Creatives to share what sparks their inspiration. For this feature, we'll be highlighting the story behind The Spellbinding Chest, a book subscription box created by Soulspell Studios.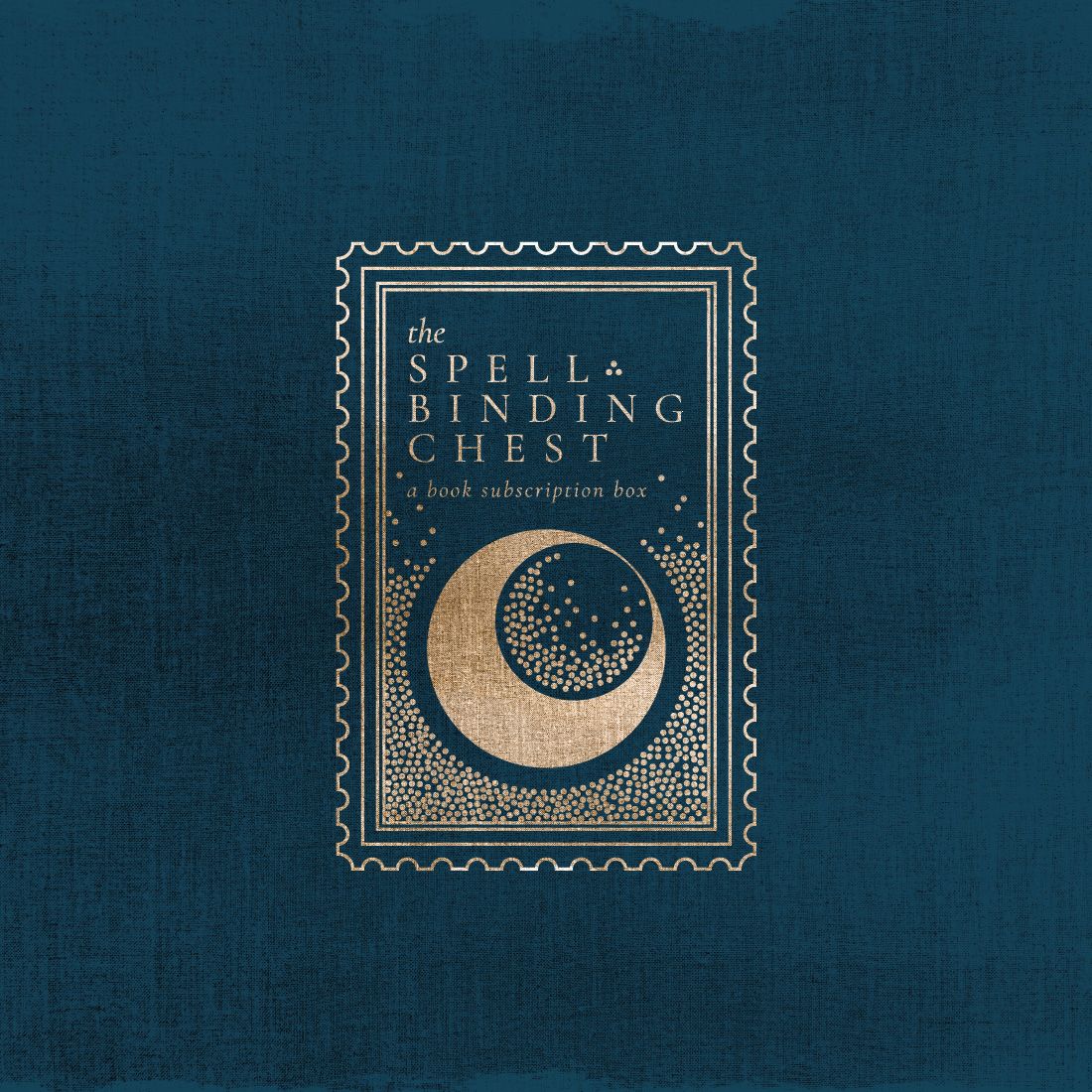 Clarisse Baqué, founder of Soulspell Studios, is based in the South of France but has clients from all over the globe. She has followed the creative path long before (and after) she graduated from graphic design school. Over the years, she has worked with some incredible brands like Guerlain, Givenchy, Lancôme, Louboutin, Atkinsons, and Dior. That work was very rewarding, but she discovered it was no longer aligned with her dreams and passions after a few years.
The transition to motherhood had given Clarisse the kick needed to realign and start a business that she knew could help fellow emotive and heart-led entrepreneurs grow and inspire the world—thus, Soulspell Studios was born.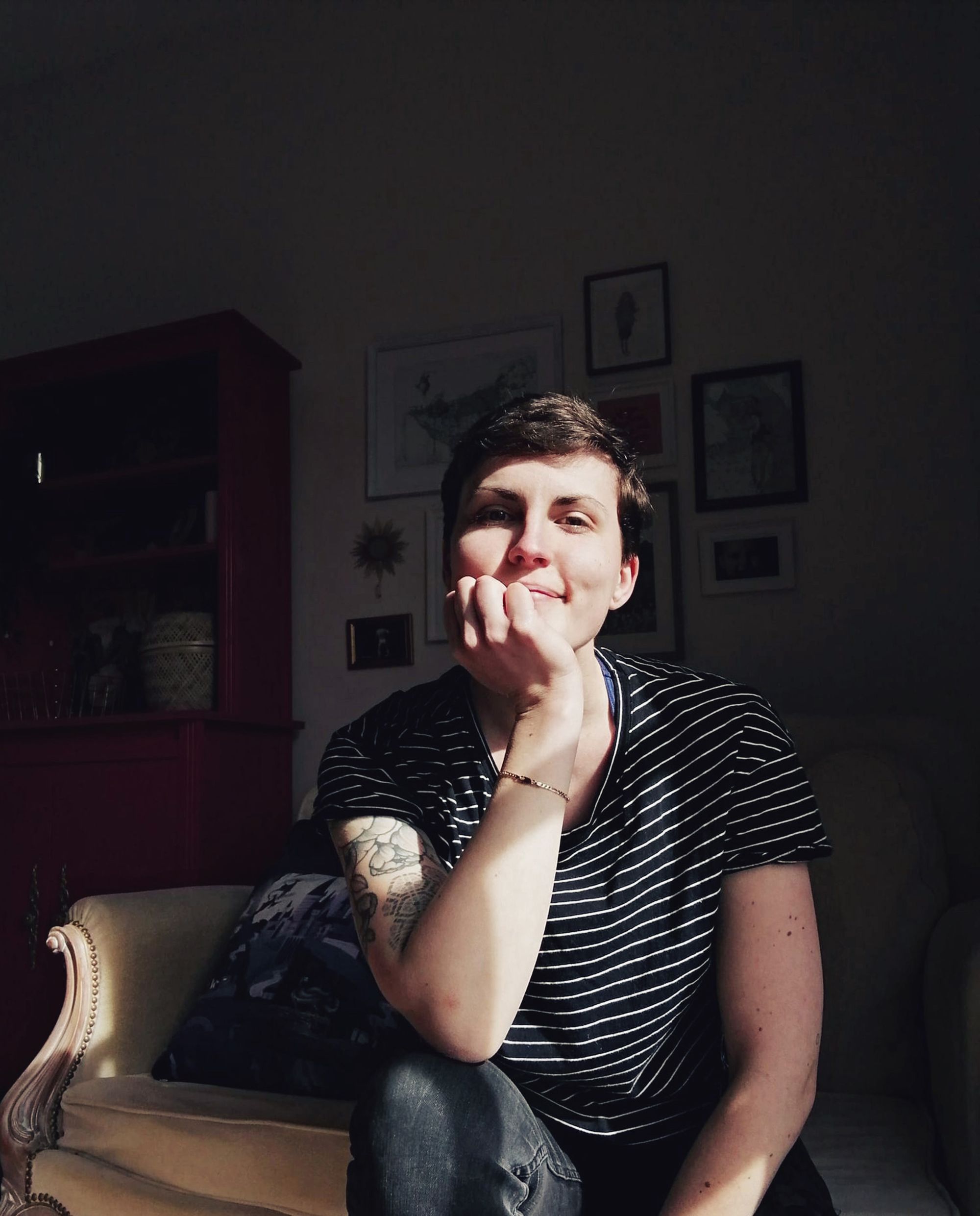 Clarisse worked with amazing clients to build a brand that feels connected, aligned, and as powerful as they are. She blends her high-end design experience with empathy and strategy to design truly magical and magnetic brands. With compassion and a you-first approach, Clarisse is here to help bring her clients' brands to life.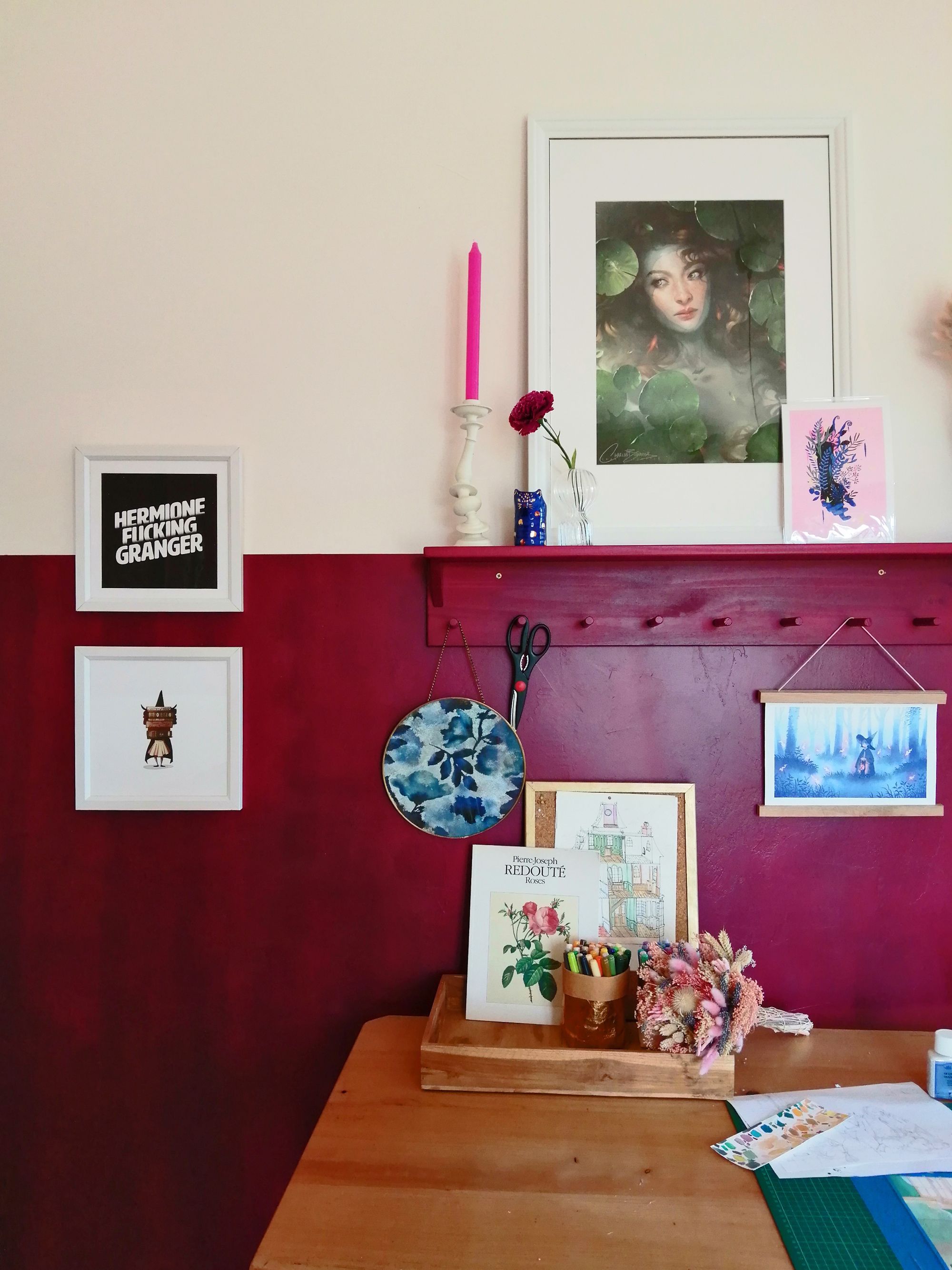 "I have been a graphic designer for 10 years, 5 years in high-end packaging design agencies and 5 years on my own. I've niched down in early 2021 to become a brand and web designer. I specialize in visual storytelling and emotional giving through strategic branding." – Clarisse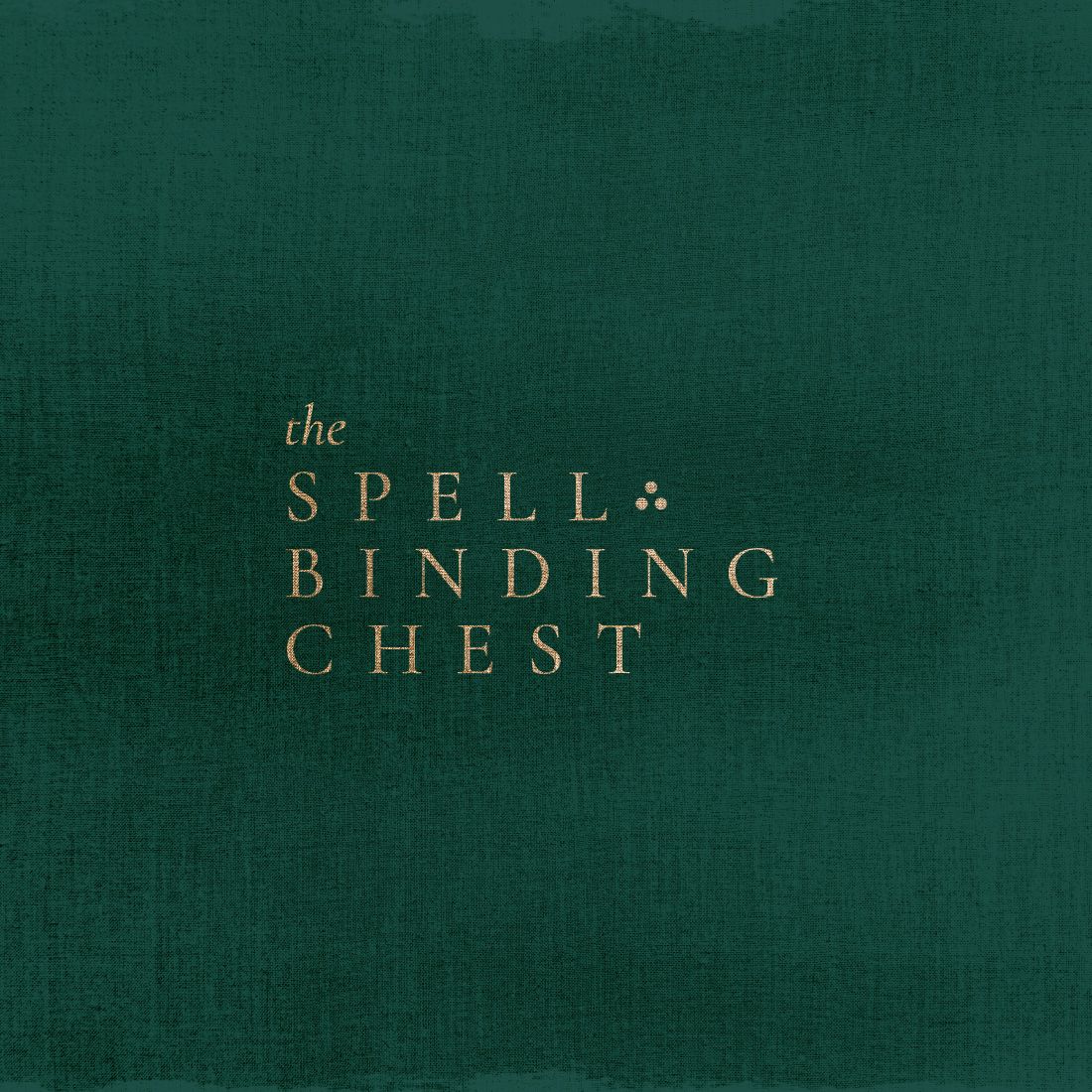 While pivoting into more personal work, one of Clarisse's highly successful passion projects was The Spellbinding Chest. This project is a book subscription box that values creativity and imagination, and is timeless, authentic and magical. It was one of Clarisse's passion projects which involved great engagement from her community. She ran a couple of polls on her Instagram stories where she asked her followers to take a vote on the type of brand she was to create. Her audience had full control on choosing the type of industry, brand values, vibe colors and even the name! Having narrow parameters from her audience to begin with allowed Clarisse to get extra thoughtful and creative with her design.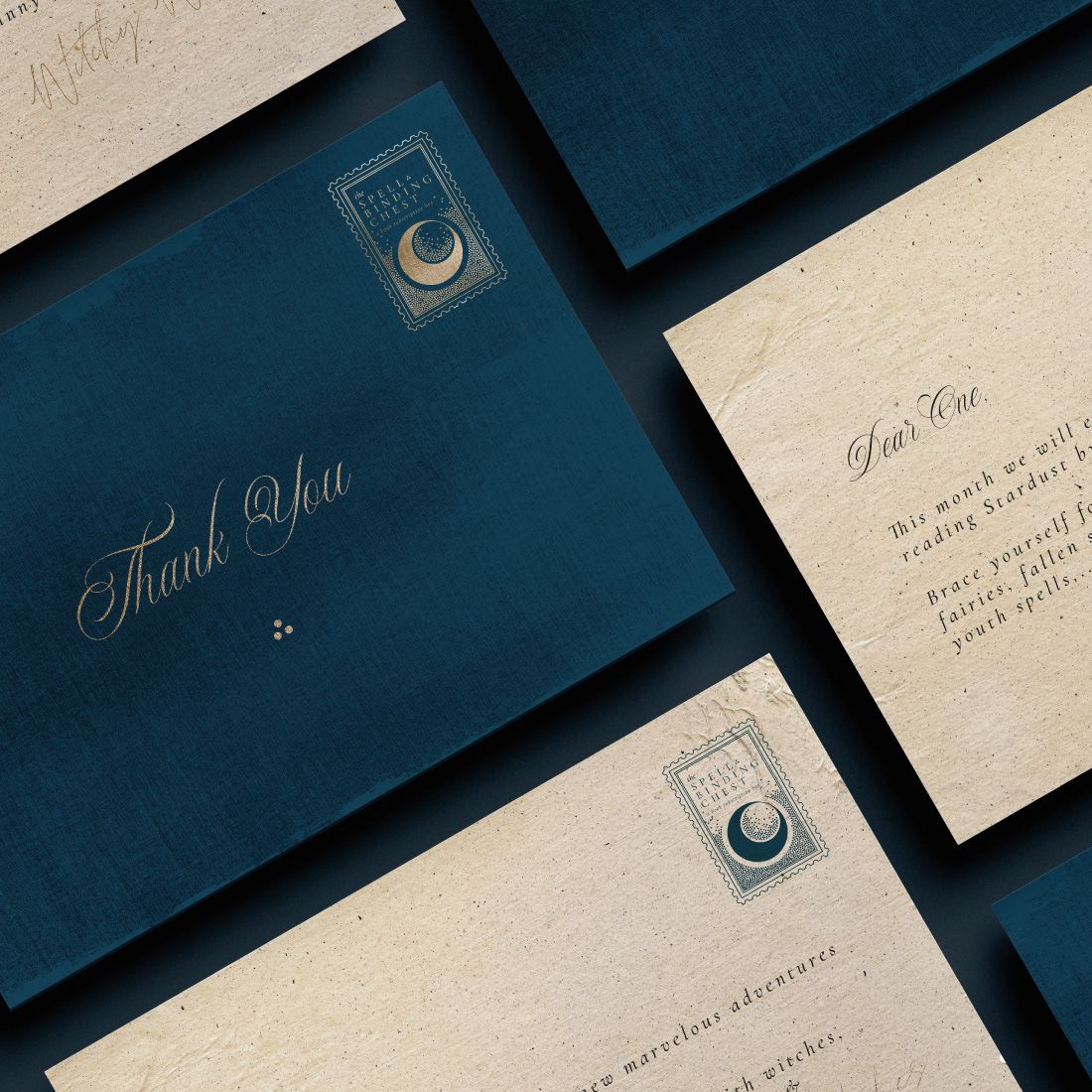 Clarisse based the brand off of the results of her follower's feedback. She started with the color palette and then moved on to research some imagery that would align with it. She knew she wanted something quite dark and magical with gold inlays here and there, as well as texture.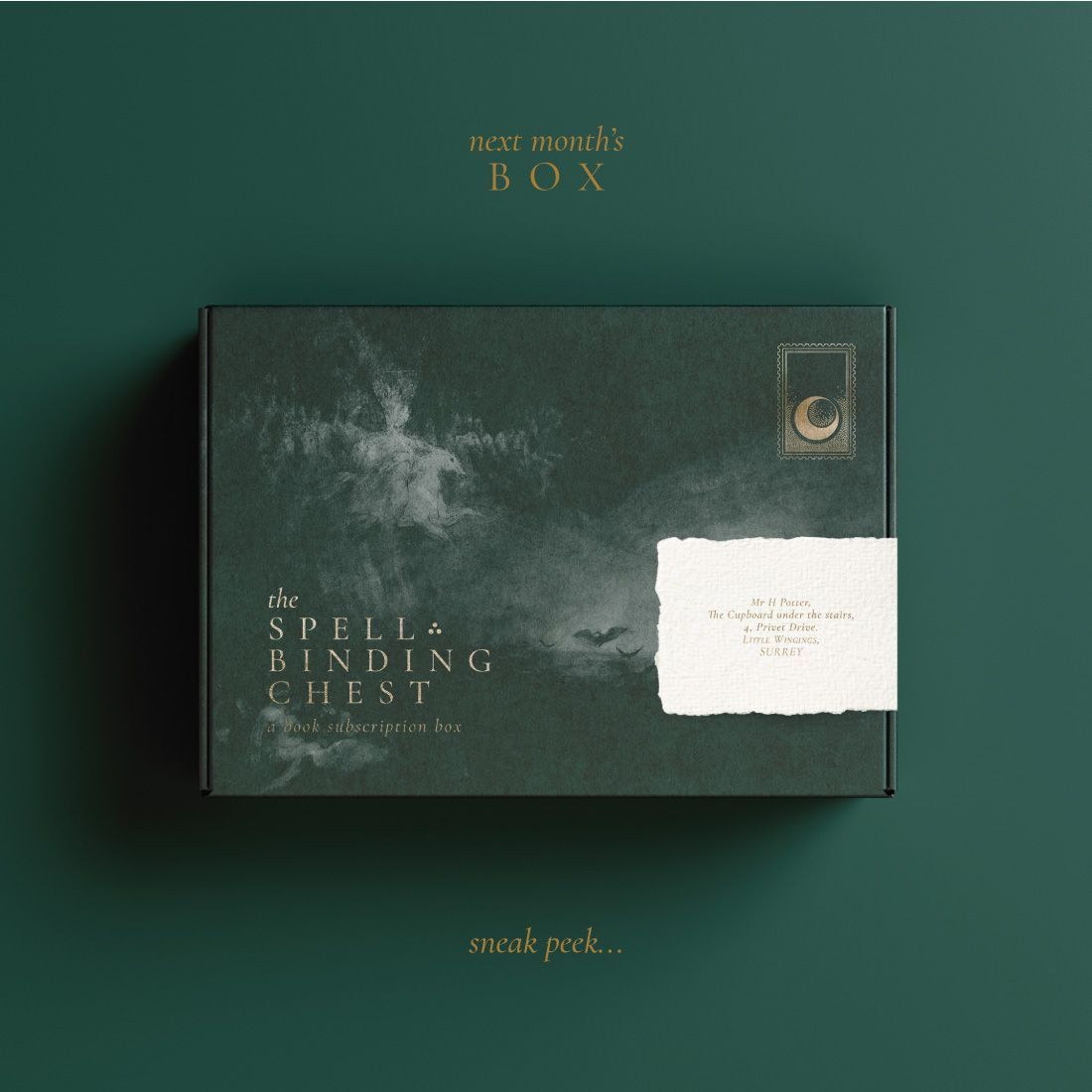 "I started with the primary logo that was inspired by an ancient book cover and came up with the idea to make it look like a mail stamp because I thought it would look cool on the mailer box! From there, everything kind of flowed naturally – the secondary logo and the textures, the use of old paintings for the mailer box, etc." – Clarisse
Clarisse first found out about noissue through an Instagram profile and has then used a couple of their mockups in order to display the designs for her projects. These mockups help to tie everything together and really bring on the full effect of the branding experience.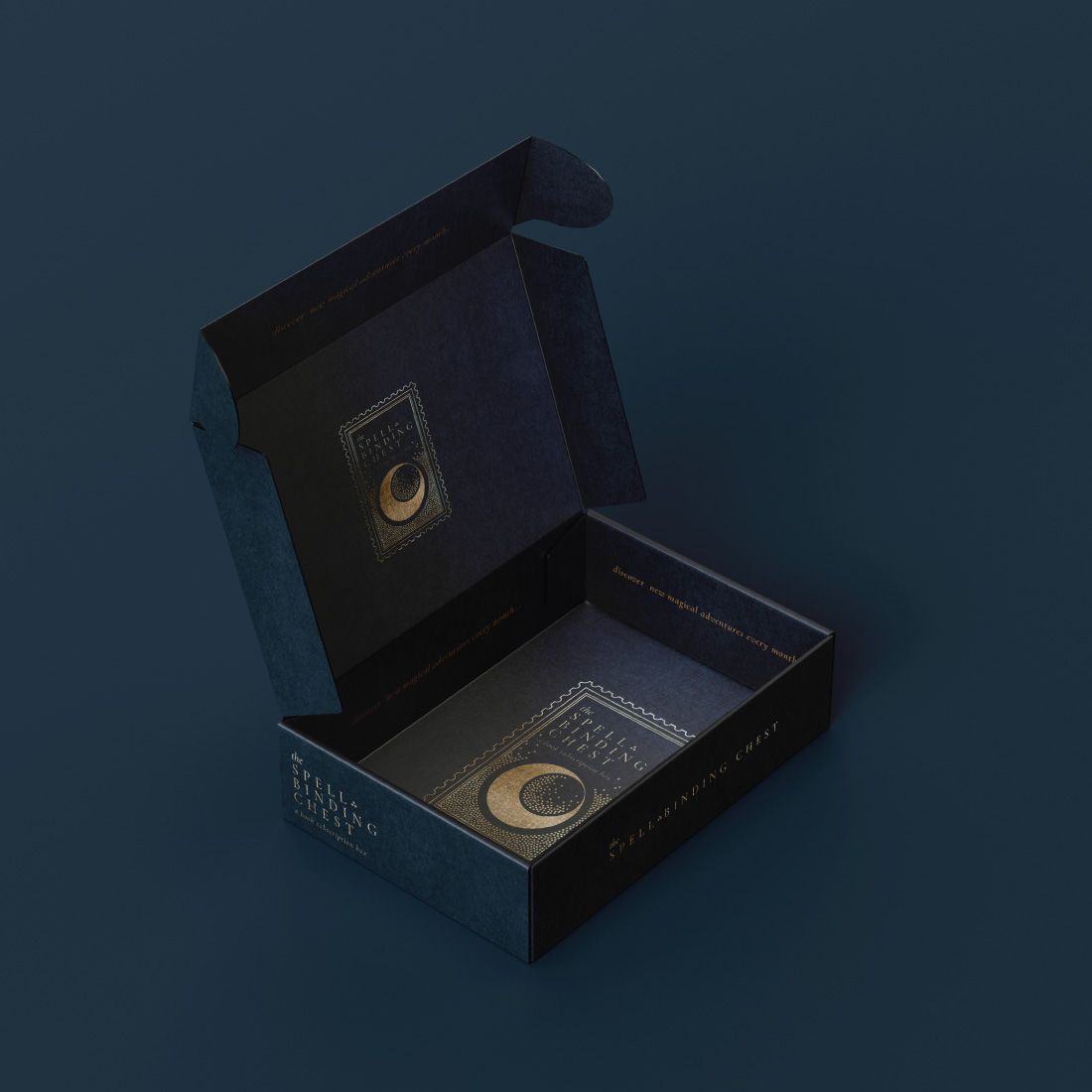 Wrapping up such a bewitching project, Clarisse had shared that the most memorable part of this was the involvement of her followers. Collaborating with her community directly was a wonderful experience for all involved and was definitely one for the books!
---
Find out more about Soulspell Studios here:
Website: soulspellstudio.com
Instagram: @copperboom_studios