Seed & Sprout is an Australian based eco-lifestyle brand dedicated to un-plastic the planet. We caught up with Audrey Gater, Head of Marketing, to chat home-composting tips, new product development, and why they launched an online publication.
Tell us a bit about yourself, and your responsibilities as Head of Marketing for Seed & Sprout?
I'm a former New Yorker and made the move here to Australia just over 2 years ago with my partner and beloved sausage dog Bruce. Back in NYC, I worked with multiple brands creating best in class branded content. My background is not only highly creative but strategic as well, understanding that both are needed to create the best content.
As Head of Marketing my role is very varied. From developing our overall brand strategy across multiple platforms and ensuring that our customers have a great experience with us, to ensuring our brand messaging is strong and making sure that we educate our community along the way. Even if they learn one small nugget about going plastic-free when they visit one of our platforms that's a start! We've all got to start somewhere right?
We're still quite a small HQ team, and often my role includes rolling up my sleeves and digging into multiple parts of the business - that's the great thing about marketing, it's ripples are felt far and wide from packaging to pop up events. I'm also very fortunate to work with an incredible team who show up every day to work hard, create magic, and truly want to make a difference.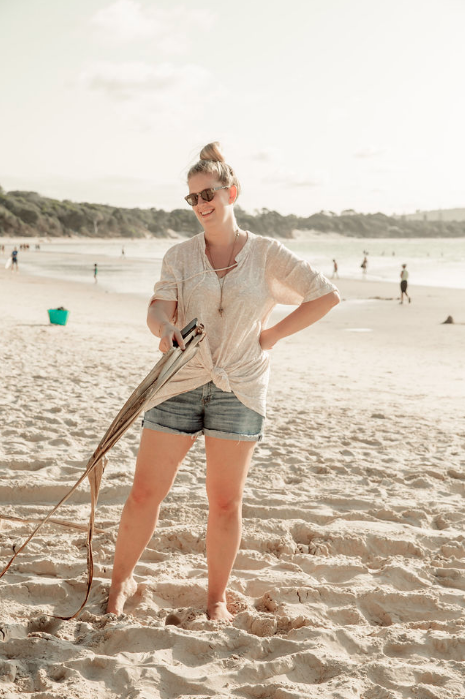 Seed & Sprout's first product, a plastic-free lunch box, launched in 2016 when founder Sophie struggled to find a practical, eco-friendly option for her son. Since then, your offering has expanded to over 130 products! How do you ensure every product tracks on your original mission to reduce reliance on single-use products?  
Our product development comes pretty naturally to us, and Laura Perry, our Head of Product does a fantastic job of ensuring that any new product is aligned with our core values as a brand.
Our product range has expanded alongside Sophie's personal plastic-free journey. Everytime she was looking for a sustainable swap in her life, we'd come together as a team to discuss what was possible and Laura's team worked to develop a product from there. Our mission to reduce reliance on single-use products is always at the start of the product development phase.
We have to ask: what is your favorite Seed & Sprout product, and why?
There's an office joke that we should have named our Smoothie Cup the "Audrey's Iced Coffee Cup" because I am so obsessed with it! I enjoy an Iced Oat Latte in mine every morning and I'd be lost without it. You can take the girl out of NYC, but you can't take away her love of iced coffee (or bagels!)
I believe simple swaps (like replacing your everyday plastic coffee cup) is what makes the biggest impact. Once you start replacing one plastic product in your life that you use daily - other plastic-free swaps tend to flow from there, and are more sustainable in the long run.
Our favorite product has to be these stylish home compost bins. What are your top tips for home-composters?
We've got some passionate composters in our team which is so awesome – we've just installed a Subpod at our HQ so we can compost any food waste we produce! My tip for home composters is to determine what type of home composting works for you as it will look different to everyone depending on your lifestyle, space, how many people you live with, etc.
Whether you decide to add your food scraps to your green bin for council collection (if your local council accepts food scraps) or implement your own home composting system every little bit makes a difference. Start small and go from there.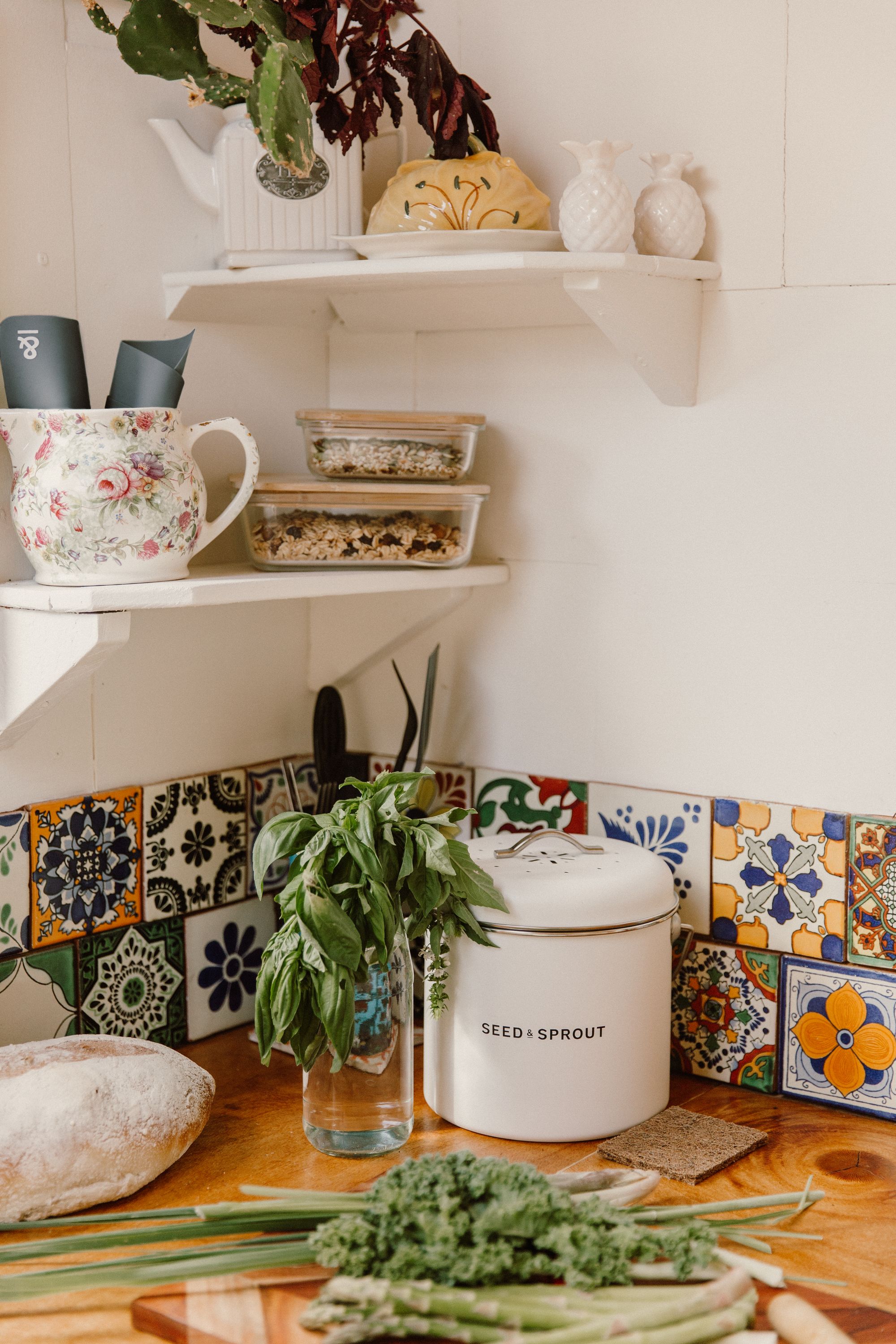 We are obsessed with your online magazine The Slow Down. (Readers, sure to check out Issue 2 here). Could you tell us a bit about the why and how behind launching a content arm of Seed & Sprout?
We launched our first issue of The Slow Down back in July 2020, right in the middle of the pandemic when people had no choice but to slow down. We wanted to take the opportunity to inspire people during this time and look at some of the benefits of a slower life - something that we were experiencing as a team.
It's been a very traumatic time for so many of us, but the idea behind The Slow Down is to look at the benefits of taking a step back, how this can influence us in a positive way to make more conscious decisions, and to learn about how people from different backgrounds do this too. We picture it as nourishing brain food for me-time: pour a cup of tea (or wine!) light a candle, and enjoy reading.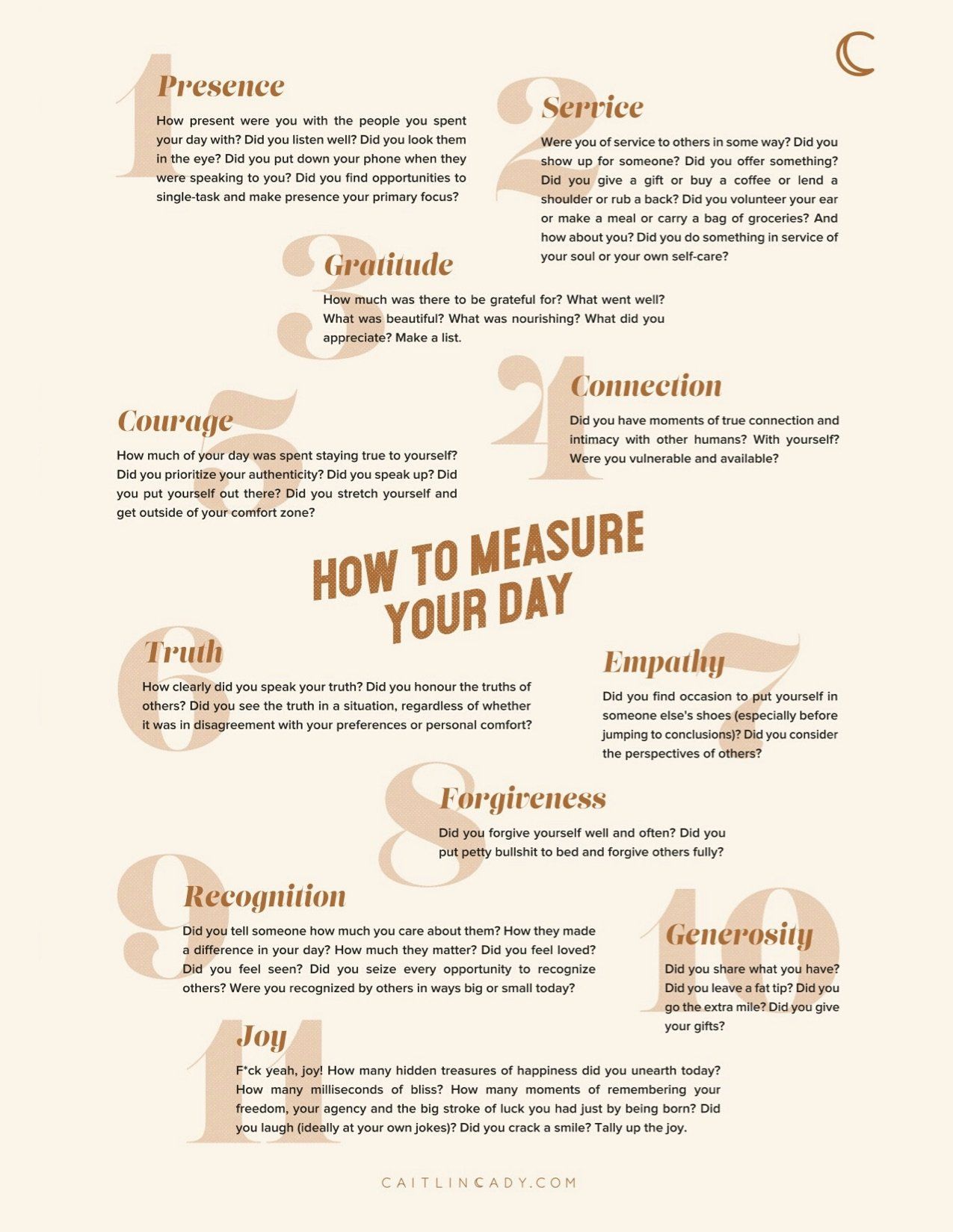 Seed & Sprout recently started donating 10% of all profits to International Animal Rescue Indonesia - wow! How did you land on this program to support, and why is giving back so important to your team?
Just over a month ago, we made a devastating discovery that some of our products may contain traces of Palm Oil. Products that we believed were Palm Oil free and sourced from coconut oil - including derivatives. As a team, we were shattered by this and wanted to give back to a charity that was doing amazing work in areas impacted by deforestation due to Palm Oil manufacturing, and International Animal Rescue Indonesia does exactly that. They are dedicated to creating a sustainable ecosystem for the harmony of human life, wildlife, and the environment - a holistic approach that we wanted to support.
Giving back to the community by supporting charities and organisations is an important part of our journey. We've been lucky enough to work with a number of local and global charities and look forward to partnering with many more in the future.
We'd love to hear how you are utilizing noissue tissue (snaps for the cutest design!), and how that aids your plastic-free mission?
A non-negotiable for us is not only developing plastic-free products but shipping them plastic-free too. We wanted to be able to inspire and delight our customers while doing this and noissue tissue helps us do that.
We've incorporated a number of icons on our designs that have sentimental meanings to us. From our Kookaburra mascote Minty to a symbol of whale to pay tribute to the whale migration that happens yearly here in Byron Bay. For us, being able to bring this to life via a plastic-free alternative was really important and supports our core values.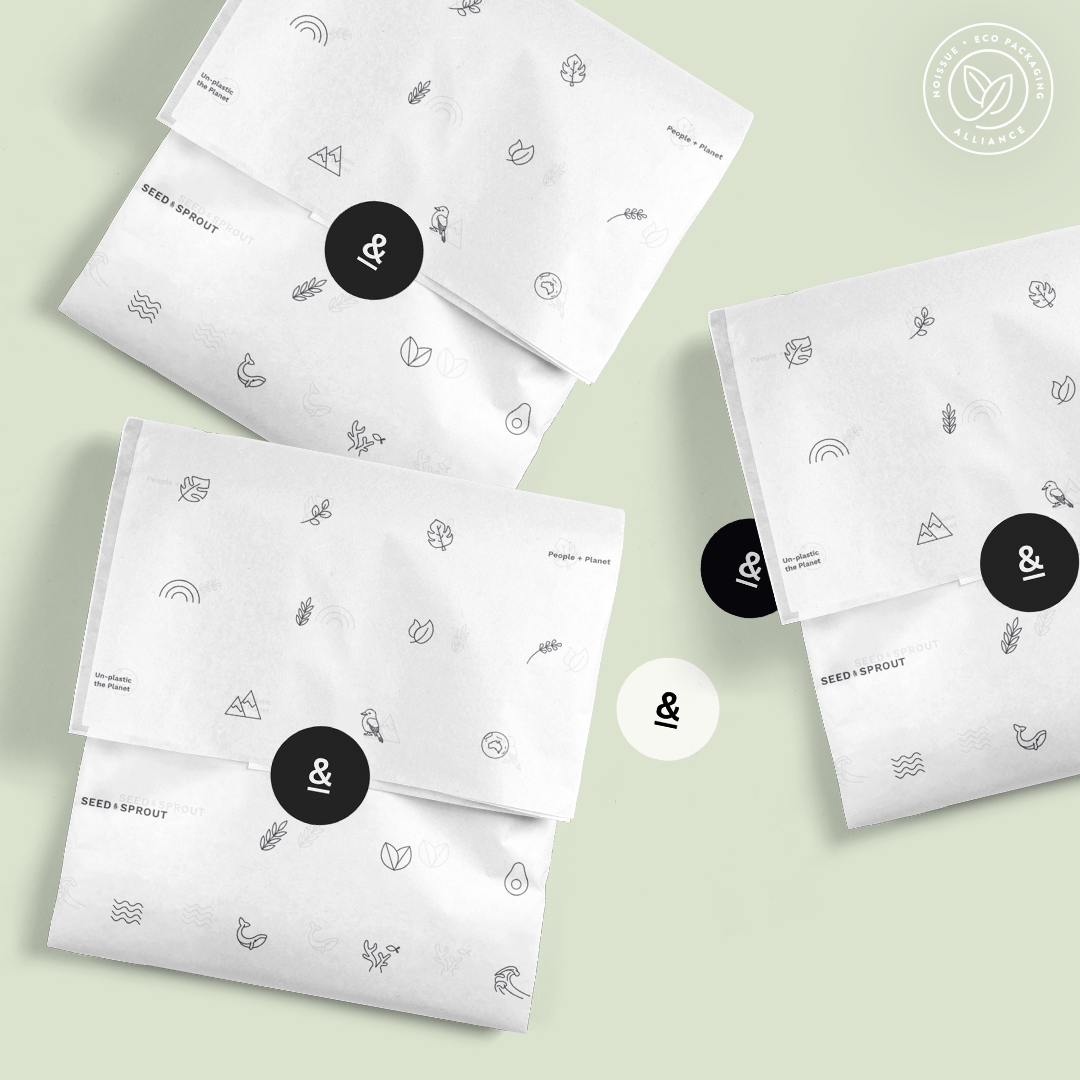 What resource or tool do you use to stay on top of the ever-changing-world of digital marketing?
That's one thing I love about marketing, that it's always changing and there are always new tools and opportunities out there. Research is key to staying on top of this and keeping a finger on the pulse through podcasts, webinars and other means. Making this a weekly priority is key so that it doesn't slip off your to-do list. I encourage my team to be constantly learning, reading, and finding cool new ways to tell our stories.
What is one piece of advice you would pass along to entrepreneurs or small business owners who are just getting started on building their brand?
Be open and honest at all times. Building a brand is one thing, but being transparent about your product, service and process is another. Gone are the days of concealing or covering up these things. Customers want and appreciate honesty so incorporating this into what you do as a brand is key.
I also strongly believe a brand is nothing without the right people behind it, so when you find your unicorns - hold onto them and empower them, that's really when the magic happens.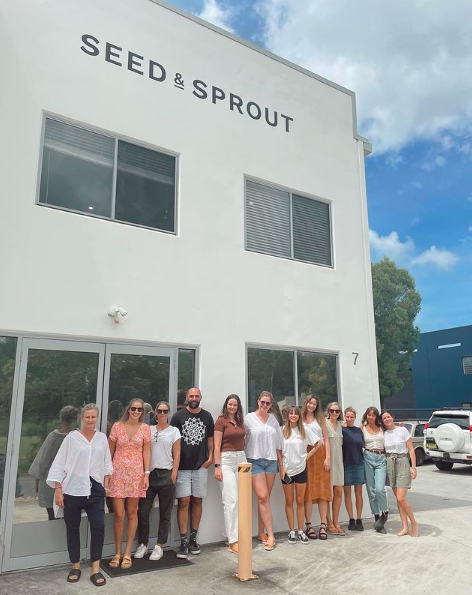 ---
More about Audrey: Born and raised in New York, Audrey grew up working for her family business and spent her early career in television production and advertising. Moving to the sleepy seaside town of Casuarina in 2019, she's been with Seed & Sprout ever since - helping grow the brand to be the eco lifestyle powerhouse it is today.