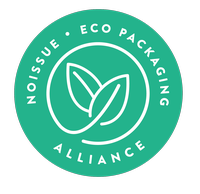 When siblings Momo and Artemis set out to create their own business, they had one particular goal in mind: to create products that were made with care and attention, that they themselves would be proud to use.
Based in British Columbia, Canada, Something General Store began when both siblings, after having spent a decade of working in the food service industry, decided to try their hand at something completely new that they would both agree on.
When the pandemic hit in early 2020, they decided it was the right push they needed, and started to create their own handmade felted pins and bags, many of which are decorated with their signature characteristic touch.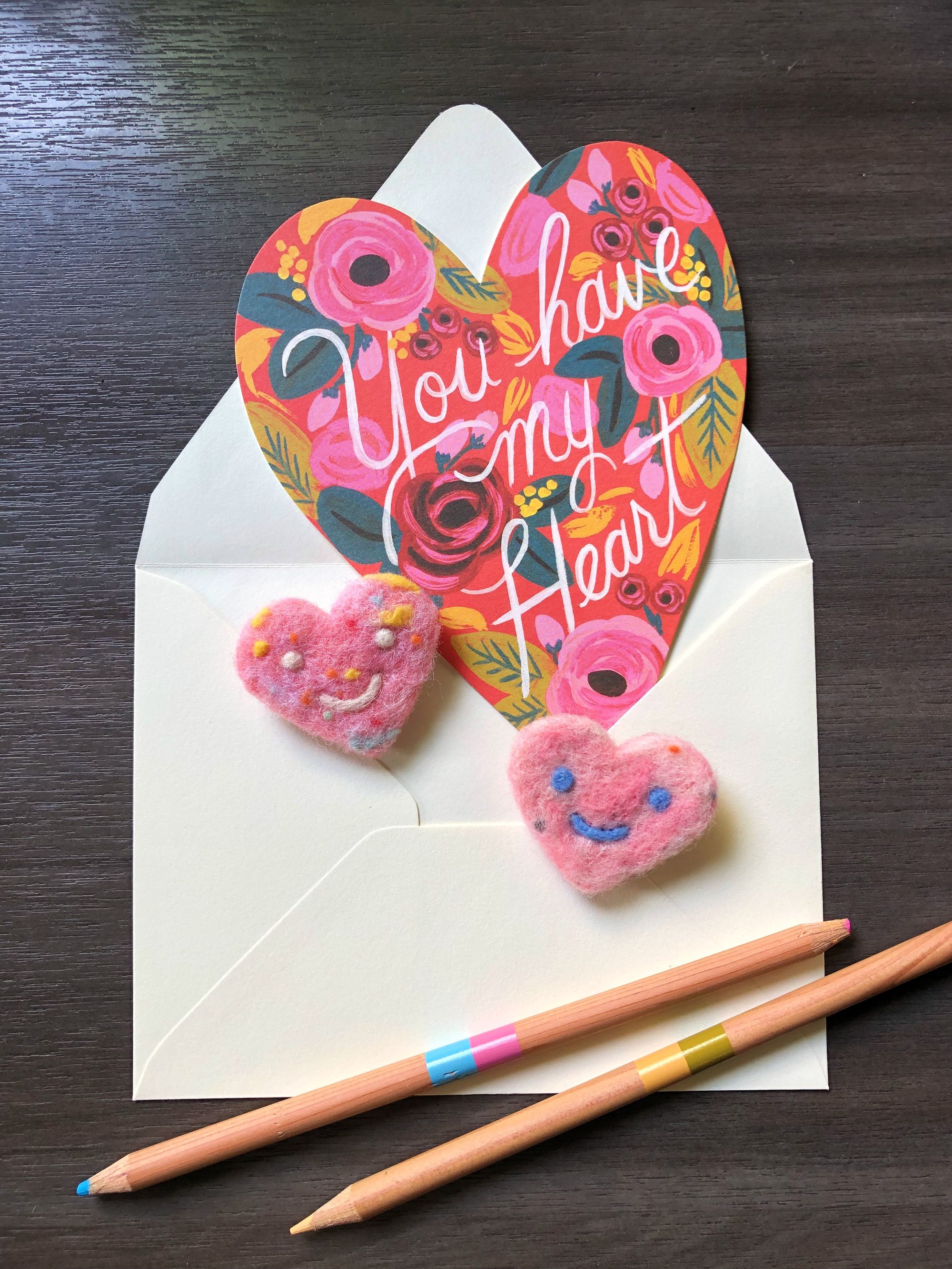 But starting a handmade business from scratch is no easy task — something both siblings know only too well. With the continuous proliferation of several new businesses of all kinds in the market, Momo and Artemis relied on one tried-and-tested marketing tactic: word-of-mouth. They both reached out to a lot of businesses, and dropped off product samples to those who were interested. Soon enough, a local liquor store agreed to take in their products — and then the rest was history! Wider markets then took notice and interest in the comfort and quality of Momo and Artemis' creations, and soon enough, became loyal customers of their brand.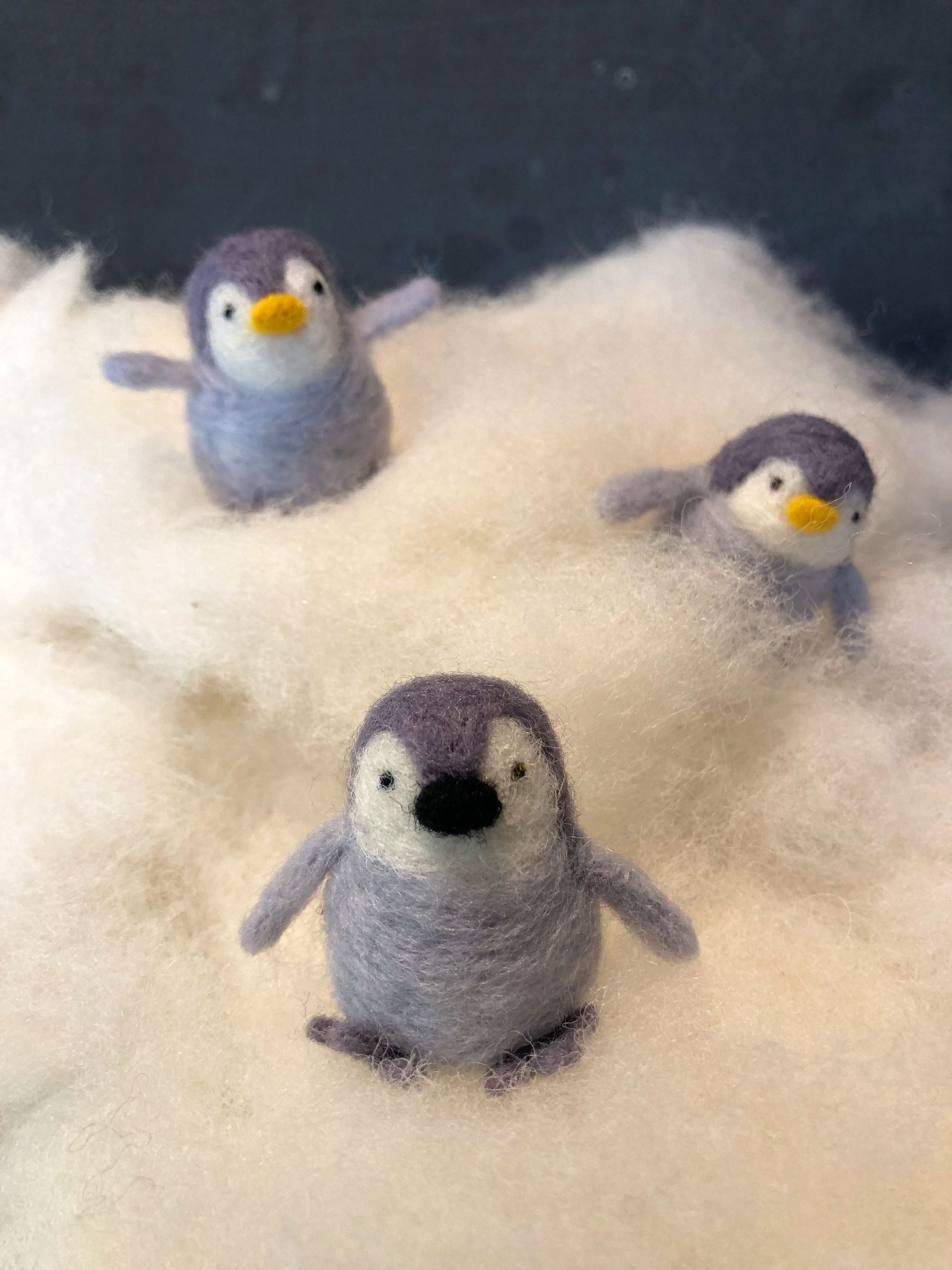 But beyond following their passion for creating, Momo and Artemis have also been steadfast in their sustainability efforts. Both siblings have made it a point to source ethical materials since the very beginning of their journey — even despite the higher costs. They've made it a constant point to source ethical materials and services in every line of their process, and ultimately, it was through their research efforts towards becoming sustainable that led them them to building relationships with their fellow businesses, as well as connecting with people in their community.
"Sharing what we create with others is truly fulfilling and we are inspired each day by all the incredible support people have shown us! We're motivated to work hard because this is something we believe in, and it gives us more confidence knowing that others believe in us too."
The siblings also shared that they are aiming to transition to using fully biodegradable materials in 2021 — and have since taken the next step in that journey by branding their products with noissue Stamps!
"Sustainability is important to us and our business because we only have one Earth and we need to be mindful of the effects of our actions. Our choices do impact our environment, and it is our responsibility to be conscious of this, and do what we can as individuals."
Not only were they able to take further steps in fulfilling their goals, they were also able to customize their packages with their signature style too, making for an altogether more positive experience for their customers.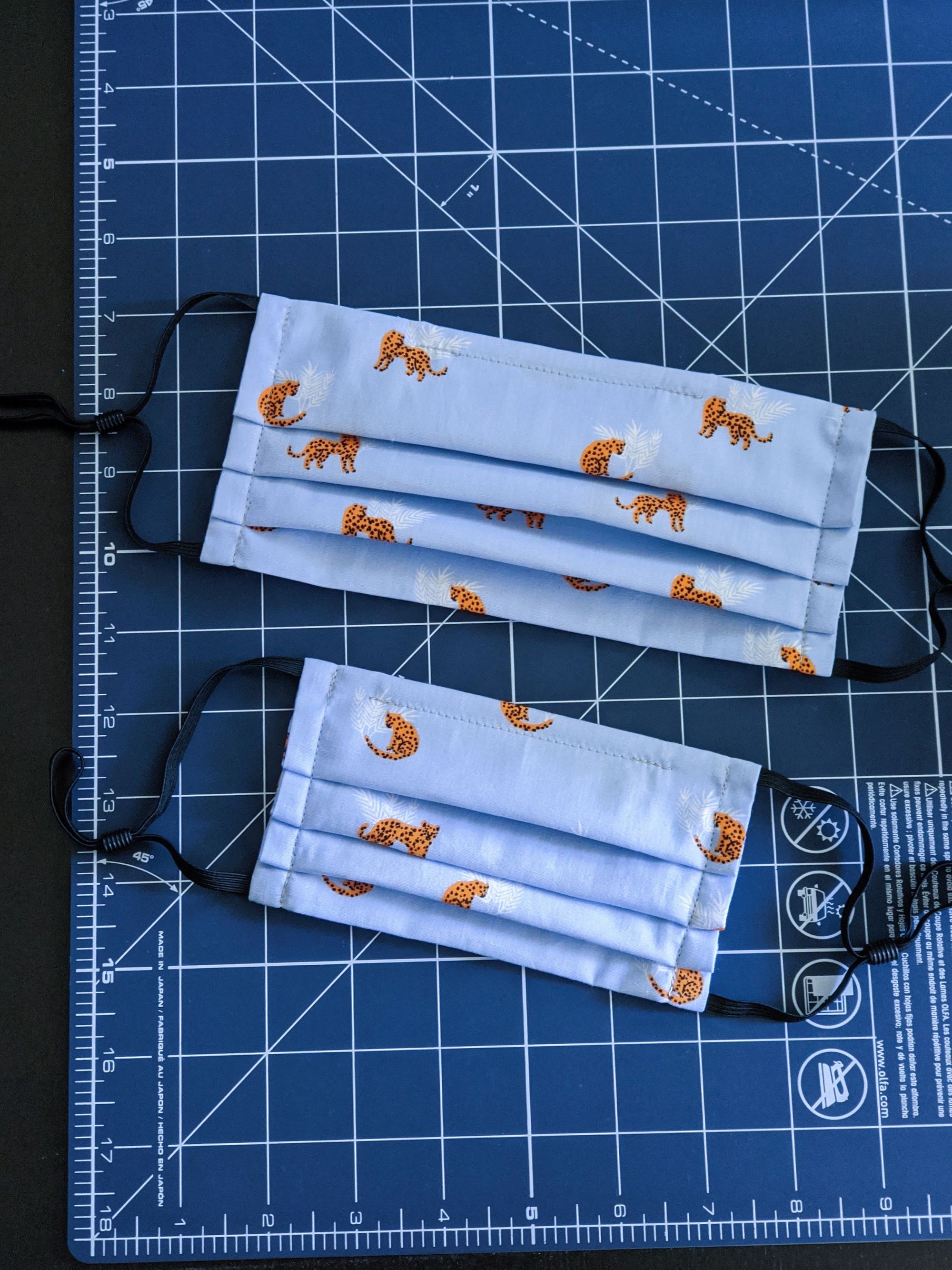 If given the chance to have one superpower, Momo and Artemis choose environmental restoration and purification, so they can restore and undo damage caused by pollution.
And while they may not have those actual superpowers, joining the Eco-Alliance is definitely the closest they'll get to fulfilling that dream!
---
Find more of Something General Store here:‌‌
Website: somethinggeneralstore.com‌
Instagram: @somethinggeneralstore
Like this story? Tell us yours! Share your brand story and love for your custom packaging and get a chance to be featured on the wrap! If you're a noissue customer and are interested, you can join the Eco-Packaging Alliance by clicking here and answering a few questions here.
Questions? Email us at ecoalliance@noissue.co.