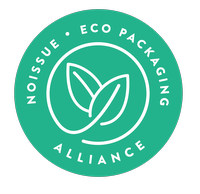 If there's one ocean creature that's the most misunderstood and gets the most bad rep from the media, it might just be the shark. From countless Hollywood movies to nature television documentaries, sharks are most often portrayed as fearsome, menacing creatures who prowl and terrorize the ocean waters.
But all that couldn't be any further from the truth — and there's no one who understands this more than Cari Johnson, the creator and founder of Sphyrnas, LLC.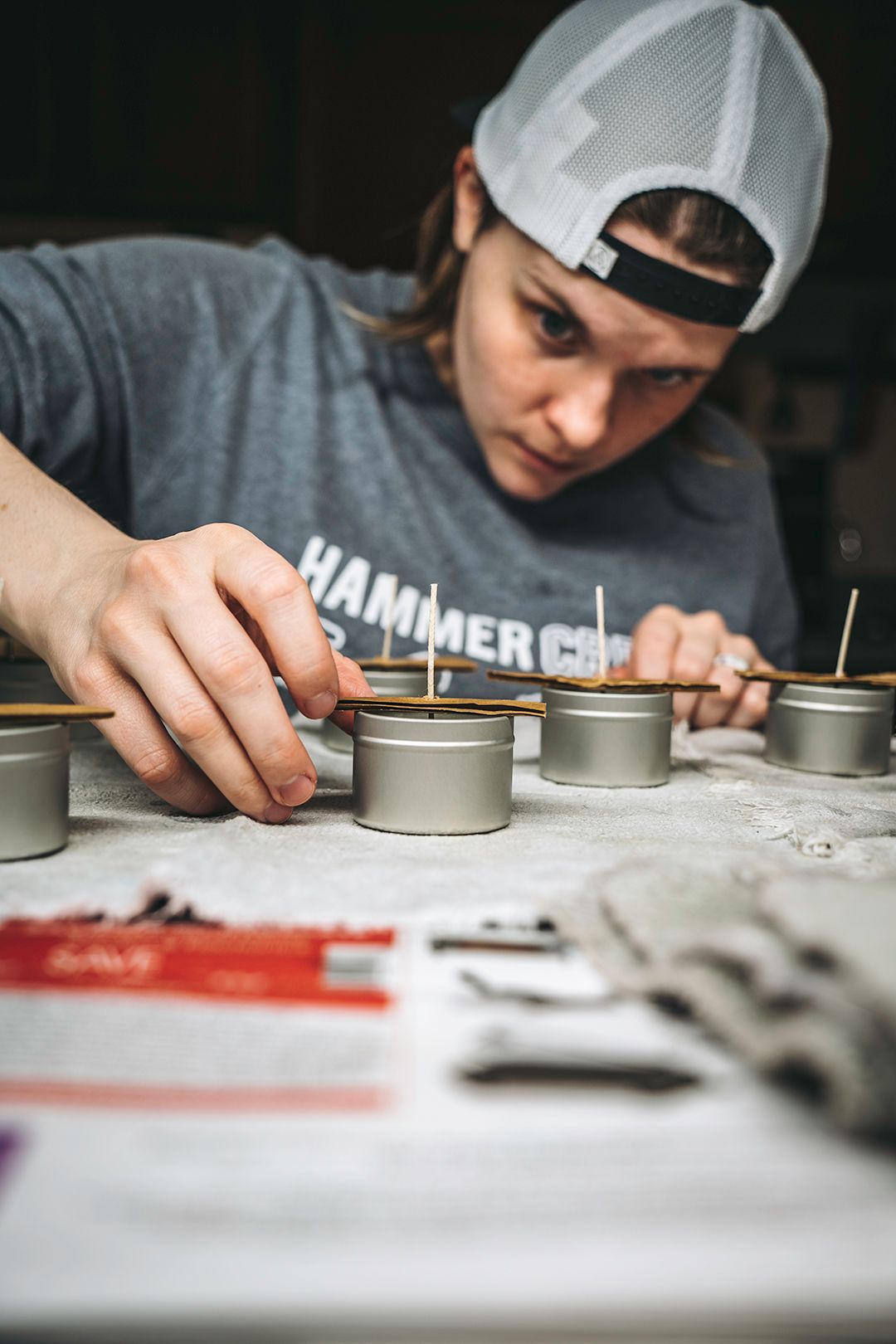 Based in the United States, Sphyrnas, which takes its name from the Greek genus of Hammerhead Sharks, is perhaps best described as the one-stop shop and all-around haven for all shark lovers across the globe. From cool T-shirts and caps to soy candles, stickers, and face masks, Sphyrnas LLC's website is full of items and gifts that celebrate the love for all things sharks. What's more, it's also a proudly LGBTQ+ and woman-owned brand!
But Cari's love for sharks isn't all just surface-level, either — the guiding principles and missions behind Sphyrnas run as deep as the ocean. Every sale made from Sphyrnas website goes towards several efforts to help ocean conservation, as well as to the educational outreach of sharks and marine life.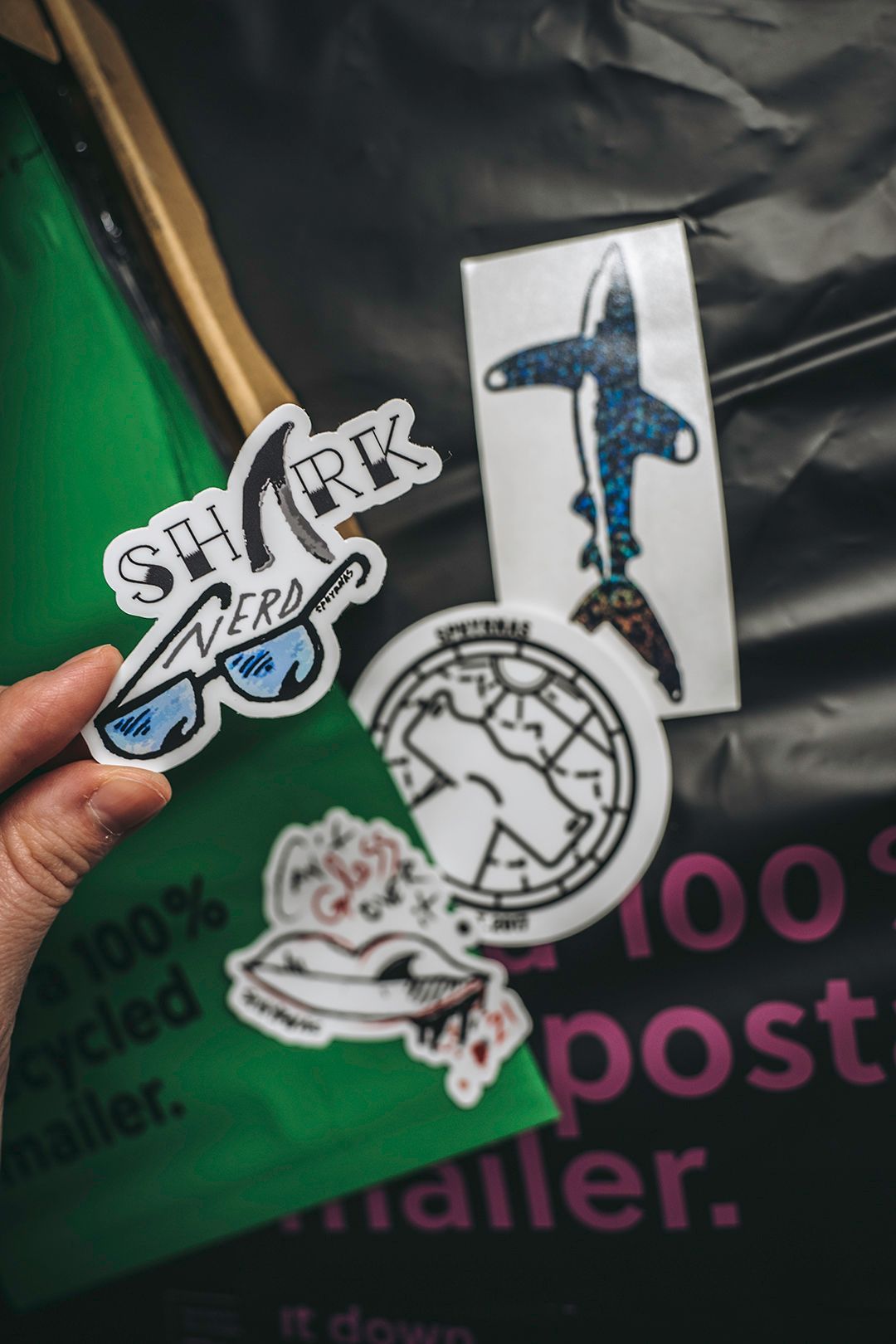 "Our mission is to inspire conservation and educational outreach of sharks and the ocean through use of design and activism."
And that's something that's definitely apparent across Sphyrnas' brand —on their website, you'll not only find a variety of shark-themed clothing and handmade items, you'll also find all the information and helpful resources you'll need on sharks and ocean conservation, too! Cari and her team have made an effort to make their website as comprehensive and accessible as possible for fellow shark and ocean lovers.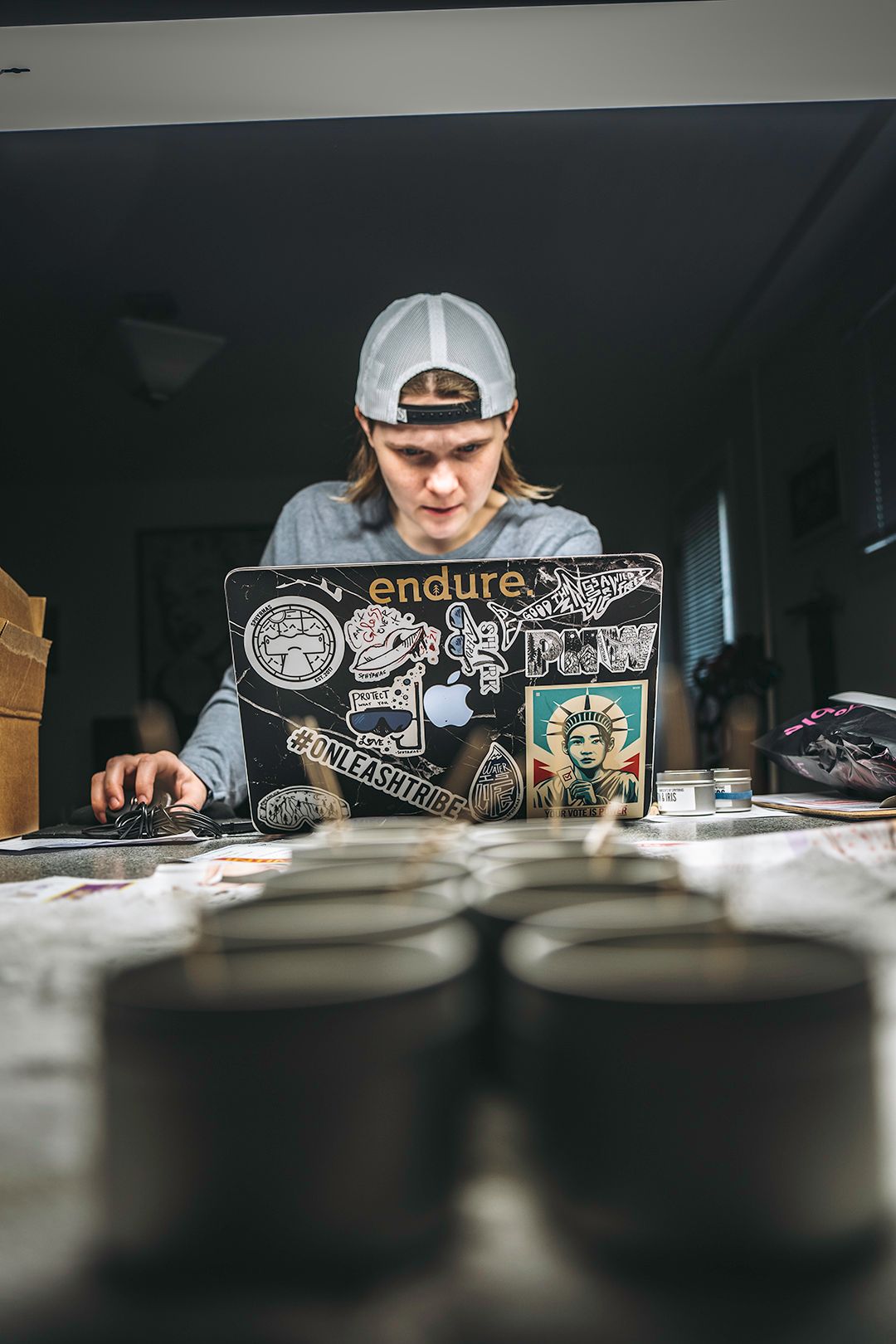 But with all Cari's passion for the ocean, being a small business hasn't been an easy feat — especially for one in her particular area, what with building an online presence, and keeping up with events in the conservation world, and juggling other responsibilities in between. But it is her inherent drive and passion to leave a positive impact in the world that helps her to stay motivated everyday.
"I think society puts a lot of pressure or says only certain types of businesses are 'worthwhile'. Well, to those people I say that everyone has a passion that's all their own and everyone has talents and a voice in the world that no one else can ever match."
And with all her efforts towards marine conservation, sustainability has long since been an inherent part of Cari's DNA — and by extension, Sphyrnas', too. Aside from the missions that drive Sphyrnas' everyday operations, Cari also finds other small ways to make efforts towards sustainability in the office, such as upcycling items as much as they can or using energy-efficient bulbs, and most recently, by switching towards using noissue Compostable and Recycled Mailers to deliver their orders!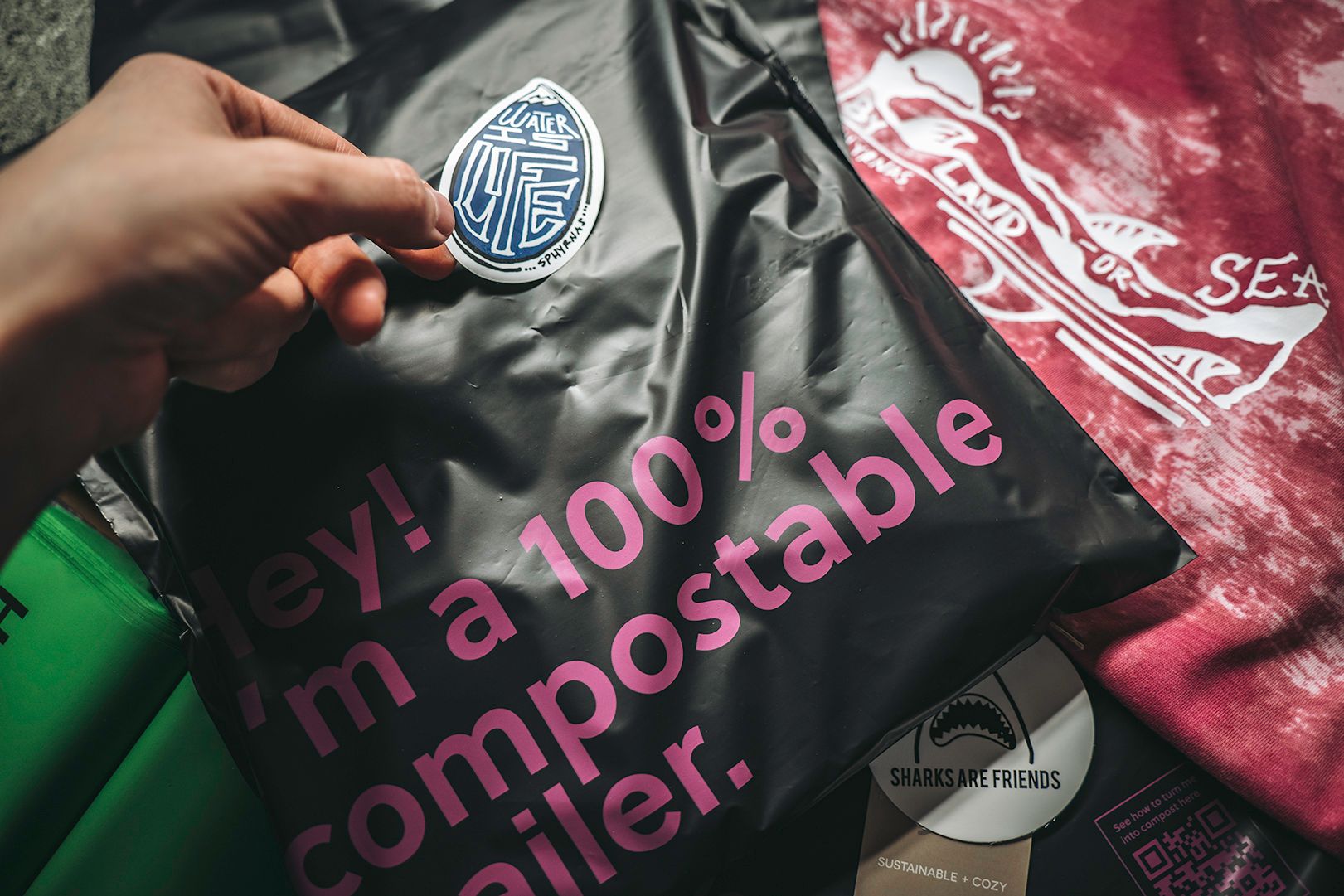 But their journey towards sustainability doesn't just end there — it's one that's constantly shifting and evolving, as Cari and her team constantly find new ways of changing their habits to become more and more sustainable by the day, and inspiring others to follow in their footsteps.
"Finding ways to be more sustainable is fun and continuously happening. Once you find a way in one aspect of your life it just keeps going! […] The better we can do the easier it is for others to give it a try and reduce their own impacts as we work toward legislation and vital climate action."
And thought Sphyrnas may still be a small business, the efforts and steps they've made towards becoming sustainable definitely have real, big impact — and that's something that's definitely just as cool as any hammerhead shark!
---
Find more of Sphyrnas here:‌‌
Website: sphyrnas.com‌
Instagram: @sphyrnas
Like this story? Tell us yours! Share your brand story and love for your custom packaging and get a chance to be featured on the wrap! If you're a noissue customer and are interested, you can join the Eco-Alliance by clicking here and answering a few questions here.
Questions? Email us at ecoalliance@noissue.co.