Each month, we invite our Creative Community to stretch their design muscles and take part in a #noissuechallenge branding challenge. These challenges are held to promote creativity, exposure and collaboration within our community. Our monthly challenges offer exciting prizes as well as a plethora of resources for the designers to fully unleash their artistry!
With the success of our first ever Build Your Own Brand challenge from January, we're back again with our latest #noissuechallenge Round-Up! For February's theme, we asked our ever-so-amazing noissue Creatives to develop their own flower shop brand, just in time to welcome the spring season.
Feast your eyes on some of the blooming entries from our Build Your Own Brand: Florist Brand! 🌸🌼🌷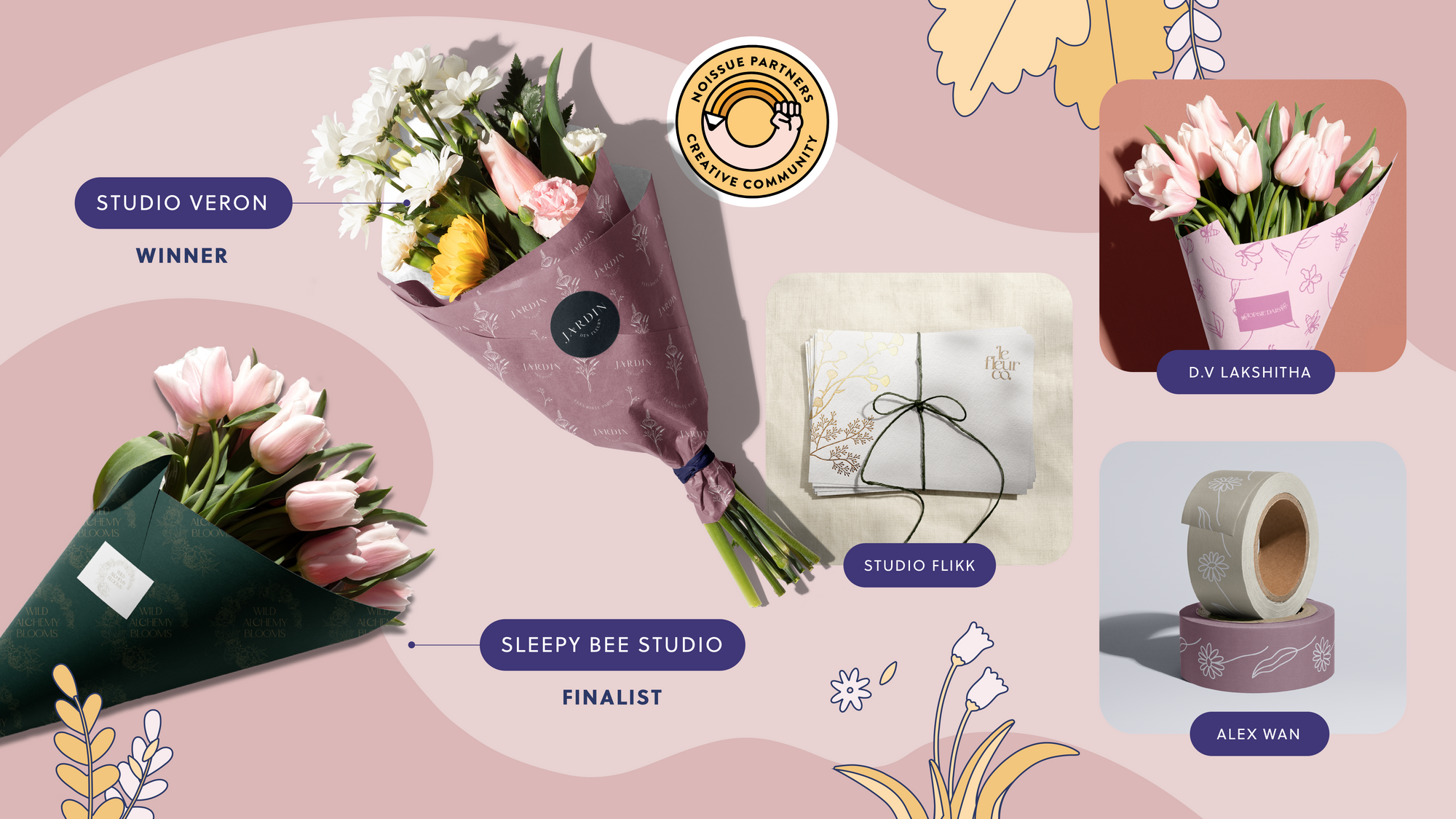 🏆 Presenting our BYOB #noissuechallenge Winner:
Studio Véron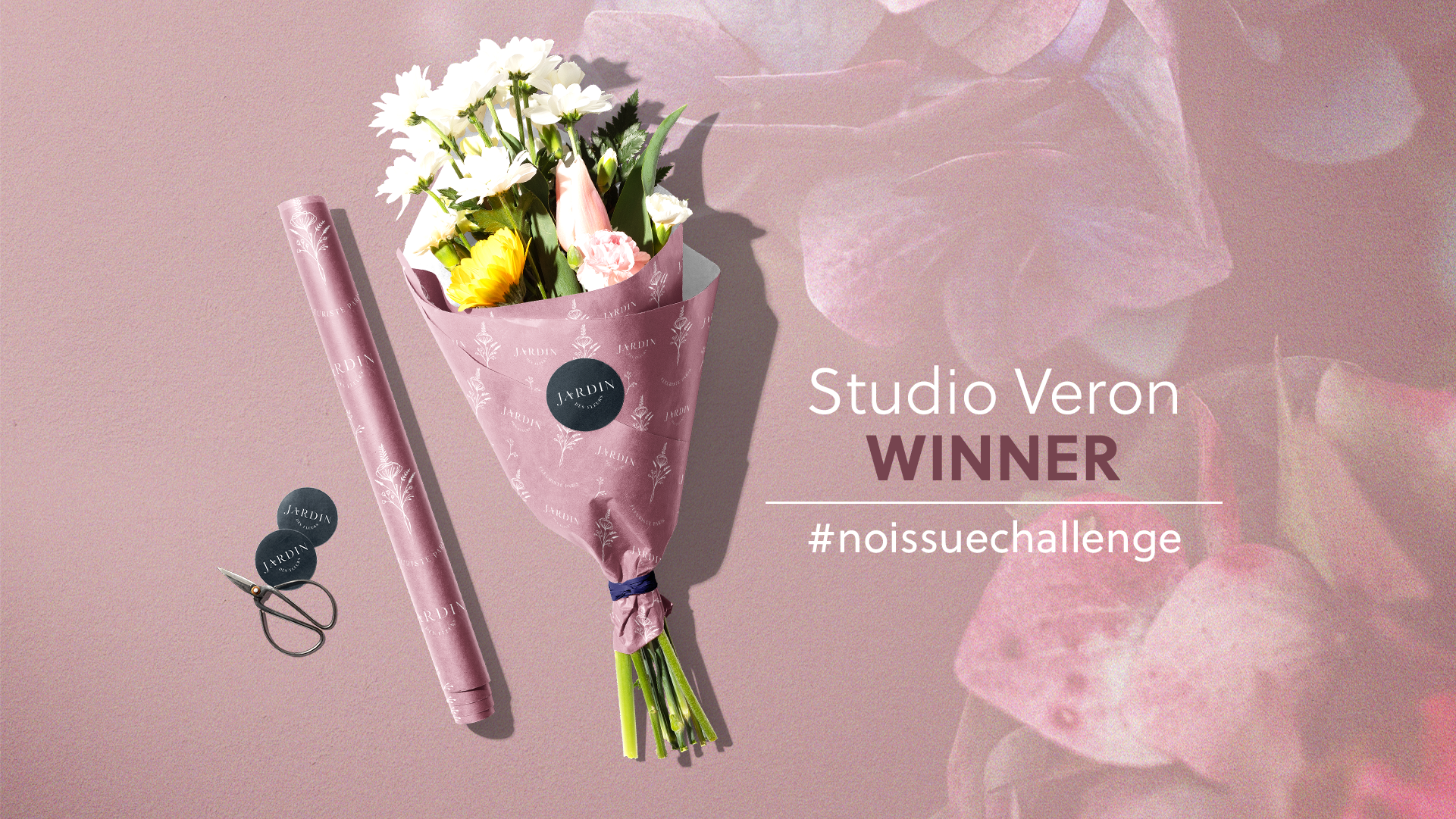 Following a move from London to Paris in 2020, graphic designer Claire Deasy, decided to start her own boutique design studio. Studio Véron speacializes in creating bespoke brands for the wellness industry and soulful creatives. The inspiration for her entry 'Jardin des Fleurs' (The Flower Garden) came from her surroundings in Paris, which is full of the most beautiful, elegant flower shops on every corner. She loves creating bespoke illustrations for brands, especially floral illustrations so this was the perfect brand challenge for her. Congratulations on being February's BYOB #noissuechallenge winner!

🎖️ Presenting our BYOB #noissuechallenge Finalist:
Sleepy Bee Studio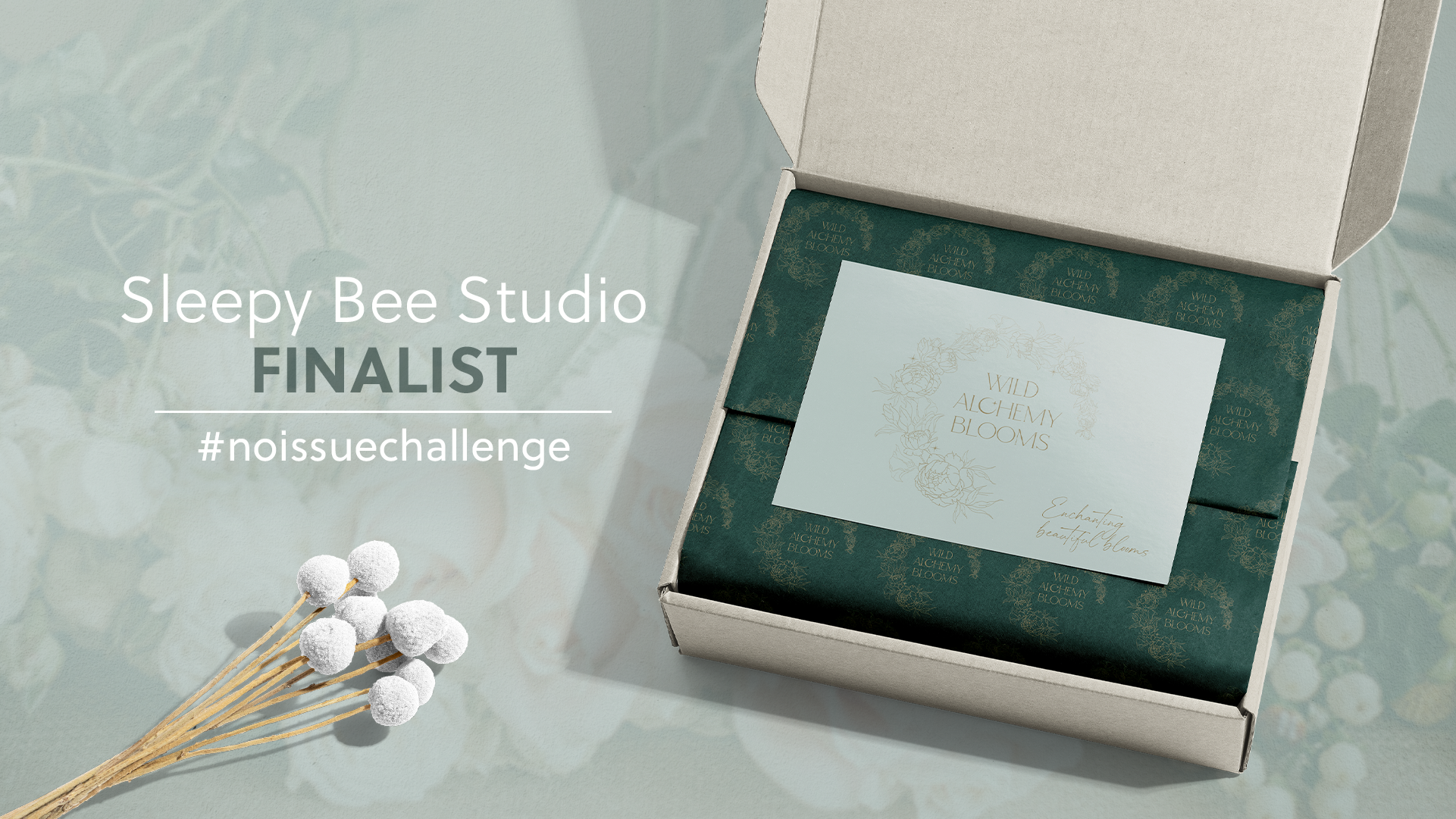 Cambridge-based Sleepy Bee Studio was founded in May 2019 by husband and wife duo, Gavin and Charlie, specializing in premium stationery, fine art, and gifts. High quality packaging has always been a fundamental factor in everything they produce; the whole concept of a 'positive gift experience' is something they feel really strongly about so they knew from the start that they wanted a beautiful unwrapping element to be present in all of their products. The #noissuechallenge entry, Wild Alchemy Bloom, features a beautiful peony illustration, which are also Charlie's favorite flowers and what was used in their wedding! The personal touch to the branding makes it all the more breathtaking—Congratulations on being a runner-up for our BYOB #noissuechallenge!
Design by Livs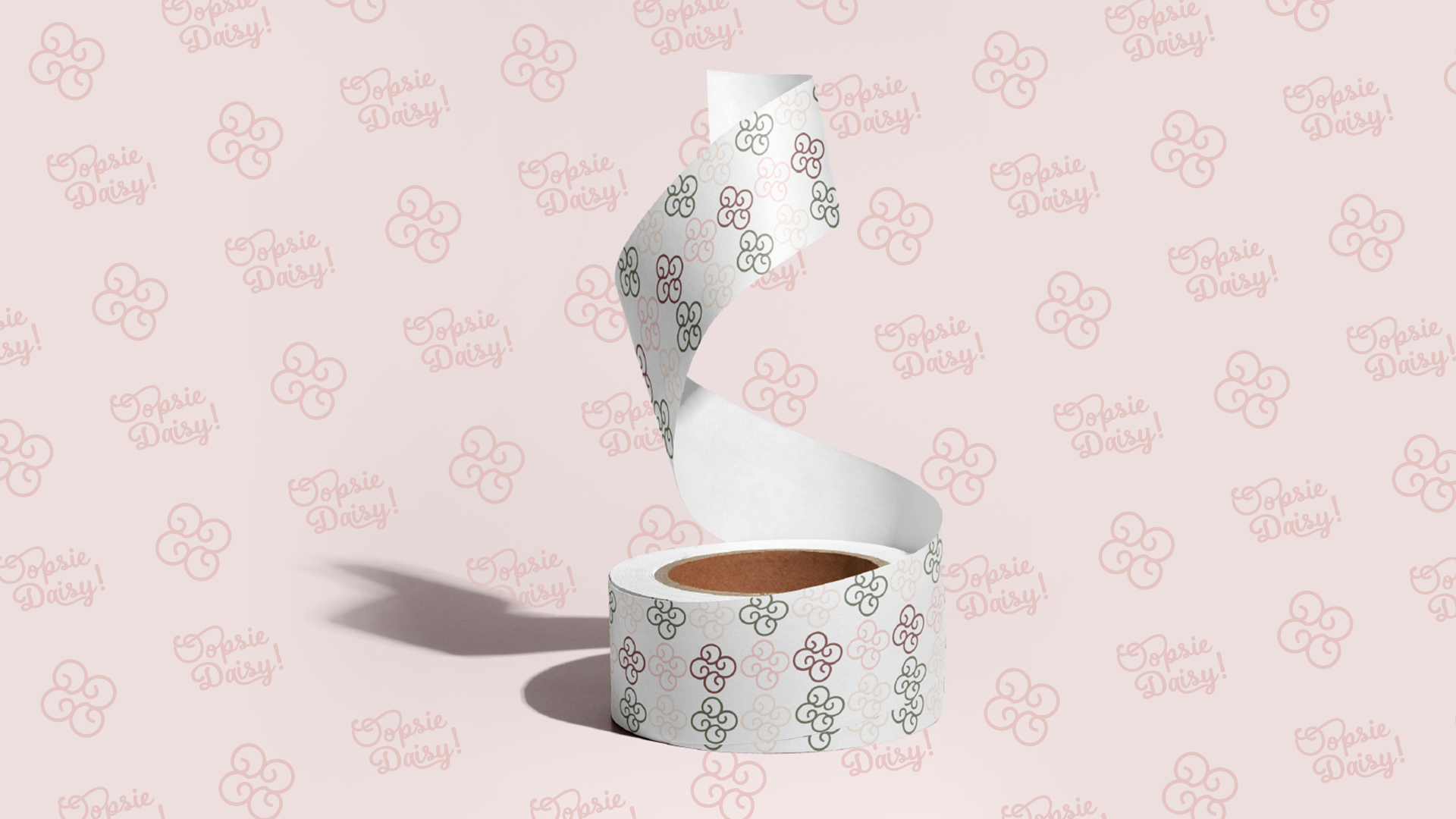 Oliwia Wojciak, founder of Design by Livs, is a self-taught brand designer and illustrator based in Norwich. She loves creating fun and playful branding for businesses with a purpose and gets inspired by other like-minded female entrepreneurs who aren't afraid to turn their vision into a reality. For her entry, she wanted to create a modern and graceful brand that didn't conform to the usual dainty and delicate flower shops. The earthy color palette consisting of greens and browns complemented the natural flow of her customized typeface and the accompanying logo mark/pattern represents a blossoming flower.
Nat Stiff Design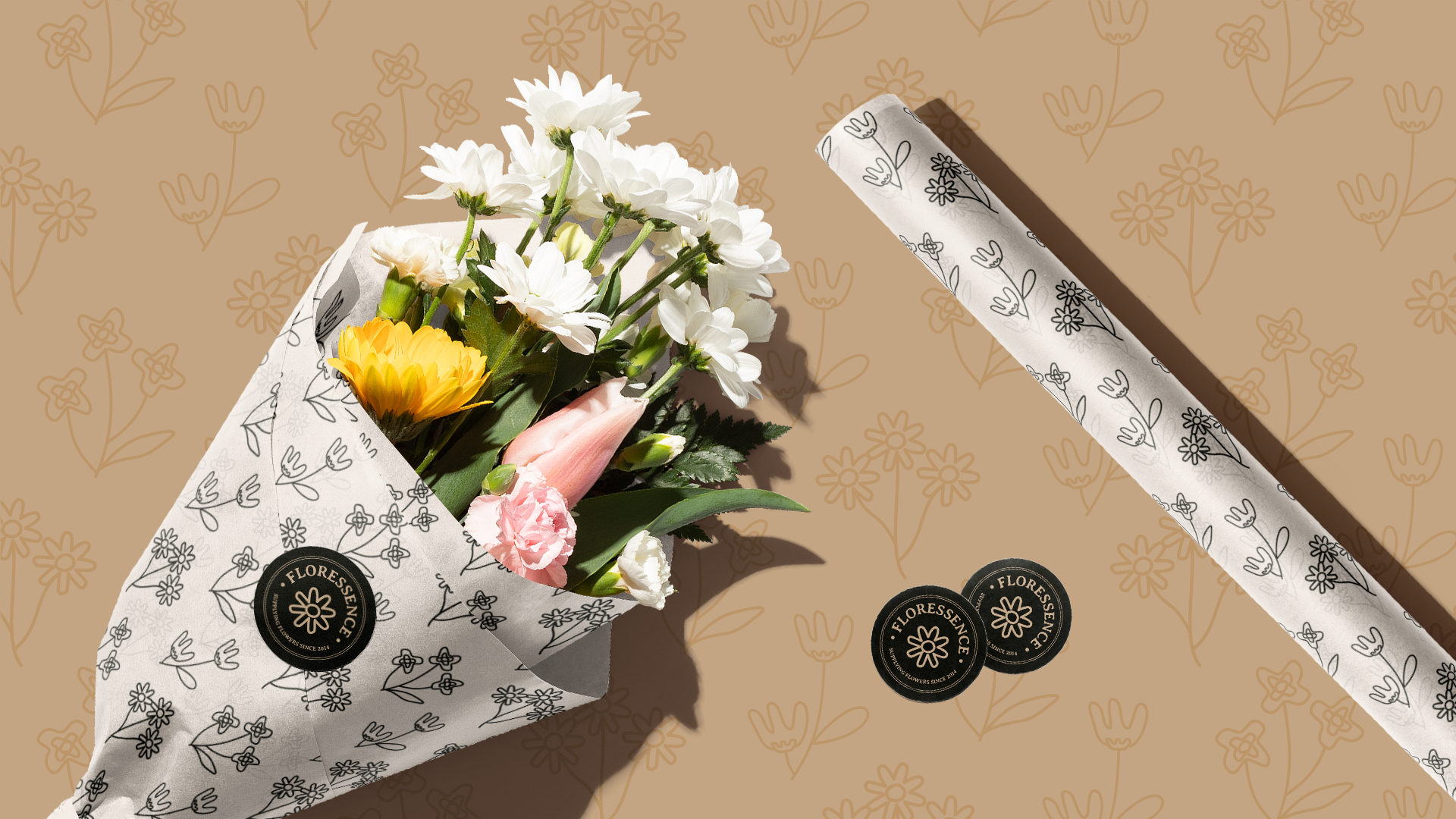 Nat is a UK-based brand designer who creates beautiful, bold branding for small businesses with big dreams. For this challenge, she wanted to combine vintage typography with minimalist flower illustrations to make them stand out. When looking at most flower shop branding, she finds that they all tend to look the same so she wanted to push the boundaries a bit and do something different.
Oh! Weetie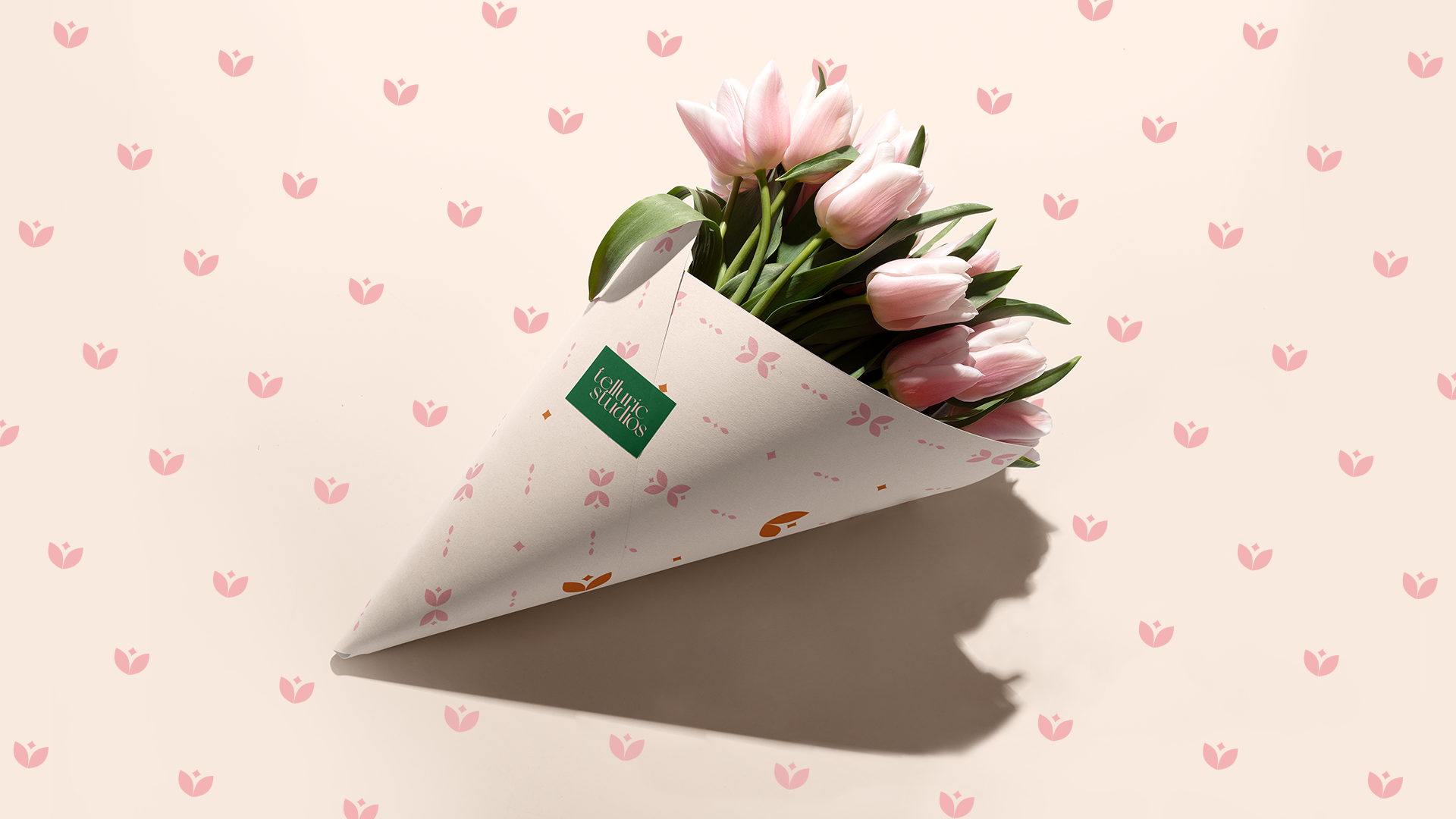 Oh! Weetie is a South African design and illustration agency founded by Tamara Anne Weetman. Tamara loves all things design but has a specific passion for fun and conceptual branding. Her main design inspirations are Morag Myerscough and Camille Walala because of their bold colors and beautiful use of patterns and installations. The Telluric Studios branding was based on Tamara's favorite word, "telluric", which means to have come from the earth. The branding attempts to remind people to slow down and appreciate what the world has to offer.
Studio Flikk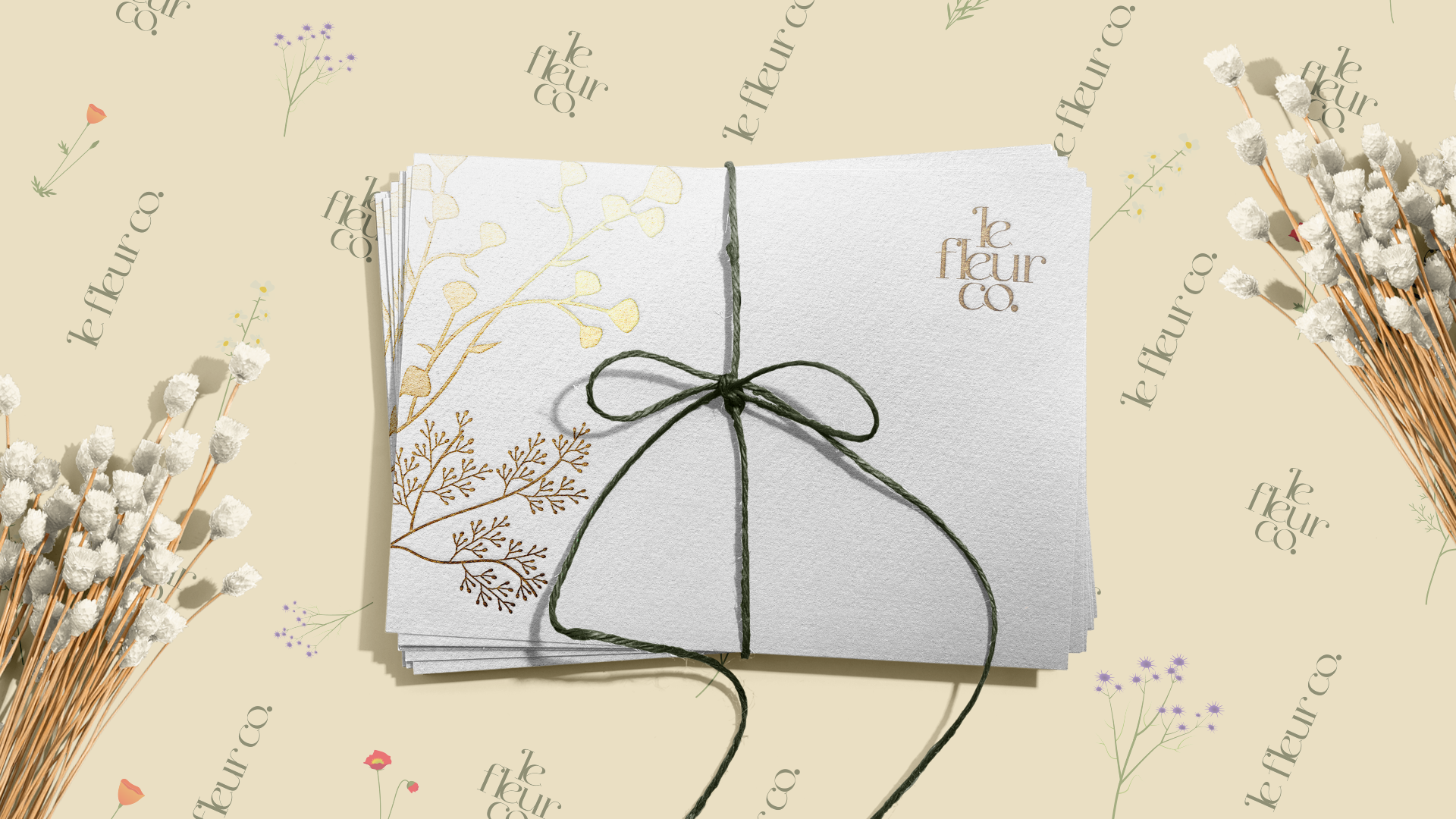 Cess has always dreamed of having her own flower shop, so she took this opportunity to create the flower shop of her dreams, le fleur co. Every time she gets a chance to create some passion projects in between her client's works, she makes sure to create something that she absolutely loves. She adores unique aesthetics and different designs, especially feminine direction. Cess is absolutely thankful that she is able to pursue what enjoys doing—both designing and working with other female entrepreneurs.
D.V Lakshitha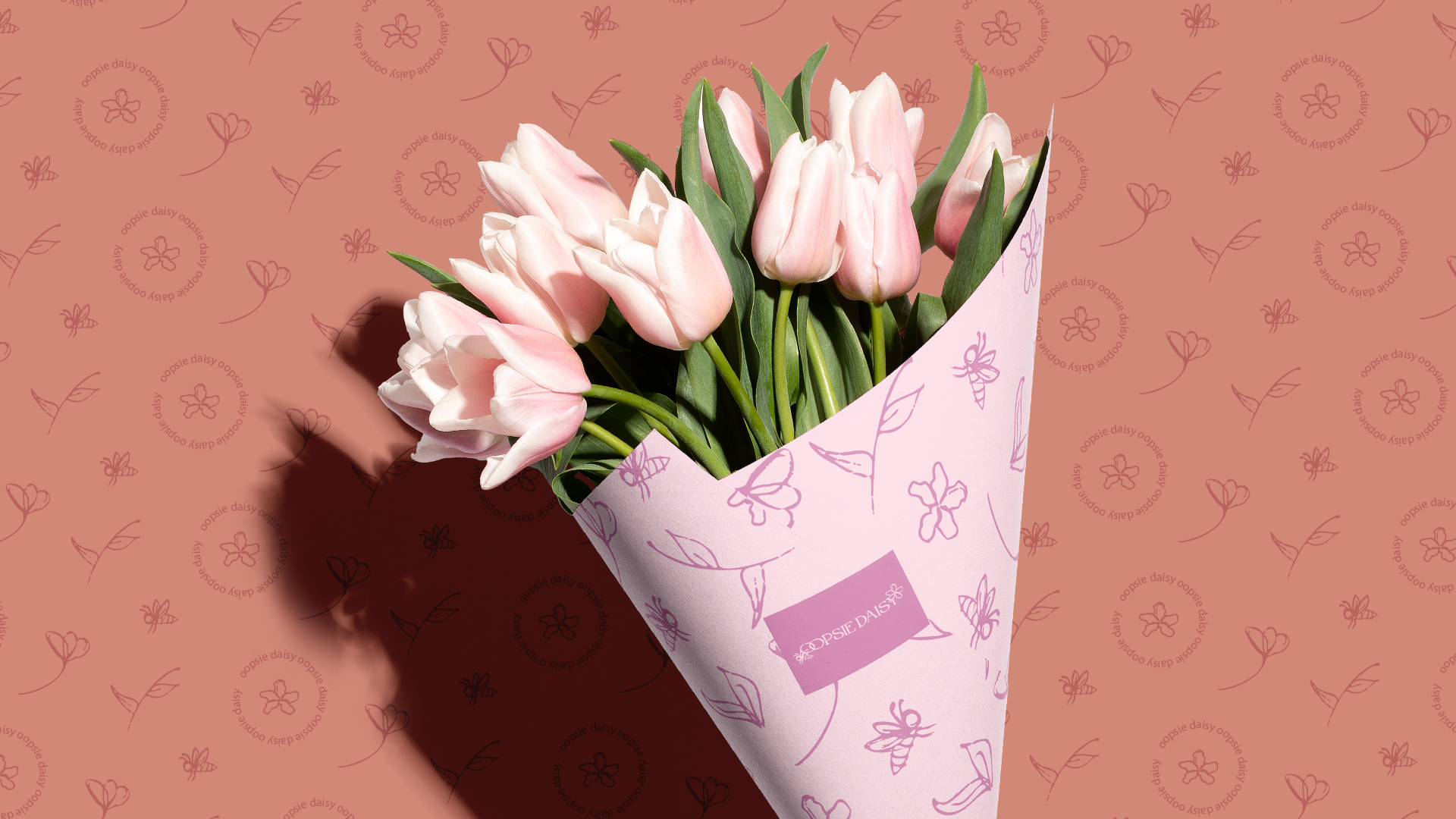 Lakshitha is an India-based, self-taught designer who has a strong passion for creating illustrative and playful brand identities. The inspiration behind her design was to depict the handmade and self-grown feel of the brand through the organic elements and custom type. Oopsie Daisy features a delicate and beautiful style and color palette to reminisce the feeling of buying or receiving flowers! Her goal is to creatively curate something new and fun with every identity.
Alex Wan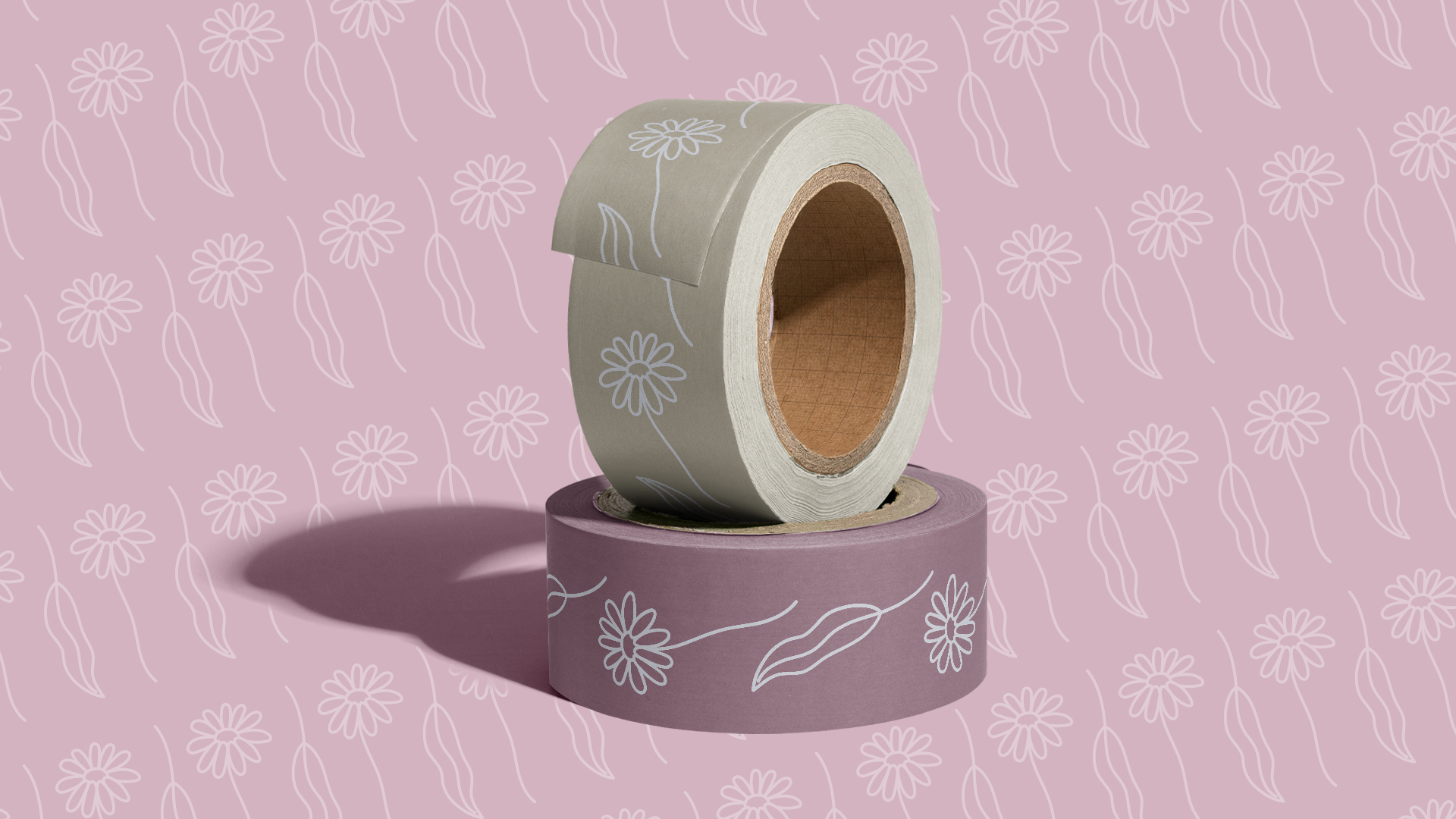 Alex is a designer based in North Wales. With a focus on brand and typography, she works with a variety of styles to create bold and playful designs that appeal to a wide range of audiences. She takes inspiration from design, comics, and film, and uses these to experiment with varying brand identity styles. This challenge was the perfect opportunity for her to experiment with customizing the typeface to create a bold and elegant look, resulting in the creation of Blodyn (which is Welsh for flower!).
Interested in joining our design challenges? Follow the @noissuecreatives Instagram page for monthly #noissuechallenge announcements, updates and special projects!