We chat to Andrea Falcon of Springer Pets about innovation in the Pet industry, and why the use of sustainable packaging is important to their brand!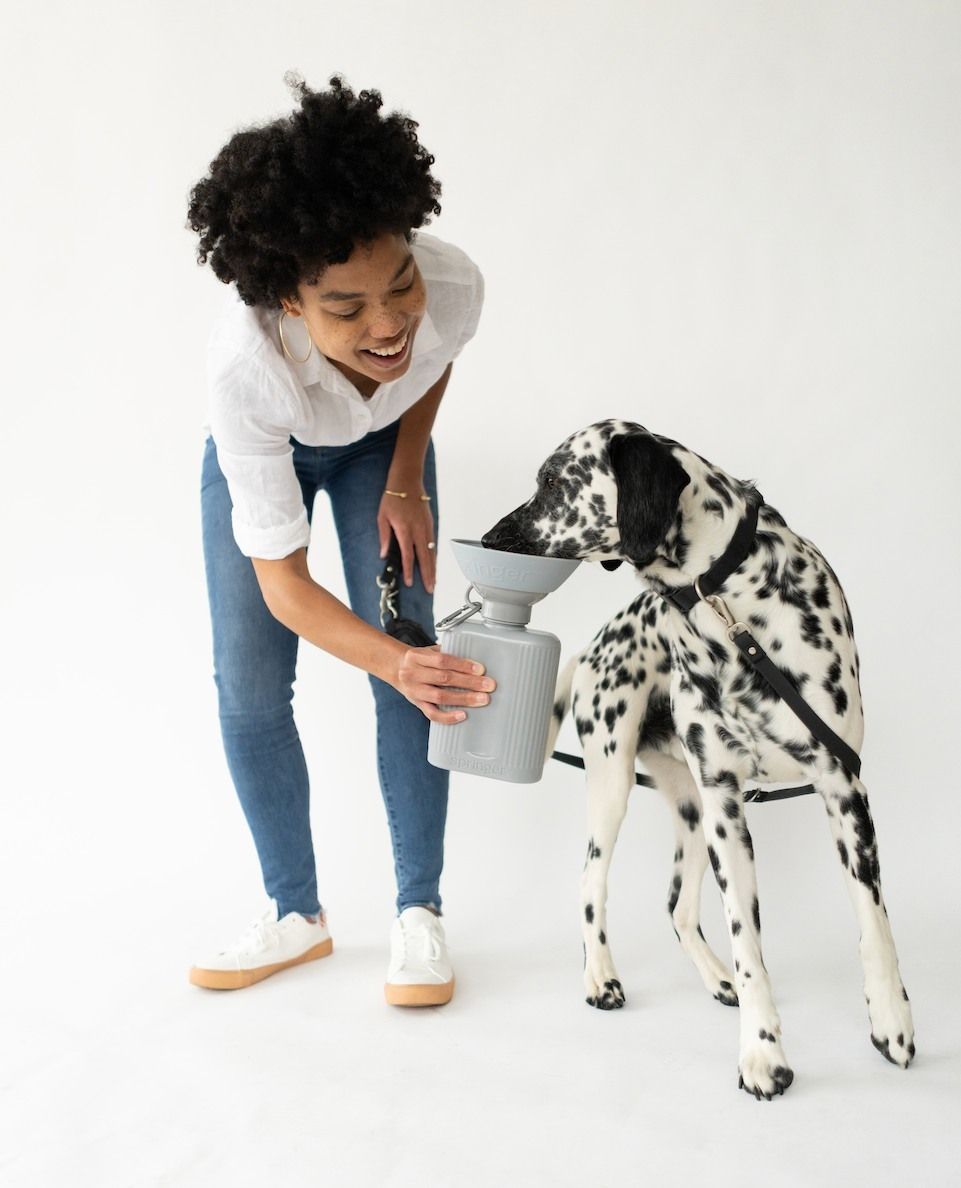 Tell us a bit about Springer Pets!
We're Springer, a women-owned small business led by a dynamic mother-daughter duo (and the dogs who love them). Our mission is simple: to design innovative dog essentials inspired by the real-life challenges that we've faced with our pups. We're dedicated to creating products that meet the highest standards of form and function by making life easier and more enjoyable for both dogs and their owners.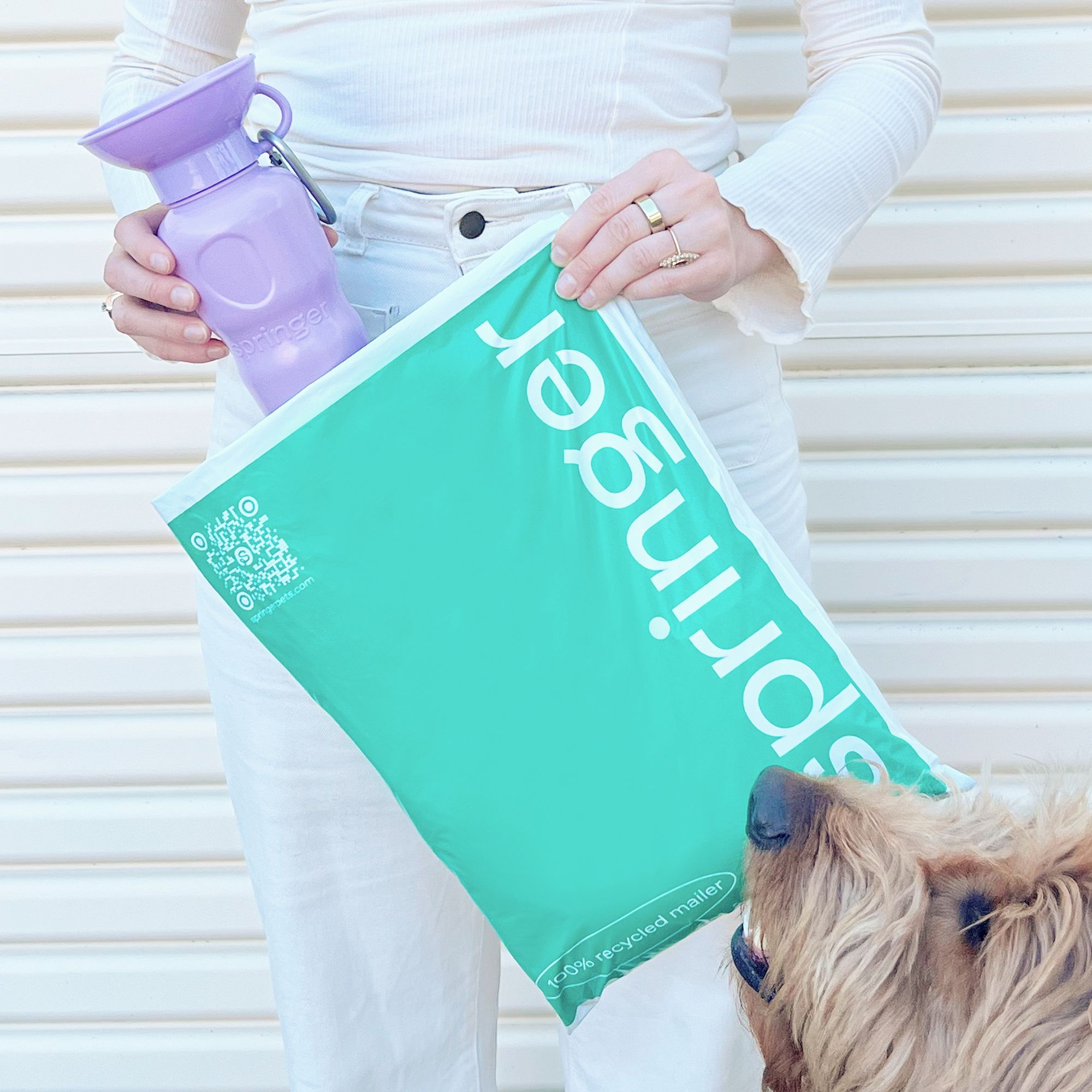 Tell us about the design for the custom mailers and how you're using them?
We collaborated with our designer to make sure Springer's branding stood out and included the 100% recycled mailer callout with a QR code to our website! We use the mailers for all orders placed on springerpets.com.
What made noissue a good fit for your packaging?
We're always on the lookout for more sustainable packaging options that are better for our dog's favorite playground — Mother Earth. We chose the recycled mailer since it's made from 100% recycled plastics, fully customizable, and great quality!