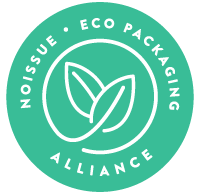 Cute, wholesome art that adds a little spark of joy in your everyday life — who wouldn't want something like that? In the trying times we live in today, it can sometimes become a challenge to find motivation and optimism. But that's also all the more reason to appreciate the little things that bring joy and comfort, no matter how small they are! And if you're on the lookout for those exact kinds of presents, whether for yourself or your loved ones, you'd have to look no further than the online store Stars and Sprinkles.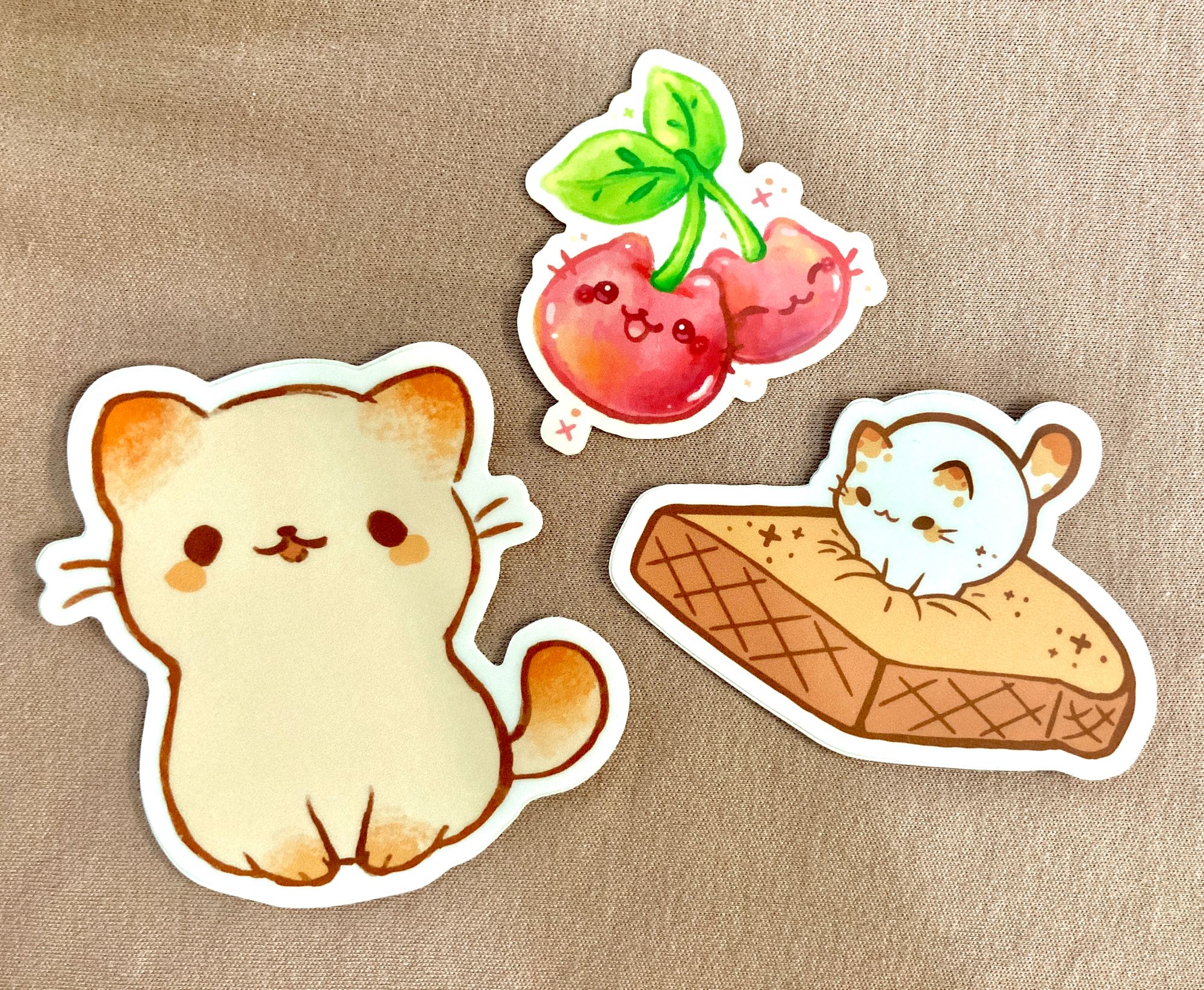 Just looking through Stars and Sprinkles' website and Instagram is enough to brighten anyone's day! From adorable pins and keychains to prints of creatures and critters — some of which you might recognize if you're a gamer — Stars and Sprinkles is the go-to store for the adorable little things that pack a large amount of charm! And that's precisely what Amanda, the California-based creator behind the brand, set out to do: to create simple, wholesome, and cute art that leaves people feeling happier and uplifted! She hopes for Stars and Sprinkles to become a safe little haven in the online world, where people can momentarily leave their troubles behind and find joy and comfort through art. As a brand owner, Amanda hopes to leave a positive impact on the earth, too, which is why she's chosen to pack her art in environmentally friendly noissue packaging, while still keeping all the charm of her own designs! She packs her art in her customized noissue Stickers and Cards.
Creating art had long since been part of Amanda's life before she'd even thought of starting her own small biz. As a young teenager, she'd looked up to artists and creators online who were making a living with their art through their own stores and boutiques. Soon enough, after dedicatedly following their artistic journeys for years, Amanda was sure that she wanted the same for herself, too! Since then, she's never let go of her dream of creating art at her own pace, and starting a family down the road, too — something she's recently been able to do! It's all been a satisfying and rewarding ride so far, and Amanda's been nothing but grateful to see her dreams come to fruition over the past few years.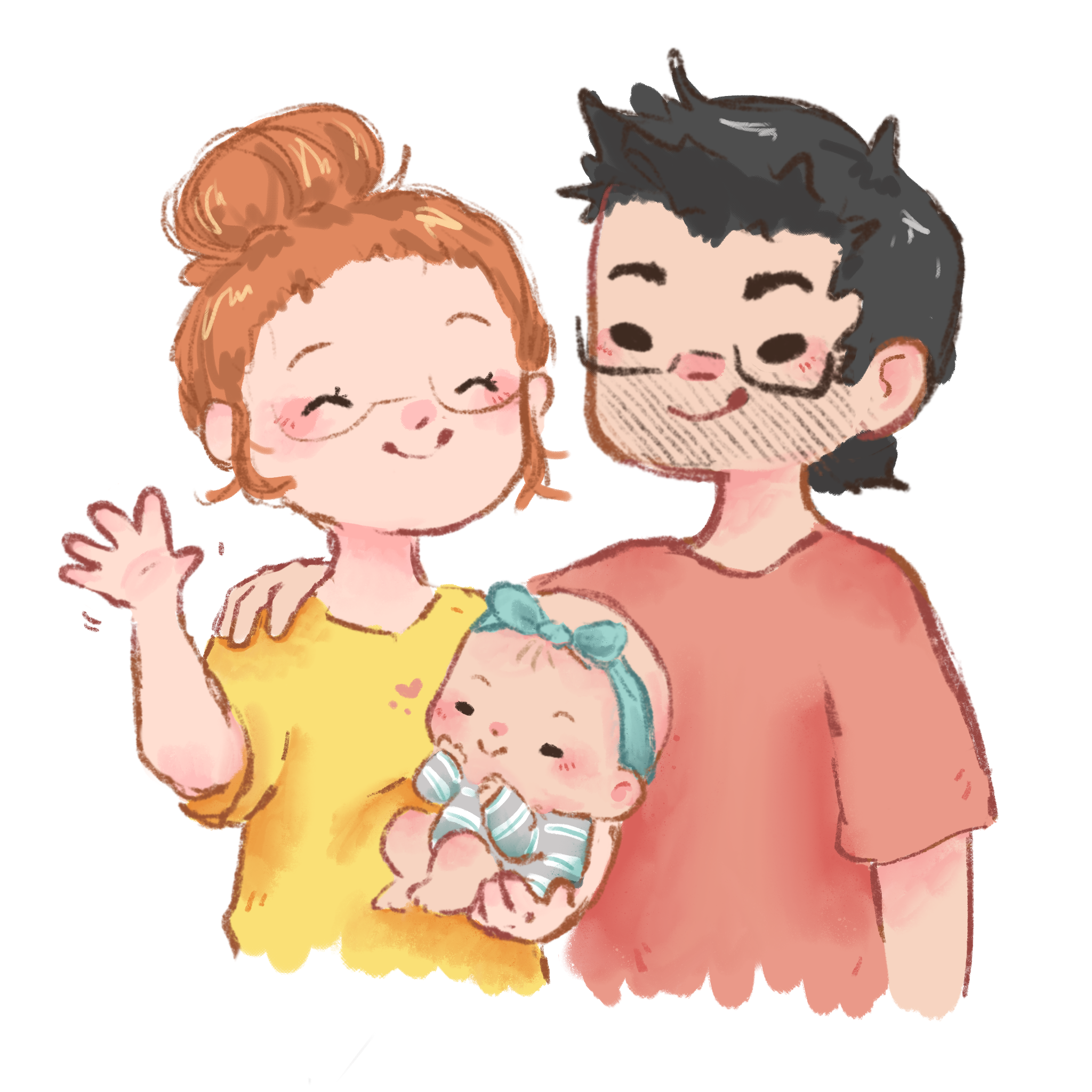 With Stars and Sprinkles, Amanda hopes to communicate that very same feeling. Her business is all about creating art that's joyful and inviting, and she constantly strives to communicate kindness through her brand, in the hope that it encourages others to do the same.
"Stars and Sprinkles is about creating inviting and happy art that is transformed into eco-friendly, sustainable, and affordable products. I strive to shine with kindness through my brand and hope that it encourages others to do the same."
Being environmentally conscious is something that Amanda also counts as a priority. As a brand owner, leaving a positive impact is of paramount importance, and this extends to every aspect of her business, especially the environment. Amanda also gives credit to her fellow small business owners who have inspired her in this direction, and have further encouraged her to be more responsible about her environmental impact.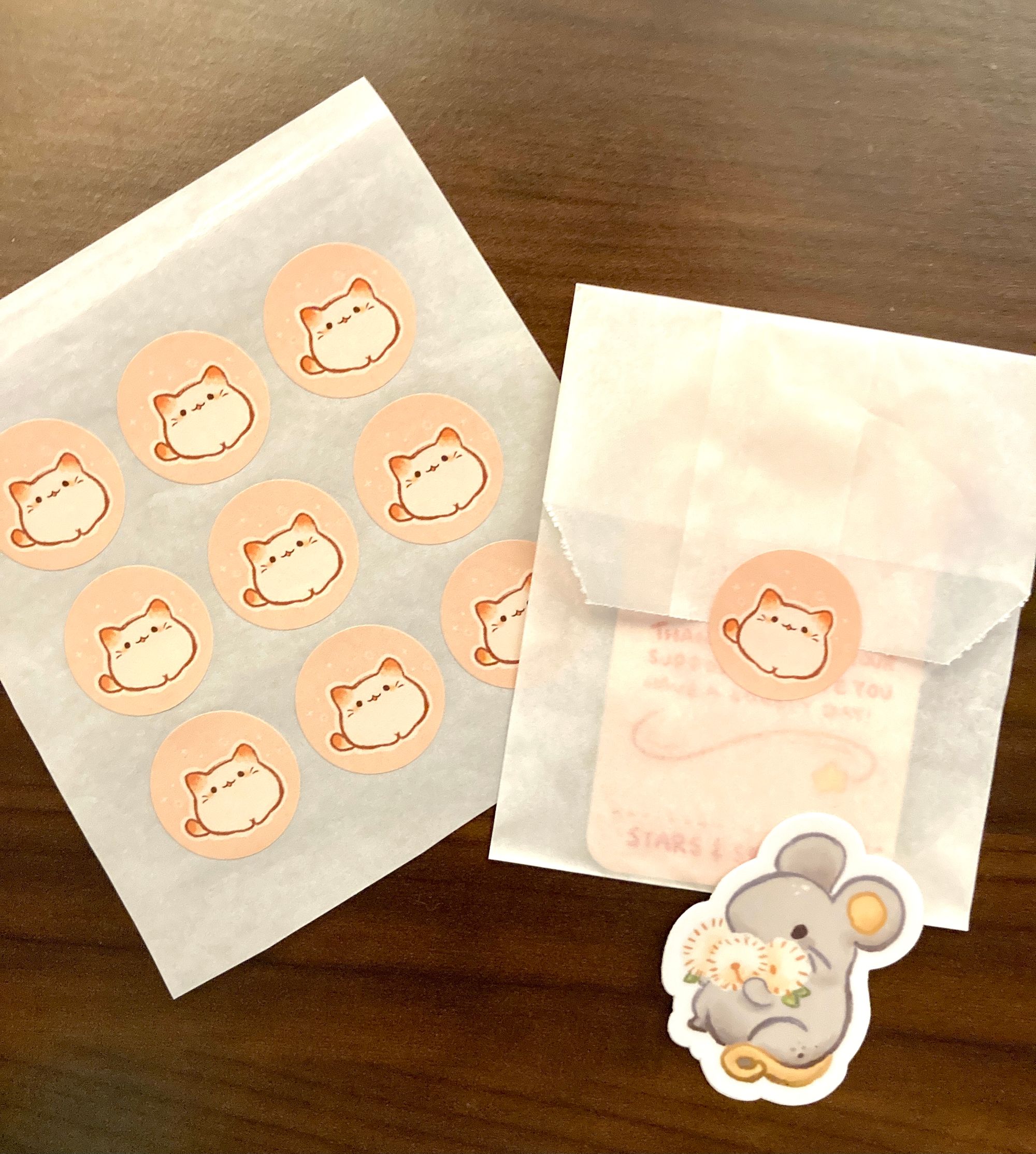 One step she's made to be more sustainable is by opting to use circular materials in her packaging, which she's done with the help of noissue! This wasn't always the case, though; in the early stages of her business, using plastic was inevitable. Eventually, as her business grew, Amanda decided to prioritize the planet's well-being over her short-term convenience, and was happy to do so with her noissue packaging!
Along with her customized and circular packaging materials, Amanda's also joined the Eco-Alliance community at noissue, where she could extend her kindness even further. In joining the community, not only has she been able to contribute to environmental conservation efforts around the globe, it's also allowed her to stay connected with other brands that share the same mission of environmental responsibility!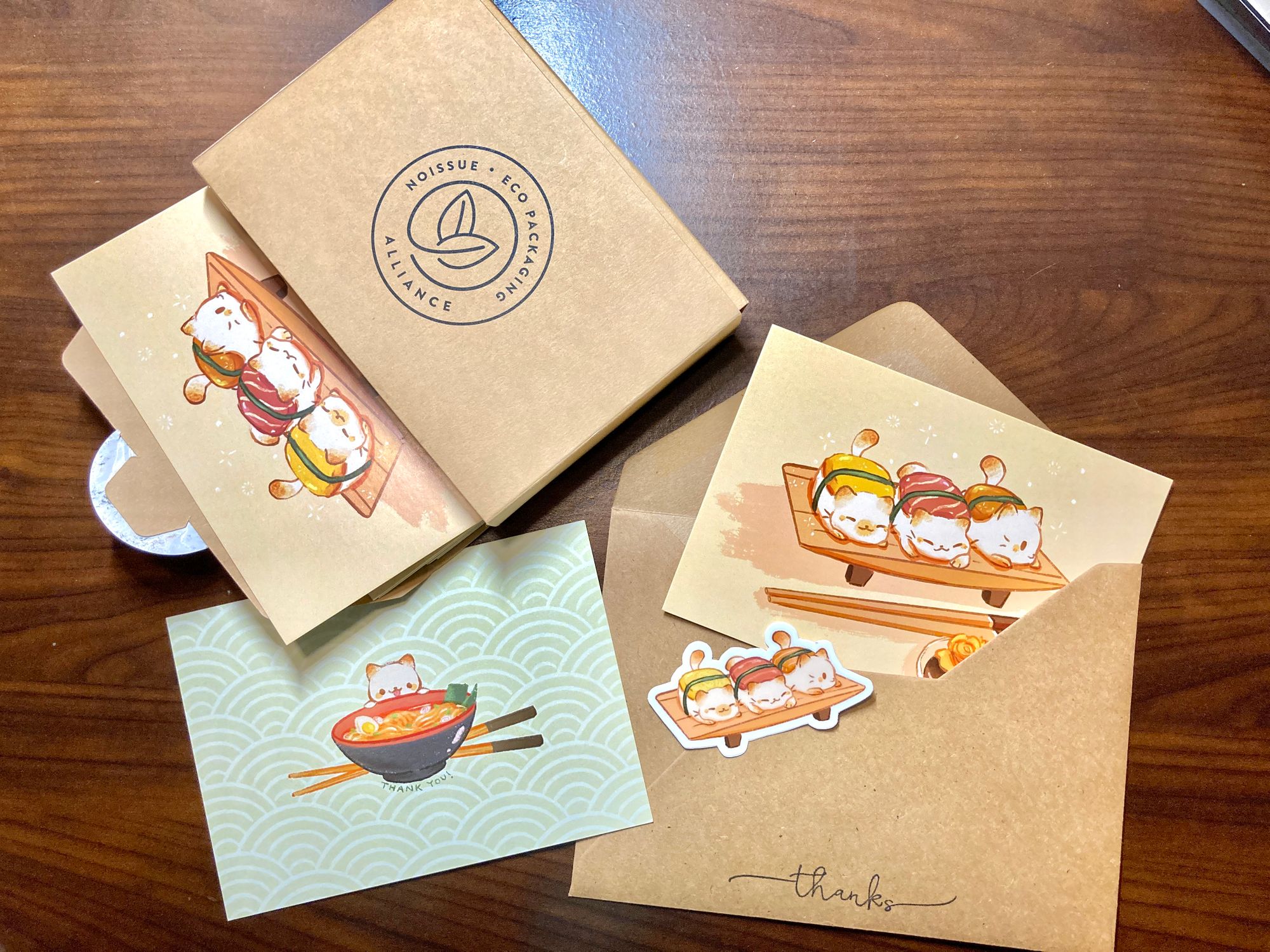 "Because I want to create a brand that revolves around kindness and happiness, it only felt right to associate myself with brands that valued the same things. By being a part of the Eco-Alliance, I hope that I can continue to be a more positive force in the world and encourage others to do the same."
Amanda's been incorporating eco-consciousness in her own brand, too. She's made it a point to shop and source locally instead of from larger online corporations, and is working on updating her website with information on all her products so her customers find exactly what they need before ordering. It's all still a work in progress, and a journey she's happy to go on everyday. Amanda is dedicated to spreading joy and kindness wherever she can, both through her art and as a business, and that's also what makes her store special!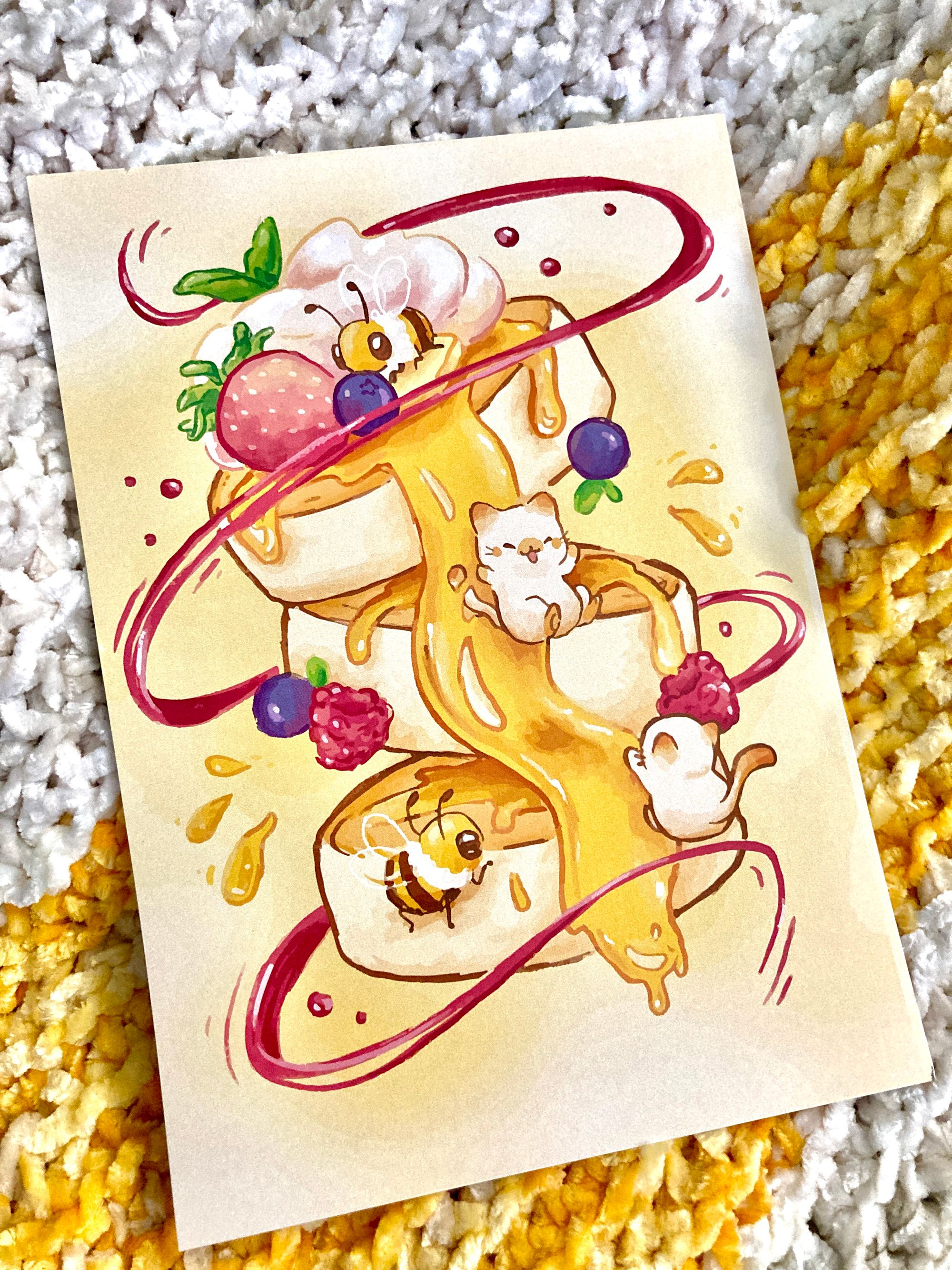 But it wasn't always a walk in the park. Self-confidence is still something that Amanda works on everyday, as is promoting herself and her work. One thing that's been of significant help has been her husband's unwavering support, both in designing and running the business!
For other young artists, Amanda's advice is to research and plan ahead of time as much as possible. Much of her own journey was spent thinking on her feet and figuring things out as they went, which was also beneficial in some ways, but planning directions ahead of time is also helpful before making major decisions.
Everything you'll find at Stars and Sprinkles is guaranteed to spark joy, but for Amanda, a personal favorite is a little enamel pin of a dandelion and a mouse. The overall design and quality and compact cheerfulness are what best represent her entire brand!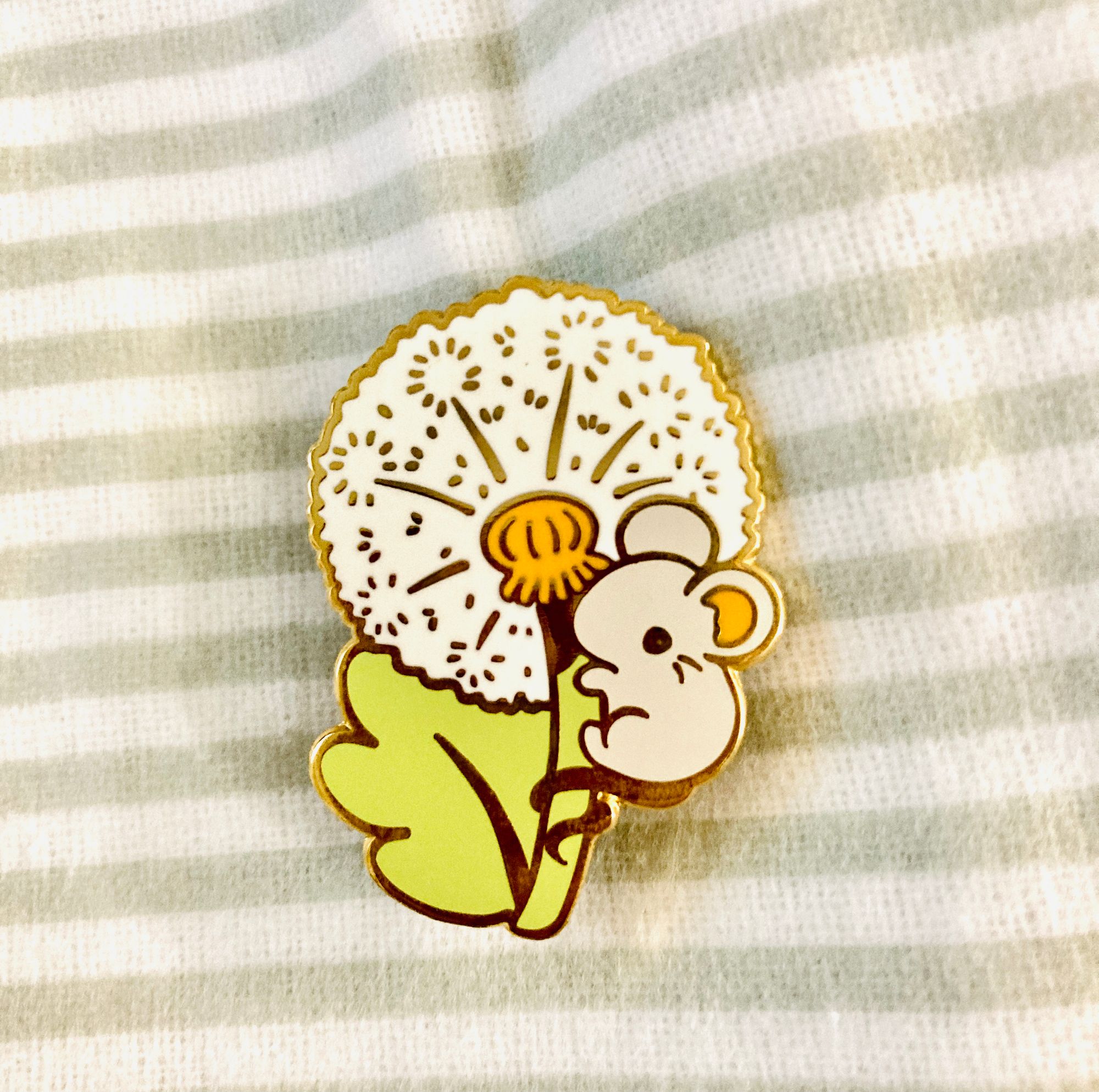 Adorable trinkets that spark joy and spread kindness to the earth? Stars and Sprinkles is a brand we're positively starry-eyed about!
---
Find more of Stars and Sprinkles here:‌‌‌‌‌
‌‌‌‌‌‌‌‌
Website:‌ starsandsprinkles.shop
Instagram: @stars.and.sprinkles
Like this story? Tell us yours! Share your brand story and love for your custom packaging and get a chance to be featured on the wrap! If you're a noissue customer and are interested, you can join the Eco-Alliance by clicking here and answering a few questions here.
Questions? Email us at ecoalliance@noissue.co