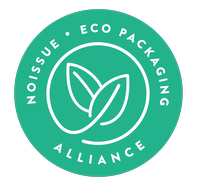 Your shoes are an extension of your personality. Whether you like sporting chunky trainers, stout oxfords, or red sole stilettos, shoes have always been about expressing yourself – and literally leading you in all your adventures and dream chasing! It's good to have a trusty, stylish pair that you can slip on and wear about with no fuss, no issue (no pun intended) like footwear from Sunies Official.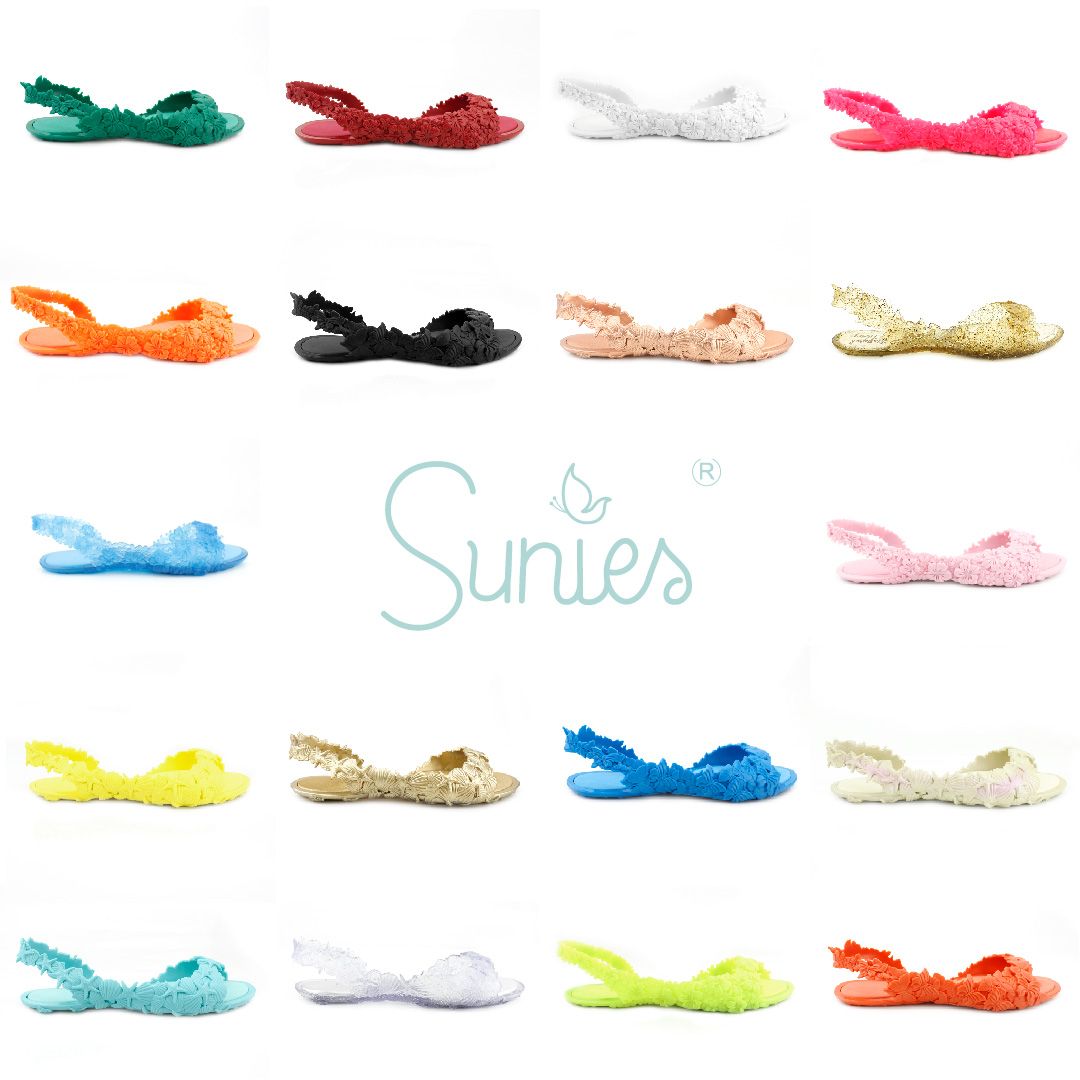 Founded by Alessandra Wieser, Sunies is an eco-friendly, female-founded, fashionable footwear brand based in Vienna, Austria, with a team formed mainly of women from diverse backgrounds.
On a quest to find the perfect footwear for women always on the go, Alessandra was pushed to create her own comfortable, lightweight, eco-friendly shoes, starting a brand that strives to combine nature and beauty consciously.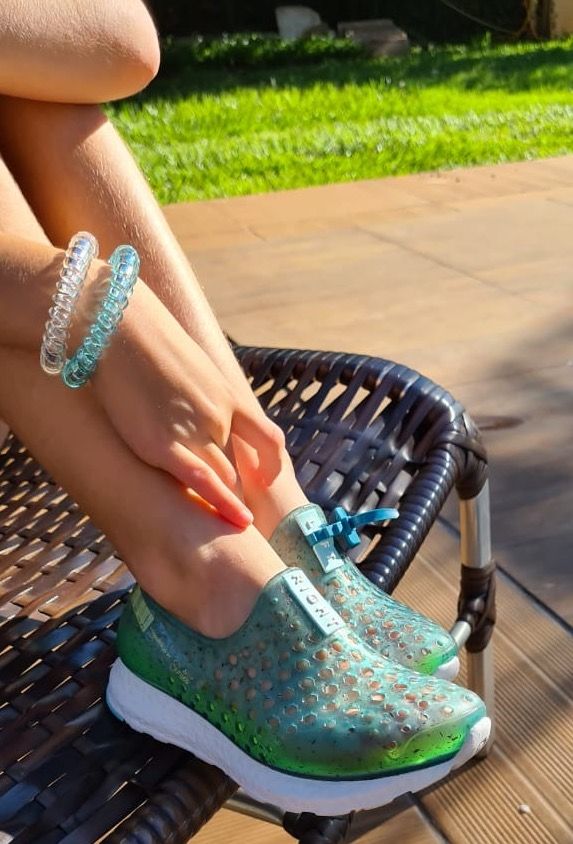 Big on sustainability, Sunies footwear is thoughtfully designed in Europe and produced in Brazil from 100% recyclable, waterproof, and vegan materials. With concern for the future generation, the team behind the brand is committed to preserving the planet and leaving it healthy for children of today to enjoy tomorrow.
"[...] by purchasing our sandals, you are not only buying beautifully crafted sandals, but you are also contributing to preserve the planet and live consciously." -Alessandra Wieser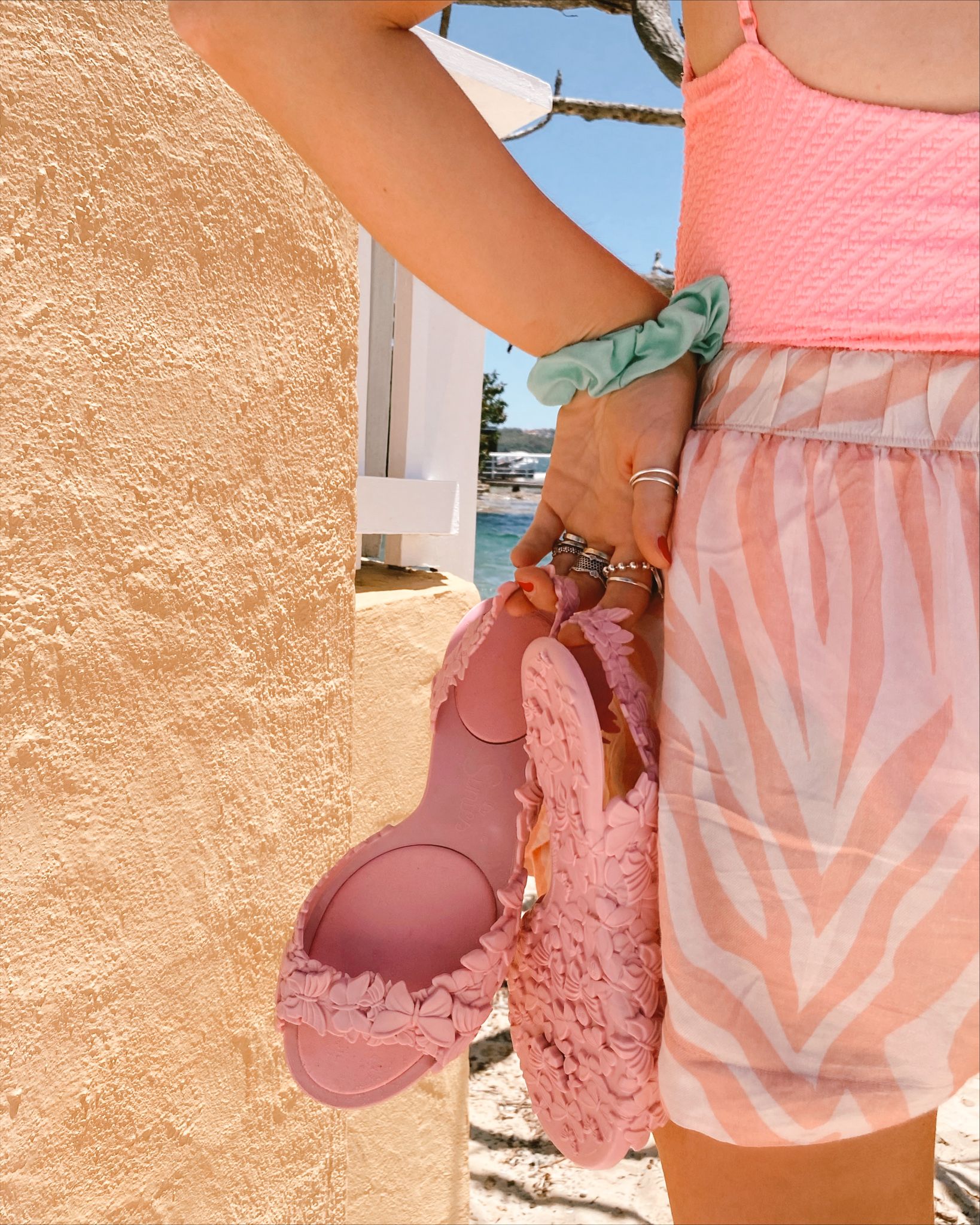 Aside from their eco-conscious production, they also have a recycling program where they ask customers to send back their pair of Sunies that have already exceeded their lifespan. Their production facility can then recycle and create new ones from them. How cool is that?
And to be on par with their sustainability efforts, they use sustainable packaging to ship their products in too. They use eco-friendly wrapping paper, prints, and noissue Mailers, completing the perfect package of style and sustainability!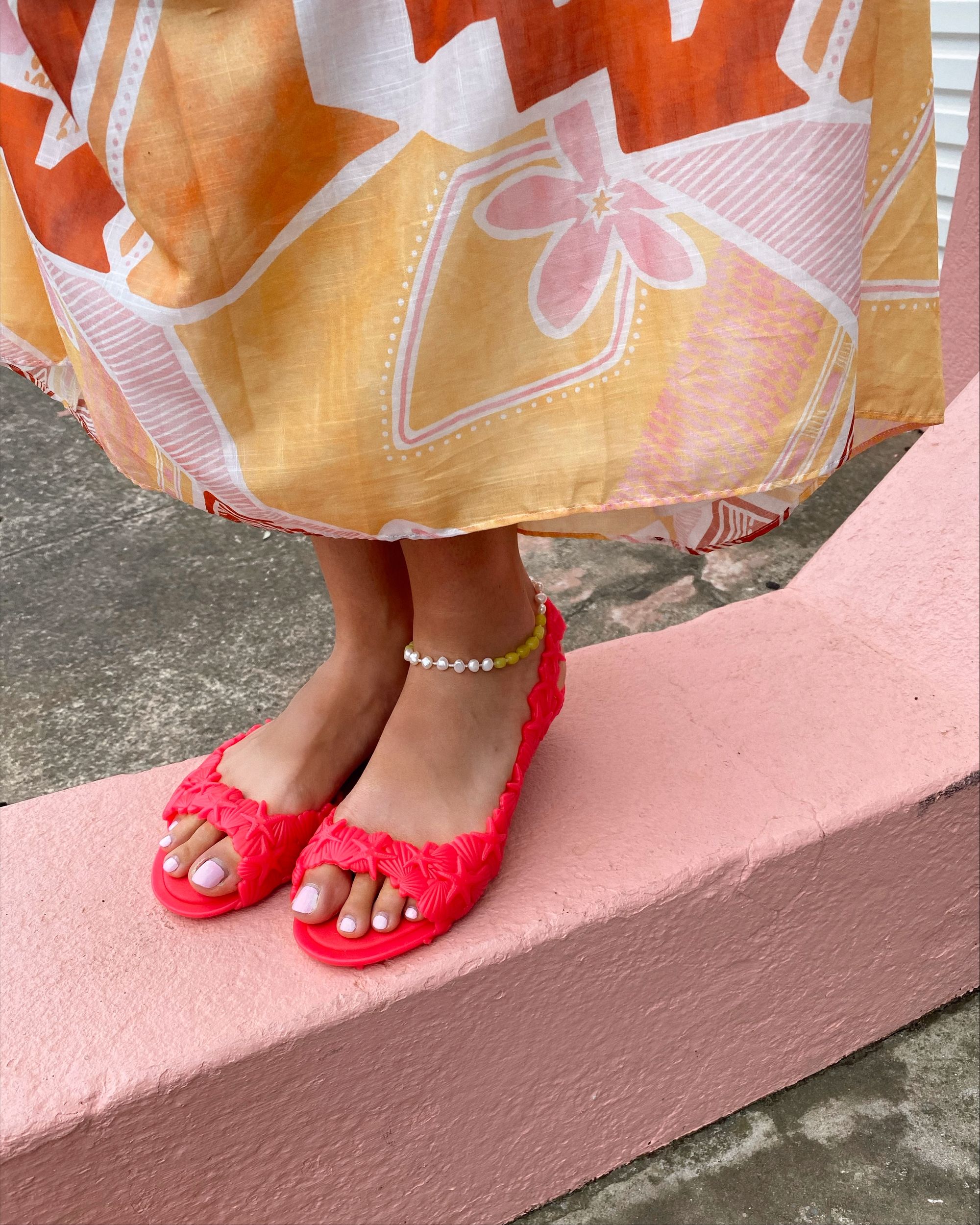 Sunies shoes are made with love to inspire people to express themselves with colorful and creative designs that can sweep anyone off their feet. Perfect for summertime and everyday life activities, their brand is made strong with their "one shoe all day" slogan that shows their value for versatility, practicality, and design.
Celebrating the brand's first anniversary just recently, the Sunies team is blessed with so much love and support from their earth-loving, fashion-forward customers. And the love just keeps getting bigger with happy comments passed from one mouth to another. One thing Alessandra can say is: "Our customers are the best!"
---
Find more of Sunies Official here:
Website: shopsunies.com‌
‌Instagram: @sunies_official
Like this story? Tell us yours! Share your brand story and love for your custom packaging and get a chance to be featured on the wrap! If you're a noissue customer and are interested, you can join the Eco-Packaging Alliance by clicking here and answering a few questions here.
Questions? Email us at ecoalliance@noissue.co.