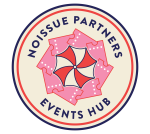 The Sustainable Wedding Alliance was founded by Michelle Miles in 2020 with a mission to drive change and create a more sustainable wedding industry. They raise awareness and tackle attitudes towards climate change, by proactively encouraging businesses to develop future thinking strategies and make responsible, ethical decisions in both their business and in the events and weddings they produce. As a purpose driven business, their values run through everything they do.
2020 was the year of change, of adaptation and, dare I say it, pivoting. But that's not a bad thing. Businesses have taken the time to look at their business model, review it, and put new processes in place to make it more efficient so that they can spend the time they need to get the job done. As part of that. many businesses have started on their sustainability journey.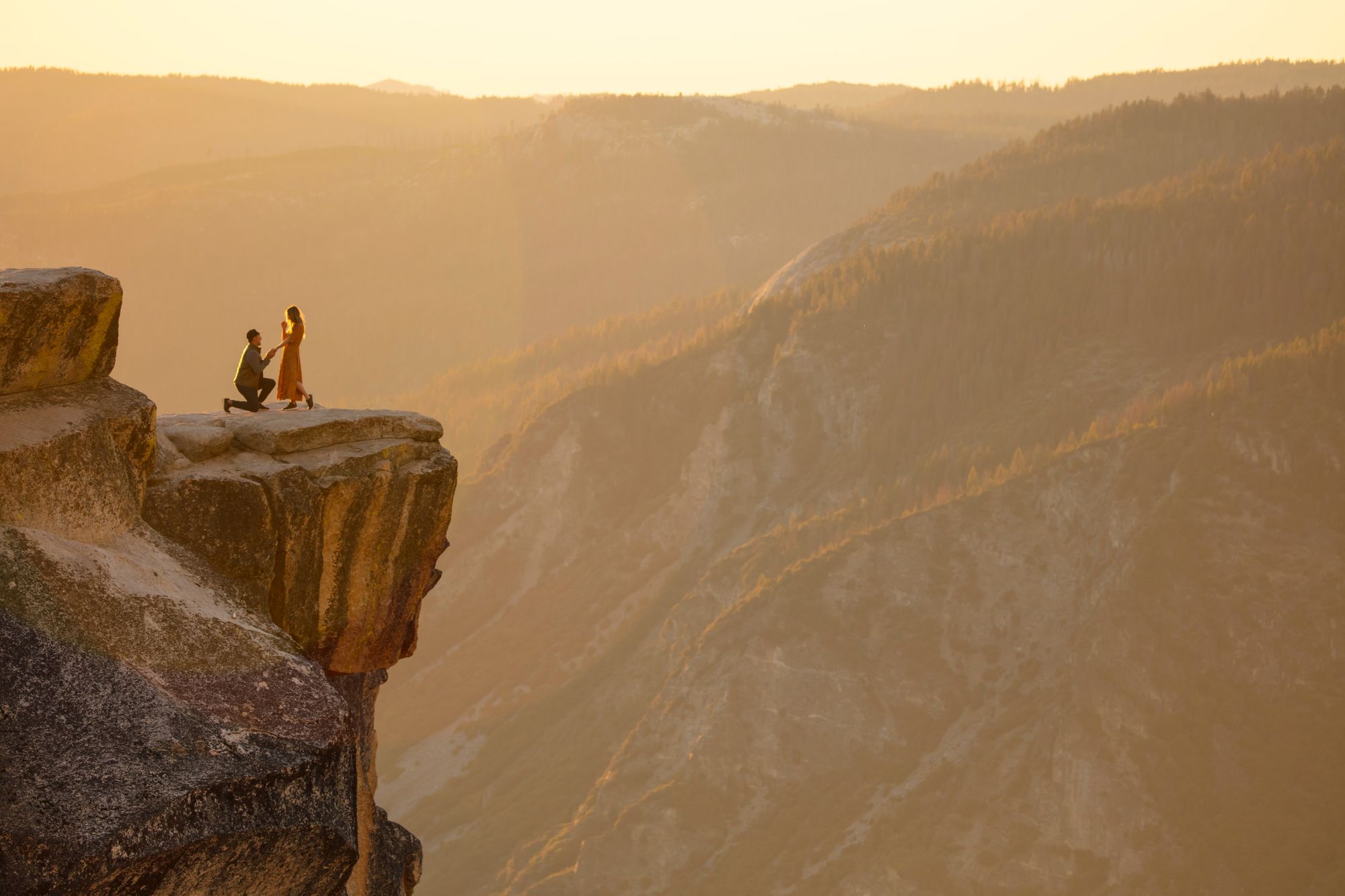 Times are changing, for the better!
The events industry was once viewed as one of the most wasteful, but that is changing. And it's all down to you - businesses that care, that are aware of their responsibilities to source products and services ethically, treat people in the way you would expect to be treated, and protect our planet. From a consumer or client perspective, buying from or working with an ethical, environmentally conscious business is fast becoming a top priority. (Here are some statistics on how wasteful the wedding industry can be.)
Reducing your carbon footprint, decreasing waste and developing sustainable practices are commonly the first elements of a business making a positive change towards becoming more sustainable. But where do you start if you want to implement sustainability across your business, and not just elements of it? The best way to demonstrate that you're working towards becoming more sustainable is to publish your sustainability policy. Tell the world what your intentions are.
Ok, but what is a sustainability policy and how do I create one?
Simply put, a sustainability policy should include all the requirements and practical steps you'll take to enable your business to meet its sustainability objectives.
We've put together a simple guide on how to create a sustainability policy, with a practical 3 step action plan.
Step 1: Getting back to basics and setting your objectives

In general, sustainability in business addresses two main categories:
The effect business has on the environment
The effect business has on society
Your objectives should make a positive impact on at least one of them.
Start by thinking what sustainability would look like for your business. Be realistic, make your goals "SMART" - specific, measurable, achievable, relevant, and time-bound.
Some key areas of your business to think about would be:
How much waste do you produce and where does it go?
Does your business have an impact on the local community?
Where is your power coming from and are you consuming only what you need?
Do you have company vehicles?
Where do you source your products/materials from?
Everyone involved in your business will have a different perspective and could provide value input to creating your overall goals. So, once you've got a list of areas in which you could make a positive change, talk to your team (if you have one), ask them what they think and give them time to come back to you with additional ideas and suggestions.
Step 2: Get writing!

Now you know what your objectives are, you need to work out how you're going to achieve them! So, it's time to make a list. Write down all the ways in which you could meet those goals, include a timeline and practical tasks.
For example, if one of your objectives is to ensure that your company sends zero waste to landfill, you might achieve that by putting in place a waste management plan. A realistic timeline for that might be 3 months, and in that time the tasks you need to complete could be:
record what waste your business produces in a month
research the ways in which you can reuse, reduce or recycle
talk to a local waste management company about their services and costs.
It's important to also consider whether there are any current legal, or regulatory requirements that could affect your policy. This is really dependent on what sector you are working in. Thinking about the zero waste to landfill example, it might be that your business isn't able to achieve that goal because one of your waste streams is classed as a contamination risk, so must be legally disposed of in a particular way. If that's the case then adapt your policy, review what percentage of your waste the restriction affects, and adjust your goal.
Step 3: Put it all together in one place

Now it's time to take all your notes and lists and make them into a policy. It'll be a working document, and should be available for all staff to view and comment on, so it's important that it's easy to understand, clear and concise.
Your policy should answer these questions:
What do you need to do to achieve your sustainability objectives? These are your policy requirements
What are the things you need to do to help ensure your policy requirements are met/delivered? These are the practical steps you will take to ensure your policy requirements are met.
Are there any legal or regulatory enablers, or constraints that may affect compliance with or delivery against the policy?
Who is responsible for maintaining and updating the content of the policy? This will be the policy administrator.
Once all in one place give it a version number, sign it (electronically) and distribute it to the team.
Think about creating a shorter version for publishing on your website. Include your key objectives and timelines. This is a great way of sharing where you are on your sustainable journey. And don't forget to keep it updated, if you achieve one of your objectives make sure you tick it off your list.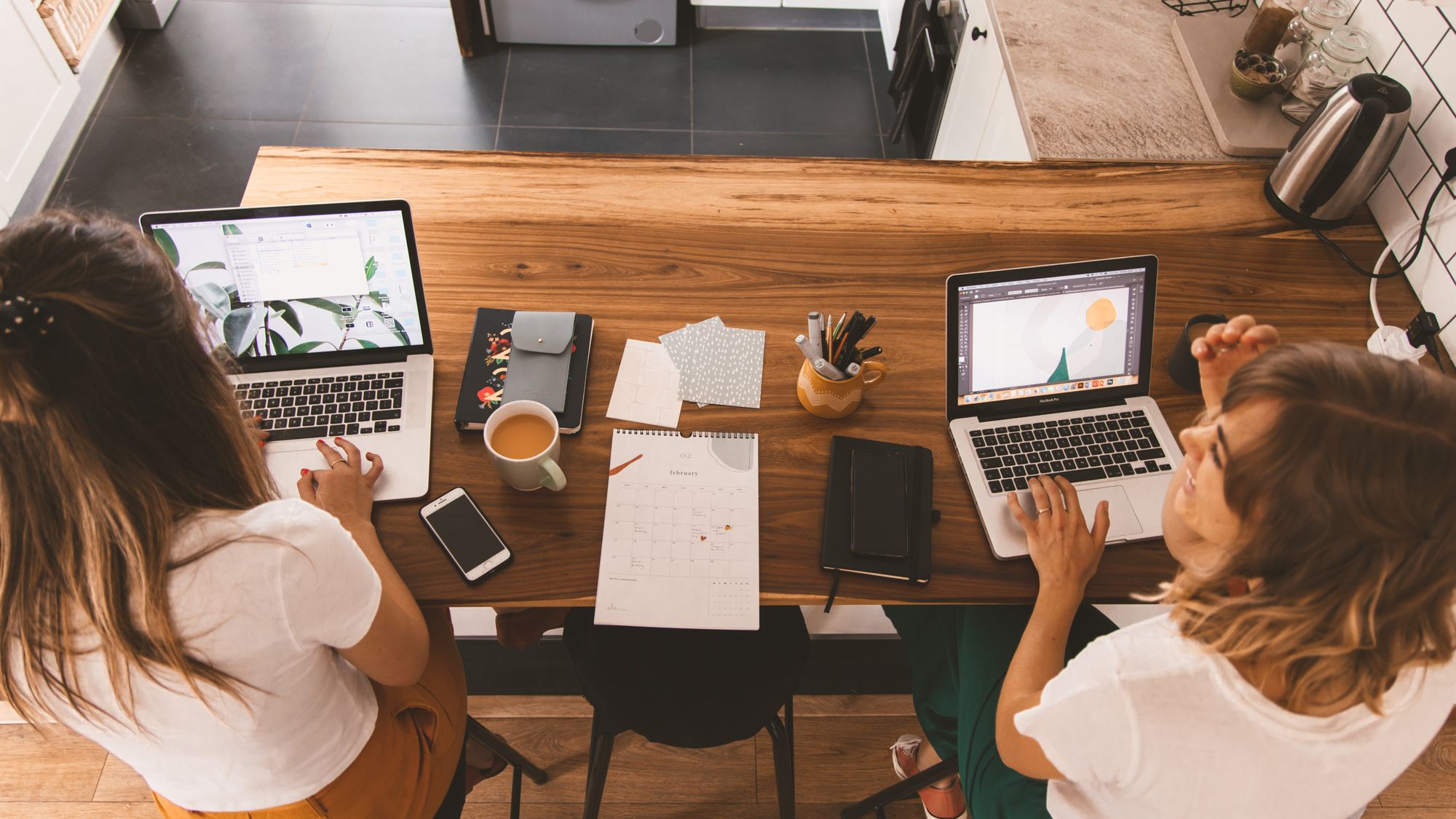 You're on your way!
Having a sustainability policy is a must for any businesses wanting to work more sustainability. The process of creating the policy will make you look at your business in detail. It'll refine your sustainable goals, and put a practical, realistic action plan in place.
Remember, making your business sustainable is a journey, it's not going to happen overnight and you're going to change and adapt your policy and goals over time. But you're doing it, you've got a goal and you're working towards it. And ultimately, you're contributing to a better future for you, your business, and our industry.
---
Keen to learn more about The Sustainable Wedding Alliance? Check out their Website and Instagram.