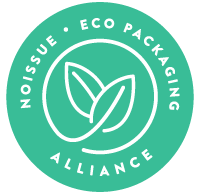 There's something so satisfying about collages. Is it the fact that new images are born out of stacks of ephemera stuck together? Is it creating one-of-a-kind imagery that's unlike anything else? Whatever it is, it's something we'd definitely get behind!
that paper joint is Melbourne's first dedicated collage studio, workshop, and gallery, and it's all about that stacked paper goodness—and sustainability!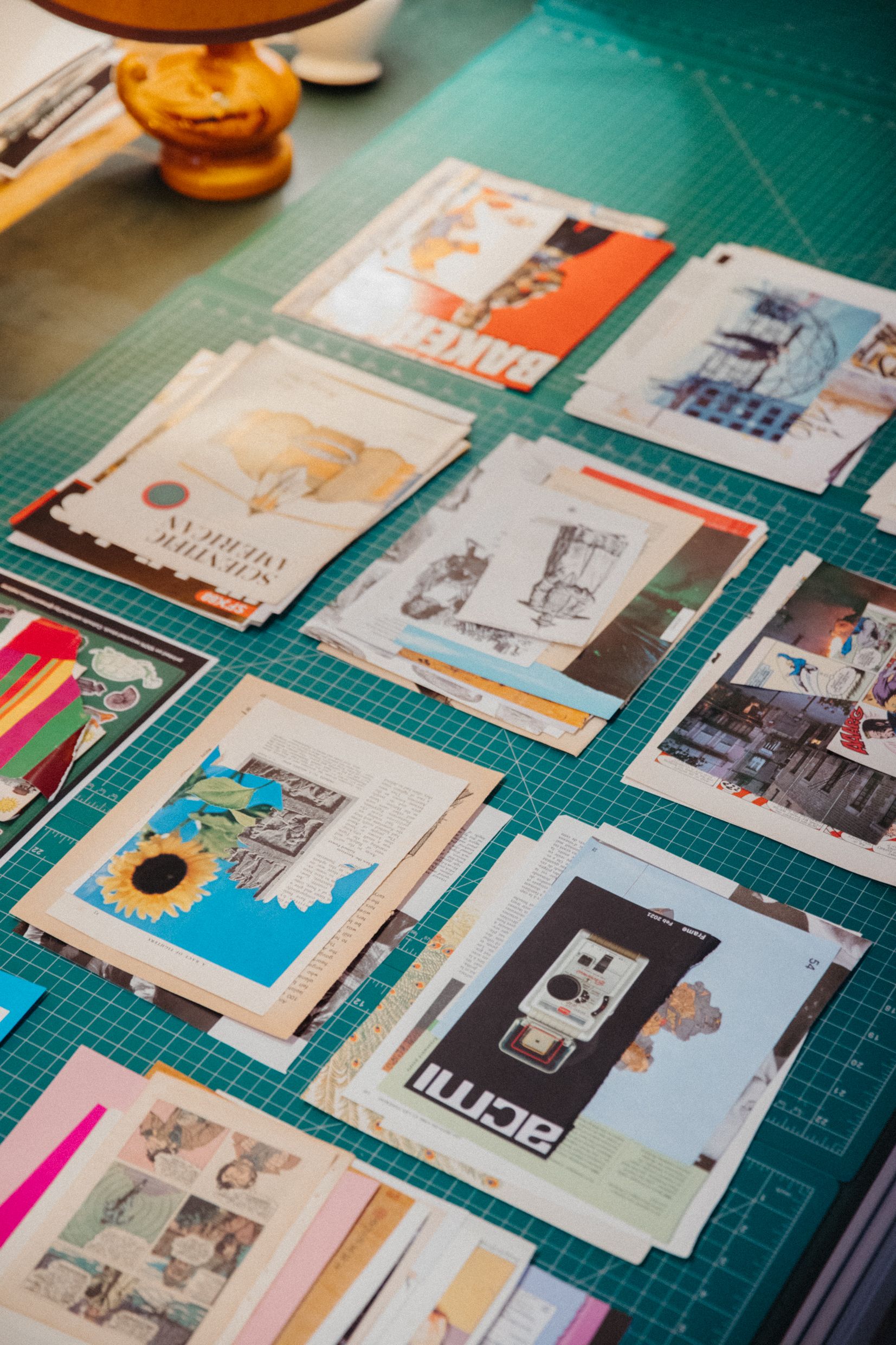 Set within a former medical clinic, that paper joint was turned into a purpose-built studio dedicated to all things paper and scissors, by founders Max Malone and Zoe Crook.
For this unique establishment, the goal was simple: reuse, reinvent & reimagine.
The founders share, "We want to inspire everyone about the creative potential within secondhand & discarded paper ephemera. Collage is such an accessible medium that can be enjoyed by all. It's our goal to join people through paper."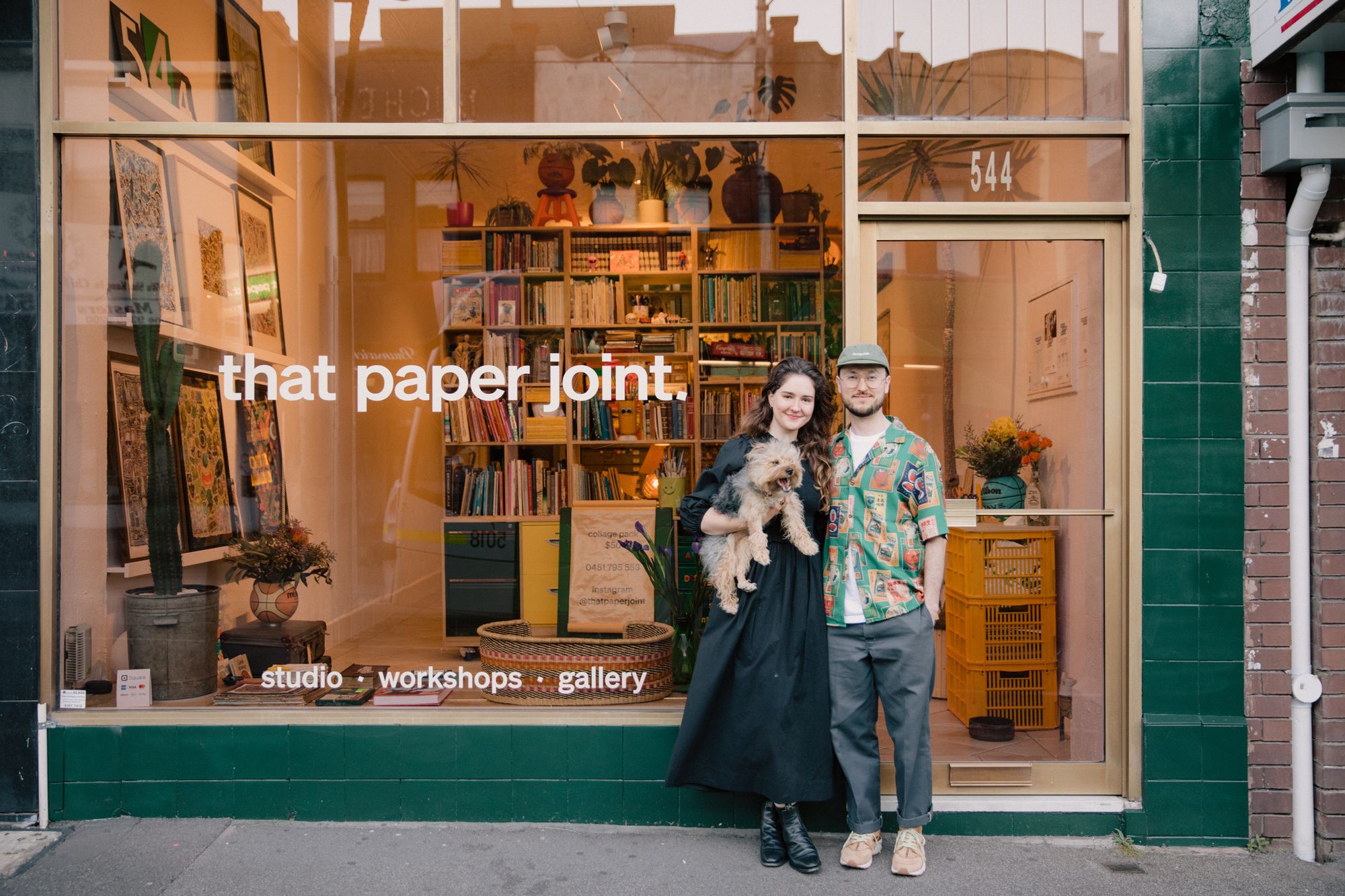 As paper being the center of that paper joint's business, the founders make it a point to avoid using virgin materials wherever possible. After all, "collage is all about getting creative by 'reusing, reinventing, & reimagining' with what we have around us." The studio strives to challenge throwaway culture by giving paper materials new life.
The couple also extended their mission towards the packaging materials they use. Since sustainability is key to them, they make sure to cover all aspects of the business, including the packaging they send their products out in. So for that, they use noissue!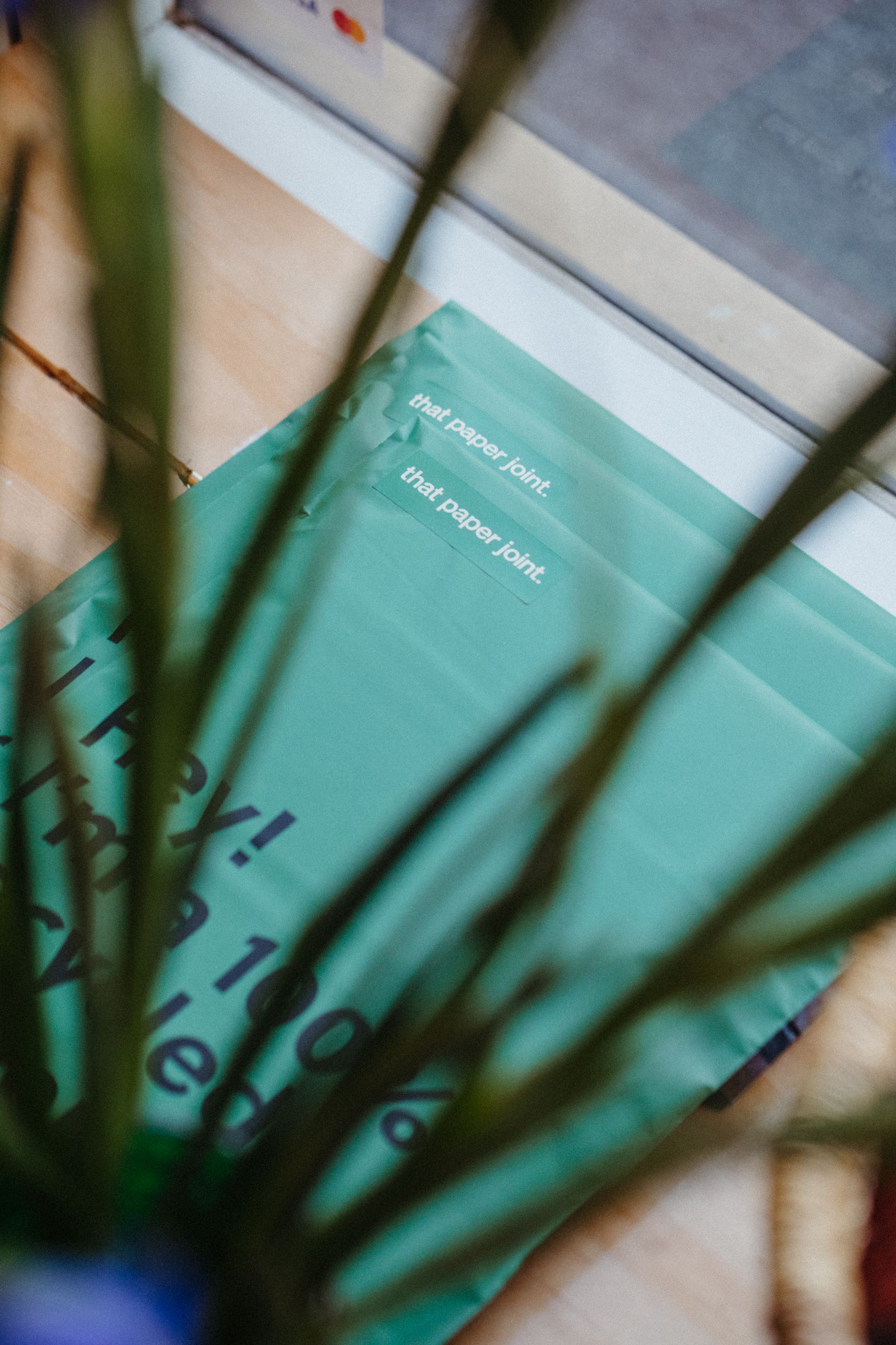 "We feel empowered knowing that we're building toward a better, more ecologically-sound future together."
But sustainability doesn't stop with circular packaging. The company has also taken other steps to become a better, more sustainable business, like partnering with organizations with the same values. Like One Tree Planted for one, where they can plant a tree for every sale they make. Their energy provider is investing in renewable energy projects, and they also bank with a certified B-Corp that doesn't lend to fossil fuel companies. And additionally, they only use Who Gives a Crap toilet paper which donates 50% of their profits to help build toilets.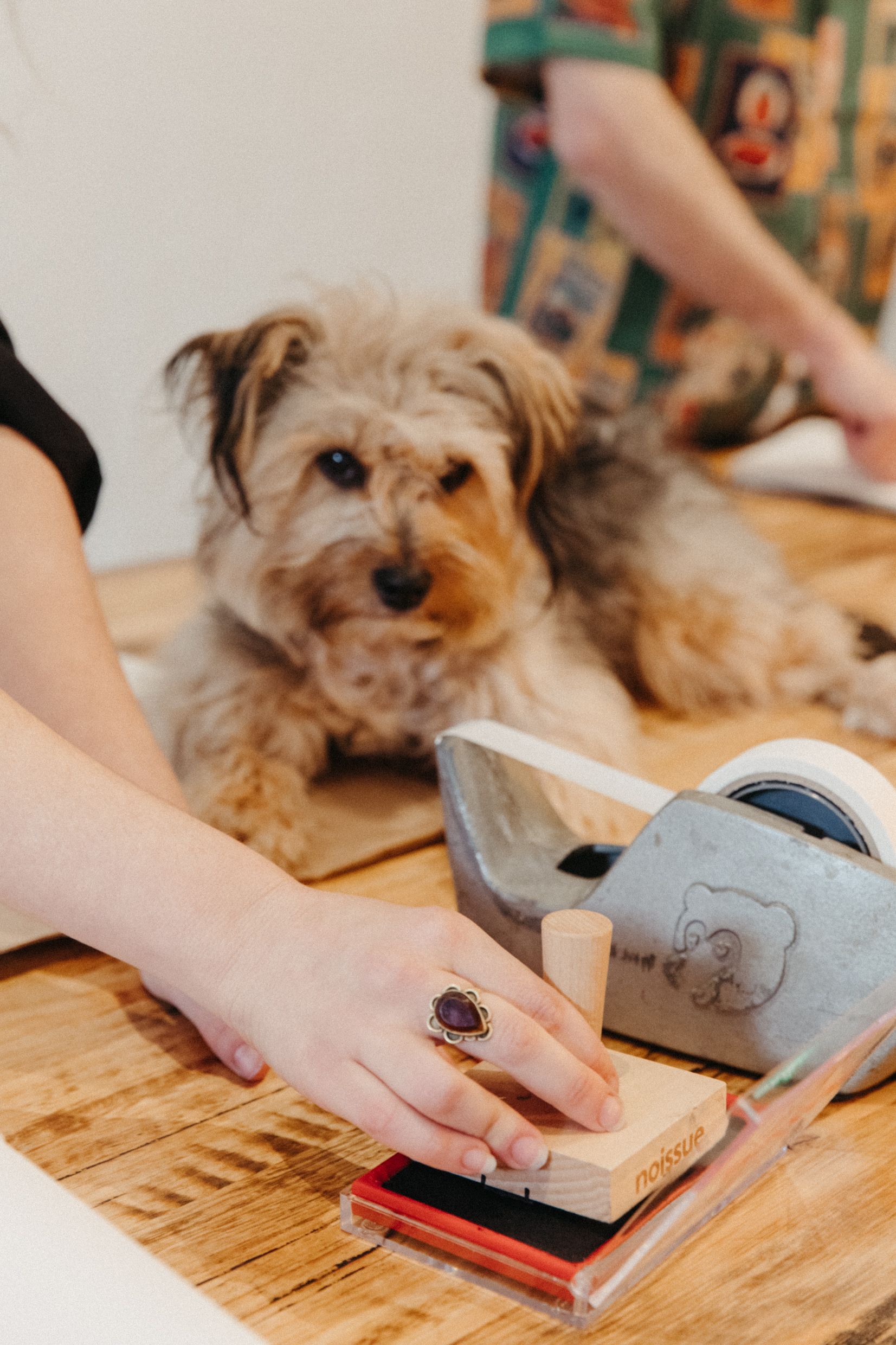 It hasn't been easy for the couple to navigate a business through a pandemic, and the simple stuff can be a bit overwhelming too at times; keeping organised, setting good routines, and generally just staying on top of all things. They are after all more like creatives rather than business people. But in spite of it all, they've had lots of great feedback and had quite a few return customers and lots of new ones as well. They are pretty much in love with providing creative entertainment across Australia.
One thing they advise to others wanting to follow suit? "Only go into it if you really LOVE LOVE LOVE it."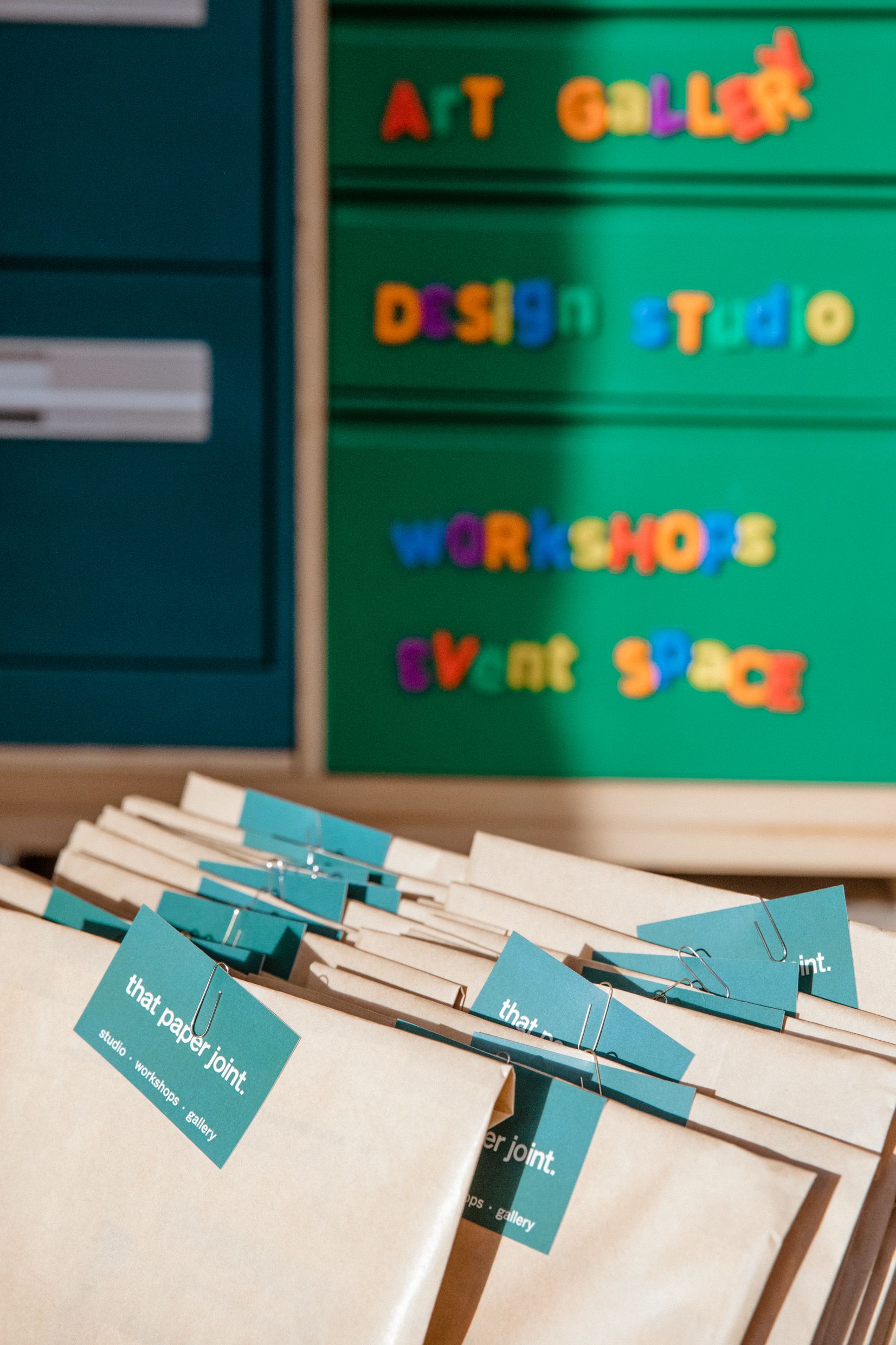 A gallery studio x shop that joins people through paper? We gotta say, we love love love it!
---
Find more of that paper joint here:‌‌‌‌‌‌

Website: www.thatpaperjoint.com‌‌‌‌‌‌‌‌‌‌‌
‌Instagram: @thatpaperjoint
If you enjoyed this read, we bet you'll like this feature too: ‌
Laura Coppolaro: Tiny Pots and Goofy Art to Perk You Up
‌‌
‌Want to share your story? We'd love to hear it! Join the Eco-Alliance here and share your deets with us here to get a chance to be featured on The Wrap!
Questions? Email us at ecoalliance@noissue.co