If you run a product-based business, you will know how important it is to get the delivery process right. Competition is forever increasing, and if you don't choose the best packaging for your products, you are at risk of falling behind the competition.
Although choosing shipping boxes is not the most interesting thing to think about as a business owner or entrepreneur, it's not something you should forget.
Spending time finding the shipping boxes for your business will set you up for long-term success, no matter what industry you operate in.
Shipping your products out to customers in high-quality packaging that looks great and protects your products is a significant factor in the success of your business.
What's especially important to consider when choosing your delivery boxes is their size. You can get custom container shipping boxes that are made to a specific size based on your products. As a business owner, taking advantage of custom-made boxes will benefit you in a number of ways.
How to Choose the Best Custom Shipping Boxes for Your Business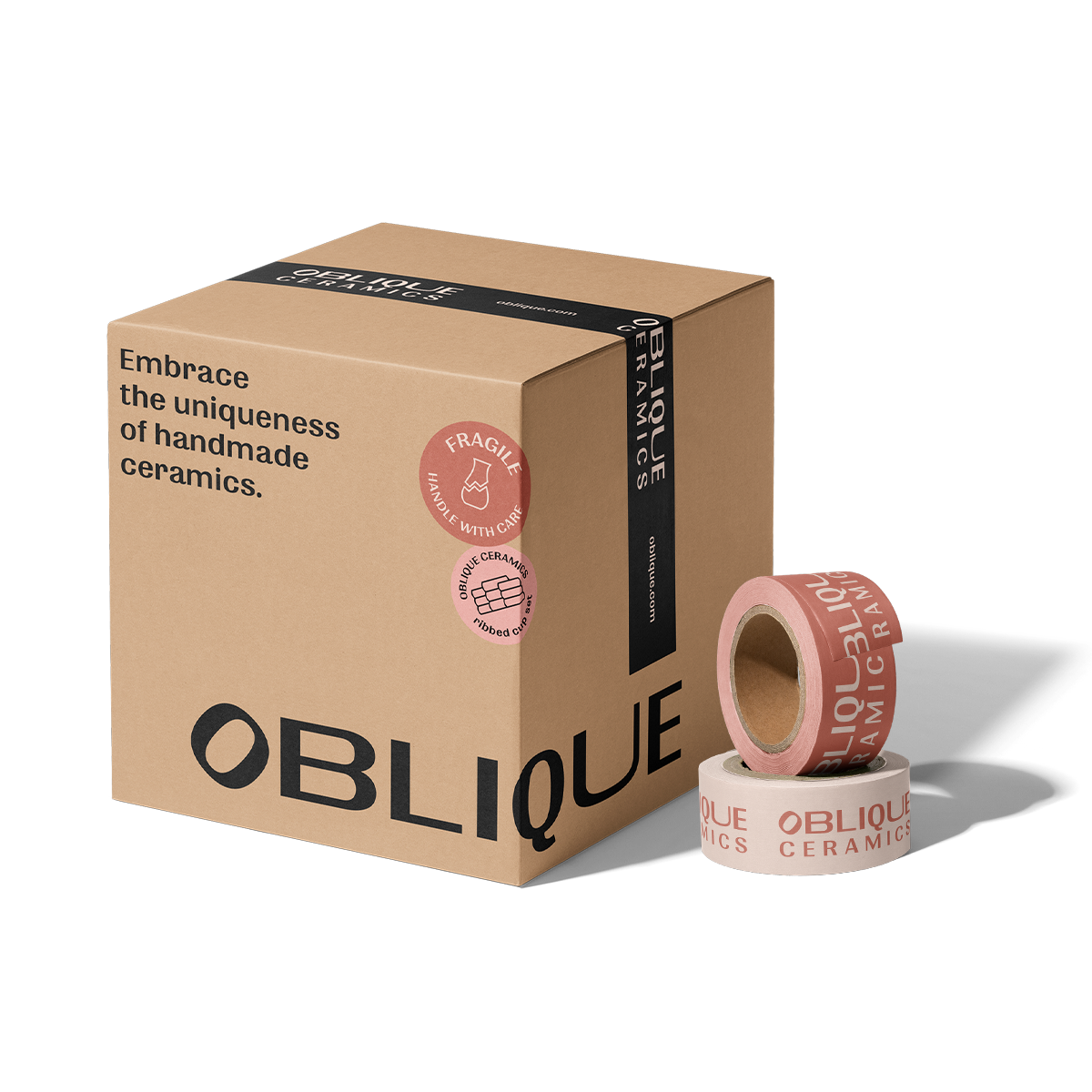 Regardless of the products that you are delivering, you can easily find the perfect-sized custom container shipping boxes by looking at size, shape, and strength.
Shipping Box Sizes and Shapes

Shipping boxes come in a range of sizes and shapes. The most common shapes are:
Cube boxes: square-shaped boxes that are great for shipping smaller items that are relatively even in shape themselves. They are great if you sell items that also come in their own boxes, such as electronics and jewelry.
Tall boxes: smaller in length and width but have a taller height, making them perfect for shipping tall products that can't be folder or bent.
Long boxes: smaller in height and width but have a longer length. They can be easily laid on top of each other for safe storage and delivery.
Telescopic boxes: ideal for shipping long items that don't fit nicely into a single box. Telescopic boxes can be pieced together to ship unusual-shaped products safely.
Side-loading boxes: wide and thin, with a small opening on one size to easily remove the item from the box. These are ideal for things like photo frames or posters.
You can also get multi-height customizable shipping boxes. They have a fixed width and depth but variable heights to choose from. Custom boxes tend to cost a little more than boxes with pre-determined sizes, but it's often worth spending the extra money to get delivery boxes that are the ideal size for the products that you sell.
Shipping Box Strength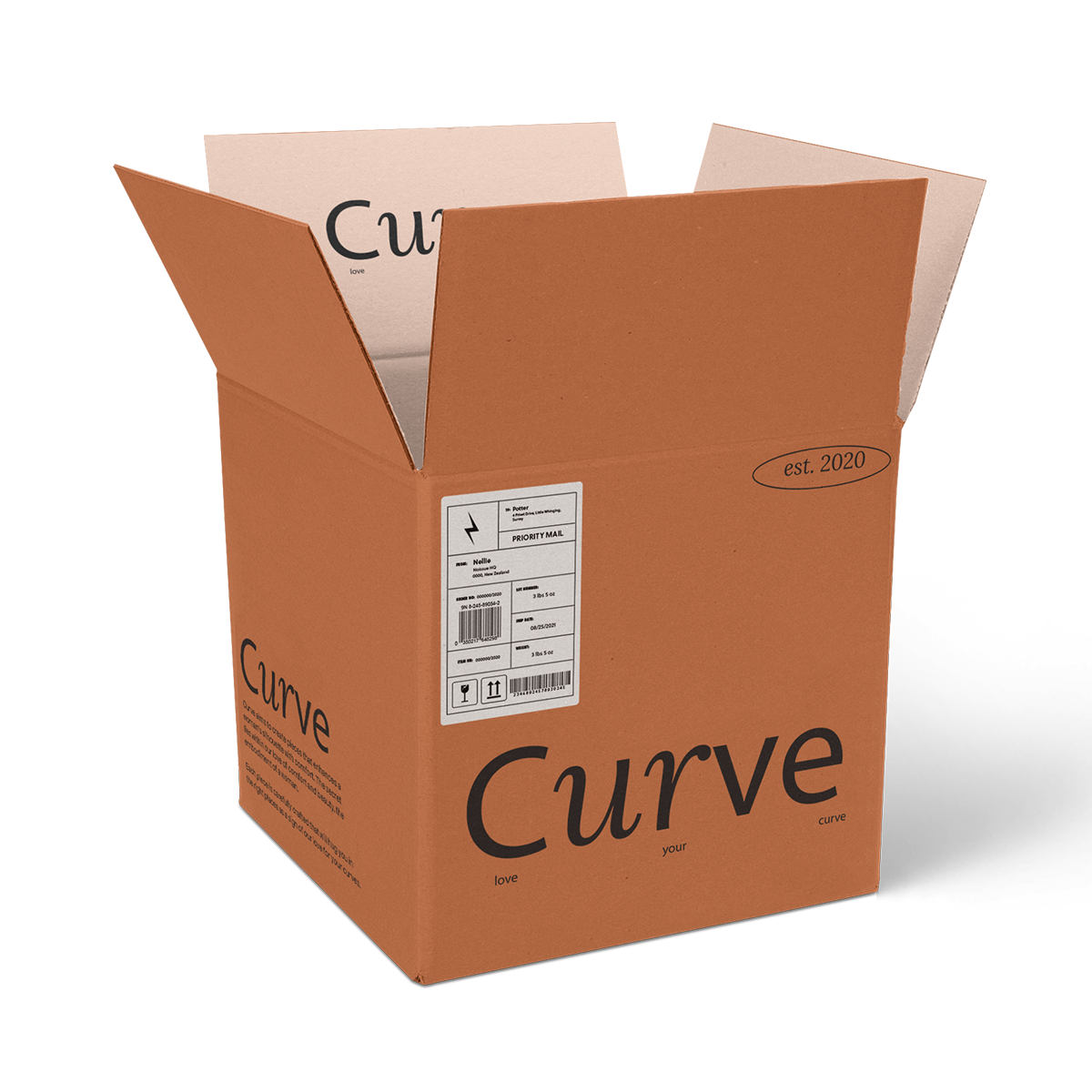 The strength of shipping boxes, including recycled boxes for shipping, can be measured using the edge crush test (ECT) or the Mullen Test. You will spot either one of these measurements on the side or bottom of any shipping box that you get from your manufacturer. For example, a 25 ECT means that the box can hold up to 25 pounds of weight per square inch of vertical compression.
It's important to find custom container shipping boxes that can withstand the weight of your products, so they don't break during transit. Many great charts online convert weight to ECT measurements so you can determine the right box strength for your business.
Why is Choosing the Right Sized Shipping Boxes Important for Your Business?

Choosing the right custom shipping boxes is important for a number of reasons, including safety, professionalism, and reduced costs. However, each factor only applies when choosing the right-sized delivery box.
Let's go into more detail about having the perfect-sized shipping boxes is essential and why it benefits your business.
1. Safety and Security

The main function of a shipping box is to provide a method of safe delivery. It protects your products from extreme weather conditions, water damage, and breakages. It also reduces the risk of somebody trying to steal your products and makes it much harder for thieves to take any opportunities.
Choosing a shipping box that is the perfect size for your products ensures they don't get damaged during transit, especially if they are fragile items. For example, if you're delivering a small, delicate item, using a large box will cause the item to get knocked around a lot during delivery.
Instead, you should choose custom made shipping boxes that fit the items perfectly and leaves little room for movement. This will ensure your products arrive safely and free of damage to your customers' homes.
2. Increased Customer Satisfaction

When your products arrive securely at their destination, customer satisfaction increases. Your customers want to know that their products are going to arrive at their door in great condition, and the way to ensure this is to use high-quality boxes to deliver your orders.
Word-of-mouth marketing is extremely important nowadays. It results in five times the number of sales as paid ads. Keeping your customers happy with high-quality delivery boxes will expand your customer base and increase customer retention, both of which can boost the success of your business.
3. Reduced Costs

As a business, you have to pay to send every box that leaves your warehouse. The cost of shipping a box depends on its size and weight.
Reducing shipping costs is a great way to save money and increase profits in your business. The way to minimize your shipping costs is to choose boxes that fit your products perfectly and have no excess space. This way, you're not paying to ship half-empty boxes.
Choosing the right-sized customizable shipping boxes also lowers costs by minimizing the risk of damage to your products. When there's little room for movement, your items will stay securely in place inside the box during transit. As a result, you'll get fewer customer complaints and returns, which positively impacts your profits.
Wrapping It Up

To get the best container shipping boxes for your business, check out noissue's range of sustainable, custom shipping boxes today!