Stand-Up Pouches are starting to get used in a wide variety of businesses, ranging from nutritional supplements, to coffee, to cereals. They can practically hold any form of powder or grains, and some of them could even contain liquids.
Why are these better than the alternative packaging options available, and are they the perfect solution for your product and niche? Let's find out!
The Key Benefits of Stand-Up Bags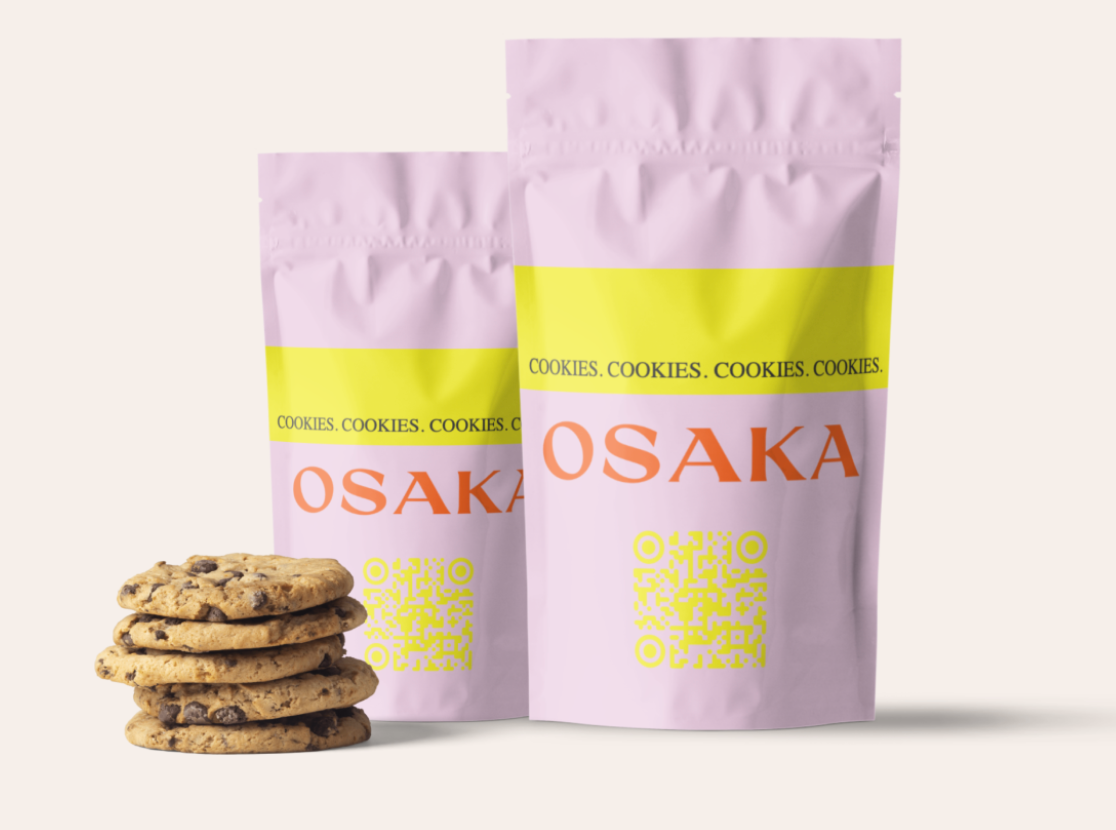 The USA is the largest generator of plastic waste on a global scale, with over 130 kilograms of waste per person on a yearly basis. The majority of this comes from packaging and bottles. Although unfortunately, it is found in almost all products.
1. They're Eco-Friendly

Although the majority of packages have transitioned to compostable or recycled materials, bottles remain plastic and one of the largest factors of contamination. Stand-up pouches are almost 20 times lighter than a standard plastic bottle, which makes them a great option for reducing pollution.
These pouches are eco-friendly since they contain less plastic than traditional bottles, and some of them are even made out of compostable materials like rice paper. There are many options for compostable and recycled pouches out there, so make sure you choose one of these in order to protect the environment and keep your eco-friendly audience happy.
2. They're Reusable

The main idea behind the 'press to seal the zipper' mechanic is to make the pouches reusable. You can package any product in it, and then your customers can either compost the bag or decide to fill it with something else. As long as the zipper is working, the bag can be reused. And most zippers last long.
3. They're Easier To Transport

The majority of dog and cat food companies have transitioned seamlessly to custom pouches. If you are on a walk with your dog, what would you prefer, a bulky cardboard or a bag that can open and close at any time?
The zipper also prevents anything from spilling from the packaging without the customers being anxious about putting it into their backpacks.
4. They Contain the Aroma and Keep Products Fresh

Since the bags are hermetically sealed at all times, they keep the aroma of the product and its freshness. For that reason, coffee, tea, herbs, and oatmeal vendors have often chosen pouches as their main form of packaging. Moreover, the zipper protects the contents of the packaging from insects and moisture.
5. They Save Space

Pouches save space both for you and your customers. They can be stacked vertically and horizontally, in case you are shipping them and don't require excessive space. Bottles, on the other hand, are round and when stacked there's a small portion of the space remaining unused between each bottle, which ultimately results in a loss of potential space usage. That can both affect your warehousing and shipping costs on a larger scale.
6. They're Cheaper Than Plastic Bottles

On a larger scale, the manufacturing of pouches is almost half as expensive as plastic bottles, and the product is much better for your customers, you, and the environment – only benefits! Not to mention, there is more branding space on a pouch than on a bottle.
Common Uses For Stand-Up Pouches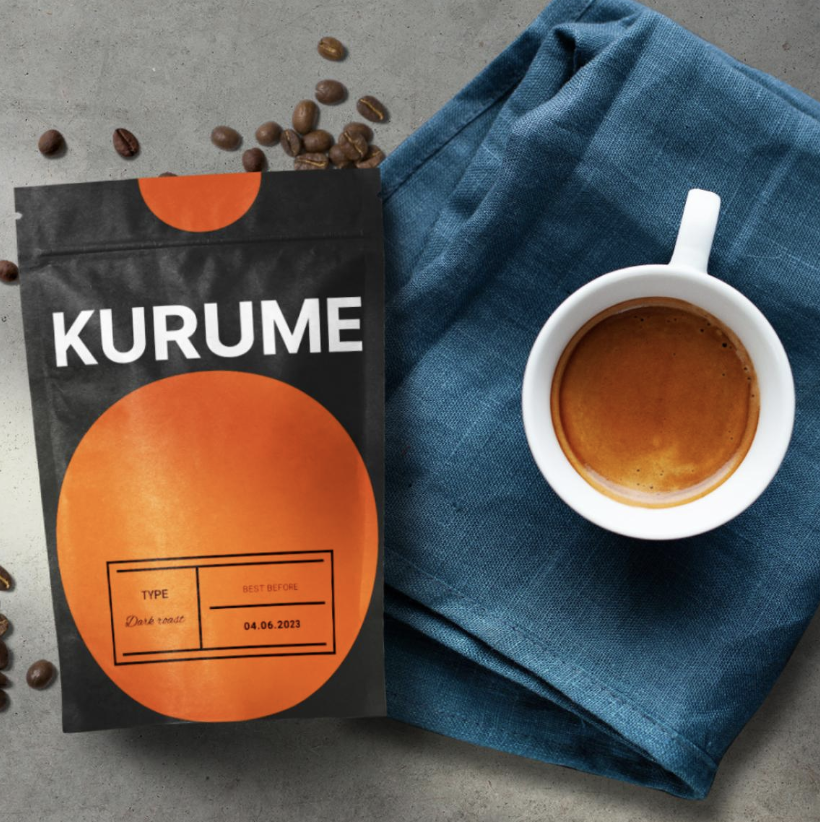 Do you know which common industries use pouch packaging bags? If your business operates in a wide range of niches, then knowing what competitors are doing in some of these fields might give you a good idea of what your packaging should look like.
Stand-up pouch packaging is used in:
Baby foods and supplements. You always want your baby food fresh and far away from contaminants, and there is nothing better than pouch packaging bags to do that.
Pet foods and pet supplements. Pouches prevent spills, which often occur when you put semi-liquid food in your bag.
Juice and other liquids like milk are also easy to contain and preserve in pouches.
Health products like whey protein or nutrition supplements benefit greatly from this form of packaging due to the fact that they are mostly stored for a very long period of time and need to be protected from light and moisture as well as pollutants.
Coffee, tea, and herbs are kept fresh by being hermetically sealed.
Can You Order a Custom Stand-Up Bag?

You can order a custom stand-up bag and modify the most common dimensions, choose the kind of zipper you prefer, and modify the overall look and branding of the packaging, which undoubtedly is one of the most important aspects of shipping.
The most common available stock dimensions are shown in the table below, although you can request any size or shape if you are ordering a large quantity.
noissue Custom Stand Up Pouch Sizes
When ordering custom pouches, make sure the images and labels used on the packaging match your branding. Since these bags are most often going to be reused by your clients even long after the initial contents of the bag are gone, make sure the visuals are appealing and promote your brand well. Have you seen people hang up merch of certain brands just because they look great? Try to adopt this thinking for your packaging as well.
Moreover, don't forget to add labels for important information like nutritional value, expiry date, manufacturer, and contact data. Of course, all of the nutritional information, including the weight, should be accurate.
Wrapping It Up

Stand-up Pouches are cheaper and more sustainable than plastic bottles, save space, have more branding surface, and are just as usable. Not to forget, they keep contents fresh and cool and are just as easy to reuse while being 100% recyclable.
If you're thinking about making the wonderful decision of using them in your business, check out noissue's custom Stand-Up Pouch options, or take a look at our wider range of food delivery packaging.