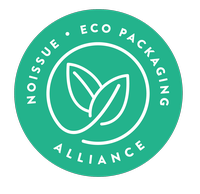 There's nothing quite like a mother's love and nurturing — and there's no brand that best represents that than By Mom, a nursery decoration and baby accessories brand based in Portugal.
Even before beginning By Mom six years ago, 37-year-old Patricia has always nurtured a love and passion for babies, one that she's shared with her own mother.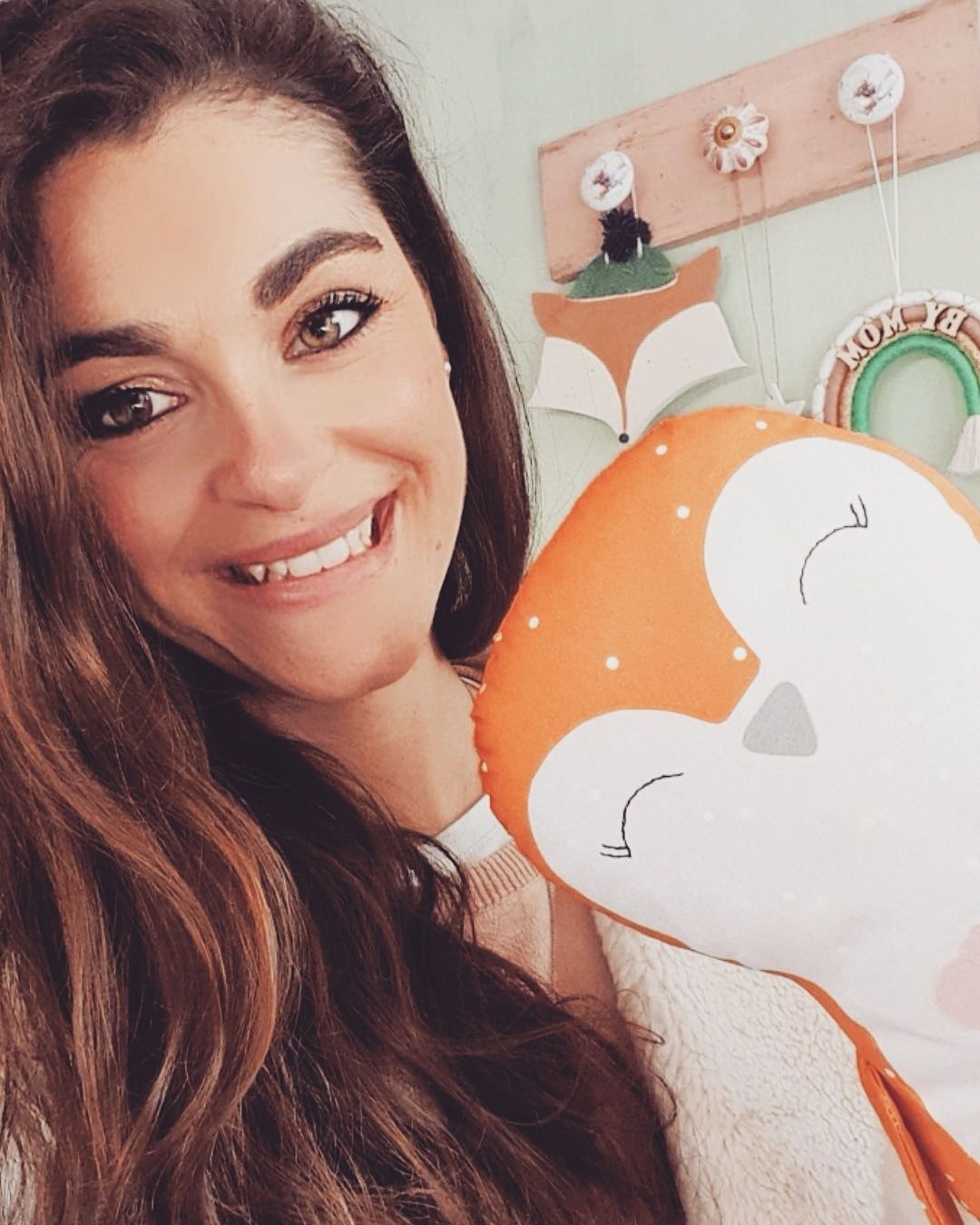 It was this love for babies, as well as her interest in interior decoration and design, that led her to pursue her passion and change her life. Despite having little prior experience in sewing fabrics, Patricia took herself on workshops to develop her skill, and soon started creating her very first line of products.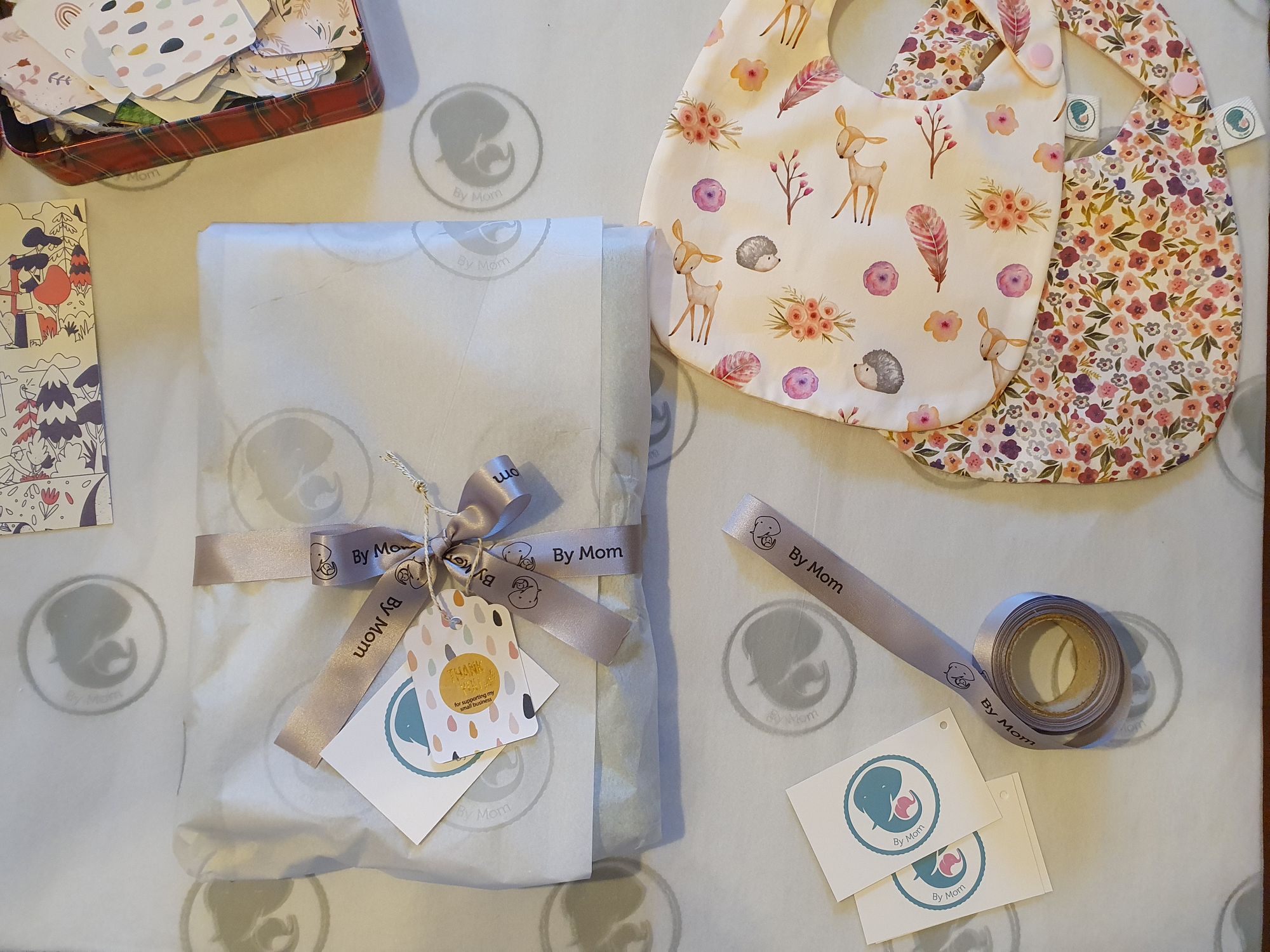 But Patricia's love and care isn't limited to just all things babies, either. She's got lots of love for the environment too, which is why sustainability means a lot for her business — since taking her first small steps in building the brand, she's always had sustainability at the forefront, making sure to use organic fabrics for all of her creations, despite their higher price compared to regular cotton.
"Sustainability means a lot. Since the very beginning I knew my brand had to be focused on sustainability."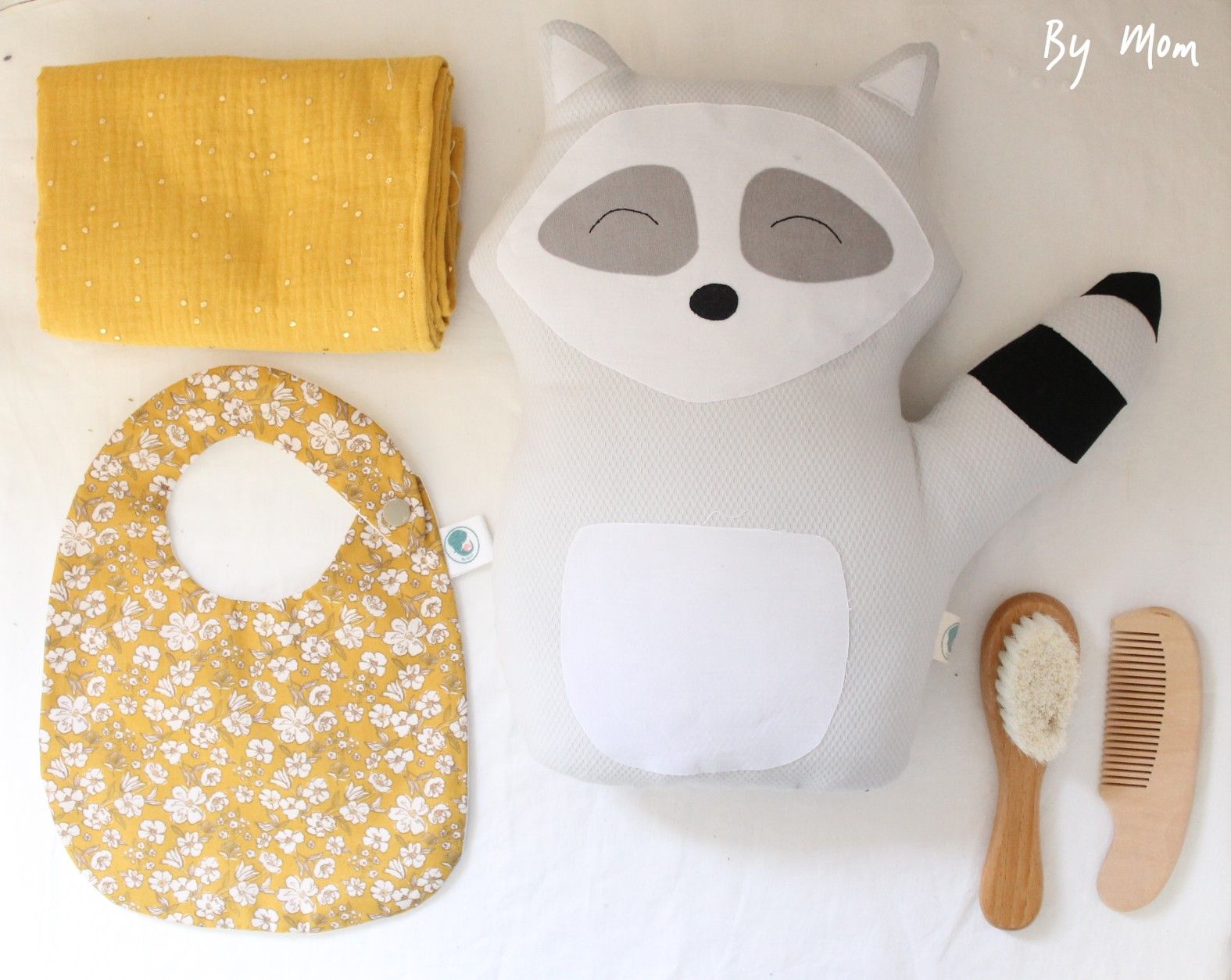 But her earnest efforts weren't all lost either — years later, as more and more consumers become environmentally conscious, Patricia's also found a wider appreciation for her organic and customizable products.
"Today fortunately people are more aware for sustainable issues and they love [that] our fabrics are organic. I work everyday so that my brand will become 100% sustainable."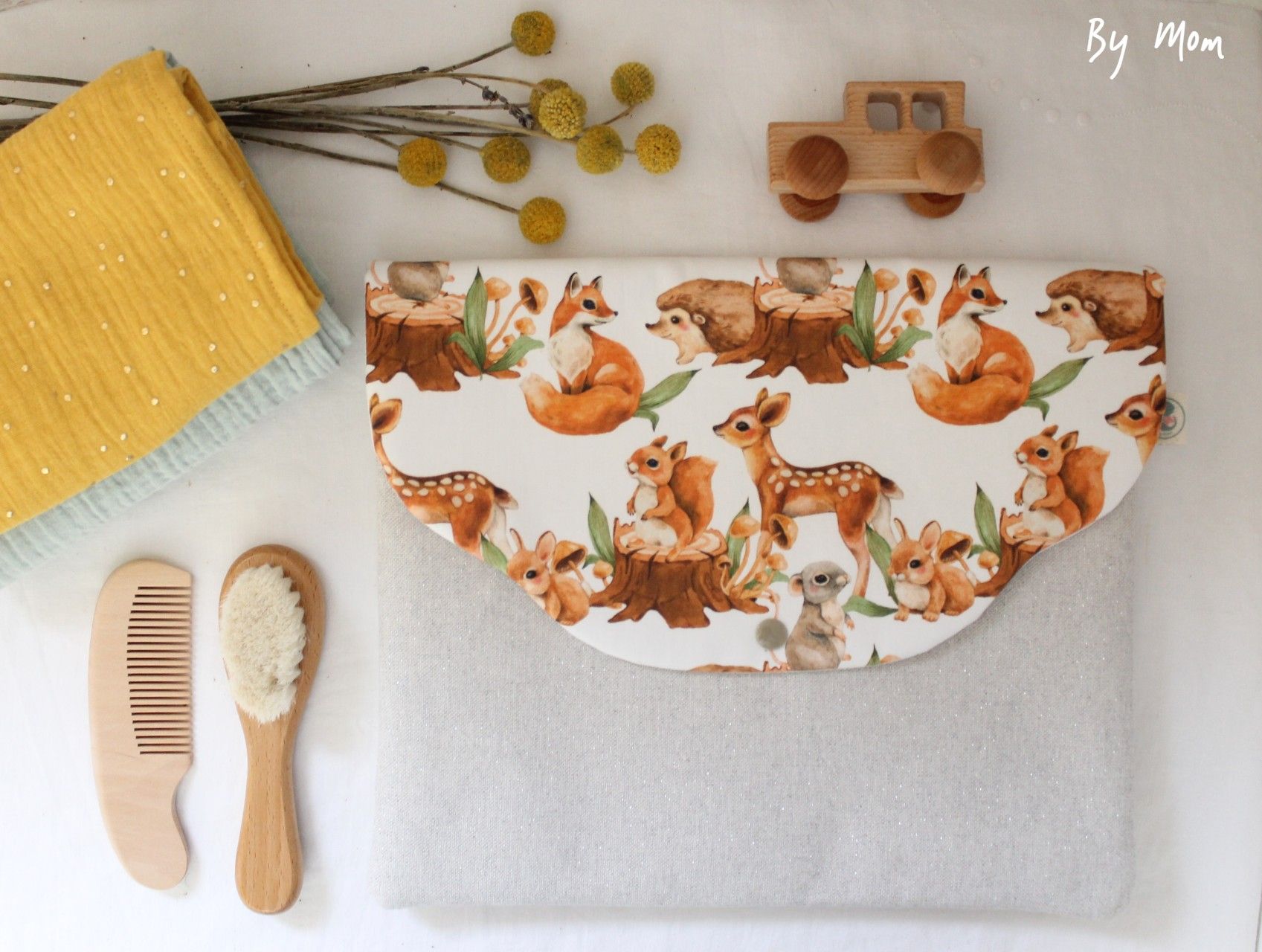 She also describes By Mom as a brand that combines originality, elegance, and sustainability, where customers can choose and personalize every single product they purchase to be carefully handcrafted for their own little loved ones, while still making as little environmental impact as possible in every step of the way. And now with the help of noissue Tissue, Patricia's also found a new way to combine her signature personal touch with her sustainable efforts.
And although she was initially faced with some challenges in building her brand from scratch, Patricia still remains determined and passionate in her mission, working day-by-day towards her goal of becoming 100% sustainable. This year, she decided to focus on packaging to show her customers that though her brand may be small, it's one that has a big heart for babies, and for the planet.
And that's definitely a mission we can 100% get behind!
---
Find more of By Mom here:‌‌
Instagram: @bymom.pt
Like this story? Tell us yours! Share your brand story and love for your custom packaging and get a chance to be featured on the wrap! If you're a noissue customer and are interested, you can join the Eco-Packaging Alliance by clicking here and answering a few questions here.
Questions? Email us at ecoalliance@noissue.co.