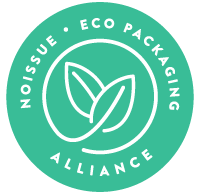 We love our children and would do anything to give them everything they want and more. But when it comes to healthy eating, we put our foot down. Knowing the right food to feed your kids is one thing but making them understand the benefits and nutrients this gives them is another.
The Cool Food School in Ireland understands that a bit too well. Owned and led by Deirdre, The Cool Food School is the home of healthy eating for kids.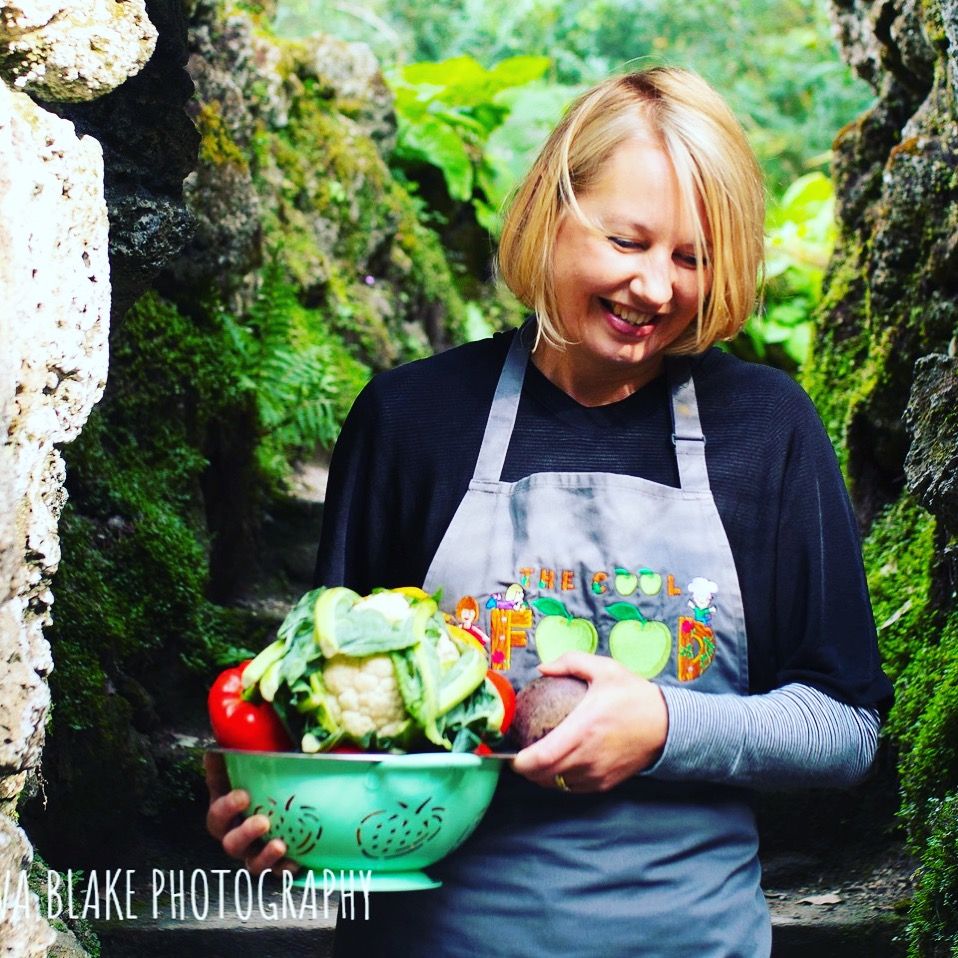 "My goal is to make food fun for children so they make healthier food choices."
As a mum of three and a health coach, Deirdre aims to make the food environment around children better; make them choose healthy options over yummy looking sweet treats. She knows how serious childhood obesity is, and helping solve this is something she's passionate about.
By hosting interactive cooking, food workshops, and in-person events, she's able to educate children about the importance of a well-balanced diet, all while showing them how healthy food isn't gross at all!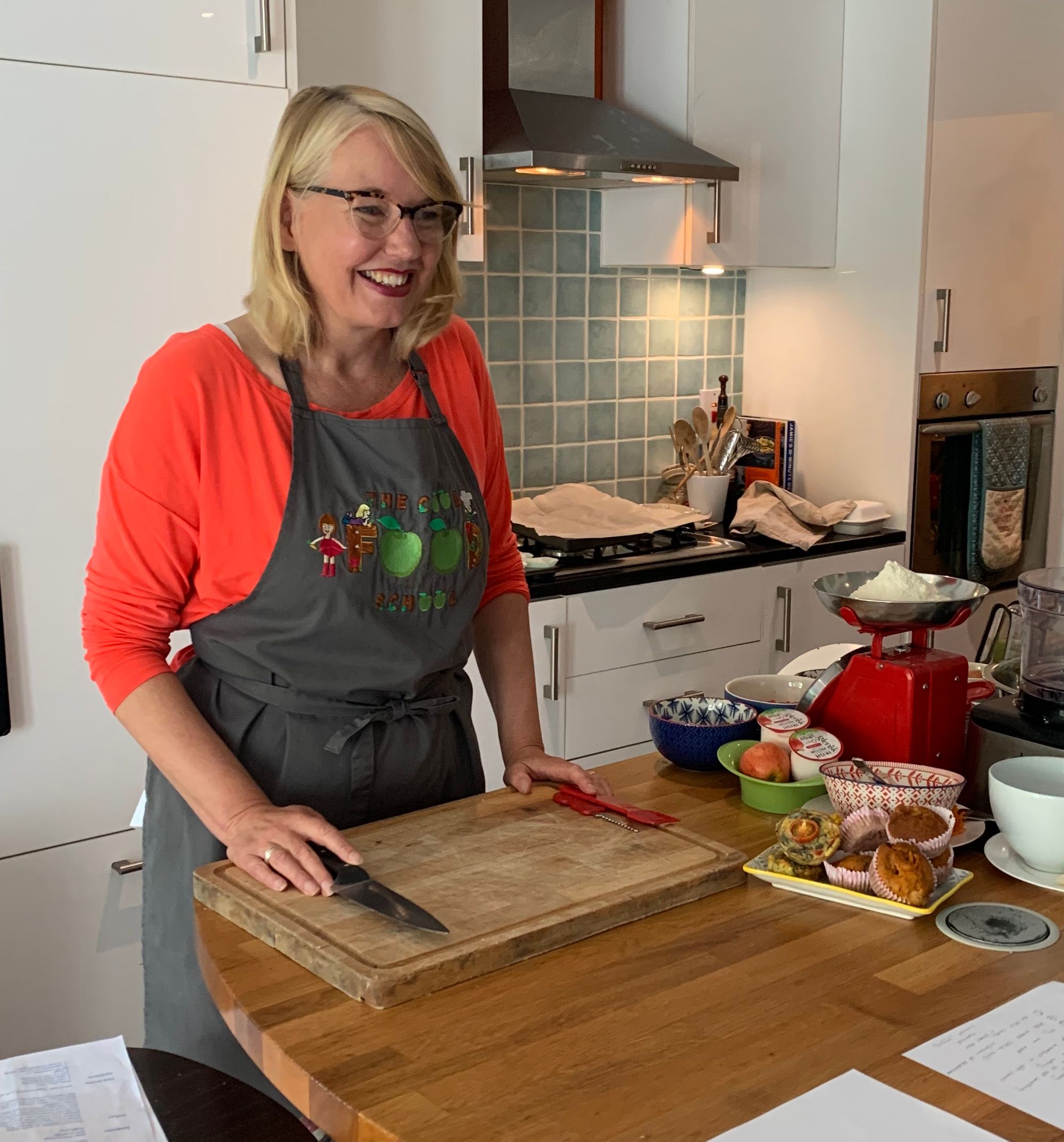 To make things even more fun, Deirdre also sells unique products from around the world that encourage children to cook, read, and play with food. She partnered with another Ireland-based company that sells Eco Toys called Jiminy and offers some of their products on her page.
You see, sustainability is etched in The Cool Food School's values. And eating a good diet full of fruits, vegetables, whole grains, and et cetera, is a nod to that!
"I feel I cannot promote this ideal without carrying this ethos throughout my business. I try to sell goods that have a sustainable focus and use sustainable packaging as much as possible. I don't think there is another option for me."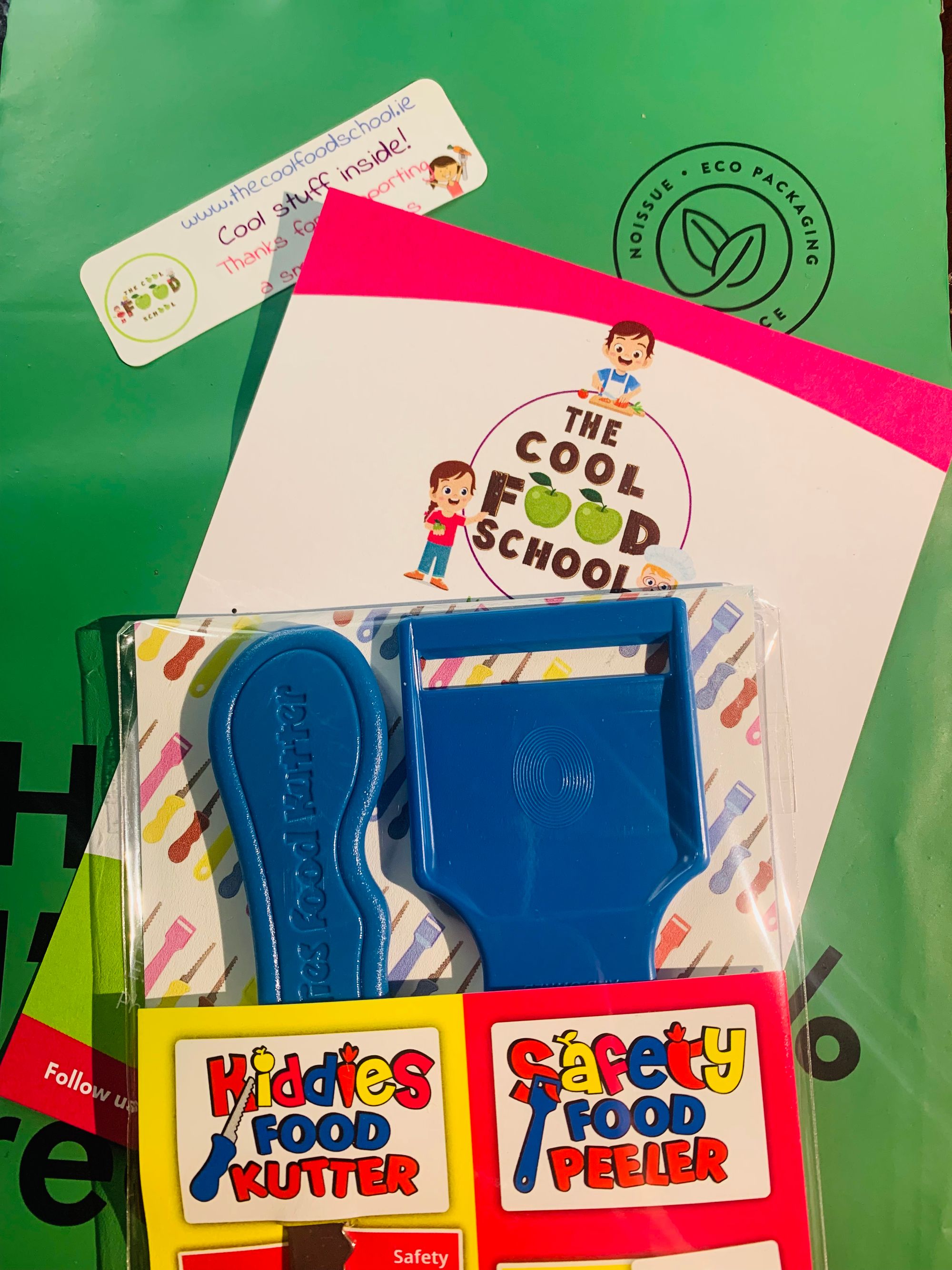 Like her products and her partners, Deirdre doesn't forget about the impact of her packaging either. For circular packaging materials, she uses noissue. She uses noissue's Recycled Mailer Bags that are made from recycled plastics that were already in circulation, and has two adhesive strips so they can be reused by customers. The small mailer size is perfect for the brand's smaller products like their Kiddies Food Cutter.
Deirdre is also part of noissue's Eco-Alliance, which is a community of customers making a difference in the world by being better together. It's also a resource hub for educating end-recipients on what to do with their packaging to dispose of it responsibly. Being part of this coalition confirms The Cool Food School's genuineness when it comes to sustainability.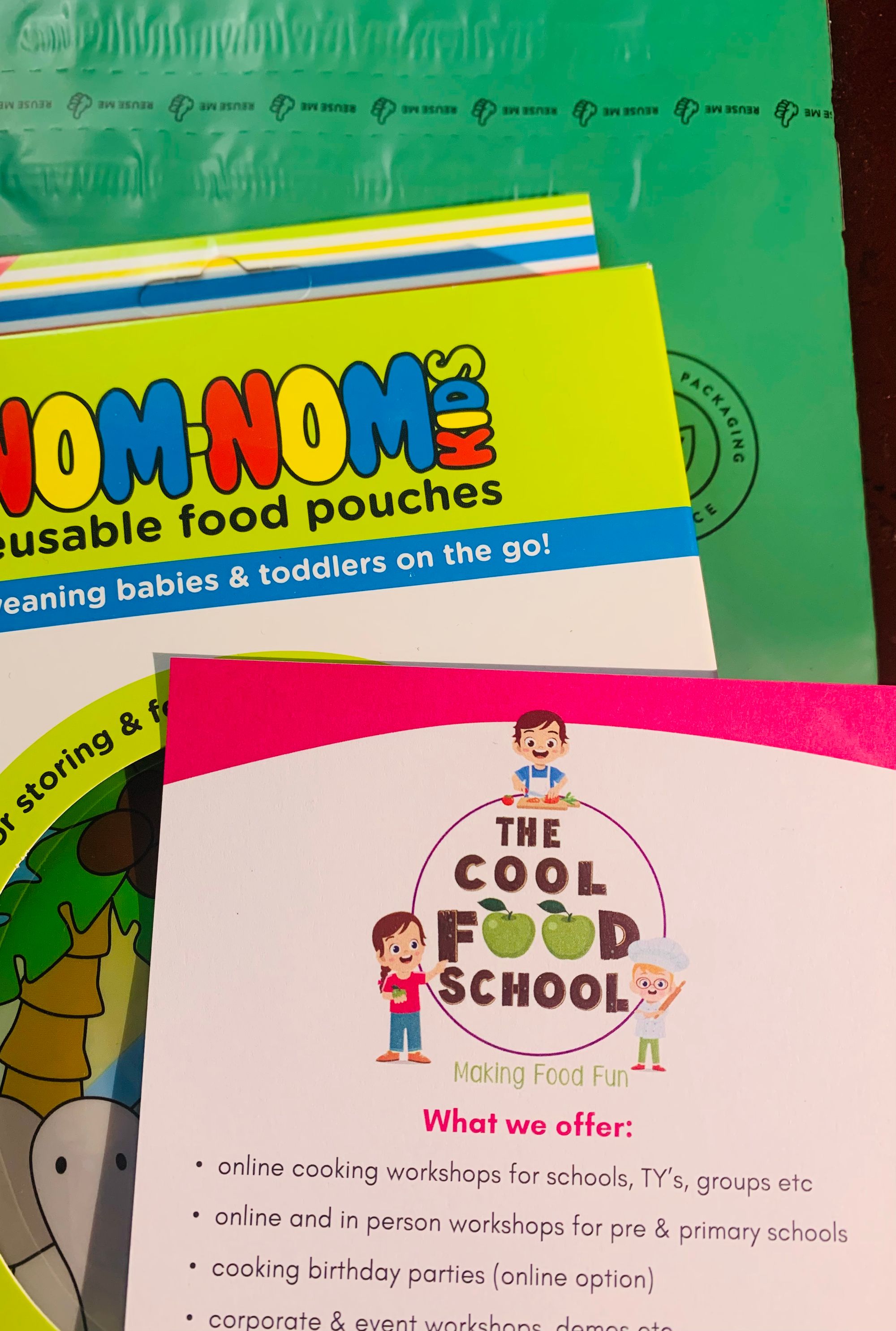 Working alone is difficult for any business owner, but Deirdre knows she's her own best and worst asset! She's learnt a lot about running a business in her years with The Cool Food School, and the advice she could give to others in the industry is to make sure they're prepared for long hours and have the capacity to work hard.
"Only do something you are passionate about as it will take over your life!"
Deirdre loves working with kids, and the many times children have tasted something in one of her classes that they otherwise would not eat, make those the moments she lives for.
Wholesome food doesn't mean boring food—and children should know this too! Take a cue from Deirdre and give your children what they deserve: delicious, healthy food. Learn from The Cool Food School!
---
Find more of The Cool Food School here:‌‌‌‌‌‌

Website: thecoolfoodschool.ie
‌Instagram: @thecoolfoodschool
If you enjoyed this read, we bet you'll like this feature too:
Grounds & Greens: Plant-Based Cafe that Values Community and the Environment

‌Want to share your story? We'd love to hear it! Join the Eco-Alliance here and share your deets with us here to get a chance to be featured on The Wrap!
Questions? Email us at ecoalliance@noissue.co