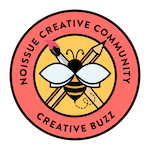 Hi Creative Community!
My name is Grace Enemaku and I'm a Nigerian-Irish, multidisciplinary designer and illustrator. I design branding and illustration for the unconventional, opening the worlds of my clients to new perspectives and connecting with young, creative audiences.
Upon graduating, I worked as lead designer at a tech startup before becoming a designer and later design manager at a youth marketing agency where I worked for 3 years. Then I decided to go out on my own and I've been working independently as a designer and illustrator ever since!
My work is filled with colour, sparkles and off-kilter iconography. I take inspiration from the nostalgia of my 90s childhood from old sticker books to anime and virtual aesthetics. I adore featuring women (and especially Black women) in my work and decking them out in decadent garments and accessories based on whichever trend I'm currently obsessed with. It's quite hard to pin down my style as I hop from branding to illustration to photo collages, but there's certainly a defined, colourful thread that runs through all my creative work.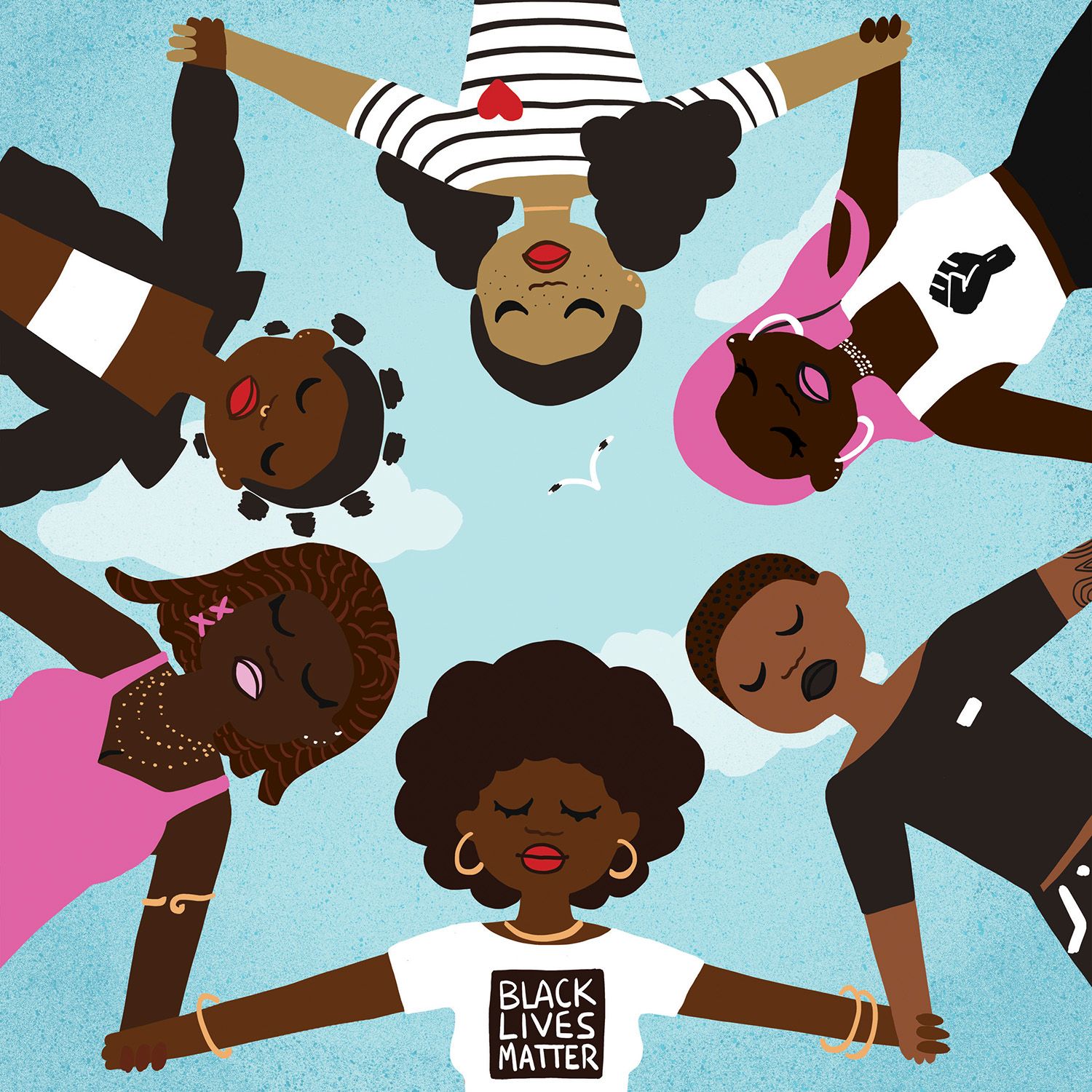 In terms of projects and commissions, I really enjoy working with a wide variety of clients and have found myself doing a lot of illustration for the tech industry. I recently illustrated my first children's book with Gill Books, one of Ireland's largest publishers as well as book covers with other publishers, all of which I am dying to see released next year.
I find that working for the local arts and creative businesses such as Hen's Teeth and the Science Gallery brings me incredible joy and I find that creative clients understand and respect the creative process which allows for some truly breathtaking results.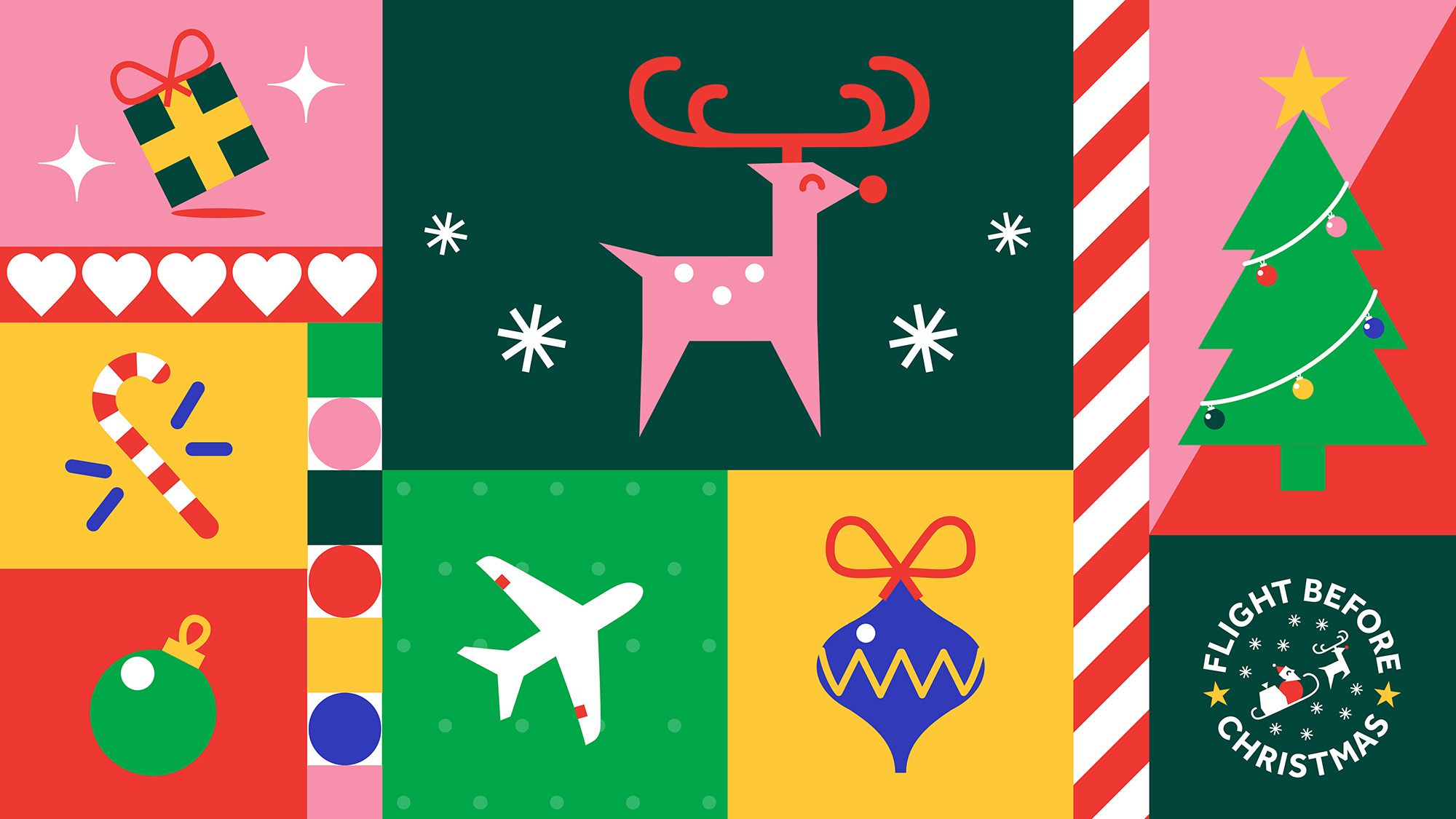 ---
Rapid Fire Q&A 🔥
What is your favourite...
… way to start the day?
with a lie in. I am not a morning person at all (I hate mornings. Hate!). I tend to get surprise bouts of inspiration at night, end up working late and then sleep in.
… design tool?
I just got an iPad so I'm currently enjoying the freedom of working outside in the sun with Procreate.
… source of inspiration?
I have so many different sources of inspiration so I find pinterest is great for collating everything in one place. But honestly my phone is filled with saved folders in Instagram and Tiktok with different creatives who have inspired me. As soon as they post anything I love it goes straight into the archive to be mined for a later project.
… colour (and why)?
Pastel Pink. I used to hate that everything for girls was pink when I was a kid and so I railed against it for a while in my youth to be different~. I think the colour is interesting because it's so political. If you love pink you're basic, if you hate pink you're a try hard 'I'm not like other girls' girl or taking a 2nd wave feminist stance. It's one of the many catch 22s of being a woman. But in my late teens I made peace with my love for the colour and now I shamelessly adorn everything in pink in radical self-acceptance.
… design hero or person you aspire to?
Aries Moross has been a huge inspiration to me ever since I saw them speak at Offset, an Irish Design convention, in 2013. They spoke about making your own space in the industry and throwing yourself in the deep end to learn new skills, to just wing it and have no fear. At the time I was a student feeling terribly lost and lacking confidence in an industry that didn't seem to reflect me or the type of design work that I wanted to create and it was a breath of fresh air seeing someone achieve such success while being so radically and authentically themselves. It gave me confidence that I could carve out my own niche in the industry one day just as they had with the bright colours and bold, eclectic aesthetics that they are known for today. I've followed all their work ever since and that talk had a profound effect on me and my career, so I would definitely consider them to be my design hero.
… productivity hack?
To-Do lists. I live by them and I prefer to do it all on paper too. I find going in and out of different calendar apps frustrating so I have a weekly diary and a separate tiny A6 notebook where I write my list for the day every morning. Nothing feels as satisfying as ticking off each item when you're done!
… client wrangling tip?
Establish realistic timelines and firm expectations for revisions at the start of the project before you begin. Be clear that anything more than 2 (which is my preference) revisions will require extra payment.
… piece of advice you've received?
Get an accountant!!! Don't try to do it all yourself, they pay for themselves several times over for the peace of mind alone.
… brand identity or design by another business?
I still adore the Mozilla rebrand from 2019 by Johnson Banks. The integration of coding language by adding :// into the mark is so clever and it captured the essence of the brand and its values perfectly. Because Mozilla is an open source internet provider they made the design process open source as well by inviting their users along in the branding process, even selecting the final logo design.
---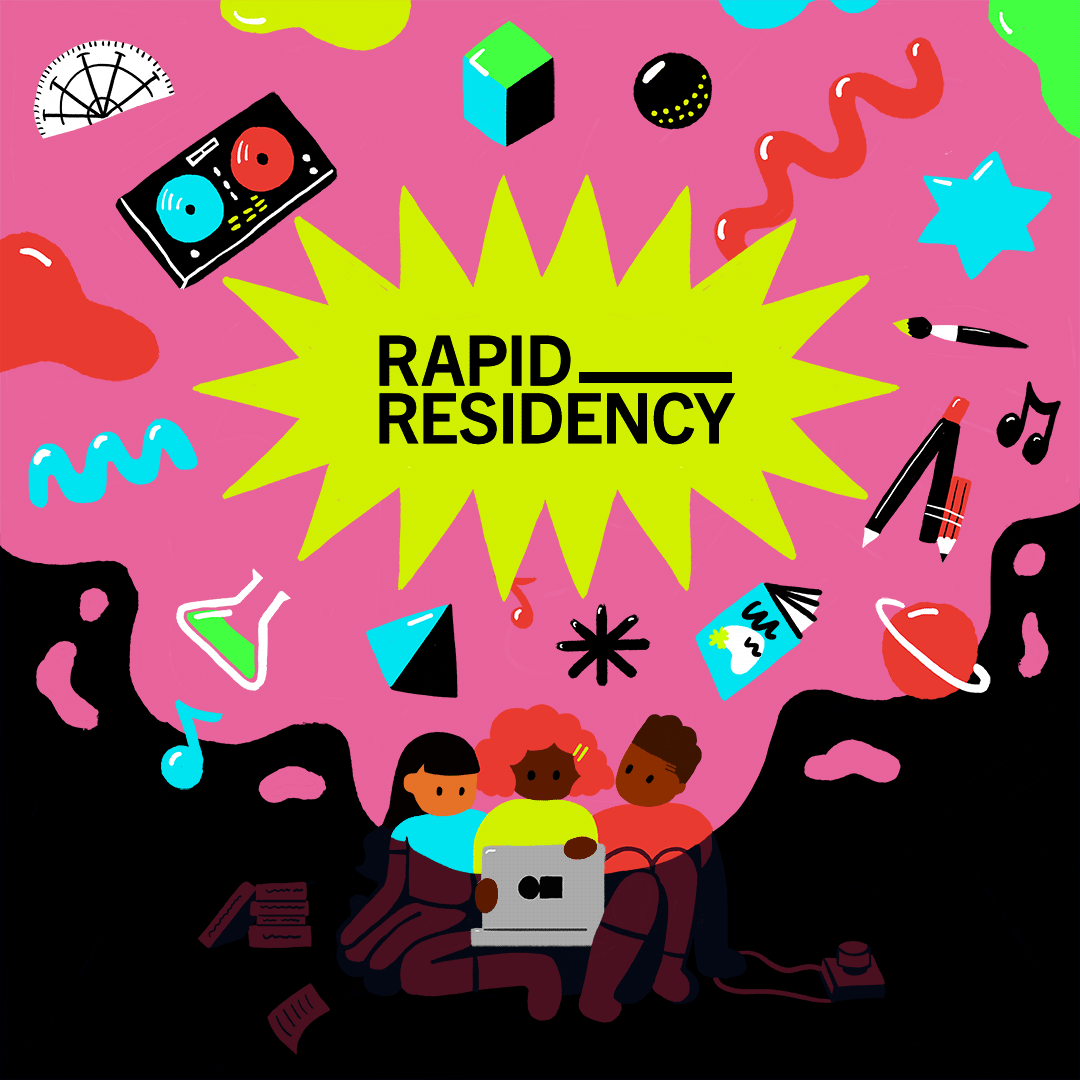 Championing diversity in the creative fields
A cause that is very close to my heart is emboldening people of colour active in the world of design and the wider creative world. I'm a proud co-founder of DesignOpp, an IDI-initiative championing diversity for people of colour in Irish design and the creative industries. Our goal is to revolutionise Irish design by revamping design education, creating opportunities for designers of colour and building a community for creatives of colour. We have a directory for creatives of colour in Ireland so that they may be readily available for commissions and collaborations.
My favourite project to date has been Black Girl Magic, a poster series featured in the G'wan Ireland Exhibition curated by Hen's Teeth. The exhibition was an effort to uplift the community after a disheartening, lockdown summer and to shine a light on emerging designers, photographers and artists in Ireland.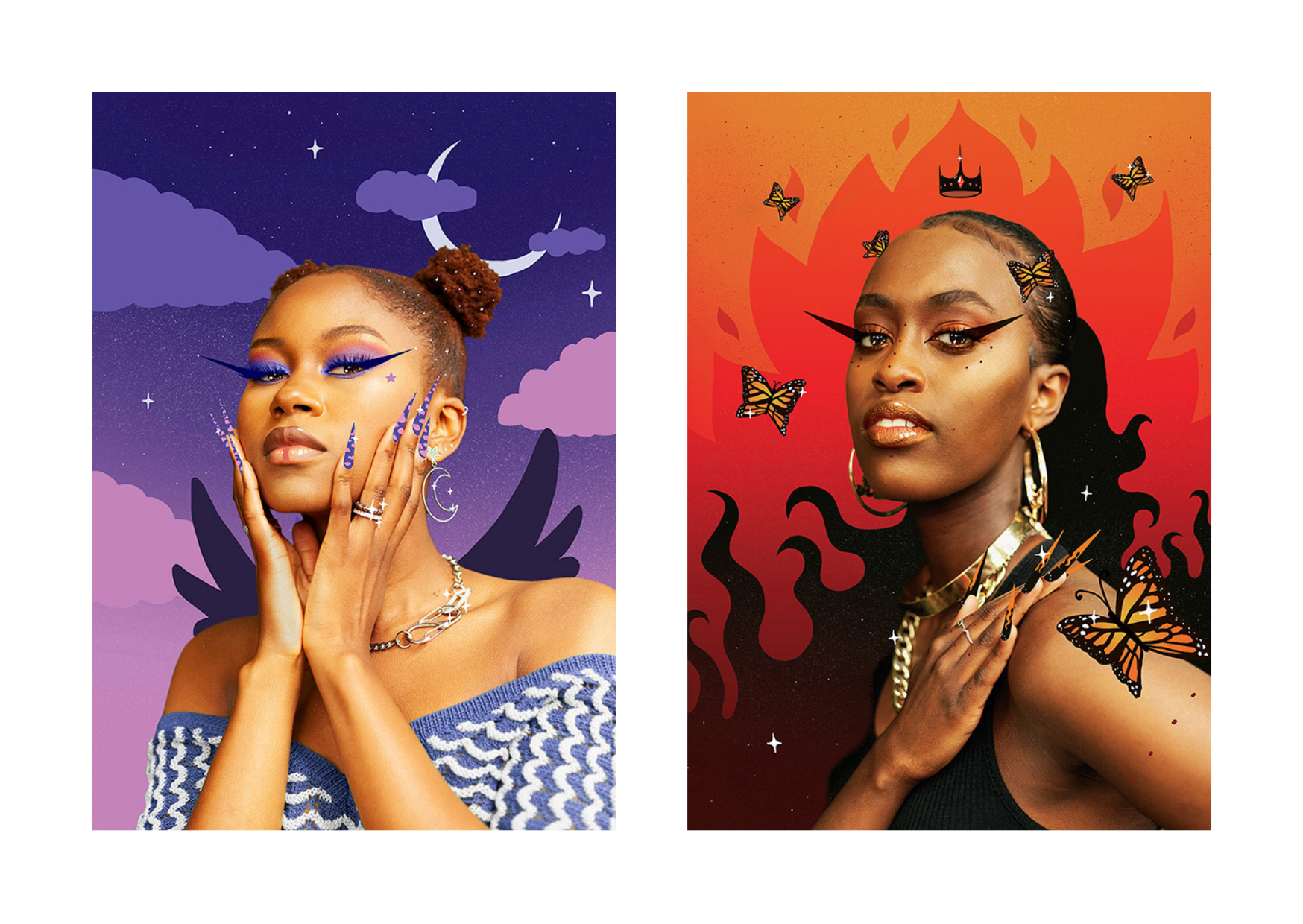 Black Girl Magic celebrates Black femininity and frames Black women as goddesses of nature, drawing power from the elements. Black women often get siphoned into very rigid archetypes so I wanted to give them a representation of themselves that reflects their beauty and power, while allowing them softness and a vulnerability that they are often denied. The blend of photography and illustration allows the subjects to be immersed in a fantasy world of lavender pastels and burning flames. The creative process for this was very liberating as I directed, styled, photographed and edited the whole shoot which was a first for me. I also got to shoot two of my good friends, PR marketer Eppi Maminingo and photographer Fiona-Louise Ntidendereza who are both talented creatives in their own right.
I recently won a 100archive award for my LovesVinyl #14 music packaging in 2020. The 100archive selects the 100 best projects each year in Irish design. Dublin Vinyl have a subscription service called LovesVinyl where subscribers receive a selection of vinyls every month, including a bespoke compilation vinyl that is specially pressed every month. For vinyl #14 the compilation highlighted Black Irish artists who are making waves in the local music scene.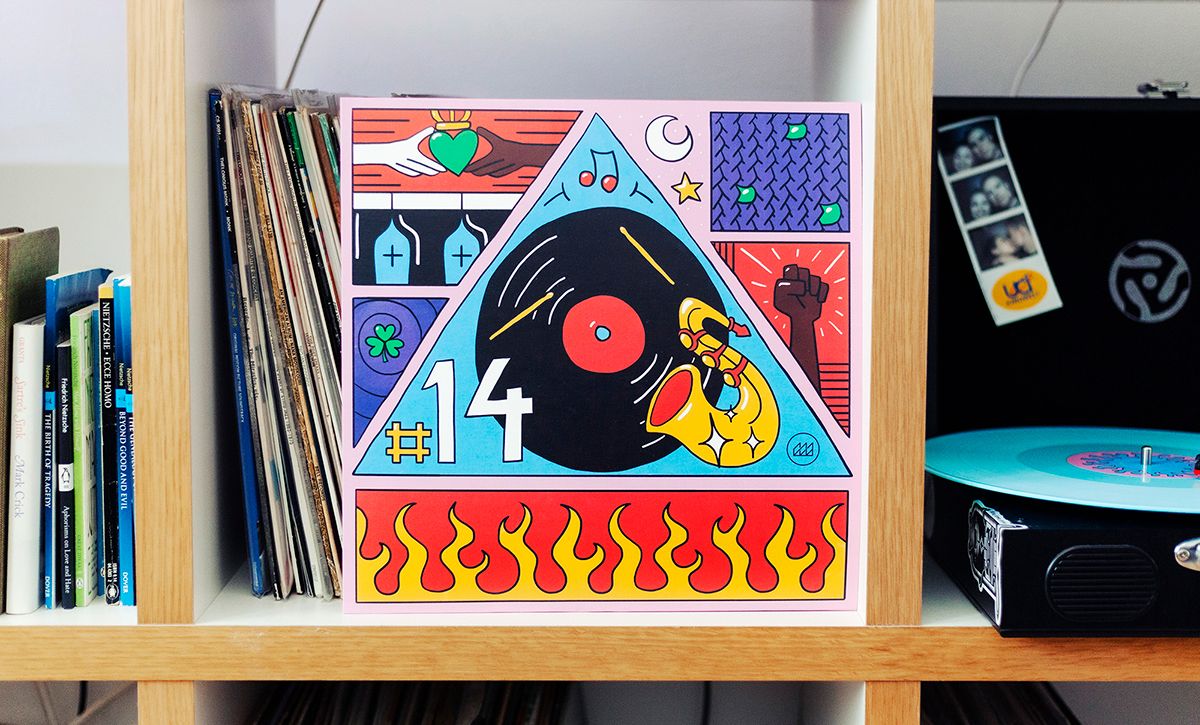 My cover design reflects the dual identities of the Black Irish artists featured in the record. The left-hand side features mainstays of Irish culture in the Claddagh ring and pints of Guinness and the right side depicts elements of the Black experience, illustrated with braided hair and symbols of revolution. The pyramid in the center represents what brings the two together, a passion for music. It was a wonderful experience designing a piece so relevant to my own biracial identity.
Illustration and unconventional branding
Branding and illustration work well side by side to create a truly memorable and recognisable brand. As people move away from the mindset of brand = logo, illustration is becoming a great way to establish the visual language and identity of a brand beyond just the name and logo; creating stories and emotions that people associate with the brand.
Some of today's most recognisable brands incorporate illustration into their branding and when you visualise them, you often visualise not just their logo, but entire stories. Red Bull have maintained illustrations by cartoonist Chari Pere in their advertisements for decades. Chipotle's award-winning ad Back to the Start by Johnny Kelly animating the story of a sustainable farm and the iconic illustrated MTV logos in the idents shown before programming are all unforgettable.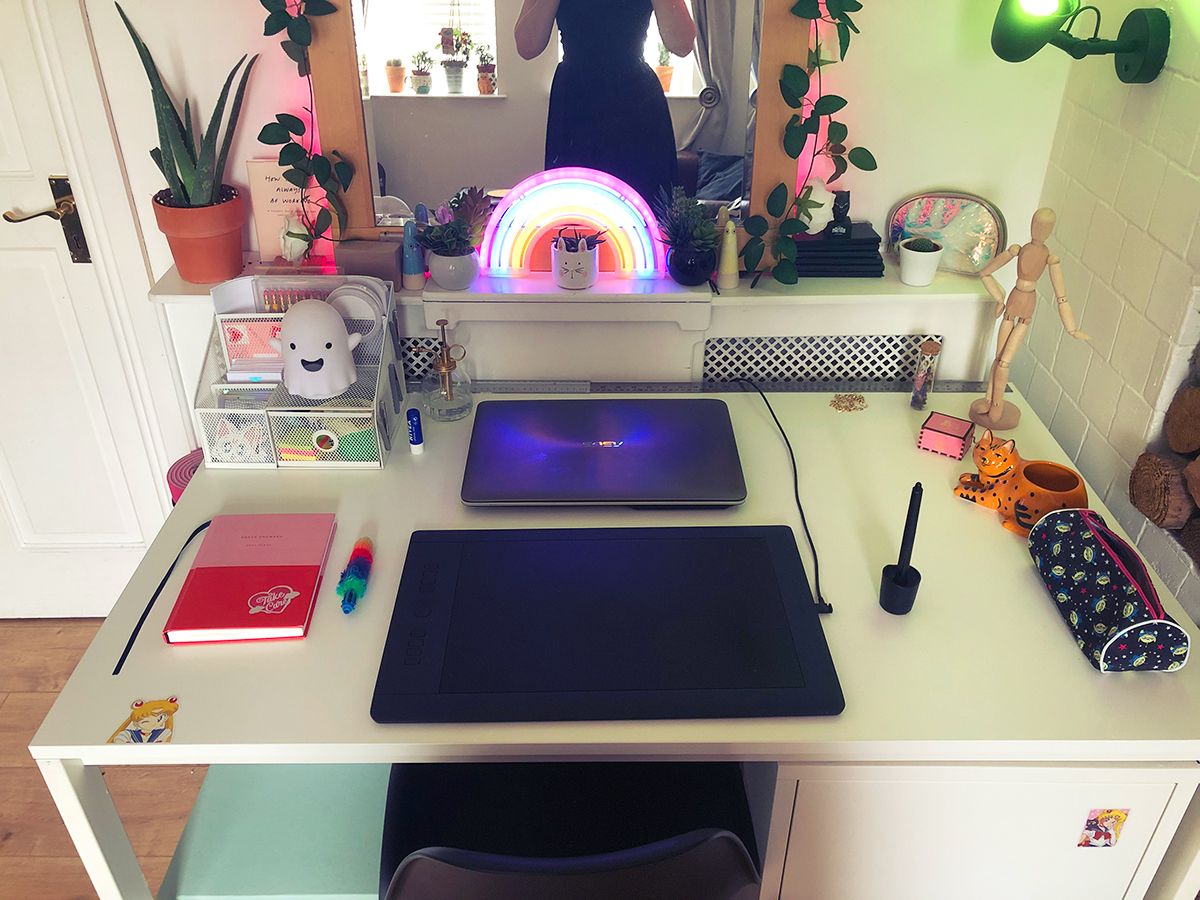 As technology has evolved, digital and 3D illustration is quickly becoming the visual language of the future particularly with trendy brands with young demographics such as Nike and Adidas who mine social media to find young illustration and 3D talent to recontextualise their products and push their brand in new and exciting directions.
The most powerful thing about illustration is that you can create the world as you would like to see it. You can rewrite history, provide representation where previously there was none, exaggerate and fantasticalise the mundane and stretch reality to the boundaries of your imagination. Illustration allows you to express your innermost self and manifest it in. Other visual mediums such as photography and film are often (though not always) bound to reality and the image you can capture, but with illustration you can create your own world without any physical restraints. The only restraint is time.
If you want to create a brand that stands out you should zig where others zag. Take a look at other brands in the same space and industry, see patterns and trends to their visual identities, the language and their tone and make a conscious decision to be a little different. Designing a health-conscious, natural brand? Don't go for the colour green, go for a fluorescent yellow to represent the inner happiness you feel when your body and mind are in sync and you're making good choices.
That said, you want to make sure that your direction still makes sense for the space and the brand. Be sure that in the pursuit of the glitz and glam that you don't lose what makes the brand special. Its core values and goals should always be reflected in your branding and should be the building blocks that form the foundation of any visual identity you create.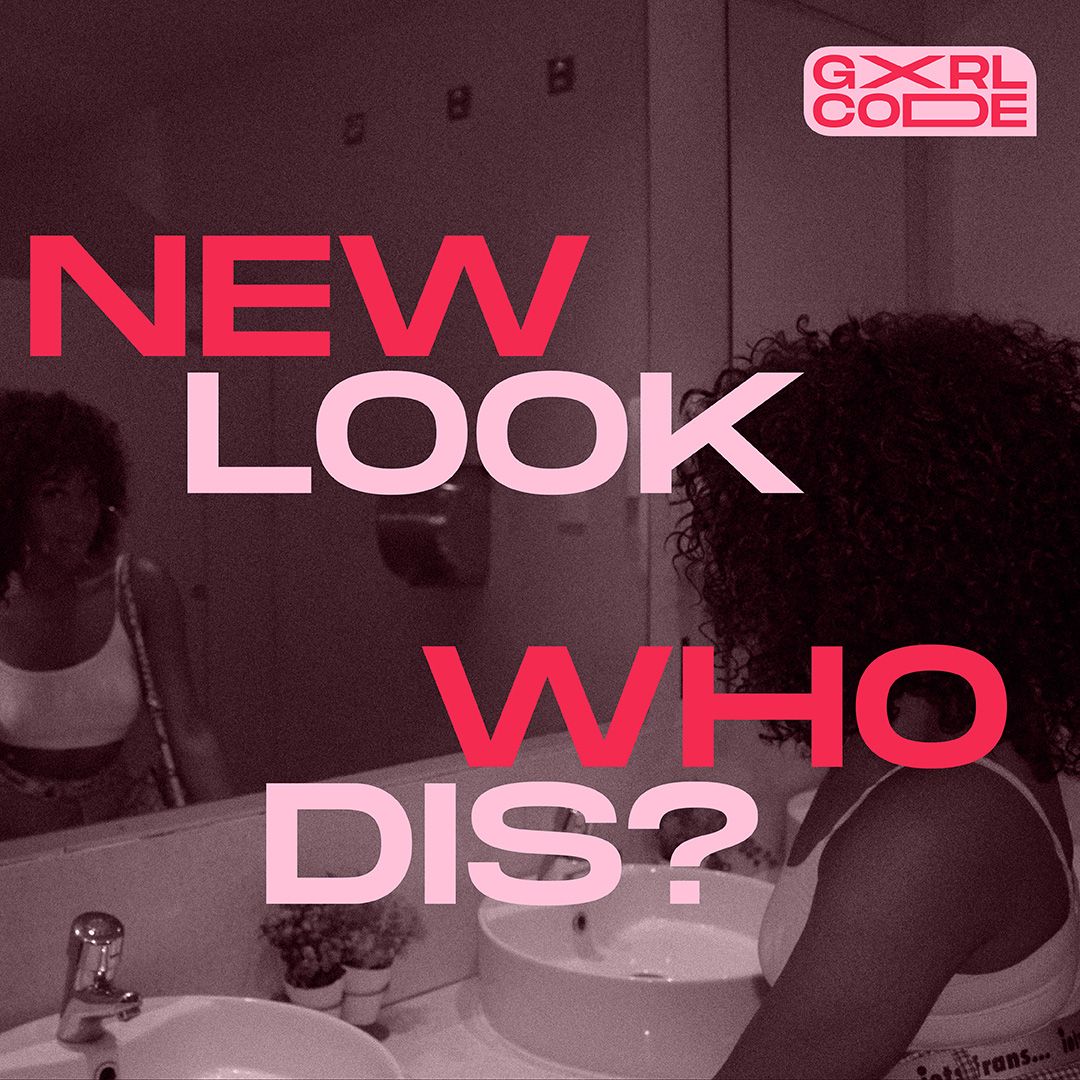 Adapting to the digitalisation of illustration
The digital age has influenced illustration greatly the past few years and new technologies are encouraging illustrators to experiment with their illustrations in new mediums. Motion design and animation has long been considered to be a covetable skill but now I believe it will become essential as social media platforms all make the move to video. Adam Mosseri, the head of Instagram has recently announced that they are no longer a photo-sharing app and that they intend to prioritise video. Tiktok's influence has been incredibly strong and now everyone is scrambling to emulate their success with teenagers and young adults.
Then we have new technologies becoming more user-friendly and accessible like Blender which is free and open source, making it easier than ever for anyone to bring their illustrations into the third dimension. Augmented Reality is set to be taking the world by storm any day now too. Adobe Aero allows you to bring your illustrations into the world around you by creating AR designs and the new Procreate update will allow you to paint directly onto 3D objects you import using AR. Technologies that used to be in the realm of sci-fi will soon be our everyday.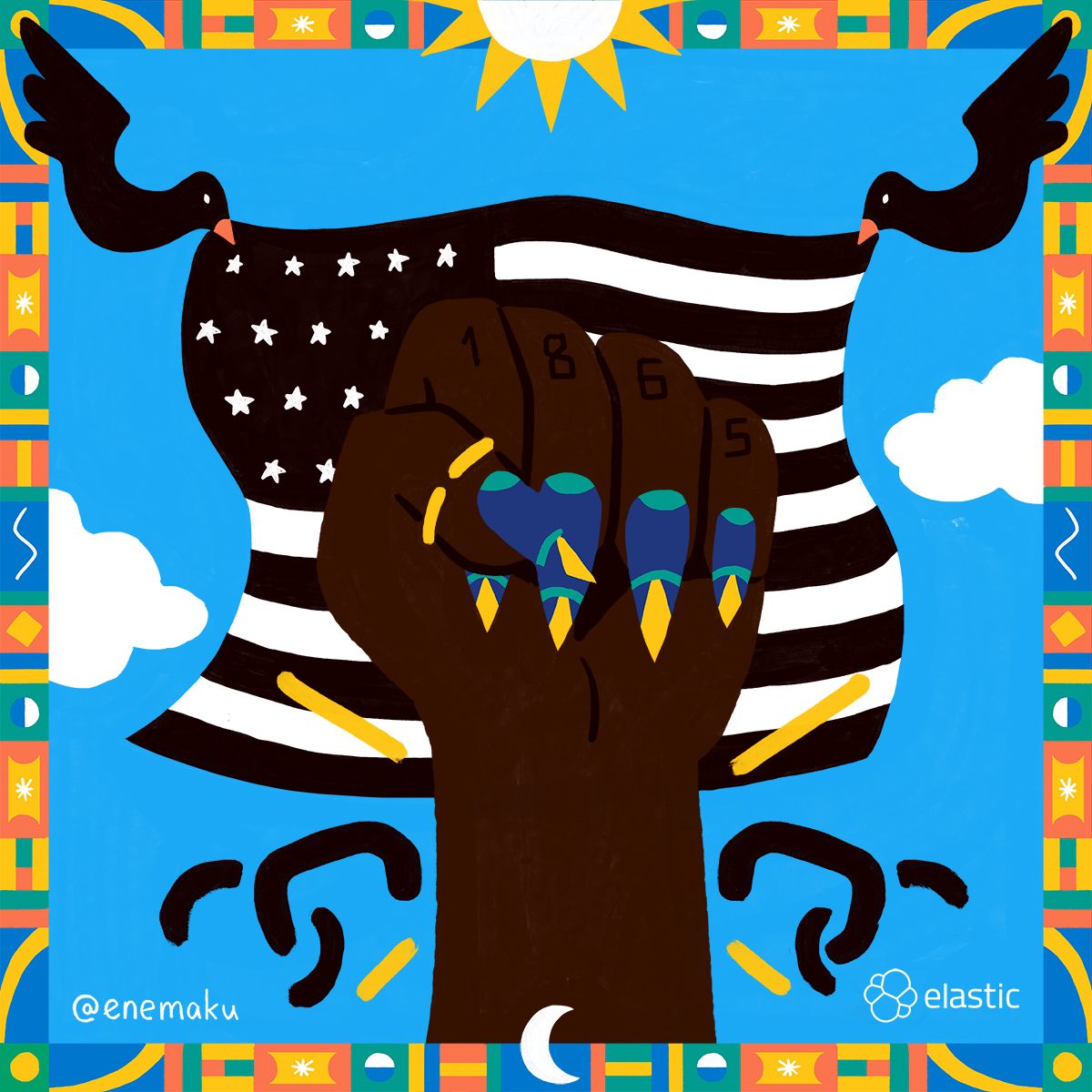 If you're a designer looking to get into illustration my advice to you is to just do it. Start drawing and practising every day. Share your work with other illustrators online. There are great communities on all the platforms, but Twitter in particular is great for visibility and they have hashtag trends like #PortfolioDay and #DrawingWhileBlack where you can connect with other artists easily and get inspired by their work. If you're the kind of designer who is apprehensive about drawing (I've met a lot that are), then consider exploring 3D as an avenue to create abstract illustrations or work with shapes to sculpt intricate 3D models. I'd encourage illustrators to upskill and learn motion graphics to be ready for the future. It's not really applicable to all illustration styles, but for the ones that are, it's an easy win. I'm currently taking my own advice and learning motion graphics and hopefully one day 3D as well.
---
Find out more about Grace, through her website, Instagram, TikTok or Twitter and check out DesignOpp here!
We also recommend a browse of noissue Kraft Mailers to spot Grace Enemaku's noissue Community Designs!
---
Are you a creative professional? Care to get featured in the Creative Buzz Series and impart some wisdom? Follow this link to brief us!