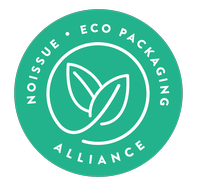 Wearing scarves as tops in multiple ways has been a fashion trend going around since the 2000s. It's versatile, easy to pull off, and perfect for if you want to show some skin or use it as outerwear to keep warm. La Que Sabe uses silk scarves to have a deeper connection with women empowerment and embrace cyclicity.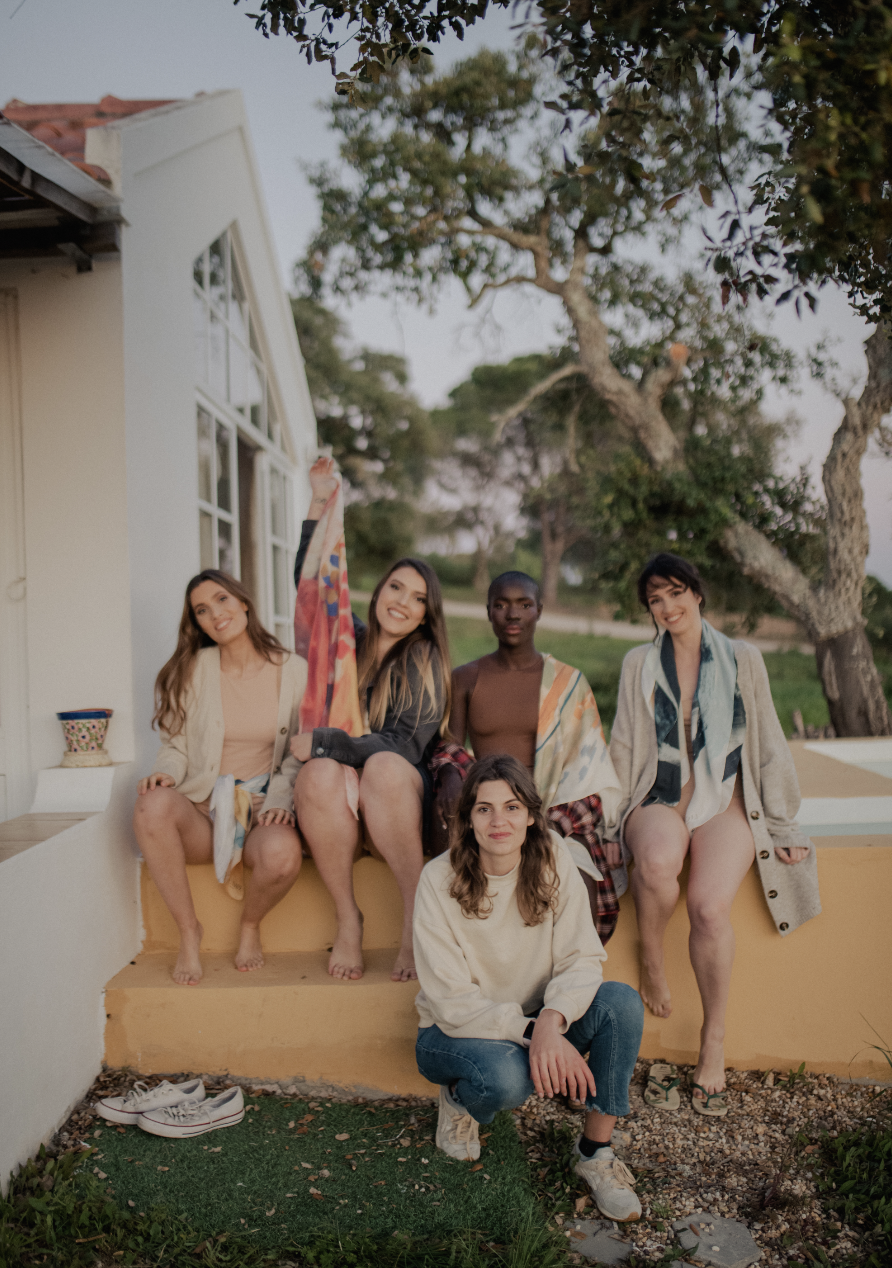 Based in Portugal, the fashion label is anchored in sustainability and femininity. It's owner, the same painter behind Margarida Atelier, fell in love with the idea that embracing our cyclicity could allow us a lighter and more fluid life, a life that's understanding of our natural movements. She decided to extend her painting skills from canvas to textiles and share her knowledge on the feminine world.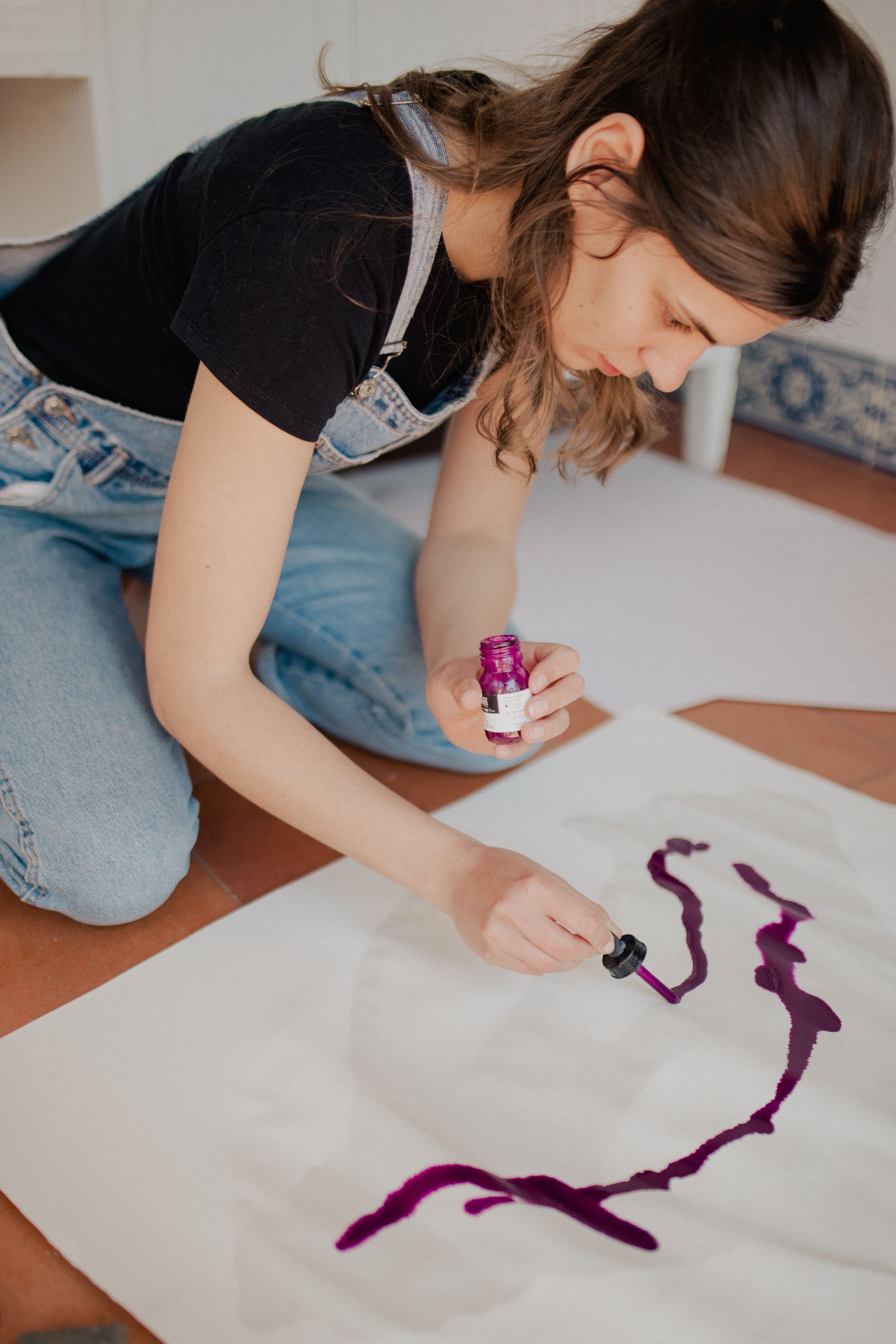 "Our exclusive designs are inspired by the [ancient] story about the four women that we transform into during our menstrual cycle. [These] archetypes became legends for connecting us to the secret language our body speaks and for allowing us to a life that values intuition and self-awareness."

With their belief in the power of purchasing intentional and meaningful pieces, sustainability was a choice that the designer made ever since she started the brand. She did her research, committed to using natural fiber like silk, and found noissue's sustainable packaging. Partnering with a likeminded brand through using compostable mailers and stickers printed from soy ink allowed them to embrace their vision for the world.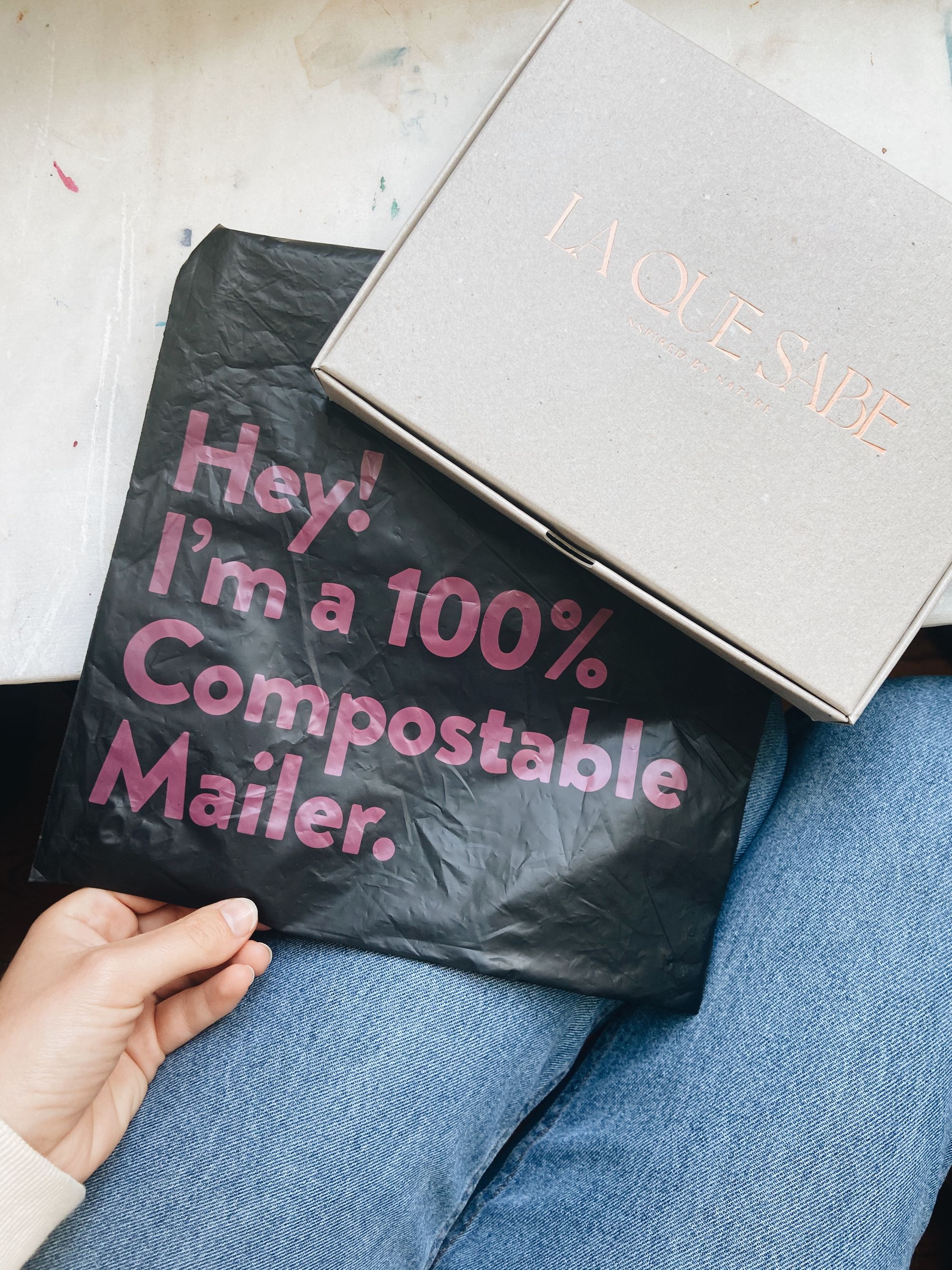 "Our main goal is to empower women through knowledge, and we believe in the power of purchasing intentional and meaningful pieces that inspire an emotional connection, pieces that you mindfully choose to wear and own."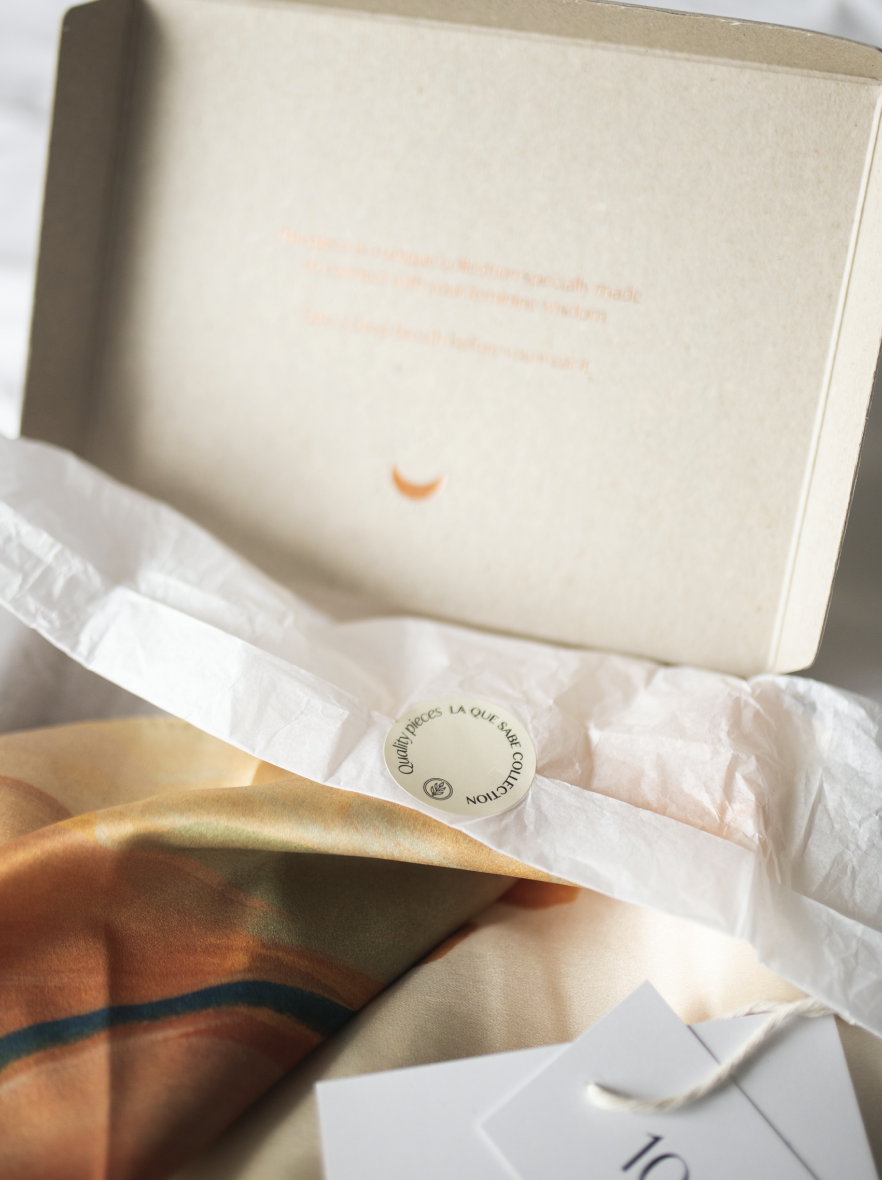 As a slow fashion brand, they coordinate with their producers so that no fabric would be wasted. They opted for a made by order process which requires a slower production time, but minimizes fabric waste. Their choice of natural fiber over synthetic fabric such as polyester and nylon allows them to reduce their microplastic pollution.
Committing to sustainability as a small business was far from easy. It was difficult and long journey for La Que Sabe to manage their low production of natural fabric given the limited finances and other challenges. The designer and artist behind the brand shared that she personally has never done anything like this in the fashion industry, but her advice to other aspiring entrepreneurs is to just do it even before you are ready. She stuck to her desire of making something that embraces women's stories through art and the rest fell into place. Her inspiring story of trusting the process and sticking to your goals, shows how important passion is and that you can always learn along the way.
---
Find more of La Que Sabe here:‌‌‌

Website: laquesabe.pt‌‌‌‌‌
‌‌‌‌Instagram: @laquesabe.collection
Like this story? Tell us yours! Share your brand story and love for your custom packaging and get a chance to be featured on the wrap! If you're a noissue customer and are interested, you can join the Eco-Alliance by clicking here and answering a few questions here.
Questions? Email us at ecoalliance@noissue.co.