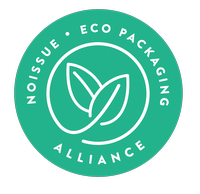 Life will always throw us problems; that's why seeing the silver lining is a must for us to go on.
Vancouver-based illustrator Mac Ford chooses to see the beauty in the world in times of dismay. Her favorite line from Edna St. Vincent Millay's poem, Afternoon on the Hill says, "I will be the gladdest thing under the sun! I will touch a hundred flowers and not pick one," and it has given her inspiration and meaning to her business.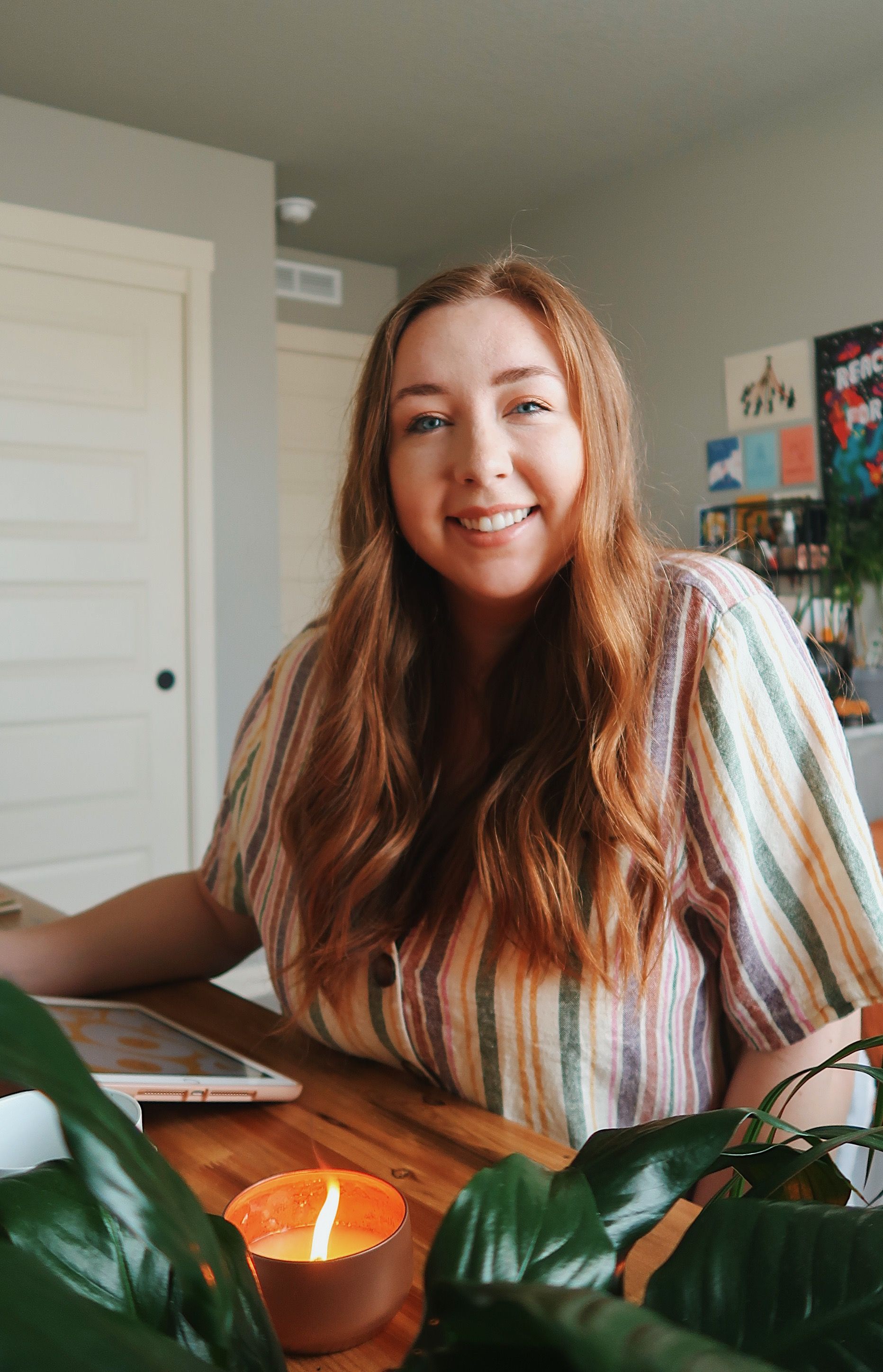 The Gladdest Thing is an online shop that Mac created in August 2017 to sell Procreate brushes, illustrated client work, and home and stationery goods. A side-hustle that has now become her full-time job. Her works are filled with playful shapes and warm, vibrant colors. She draws inspiration from Pacific Northwest nature, children's literature, thrift shop finds, flowers, nostalgia, sunny walks, breakfast food, taking care of my plants, golden hour - things that light her up.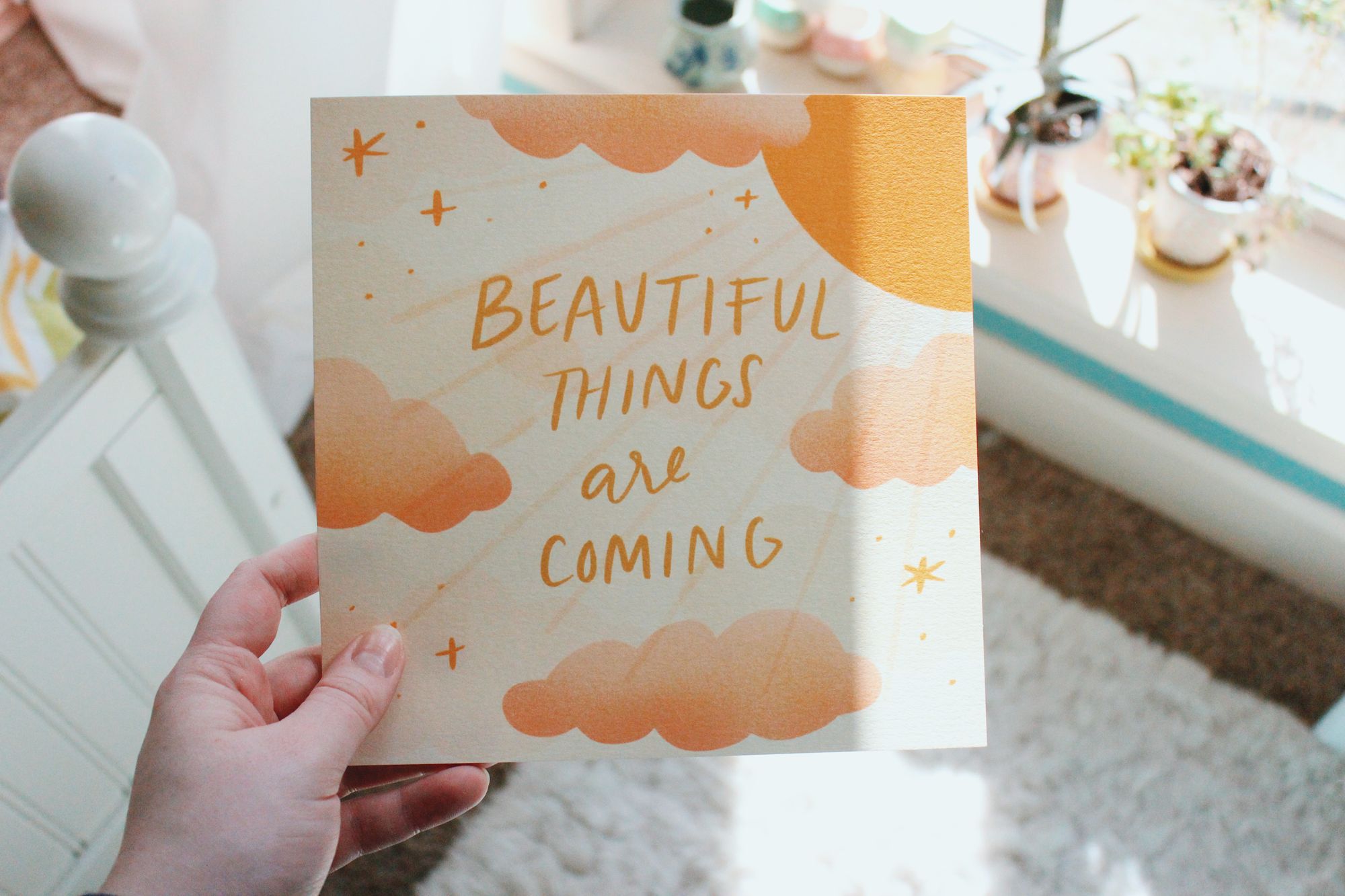 Aside from being a resource for artists and small businesses, she envisions her shop bringing encouragement and joy to people through art.
"I want it to be a cozy little pocket of the internet, full of inspiration and beautiful things for your home."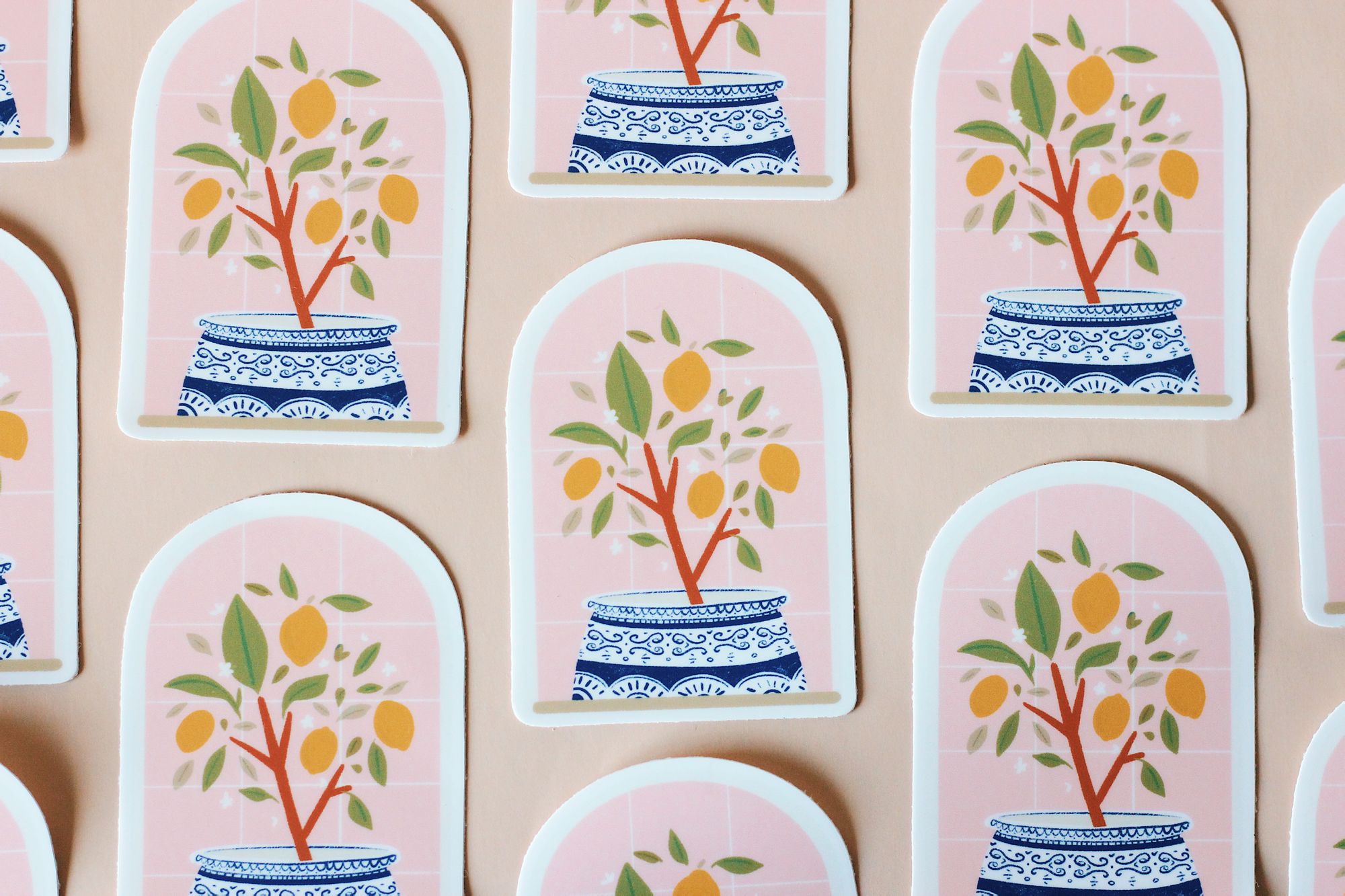 Along with creating a warm welcoming space, prioritizing sustainability is also at the top of Mac's goals list. She aims to be conscious of her environmental impact, particularly through packaging and production.
"To me, sustainability means recognizing my impact on the planet—both environmentally and economically—and being intentional about that impact."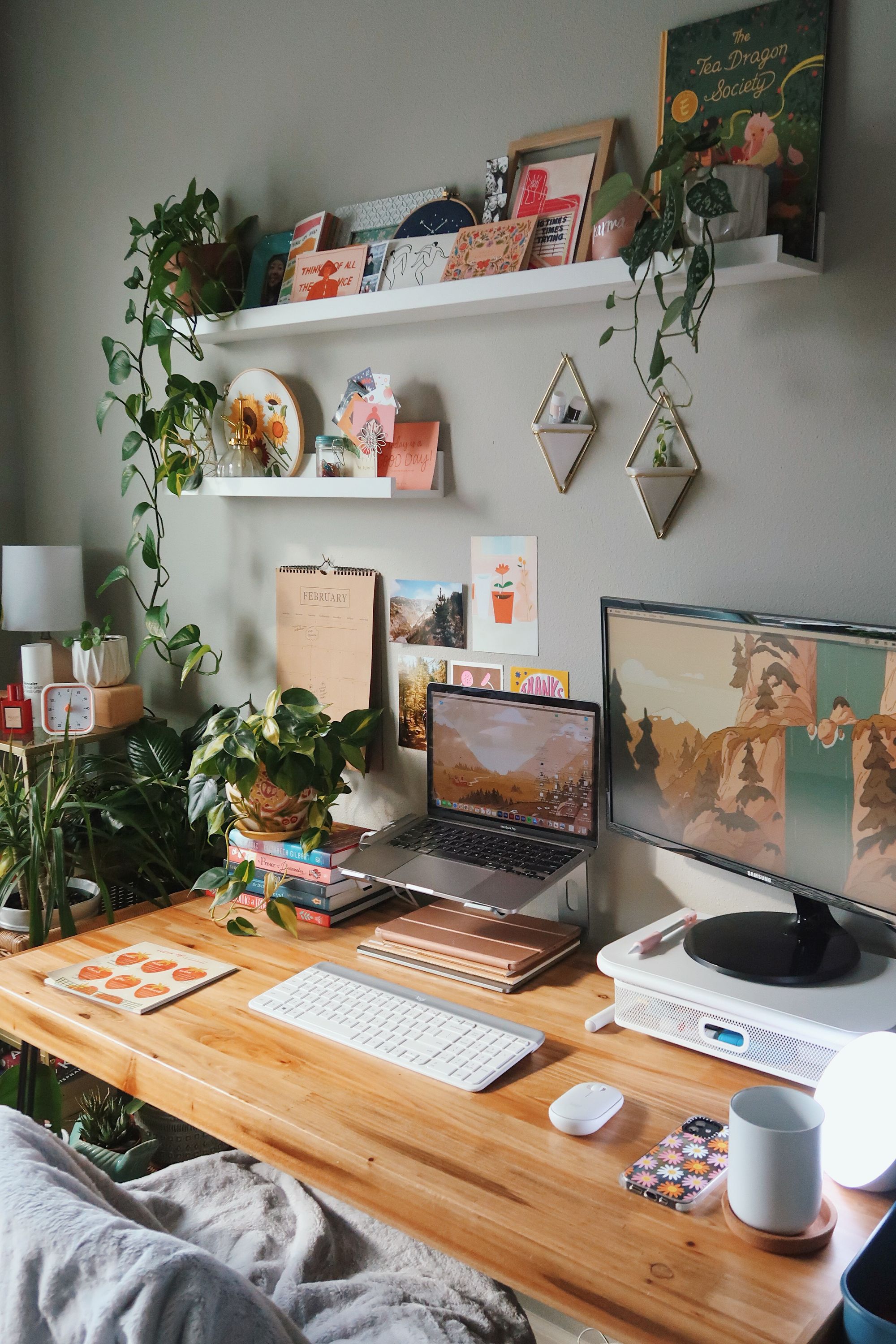 Mac resists buying whatever is cost-effective and convenient and chooses to reduce the amount of waste she creates by investing in eco-friendly options. Instead of using plastic, she uses glassine/paper packaging. As someone who loves custom packaging, she has her packaging staples ready; From illustrated thank you cards, stamps to small touches such as stickers and cute washi tape. She believes that there's a special buzz of excitement when a brand has beautiful packaging, and she thanks noissue for helping her with that."Ordering new packaging materials from noissue has been such a great experience, and such an easy way to incorporate custom, eco-friendly materials in my packaging.I would highly recommend it to other artists and businesses. The design process was smooth and simple, and I'm so happy with how everything turned out," she shares.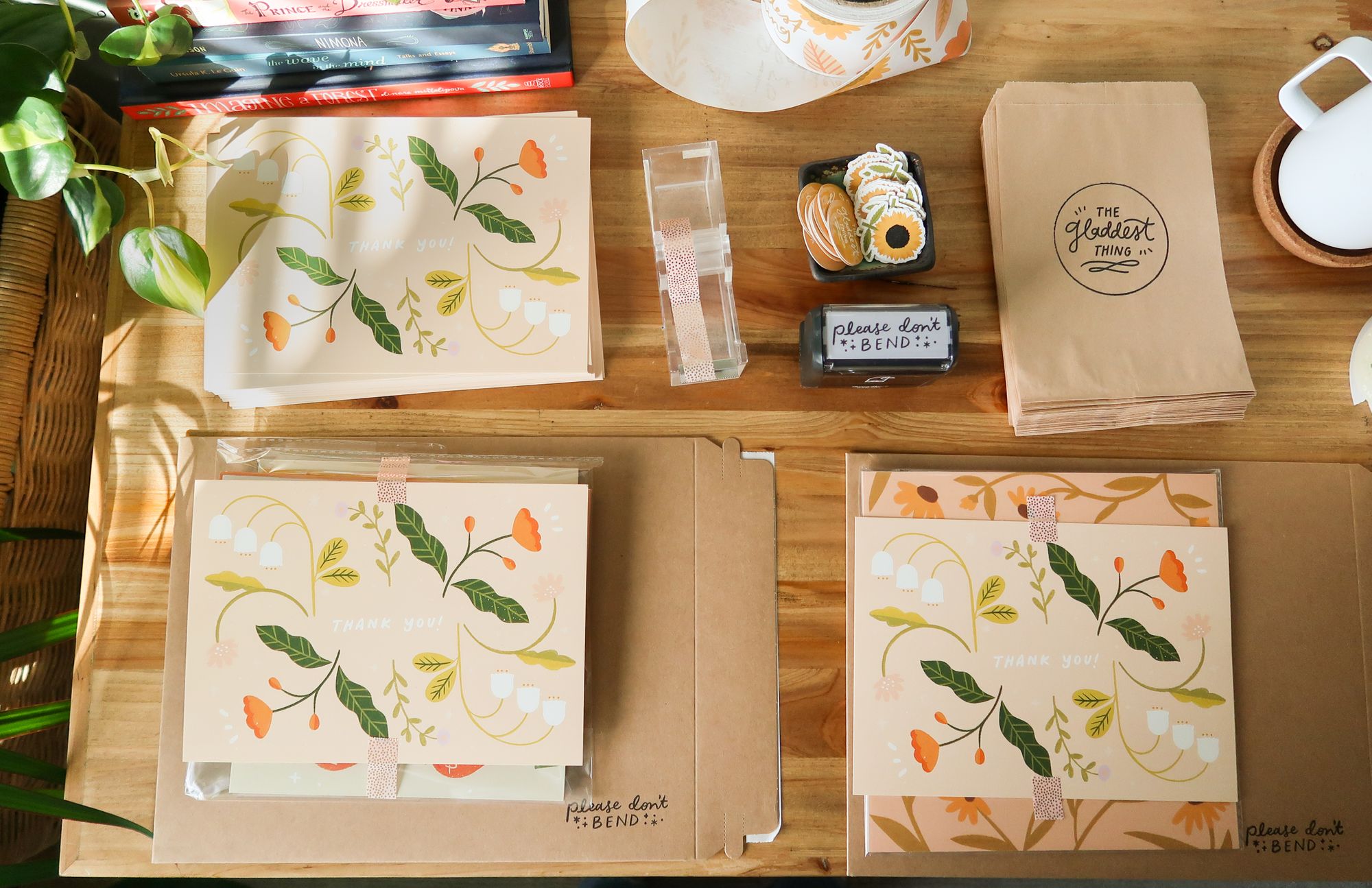 Aside from sustainable packaging options, she also makes an effort to opt for local production to help stimulate the local economy. Working with local print and embroidery shops is her way of getting to know talented, hard-working people in the industry, and that's something that she enjoys.
Turning this side gig of hers to something that actually pays the bills was her biggest challenge. It felt impossible because she didn't have enough skills at that time. But she decided to start to learn and practice. After three years, she was able to transition the side hustle to a full-time job.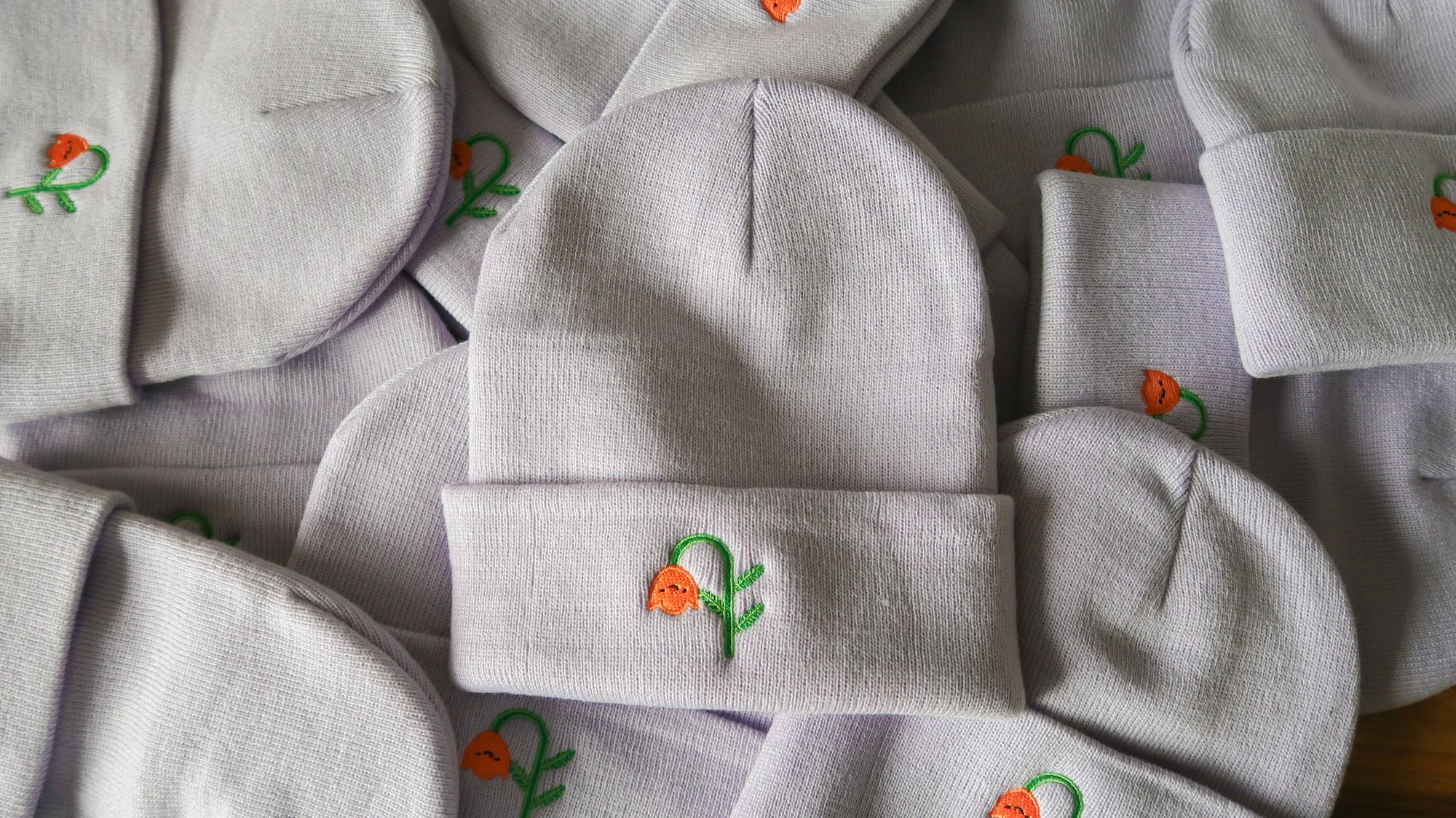 She believes that she's still a freelance baby and that learning never stops. If you plan to own a business, her advice is to pick one way to start right now. It may be simple choices such as watching tutorials, practicing, or listening to creative business podcasts. These tiny steps that you're taking will eventually add up. "Giving yourself that gift of simply starting can lead to so many beautiful things!"
---
‌Find more of The Gladdest Thing here:‌
‌Website: www.thegladdestthingshop.com
‌Instagram: @thegladdestthingshop
Like this story? Tell us yours! Share your brand story and love for your custom packaging and get a chance to be featured on the wrap! If you're a noissue customer and are interested, you can join the Eco-Packaging Alliance by clicking here and answering a few questions here.
Questions? Email us at ecoalliance@noissue.co.