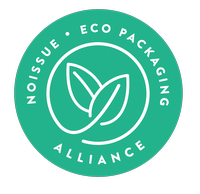 Getting a good cup of joe completes every coffee aficionado's day and for some, store-bought drinks or grounds just don't make the cut. Plus, they could be quite costly, as well. Drawing inspiration from the coffee culture of Japan (clean designs, thoughtful techniques, and care for quality) and his coffee-fueled memories in the mountains, Gregory Swanson started Yama Roasters in Santa Barbara, CA. Naming the business after the Japanese kanji character for mountain "yama," Gregory wanted to honor his two points of inspiration by roasting fresh single-origin coffee sustainably.
Staying true to his high respect for the mountains and the outdoors, Gregory's goal is to serve great coffee while lessening his environmental impact. One of his biggest challenges was to find quality packaging that wouldn't take decades to break down in a landfill.
"My vision is to get great coffee to the community while keeping my impact to a minimum. Using compostable bags and labeling help make this a possibility."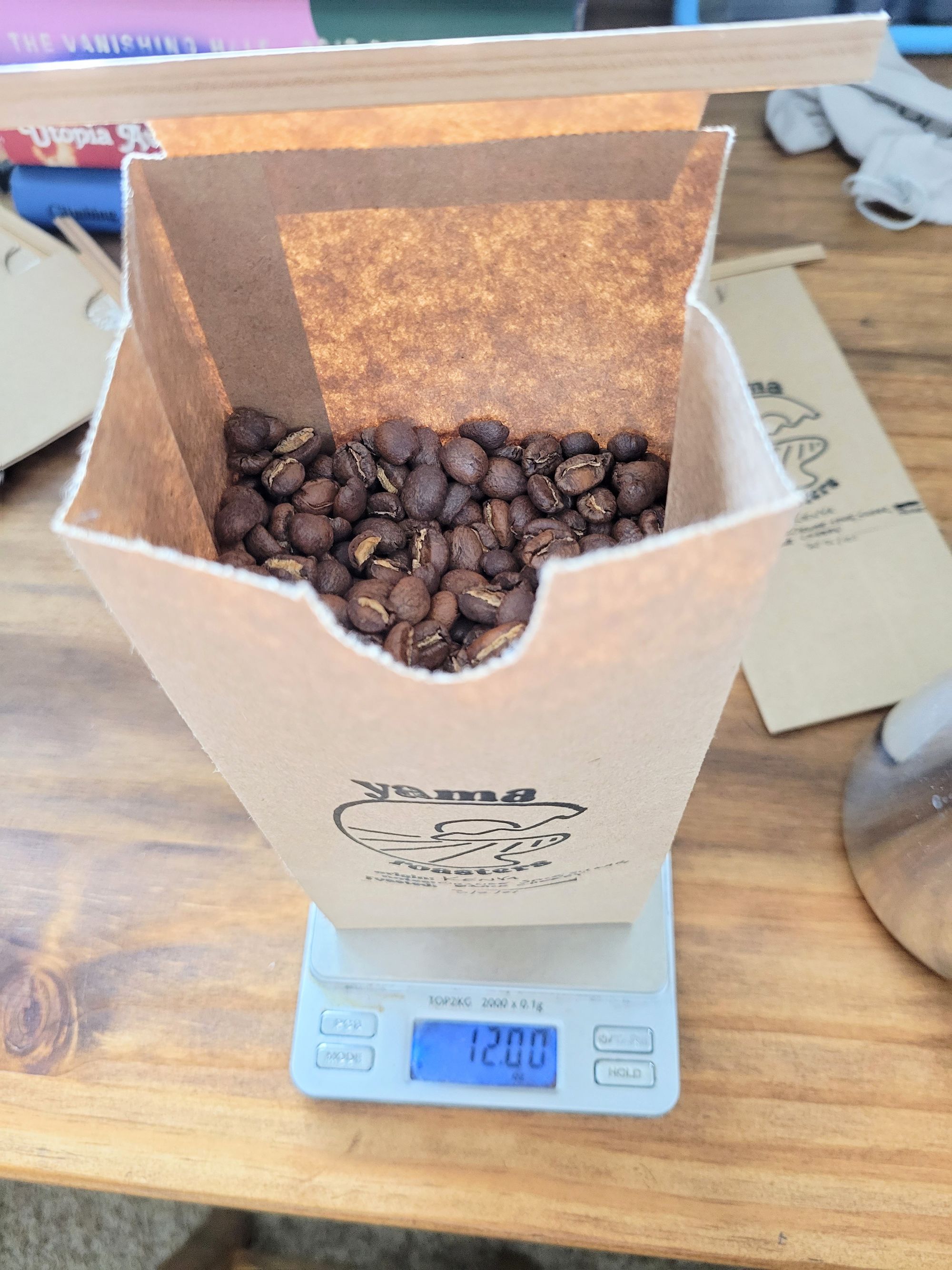 Aside from using coffee bags made out of recyclable kraft paper and lined with PLA (plant-based renewable polymer), Gregory's been using the noissue stamps or compostable stickers to label everything to help minimize his impact on the environment as a business and to hopefully inspire others to do the same. Similar to most small businesses, branding mattered a lot to Yama Roasters and Gregory wanted to showcase his designs on his packaging in a very easy and straightforward way.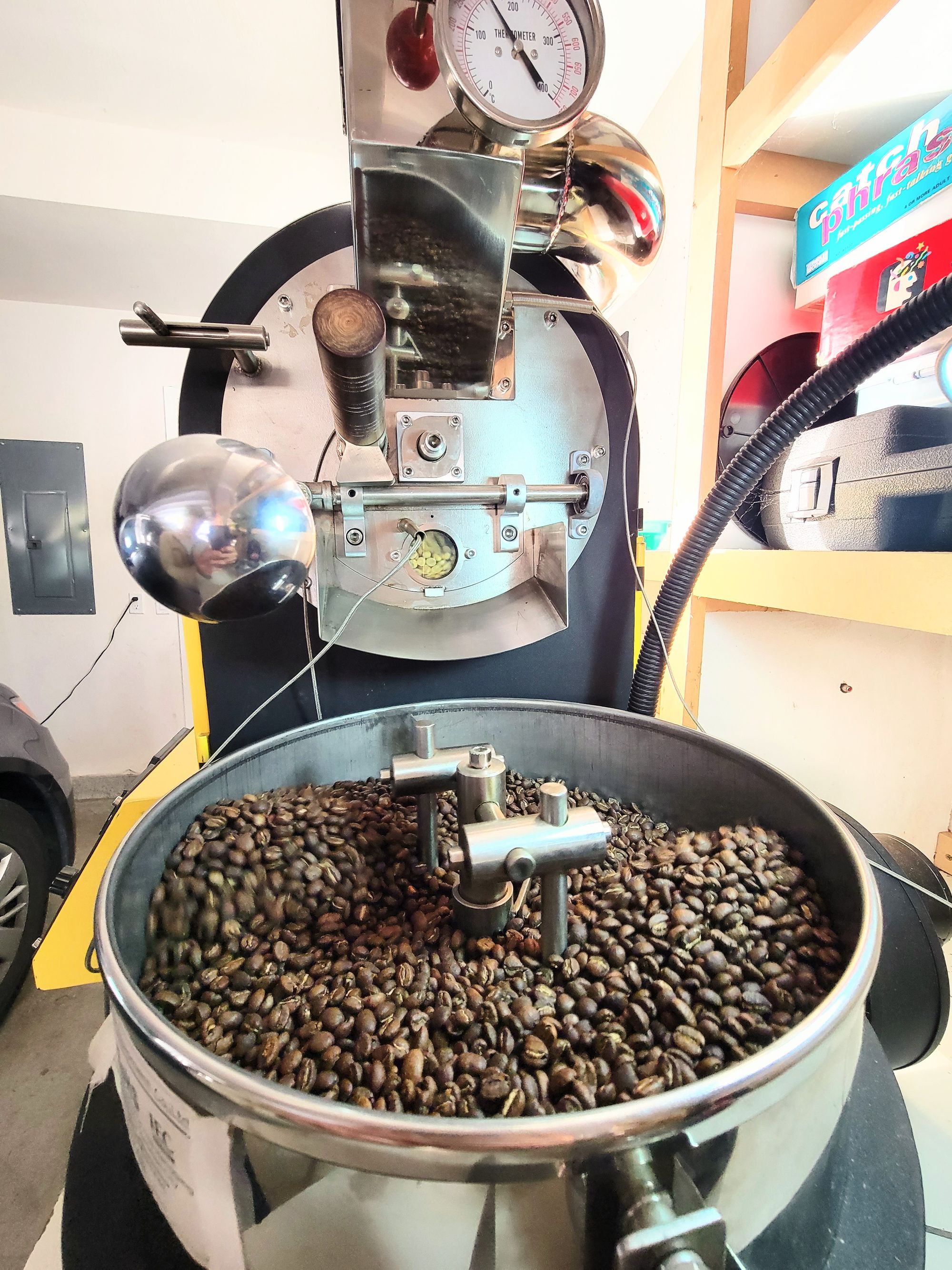 Together with his roommate Dave, Yama Roasters started because they initially wanted to skip the costs of buying $18-$22 worth of bags of coffee weekly and began making their own fresh and lightly roasted coffee while they were in college in 2013 out of a hand-crank popcorn maker. Gregory's project eventually graduated to a much more consistent machine and started roasting for colleagues and classroom volunteers to give as end-of-year gifts at the school he taught at.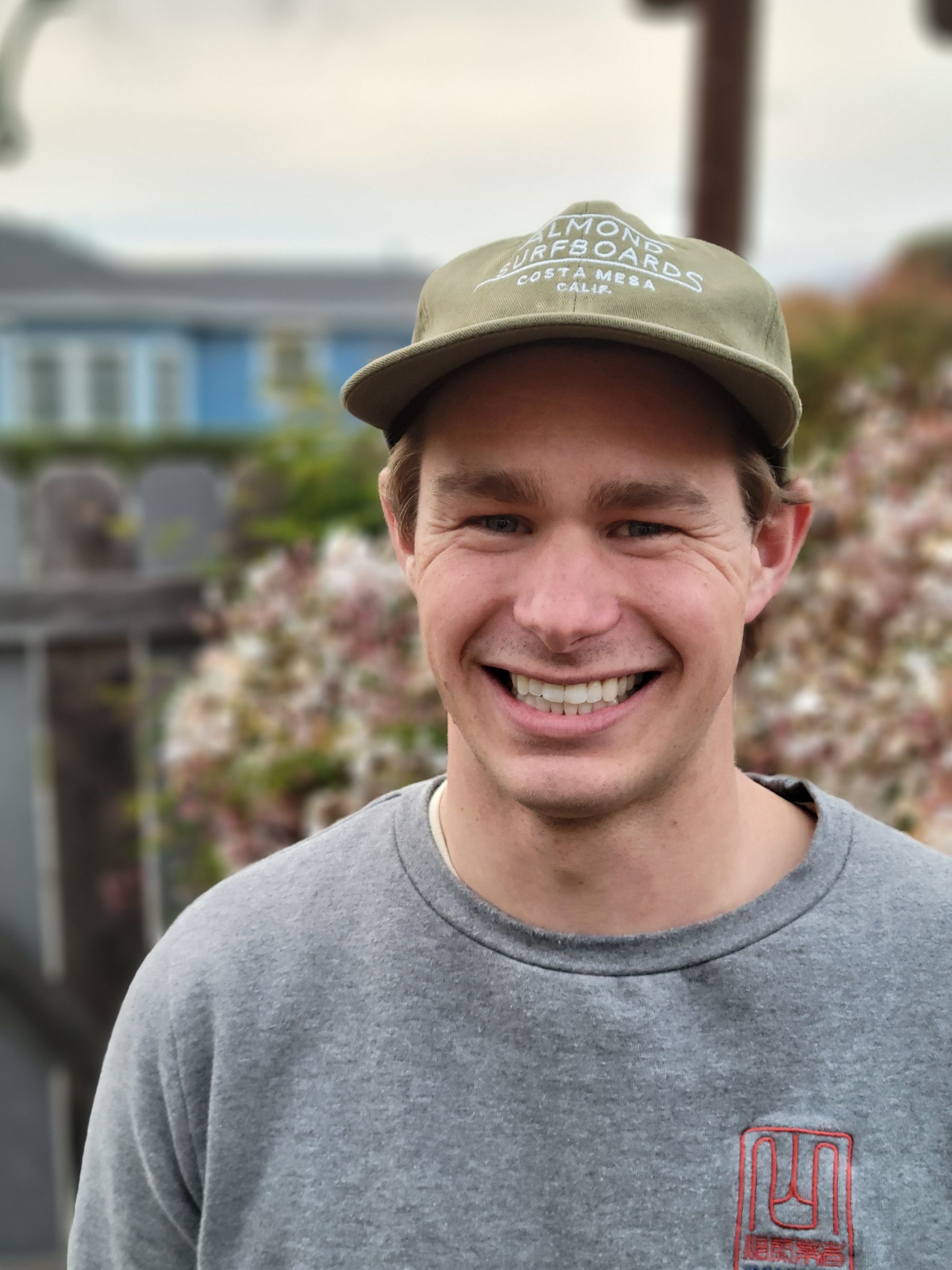 Today, Yama Roasters brings good coffee and freshly baked bread to family and friends and occasionally releases a clothing line which is sourced from an ethical and traceable clothing company, too. With Gregory's goal of roasting coffee at top quality, it's bound to be too good to leave a trace—literally.
"Sustainability for Yama Roasters is similar in that when you are done with the product, you have almost nothing left in your impact (save for a recyclable tin tie for the bags). You drank every last drop of coffee, the bag and stickers are composting, and you did your best to leave no trace while enjoying great coffee."
Among the items on his inventory, Gregory highly recommends anything from Yemen and his rare geisha coffee for it's tea-like characteristics and a change from your typical cup of coffee.
Fresh single-origin coffee with minimized environmental impact? Don't mind if we do.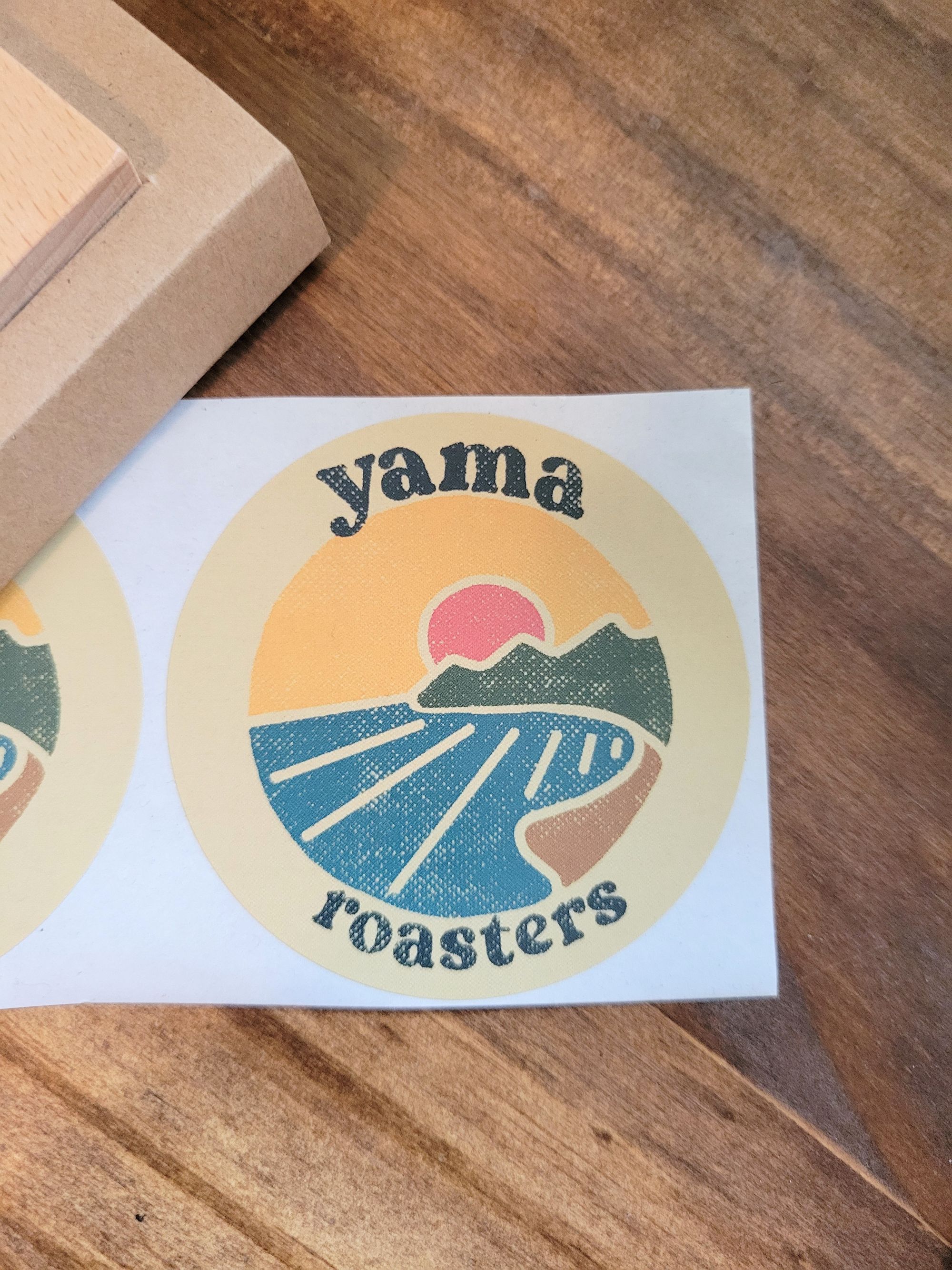 ---
Find more of Yama Roasters here:
Instagram: @yamaroasters
Like this story? Tell us yours! Share your brand story and love for your custom packaging and get a chance to be featured on the wrap! If you're a noissue customer and are interested, you can join the Eco-Packaging Alliance by clicking here and answering a few questions here.
Questions? Email us at ecoalliance@noissue.co.