Kitting and bundling are common packaging terms, and though few outside of the e-commerce fulfillment industry have heard them, most have almost certainly seen or purchased kitted products.
Subscription boxes, like FabFitFun or Birchbox, are prime examples of kitting, or the process of grouping multiple items with individual SKUs together and selling them as one unit with its own dedicated SKU. Gift sets, variety packs, or any shipment that includes multiple individual items productized as one are also examples of kitting.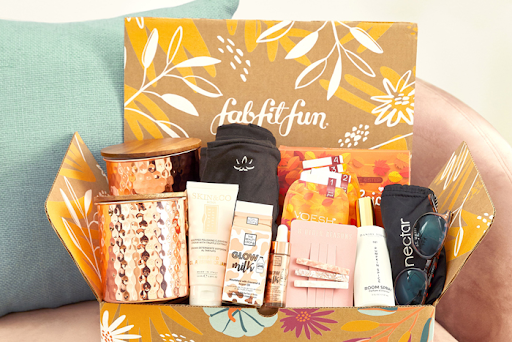 Bundling, while similar to kitting, means grouping multiple quantities of an item together to be sold as a set. Sometimes bundled items are identical, like four individual drinking glasses sold together. Bundled products can also be similar but distinct, like this "hydration bundle" of various flavors plus a bottle from Liquid I.V.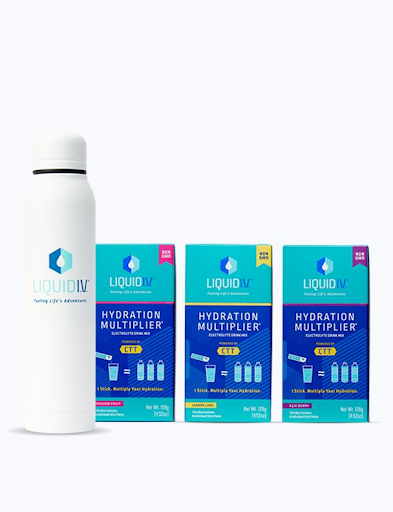 Benefits of Kitting and Bundling
Kitting and bundling are excellent tools for merchandising, particularly around the holidays or seasonal events, because both empower brands to do more with existing items in their inventory. By combining multiple items into unique SKUs, kitting and bundling expand a brand's product offering without additional manufacturing and storage costs, and provide an opportunity for special deals and promotions.
When brands offer kits and/or bundles at a discounted price from individual items, customers are encouraged to make a larger total purchase. The customer saves money, and the brand sells more items while saving on fulfillment and shipping costs by reducing the order volume.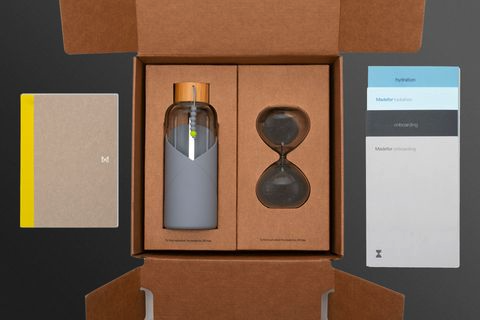 These tactics can also have a direct impact on a brand's bottom line by optimizing fulfillment operations. Kitted and bundled items better utilize storage space and lead to reduced administration costs, faster production cycles, faster response to customer orders, and fewer packing mistakes, as kits can be pre-prepared.
While the benefits of kitting and bundling are clear, some brands may be deterred because these are typically services that take place at a fulfillment center. This means brands must find fulfillment and packaging partners that offer kitting and bundling (not all do!), and rely on them to ensure orders are packed and customized to brand specifications.
Customizable Kitting and Customer Unboxing
Perhaps the greatest advantage of kitting and bundling is that these services offer the ultimate unboxing experience for customers. As shopping shifts to ecommerce, the customer experience becomes synonymous with packaging and delivery, and smart brands will see an opportunity to provide a premium touchpoint.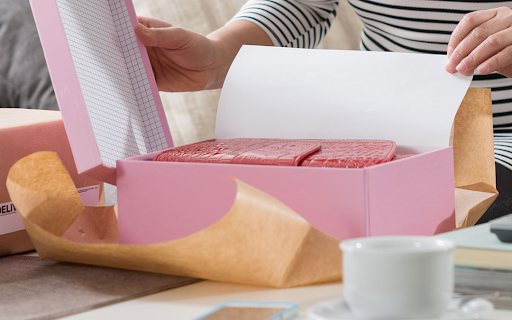 With most fulfillment centers that offer kitting and bundling, like those within the Flowspace network, these services are entirely customizable so brands can select the components that matter most to them, like sustainable packaging.
For many modern brands and customers, sustainability is a core tenet that can be difficult to reconcile with the amount of packaging involved in ecommerce. In fact, just one-fifth of shoppers trust brand sustainability claims, according to Compare Ethics. Fortunately, companies like noissue provide customizable, sustainable packaging solutions for e-commerce brands, and allow sustainable shoppers peace of mind knowing that product packaging is recyclable, compostable or reusable.
Managing Kit Inventory
The key to success with kitting and bundling is proper inventory management and forecasting. Ecommerce brands can't sell a full kit or bundle if a single item is out of stock. While complex inventory management software is available, it's often geared toward enterprise brands that conduct fulfillment in-house.
Cloud-based platforms like Flowspace offer ecommerce brands inventory management and more through a data-driven fulfillment command center, centralizing operations from a single integration point. The platform provides real-time visibility and control over inventory, order management, and customer insights that are critical for any brand selling online, and identifies the optimal fulfillment centers that will enable fast, affordable shipping.
Wrapping It Up
Kitting and bundling provide easy avenues to increasing sales and improving the customer experience, and it's important to work with fulfillment and packaging partners that offer these important services for brands, like Flowspace and noissue.