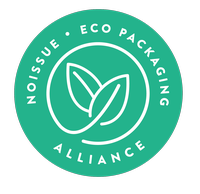 Kids are at that stage where they wear whatever they think looks pretty or colorful. They like clothes in their favorite colors or with prints that stand out and it wouldn't be a surprise to see several fashion brands expend tons of designs to meet their target market. However, the industry already has an issue with excessive clothing waste and for babies' or kids' clothes and accessories, the turnover of clothes can be quicker than what you can imagine. This Canada-based clothing label thought of a sustainable alternative to the conventional fast fashion of children's clothing without forgetting about design.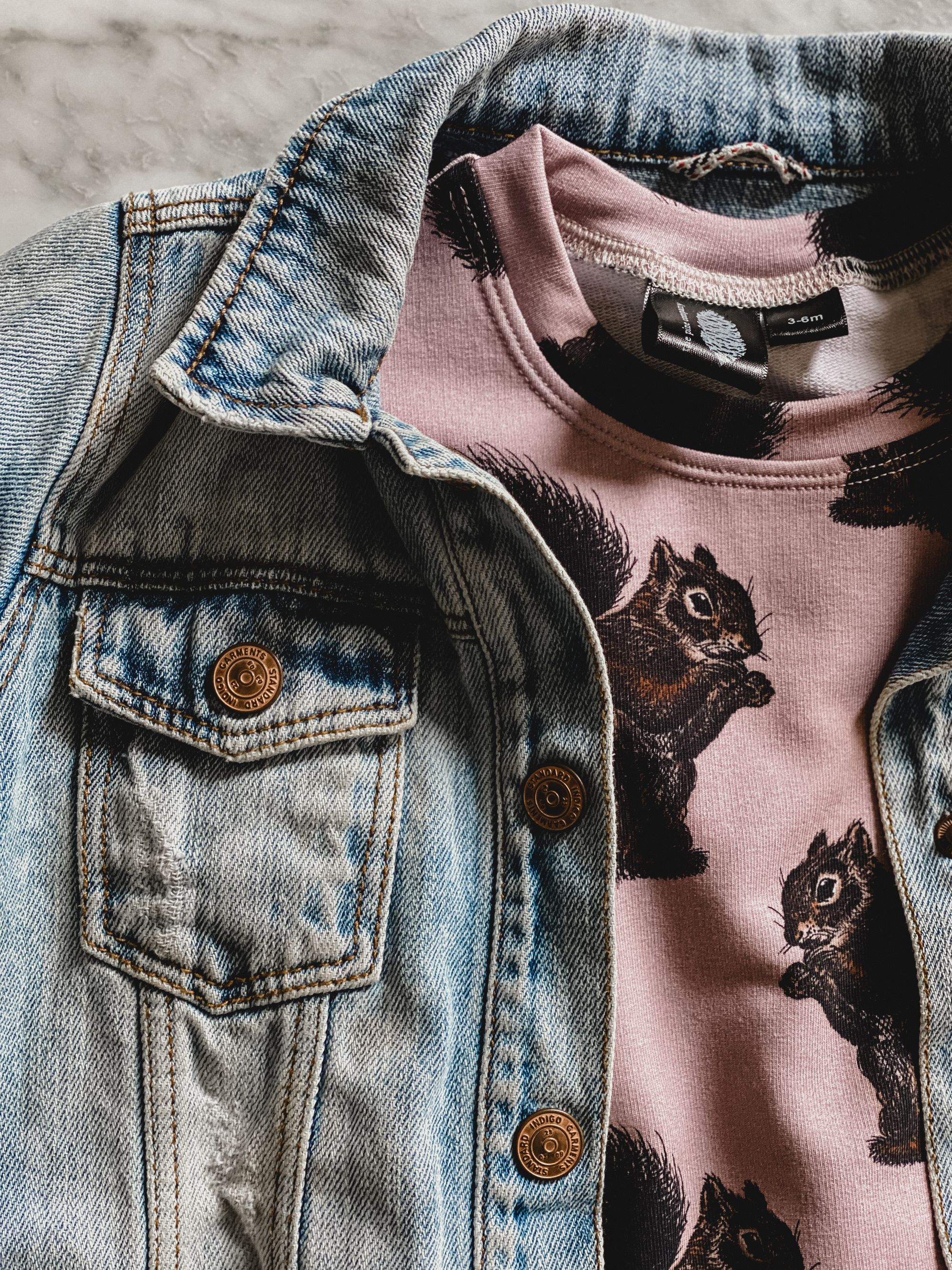 Oriana Bak started The Pine Company when she noticed the lack of small batch apparel that was of high quality and suited her aesthetic. She wanted to ethically make apparel so good that you'd want to wear it again and again. And as an artist, Oriana wanted to channel her passion for design to functional, long-lasting items.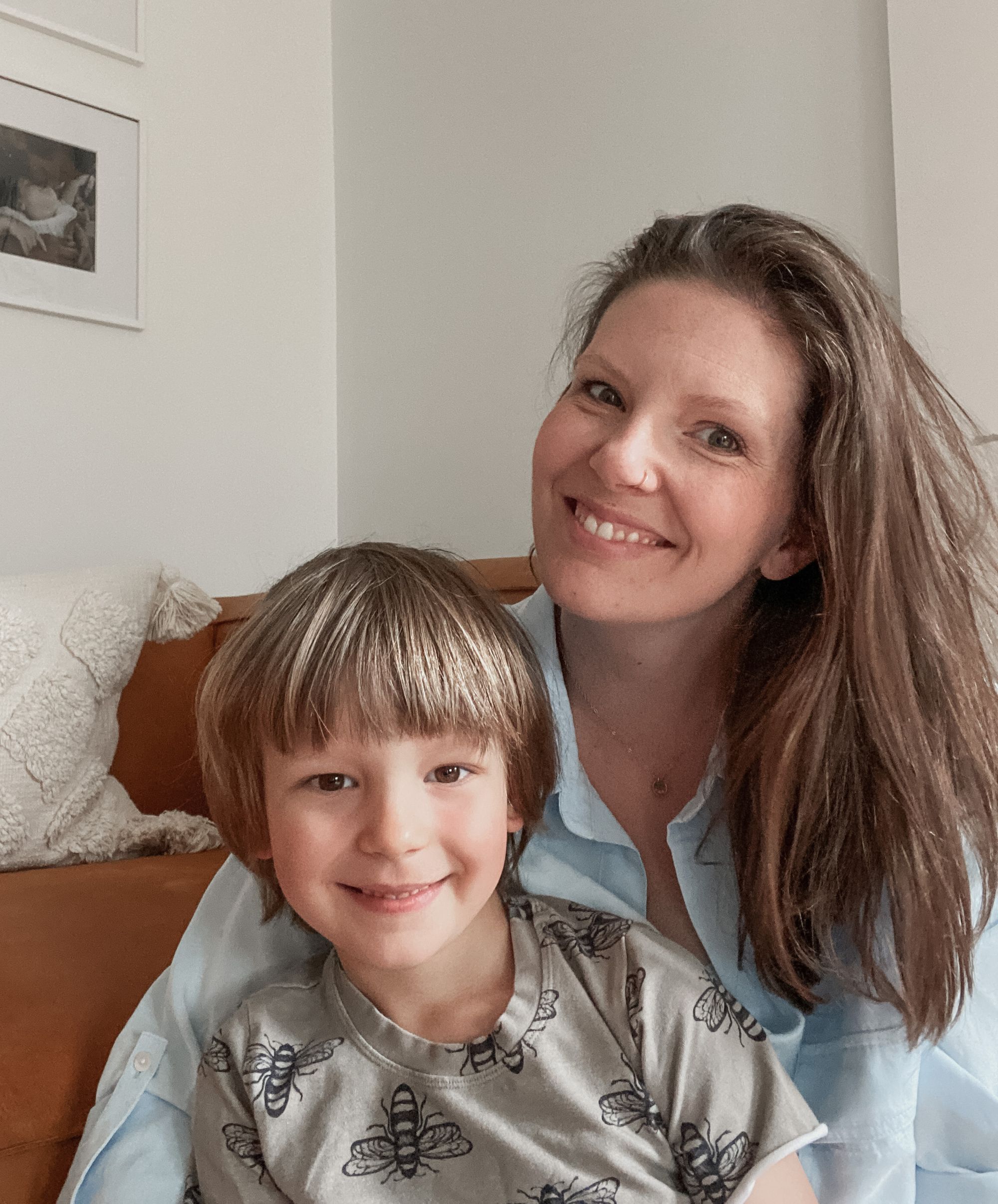 Fast fashion is known to produce tons of clothing based on the seasons without much regard to sustainability and The Pine Company envisions a world without them. They aim to produce clothing with respect to the planet and by capsule collections. Children tend to outgrow their clothing really quick so you could imagine how much clothes get thrown away and wasted at a short amount of time. The Canadian slow fashion label thinks of the hand-me-down concept and keeps in mind that once kids outgrow the clothes they sell, they're still good enough to be passed on.
"We work with the idea that even the messiest kids can have a capsule wardrobe: fewer pieces, higher quality. Everything we make is 'hand me down' quality."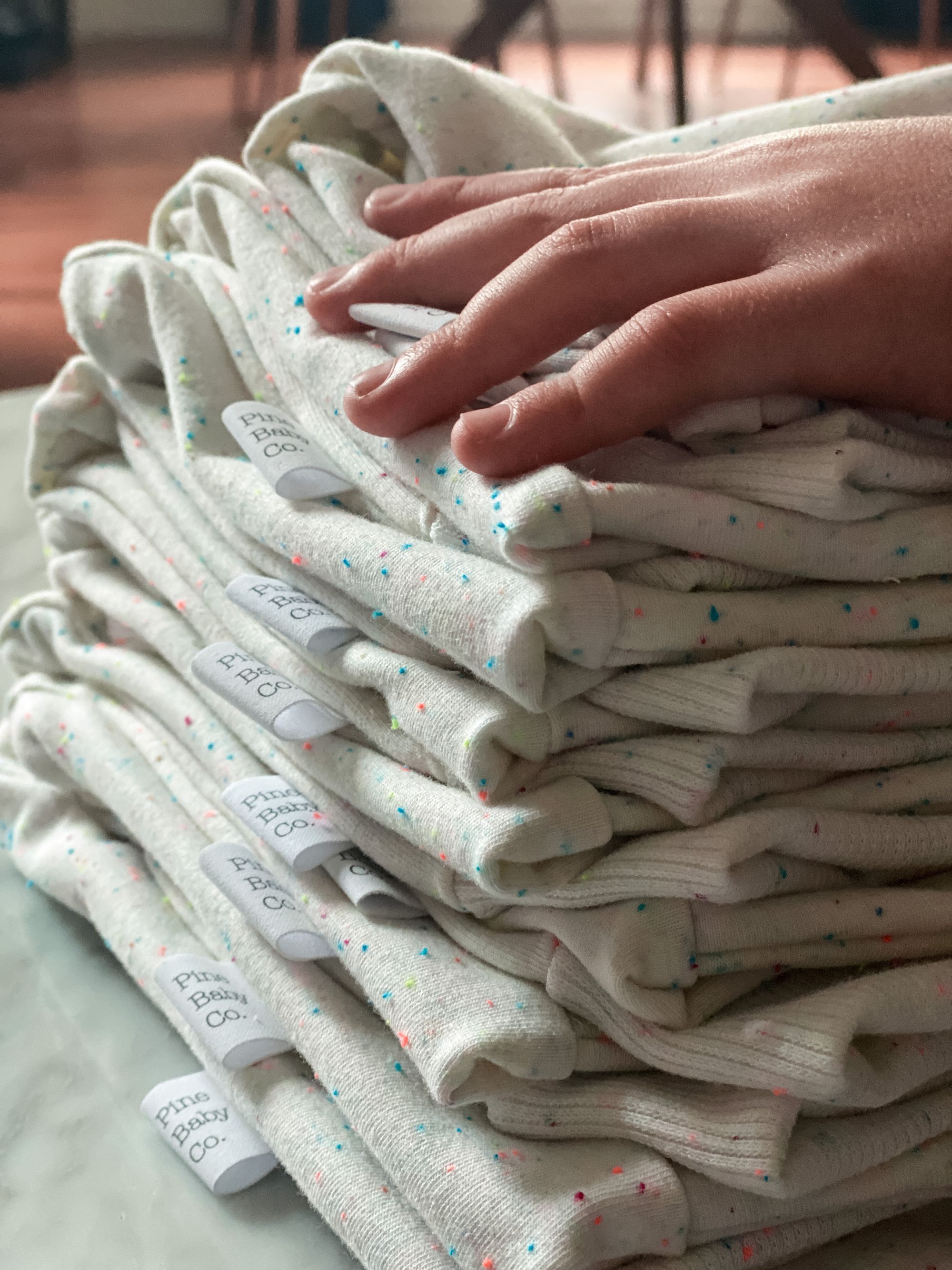 Since The Pine Company recognizes the amount of waste contributed by the fast fashion industry, they also acknowledge what packaging waste could do to the planet. Sustainable packaging aligns with their business' goals and values so it was no brainer for them to use biodegradable wrapping materials and recycled mailers from noissue. They also joined noissue's tree planting initiative, the Eco-Alliance, to show their customers that they stand up for their environmental values.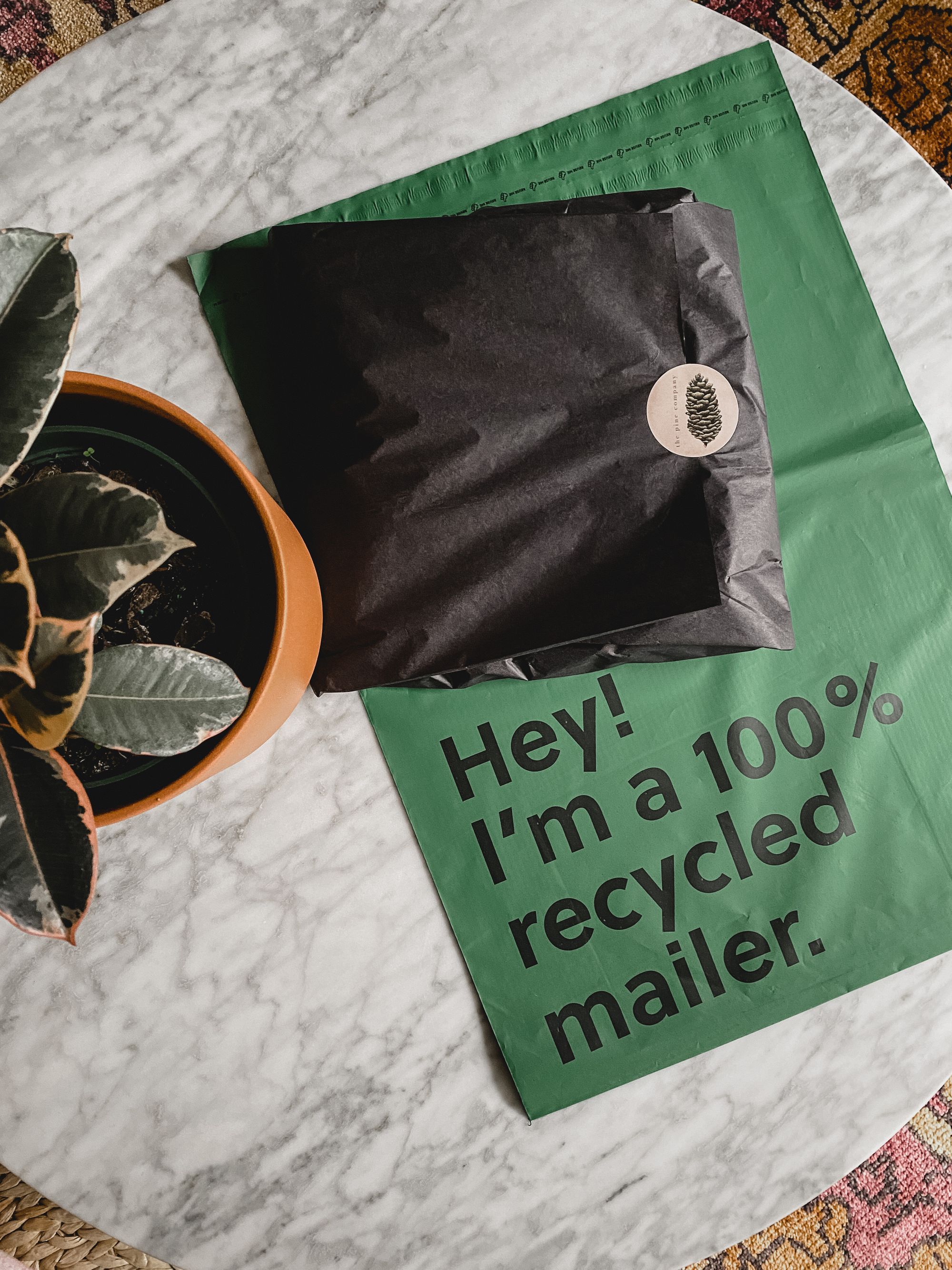 "We couldn't in good conscience say that wearing fast fashion is bad without considering what fast packaging does to the planet."
Choosing eco-friendly packaging allows The Pine Company's customers to see that the team behind the brand took the extra step to make their brand sustainable the moment their product arrives at their doors. The brand believes that if their customers get used to environmental efforts like these from their favorite businesses, it would lead to more brands following suit. This collective effort would greatly make a positive impact to the environment.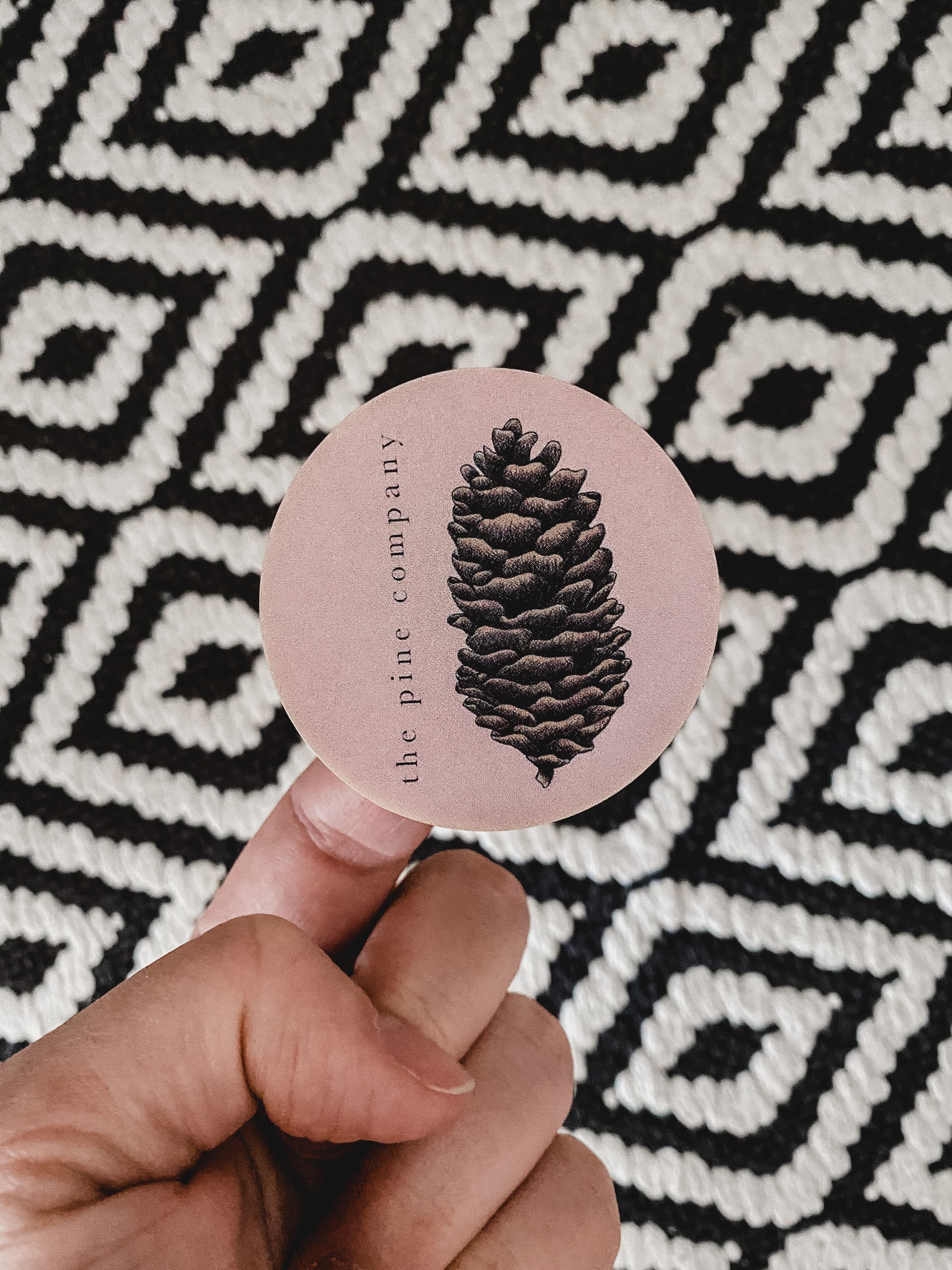 Aside from making clothing that lasts, The Pine Company makes them with comfort at the top of their list. Each piece is made out of cotton-based fabric which are known to last longer and known to be loved by kids. Oriana knows that kids may want to wear their favorite prints again and again so she makes it a point to create whimsical designs that coordinate well with other garments. She takes note of how adventure-loving kids can be and makes sure that the colors and designs of their clothes wouldn't fade too easily after a fun day hopping on puddles and running in the mud.
The biggest challenge in running a sustainable children's wear brand is to change the mindset of the parents. Since these clothes are released in small batches, their bound to be expensive and who wants to spend for clothes that are going to be soiled by your kid anyway? The Pine Company wants to push a paradigm shift where parents would consider the longevity of these pieces and whether they were made ethically.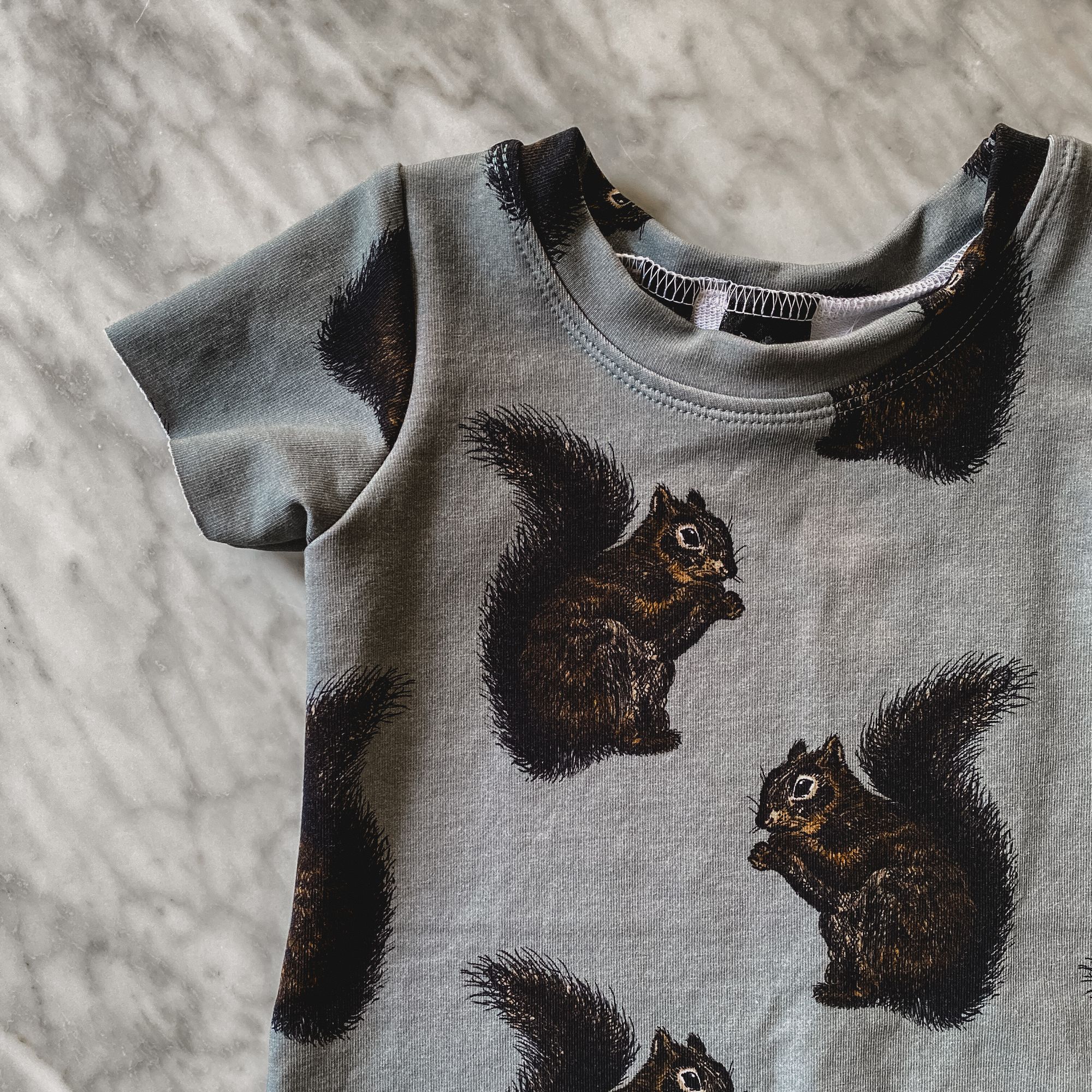 When you buy from these types of businesses, you're also paying for the environmental resources and the labor put into creating these clothes. You're taking into account the respect for the environment and the assurance that these garment workers are paid adequately and in decent working conditions. Plus, if you buy clothes based on comfort and how long it lasts, your kid's bound to notice and would most likely thank you in the end.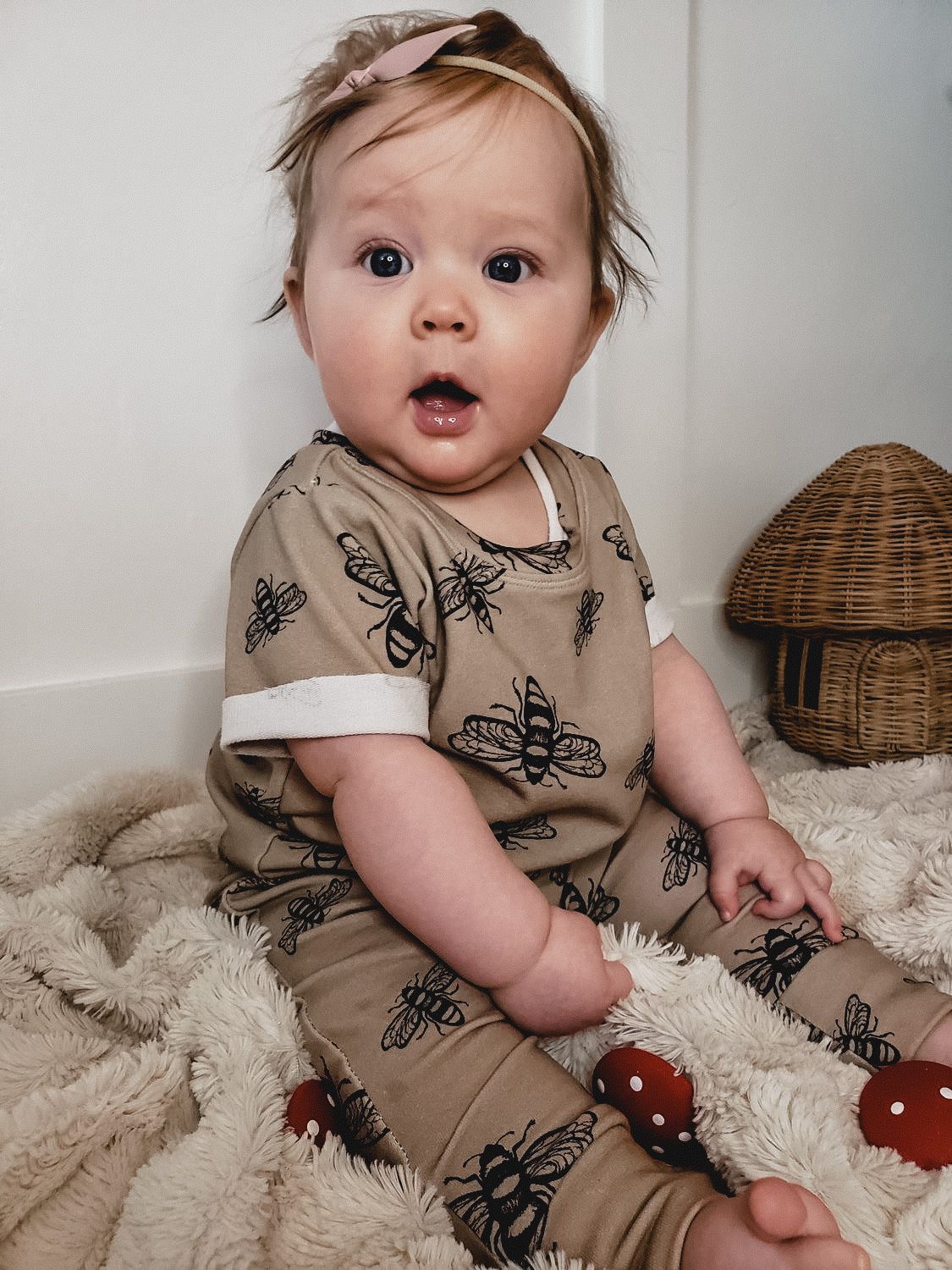 The slow fashion label has made it to several milestone events like birthdays, pregnancy announcements, and other holiday celebrations. Through ensuring the quality of their goods and being transparent on their values and production methods on their social media platforms, The Pine Company aims to promote fellow small businesses, slow fashion, and investing in clothes that are worth it. There are a lot of small businesses emerging with this principle in mind and supporting them is a step towards environmental conservation. What better way to practice this through dressing and inspiring kids, a.k.a. the next generation?
---
Find more of The Pine Company here:‌‌
Website: thepinecompany.ca
Instagram: @thepinecompany
Like this story? Tell us yours! Share your brand story and love for your custom packaging and get a chance to be featured on the wrap! If you're a noissue customer and are interested, you can join the Eco-Alliance by clicking here and answering a few questions here.
Questions? Email us at ecoalliance@noissue.co.