☕ Nowadays, takeout is synonymous with enjoying food or drinks as fresh as when made at your eatery, but in the comfort of one's home or outdoors.
Carrying out and to-go orders for coffee, light lunches, and baked goods have also become more of the norm in a post-COVID world, making having the proper packaging materials all the more important than ever. The last thing a budding food or coffee brand wants is for customers to have a subpar experience with your irresistible eats!
To ensure that your brand is always on its A-game for every order, you'll want to use the most convenient containers, cups, and portable pouches that still show off your beautiful branding. Bonus points for solutions made from more sustainable materials that don't sacrifice reliability, either.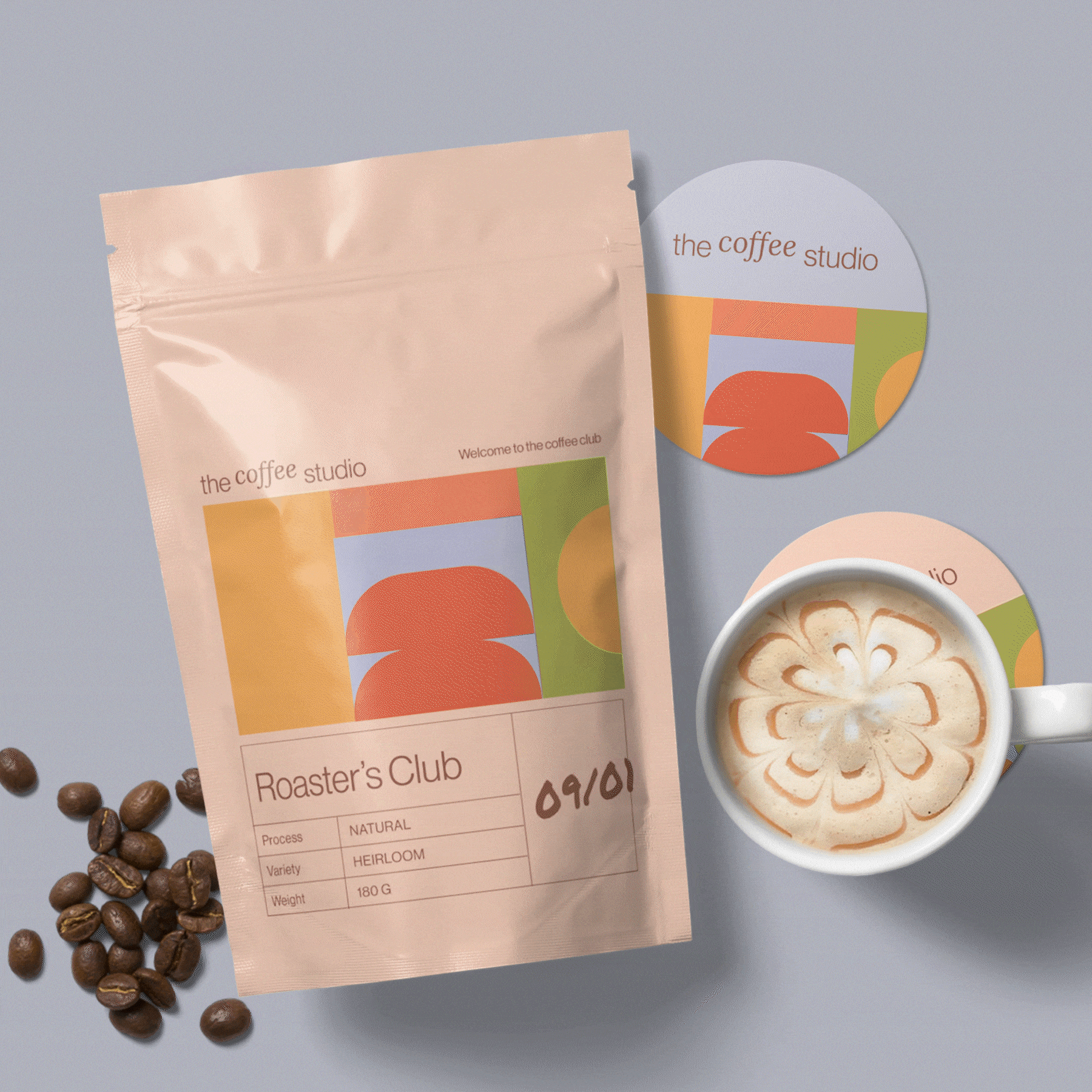 This guide will cover the customizable takeout packaging products that will elevate your brand while serving up your best coffee or tea drinks, cafe menu items, and more.
⭐ How branded takeout packaging turns to-go coffee and cafe orders into five-star experiences
No shade to the typical takeout containers and boxes that hold some of the best meals on earth, but in the case of food presentation, what it comes in has to look equally as good. And customers agree!
Beverages are one of the top kinds of shared content on social media, and every diner would want their mid-day energizer to look like a work of art for friends, family, and followers. Therefore, it's in a brand's best interest to make their cafe's packaging memorable to complete the portable package and attract new and loyal customers.

And for customers who want to enjoy your establishment's products at home or try via ecommerce easily, it's ideal to ensure they receive the same thoroughly crafted experience they would when dining in.
Coffee cups with lids, takeout paper bags and boxes, and pouch packaging with your logo or distinct artwork should be eye-catching on the first impression and show your customers that your brand doesn't skimp on any details.
Best of all, your paper coffee cups and pouch packaging need not be wasteful. Sustainability is at the forefront of most consumers' preferences, after all! To remain thoughtful to both people and the planet, turn to packaging made from better materials that can either be recycled, composted, or reused.
Your customers will appreciate your commitment to being a more conscious brand without losing your sense of style or brand personality. A coffee shop or cafe that's not afraid to walk the walk with eco-friendly packaging is sure to attract even more customers for a cuppa or two (make it three!)
Eager to produce excellent cafe takeout? 🛍 Here are our recommendations for personalized coffee packaging and more!

We know you must be hungry to hop right into it! Without further ado, here are the essential takeout packaging products that cafes and coffee brands can customize for endless rave reviews.
Coffee & Drinks

noissue Compostable Stock & Custom Coffee Cups with Lids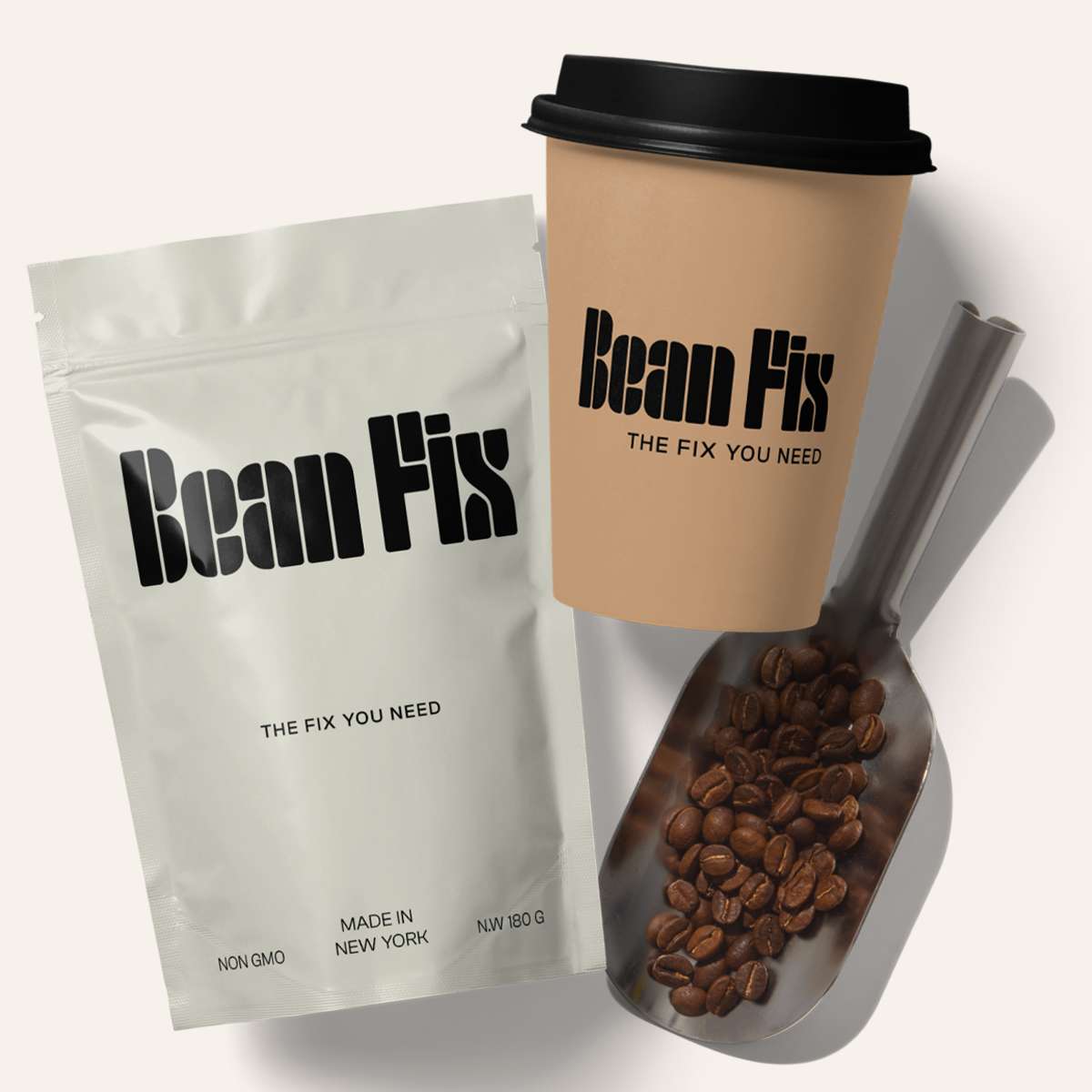 noissue Custom Stand Up Pouches
noissue Stock Paper Straws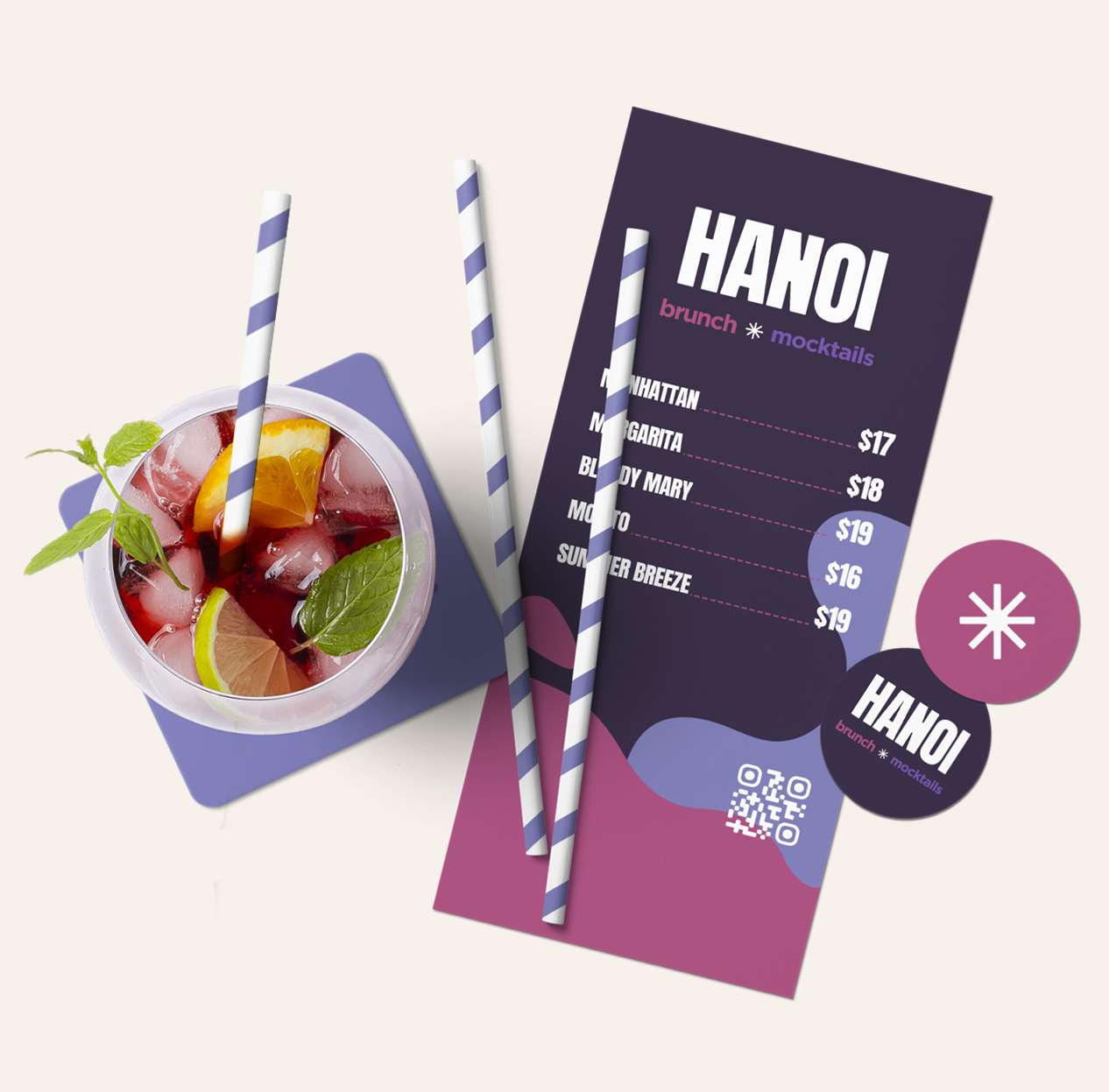 noissue Stock Sugarcane Straws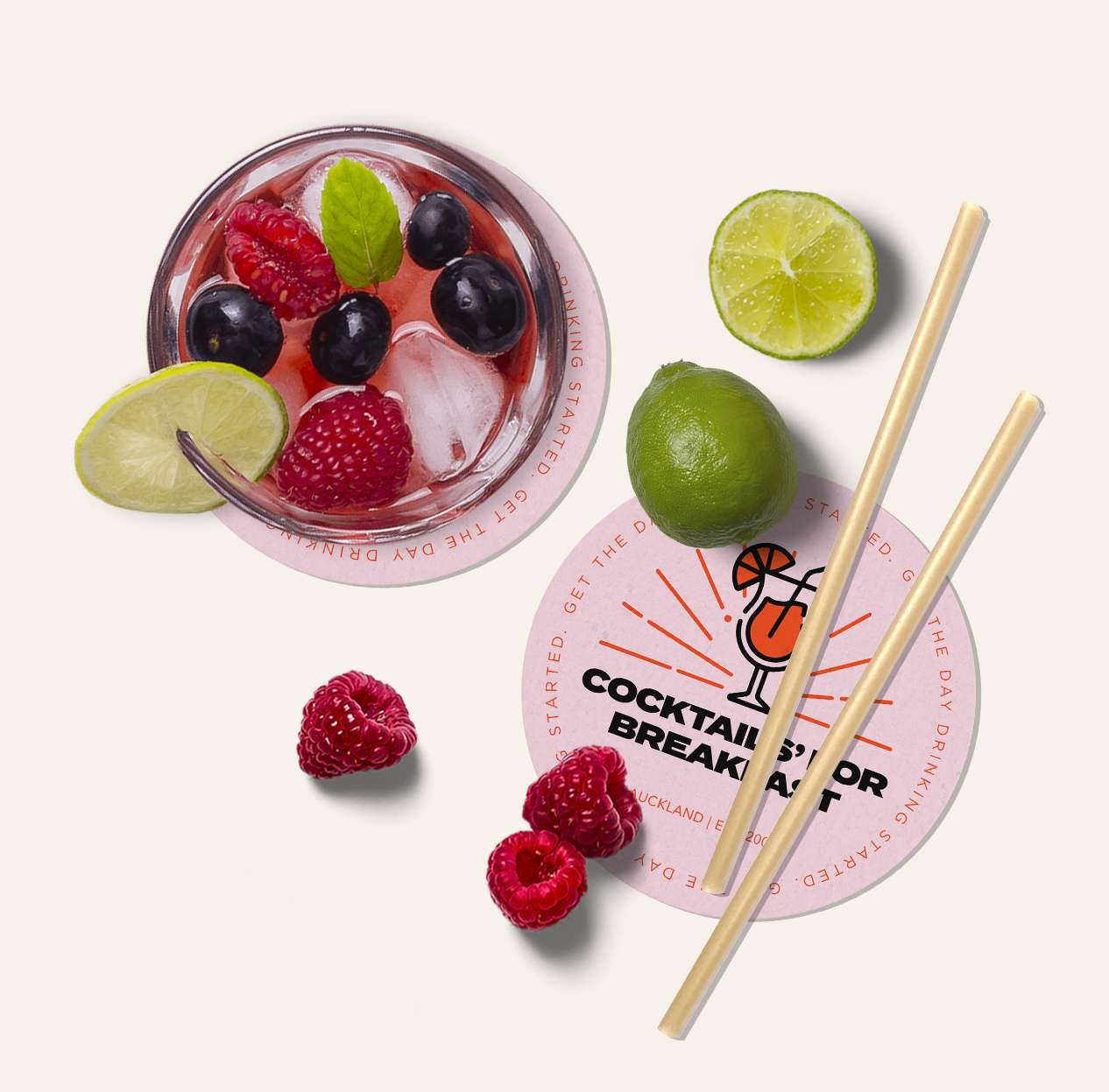 noissue Custom Coffee Bags with Tin Tie
Labels & Accessories

noissue Custom Coated Stickers
noissue Manual and Self-Inking Stamps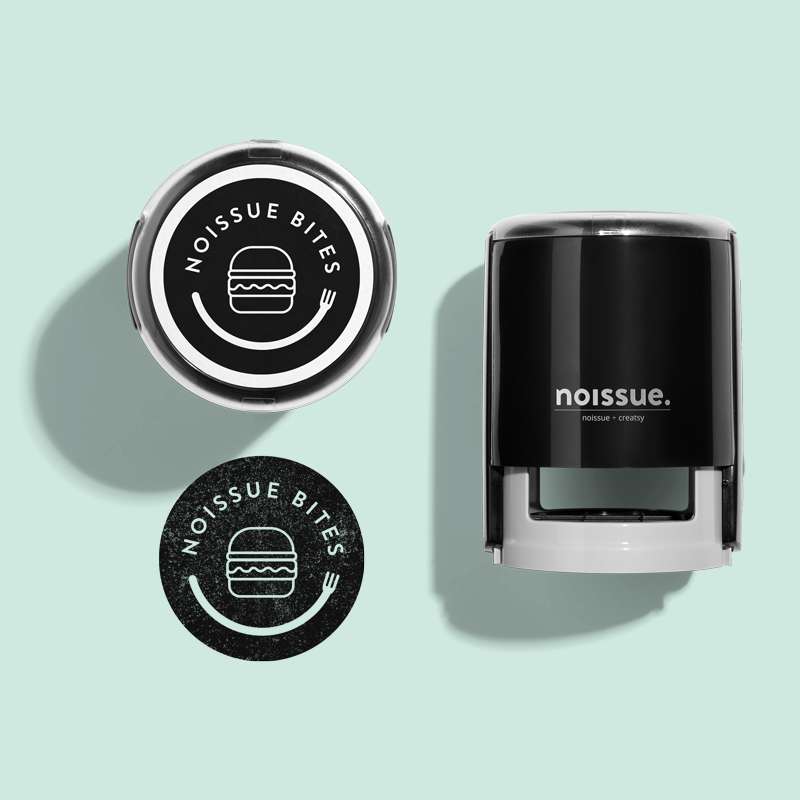 noissue Custom Coasters
Containers, Bags, and Merchandise

noissue Custom Folded Takeout Containers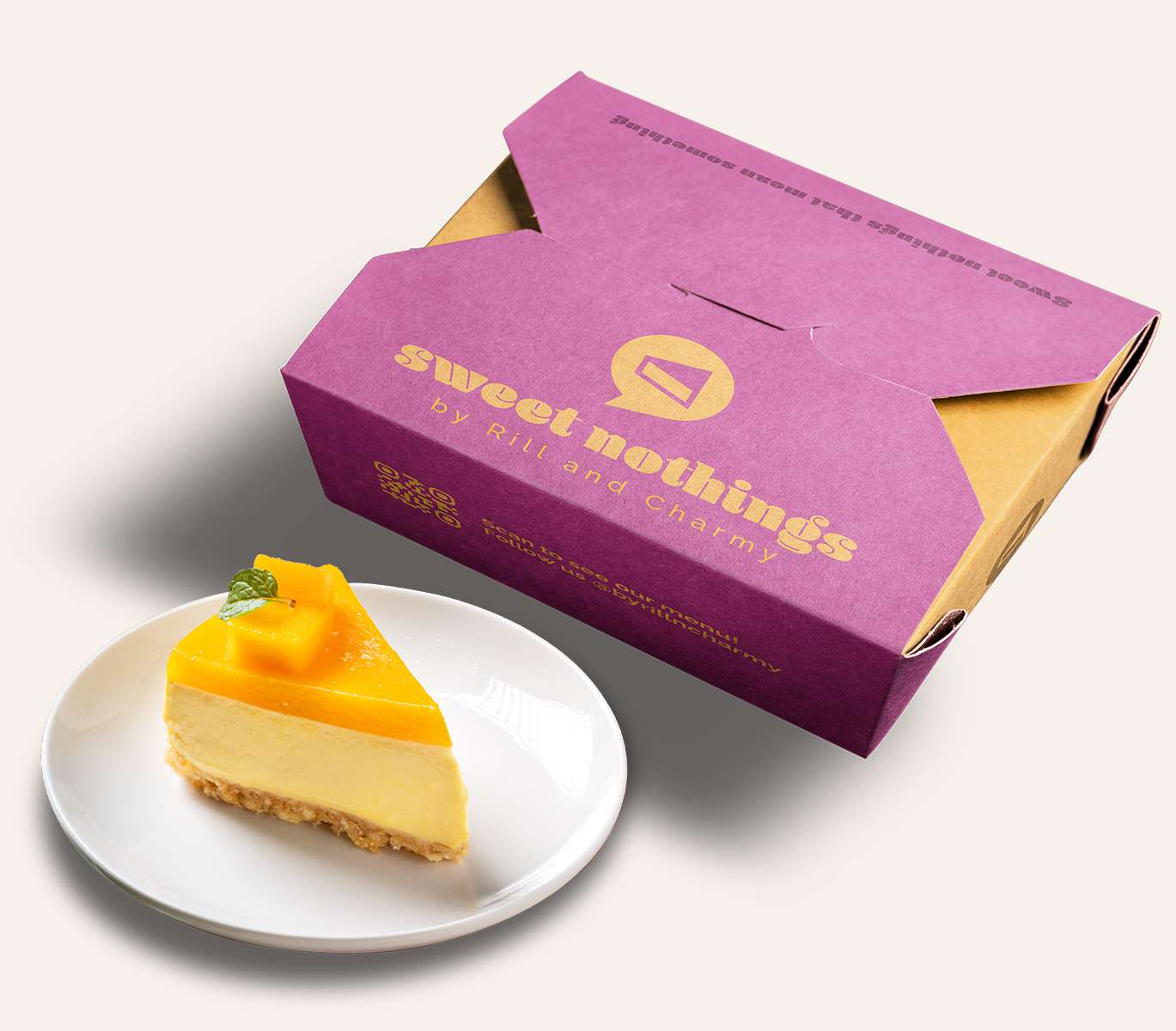 noissue Custom Sandwich Bags
noissue Custom Takeout Bags
noissue Custom Tote Bags
🎁 That's a Wrap!

You can bet there'll be more where all the above came from! Stock up on personalized takeout packaging to bring your eatery, cafe, or coffee business to another level. Let your beautiful branding on effortless and eco-friendly custom packaging complement your brews and bites, and watch as the lines go out the door!

Keep an eye out on The Wrap for the latest takeout packaging products to put your brand's best foodie foot forward. Curious about more ways to use standing pouches for your eatery and other products? Check out this story!