Not to be dramatic, but we just aren't the same before the first cup of our morning coffee. A freshly brewed cup of perfectly roasted coffee can stimulate almost anyone's senses for a strong week! ☕
And when a cup of Joe looks just as good as it tastes? Say less.
If you're in the business of readily roasting and busily brewing liquid gold, then having custom coffee cups can be a major game changer for your shop or cafe.
Custom coffee cups with lids are convenient vehicles for representing your brand, appealing to customers that are on the go or want to enjoy their cuppas outdoors.
They're also staples in preserving the delicious taste of your bold brews and lattes while being budget-friendly, so you can fully focus on serving the best coffee around. Before we dive into all the delicious details, here's what you need to know about using eco-friendly, disposable coffee cups.
What materials are used to make disposable coffee cups?

Disposable coffee cups with lids are common in coffee shops, cafes, and restaurants. However, these cups are often tossed into waste bins without a second thought. Fortunately, there are more eco-friendly coffee cup options that are available on the market.
Eco-friendly coffee cups are typically made from sturdy paper materials, also known as Kraft, which can be commercially composted once a drink is emptied. The durable Kraft of eco coffee cups prevent liquid leaks or spills without affecting the cup's compostability after consumption, so customers won't have to worry about excessive waste ending up in landfills.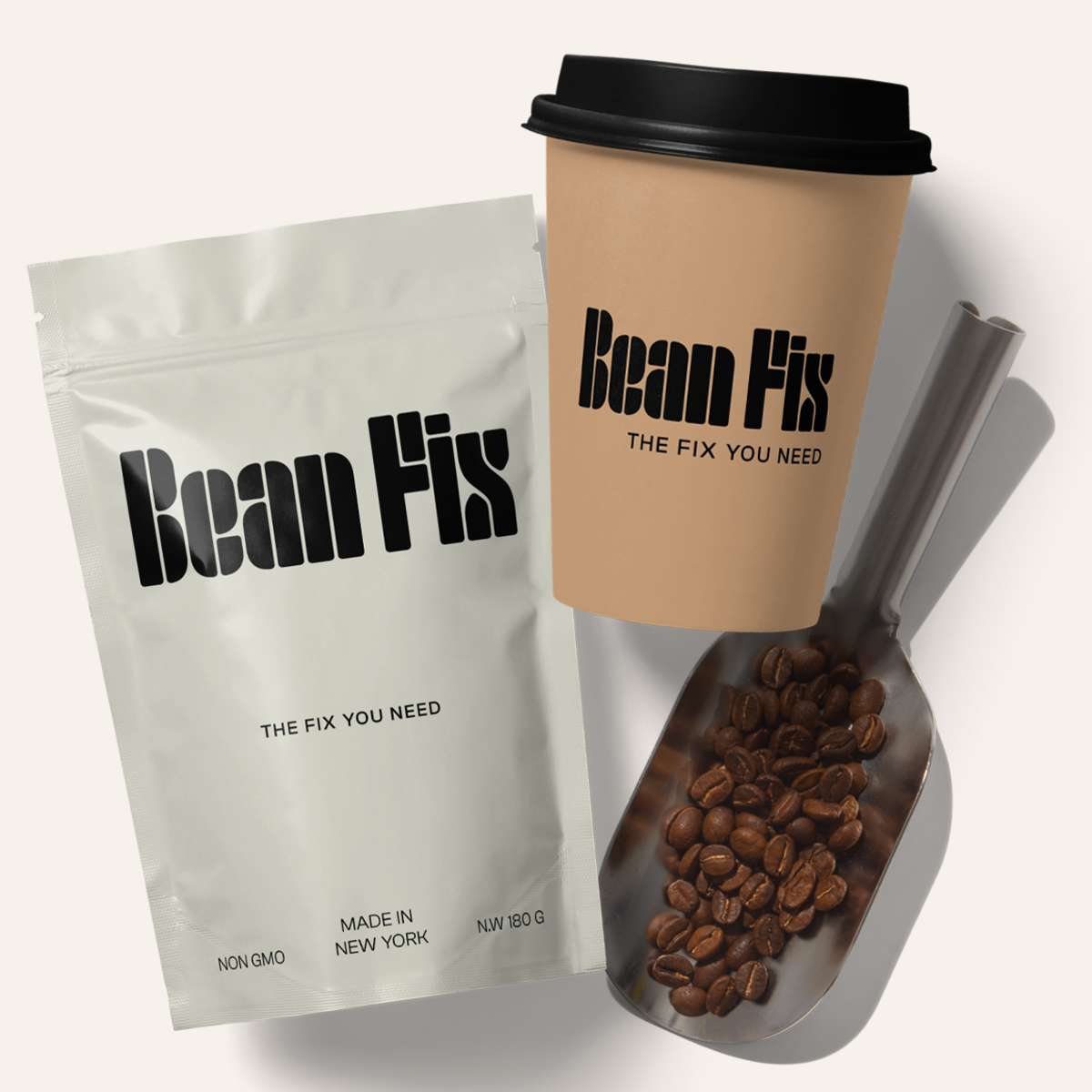 But of course, takeout orders require portable packaging, so biodegradable lids are a convenient addition for folks on the go. Eco-friendly coffee lids are also temperature-resistant for hot drinks to prevent customers from accidentally burning themselves, without adding any bulkiness.
New plastic coffee cup lids are popular, but they're not the most environmentally friendly since they're made from virgin plastics. Instead, eco-friendly coffee cup lids are created out of crystallized polylactic acid (CPLA) materials, which help retain a drink's heat for optimal consumption. Another awesome fact: this plastic lid alternative can be composted at the end of the day!
Together with a compostable paper coffee cup, customers can savor a convenient and conscious cup of coffee from your brand. So now that you know there are more sustainable coffee cup options, how can you put your coffee brand's best brew forward? Lucky for you, we've got you all set on sustainably stylish packaging supplies!
Say Hello to noissue Custom, Compostable Coffee Cups with Lids

Sacrificing your unique branding and style won't be necessary with noissue Custom Coffee Cups! Curious about how to create your dream custom coffee cups to increase sales and elevate your customer's experience? Here's what you need to know about the newest addition to our hearty family of takeout and restaurant products.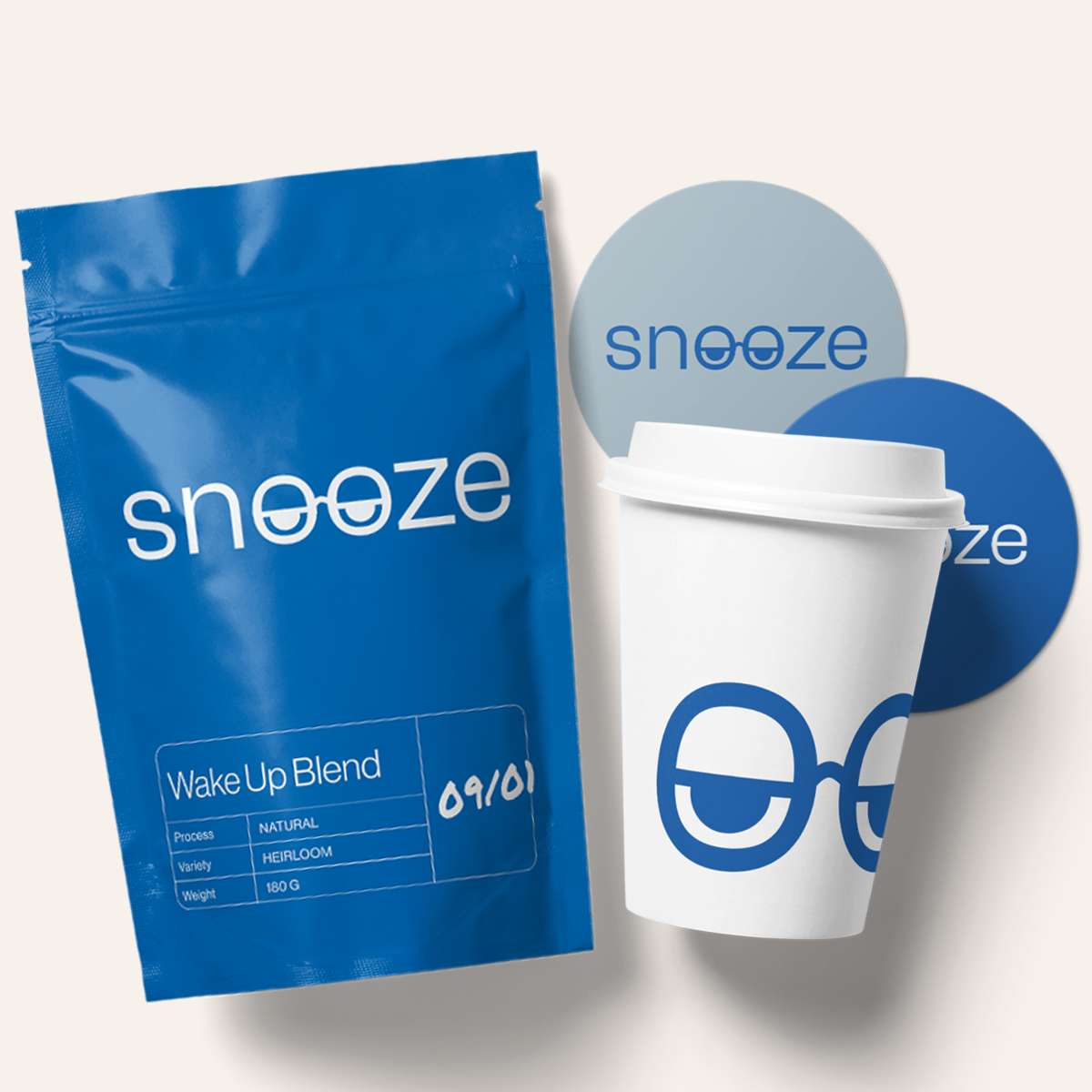 noissue Custom Coffee Cups
Kraft coffee cups with lids made from crystallized PLA for high temperature durability
100% commercially compostable cups and lids
Choose between a Kraft or White cup base
Tab-free lids make it easier for sipping hot beverages on the go
Customize noissue Coffee Cups with your branding, logo, or artwork in non-toxic HP inks that won't affect compostability
Cups come in 12 oz and 16 oz sizes
Looking for unbranded coffee cups with lids? Check out our stock version.
How to use paper coffee cups with lids

Don't sleep on giving your disposable coffee cups some branded style to wow customers and clients! Below, you'll find ideas on how to use your custom coffee cups for ultra-cool caffeine points.
Pour your cafe or restaurant's hot or cold coffee, tea, smoothies, and cocktails into custom coffee cups for indoor and outdoor dining
Leave disposable coffee cups with lids on countertops and order pick-up stations next to creamers, sugars, and syrups
Bring customized coffee cups to events, trade shows, and conventions to promote your business.
Other takeout packaging essentials to go with your brand's custom coffee cups

Want to personalize your to-go coffee and tea packaging even more? Check out these creative ways to add more pizazz to your pick-me-ups!
That's a Wrap!

Make your coffee shop a constant source of caffeinated goodness for customers throughout the day, whether they're starting the morning strong or are coming by for an afternoon pick-me-up! Coffee brewed at your business will taste even better when it's consciously packaged in beautifully branded, eco-friendly coffee cups with lids.
For budding restaurants and hospitality businesses, noissue's range of takeout packaging will impress craving customers while protecting your food! Check out our guide to the best packaging products for dining experiences and to-go orders.