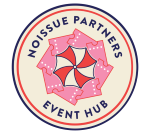 The Mom Market Collective was founded by Amy Thompson and Jasmine Ancona to bring the community together, while building women up and helping them grow and succeed in the small business space. They host virtual and in-person markets across Canada, highlighting local vendors within their 12 regions.
The Mom Market started out as a one-off event to showcase businesses in your local community and blossomed into this collective. How did you go about expanding the Mom Market Collective from your first location into other cities? Were there any challenges in finding like minded people to get on board with your mission?
This growth was one of the most natural things to happen to us. Our first 9 divisions were all from vendors who travelled from far and wide to be part of our markets who then expressed an interest in taking the collective to their area back home. We wanted the growth to be natural and not forced as we know how important quality and consistency are for both the community and vendors in each area and we want them to know that once we pop up, we aren't leaving! The directors that we have are truly incredible, each so unique yet similar in many many ways. Their similarities make the fit as a collective natural and their uniqueness brings the collaboration and ideas!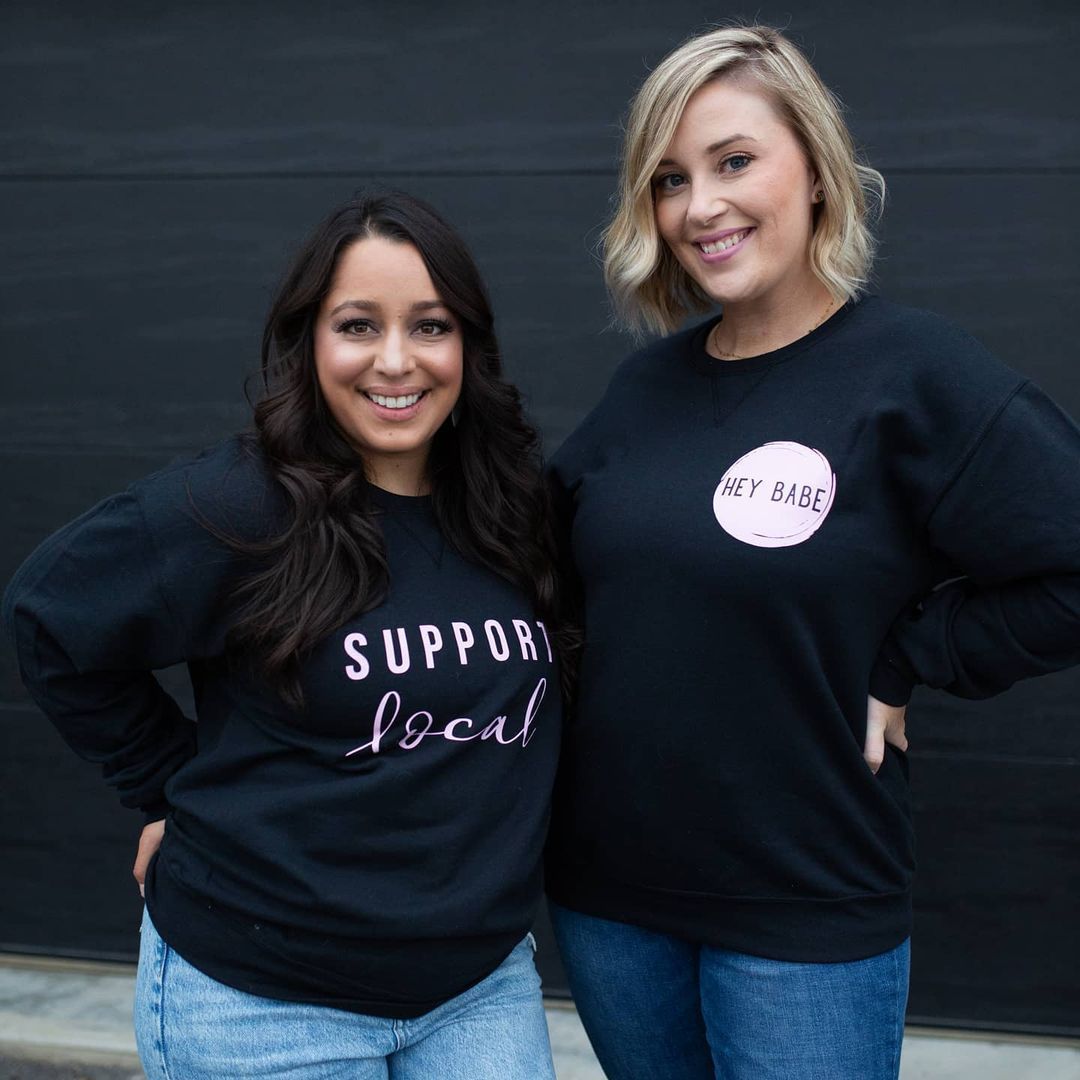 In an interview on CHCH TV, you mentioned that your 11 divisions each hosted 25 virtual markets in 2020. How did your team successfully transition into an online space while keeping your vendors and customers top of mind? Can you share your strategies for promoting and getting people excited about going online? How did you hone in and talk to your attendee demographic?
To be honest, we didn't have much choice. It was either sit back and wait out this pandemic or find another way to support our local businesses which now more than ever is SO important. Each virtual market we host, even to date, we are trying new things to grow and expand them to provide the best possible experiences for everyone involved. Our online marketing has always been such a strong one so the importance of a strong online community has really helped. Our followers are typically either small shop owners or the community that loves to support them just as we do – so once we launch a market there is natural excitement!
Selling online is quite a different experience than selling in person. What tips do you recommend for a strong online presence in a virtual market?
Take the time to make your social feed or website appealing. It is the first impression of a shopper so it really matters. If you have good quality images, clear pricing and come across as professional and polished – people want to buy! Response time is also huge, you need to make the sale while the shopper is hot so if you are a "DM to order" or "DM me for custom options" be sure to answer ASAP. People have short attention spans – it's human nature – so you have about 7 seconds to draw them in!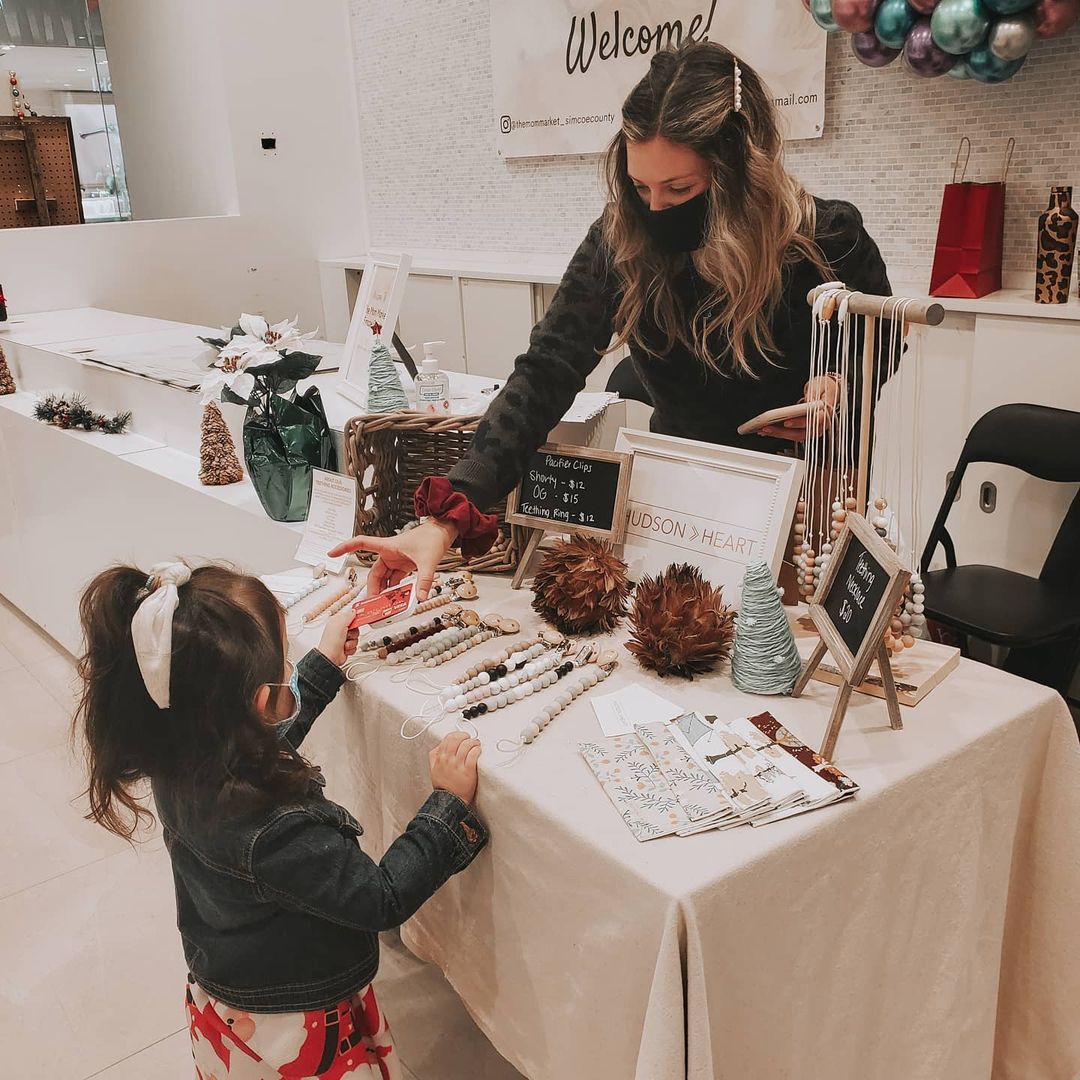 And as the world continues to slowly open back up, how can small businesses find success at in-person markets?
We were so truly lucky to be back in person for the 2nd half of 2020 in the majority of our divisions and on both a vendor and shopper level – everyone was so excited! We did everything in our power to ensure the health and safety of everyone was top priority and people loved it. Our top advice to those participating in person would be:
Your table appearance is what draws shoppers over. Having a professional, organized, and eye catching setup is a must.
Try to stand and greet every shopper, whether they are approaching and buying or not.
Have a hand out to those who aren't buying – a card or something they can take with them to remind them of what you do. We encourage you to add these to your order bags so people remember how to shop from you again.
Have fun! Your attitude and smile are contagious so make shoppers, other vendors, and the community want to chat with you!
Remember that it's not all about on the spot sales. The connections and relationships you make during a market can result in residual sales, collaborations, and opportunities!
Can you tell us a little a bit about how you incorporated noissue packaging into your markets?
In summer of 2020, we launched a "support local" apparel line which is all about supporting local and female empowerment. We have had such success with both online and in market sales so it was important to us to have packing materials that not only looked polished and professional but were also eco friendly. Our noissue products were exactly what we needed and we love them!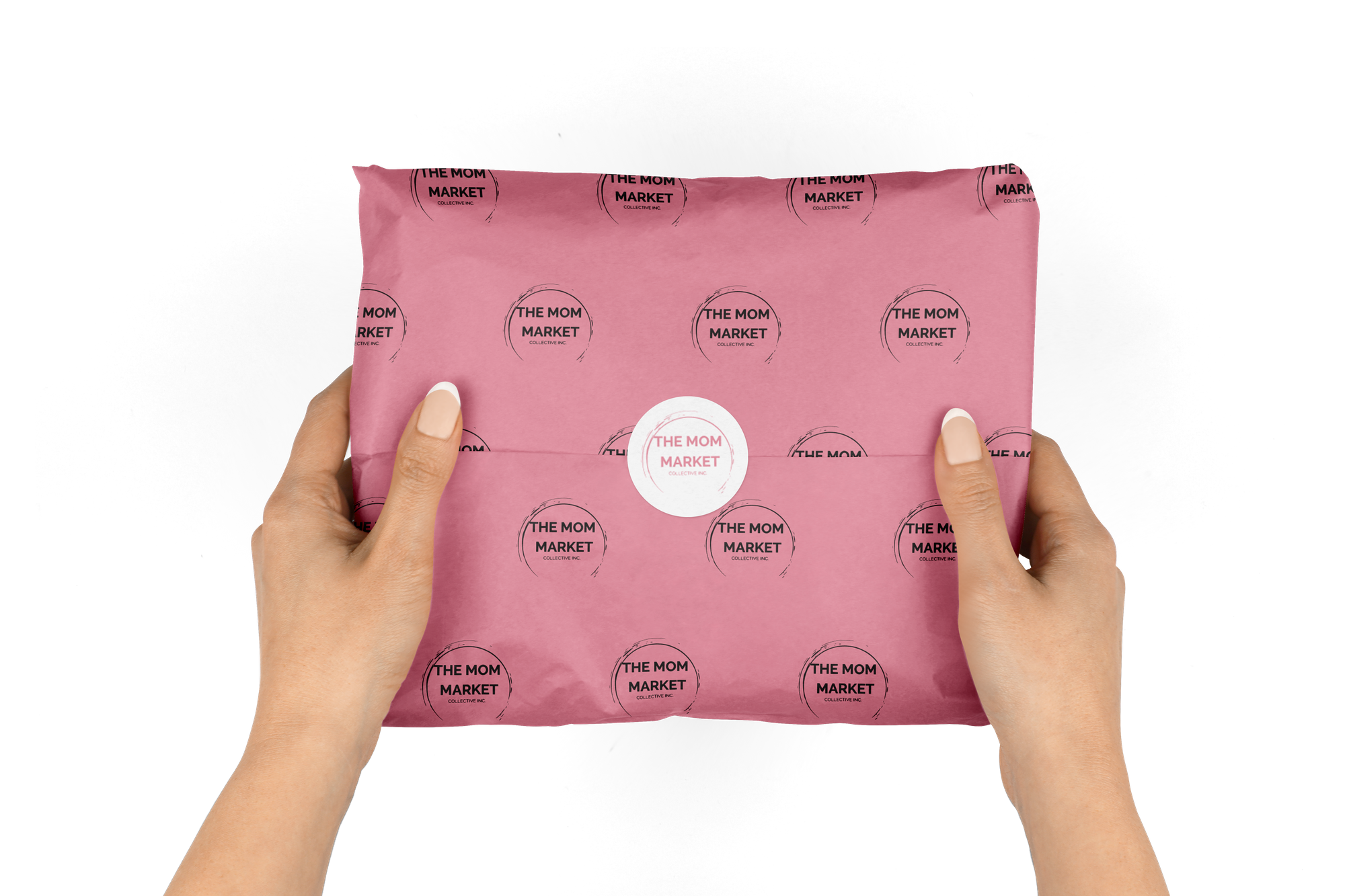 How does The Mom Market Collective serve your community outside of hosting events?
One thing that stands out with this question is The Mom Market Collective did a Holiday Giveback and it was truly one of my favorite moments of 2020. We opened confidential nominations on our website where you could nominate a family who really needed some help for the holidays. The responses were overwhelming! We selected an incredible family of 5 and spoiled them with so many goodies for the holidays – toys, food, clothing, gift cards, gas cards – you name it! Our community is so important to us so being able to do this was truly incredible.
Any final words of advice for someone who is planning their first virtual marketplace?
Ensure your page is advertising the event so that your audience knows to come check you and your promotions out.
As much as you don't have to be glued to your page during the market, ensure you are checking in on your messages in case anyone has questions for you.
If shoppers are shopping from your website, ensure your page is updated on product and stock quantities.
Ensure that your page is "viewer ready." We always recommend having it as current as possible with your best photos showcased as this is the first impression shoppers will have when clicking on your page.
Get into the "market headspace" as we like to call it! The virtual market can have different results for everyone, new connections, followers, sales and great advertising in the area. Your energy is contagious, so make sure people can feel your awesome vibe and energy even if it's virtual!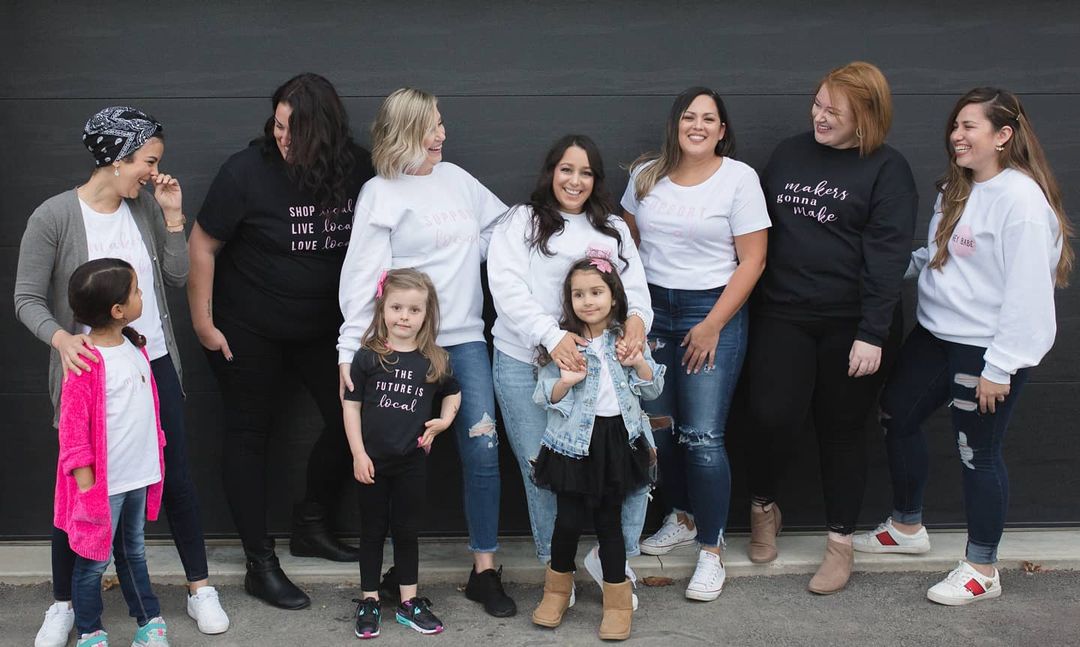 ---
Find out more about The Mom Market Collective here:
Website: https://themommarketco.com/
Instagram: https://www.instagram.com/themommarket_/