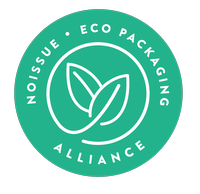 Coffee plays an essential role around the world. People have cultivated coffee beans for the different needs of their country. It is more than just a cup you drink every morning. It is drunk for energy, socialization, and even tradition.
There is so much passion in producing a great brew. Today's feature is a coffee company inspired by the tireless work of coffee bean farmers they work with globally. Get a cup brewing while you read on as Thom Bargen talks about how they want to highlight coffee producers around the world through their brand:
"Thom Bargen coffee roasters is a coffee company in Winnipeg MB, Canada. We have three cafes and a roastery. We love telling the stories of the producers we work with and learning about amazing coffee from around the world!

We started Thom Bargen 8 years ago with the idea that a good cup of coffee should be within walking distance (to our homes apparently) it's been a crazy journey since then! Opening more cafes, a bakery, and now a roastery!"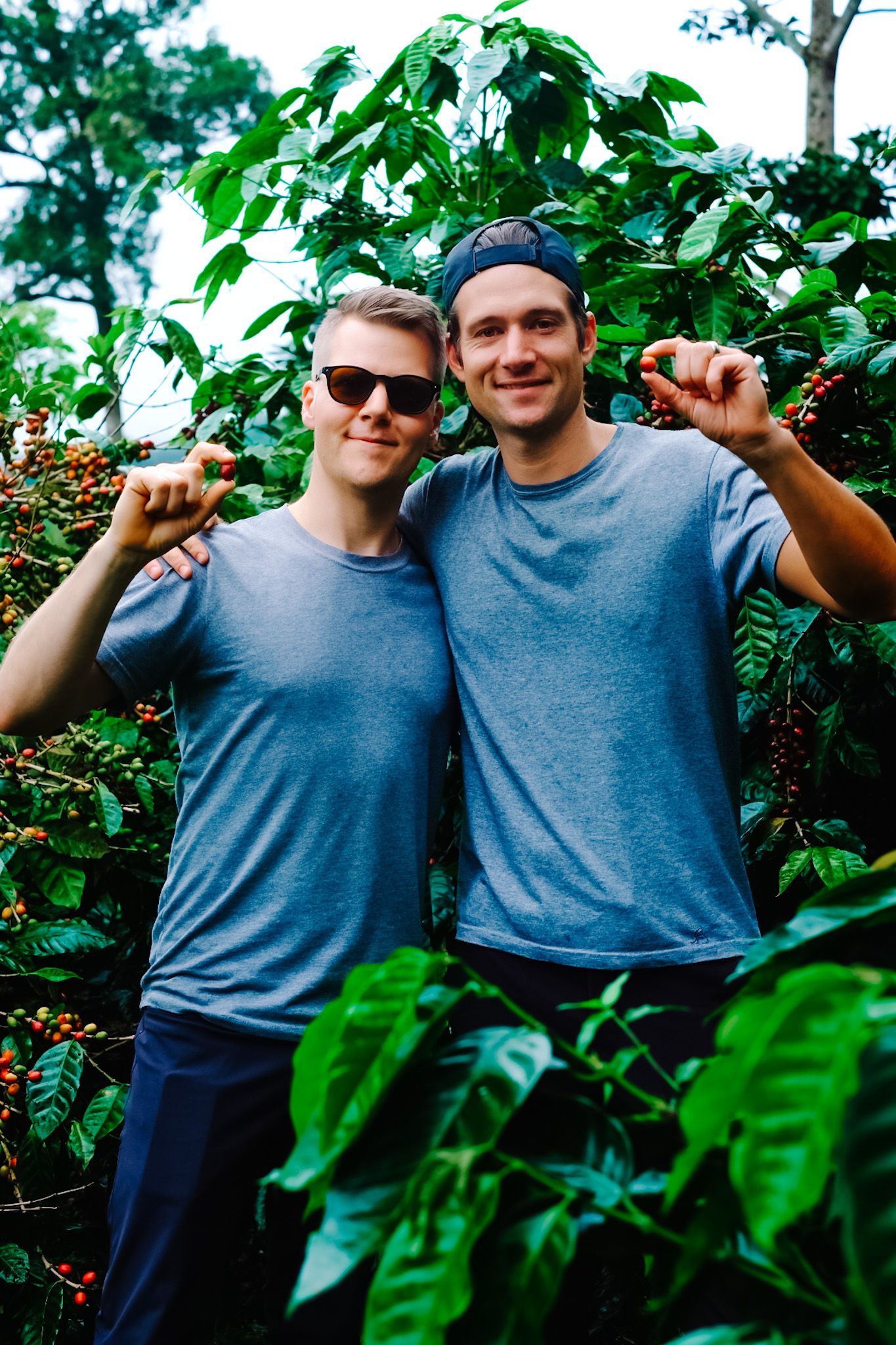 "Our vision is to highlight the coffee producers around the world and connect consumers to them. I think we all need to take some steps closer to the origin and explore where our food comes from. Coffee is an amazingly diverse fruit and we love to explore that.

It's been challenging to manage multiple cafes and we've been so lucky to have amazing staff and loyal customers. Every day, we feel honored to sell coffee."
"Coffee is such a small yet global product. This means we get to connect with the best of the best around the world. We pull inspiration from many coffee roasters and cafes around the world.

Coffee is grown in regions that are feeling the effects of climate change. The product we built our company on literally is fading away without some sustainable impacts being made on all levels of the supply chain."
"In order to be sustainable, we compost as much as we can. We ship out orders in recycled boxes and we do our best to use reusable containers for our local deliveries. There is a lot of waste in our industry, especially as we move online and ship more. noissue is great and we are so pumped that our packaging is not adding to the problem."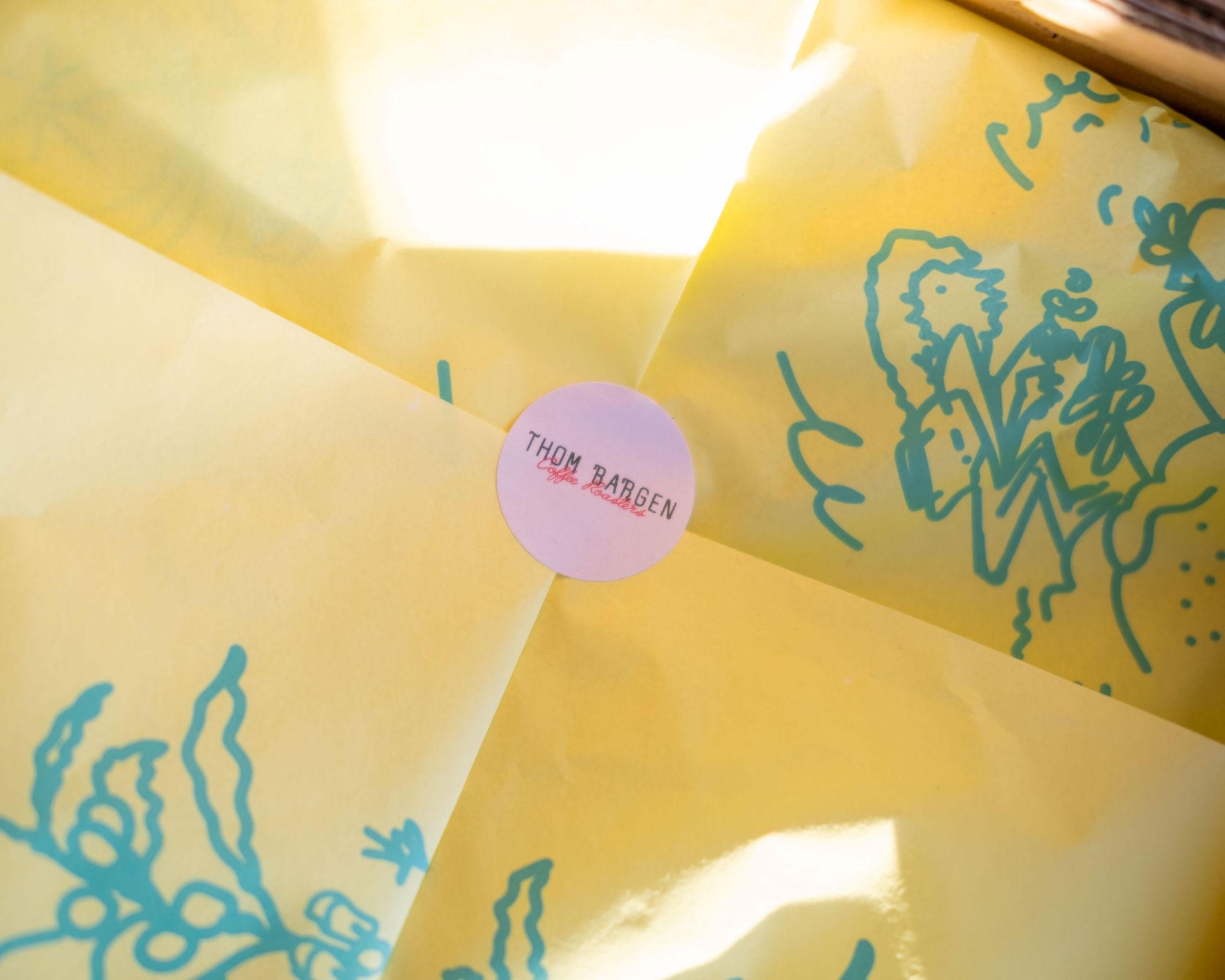 "We love noissue because it's priced well and everybody needs packing tape... and stickers... and tissue paper... and well cards? Haha! It's a slippery slope. Our customers love the extra special touch when receiving a package. Our graphic designer, Jadyn Klassen designs recommended noissue and we are very happy he did!"
Thom Bargen fun fact:

"If I were given one superpower that can help better the situation of the planet, I want it to be an ocean rumba. So that as a business, I can use it to cleanse (PS - did we mention we surf?)"
---
Find more of Thom Bargen here:
Website: thombargen.com
Instagram: @thombargen