In the year ahead, mastering your branding means staying on top of sustainability, online presence and thoughtful design, and these are all contingent on the changing interests of consumers.
Looking back on our predictions for 2020 design trends, we've had a lot of developments since the year's more predictable beginnings.
Where we've come from

Covid-19 has, of course, had a huge impact on the ecommerce space. Historically for ecommerce brands, the moment of delivery has always been the biggest touchpoint. Now, it's even bigger.

It's no longer just a touchpoint, it's a 'hold-the-brand-in-your-hand and aim for brand loyalty' point. That's the spike in online shopping (especially over the holidays) and the post-Covid world we're living in (and growing from).

With all of that comes a need for ecommerce packaging design that has the 'wow' factor.

One of our writers, Beth, said it best: "A great unboxing is like a piece of theatre. To really wow your customers, you'll need to create an engaging ritual upon opening."
Here's a look at some of the packaging design trends for the year ahead.

It's worth noting here that design is a broad term: it's not just one element, it often requires several layers of detail, and several steps toward success. The best packaging design comes when all key elements are working together at once.

So, what do these packaging design trends for 2021 look like?
Color

1. Simplicity is here to stay.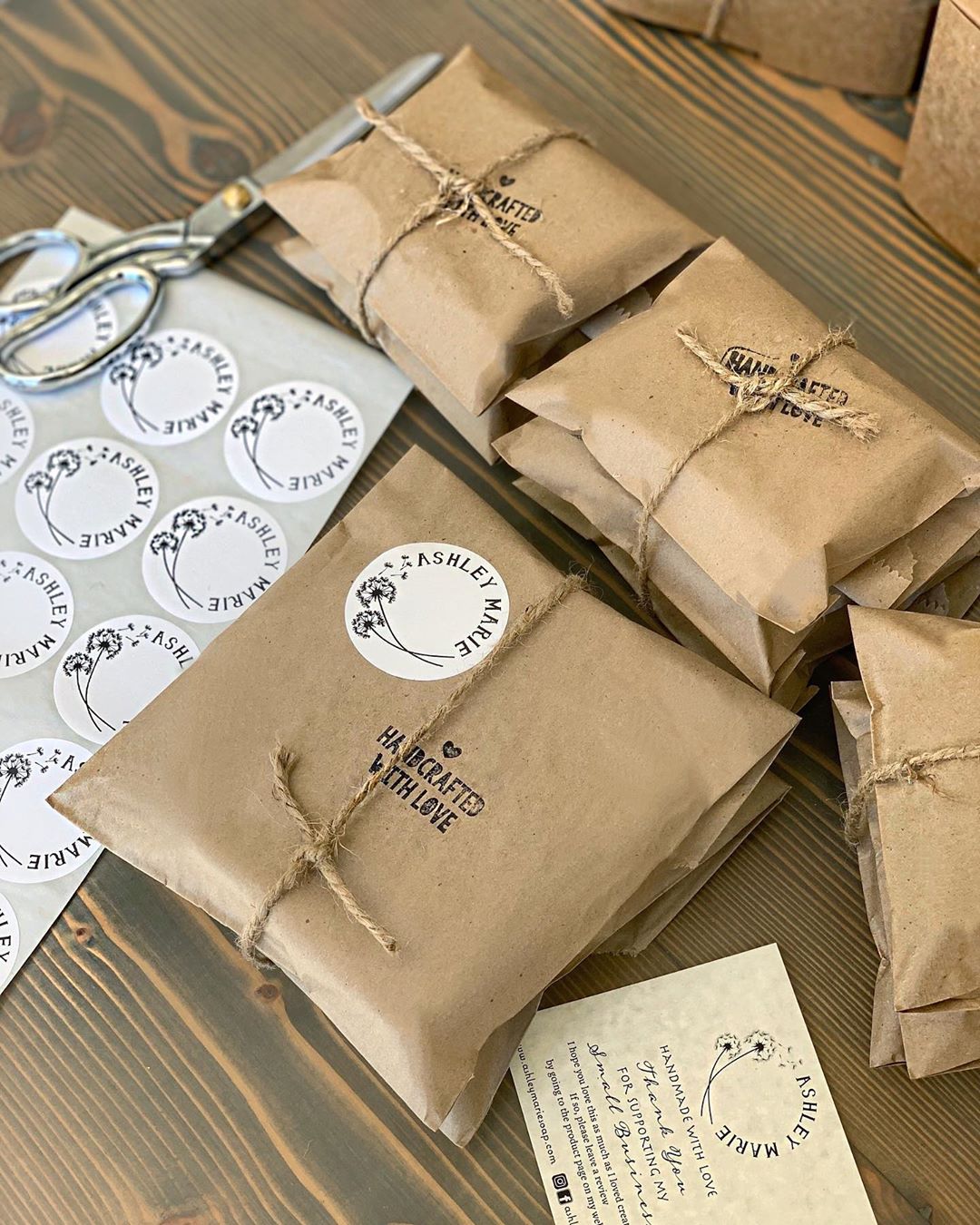 There's beauty in simplicity, and it can't hurt to stick to the subtle side. Softer, more neutral color palettes dominated the packaging space in 2020.
It's safe to say that the appeal of the minimalist design won't be going anywhere in 2021, but there are still a few things to keep in mind when competing against the new trends on the block.

If minimalism keeps things moving for your brand, consider keeping some of the following in mind:

– Using more than one shade. if you're using a neutral color base, then lean into a 'statement color' that draws attention to your key branding elements: this could be used in a logo, text, or a visual design for your customers to see.

– Product photos and previews. Using a toned-down color scheme can leave a little more room to give your customers a preview of what's inside, without making things too complex. Capitalize on this freedom, and consider giving the customer a preview of what's underneath the wrapping.

– Remember that there's more to packaging than just the wrapping material. If your brand's tones are a bit less chaotic, don't be afraid to throw in a splash of color on some of the smaller details. These might be things like stickers or tape.
2. But 2021 might be the time to put a pop of color in your packaging.

Take it from Generation Z (and Pinterest predicts) 2021 might be about to bring back the bold and brazen color schemes. If you've seen enough of the neutral tones, 2021 might be your year. Just as the pendulum swings again, the color trends are pointing back to bright, 'indie beauty' tones to make pop colors cool again.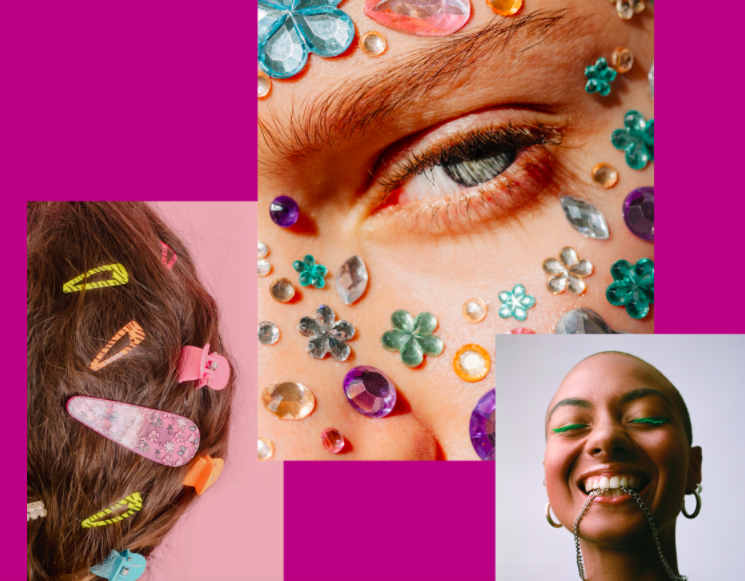 Also, it's always a safe bet to bank on the big voices. Pantone named their 2021 colors of the year: a bright yellow called Illuminating and a classic grey named Ultimate Gray. So if you're not too sure on a color choice, go ahead. Use 'em however how you like.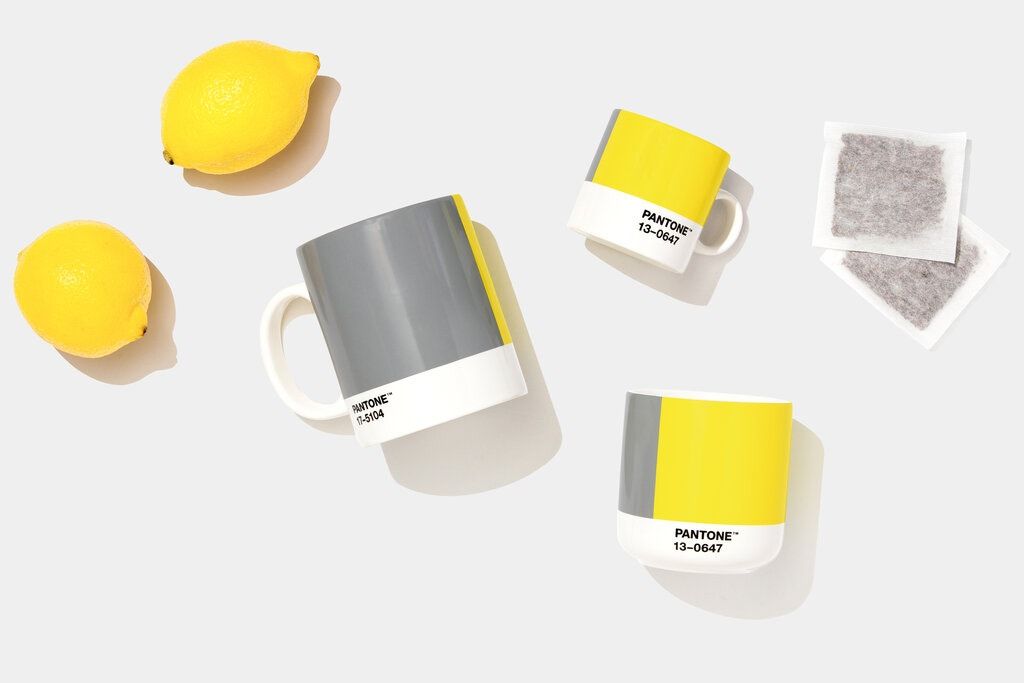 3. Consider Detailed Patterns That are Works of Art.

Like many things in life (but design in particular) trends also swing back and forth on a pendulum. We've seen the rise of simple patterns, but we're also seeing more brands branch out. Complex, heavily patterned packaging had taken the backseat heading into 2020 as minimalism picked up popularity. But in 2021, we're starting to see more and more heavily patterned designs emerge.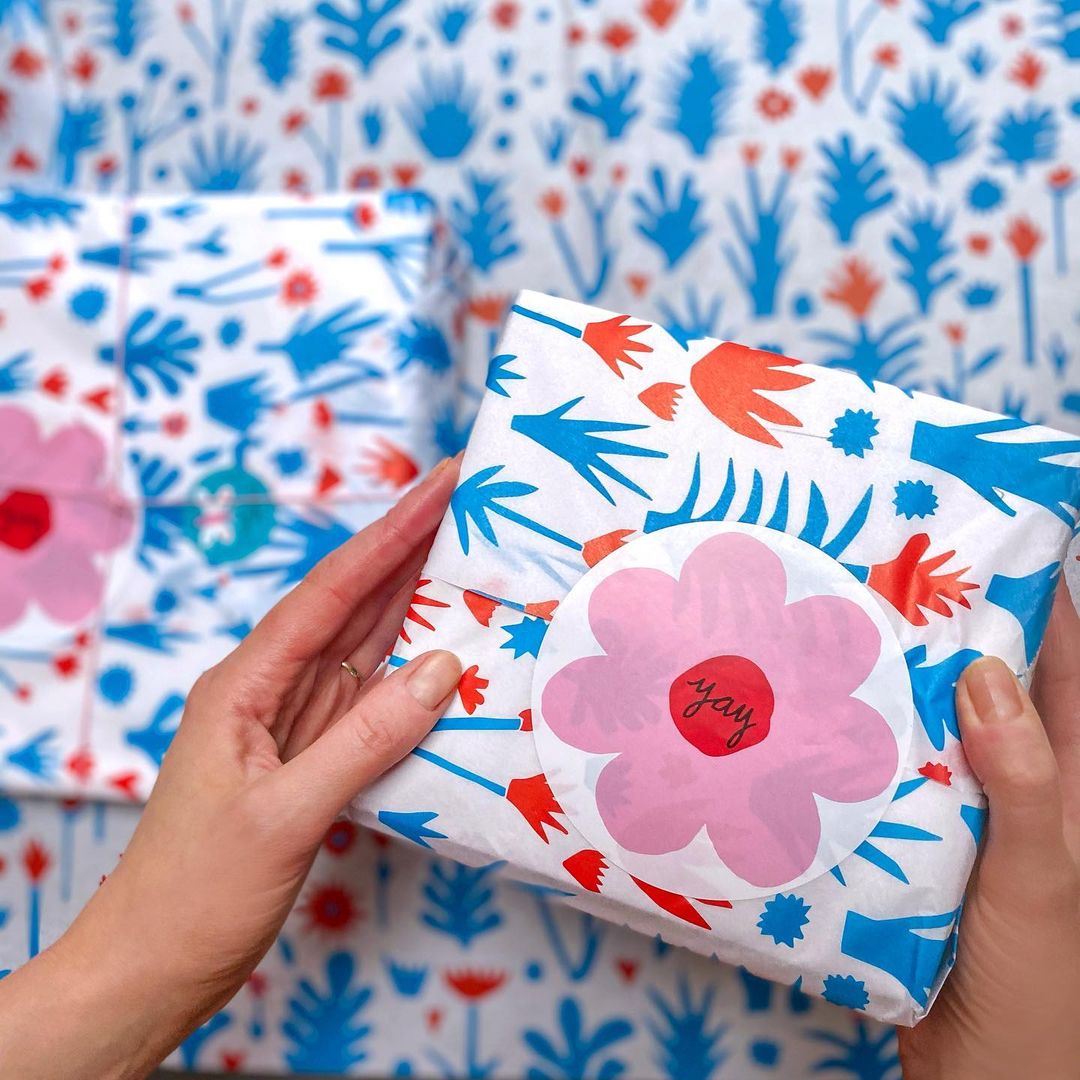 Complex designs work best by being repetitive. Instead of cluttering up your space with a range of new designs, consider sticking to a pattern and putting it on a loop.
Materials

4. Subscription boxes will continue to be popular.

Some things don't change (or at least, not very quickly). Subscription boxes were huge in 2020. Like seriously, huge. Chances are, they won't be going anywhere anytime soon in the new year. But what can we learn from the heavy hitters like Hims, Hers and Harry's? Here's what's in style when it comes to subscription boxes.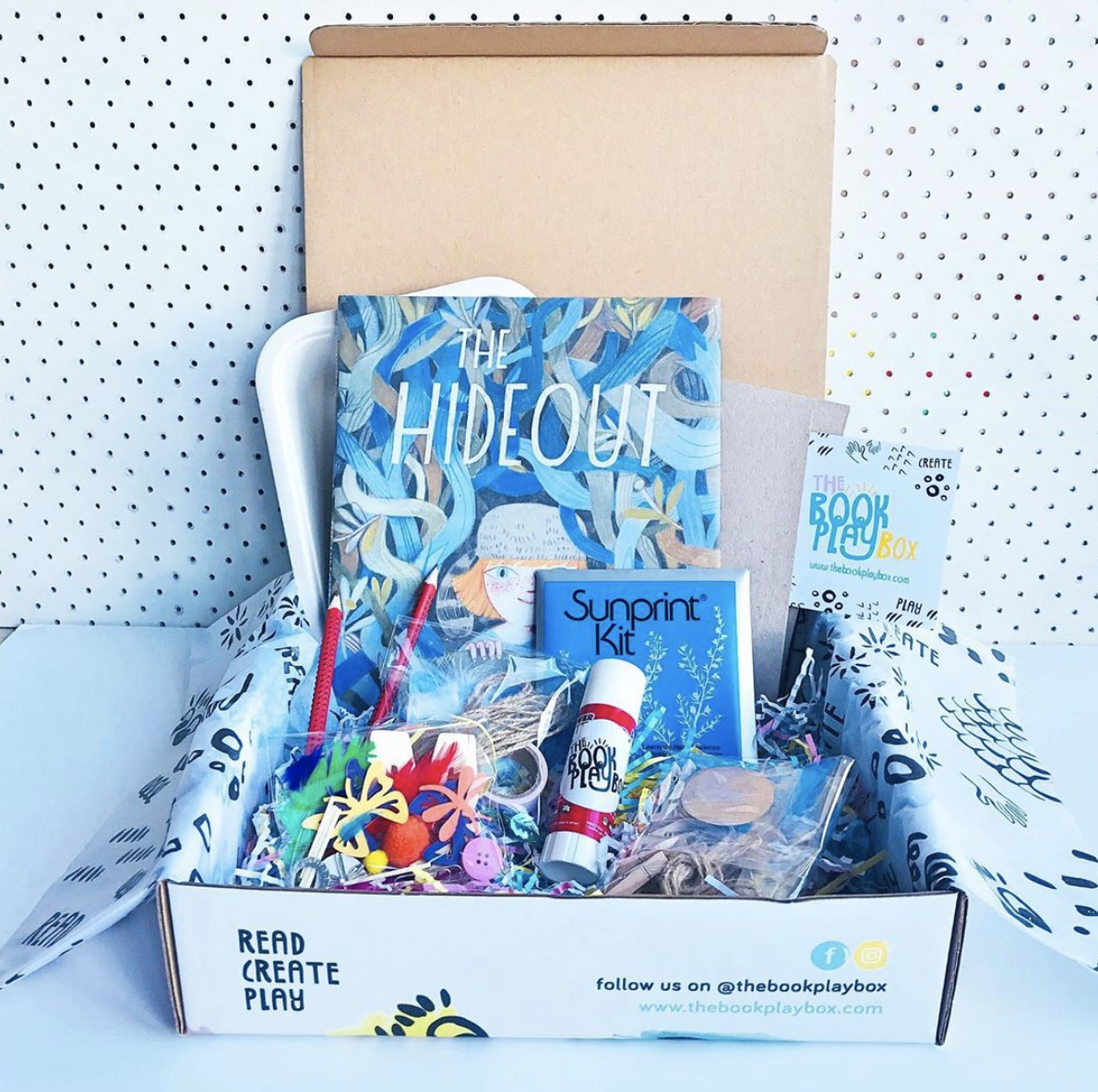 5. As will personalized materials that tell your brand's story.

The smartest brands are using customizable designs to their advantage. These days, the new era of packaging offers more customizable options than ever before, no matter a brand's shape or size. Every opportunity to customize your packaging experience is an opportunity for the consumer to get a bit more familiar with your brand. For example, sharing the fact that you're a small business can help customers establish a more personal connection to your brand as they know an owner operator is behind it.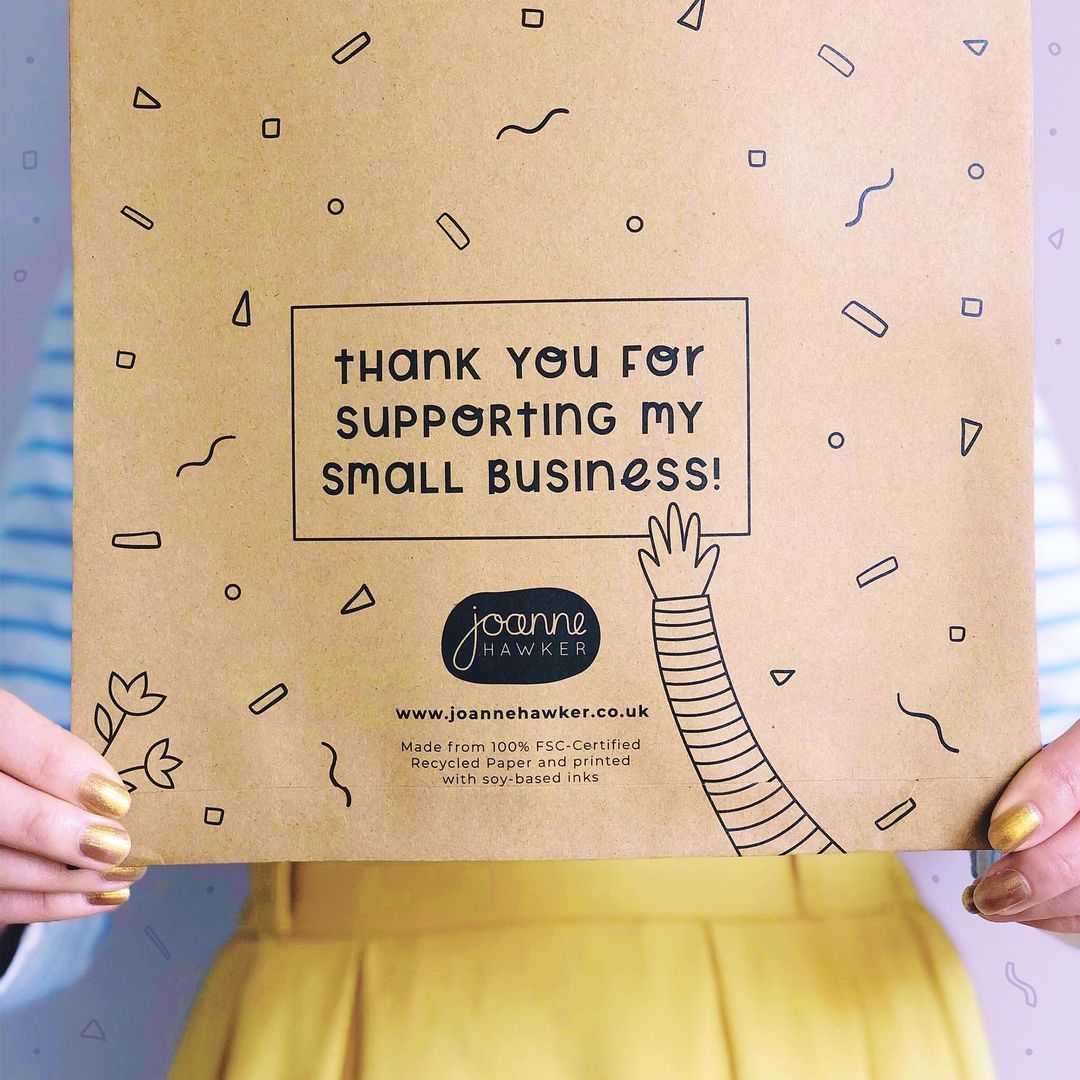 6. Sustainable materials aren't going anywhere.  

You've heard it. Again and again. Gen Z is leading the pack for sustainable retail. They're more in-tune with the way things can become more environmentally-conscious, and they're paying attention to the way companies integrate sustainable initiatives into their values. Twelve co-founder Jessica Ferrow said it best on the blog: "doing things sustainably is no longer a nice-to-have, it's an essential."

As a result, we're seeing more and more companies begin to chip into sustainable initiatives at checkout, strive toward regenerative business models, or build a more completely sustainable packaging model.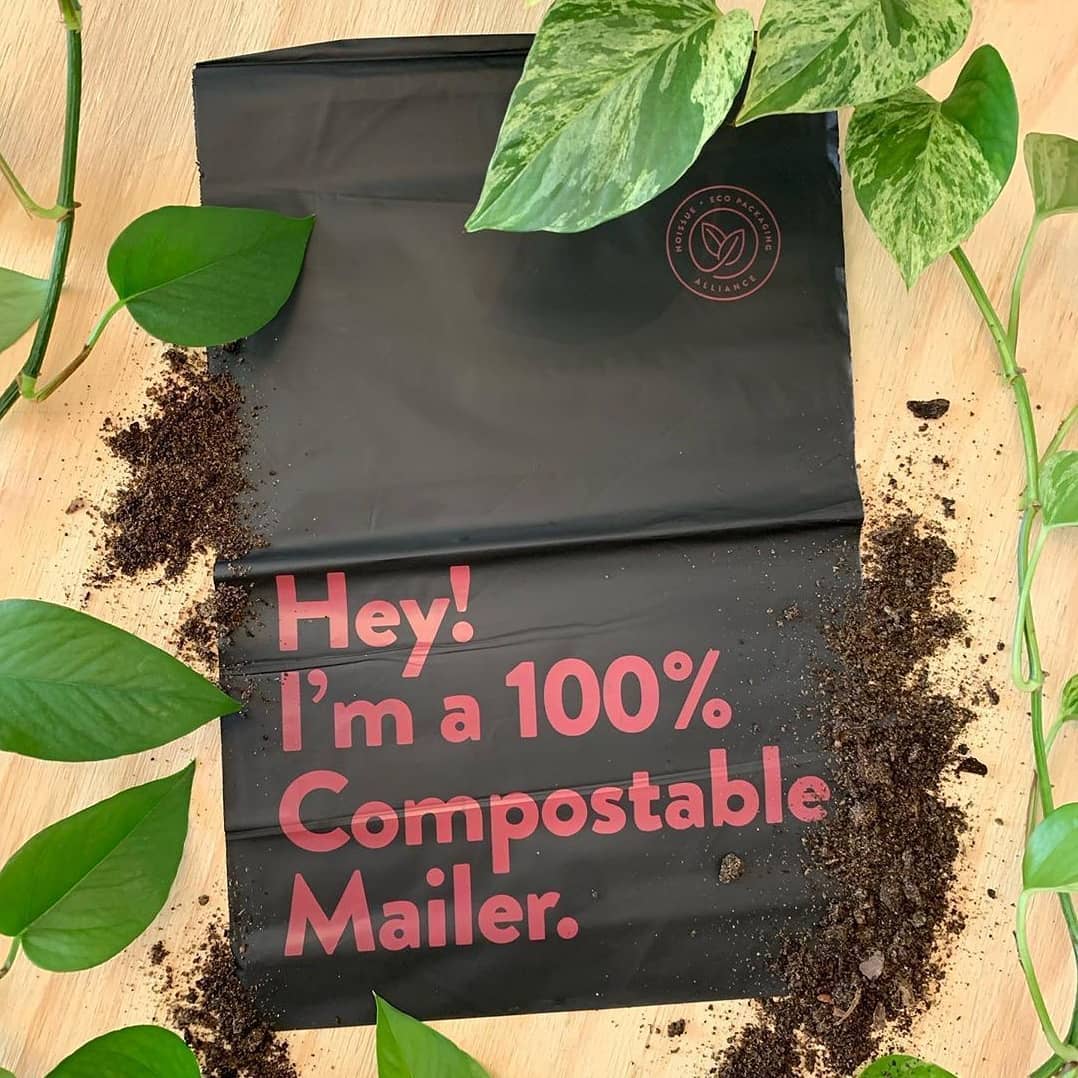 By completely sustainable, we mean the details, too. While making the switch to compostable mailers is aligned with the Gen Z demand, keeping sure that the entire experience is consistent can set you apart from the pack.
7. Truly Eco-friendly Brands Will be Looking at Green Smaller Details.

Smaller details of packaging are going through their own revolution of eco-consciousness. If total customization isn't in reach, smaller items like stickers, shipping labels and stamps might be your ticket to sticking out. If you're wanting to provide an entirely sustainable packaging experience, then they're an essential so the customer can throw the entire packaging in the compost heap.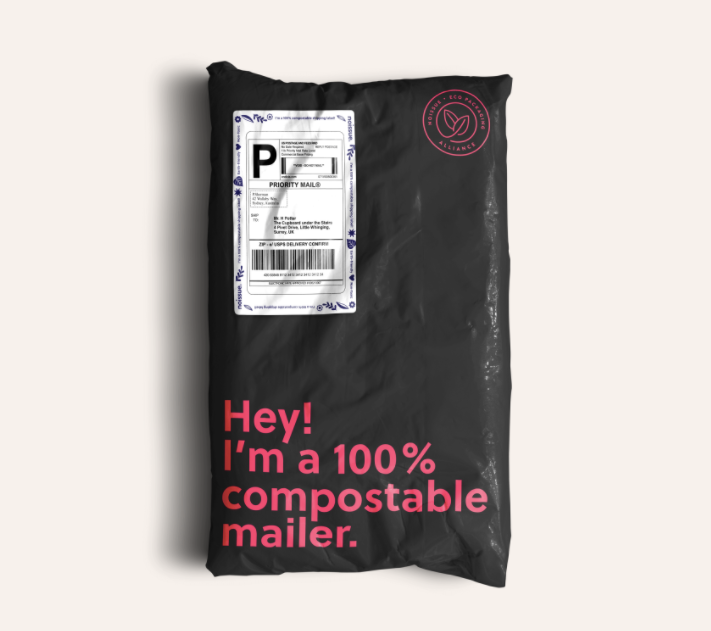 8. Or Completely Regenerative Packaging.

Even though your customers might miss popping the occasional bubble wrap, it's time to leave the outdated packaging materials in the dust of 2020. New, more eco-friendly options aren't just a trendy alternative, but an active way to reduce your carbon footprint. These are the things your customers will have their eyes on in the new year.

For example, Kraft Paper, A 100% compostable material, it has quickly become one of the most popular packing materials on the globe. As more and more brands make the switch, you won't want to fall off this trend in the packaging scene. Check out our customizable Kraft mailers here.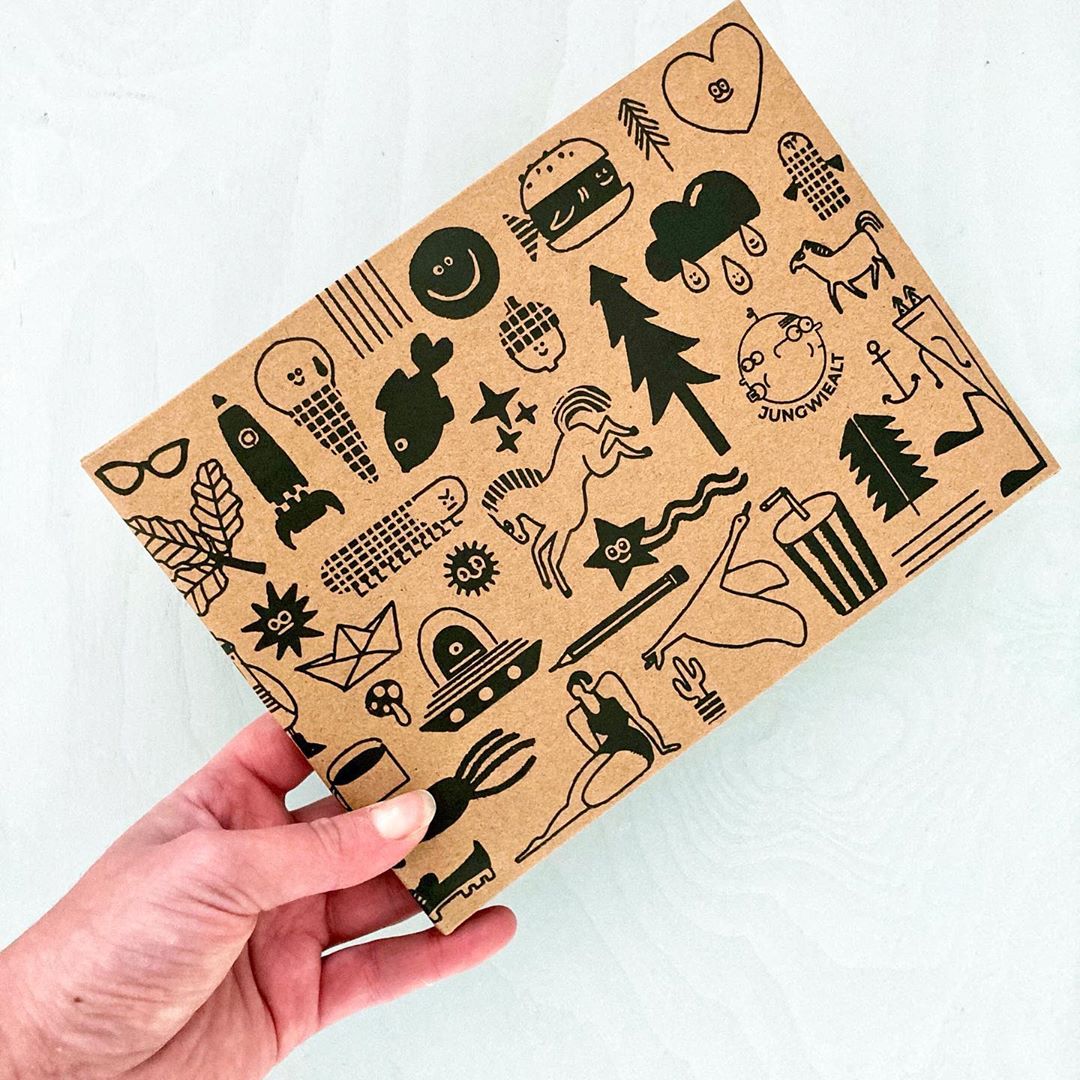 9. Sustainability Is Bigger Than Just Retail.

On a larger scale, eco-friendly changes in packaging are taking place in other spaces than just retail. Other industries are catching the wave, and embracing new, inventive ways to stay ahead of the green demand.  While it once fell behind on the sustainability front, the hospitality industry is amidst its own sustainable revolution.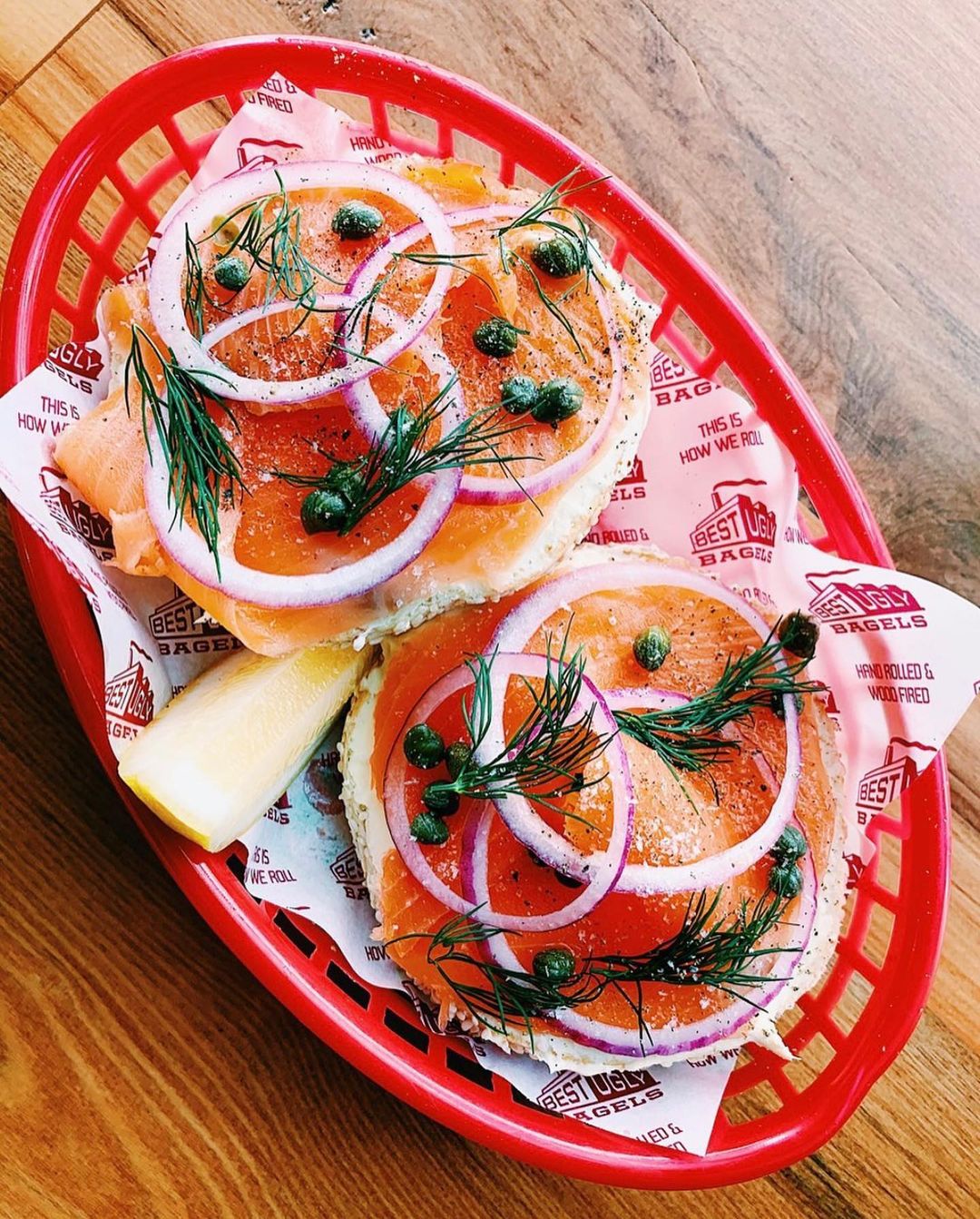 An example of this is Foodsafe paper. To cut back on perishable packaging waste, hospitality companies are starting to make the switch toward new, FDA approved, compostable Foodsafe paper to pack their delicious products.
That's a wrap

Trends move rather organically through the ebb and flow of demand, and so it's up to brands to keep their finger on the pulse for their customers. For a few key takeaways to kick off 2021 in style, here's some things to in mind:

– Pay attention to the pendulum. Just because a trend was booming last year, doesn't mean it's sure to have that same sense of charm as the new year gets going.

– When it comes to design: pick a few things, and make them yours. Recognition is key. Even if your colors and patterns aren't flashy, step up your smaller details like stickers and stamps with a customizable touch. If your customers can recognize out of the pile, you're doing something right.

– Think green. Instead of being in the back of the pack when it comes to packaging, start now on these sustainable initiatives. Your customers will notice, and it's likely to be a whole lot less expensive than you thought it'd be.
Green materials, detail designs and pops of color: the people have spoken.