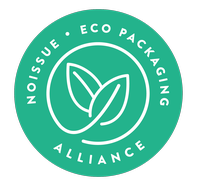 People of today are louder, braver, more self-less.
If someone randomly asks you what your thoughts are on the world, would you say it was getting better? Pandemic, autocratic leaders, unemployment, inequality, depression, social unrest – you would think the world was disintegrating. But then you look up and remember all the kind people you met on the street wishing you a good day, and suddenly, the world isn't so bad after all. Despite all tragedies and hardships, we still want good things for each other.
After years of being in the dark, people have learned to stick by one another, fight back oppressors and serve as voices for the weak. Hurdle after hurdle, they have regained hope that someday things will get better.
Good people come in different forms, just as how their actions do. Businesses focused on helping marginalized groups have emerged and have become the glue that connected communities to be part of one inclusive brand that catered to all.
Untold is one of those businesses. They are an LA-based gift company that highlights BIPOC entrepreneurs and helps consumers build strong and healthy relationships with small businesses. We get to know more with founders Joleen and Jackie:
"Hi! We're Joleen and Jackie — the Co-Founders of untold! untold is a gift company based in Los Angeles, California. We're focused on highlighting BIPOC entrepreneurs and helping consumers build stronger relationships with small businesses.
During the summer of 2020, at the height of the Black Lives Matter movement, and as small businesses were shutting down across the US, we felt a strong calling to help promote businesses from communities of color."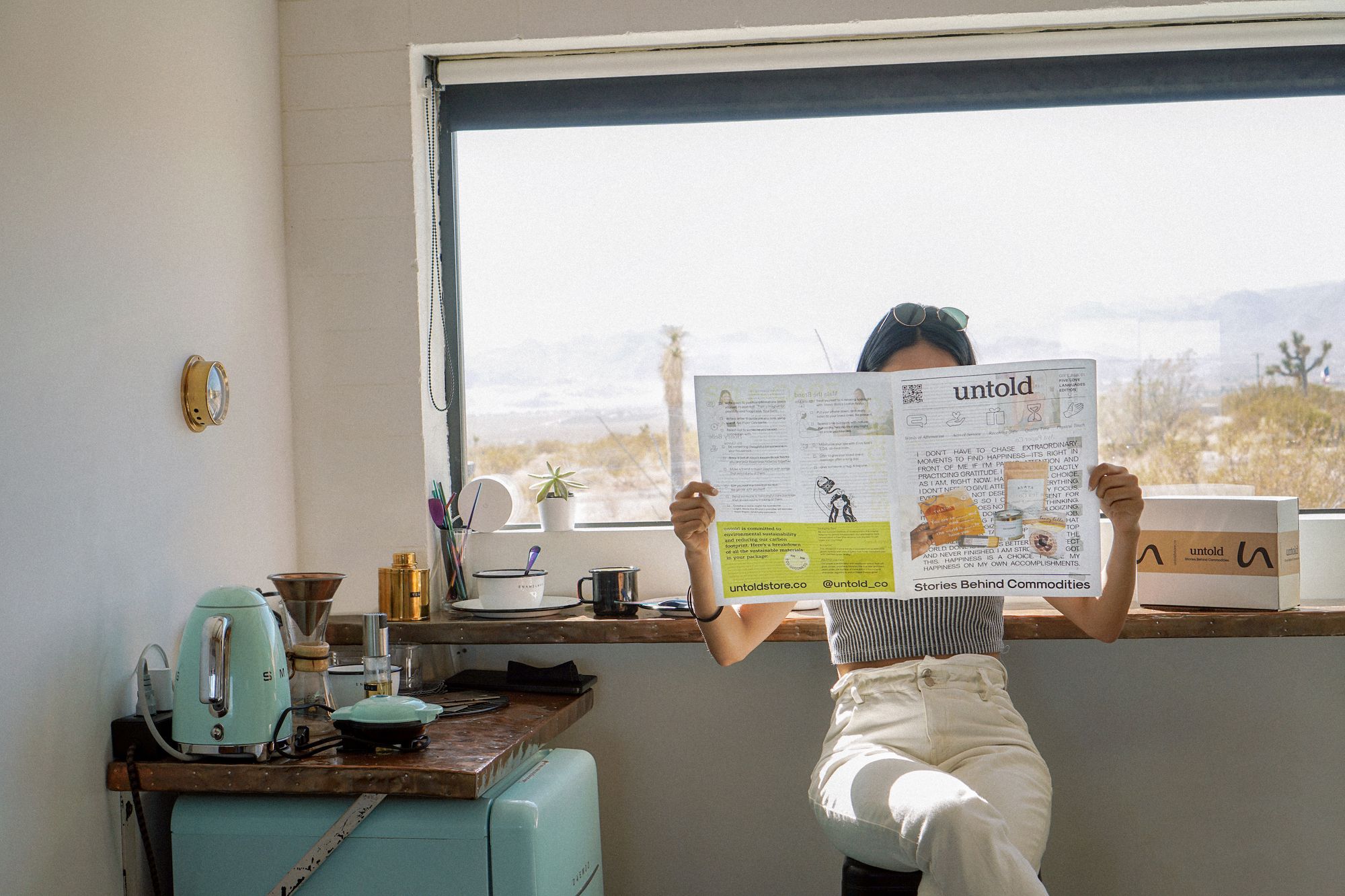 "untold's mission is to create meaningful experiences by promoting BIPOC entrepreneurs and their brands to build a more socially and environmentally inclusive economy. Every brand has a unique story behind it — and we're excited to share those stories with the world."
Joleen and Jackie talk about Imposter Syndrome. It is a psychological pattern where a person doesn't believe in himself, doubts his skills, or doesn't think that he deserves his accomplishments. This is a challenge that their team faced.
"A big challenge that our team faced was overcoming imposter syndrome! We've never dabbled in eCommerce, so launching our own brand was incredibly intimidating. But, we pushed through — knowing that we were doing something bigger than ourselves, which is helping to champion marginalized voices and advocate for a more inclusive future."
But it wasn't only that. If you're someone who grew up in the early 2000s, you will know that was a lack of Asian American representation in the media. They were largely unseen in many films and shows that were widely shown. They wanted to help change that through the brand.
​"As Asian American women growing up in the early 2000s, we struggled to see people of color in mainstream media. We wanted to provide a way for people to easily connect with purpose-driven entrepreneurs and conscious brands."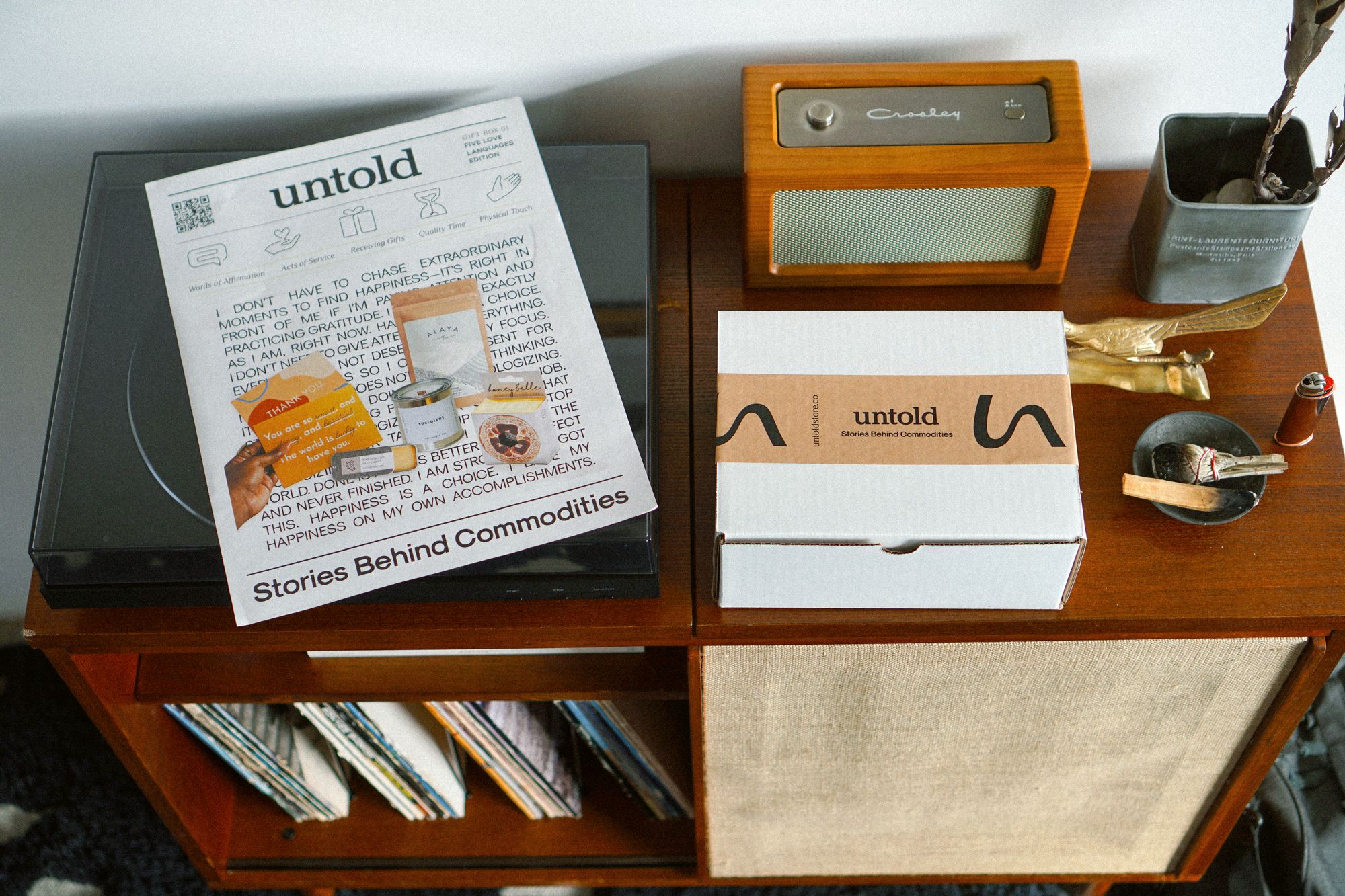 They take their job seriously as it is the brand's mission to curate experience-based gifts with every box to build meaningful connections, exerting effort on every box.
"We put a lot of thought into each of our boxes! Not only is our box filler embedded with wildflower seeds that can be planted, but we also have a newsprint in each box that shares the stories behind the small-businesses, helping consumers see the faces and creators behind the products they're using. We decided to create experience-based gifts, like connecting each product to a Love Language, that helps consumers implement these brands and practice sustainable living into their day-to-day lives.
Honestly, it's the people who have emailed or messaged us telling us that the work we're doing has impacted them on a personal level. More important than any of the numbers and success metrics, we value the personal relationship we have with our community."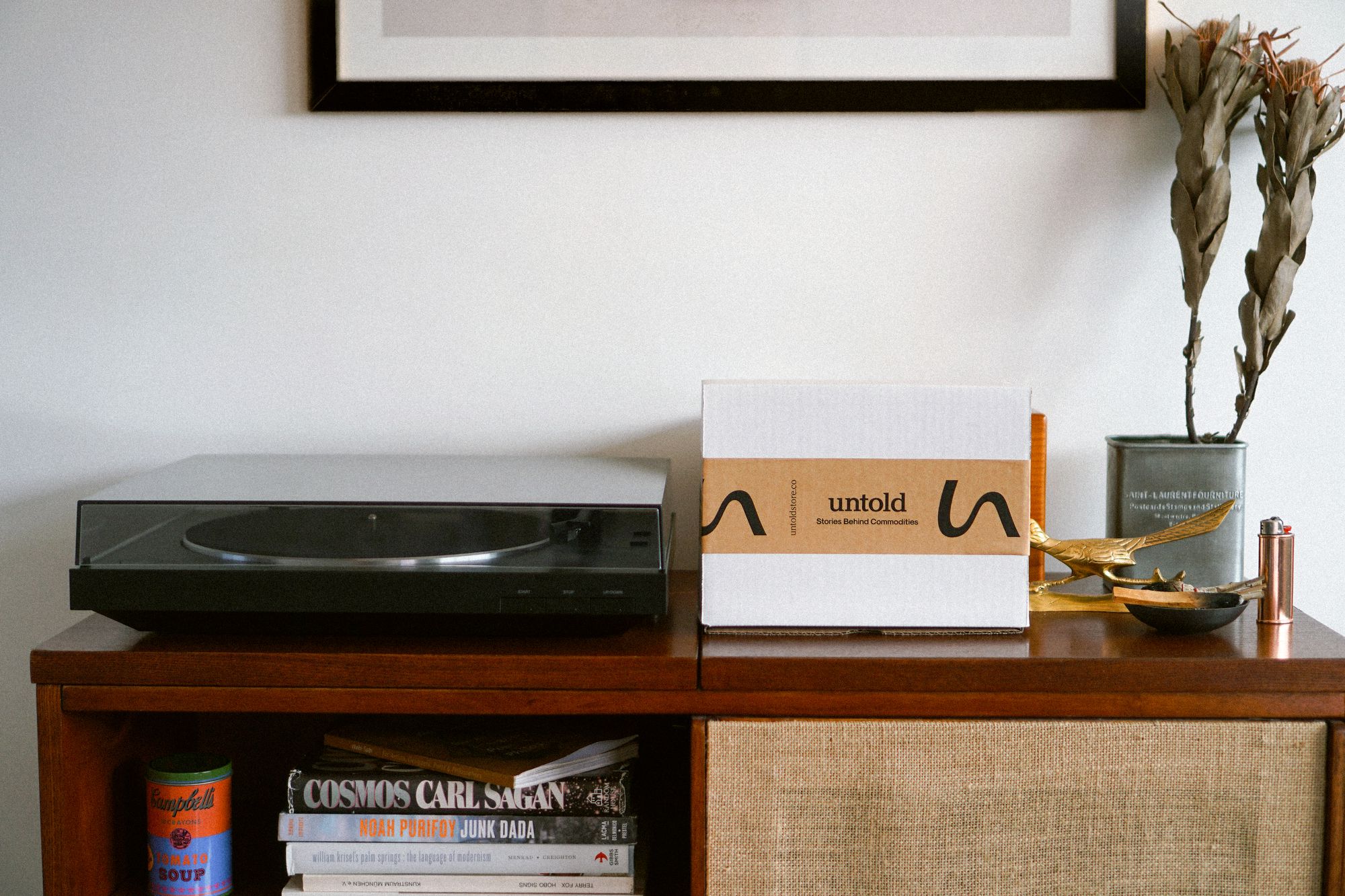 Joleen and Jackie created their brand with the environment in mind. They knew that applying sustainable practices to their brand was an essential step.
"Sustainability is actually one of our brand pillars! We source brands that create ethically-made products and package them in eco-friendly materials to inspire action against the environmental crisis and its disproportionate impact on communities of color.
For the launch of our first product, the Love Language Care Package, we sourced wildflower seed paper for our box filler,  making our packaging 100% biodegradable!"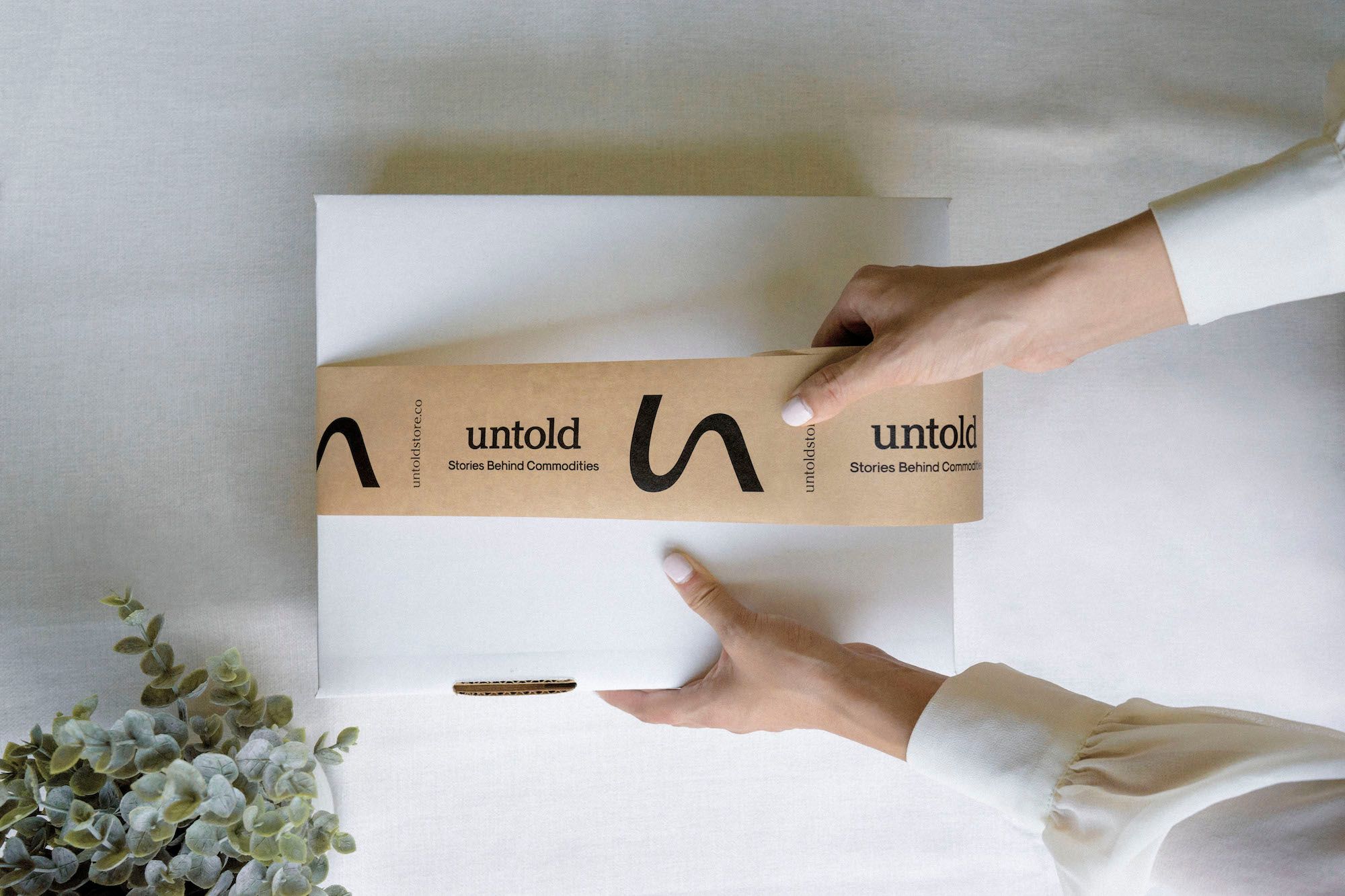 Packaging is a communication medium to your customers. It reassures and informs them what your brand and product are about. Jackie and Joleen needed the right packaging that would do this job for them. Therefore, opting for custom-packaging.
"Our boxes are handcrafted, experience-based gifts intended to build meaningful connections and strengthen relationships. So, it was a no-brainer that we wanted that mission to be communicated through our packaging. Our box is often the first touchpoint to our brand, which is why every little detail — from the product to the packaging — is considered with mindfulness and inclusivity. And it pays off! Our customers tell us how much they appreciate the thoughtfulness of the unboxing experience in its entirety.
We chose noissue for its commitment to sustainability, as it resonates with one of our brand pillars to protect the planet. The whole process from selecting the product to designing within the dieline and placing the order was a breeze, thanks to noissue's highly intuitive and well-designed website!"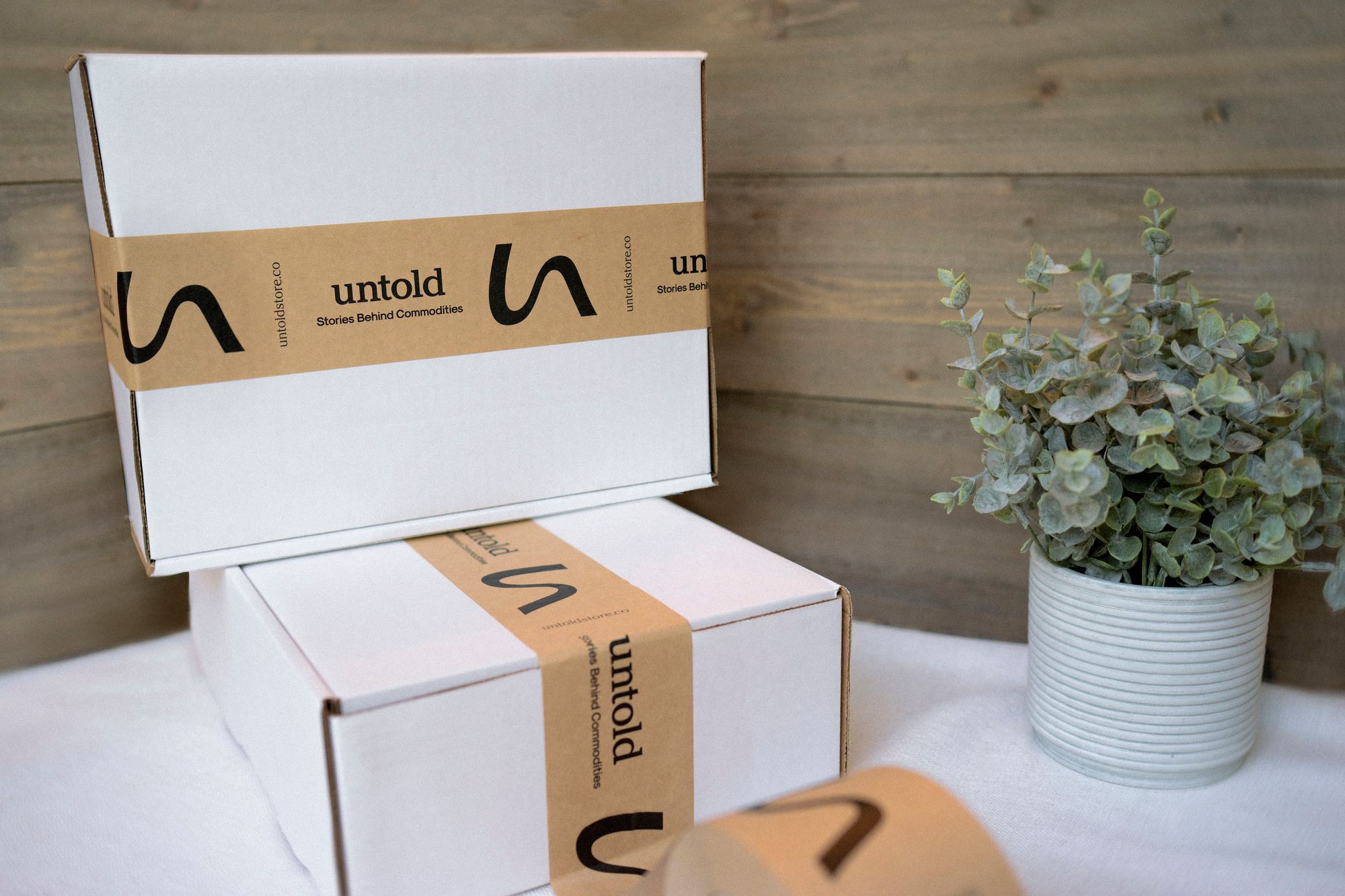 ---
Find more of untold here:
Website: untoldstore.co
Instagram: @untold_co
Like this story? Tell us yours! Share your brand story and love for your custom packaging and get a chance to be featured on the wrap! If you're a noissue customer and are interested, you can join the Eco-Packaging Alliance by clicking here and answering a few questions here.
Questions? Email us at ecoalliance@noissue.co.