custom shipping box and kraft mailer by @imlucyelliott
Modern customers want luxury packaging, a unique unboxing experience, a share-worthy record of their time with your brand. Thanks to the increased use of social media, people are searching for brands that offer the most stunning custom packaging boxes so they can share them with their friends and followers.
So, as a brand, this is an opportunity to create packaging that stands out. No matter what products you sell, you have the chance to impress both new and existing customers with your kraft boxes and mailers.
However, you also need to keep your budget in mind. You could easily spend thousands on designing the most luxurious packaging, but this could significantly cut into your budget, leaving you with less to spend on things like customer service or marketing.
Finding the best cheap custom shipping boxes means you can maximize your profits while also offering the best unboxing experience for your customers. You can find cheap custom mailer boxes that still look and feel luxurious, but you might have to do a little more research to get the best deals.
In this blog, we review the many different kinds of available custom packaging boxes to help you narrow down which one is ideal for your business.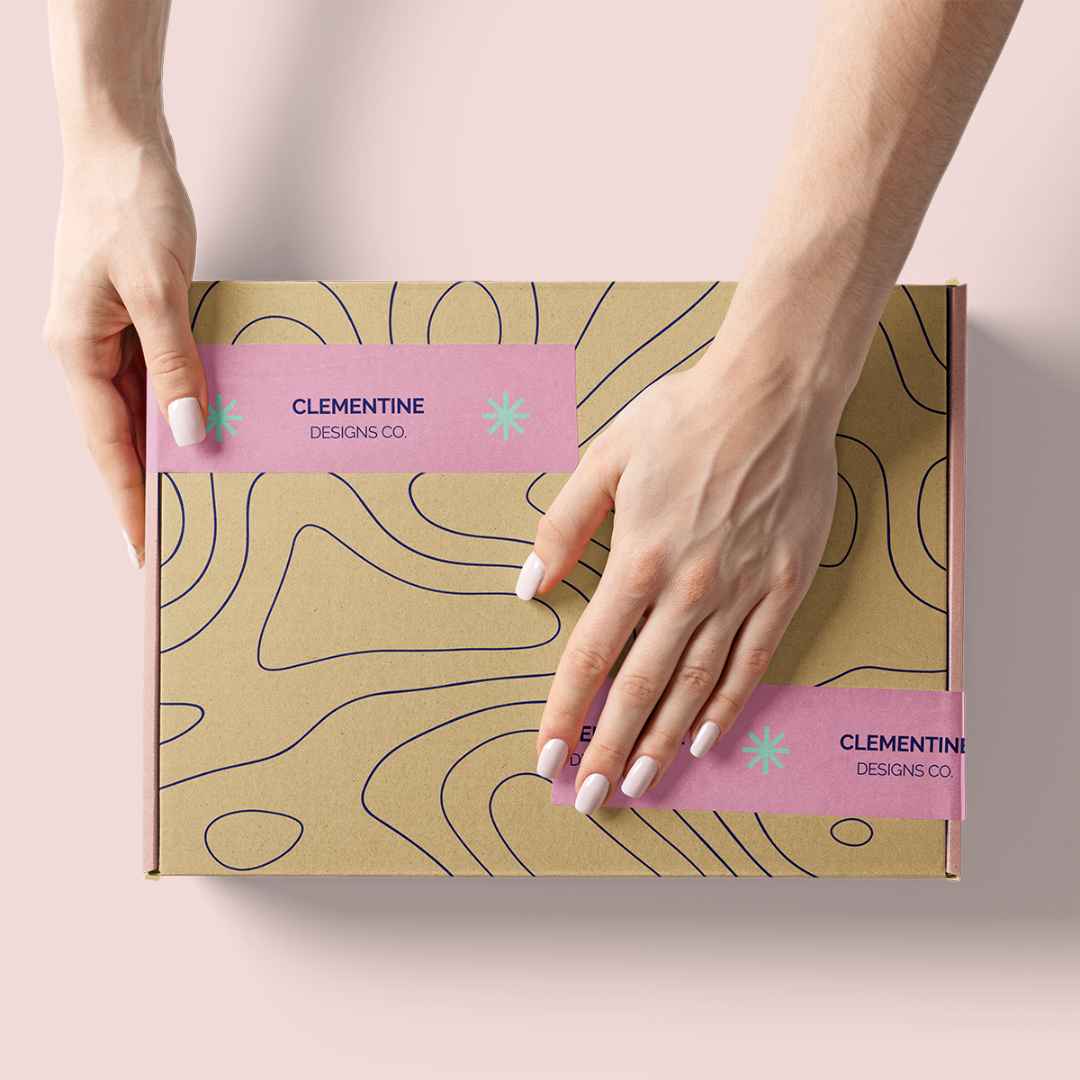 What Are the Best Custom Boxes When You're on a Budget?
The best custom packaging should be high-quality, durable, and affordable. Here is a closer look at the cheapest custom product boxes and packaging that you can consider using for your brand.
Paper board boxes
For simple and lightweight cheap custom shipping boxes, paper board is a great option. It's a popular packaging choice thanks to how versatile and customizable it is.
Kraft boxes are a popular type of paper board box that is brown in color. It's highly durable and is often made using recycled materials, such as recycled paperboard and natural wood fibers. While they aren't as brand-forward as custom printed boxes, the right supplier can offer circular kraft boxes that are recyclable and compostable after use.
Plastic boxes
Plastic boxes are one of the most durable options when you're searching for budget packaging. They're sturdy and protective, and can be easily customized. However, much like other single-use plastic, plastic boxes are a major contributor to packaging waste.
Corrugated boxes
As one of the most popular types of custom packaging boxes, corrugated boxes are a great choice when you're on a budget. They are suitable for a wide range of products and are cheap to produce. They're also highly customizable, allowing you to create unique shapes or print custom branding on the exterior.
Rigid boxes
For packing and delivering products or gifts with an aesthetic touch, rigid boxes can be a suitable option. They're durable, even with heavier items, and can be customized at a relatively low cost.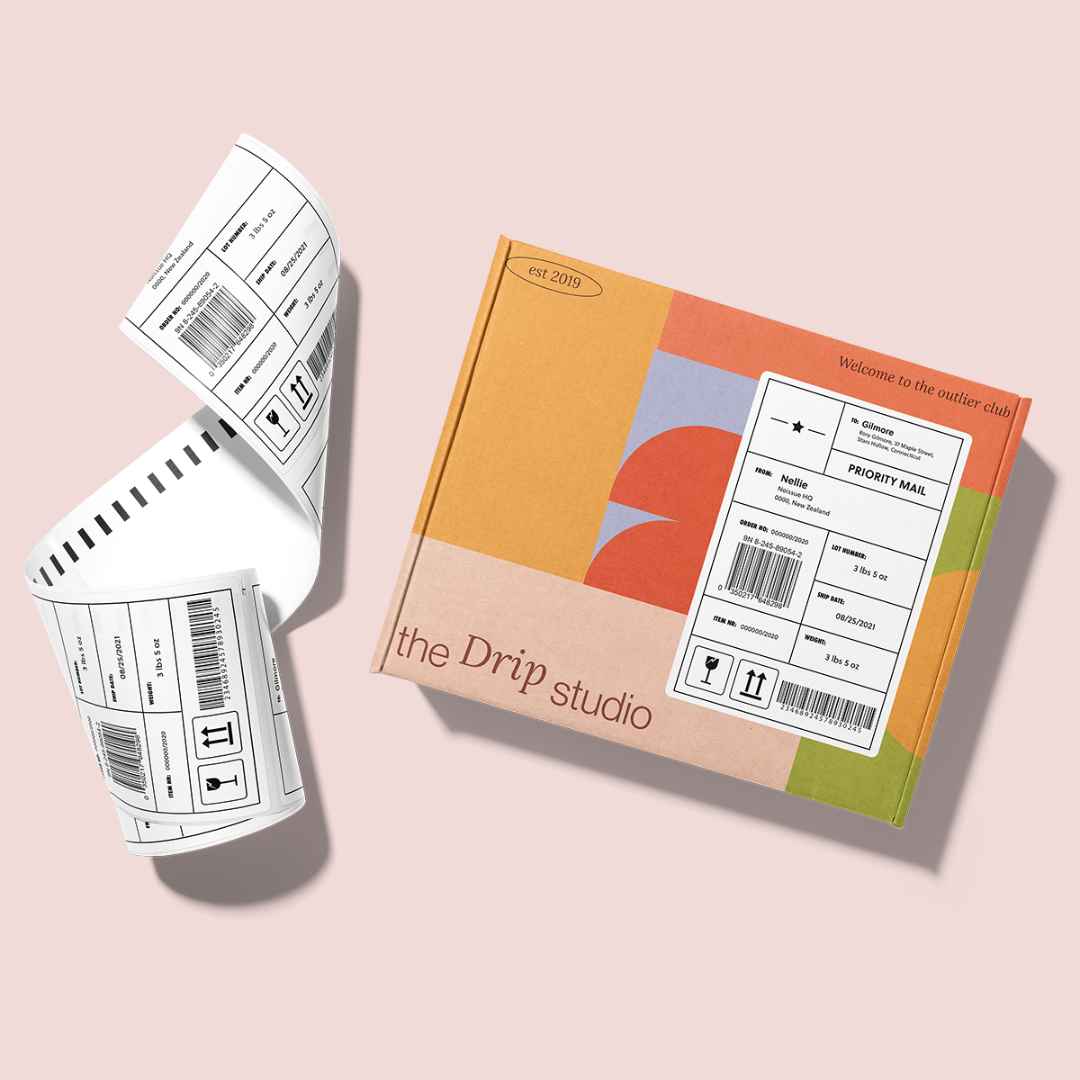 Mailer boxes
You can use cheap custom mailer boxes to package smaller or more fragile items. They're affordable but can be enough to impress your customers from the moment they receive their packages.
These are ideal for businesses with a smaller product range than large corporations, as their customers' order volumes most likely wouldn't demand large shipping boxes. They are also ideal for curating a high-quality unboxing experience shareable by your customers on social media.
Including a dynamic QR code somewhere on the package increases the likelihood that your customers will share your brand with their social circle.
Window boxes
This type of custom packaging enables you to showcase your products while they're inside the package. Window boxes are effective in capturing your target audience's attention when your products are next to your competitors' products on in-store shelving.
Customers love seeing what a product looks like before they commit to a purchase. With window boxes, you can highlight the best part of your products while keeping them well-protected. They're a great option if your products are mostly sold in retail stores, as opposed to exclusively online.
Gobble boxes
Gobble boxes are perfect for retailers and grocery stores. They can be used to store and deliver perishable and non-perishable goods, as well as non-food items.
Custom-printed gobble boxes are aesthetically pleasing and functional. They can be made to lock shut automatically when the products are placed inside. This ensures maximum security and makes the box as tamper-free as possible.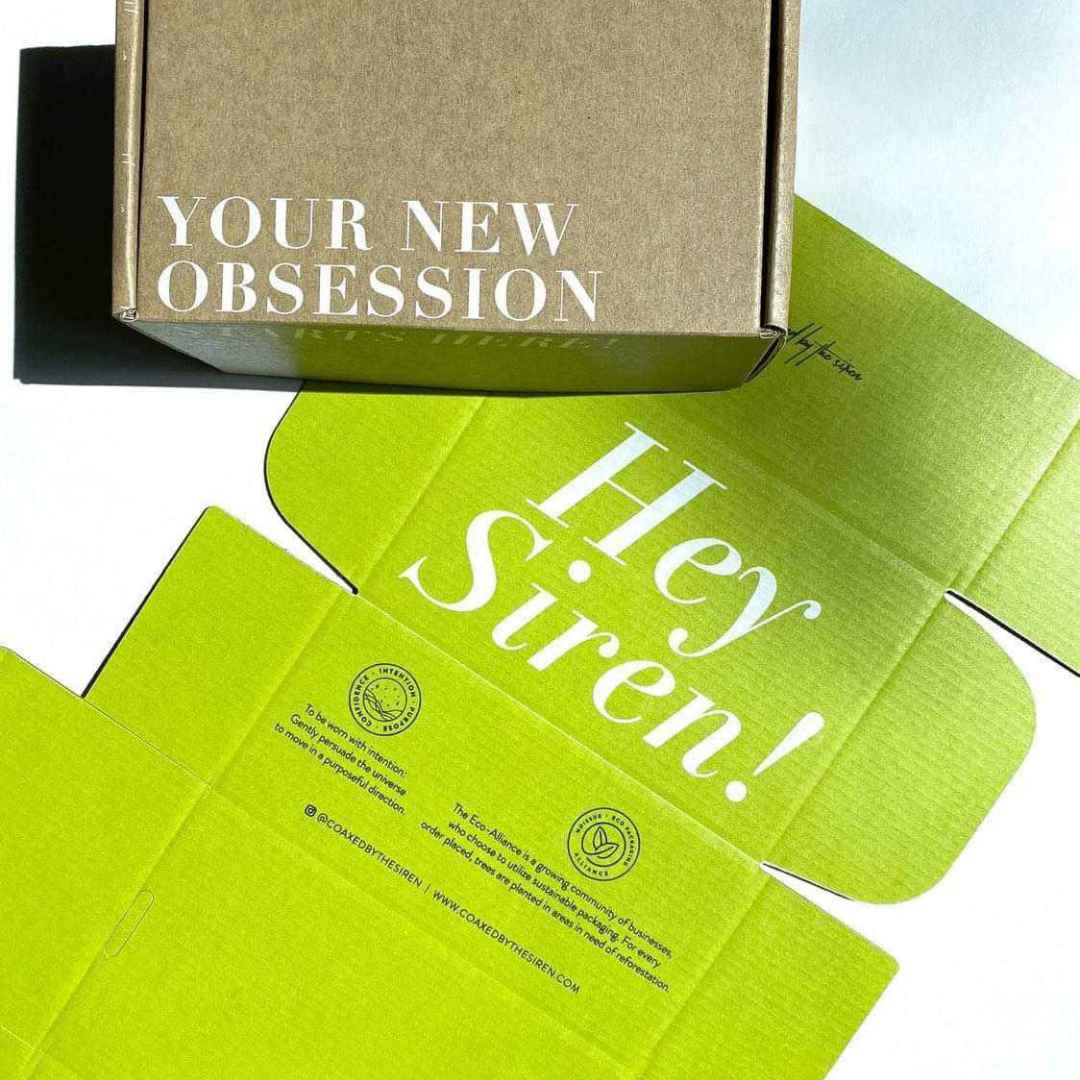 Choosing the Best Custom Boxes for Your Products
It's clear to see that there are plenty of different custom packaging boxes to consider for your brand. Depending on the types of products that you sell, a particular type of packaging might be the most suitable option to balance cost and security.
Of course, you can also use multiple types of packaging within your brand. This may be necessary if you sell a wide selection of products.
The best way to minimize your costs is to calculate which boxes are going to be the cheapest to produce without compromising quality, aesthetics, and functionality. Get a crystal clear picture of what you need to succeed when it comes to your order fulfillment (or check out our guide to streamlining eCommerce order fulfillment here). You can then figure out the best dimensions for your boxes and get an accurate quote from a top manufacturer.
Reach out for a wholesale quote on custom boxes
At noissue, our expert team can help you to find the perfect cheap custom packaging boxes for your business to minimize costs and maximize brand success.
From basic kraft boxes to quality custom shipping boxes, we have a wide range of sustainable packaging for you to choose from. Reach out for a wholesale quote on the packaging of your choice today.