Custom noissue Stamp by @flauralabel

Being a sustainable business shows your commitment to caring for the environment and signals that you're looking out for the health and experiences of your customer base.
Sustainability is a must for people when making purchasing decisions or accepting packages, as 92% of them trust brands when they're environmentally or socially conscious, while close to 90% will stay loyal to a brand promoting sustainability. Businesses that invest in sustainability rather than treating it as a mere buzzword will see better results for customer satisfaction, operational efficiency, and packaging capability.
There are three key pillars to becoming a consistently sustainable business. Packaging and shipping materials for brands should be easy to dispose of so they aren't contributing to landfills.
The materials should be able to be used again at any time, completely compostable, or easily recyclable to be kept in circulation. And the materials should be durable while offering maximum protection for packaged items. When you follow these three pillars of sustainability, you can guarantee more wholesome customer experiences to improve your brand's reputation.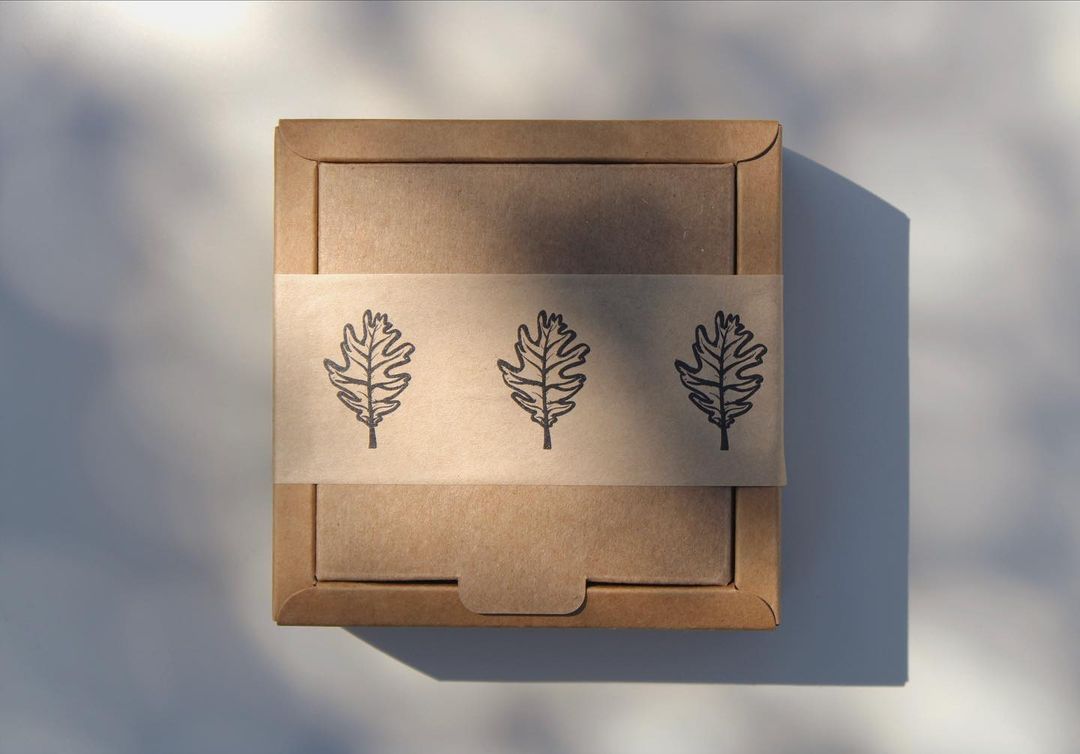 Why Being a Sustainable Business Matters

The three pillars of sustainability should matter to businesses because they create endless possibilities for brand leaders to gain a healthy competitive advantage.
Sustainability is vital to preserving the ecosystems and the many natural resources that brands of all sizes and types rely on to produce their products. Achieving zero-waste, adopting product-as-a-service (PaaS) models, and other sustainable practices have been employed by companies to promote eco-friendliness.
How to Define Sustainability

Sustainability goes beyond using compostable packaging, reusable packaging, or any other packaging types that promote good environmental health. Sustainability is about refining production, packaging, and shipping processes, using thoughtful means to improve the efficiency of these processes without harming the environment.
More than 70% of consumers are actively buying more sustainable products and investing in sustainable packaging than they did five years ago. As a result, businesses have to think about defining sustainability and the levels they're willing to go to promote this throughout their respective business models.
What Are The Three Pillars of Sustainability?

With eco-alliances being formed to promote sustainability among businesses, business leaders must keep in mind the three pillars of a sustainable business when leveraging sustainable packaging. Businesses must have compostable, reusable, and recyclable packaging at their disposal when preparing and shipping items to their customers.
Compostable

Compostable packaging is crucial for businesses amid a time when landfills are growing due to plastic and other packaging materials that are hard to break down. Tons of waste, hundreds of millions of it, are causing landfills to expand, leading to an increased demand for biodegradable packaging solutions.
Biodegradable packaging is easy to break down and dispose of, like food packaging. Many sustainable packaging solutions use compostable exterior material and inks, particularly plant and water-based inks. Biodegradable solutions leave considerably less waste than traditional packaging, leading to fewer costs and better environmental awareness.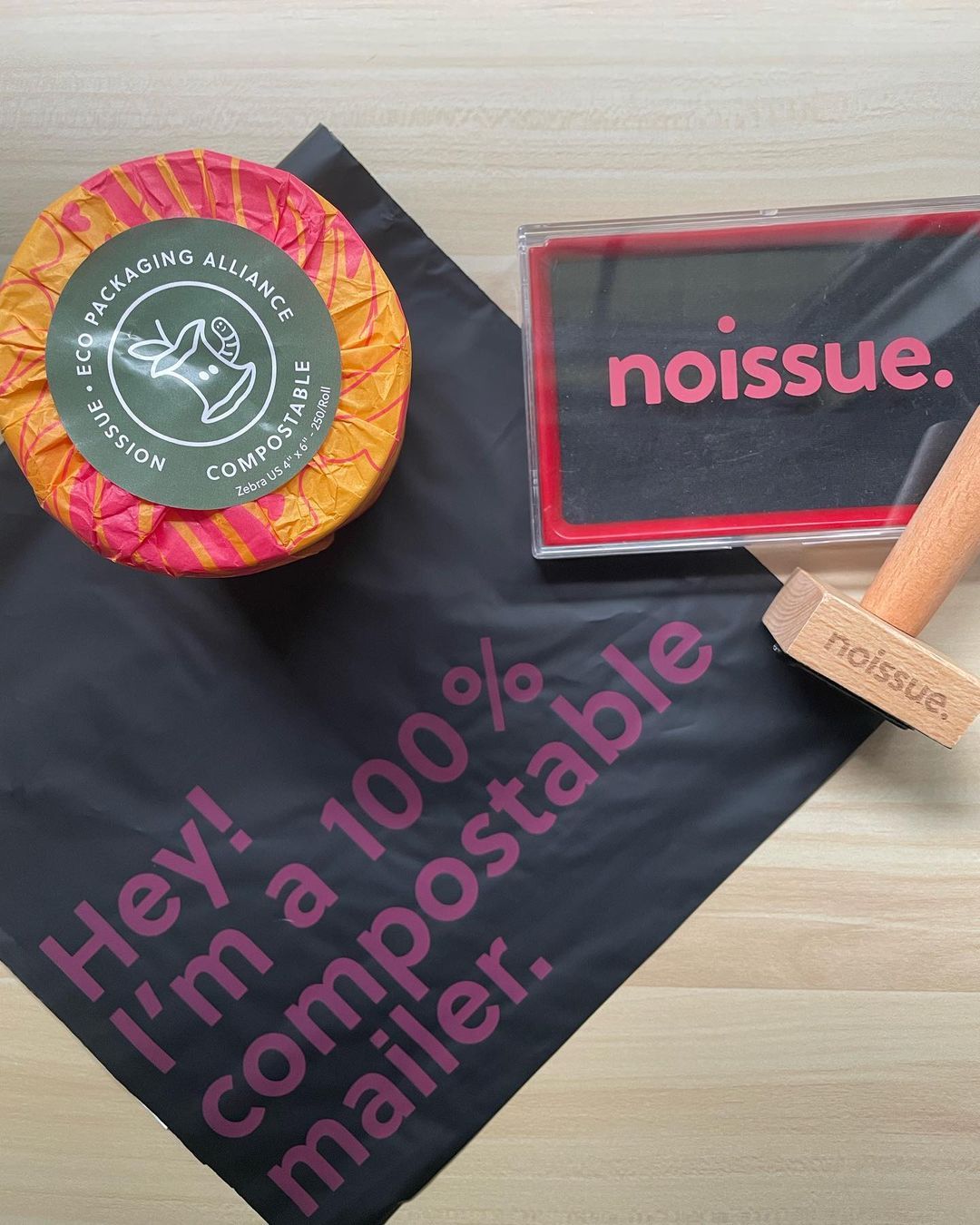 Reusable

Having packaging that can be leveraged for different use cases or used to package different items is a time saver. This type of packaging can package multiple items over several years and is comprised of repurposed or strong materials, like recycled plastics or organic cotton, that can be reused or re-manufactured at any time, creating consistent value for brands.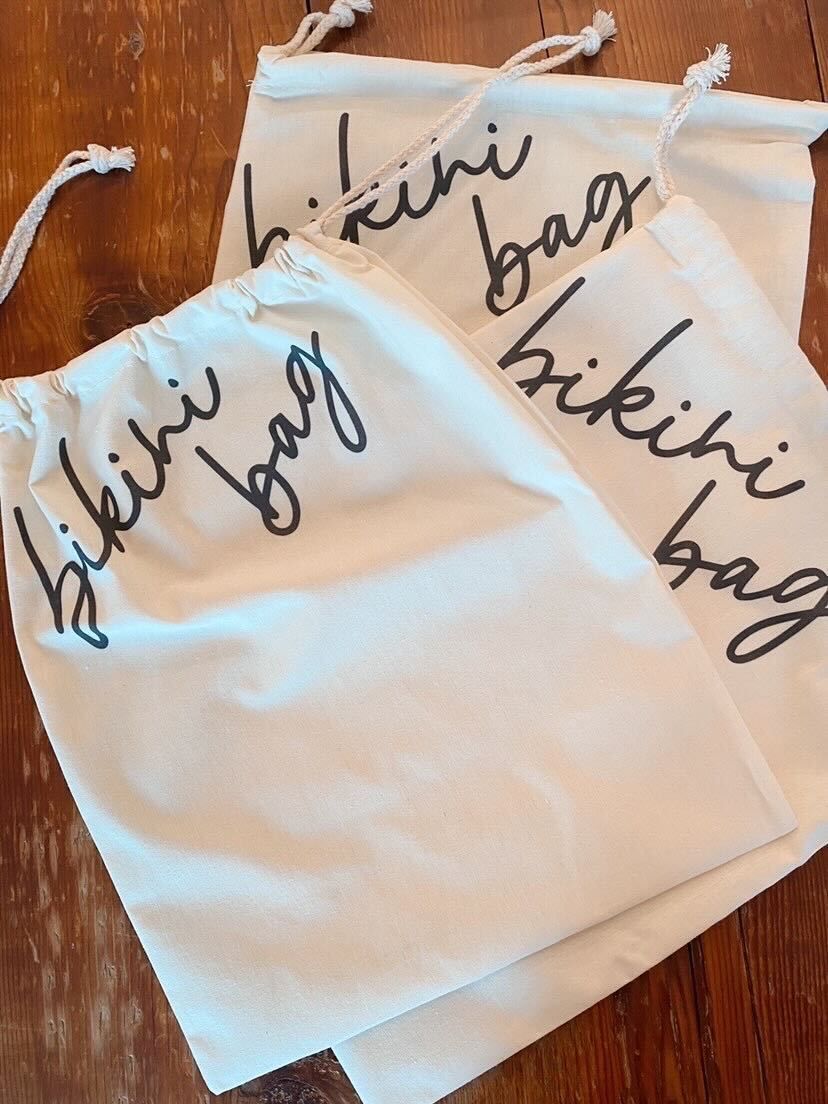 Recyclable

Recyclable packaging comes in various forms, such as paper, glass, metal, and some plastics. However, corrugated cardboard is the most popular and commonly used type of recycled packaging, given that the board is made from sustainable materials such as kraft.
Two-thirds of people prefer their packaging to be recyclable when purchasing products. And, like reusable and compostable packaging, the materials for recyclable materials have a long-term shelf life.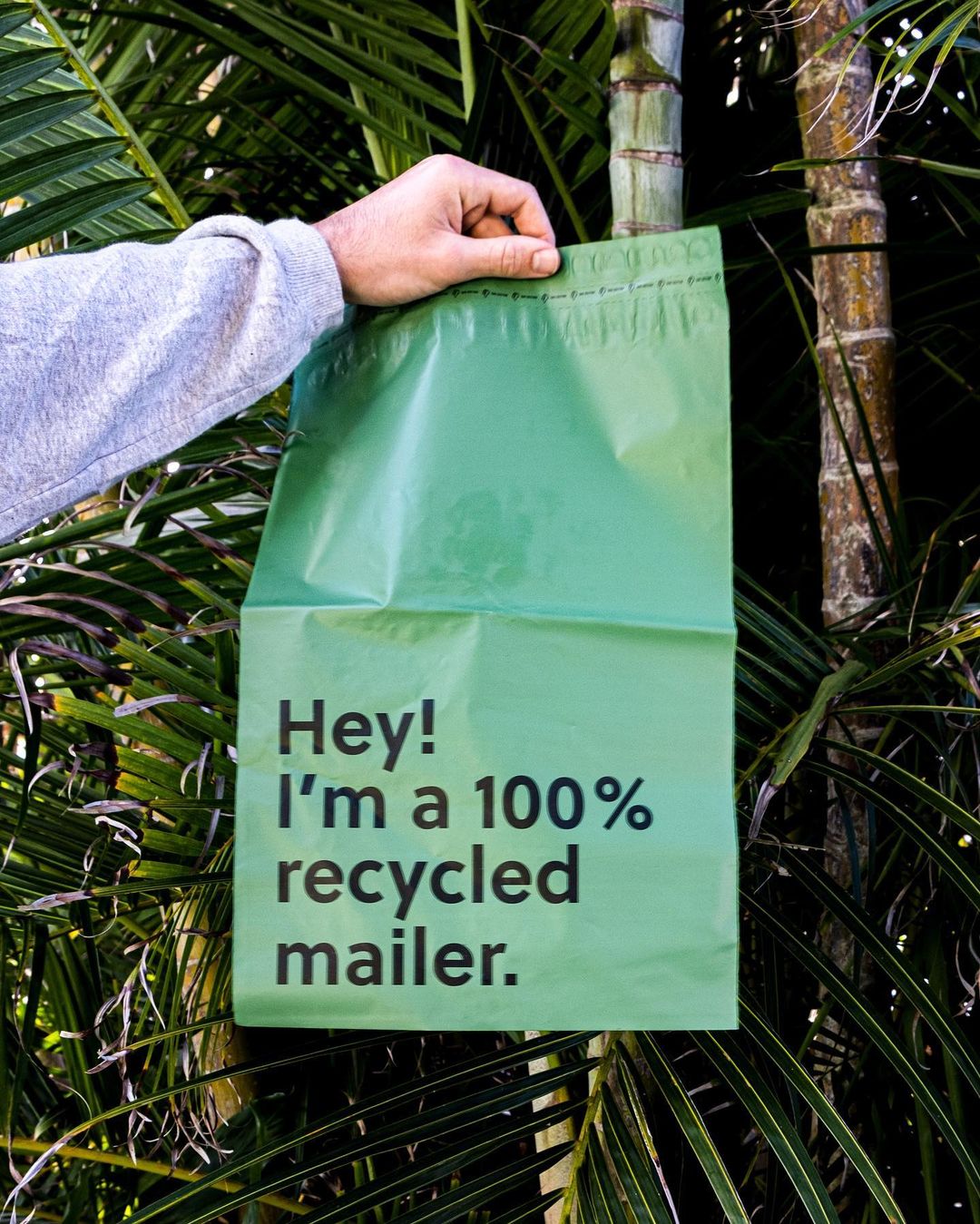 How to Use The Three Pillars of Sustainability In Your Business

There are three easy ways to use the three pillars of a sustainable business to run efficient operations and satisfy customer needs for more eco-friendly packaging.
In Your Packaging

A commitment to increased sustainability should reflect in your packaging, using refined production methods including sustainable printing and organic inks, corrugated cardboard, and similar material for your boxes and mailers, as well as making them biodegradable.
In Your Business Processes

For your business processes, sustainability should be reflected throughout all operations, including production, shipping, and storage, reducing emissions wherever possible.
In Your Product Materials and End-of-Life

Making your product materials sustainable by using compostable or recyclable products is a must. However, during the final stage of the development cycle, more emphasis should be placed on recyclability and recovery, focusing on waste management and energy maintenance.
Ensure you optimize your recycling routes and keep track of where your waste goes at all times.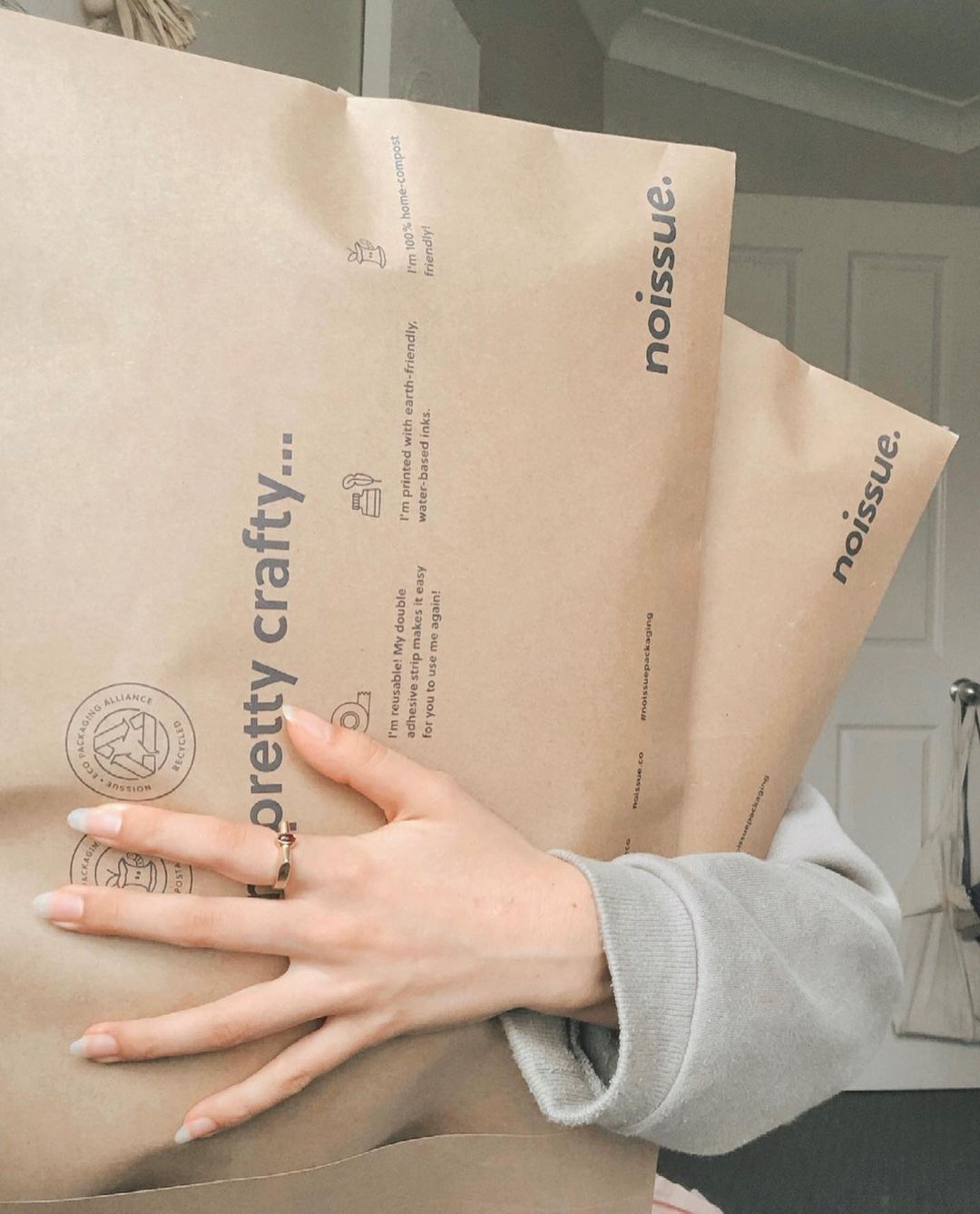 How to Educate Customers On The Three Pillars of Sustainability

In Your Brand Communications Over Email Or On Your Website

Preach compostable, recyclable, and reusable packaging to your customer through brand communications, whether via your website or in emails. Developing a consistent brand message around sustainability shows customers that your business takes the issue seriously.
On The Outside of Your Packaging

Putting a recycling logo, showcasing FSC certification, or a small indication your packaging is eco-friendly also communicates your brand's message about sustainability.
On Social Media Channels

Spread the word about sustainability on your Facebook and Instagram feeds. You can indicate the sustainable processes used for your products and packaging. Alternatively, you can use infographics to visualize the benefits of going green.
🎁 Wrapping It Up

Following the three pillars of sustainability enhances your reputation and makes you a serious competitor in your marketplace! Check out noissue's wide range of sustainable products and how they can help make your brand more environmentally conscious, and browse by your industry or desired category. Shop our stock and custom packaging and shipping supplies made with better materials that keep sustainability at the front of your brand's mind!