noissue Kraft Mailer by @todaysmodernbebe
Discreet packaging is packaging that's designed to keep the contents and the brand a secret so people can't guess which products are inside. This is a more common and important aspect of shipping than you'd expect in 2022.
It's a strategic decision businesses make to preserve the contents and quality of products so no one interferes with them in any way.
While personalization of packaging has increasingly been a drawcard for customers, there are circumstances where shoppers would  like a bit of privacy with their packaging to:
A) prevent anyone tampering with its content
B) ensure no one has a clue about what is inside the package.
Industries like ecommerce and healthcare use this type of packaging to protect the content of personal items, while providing extra layers of protection so that the products are safely transmitted to their desired destinations.
Discreet packaging preserves the sanctity of packaging and maintains trust between brand and customer to keep their items protected so only they know what's inside, and this works for both boxes and mailers.
The packaging is devoid of any sensitive information that identifies the store or sender. Here's a look at the ins and outs and why more businesses across different industries are using it.
What Kind of Products Suit Discreet Packaging?

As mentioned, discreet packages are purposefully ambiguous, hiding any information that may reveal the content of the packaging and the brand that's sending it. Many products can be sent discreetly, with the privacy requested on the part of the customers or chosen by the companies shipping the products.
Alternatively, discreet packaging is used for expensive products that may be at an increased risk of theft. Here are some common types of products that use discreet packaging.
Medical Products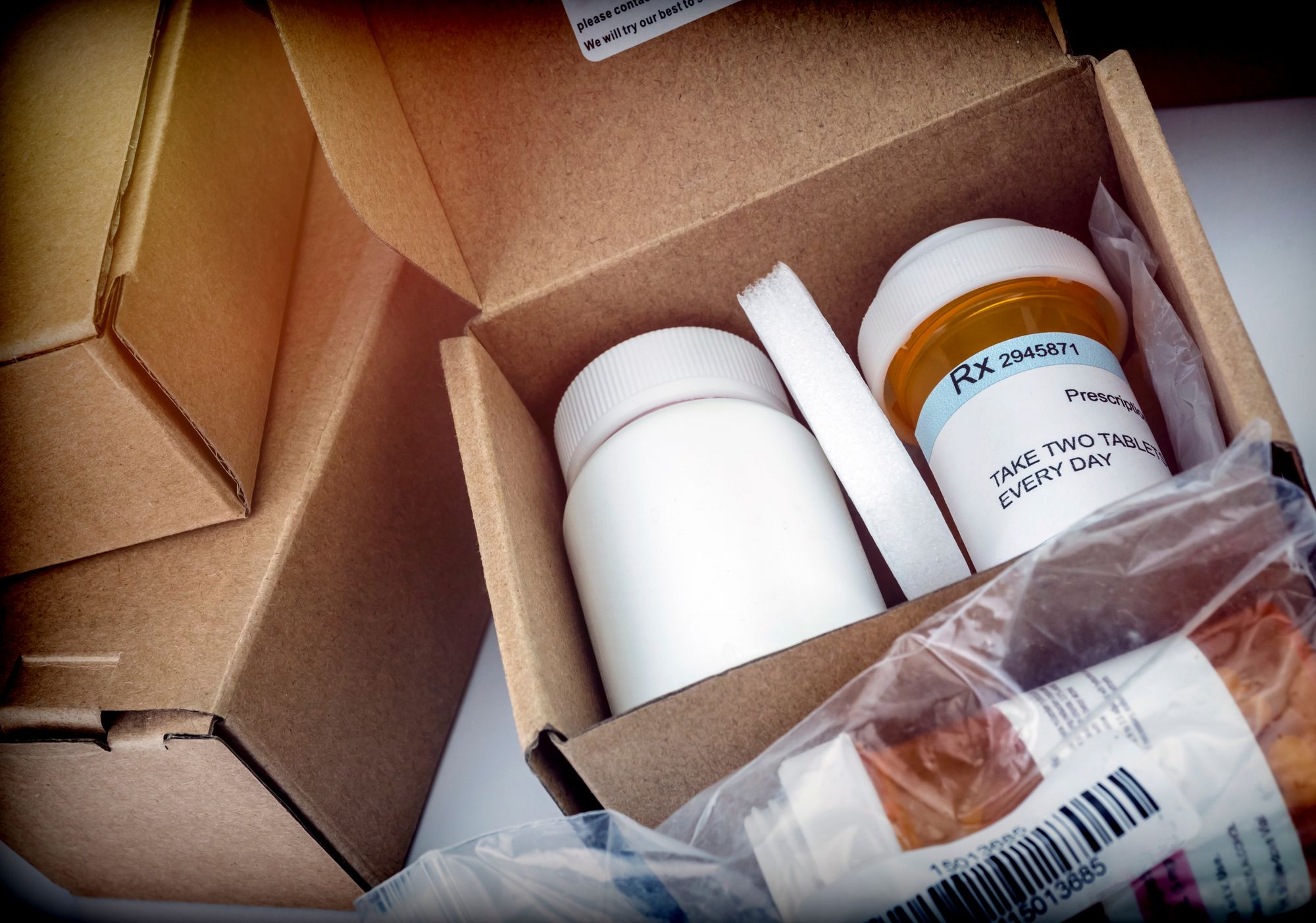 One of the most common industries that use discreet delivery methods is the medical industry. Medicine and medical devices are typically shipped in plain packaging to prevent people from looking into the packaging while protecting sensitive information.  
Companies sending medication to treat things like incontinence or sleep apnea will use discreet packaging when sending these products to prevent any awkwardness on the customer's part. They can receive these products with the privacy and respect they deserve to treat their conditions.
Adult Products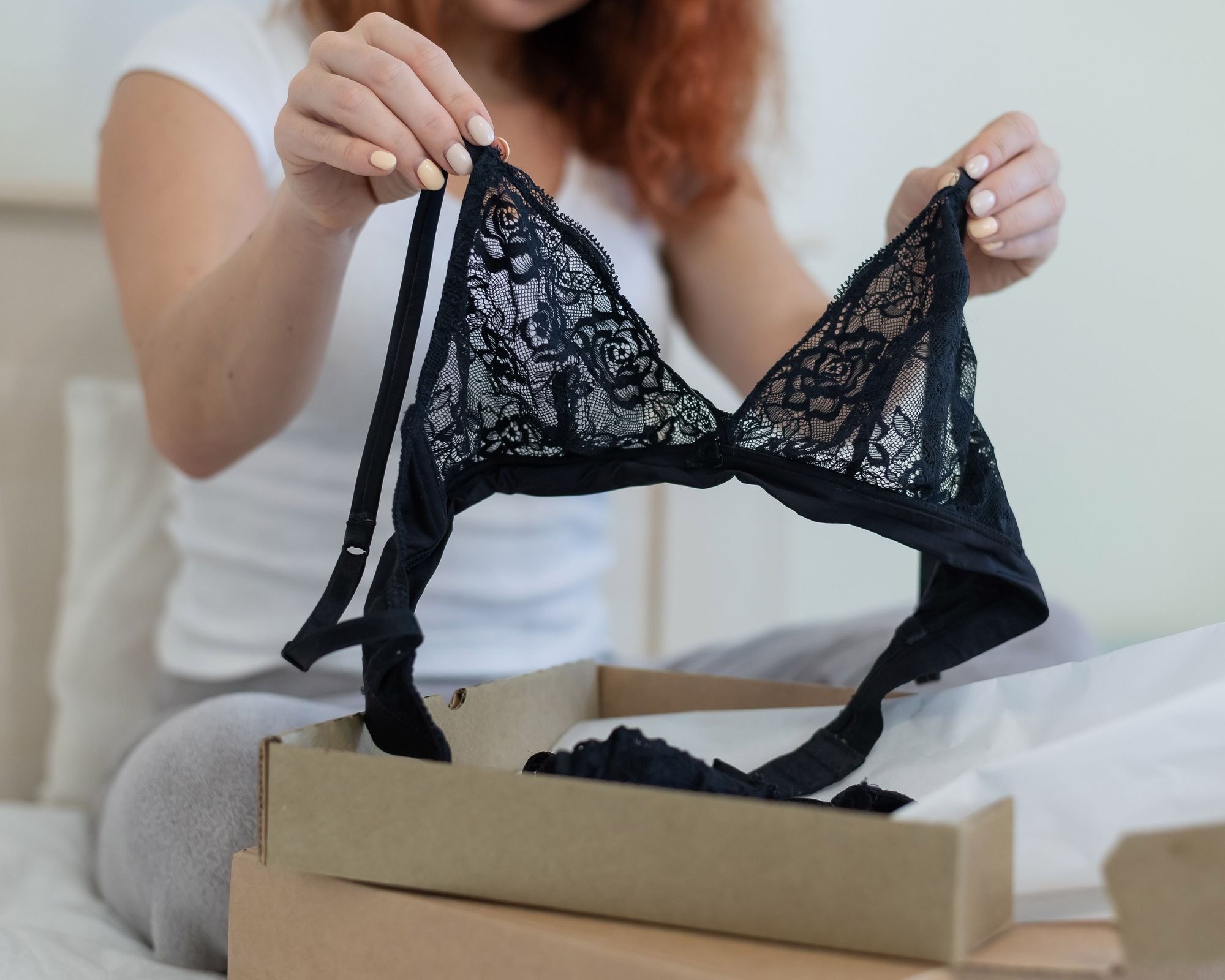 Another set of products that are treated with privacy and sent in a discreet box or mailer are adult products. These products are commonly kept discrete to prevent judgment or interference during shipping. Whether it's adult toys, special clothing, or lingerie, discreet shipping is often used by the stores selling these products to hide their information while maintaining the anonymity of the customers receiving these products.
High-Value Products
Expensive products are also popular for discreet packaging as these products are at high risk of being stolen. These products range from expensive jewelry to precious metals and art. When using discreet packages for high-value products, it's less likely that these packages will be stolen or opened even if they're delivered to the wrong address.
What Discreet Packaging Looks Like

Discreet packaging includes various components that preserve their ambiguity while maintaining the quality of the products being shipped to customers. This type of packaging is usually a mailer bag or shipping box, including wholesale Custom Boxes, sustainable Kraft Boxes, and Padded Mailers made from recyclable material. The packaging is both plain and recyclable, meaning it can be used repeatedly and easily disposed of once finished.
Key aspects of discreet packages include, but aren't limited to the following:
Minimal Branding

When considering what discreet shipping is, one of the first things you think about is branding. For medical companies and adult stores, discreet packages are vital for preserving the sensitive content of the packaging as well as withholding their branding information. You may see a logo or hint towards branding somewhere on the box or mailer. However, brands doing their packaging discreetly will keep their branded imagery minimal.
Plain or Unmarked Shipping Box or Mailer

The shipping box or mailer containing the necessary goods for packaging will use plain colors, typically white or light colors. Also, these boxes or mailers may not be marked with names or shipping labels, requiring delivery signatures whenever the products are delivered to a customer's front door.
Dull or Unmemorable Colors

As mentioned above, a lot of ambiguous packages contain kraft, white or light colors that aren't eye-catching or particularly captivating. This is done intentionally to create an unassuming presentation that prevents theft or examining on route to a destination.
How to Still Create an Unboxing Experience With Discreet Packaging

Even if the packaging is dull, the customer experience doesn't have to be! As unboxing experiences are becoming increasingly visualized on YouTube and other social channels, there are ways to create seamless experiences that customers will cherish. Here are some ideas below.
1. Brand The Interior of The Box With a Message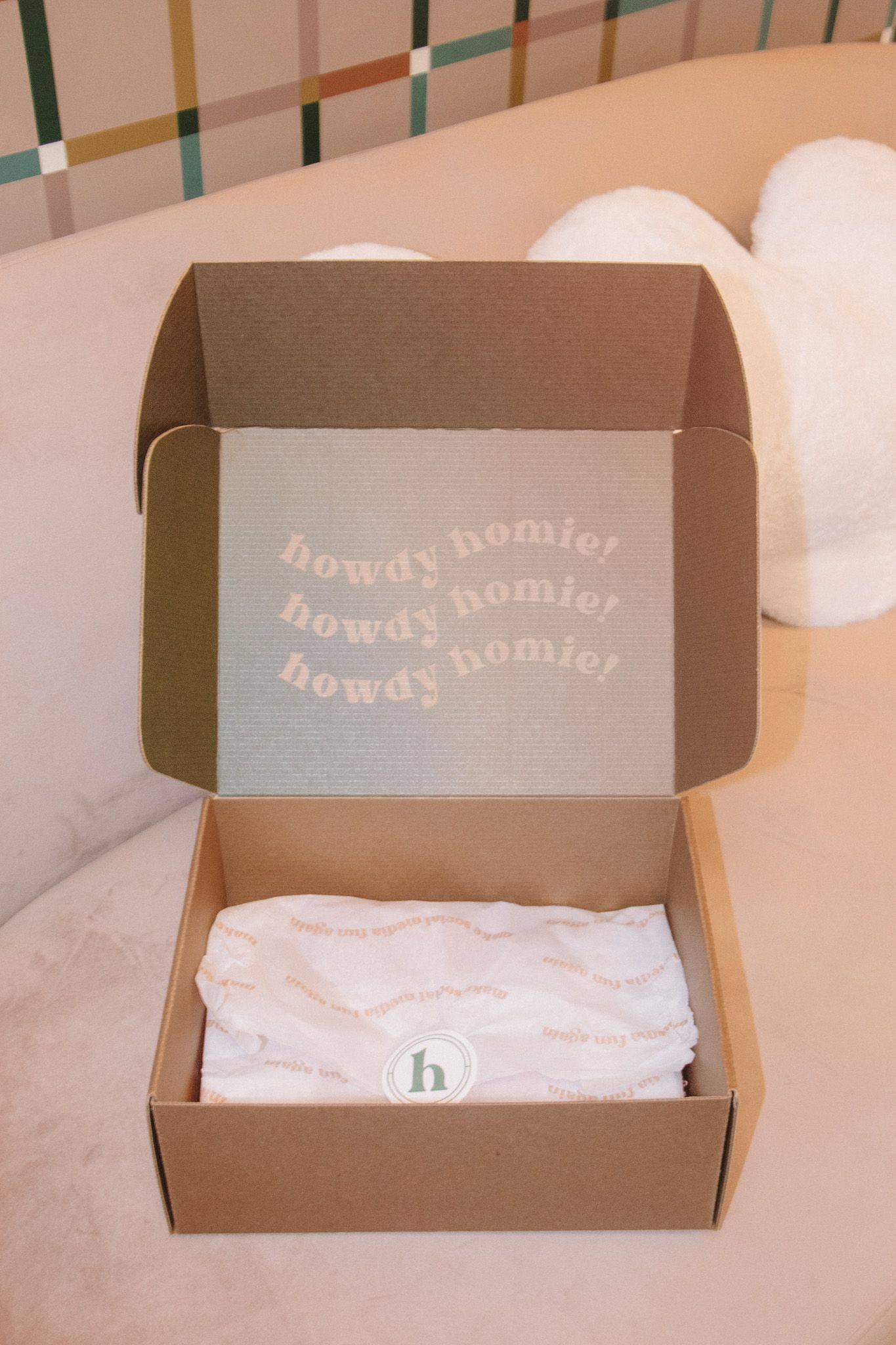 While the outside has little to nothing regarding branding or information, you can print a small message on the inside, either to provide more information about the product or your business.
2. Use Custom Tissue Paper to Wrap Products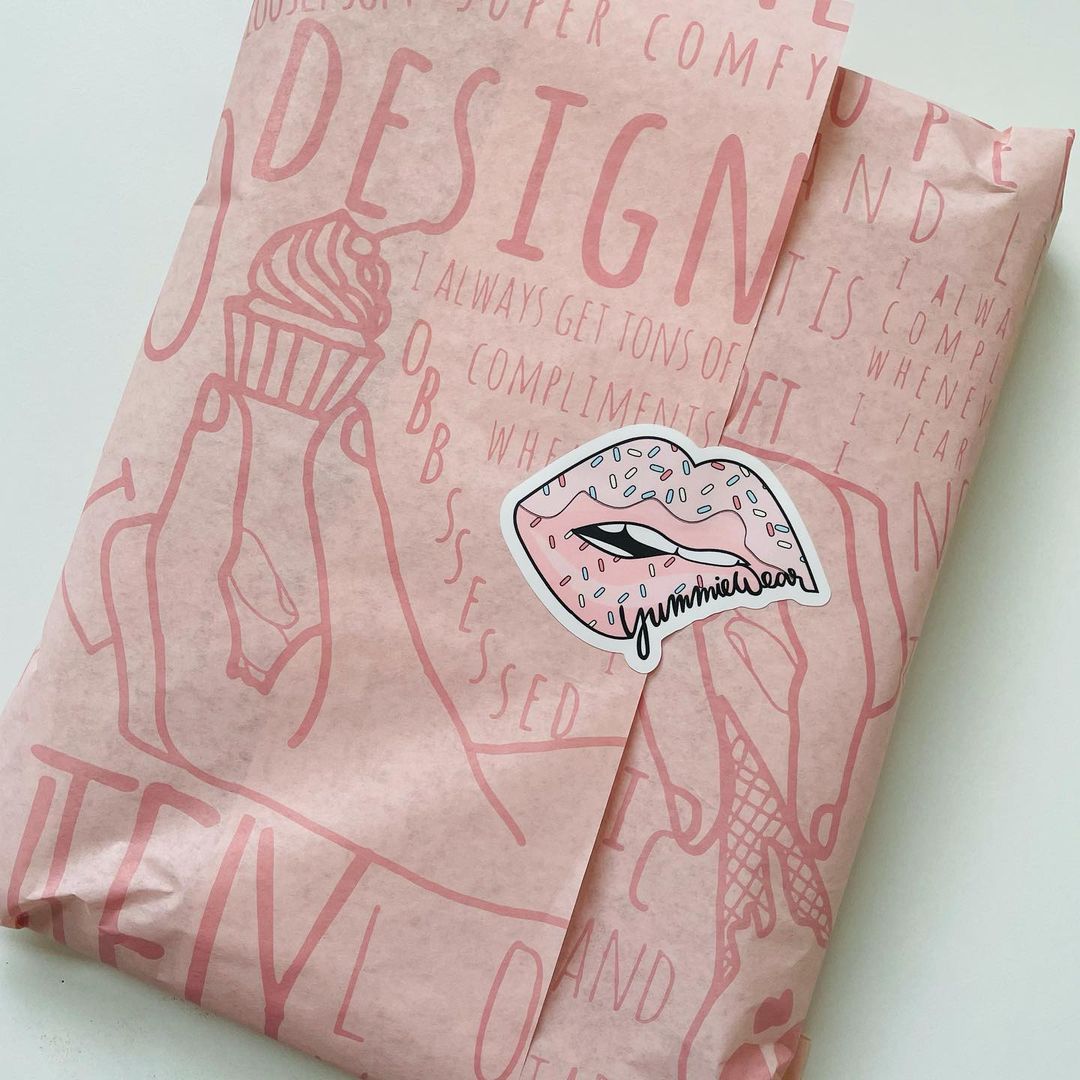 To better safeguard products in discrete packages, businesses can use sustainable Custom Tissue Paper to wrap them. The paper is popular for gift wrapping and comes in various shapes or colors, so the inside of the packaging will have a nice appeal even if the outside doesn't.
3. Include a Custom Card Insert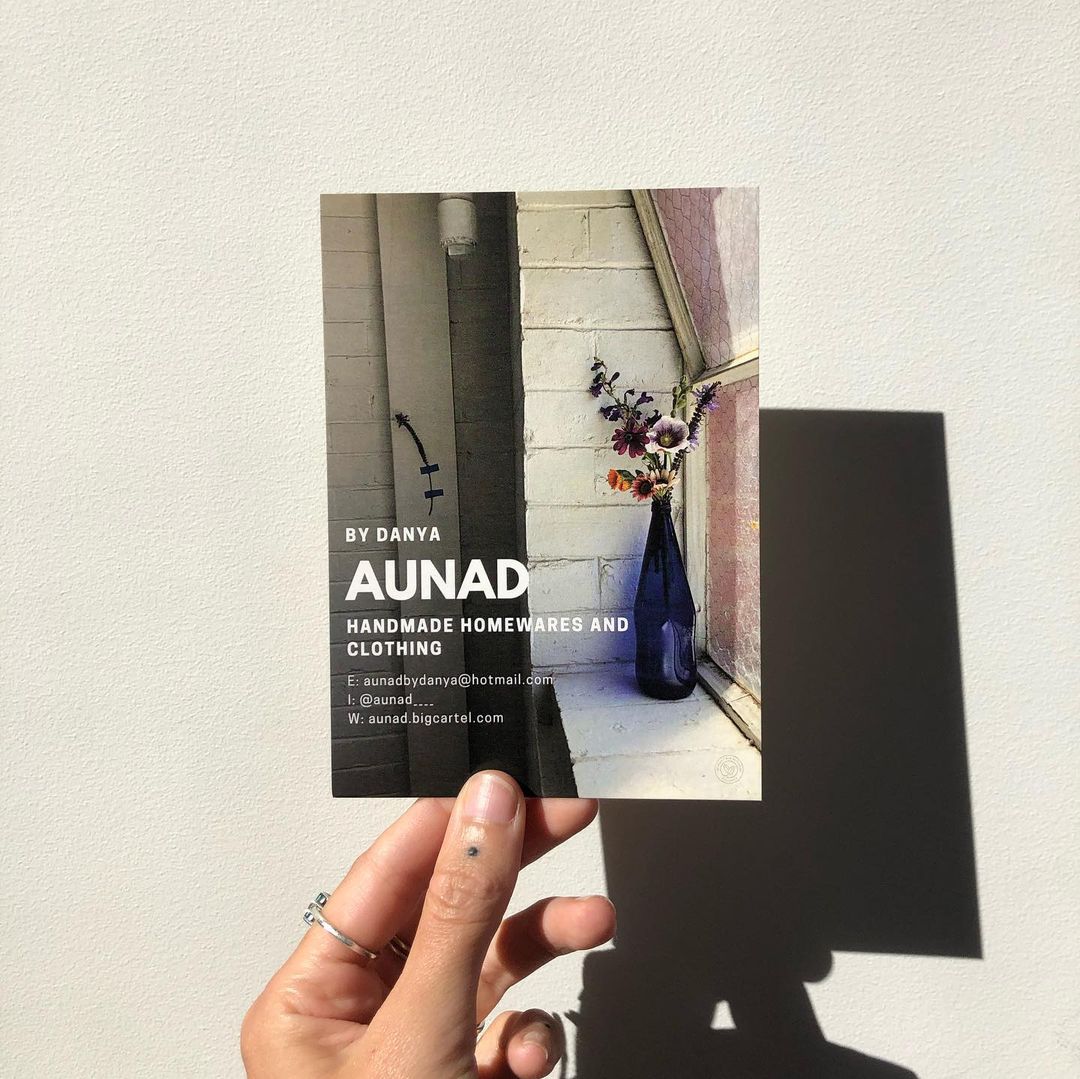 Also, with recyclable and compostable Custom Card inserts, brands can print a message to add a bit of personalization to the packaging.

Customers like to know that their products are packaged in a way that's for their eyes only and that there's no risk of theft or unscrupulous activity. This establishes more trust and positively influences brand-customer interactions.
Wrapping It Up

Ready to get started with minimal packaging? Meet all your discreet packaging needs with noissue's range of custom boxes and mailers, plus other eco-friendly packaging and shipping products!