Premium packaging is a great example of how first impressions matter. Let's delve into what premium packaging is and how it drives brand value.
Premium packaging is based on two primary principles. First, quality packaging is necessary for the success of the brand. And second, product presentations that go beyond customer expectations with a certain element of "premium quality" can increase brand loyalty.
Businesses spend millions of dollars annually on premium package design and branding to strengthen their brand's identity and influence their customers to purchase their products. This is especially important in the modern era when every product is sold as a commodity.
To stay competitive, brands need to create a niche brand identity through their premium packaging design. Around 61% of shoppers would repeat their purchase of a luxury product if it came in premium packaging.
The definition of premium packaging has developed as consumer preferences and tastes have evolved. Premium packaging not only means premium boxes or custom packaging with logos, but also refers to convenience and sustainability. As brands attract their customers with premium packaging, they should be mindful of the latest consumer trends to tap into the market.
Market Competition in Premium Packaging Space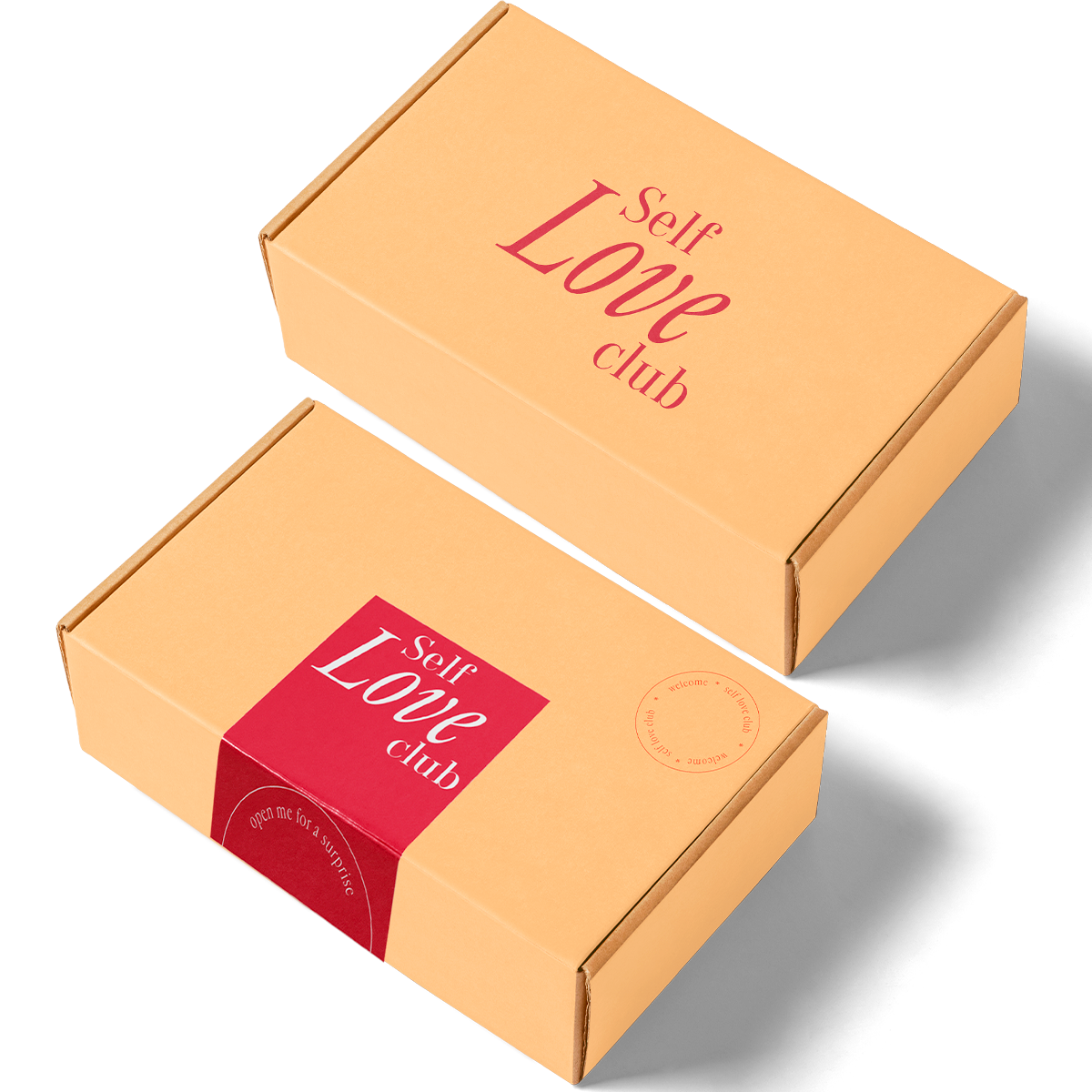 Brands have to make it through tough competition in the premium packaging space. Fast-moving consumer goods are in a race with each other to innovate and create the most innovative solutions for premium packaging.
The consumer goods industry is leading the premium packaging revolution. They have come up with custom design boxes wholesale that uniquely demonstrate the brand identity and enhance the brand value. These days packaging has become so vital that it's dictating the chances of success or failure of a product.
To stand out on the shelf, brands use new materials to differentiate their products from their competitors. The seismic shift in consumer preferences is primarily driving premium packaging development.
Consumer goods like food products that are usually seen as basic are tinted with luxury thanks to premium packaging. Some brands also use technological advancements to create unique packaging designs to cater to modern customers' needs.
Creating Functionality With Premium Packaging Designs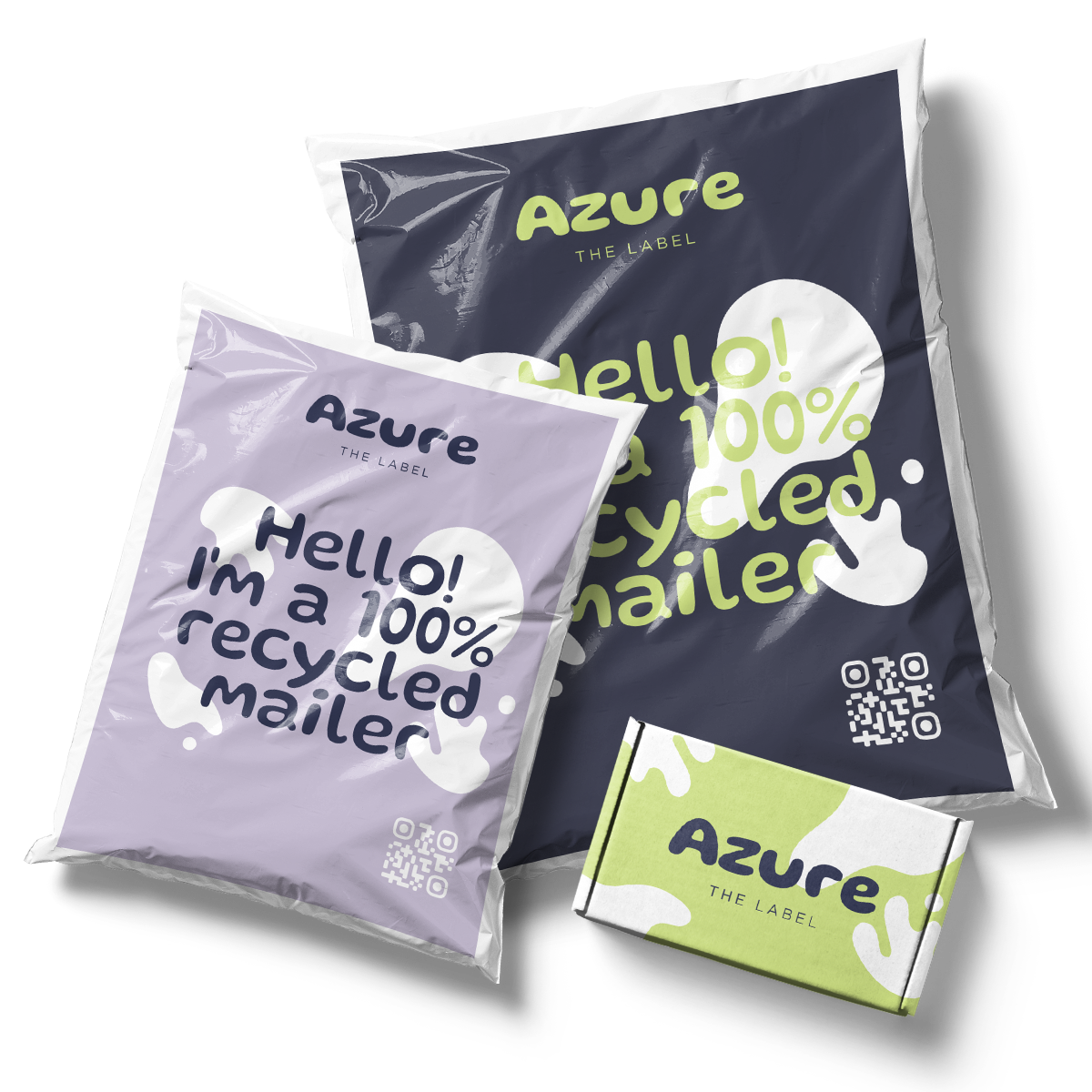 Research suggests that shoppers only take 27 seconds to decide on a product on the aisle. This means shelf appeal and packaging are crucial for capturing consumer attention. Brands need to invest time and energy to create bold and brilliant designs that attract customers standing in front of a shelf. Premium packaging designs let customers perceive the product as more valuable or worthy of a higher price.
As indicated earlier, packaging has two purposes. First, preserving or protecting the product, and second, attracting the customers' eye on the shelf. Some manufacturers have also added functionality to their packaging to make the product more valuable for the consumer.
Premium boxes are more than just luxurious packaging; other attributes like shape, functionality, and design make the products more appealing to customers. The value of a product extends beyond its financial worth.
Products with premium packaging should add value to the customers' lives. Premium packaging is now based on how those products will make the lives of their customers easier and more meaningful.
The Visuality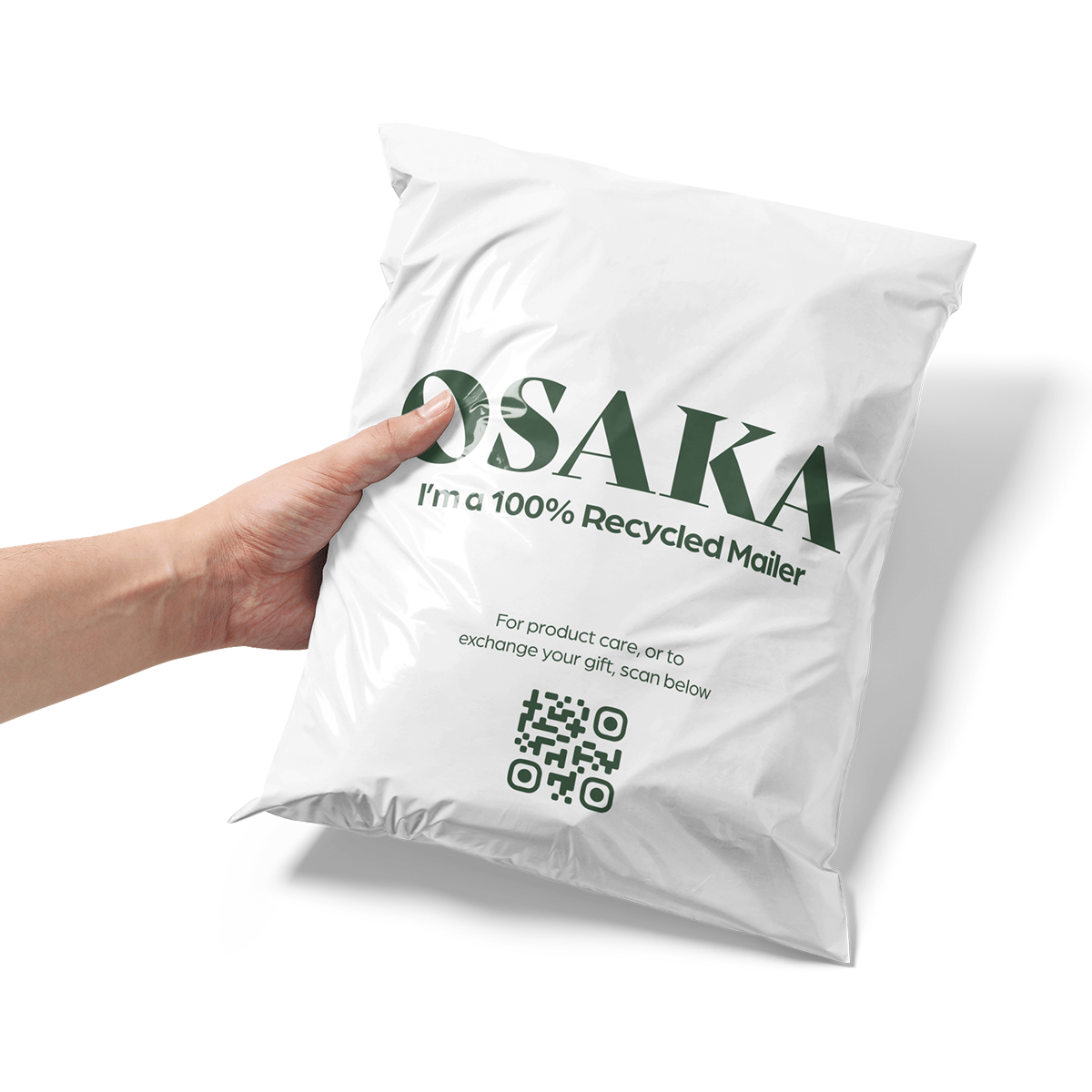 Some experts believe that functionality is not an attribute always linked to premium packaging. Sometimes, it purely comes down to the visual appearance of the packaging design.
Custom packaging with logos has become more critical given the rise in unboxing video content. There are over 1.6 million videos of unboxing a product on YouTube with 2.4 billion views. The trend of unboxing videos is consistently growing. With the growth of ecommerce, unboxing is replacing the traditional store shopping experience. Even though ecommerce cannot replicate the store's scent, customer service, and music, the unboxing experience somehow gives customers some solace.
Customers want packaging that fits their personality and lifestyle, so it should be visually appealing. There are four primary qualities associated with premium packaging:

An iconic shape, look or structure. This resonates with the brand identity and distinguishes it from other brands in the same category (like the triangle shape of Toblerone).
A multi-sensory experience. It appeals to more than one sense, including sight, sound, touch, and smell. Apart from looking good, premium packaging should also feel high quality to the customer who is handling it.
Less is more. Premium packaging usually adheres to the principle of "less is more" by combining simplicity, sophistication, and elegance – Apple's packaging is a great example of this.
Unique in its category. Product packaging that stands out from others in that category is considered premium.  
Custom design boxes wholesale are usually better priced than standard design boxes. That's because premium packaging delivers value to the customers.
According to a McKinsey report, customers are willing to pay more for packaging that they deem more quality and convenient. Another study reveals that nearly 74% of customers are willing to pay 10% more for sustainable packaging.
Wrapping It Up

Considering premium packaging for your products? noissue's wholesale custom packaging that comes with high customization and flexibility. You can get eco-friendly packaging tailored to your needs and brand at wholesale prices. For more information, check out our website!