Product packaging is customers' first tangible interaction with your brand.
Therefore, product packaging is essential for attracting customers and adding value to the product, motivating your customers to buy that product again in the future.
Custom packaging establishes a niche for your brand, demonstrating to the customer that whatever is inside that packaging is of better quality than traditionally packaged products.
Businesses that are making a shift toward custom packaging are witnessing better profits and gaining more brand loyalty. Not sure how to get started with custom packaging, such as custom boxes? Here's how to take the first steps towards this premium form of packaging.
Understanding Custom Packaging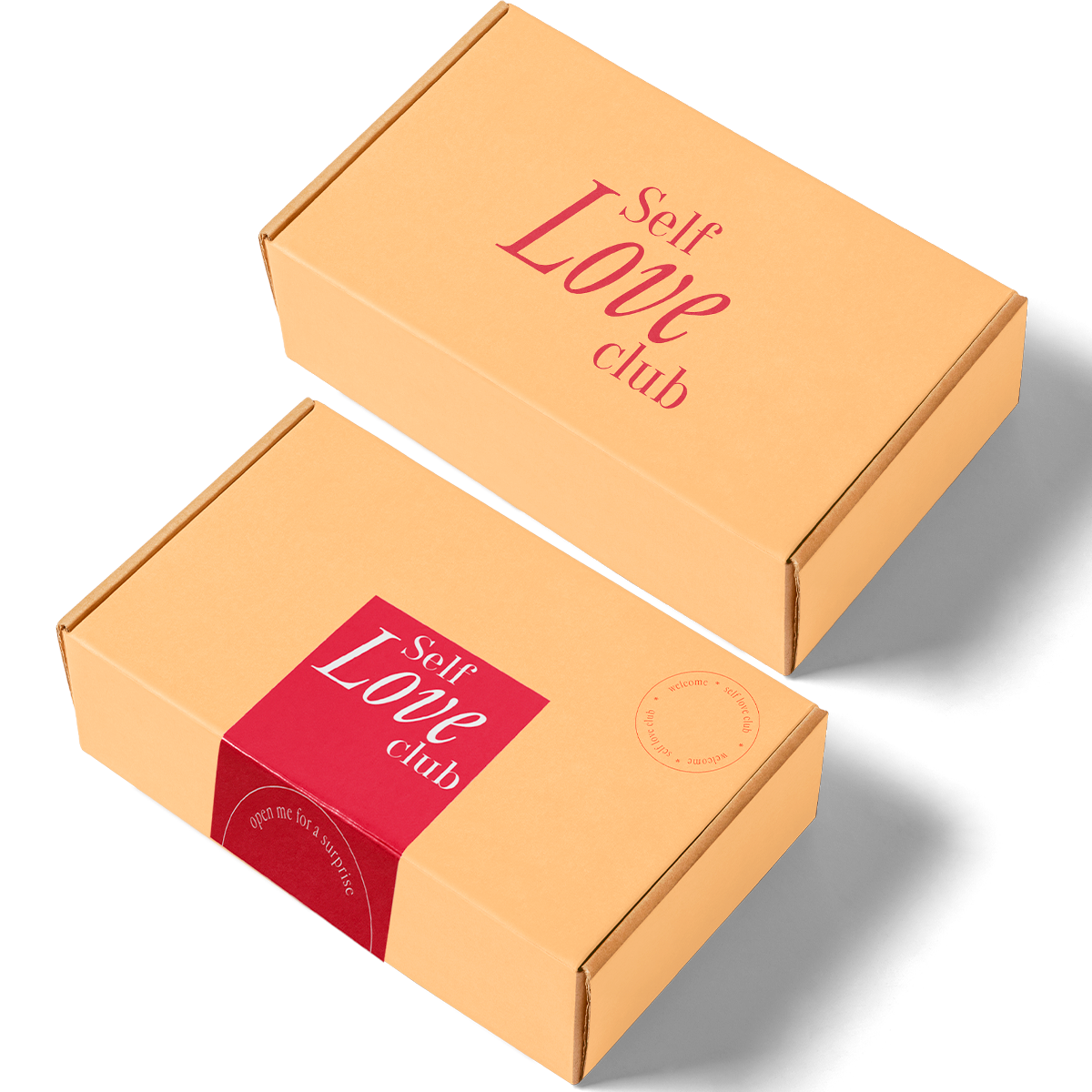 Custom packaging is the boxing of products in a personalized manner that communicates essential brand information to the customers. Custom boxes usually come in several patterns, designs, themes, and colors. Depending on the brand, some also have UV printing, embossing, and foil stamping.
Packaging secures the product from damage during transit and conveys important information about the brand identity and the product to the buyer. There are three types of packaging: primary, secondary and tertiary.
The primary packaging is the most basic kind of packaging that simply seals the product from the consumer and is used for shipping. It's the first layer of protection for the product, and also the first element the customer opens.
Branded boxes can fall under the primary or secondary category as a form of custom packaging. Either the box is packaged within another sturdier shipping box, or the custom box is shipped directly to the customer.
How Can Custom Packaging Improve Your Brand's Image?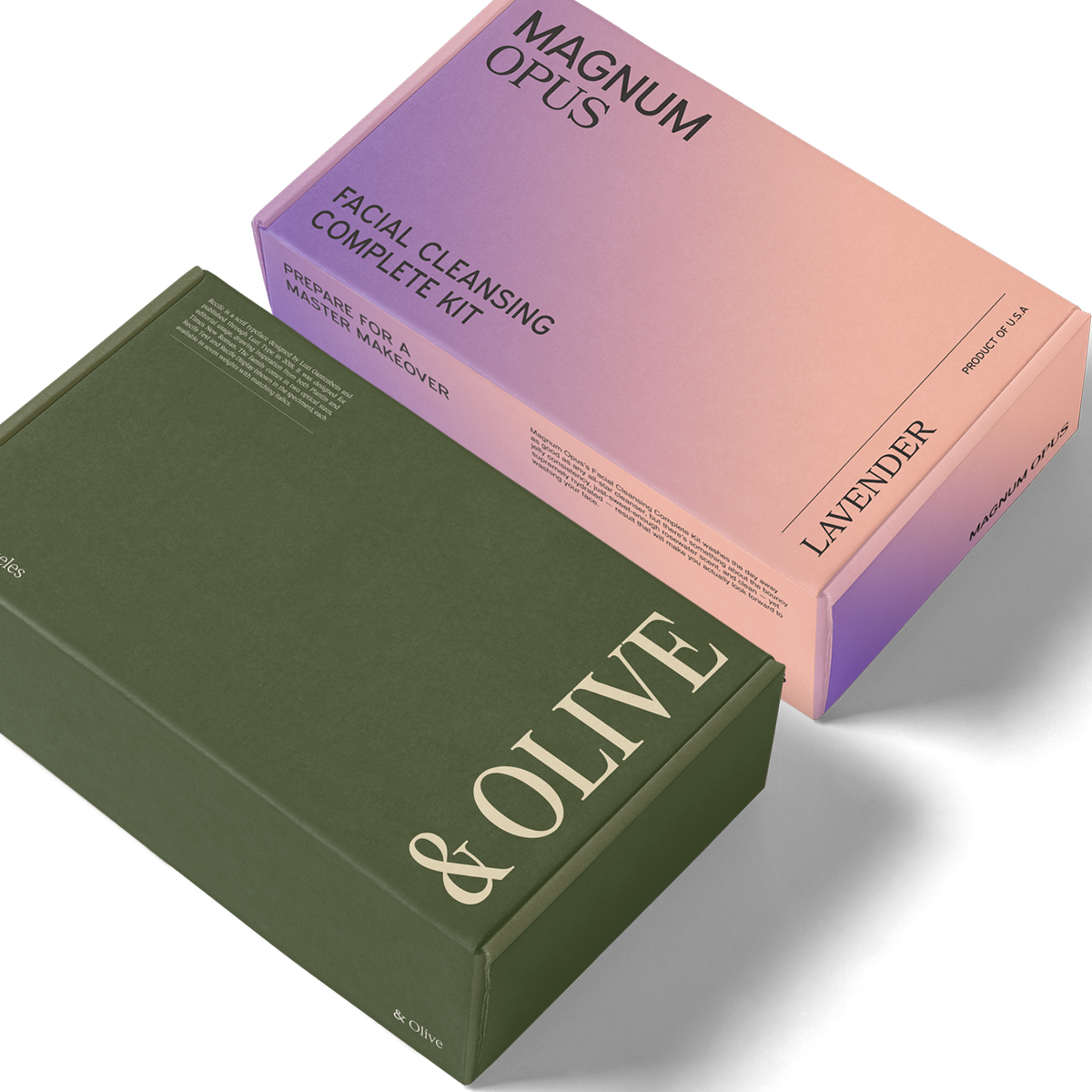 There are many benefits associated with custom boxes. Some of these benefits include the following:
1. Better Brand Awareness and Recognition

Customers can quickly recall your brand with your branded boxes. Local brands and businesses are usually only known in established cities and regions, which is why companies must customize their packaging to create awareness about their products on a global scale. It's essential for your packaging to contain your brand name, logo, and any other information necessary for your brand. Attractive custom packages create brand awareness and brand recognition.
2. Improved Customer Experience

Custom branded boxes enhance the customer experience in several ways. Sometimes, customers want to get a product that is aesthetically pleasing to their eyes. Custom packaging and branding give customers that aesthetic pleasure. A solid combination of good packaging and a good product can drive brand loyalty and improve sales. For instance, think about the classic sleek iPhone box. People cannot imagine their iPhones being delivered in any other packaging.
3. Increasing Brand Value

Businesses should surprise their customers by offering custom boxes and giving their products an entirely fresh look. Using new colors and patterns on their packaging can help customers place a lot of value on your products. This will drive brand loyalty and bring you a long list of new customers. Customers who haven't seen such vibrant custom-made packages will highly value your products.
4. Eco-Friendly and Sustainable Packaging Alternatives

Your boxes can be made of eco-friendly materials like kraft cardboard that don't leave a heavy carbon footprint. You can even make your kraft boxes reusable and recyclable. Modern customers are looking for eco-friendly and sustainable packaging alternatives due to the rise in environmental consciousness. Companies can tap into this demand and create eco-friendly packaging solutions for their brand. They can even go a step further and build their brand identity around sustainability.
Sustainable materials like kraft, cardboard, and corrugated papers do not produce dangerous and toxic waste. Furthermore, their manufacturing does not require the use of substances that affect marine and land life. Companies can opt for such materials for packaging to demonstrate their commitment to sustainability.
Custom Packaging For Small Businesses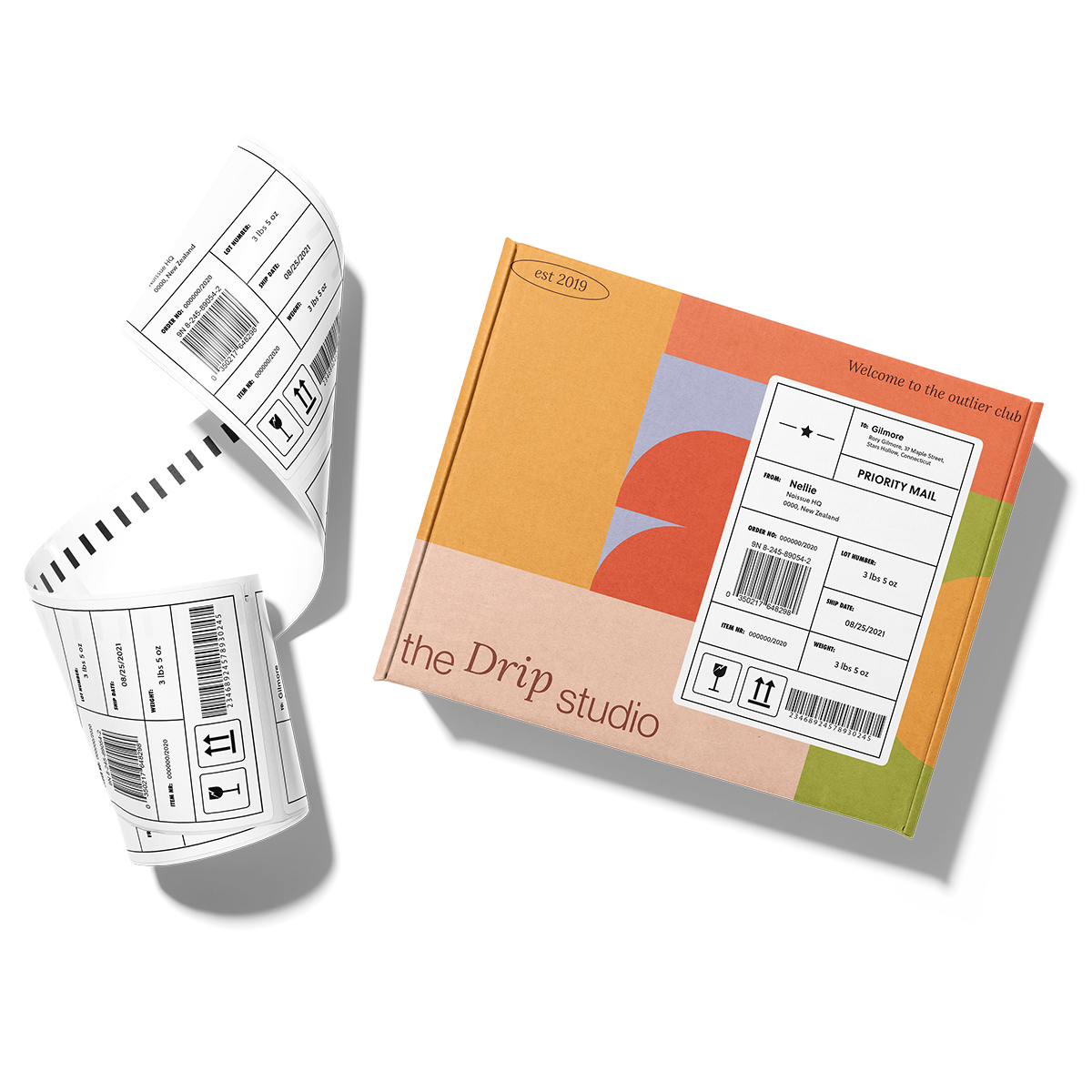 Small business owners face unique challenges in marketing their products. They don't have the budget that big companies have to spend a lot on packaging and marketing. At first, custom packaging may seem like a hassle for them, however, it's an important investment as it creates brand recognition and makes their products stand out in the face of competition. As such, custom packaging is worth the investment as it yields long-term returns.
One important thing to consider while preparing Custom Boxes is keeping the customer in mind while designing your packaging. Are your customers more inclined towards luxury? Or do they want sustainable, eco-friendly options? Understanding your customer base will help to design your packaging based on their specific needs.
Wrapping It Up

Thinking of creating Custom Boxes for your products? At noissue, we bring your brand to life through our customized packaging that speaks to your brand values and creativity. Our packaging is sustainable by design and intended to leave a lower impact on the environment. For more information about our products, check out our full range of custom packaging.