As a result of growing awareness of environmental difficulties, numerous people are searching for eco-friendly substitutes for commonplace things. Due to this, stand-up pouches have recently gained popularity.
They're entirely eco-friendly, and while using them is a terrific approach to start assisting the "green revolution," they also have some advantages from a marketing standpoint.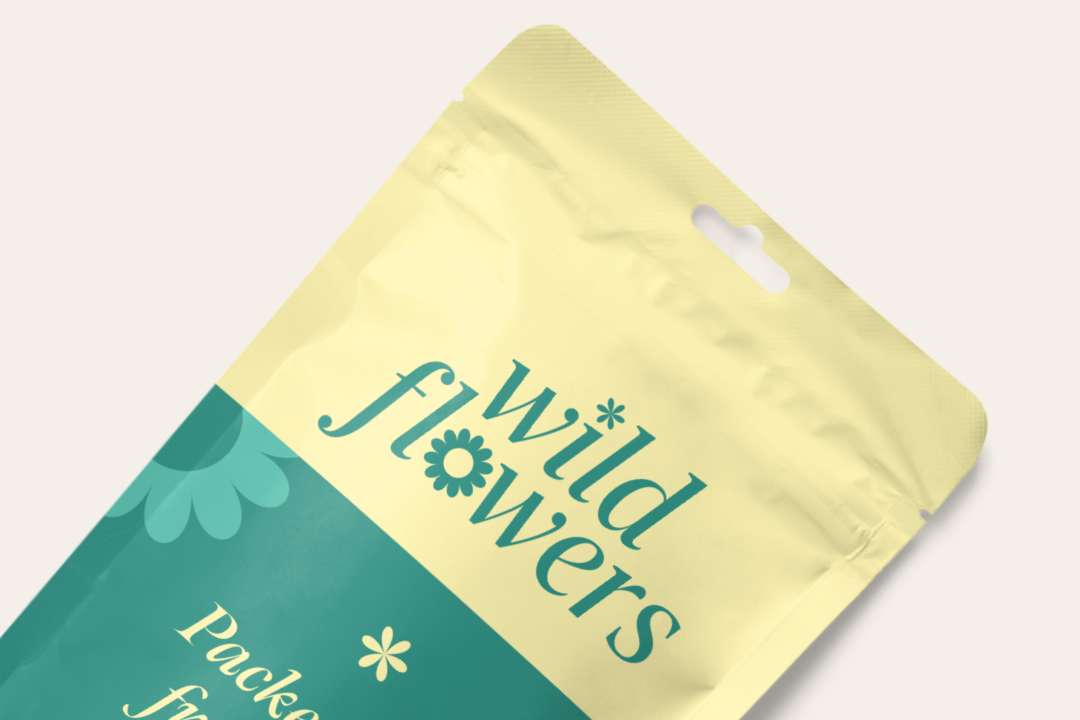 You may be asking how these little things are assisting in preserving our planet while also helping your business. Let's dive in!
Can Stand-Up Pouches Save Your Business Money?

Since stand-up pouches are lightweight products, their production will emit fewer harmful substances into the environment, and less manufacturing waste will be generated. Also, after you've thrown them away, they take up less space, and the carbon footprint during transportation is also reduced.
Besides the benefits for the environment, there are some advantages for your household and business too. They take minimal storage space, and they look trendy. You won't have to worry about having bagged items ruining the look of your home.
Shipping big and heavy things will usually cost extra unless you use flat-rate shipping. When determining shipping charges, carriers consider the package's dimensions in addition to weight. Using stand-up pouches doesn't add additional cost to the shipping since it practically adds no weight to each shipping box for additional boxing.
You might overpay since the shipment takes up more room if you use an excessively large box for a lightweight item. A bigger dimensional weight can result from larger boxes, which will increase shipping expenses, while stand-up pouch bags can be stacked next to each other in a box without losing any space in between, which eventually saves your business a lot of resources.
Can Custom Stand-Up Pouches Set You Apart?

Businesses must put extra effort into distinguishing their products and setting themselves apart from the competition to catch a customer's attention as they scan the packed retail aisles. Not to mention, products in retail are not always properly placed on the shelf.
Sometimes customers pass through, take a product, put it back the wrong way, and unknowingly prevent the next customer from locating a product they want.
That's what makes flexible packaging and the different stand-up pouch designs so great: No matter which side of the box a customer is looking at, there's a lot more printable space on the sides, front, back, and bottom of the stand-up pouch that can be customized to start visually engaging with customers.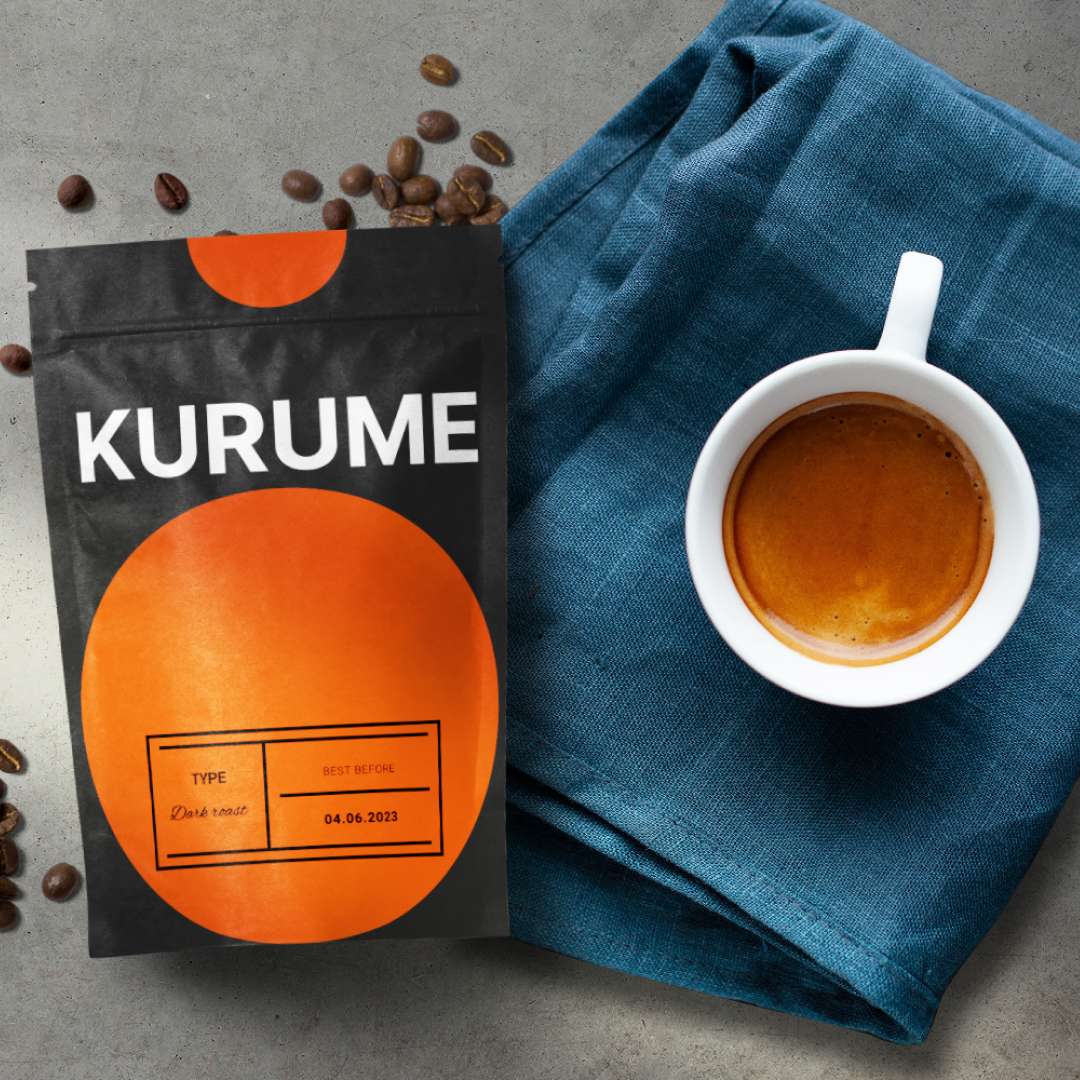 New stand-up pouch bags may also imitate the size and form of a can, jar, or box while providing a lot more retail area for eye-catching visual signals. Failure to include the essential elements that make your product recognized on both sides of its packaging can result in a significant wasted opportunity because consumers engage with a product in its packaging so frequently and carry it with them on the move.
Are Stand-Up Pouches Recyclable?

Stand-up pouches can be made curbside-recyclable. Why is this crucial?
Well, garbage has a terrible effect on the environment. The need to reduce trash production cannot be overstated. It's advantageous for our society as well as for the environment to use more recyclable products like stand-up pouches!
Worldwide, landfill locations are rapidly filling up and occupying a significant amount of urban area. Recycling also lessens the demand for raw resources, which makes it crucial for preserving our world. It lessens the need for deforestation and thus prevents further eradication of many animal species' natural habitats.
From a marketing perspective, according to the study of Recycling Lives, over 4 out of 5 people are more likely to purchase products and packaging that are recyclable than non-recyclable.
Are They Reusable?

Stand-up pouch bags also have the advantage of being reusable.
Naturally, less trash is produced as a result of this. Additionally, these pouches can easily be reused by your customers and be filled with something else while still displaying your company's logo openly in their homes or offices in front of guests or colleagues.
Along with waste that winds up in our seas and forests, overflowing landfills are one of the main causes of climate change. Many natural landscapes will be destroyed when more landfills are developed to accommodate the rising volumes of rubbish since certain creatures can die from the junk we produce.
🎁 Wrapping It Up

Both from a marketing and an environmental standpoint, this subtle form of packaging is equally beneficial to most businesses for a wide variety of reasons, including improving the environment, saving costs, and positioning products better on retailers' shelf space.

If you're ready to take the next step and improve your packaging while also serving the environment, feel free to reach out to noissue and explore our customized stand-up pouch options.