Create your business's custom thank you cards made from recycled materials here! Custom noissue Recycled Thank You Card and Tissue Paper by @kiyo.aus

Providing value for customers is one of the most important aspects that every small business should focus on. And that primarily happens by increasing customer loyalty and turning customers into brand ambassadors! 💌
Hardly surprising, this is not a simple task. Converting a regular customer into someone who openly promotes your business on their behalf for free requires a large amount of personalization and effort.
Raising Customer Loyalty With Thank You Cards

Customer thank you cards not only increase the loyalty of your customers by showing them that you care, but also entice them to shop with you again.
You can include coupons or information about future promotions with each thank you card you send out. Let's be honest, a simple card saying "Thank you for your purchase" doesn't do all that much. Personalize the card after studying your customers – take a look at your statistics, your data, feedback, reviews, and other insights about your customers. This information will be vital in giving them the proper thanks they deserve!
Here's an idea that showcases your brand's geniune gratitude: people who purchased product X often purchase product Y as well, so offer them product Y at a discounted rate when you send out a thank you card.
Small businesses that sell larger and more expensive or niche products also should keep track of their most loyal customers' birthday dates, and send out special cards to them when the time comes.
Raising Customer Loyalty Increases Profits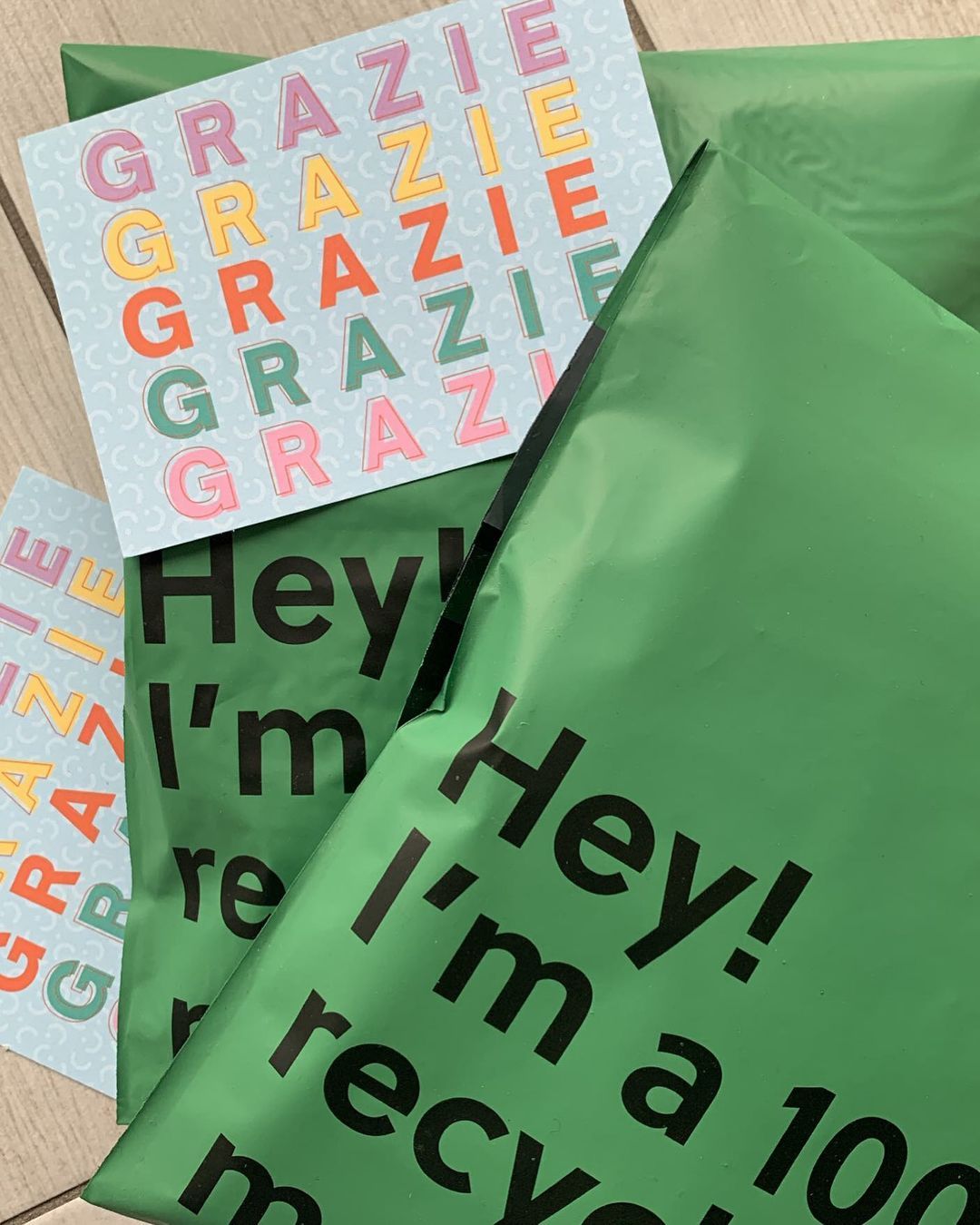 According to a recent study by Bain & Company, a simple 5% increase in customer loyalty can grow your overall revenue by more than 25%, depending on what your product is. A carefully crafted "Thank you for your order" card could also be shared on social media by impressed customers, which results in free publicity for your business!
A loyal customer is important for every business because of several reasons:
Loyal customers purchase more products more often.
Loyal customers spread word of mouth to friends and colleagues and become brand ambassadors.
Loyal customers are more inclined toward taking advantage of promotions, vouchers, or anything you offer in a kind way in order to support your business.
Repeat customers give better insights. If you have a customer profile and ID, you can easily track repeat customers and know which products are often sold together and what their next purchase is most likely going to be.
Why Recycled Thank You Cards Are The Way To Go

Did you know that roughly 85% of Americans believe that recycling should be a daily practice? Not only does sending recycled products, bags, or recycled thank you cards help the environment, but it also shows all your customers how much you care!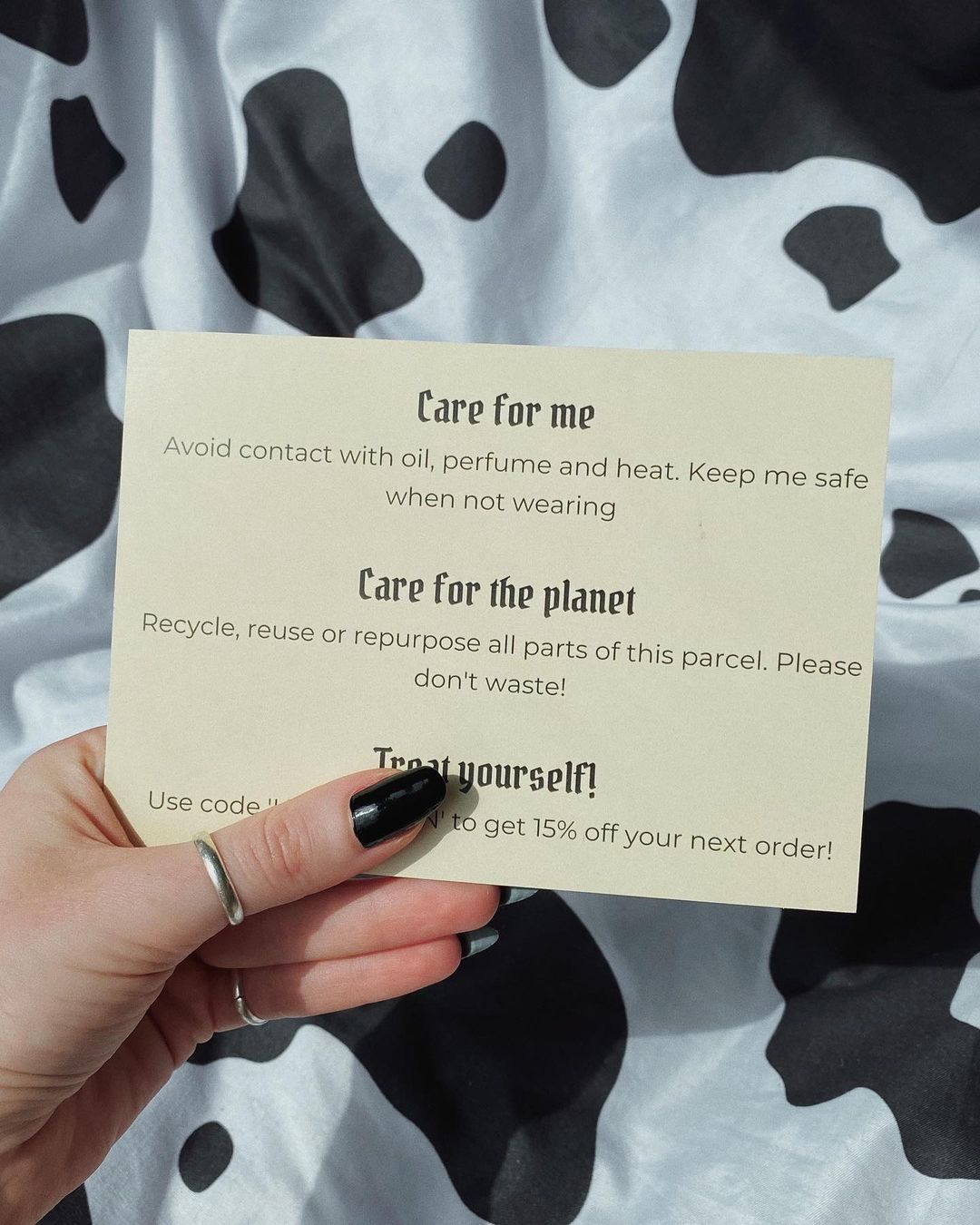 Personal connections are very important for a small business. And the strongest bonds are formed when the common interests or beliefs of two parties get aligned. Do a quick in-store survey, and see if your customers care about the environment and are interested in recycling.

If they do, recycled cards are the way to go. Make sure they know the cards are recycled by showcasing sustainability information and proper disposal or reuse instructions on them.
How Else Can Your Business Benefit From Thank You Cards?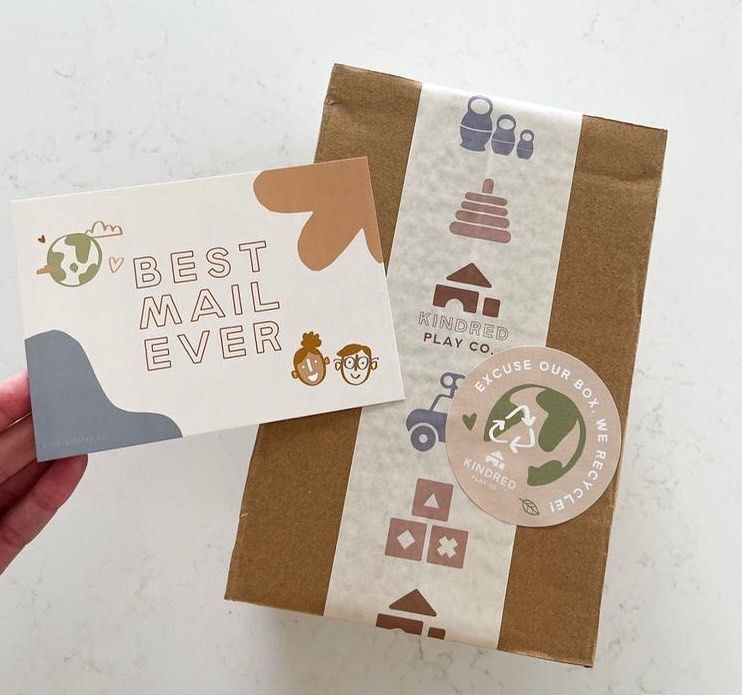 Thank you cards can be used as transactional items, just like transactional emails. However, it is not always necessary for a thank you card to be used right after a purchase. Here are some ways your business can use recycled cards that go beyond the typical "thank you!"
Reward Loyal Customers With Thank You Cards

Rewarding repeat customers has always been an essential part of converting them into loyal supporters of your brand and keeping them happy. It's a good idea to consider sending out cards in case you have their physical P.O. address. These cards could be sent out not only post-purchase, but also periodically to thank them with personalized messages for supporting your business. You could also send recycled cards containing offers or discount coupons.
Of course, if you don't have their physical address, you could try to reach them via email instead. But keep in mind that people respond better to physical letters and cards than they do to digital ones.
Custom Package Insert Cards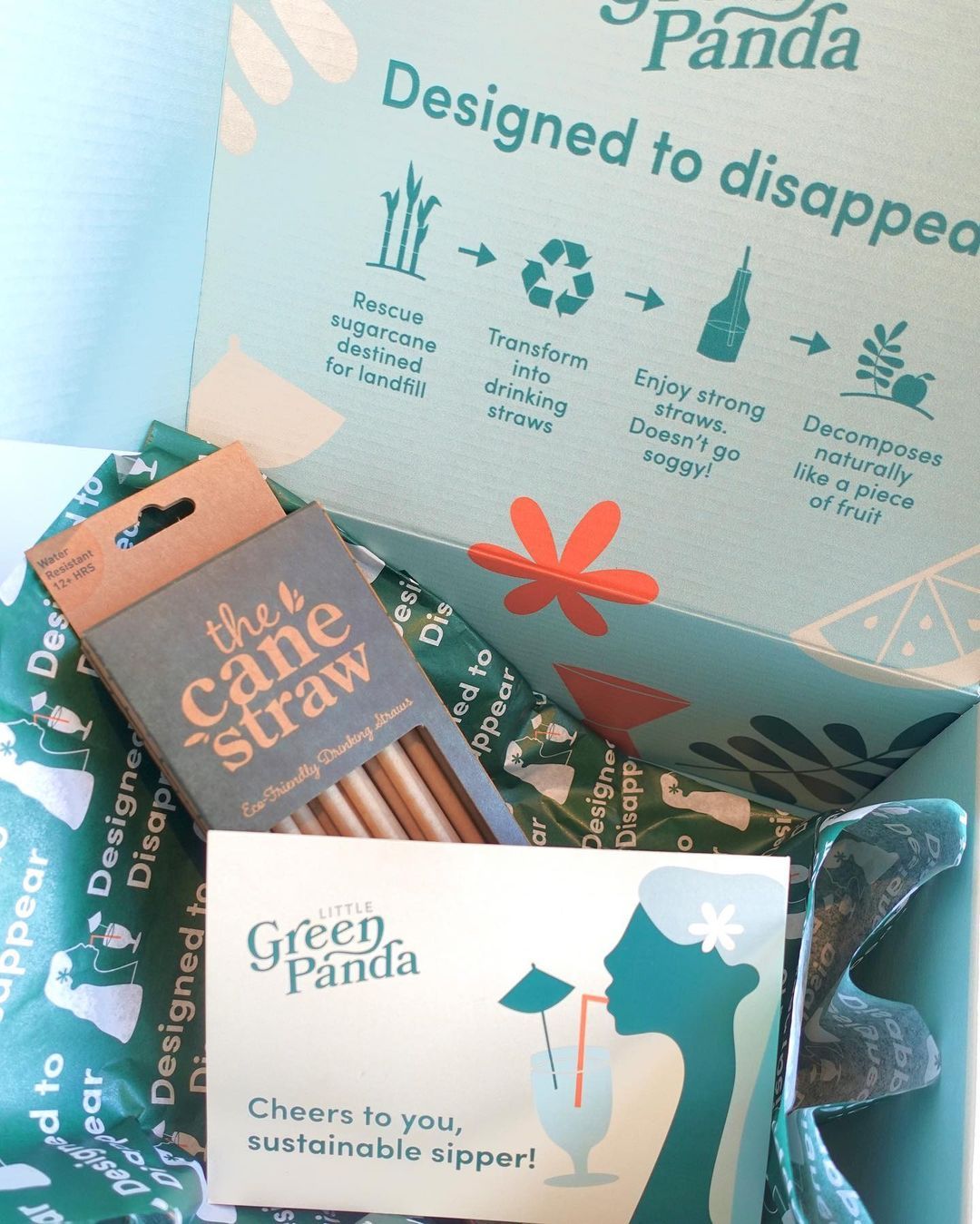 The same could be said regarding custom package insert cards. It is one thing to purchase something online and to receive a thank you email. It is something else entirely to receive a surprise insert card in the packaging of your product that compliments the brand in a certain way!

That could be a poem, a wish, a picture, or anything that brings extra value to the customer. You could even put in playful instructions or a scented slip of paper that says how awesome they've been to purchase from you.
Insert cards could also be used to inform people of upcoming events or invite them to anything that your business is organizing or attending, like trade fairs. Don't hold back in making your clients feel special – especially if your cards are eco-friendly and avoid generating extra waste!
Recycled Greeting Cards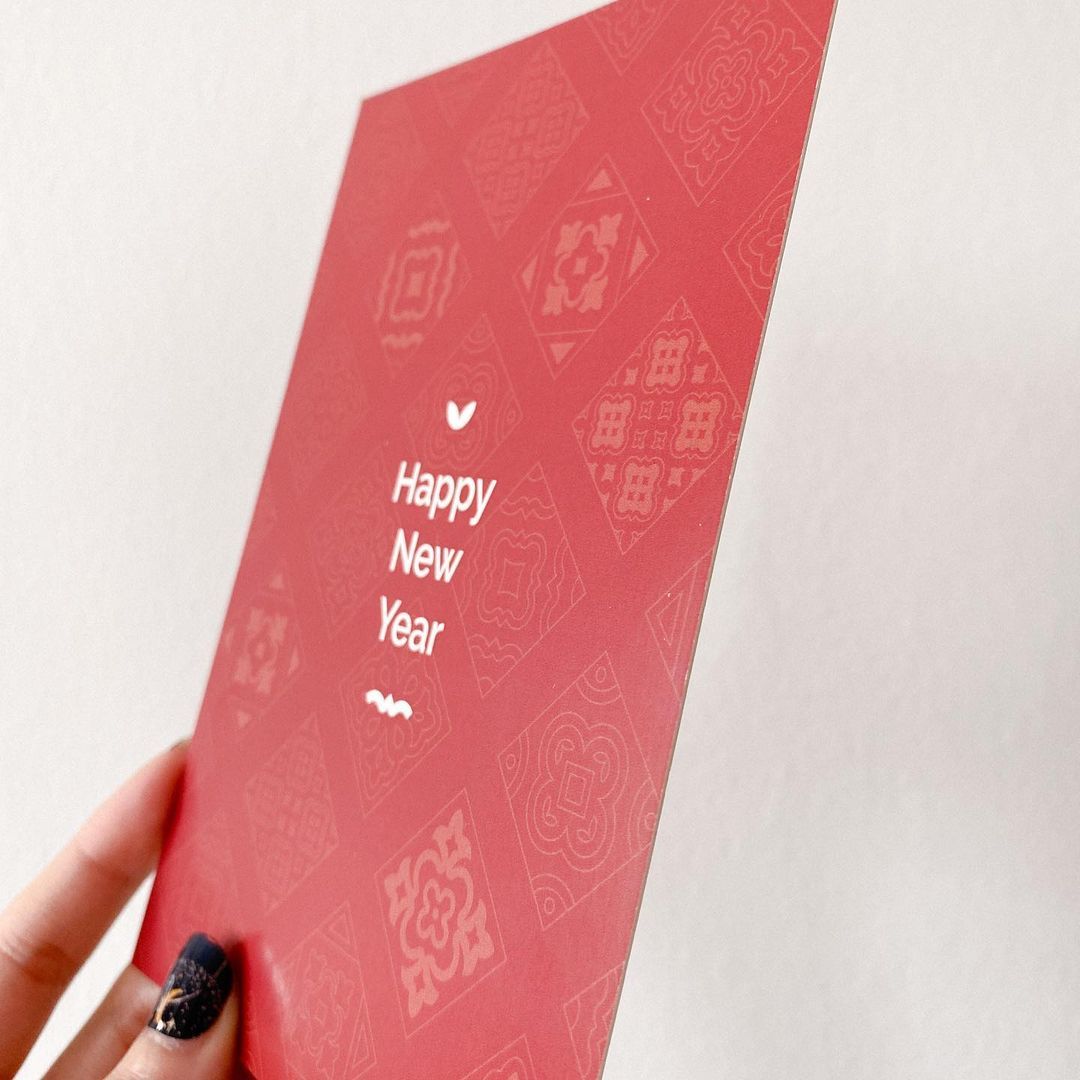 Personalization never ends. Simply thanking your customers a few times isn't enough. Know their birthdays, and create a database. Organize events for local holidays and think out of the box.
Recycled greetings cards are a nice touch to congratulate someone on their birthday. Let customers know that you care for more than just business. Human relations are the basis of everything, after all!
Wrapping it up

Personalization works wonders. Saying thank you could sometimes entirely change the perception of a person and turn them from a client to a loyal fan and ambassador! Sending physical cards instead of emails shows customers how much you care and converts them into your brand's most loyal community.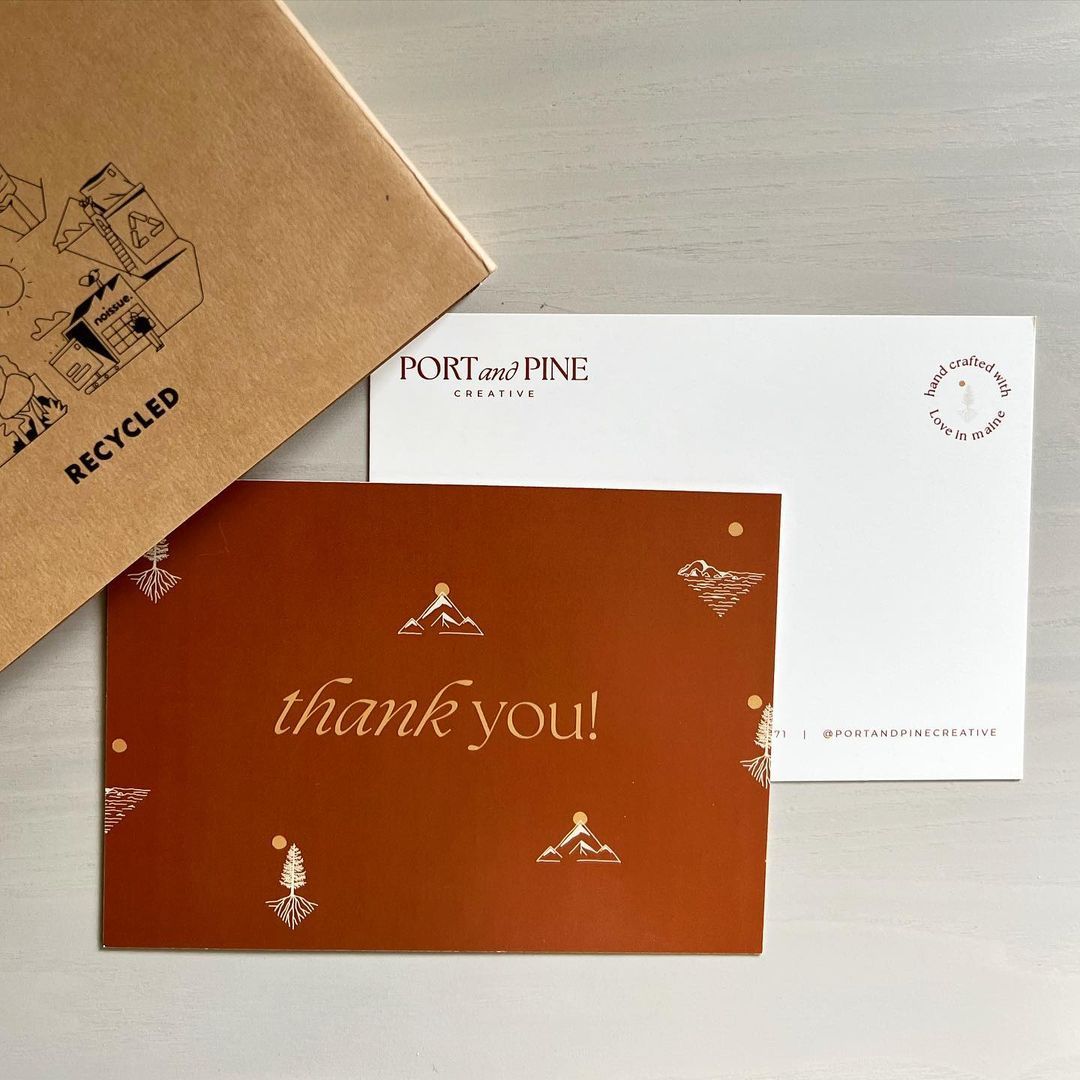 If you're ready to take your business to the next level with thank you cards, check out these recycled cards that can be fully customized to your branding here!

Leaving a good impression doesn't have to result in generating excessive packaging waste. For more ideas and design inspiration to create your brand's best packaging that's also eco-friendly, head to this story.