As an increasing number of countries worldwide are making the move to ban plastic, many businesses are looking for ways to reduce their environmental impact. One way retailers and events businesses can circumvent this change is by switching from plastic shopping bags to paper bags.
As a business owner, you might see plastic bags as a more affordable and durable option than paper bags. But there are several reasons why paper bags are a better choice for both the environment and your business. In this article, we'll break down why Paper Shopping Bags are the better choice for businesses.
Shapes, Sizes, and Material: What's the Best Shopping Bag?

Before we dive a bit deeper into paper bags, let's review the other carry bag options out there. The shape and size of your company's shopping bag is a statement about your brand. First impressions matter, and you want your customers to have a great experience with your business right from the start through your packaging.
You want a bag that's the right size for the kinds of products you're selling. You also would want a bag that's made of strong, sturdy materials to keep goods secure and isn't going to rip under pressure.
Keep in mind that a bag that's too large is difficult to carry, which can make your customers frustrated. It's also an unnecessary waste of materials, as a bag that's right-sized to your products takes up less resources. Now, let's look at materials.
Single-Use Plastic Bags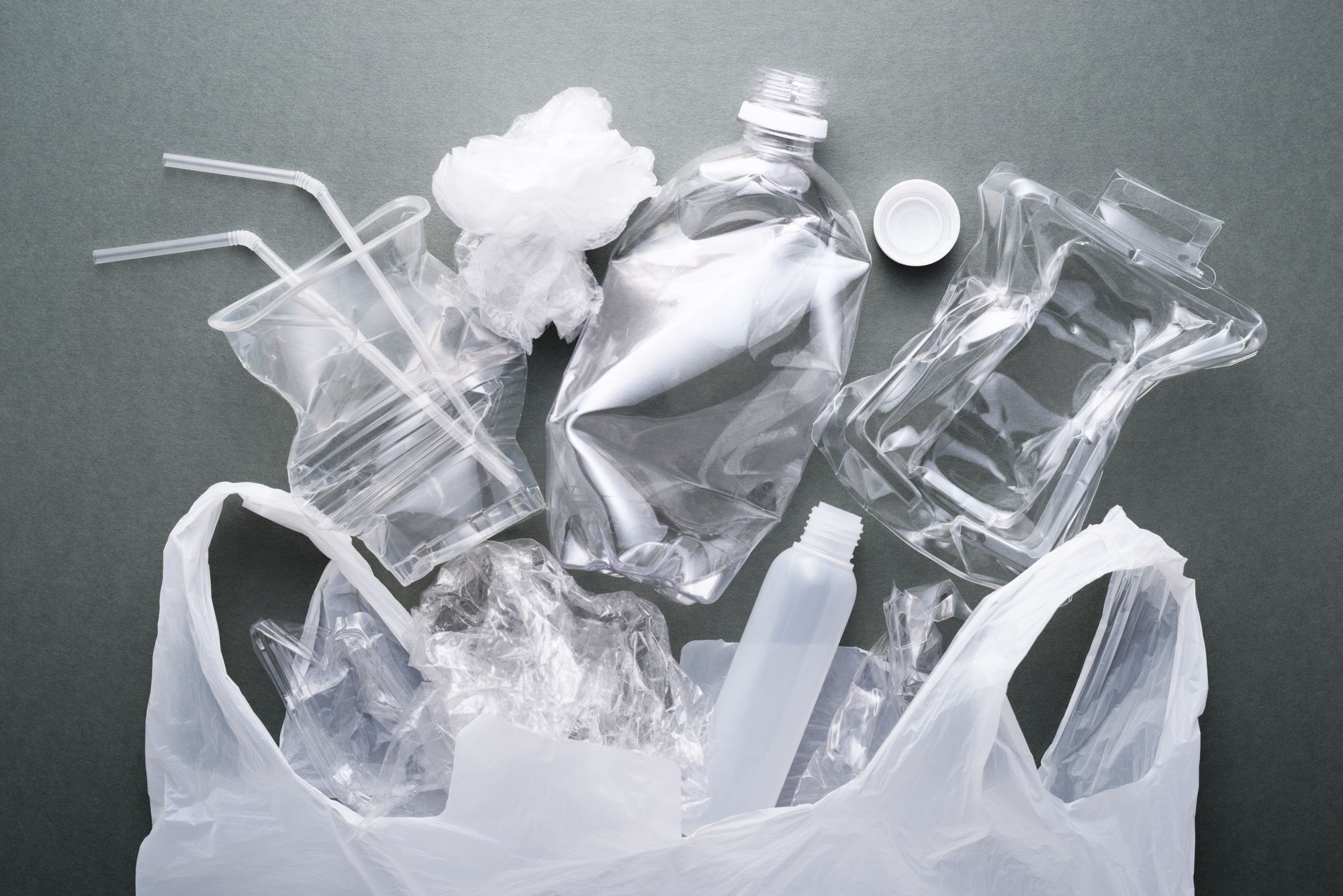 As most of us know, plastic is made from petroleum. It's cheap to produce and is a sturdy material that doesn't rip under pressure. Single-use plastic bags were once a fixture in retail stores, but the times are changing. This is because plastic can more than 1000 years to break down in landfill, releasing harmful chemicals during the process. Plastic bags are also a major source of ocean pollution, where they can choke or strangle marine animals.
In the United States, the average person uses about 365 disposable plastic bags per year. That's a lot of unneeded waste! As well as this, their usage is small: plastic shopping bags are often only used once or twice before being thrown away.
Non-Woven Polypropylene (Plastic)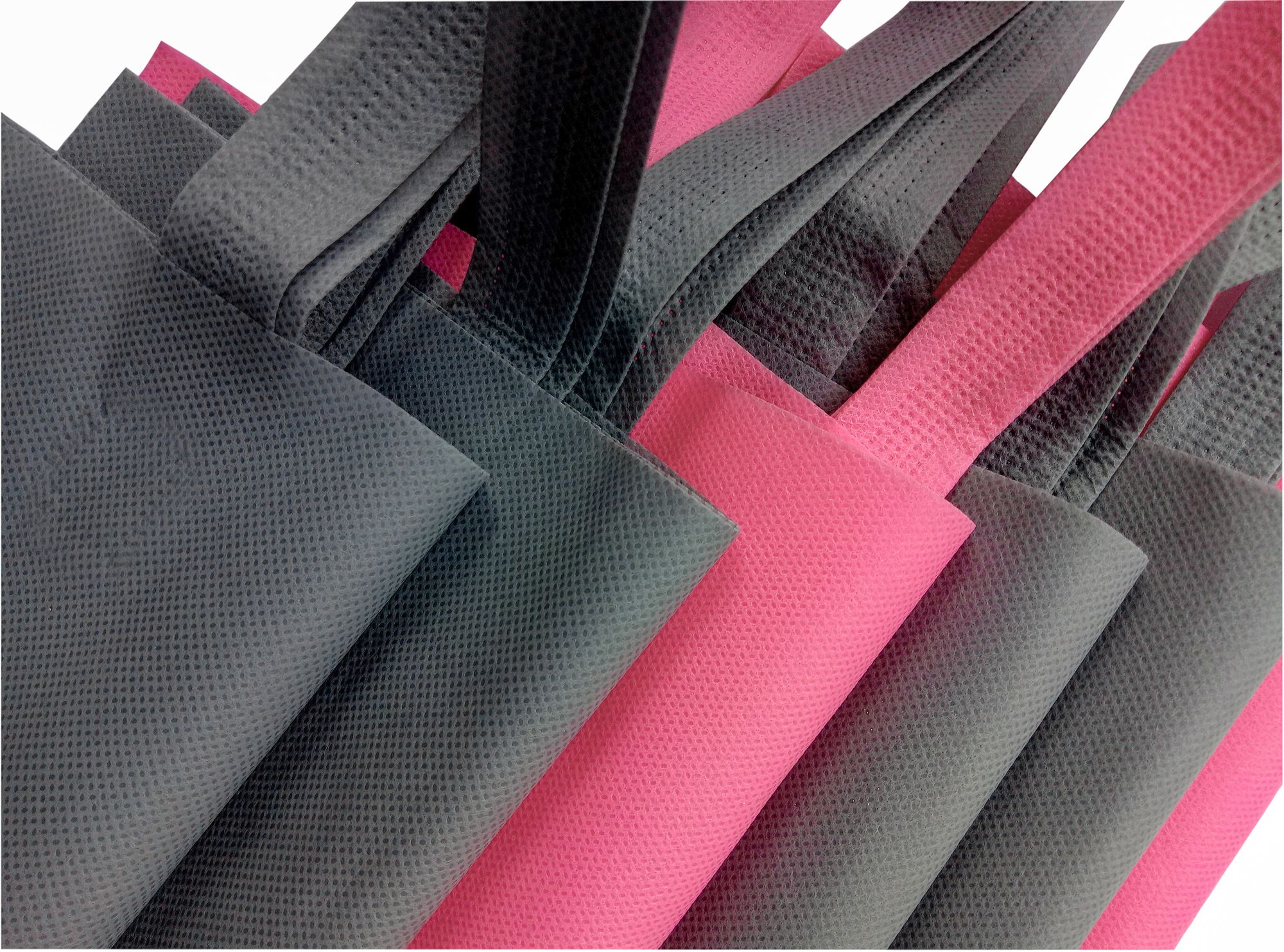 Non-woven polypropylene (NWPP) is a type of plastic that's often used for reusable shopping bags. It's strong and durable, but it's not biodegradable. This material is often recycled, which helps to offset its environmental impact.
Recycling NWPP can be difficult if local recycling programs don't accept the material. Many choose not to, which means they too will be sent to landfill instead.
NWPP bags can be used multiple times, which makes them a slightly better option in terms of sustainability than single-use plastic bags. However, they are still made from a non-renewable resource that will eventually have to be disposed of.
Reusable Cotton Tote Bags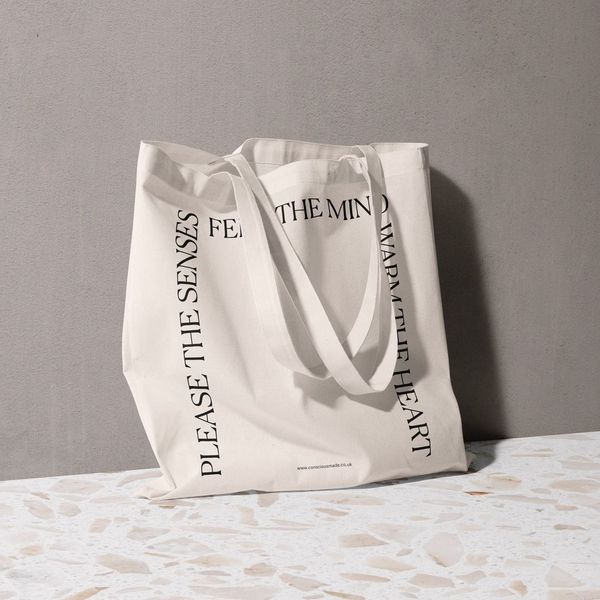 Another common type of shopping bag is cotton tote bags. Cotton bags are often seen as more stylish than other options as they can be printed with logos or other designs, which makes them just as much of a fashion accessory as a carry bag.
However, one side of cotton tote bags is growing cotton can be chemically intensive snd harmful for workers who farm it, as well as the communities surrounding these farms. It is regularly called the world's dirtiest crop.
Luckily, there is a less harmful option. Organic cotton is grown without the use of pesticides from seeds that haven't been genetically modified. It uses more natural resources and methods that have a lower impact on the environment.
Here at noissue, the material make-up of our Organic Cotton Tote Bags is either a 60% Recycled Organic Cotton mix or 100% Global Organic Textile Standard (GOTS) certified cotton.
Due to the customization of their design, Tote Bags are a more expensive option than plastic bags so may not be a viable option for smaller businesses.
Paper Shopping Bags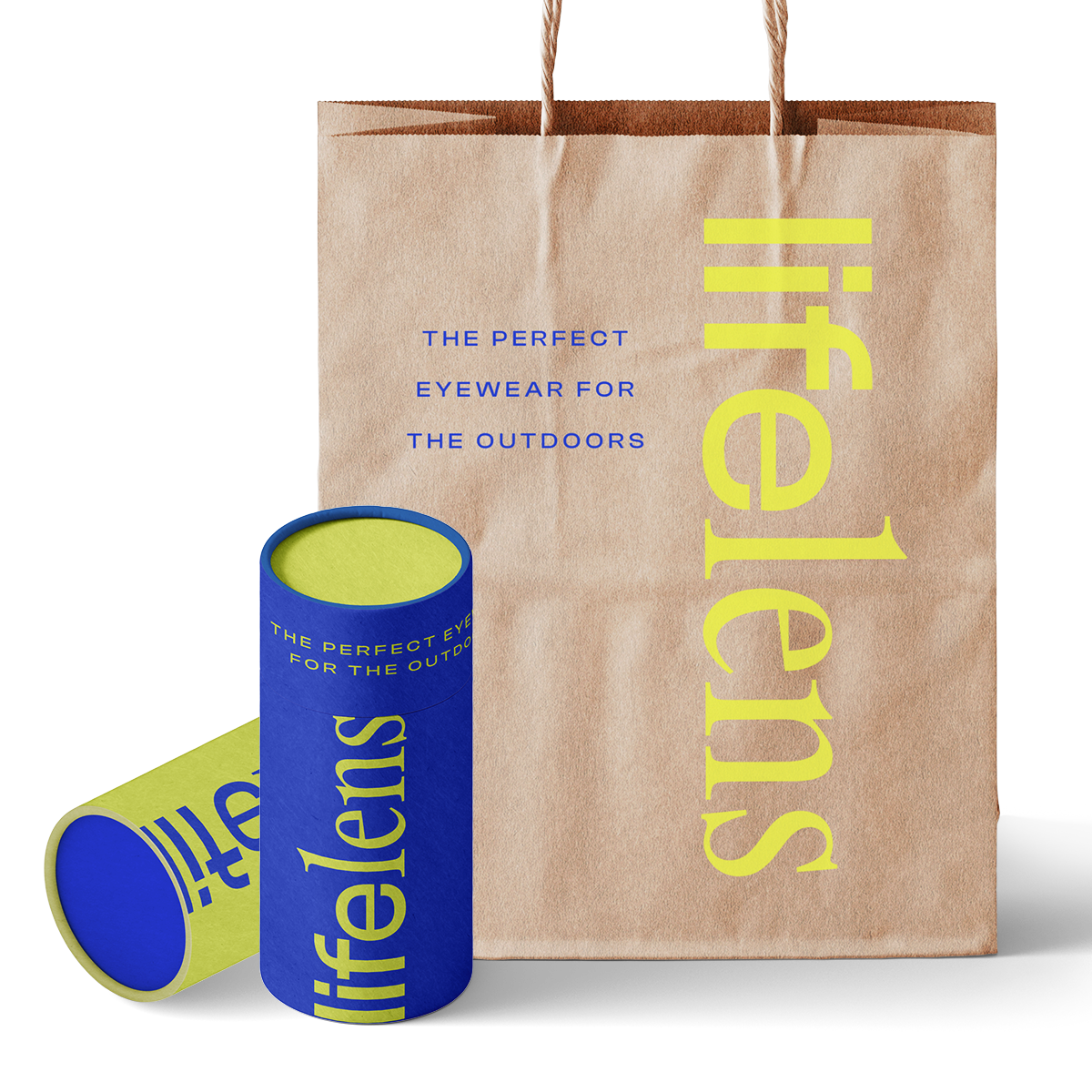 Now that we have looked at the other choices, let's look at Paper Shopping Bags!
Paper Shopping Bags are Easily Recyclable

Paper Shopping Bags are a sustainable shopping bag option because they're made from Kraft paper, which comes from a renewable resource: trees! At noissue, our Paper Shopping Bags are made from FSC-certified Kraft paper and are 100% curbside recyclable, which means easy disposal for customers after use. An FSC (Forest Stewardship Council) certification means that the paper comes from responsibly managed forests, which helps to protect wildlife and reduce deforestation.
Paper Shopping Bags are Made of a Durable Material

Kraft Paper is a strong, durable material that doesn't have a negative environment impact, like single-use plastic. The twisted paper handle on noissue's Custom Paper Bags means they're strong and durable for easy carrying of goods and you don't have to worry about them tearing or breaking. They can easily hold multiple items, making them an excellent choice for markets, events, or boutiques.
Paper Shopping Bags are an Affordable Option

While Custom Tote Bags are a great option for retail businesses, they're also on the more expensive side. Smaller businesses or businesses that tend to shift a lot of product can get the same customization with a Paper Shopping Bag, without the higher price point. They're a great middle ground between stock (unbranded) shopping bags and the more luxurious tote bag option.
Paper Shopping Bags Are Easily Customizable

At noissue, you can even create your own Custom Paper Shopping Bags with our online design platform. This one-sided custom design creates ample branding opportunities for your business, as you can feature your business name, a logo, an illustration, key business information and more!

Even if you don't have much design experience, it's easy to create a stunning paper bag for your business. Our pre-press design team is also on hand to review your design before it is sent to the printers to make sure it's print perfect.
Make the Switch to Paper Shopping Bags Today

Paper Shopping Bags are a great choice for businesses who want to showcase their brand identity and values to customers. They're curbside recyclable, customizable and affordable, so they're well suited to retail and events businesses of all sizes.
Learn more about what to consider when ordering Custom Paper Bags and how to design a Custom Paper Bag for your business, or check out noissue's Custom Paper Bags and get started on your sustainability journey today!