The holiday period is a hectic time for all businesses, but perhaps no more so than for independent retailers. With your time and resources that extra bit stretched, it can be difficult to keep all those juggling balls in the air! If there's one thing to keep in mind for a smooth festive season in retail, it's the old boy scout saying: always be prepared. It's never too early to start planning your holiday logistics, and prepping ahead of time will allow you to focus on your customers during the holidays.

Your Staff

How you manage your staff can be the difference between a fantastic holiday season and a hellish one. Depending on the size of your business, it might be worthwhile to take on extra staff during the holidays. If so, start putting out the feelers early. Factor in a timeline for advertising the positions, interviewing candidates, trialling them on the shop floor etc. It's not unusual for businesses to take on new staff at least a month in advance of when holiday trade picks up, just to make sure that they are well oriented. The last thing that you want to be worrying about over this period is fixing errors made by inexperienced staff members. So long as you plan in advance, this can be easily avoided.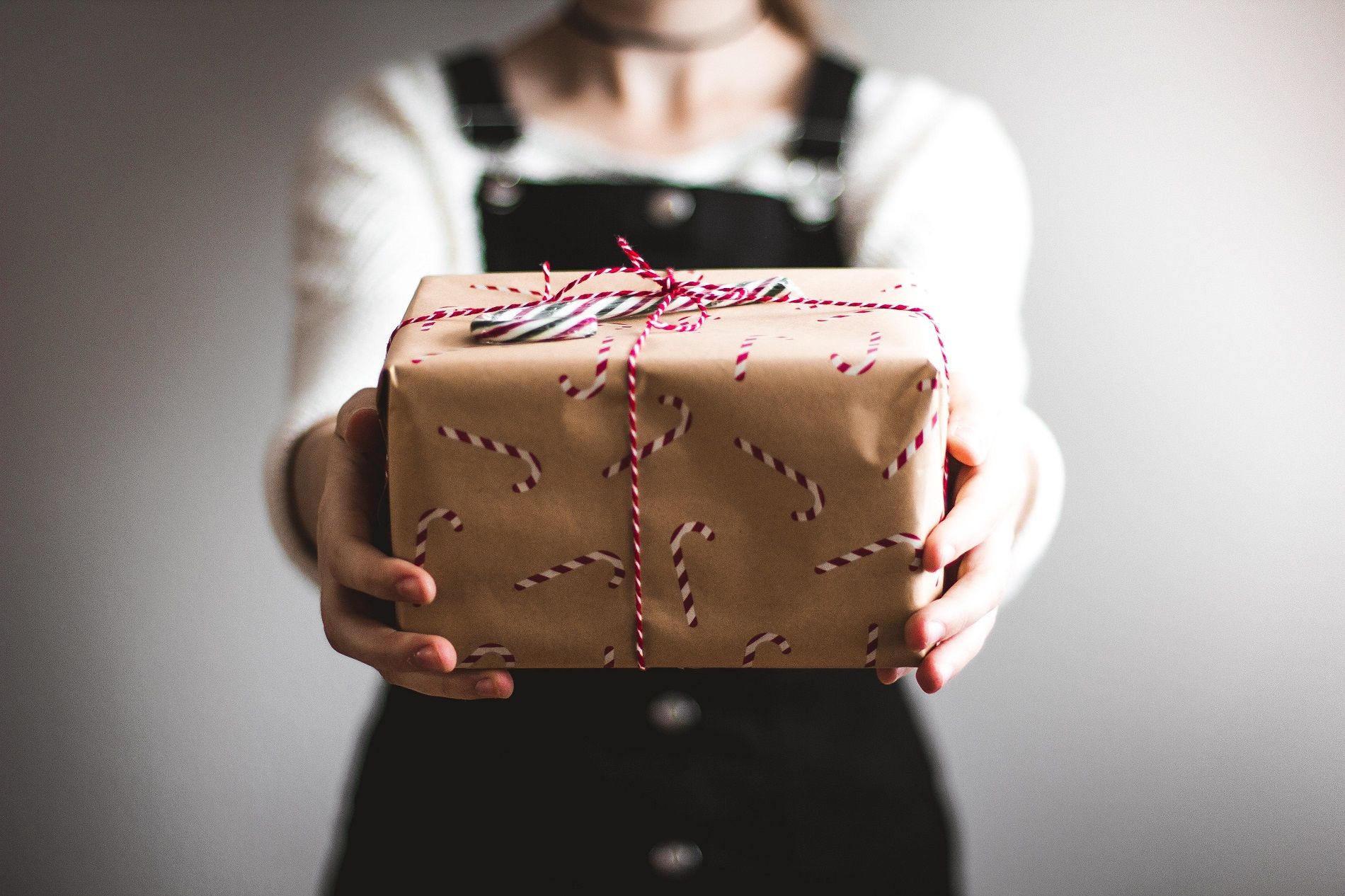 If your brand requires a large amount of product knowledge, this could be difficult for new staff to learn in a short period of time. It's worth re-arranging your staff's responsibilities over the holidays in order to get the best out of your employees. As an example, starting new staff on restocking product gives them time to acquaint themselves with your wares, and allows your more experienced staff to focus on helping customers. It's also worth keeping an eye on your staffing levels post-holiday; the busiest part of the retail calendar is the best possible job interview! Performance under the stressful conditions of the holiday season could point to a potential full-time employee.

The shop floor can be a busy and stressful place at the best of times, let alone during the holidays. To that end, support and understanding from managers goes a long way towards getting the best from your team. It's often the little things which can make the biggest difference. Ensuring that breaks are regular and set on a roster to prevent staff shortages is a must. This is doubly true if you have a small number of employees. Introducing fun sales incentives is also a great way to build a bit of friendly competition in your team and celebrate the season. Top tip: keeping the back room stocked with snacks and sweets (and some good coffee) is an easy way to pep up flagging team members!

Your Customers

The most important thing that your business can give your customer during the holidays is great service. That is what they will remember about you, long after whatever they purchased has been gifted. The holidays can be stressful for everyone, with gift-buying woes, arranging holiday plans and a full calendar of family events. If you can lessen this just a little bit through how you approach your customers, they will be immensely grateful. This is where you can really have the chance to shine as an independent retailer; you have the ability to personalize your interactions in a way that the Amazons and Ali Expresses cannot. Extra touches like bespoke gift-wrapping or seasonal gifts with a purchase will really make your customer feel valued, and also get them coming back after the festive season!

Stress can also express itself in other ways. Anyone who has done a stint in holiday retail will remember the difficult customers, but it's not worth taking any rudeness personally. After all, why should they be allowed to ruin your interactions with other customers? It's the time of year where patience really is of the essence and the saying 'to kill with kindness' really applies. Whatever grievance your customer has, always try to take the moral high ground and do your best to be helpful. Being treated kindly and patiently will leave a longer lasting impression, if not with that particular customer than with everyone else in your shop.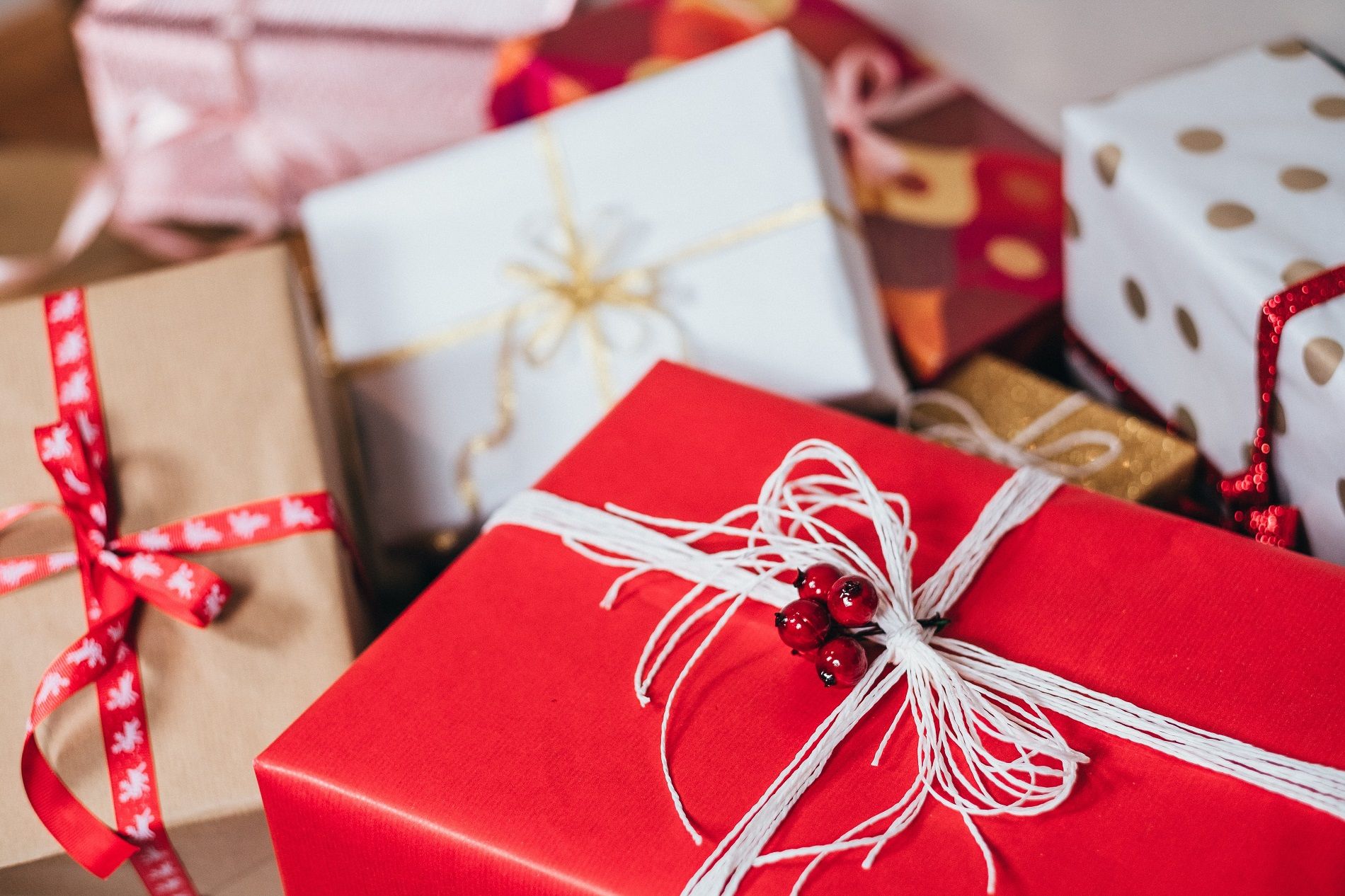 Your Housekeeping

During the holiday season, the usual parts of running a retail business can be left by the wayside amidst the rush. This is completely normal, and also difficult to avoid. The best way to address this is quite simply to give yourself less things to stress about! This means putting in some hard graft before the season begins to take as much off your plate as you can:

Scheduling your blog/social media content – If this is a big part of your marketing strategy, the last thing you want to do is let up on this during the most profitable time of the year. For your seasonal content, write and schedule all of this well in advance so that you don't need to worry about it when the time comes. Take it from us, there's nothing worse than rushed content that you haven't had the chance to proof-read! This doesn't mean that there isn't any room for spontaneity – group pictures of your staff in Santa hats are always a nice addition to the feed! But this approach will ensure that you have all the bases covered.

Make sure your returns/exchanges policy is clear – This is the biggest headache of any retailer, especially during the new year when the festivities are over. No one wants to get into fights with customers over convoluted returns policies, so the best thing you can do is to make sure you and your staff organize it well in advance, especially if there are seasonal differences. Gift exchange cards that customers can put inside their gift parcels are a great idea, as pesky little receipts are bound to go missing and it takes a lot of pressure off the gift-giver.

Shipping logistics – If you have an online store as well as a physical one this can add another layer of complexity to the season, especially with having to ship a larger volume of goods to your customers than normal. Due to the seasonal stresses on the postage system, it's important to give your customers a cut-off date with their ordering to ensure that their purchases get to them in time for gift-giving, especially if you are shipping internationally.

Stock up on all the necessities – It always seems to be at the busiest time that you and your staff realize that you are running low on shopping bags! This is something which can be avoided with prior planning. When its busier, it's far less likely that you will have time or manpower to pop out the back to replace items or run to the bank for change. It's a good idea to approach the holidays with military-style logistics; make yourself up a big checklist of jobs that need doing in the run-up to the season. Think extra receipt paper, stationary and packaging materials to help avoid a panic during trading. They may seem like small things, but they will make all the difference when things get frantic!

The Wrap Up:

Even taking a few easy steps in the run-up to the festive season will go a long way to making it a much easier time for you, your staff and for your customers.