You know what you're passionate about and how to use your talents as a service or a product for someone else — that's all you need to start and sustain a business right? Well, not really. Whether you're just starting out or you've been in business for awhile, it's important to have a business plan in place to help guide you to your goals.
1. Write A Mission Statement

Before you start anything else, write your mission statement—let the world know why your small business matters.
Writing a mission statement is a key part of your business planning process because it helps focus your direction, connect you with clients and set mission driven goals. You might have a long term vision for your business, say 3 years down the road, but a mission statement is grounded in your company's present state and what you do day in and day out. This will help your clients know exactly who you are, why they need you and what sets you apart from everyone else. Need help? HoneyBook offers a free mission statement tool to get started!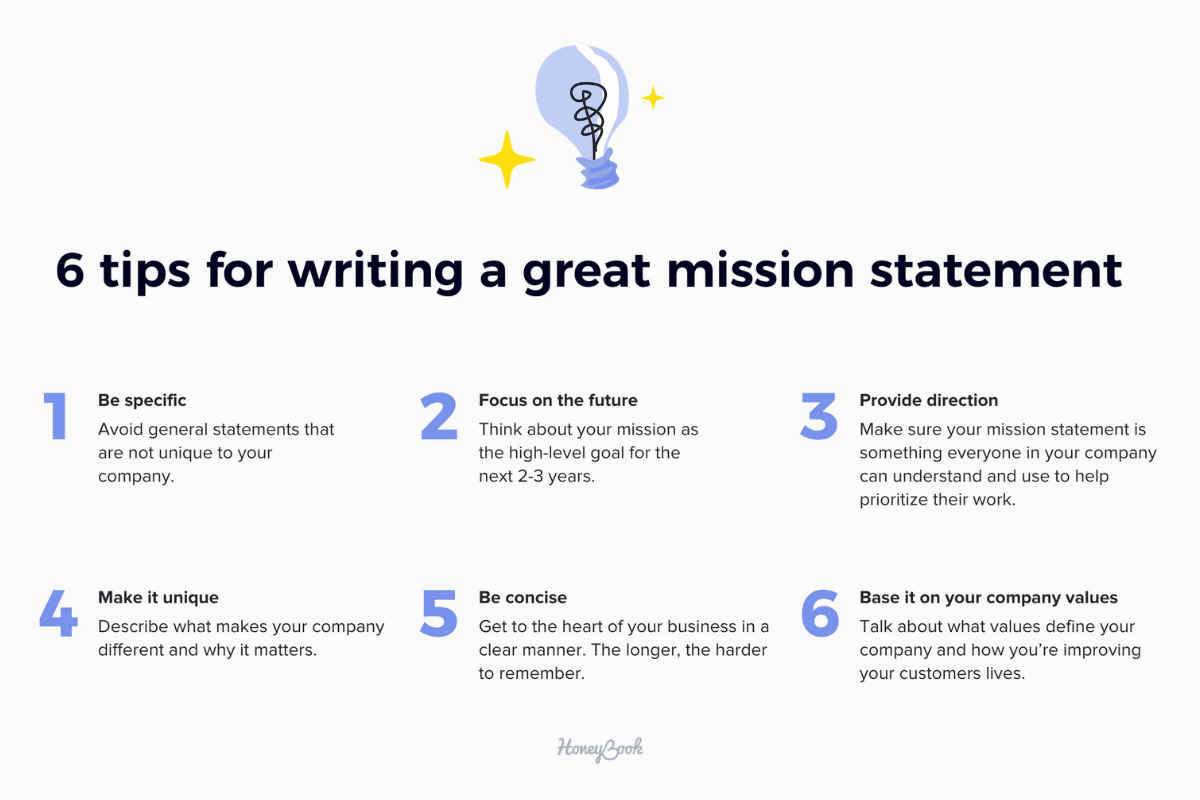 The best part about writing a mission statement? It does double-duty. In writing it, you've actually done a great deal of work to define your target audience and how you will attract them to your business. You understand your values, have identified what problem you solve, explained how you can help solve that problem and defined your why! Cristina Barragan of Fleur Society recommends asking yourself the following question to create an ideal client profile:
What are they searching for?
What specific needs do they have?
What are their pain-points
What websites or blogs do they frequent?
Where do they congregate?
Are they active users on social media?
2. Set Goals for Your New Business

Now, it's time to set some goals and learn where you're spending your time.
An important part of goal setting is knowing your boundaries, and to do that you need to know how and where your time is going. In addition, tracking your time helps you know your worth (and know what to charge to meet your financial goals)! Your time is money. Implementing a Customer Relationship Management (CRM) tool can help you manage interactions with current and future customers. CRMs can also help you track your time to better understand the exact amount of time you're spending on each task, project, or project type. How much do you actually get paid per hour, and does that align with how much time you spend on your respective projects? This will help you set realistic expectations to provide the very best for your clients.
Monitoring where you are spending your time can also help you set sustainable and attainable financial goals in your business. What's your annual revenue goal? How many hours do you want to work weekly? What is an hourly rate that will support your goals, cover the cost of doing business and allow you to have cash on hand? Dondrea Owens, of the Creative's CFO, recommends The Know Your Numbers™️ Framework which focuses on 4 key areas—revenue, profit, expenses and cash to establish good practices for business financials. These elements are key factors in predicting the sustainability and success of a business.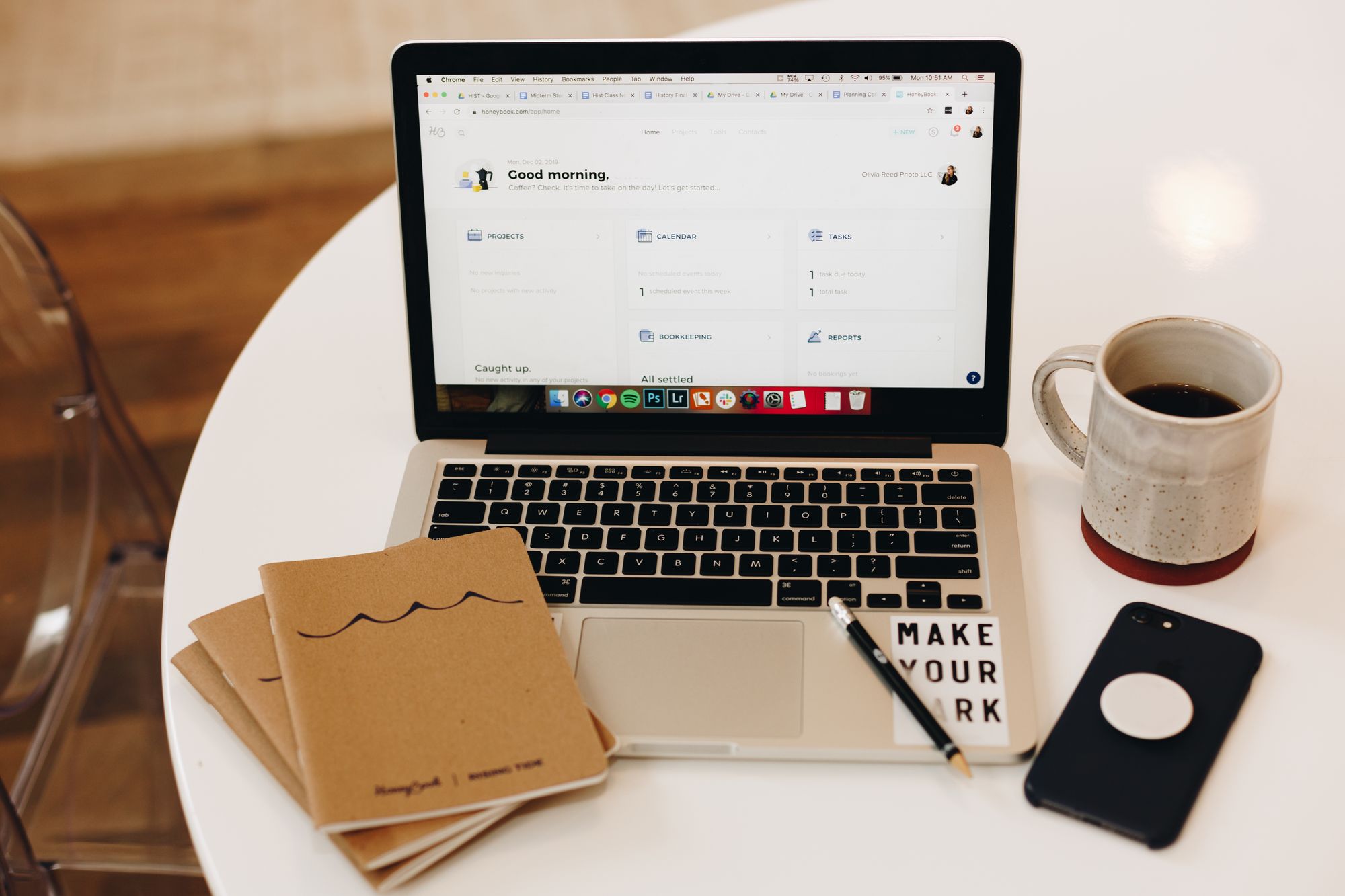 3. Plan to Get Paid

Simple, right? No matter where you are at in your business or how many clients you've worked with over the years, invoicing can still be a challenge. Using a CRM can help you send invoices, manage your conversations, payments and reminders all in one place. That means stellar customer service and getting paid sooner with online invoicing.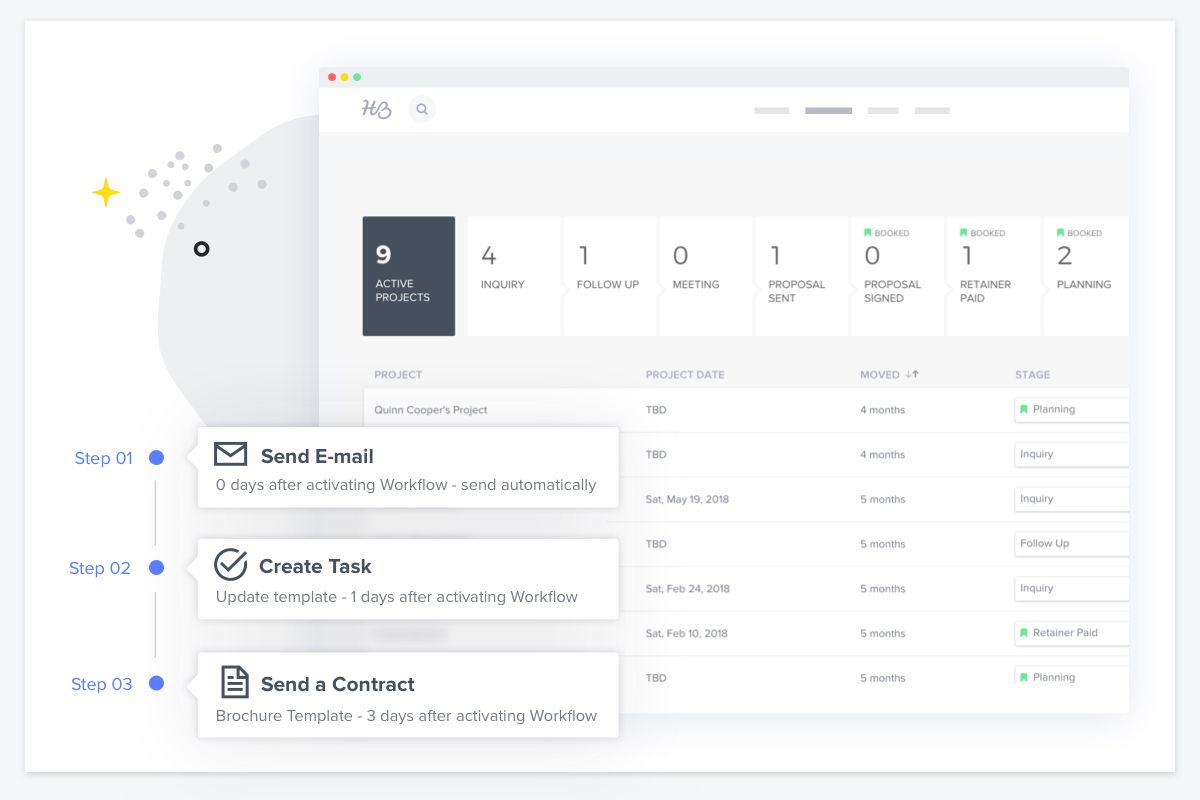 4. Lastly, Spread the Word

There are so many avenues for marketing your business. The most important thing is to know that people know you exist and to start networking. Here are the 3 places we'd recommend starting:
Grab your domain and set up a simple landing page
Claim social media accounts that match your domain (like Instagram)
Join Facebook groups for your industry and small business networking groups in your local area to start connecting
Rising Tide is an international community and collective of resources to empower small business owners, freelancers and creatives. They provide free community-sourced education every month covering topics like social media, paid ads, email marketing and more to help you get started. You don't have to build your business on your own because there is a community of freelancers and entrepreneurs that believe in the power of community over competition.

A business plan doesn't need to be complicated, but it does need a few key elements to empower you to succeed. For us at HoneyBook, we're on a mission to empower small businesses to rise together, doing what they love. We hope that whatever service you provide, you can count on us to help deliver the perfect experience for your clients.
---
Kait Masters is a community development manager at Honeybook. Honeybook can help you manage projects, book clients, send invoices, and get paid.