Add a sustainable surprise to your gifts this season by using noissue's eco-friendly packaging! From recycled Tissue wrapping paper to compostable Cards and Tape, creatively customize your packaging on our easy-to-use online design platform. Since noissue products are circular in design, meaning they're either recycled, compostable, or reusable, your holiday presents won't contribute to packaging waste!
Custom noissue Tissue and Sticker by @inga.buive

It's the most wonderful time of the year, but it might not be the most eco-friendly. 🎄
Alongside festive cheer and merriment, the holidays also come with sustainability challenges. Just think about all that single-use wrapping paper, the extra car trips to the store, and the packages upon packages delivered to our doors.
During the holiday period, an extra 1 million tons of waste goes to landfills every week in the US alone. With this staggering statistic in mind, and with holidays fast approaching, it's important to take a moment to consider the impact our own business has on the environment.
But here's some good news: It only takes small shifts for brands of all shapes and sizes to hugely reduce their environmental impact. So, this holiday season, let's spread festive joy instead of waste! Here are some simple steps to make a positive change.
📦 Packaging Audit

Examining your current packaging use gives an all-round idea of what changes you can make to reduce waste. A great way to do this efficiently and awesomely? Packaging audits! They may sound grown-up and complicated, but it's the most effective means of looking inside your business and determining the most powerful way you can practice sustainability.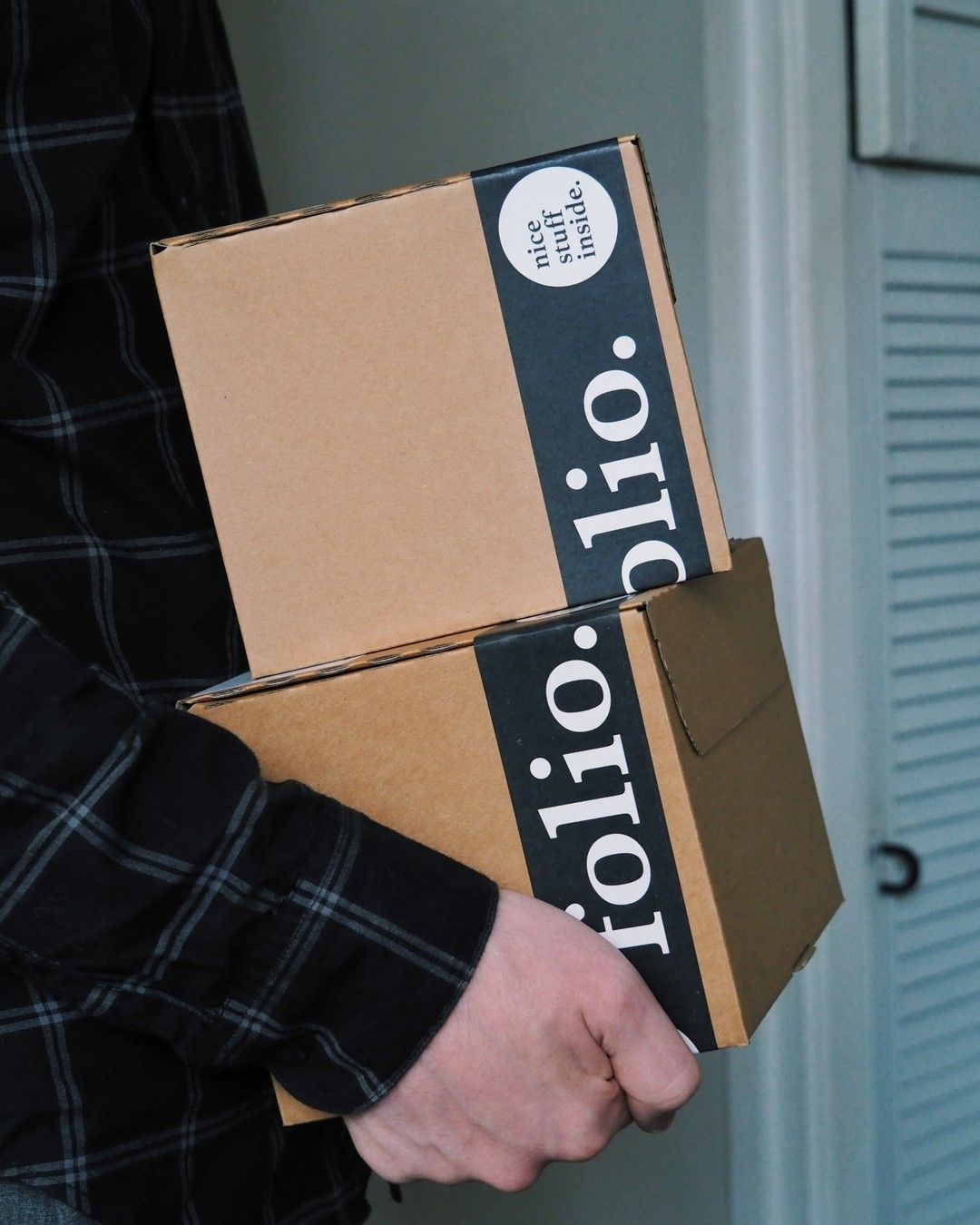 Highlighting the strengths and weaknesses of the materials and practices you are currently using opens up options for saving space and reducing unnecessary waste. Audits will also accentuate how your packaging is used and what happens after it is disposed of – how awesome would it be to have a clear overview of exactly how much of an eco-warrior you truly are?
♻️ Sustainable Switch

Ribbons, bows and perfectly wrapped gifts are all part of Christmas celebrations. We love to look at beautifully packaged parcels as much as we love to rip into them! However, these lovely layers are the main culprit for the record amounts of waste that appear over the holiday season. Often used once and dumped, the vast majority of wrapping paper contains plastic, making it a no-go for the recycling bin. Eek!
One way to keep the festive magic alive while also considering our environment is to use sustainable alternatives. Recycled, biodegradable materials such as noissue Tissue and Stickers are ideal options for sustainably wrapping products. They're also customizable, meaning you can slap on some brand colors or logos to generate cohesive personality across your entire customer experience.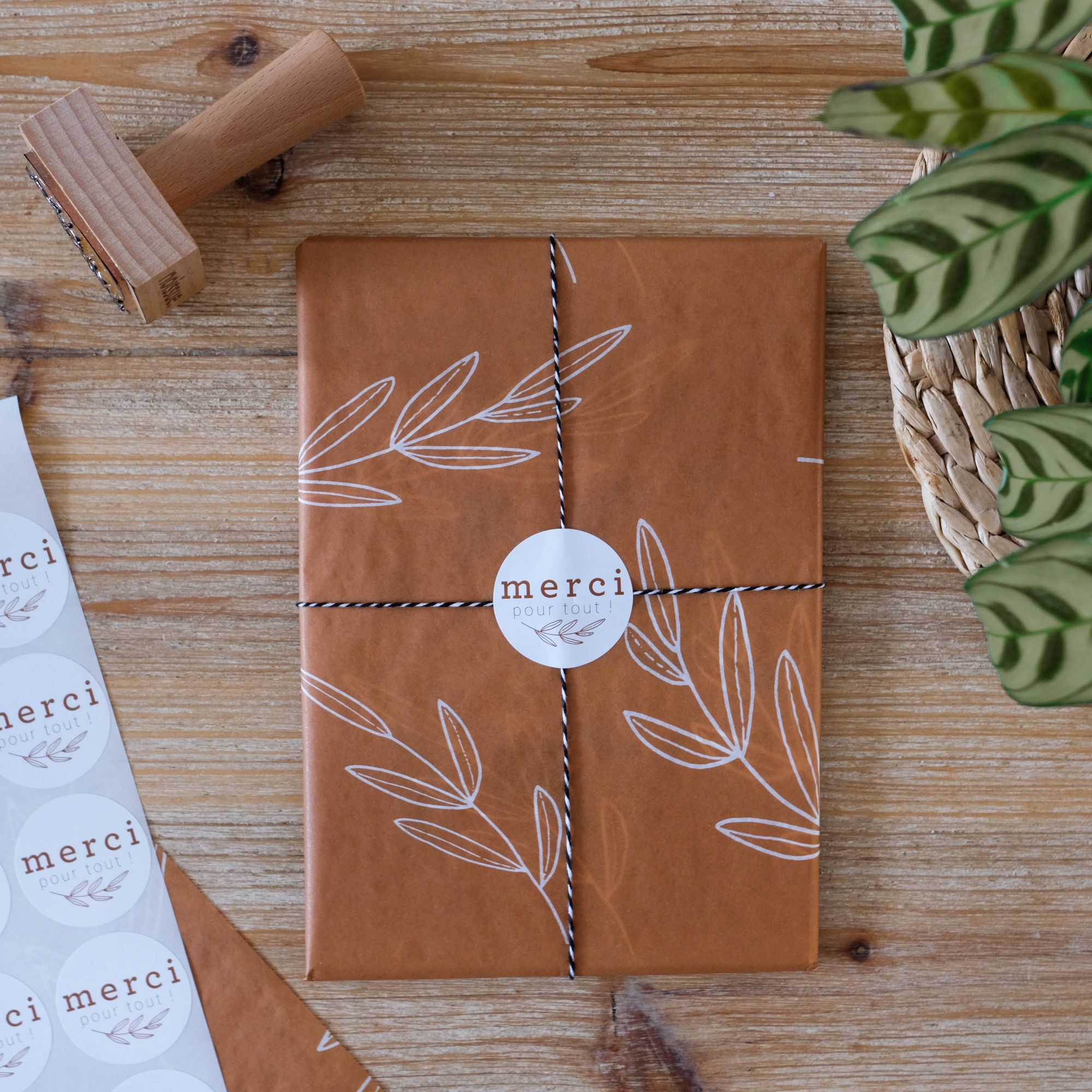 Adding a dose of beautiful branding to plain packaging can also be achieved through custom Embossings or Stamps, which can be reused many, many times. Totes and Drawstring Bags are a creative alternative when wrapping – and they can be customized to become a (reusable) part of the gift itself!
Consider switching out unsustainable padding, like nasty plastic bubble wrap, and replace them with eco-friendly alternatives. There are many better options to choose from such as bunched Tissue paper or Padded Recycled Mailers, all of which protect your goodies and keep our environments healthy.
🛒 Shop Smart

Christmas is a time to give and a time to love, so why not take this a step further when considering your gift list? Resist the latest "fad" at the mall and instead shop handmade, local or for ethical and sustainable goods. These products are not only less impactful on the environment as a whole, but they make for way more meaningful gifts.
Buying from locally-owned businesses means you are supporting local jobs, the local community and you're sure to get that extra personal touch – the same for handmade goods! Being more mindful and open about the how and where you shop this holiday season can encourage your customers to do the same.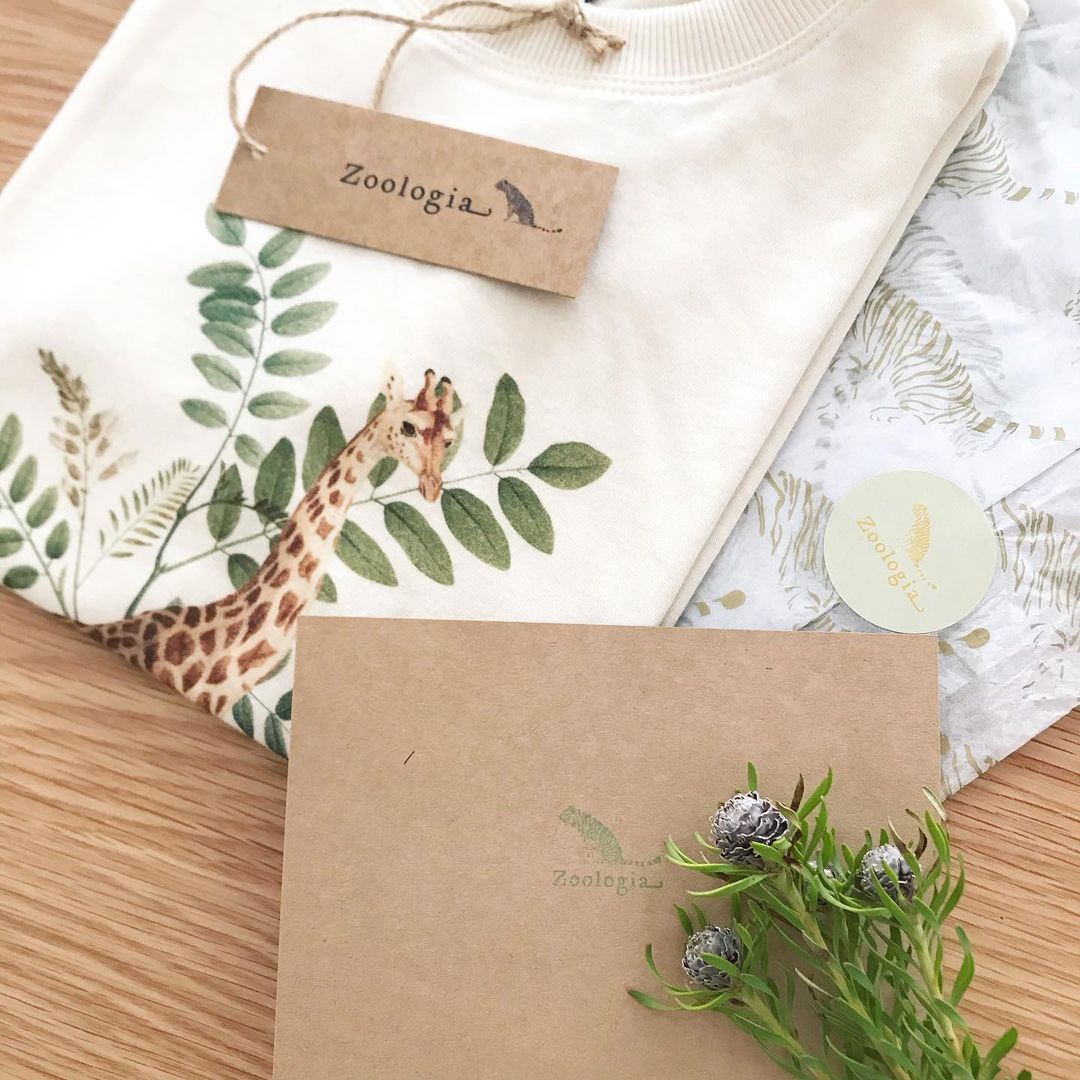 📣 Eco-Education

Reducing waste as a business is awesome, but what if you could make an even wider difference? The key to doing so is by educating your customers on the end-of-life care for your products and packaging. Sure, you know that everything you send out is sustainable, but your customers might not unless you take the time to tell them all about it!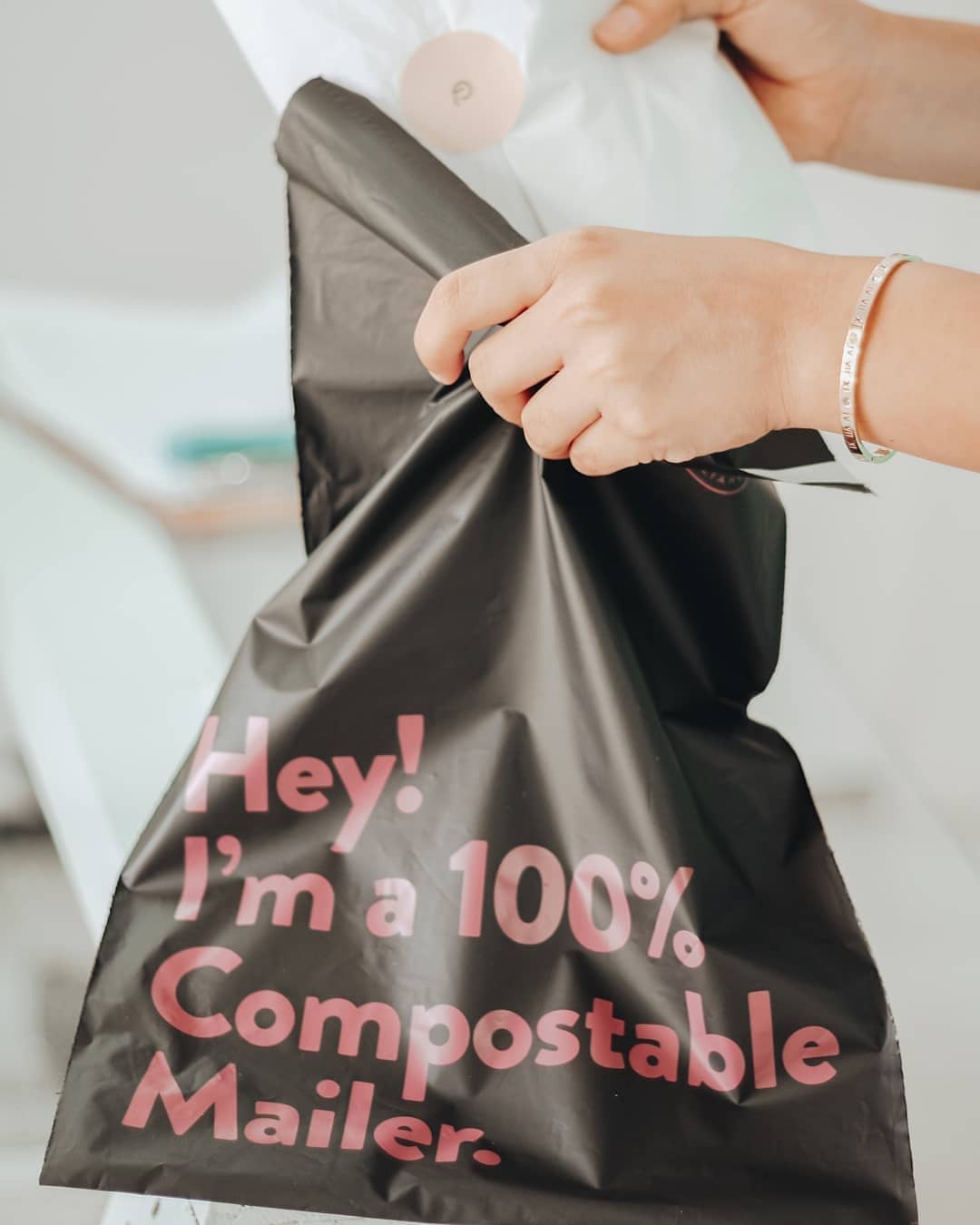 Sharing the correct way to properly dispose of packaging and products takes the tricky guess work out for customers – meaning they're more likely to do it right! Highlight and market your eco-commitment to online and make the most of resources from other awesome places on the web to teach your community about sustainable topics from composting to circular economies. Can your packaging go in the compost heap? Do you offer repairs if something breaks? What's the best way to reduce, recycle and reuse your stuff? The bottom line is to make it obvious!
🗓 Plan Ahead

Looking to the future is a great way to reduce waste in all areas of life. Planning ahead of time to order only and exactly what you need means you will reduce your trash, your costs and your negative effect on the environment.
To put it simply, if you know exactly how much of a product or packaging item you'll need, then you won't buy too much. Making solid plans also stops the urge to impulse buy or make excess purchases. Plus, buying "in bulk" can reduce the need for unnecessary packaging and can have big economical advantages for your bank account!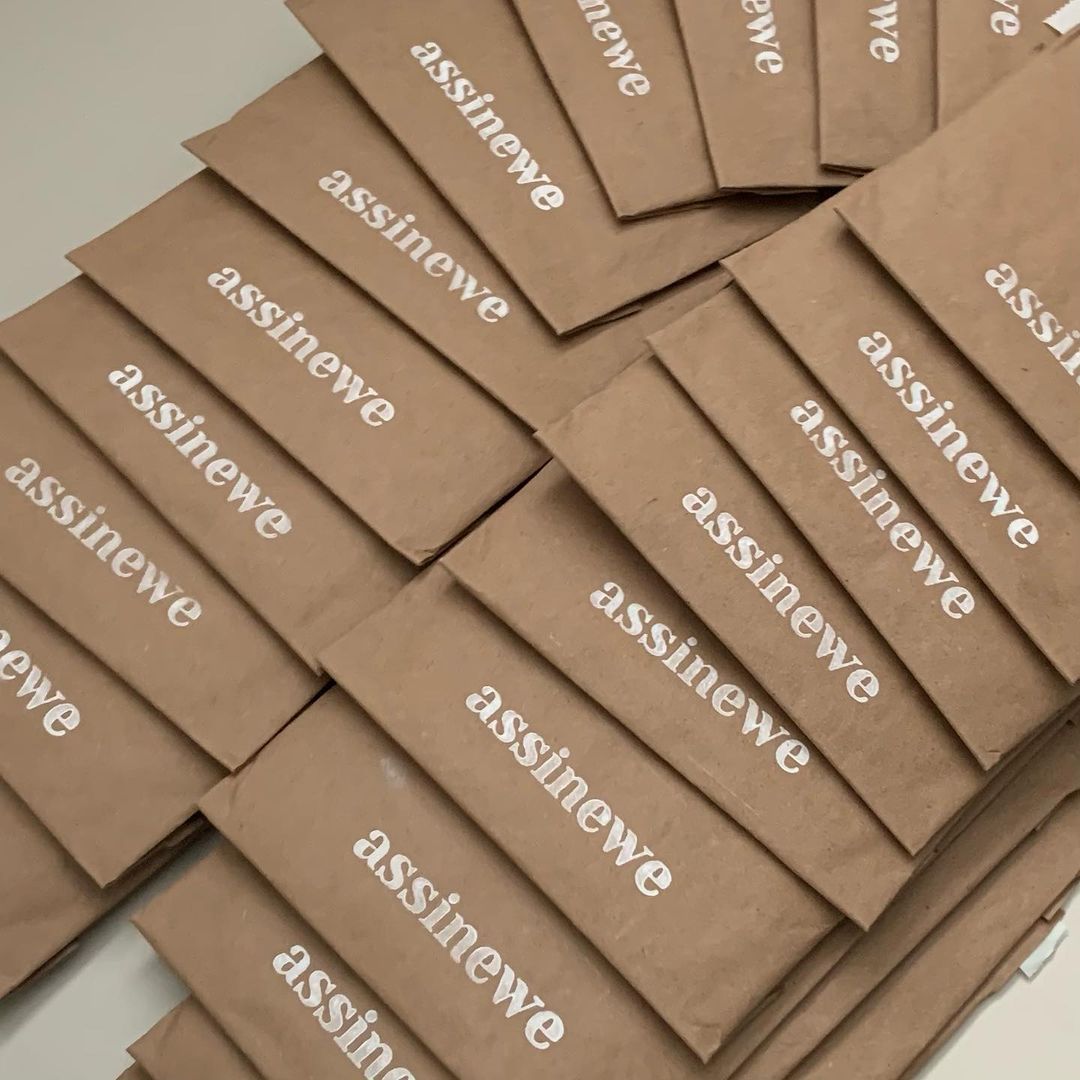 Encourage your customers to also relax and shop earlier by planning ahead. Let them know they can beat the holiday rush and pandemic-related delays in supply chains by shopping earlier than usual and take advantage of slower, more environmentally friendly, shipping.
Have an out-of-office plan too! Think about if you really need to buy six different pies for Christmas day, or if 100 rolls of store-bought wrapping paper is possibly too much? If everyone cuts back just a little, we can save tons of waste.
🎁 That's A Wrap!

With small changes, you can make a big difference. Following even one of these steps means your business can reduce waste and promote sustainability during the holidays. From small swaps within your packaging materials to educating customers in how you are switching to eco-processes, every little helps.
It's one sure way to end up on the nice list!
For festive packaging ideas that won't harm the planet, give this story a read! And check back on The Wrap for even more packaging inspiration, noissue product tips and tricks, and more.